Each year The American Legion Women's Auxiliary teaches the 4th Grade students about the US Flag. They watch a video and receive a book about Flag Day. This year LCWM Elementary School was also presented with a flag for the big gym. Thank you to Susan Blythe and Suzette Johnson for presenting the flag. Thank you to the American Legion for the donation! The flag is a great addition to our gym and was hung up just in time for the Veterans day program.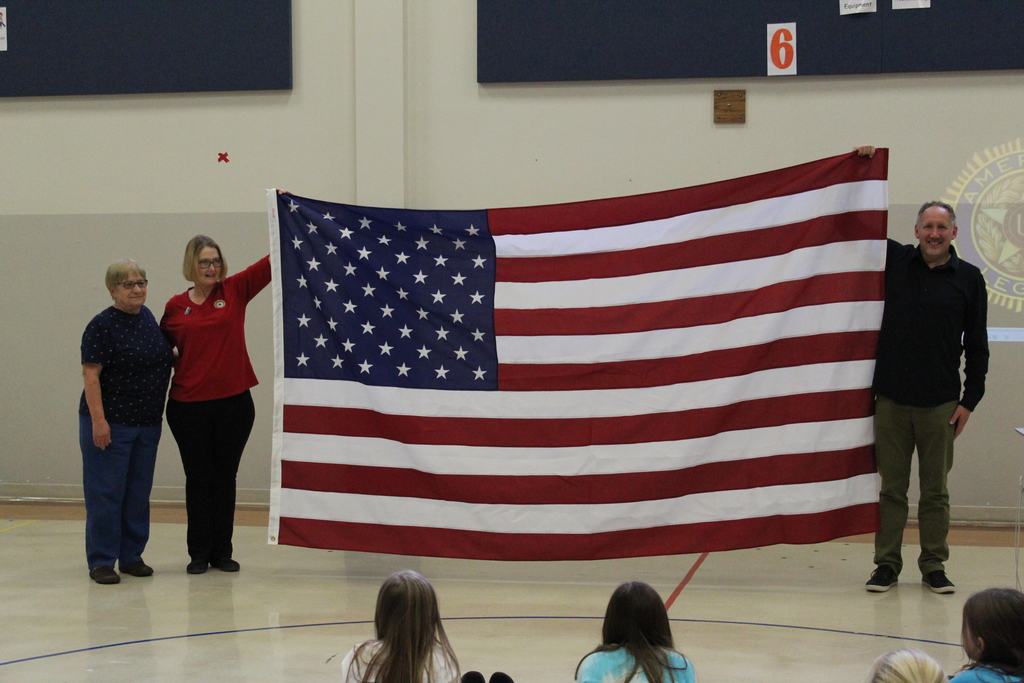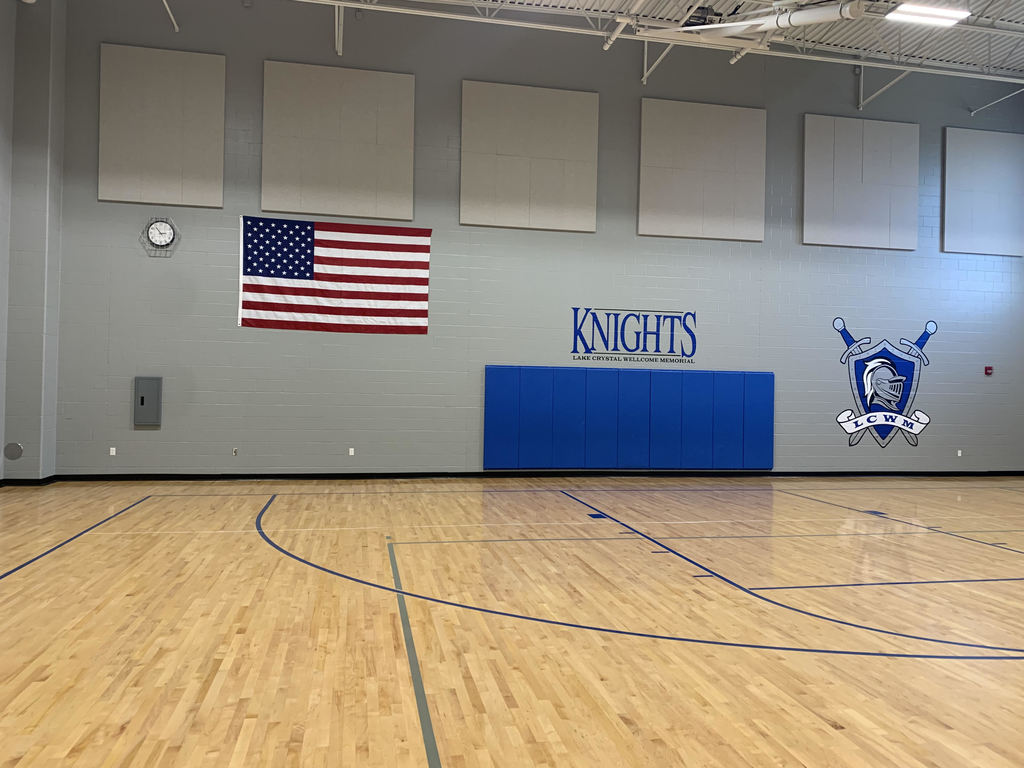 And they're off.... state Cross Country bound!! Good luck Grace & Ethan; we know you'll do great!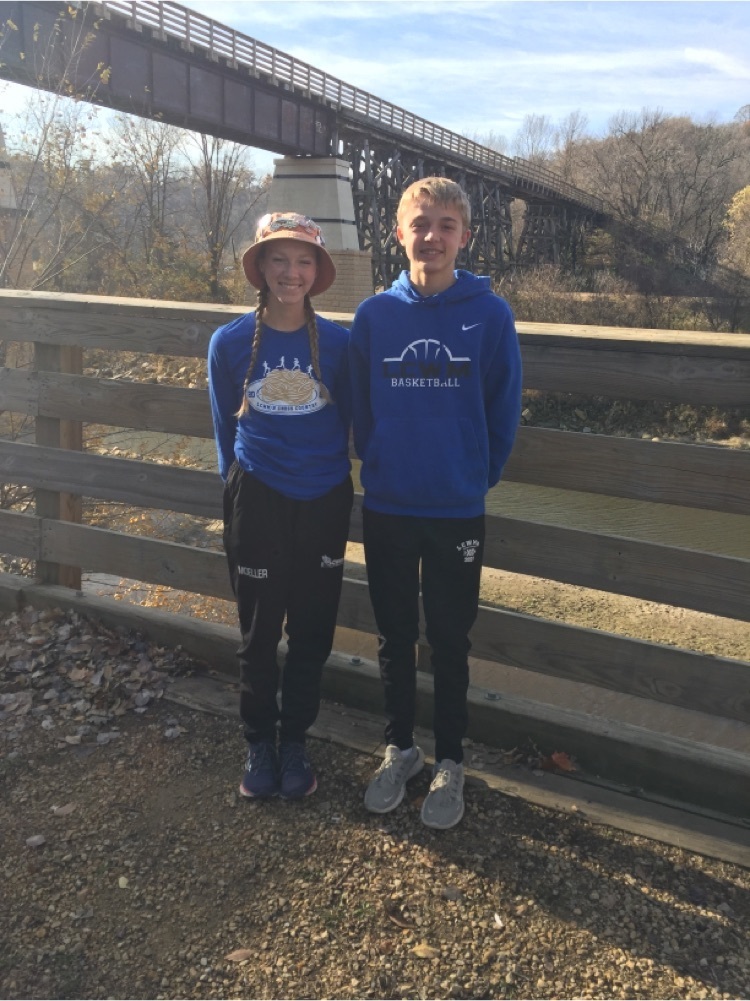 Henry Wellcome IV raises his hand and says, "pick me!" Check out the scarecrow contest and other activities at Marston Park in Lake Crystal tomorrow from 2-5!! It's going to be a beautiful day!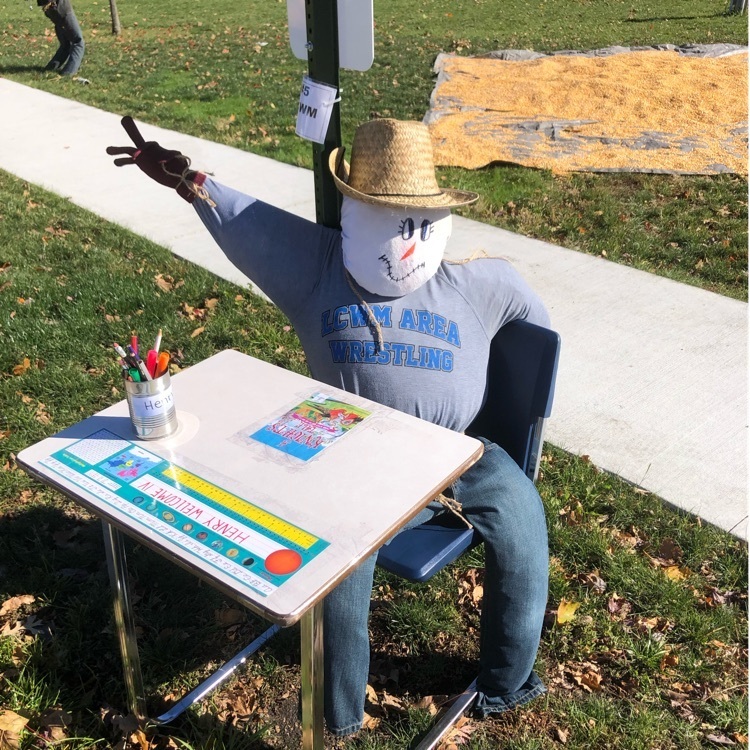 Students and Staff are celebrating Halloween at the Elementary School today with fun costumes, class parties, and all-school bingo in the afternoon!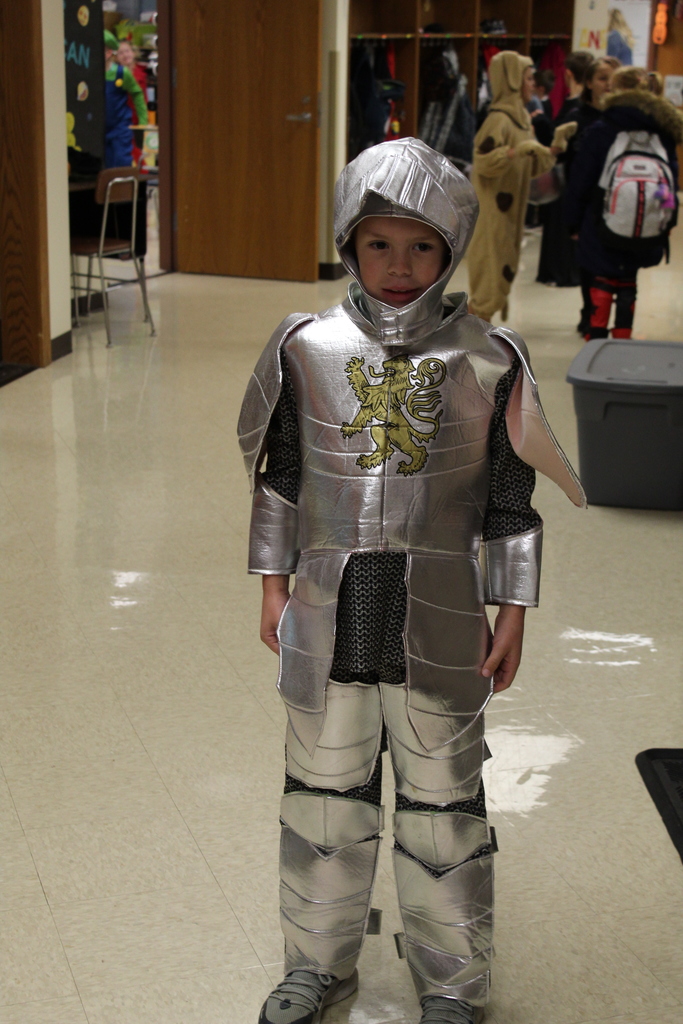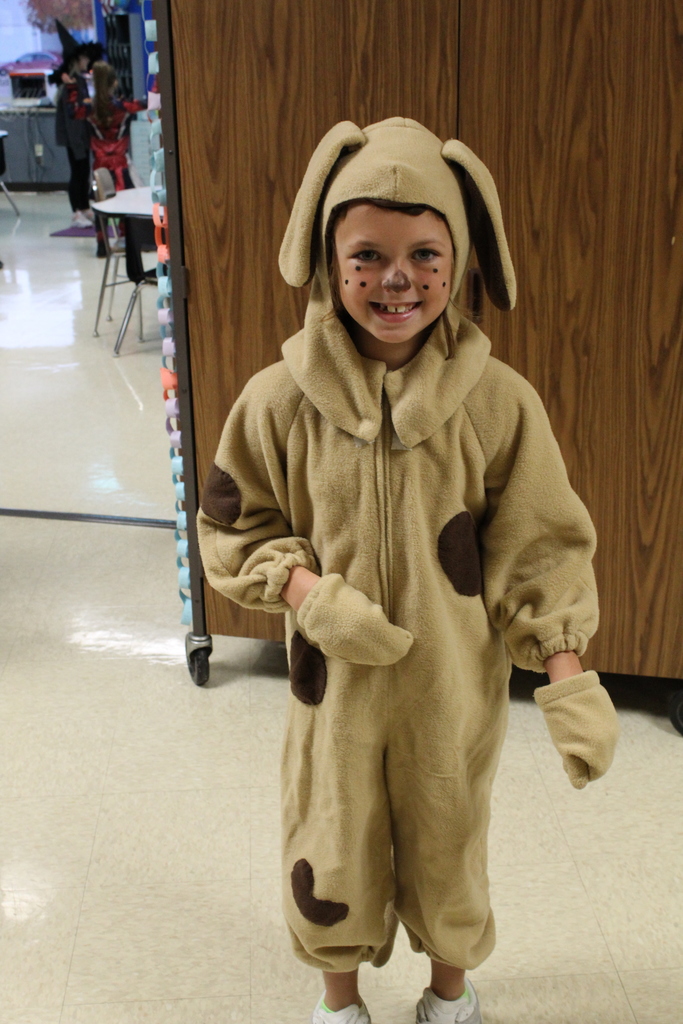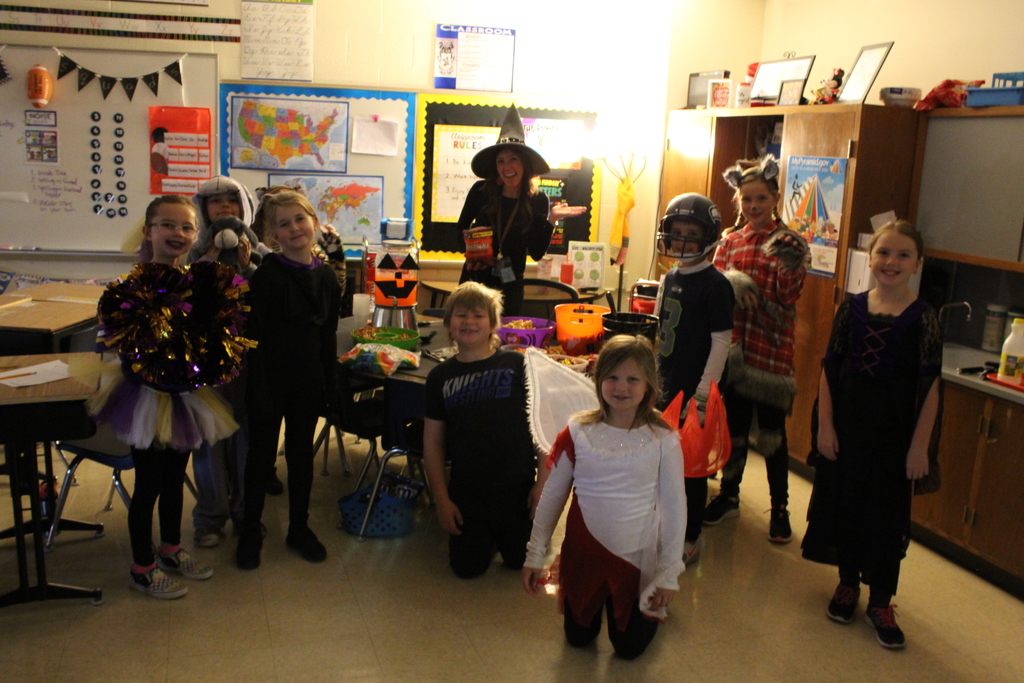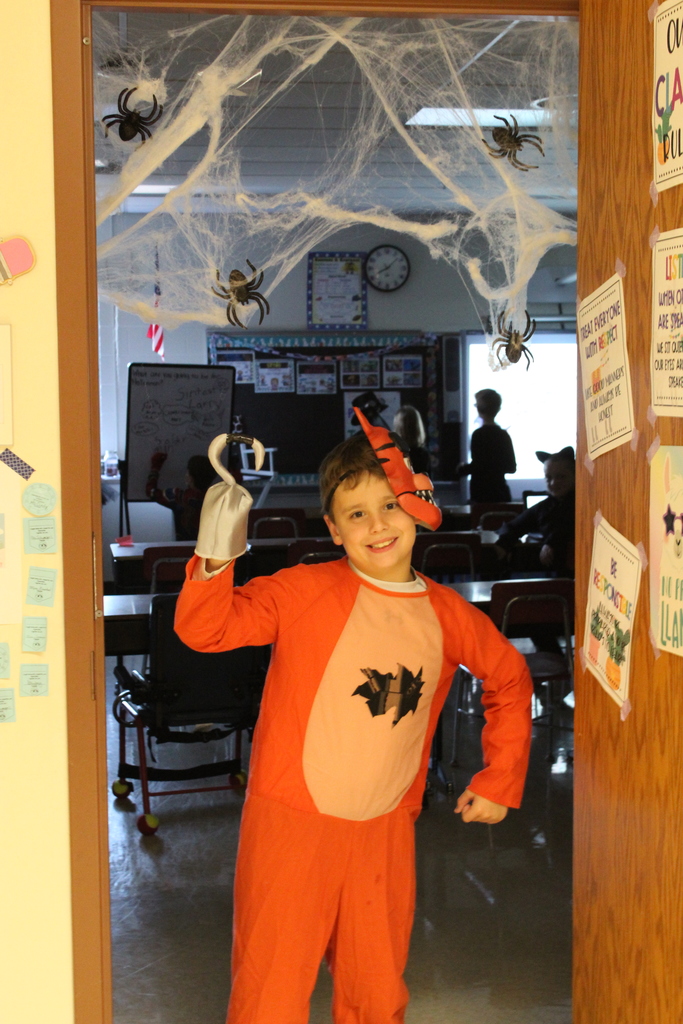 The High School Student Council is meeting with the School Board for the first of three breakfasts for the year to talk about events, concerns, and highlights of the year so far! It's an early morning for everyone but it's great interaction for the Board and our student voices!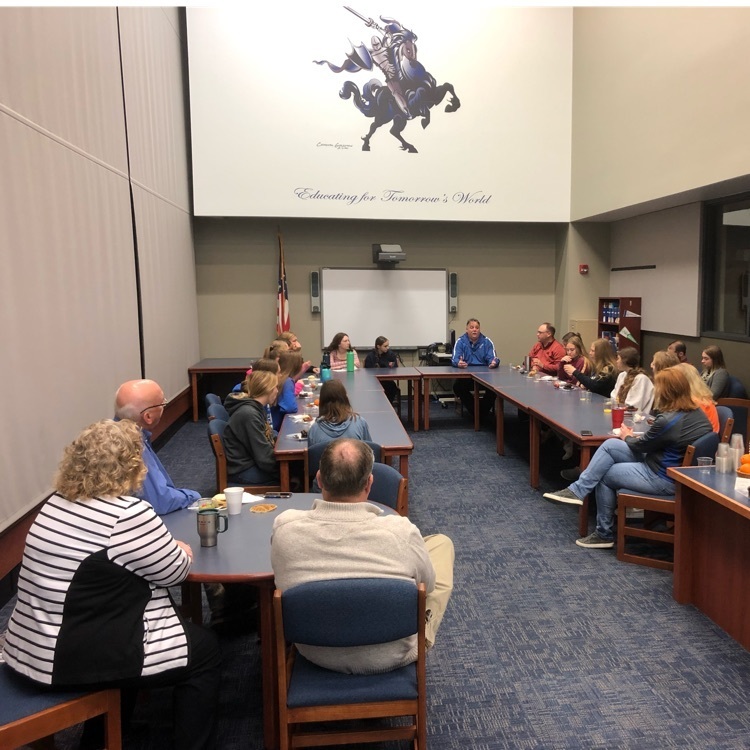 The Knights lost tonight in their football playoff game against the MVL Chargers 36 to 12. Thank you to our four seniors for the hard work and dedication.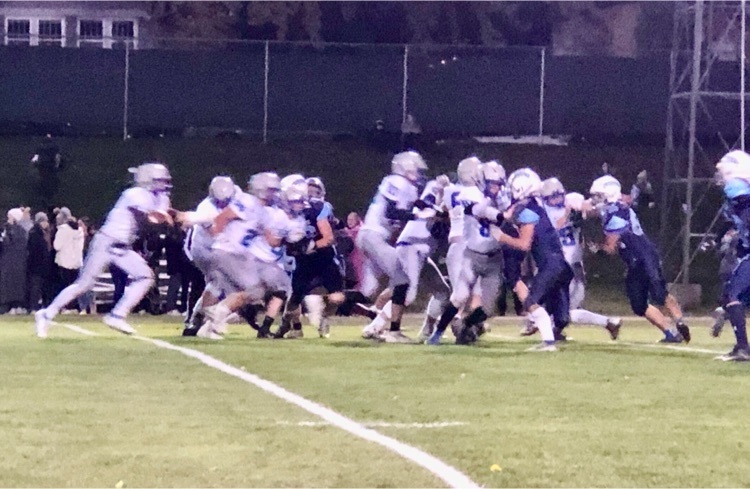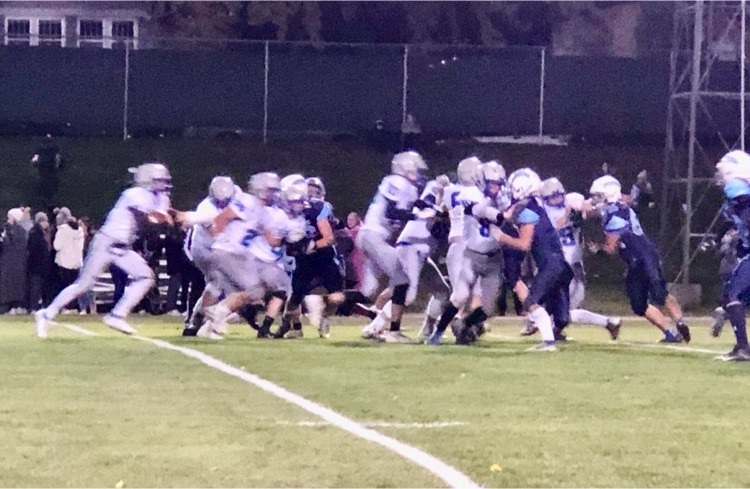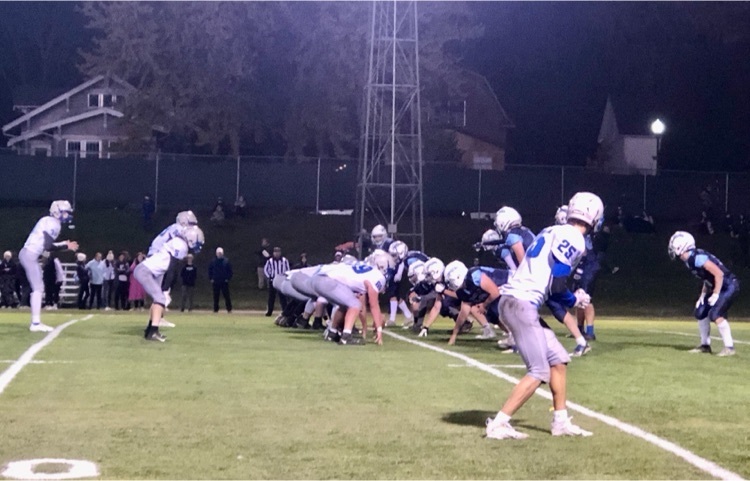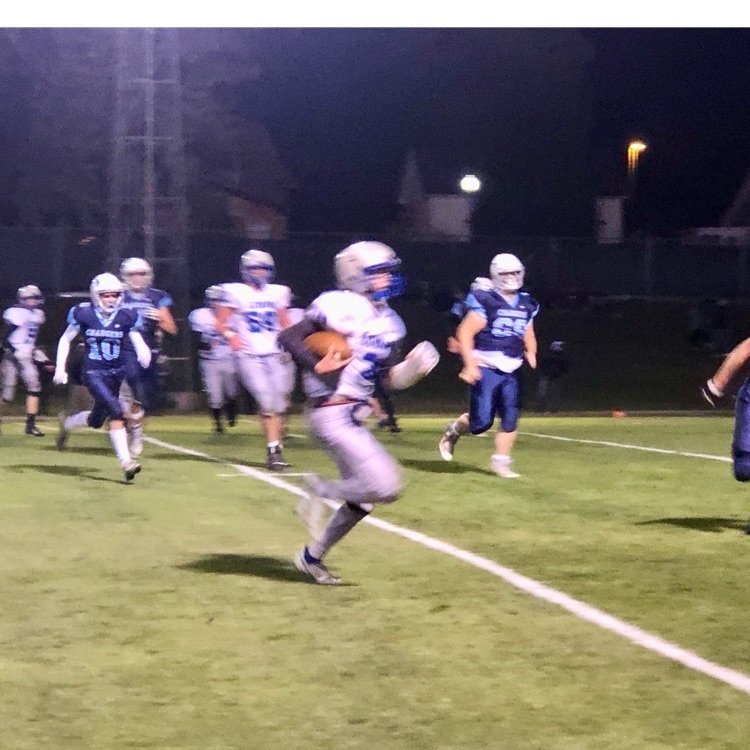 Veterans and their families are invited to our Elementary School Veterans Day Program on November 11th at 2:00 pm. K-4th graders will be performing for our Veterans once again.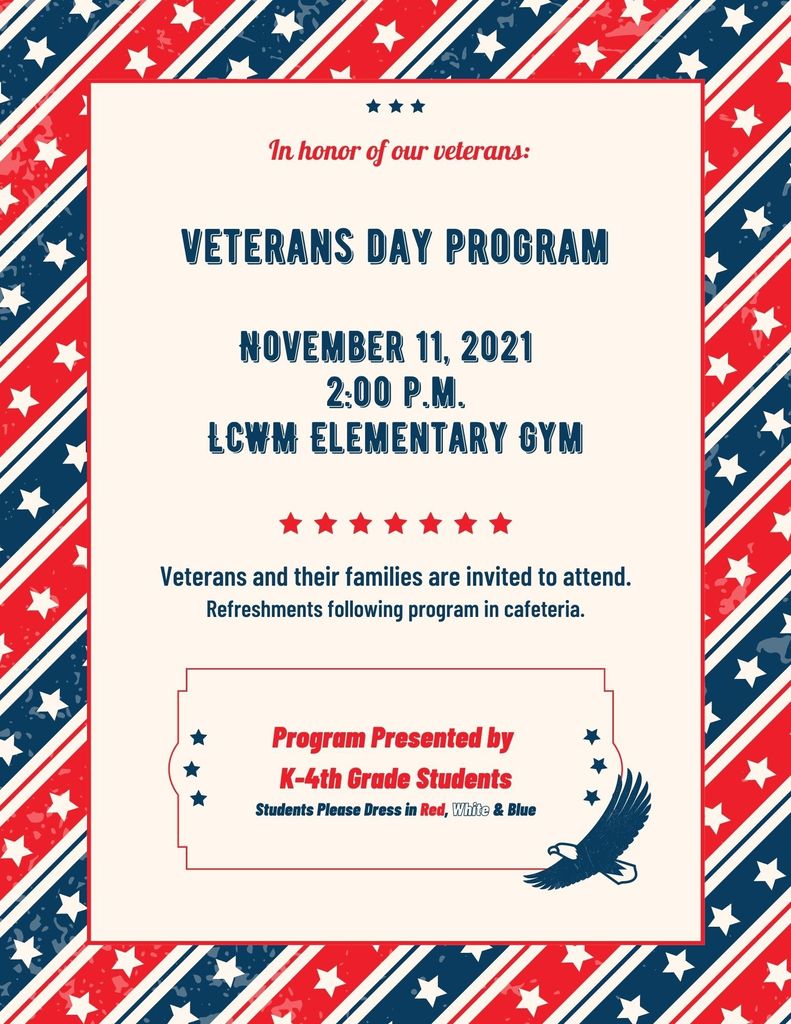 Click on the following link to view the Weekly Parent Bulletin for October 25th - 29th. ​shorturl.at/fmtBO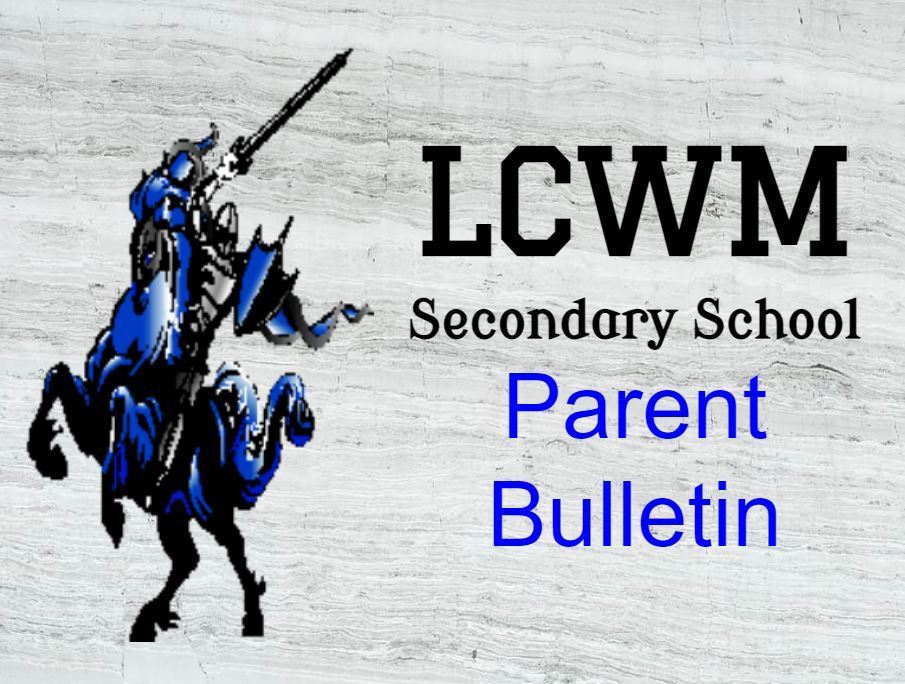 Tyler's favorite song is "Eye of the Tiger"! This shirt showed up for him last week and he couldn't be more excited about it!!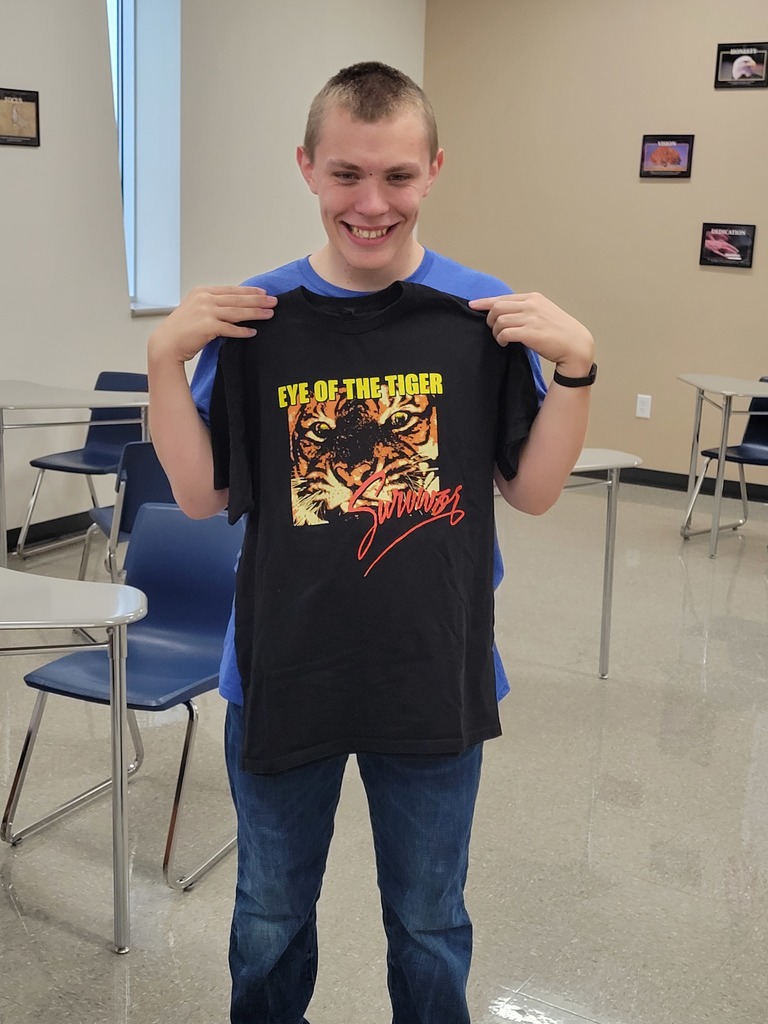 If you recognize one of these kids, there may be a game of "bags" in your future! They're working on these in shop class and will be finishing them soon!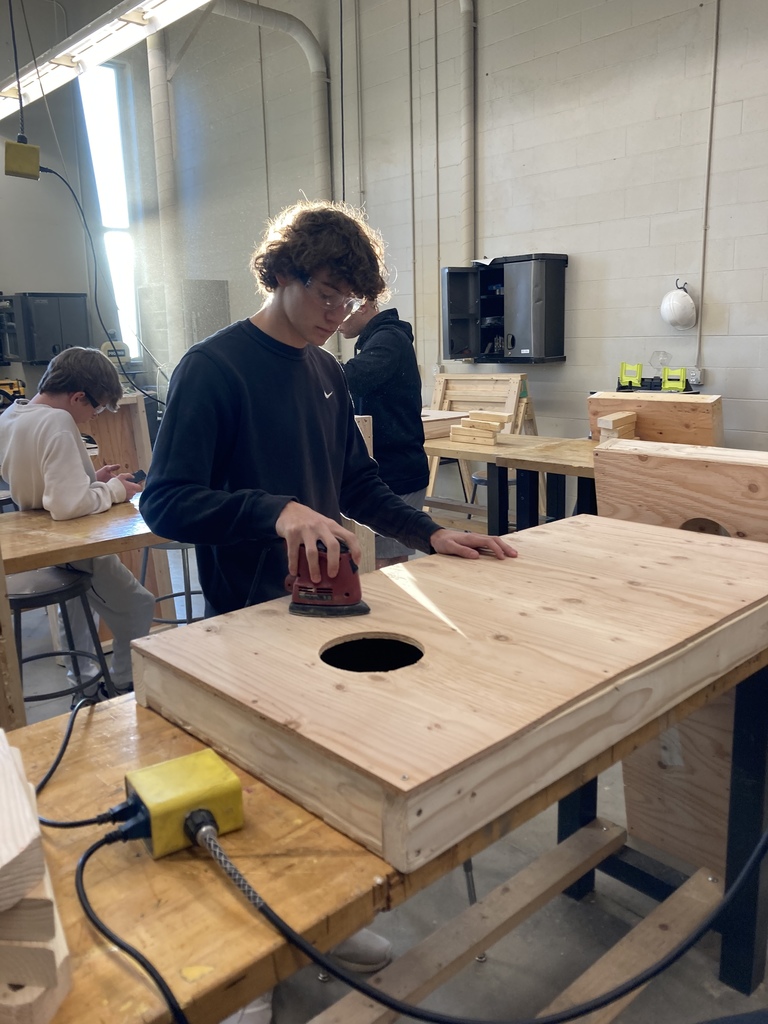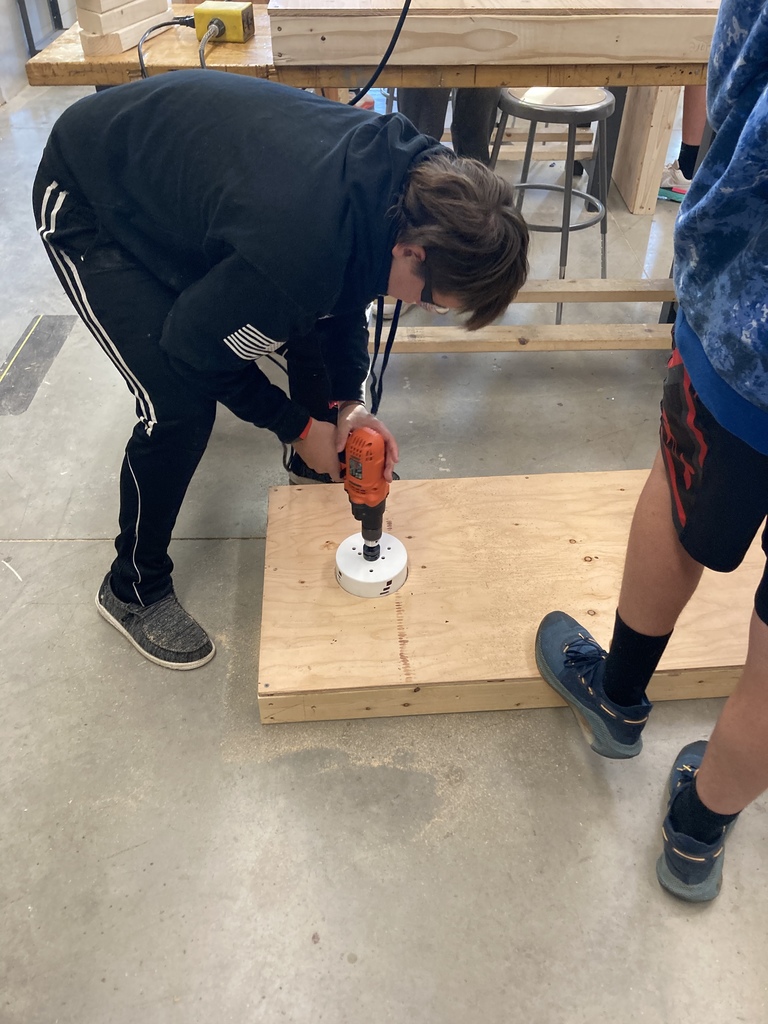 The Knights lost in a rainy and cold game in Redwood Falls 20-40 tonight. Playoff game will be Tuesday night at 7 PM.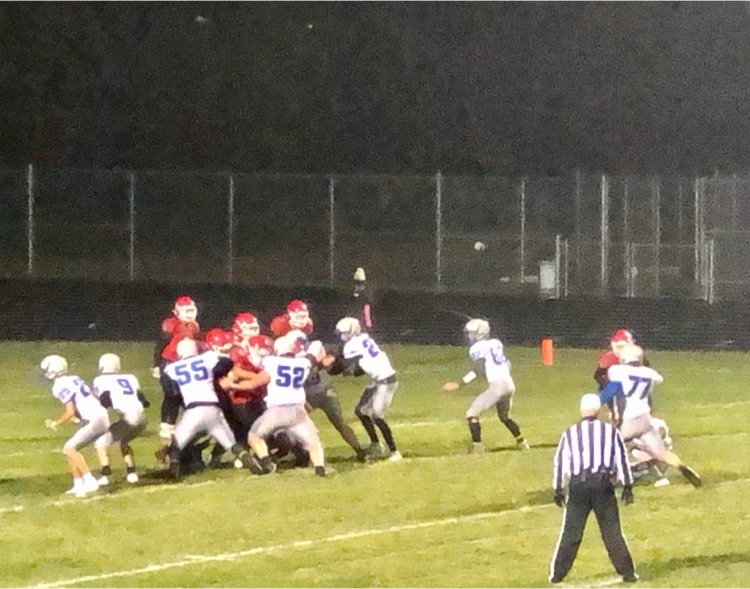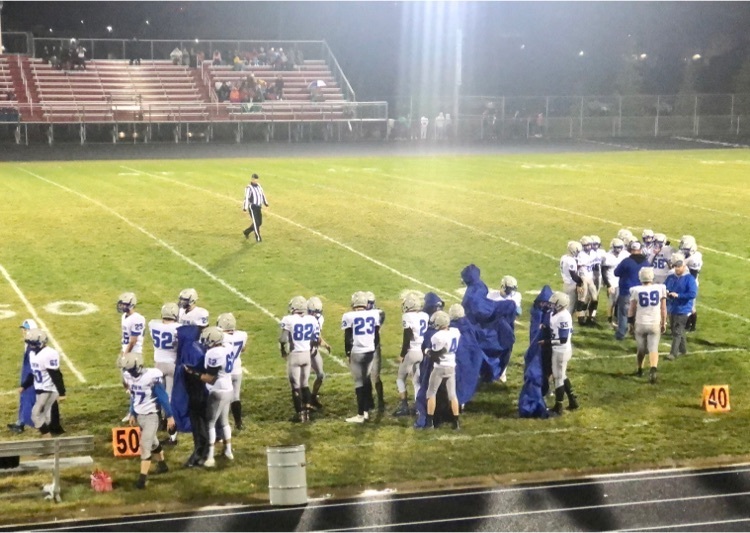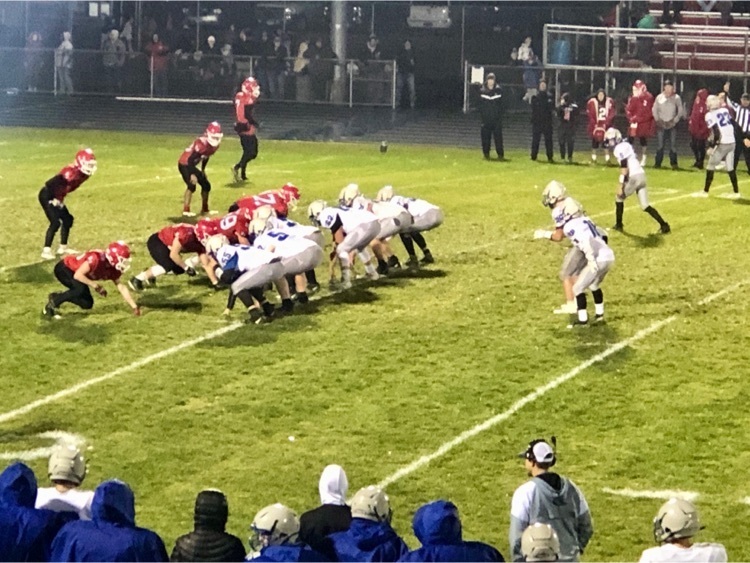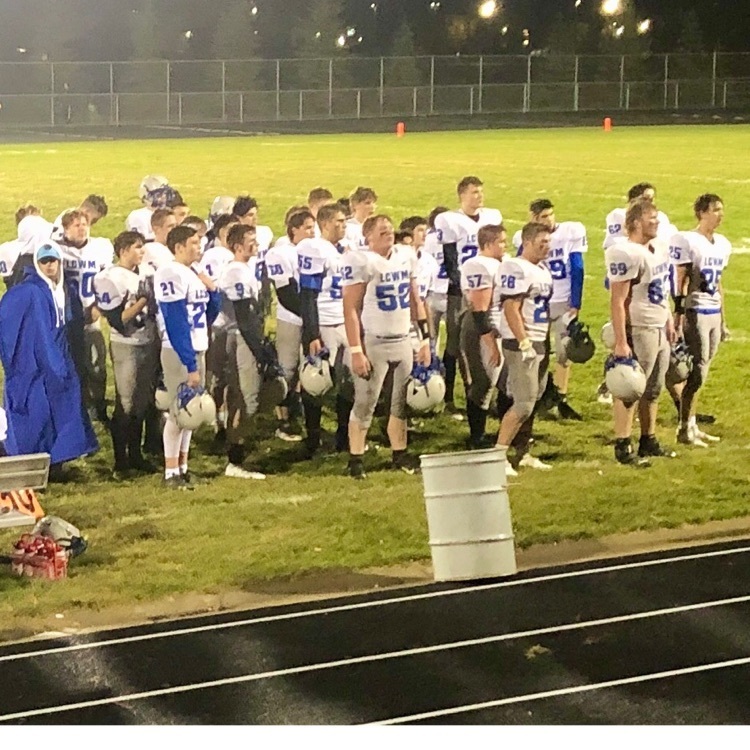 "If you're thirsty enough, you'll find a way." This was a monumental statement Brad Hurtig's football coach made to him after an accident left him without both of his hands. This statement led Brad to believing-and then doing-things for himself; bringing him, just a year-and-a-half after the accident, back to his starting linebacker position, leading his team in tackles, and earning First-Team All-Ohio honors. Secondary students heard Brad's story and message of persevering through hard things in life this morning and then were given the opportunity to shake his hand after his message. "If you're thirsty enough, you'll find a way."

It was a successful weekend for our Community Ed athletes, too!! Our 6th grade girls Volleyball team earned their way into the Gold bracket and brought home the championship title in their win over Maple River and the 4th grade boys Football team won their championship game 14-0 against MCW! The football team went 8-0 for the season!! Great job, Knights!!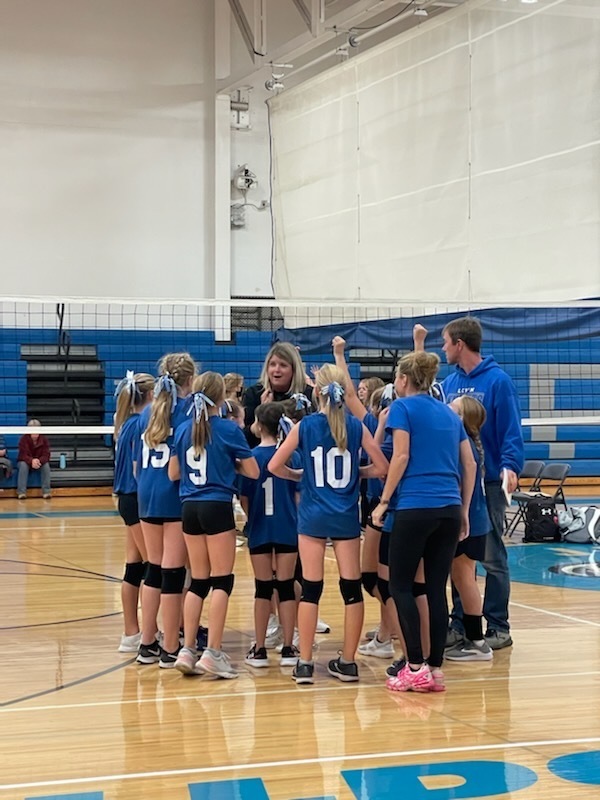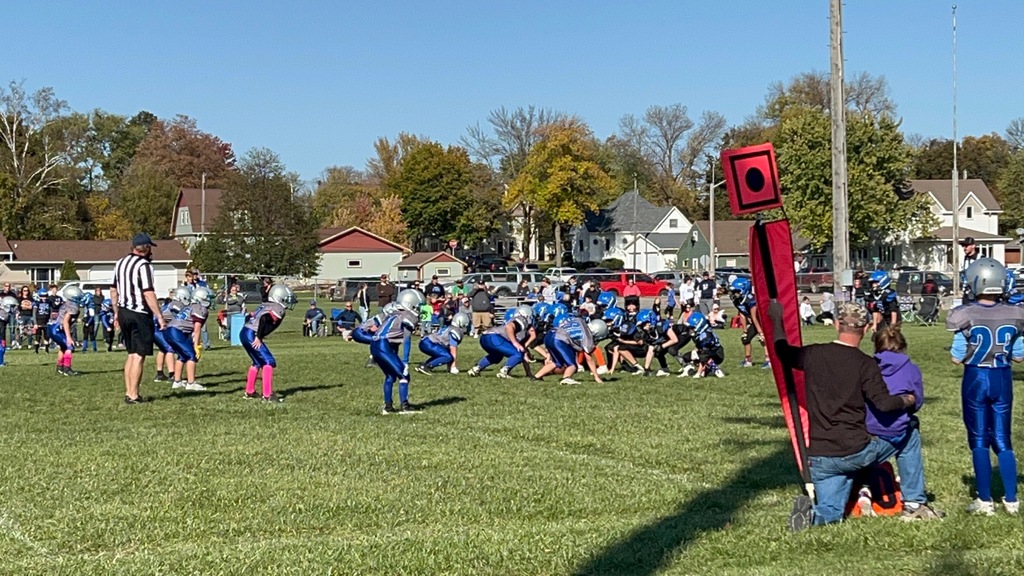 Congratulations to our Cross Country team on their success at the Valley Conference Cross Country meet last evening!! They brought home a lot of hardware!! Team Awards: Valley Conference Boys Team Champions Valley Conference Girls Team Champions Boys Individual Awards: Ethan - 3rd place - All Conference Mason - 7th place - All Conference Charlie - 8th place - All Conference Luke - 9th place - All Conference Christian - 10th place - All Conference Adin - 13th place - All Conference Honorable Mention Ryan - 14th place - All Conference Honorable Mention Girls Individual Awards: Grace - 1st place - Individual Champion and All Conference Nora - 3rd place - All Conference Emma - 7th place - All Conference Kelyse - 8th place - All Conference Chloe - 9th place - All Conference Kaitlyn - 13th place - All Conference Honorable Mention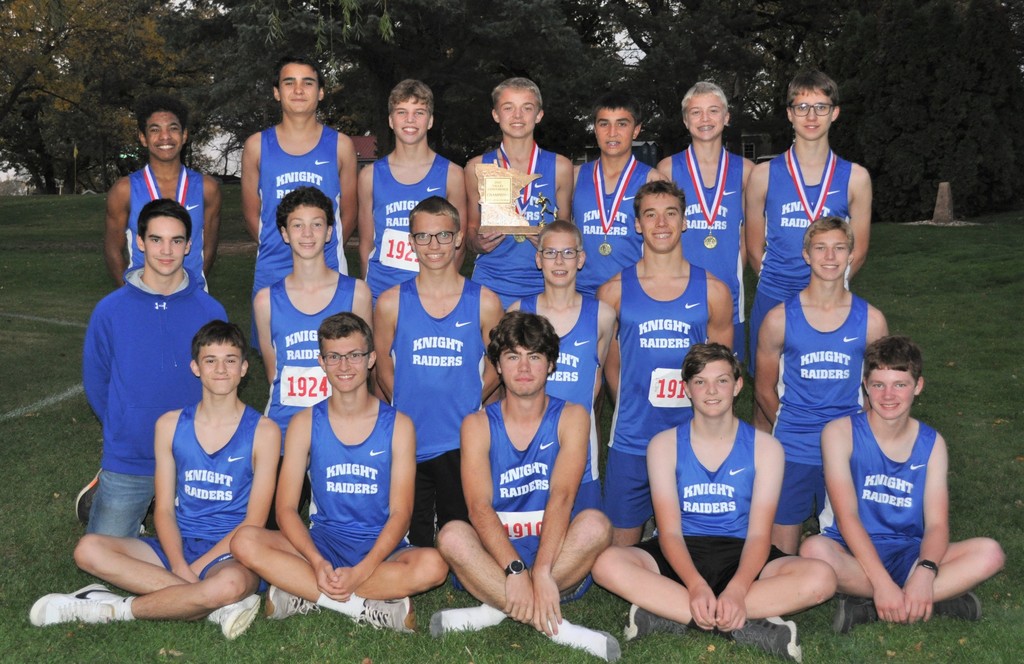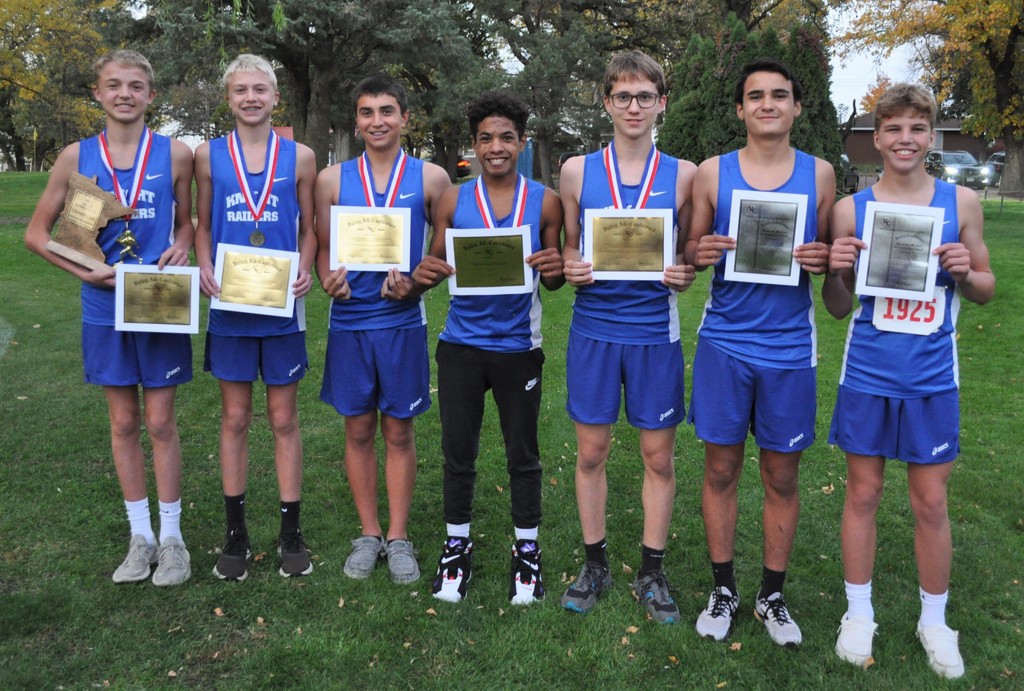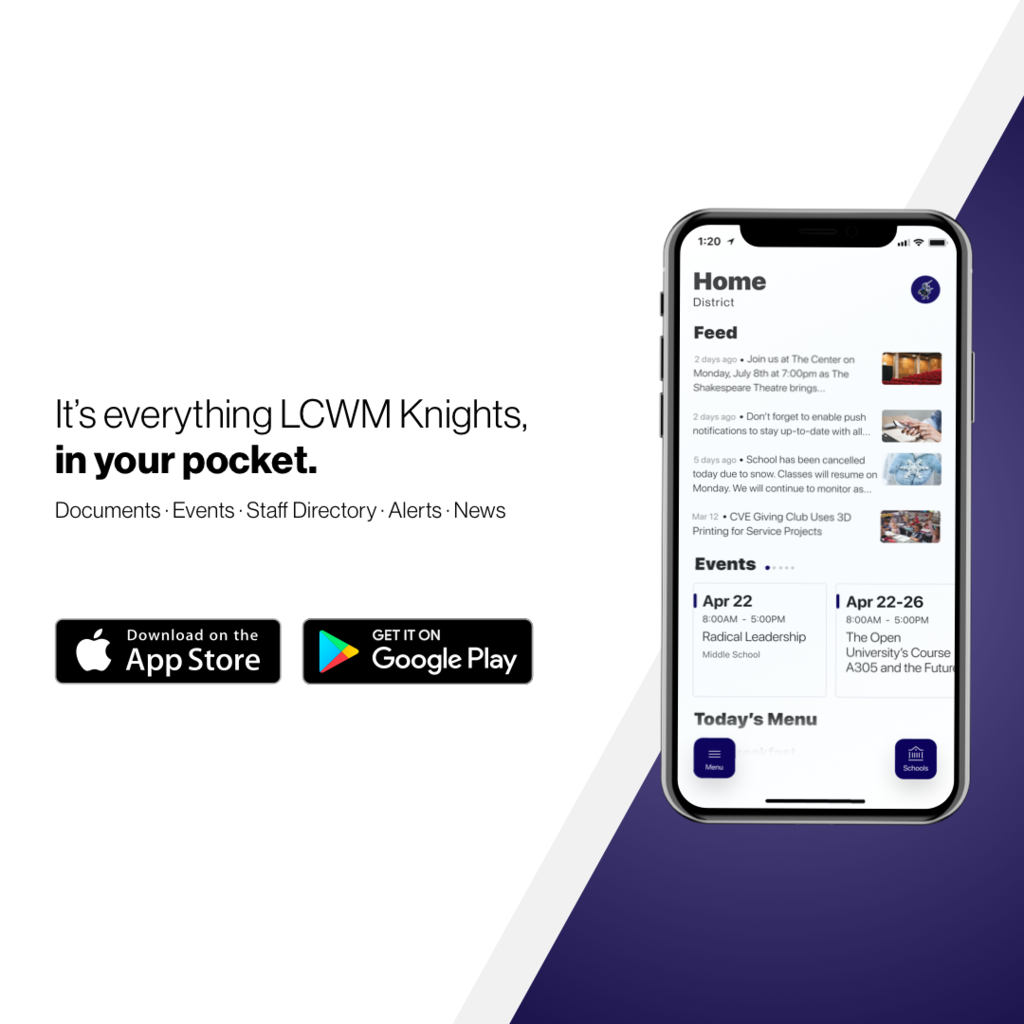 It's a beautiful fall day at LCWM!! Lacrosse in PE, beautiful trees along the Laker Trail, doors open in the shop.... But, because we live in MN and know anything is possible, we still prepare.... The snow blower needs the carbs cleaned and the batting cage net will be put into storage until the spring.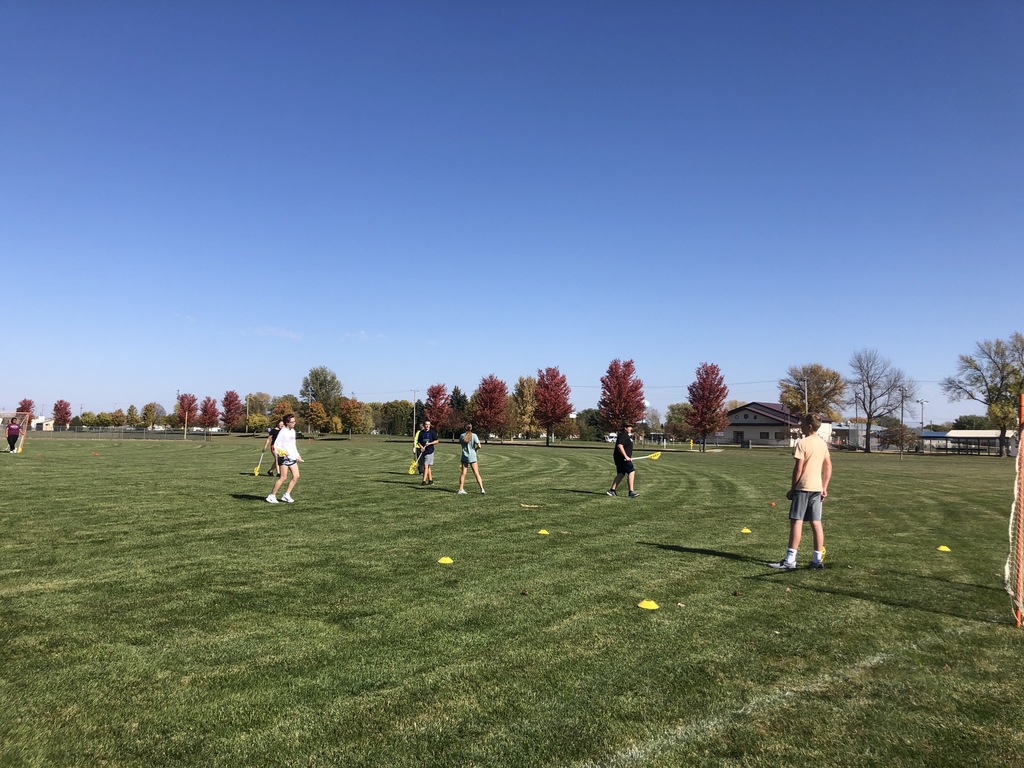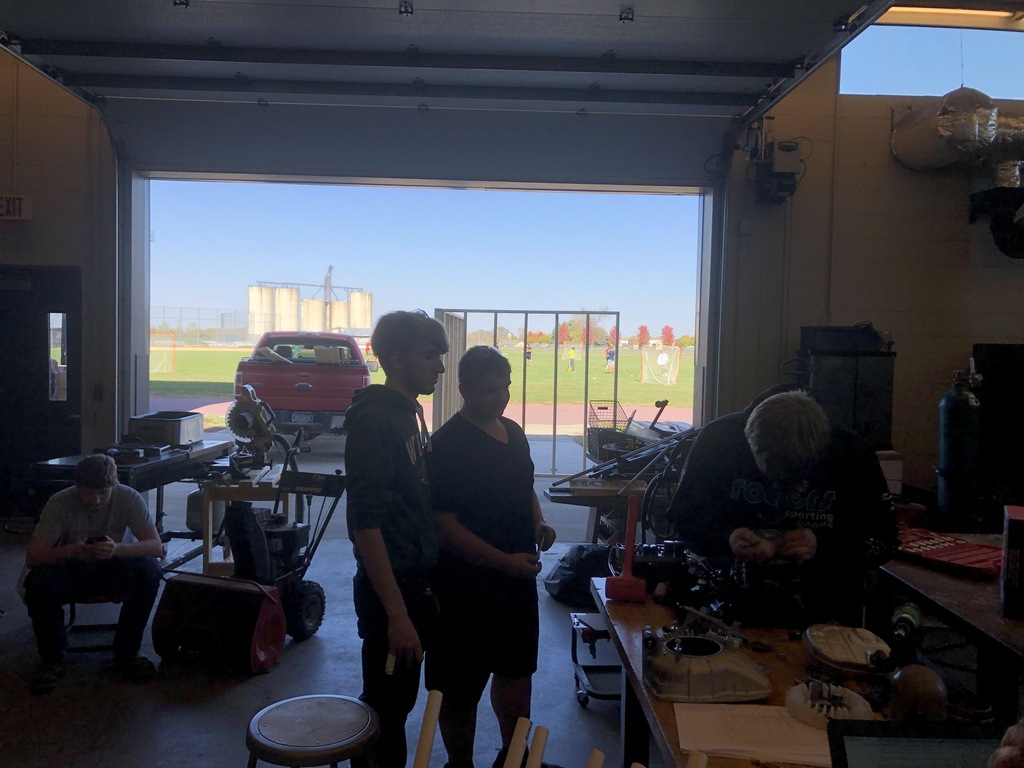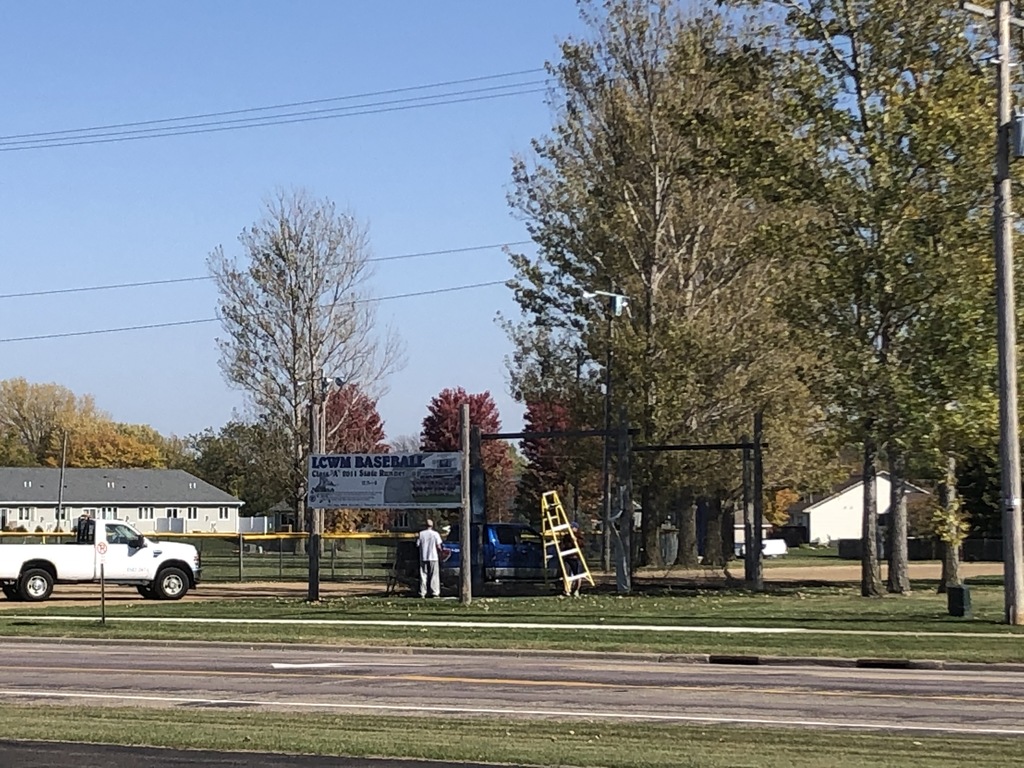 Dig"N Pink Night at LCWM. After the Lady Knight sang the national anthem as a team they got down to business. The Knights won in three sets over St. Clair.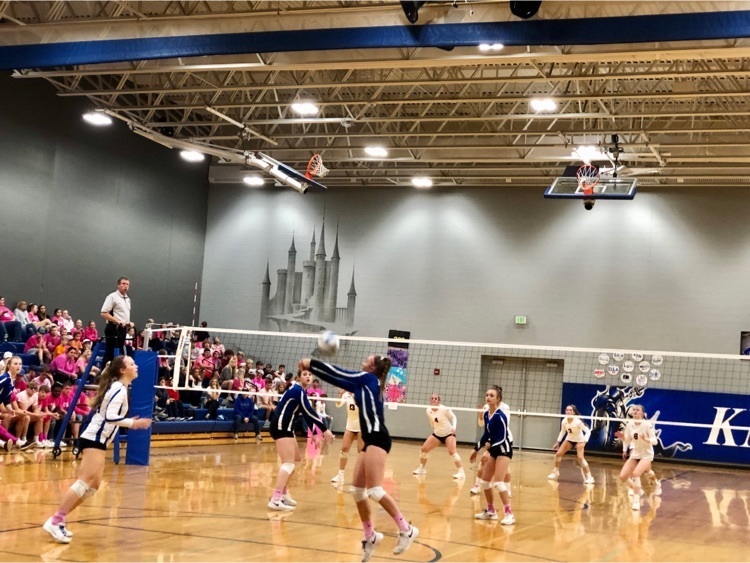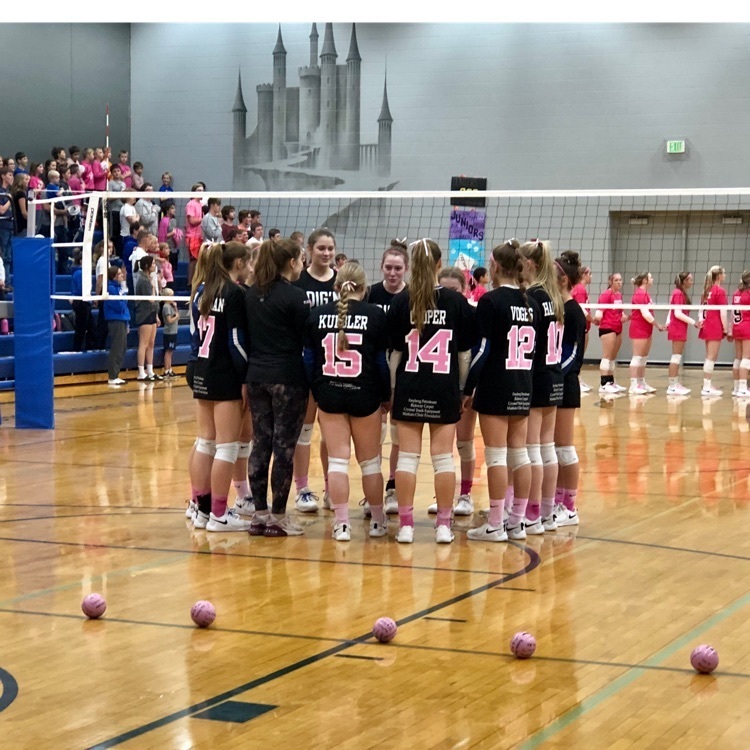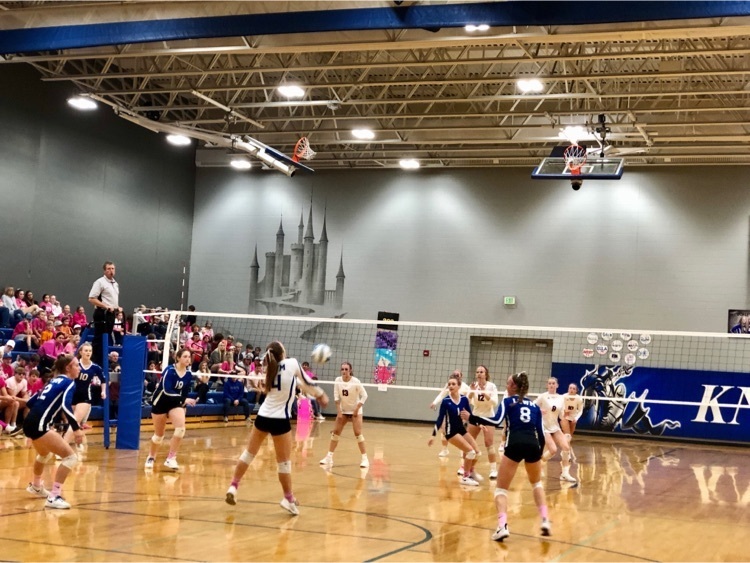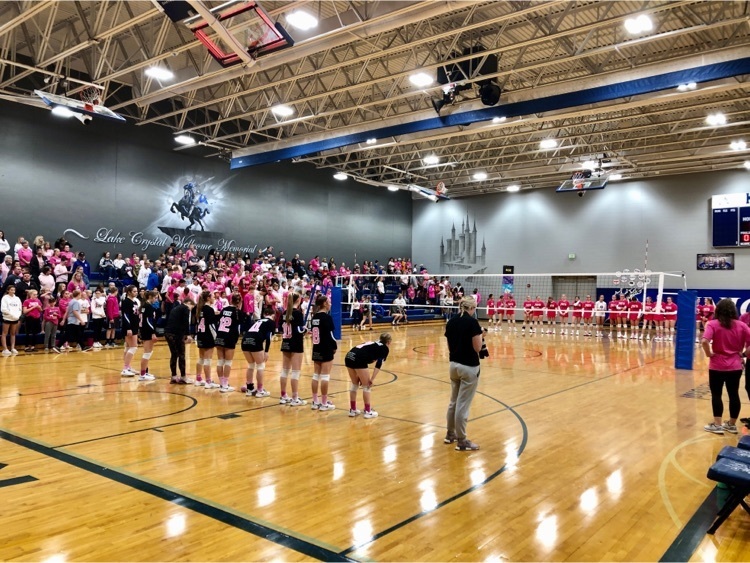 Homecoming dance. The last event of a great week.

LCWM fans pay tribute tonight to Doug Burns the Athletic Director of the Year for Section 2A.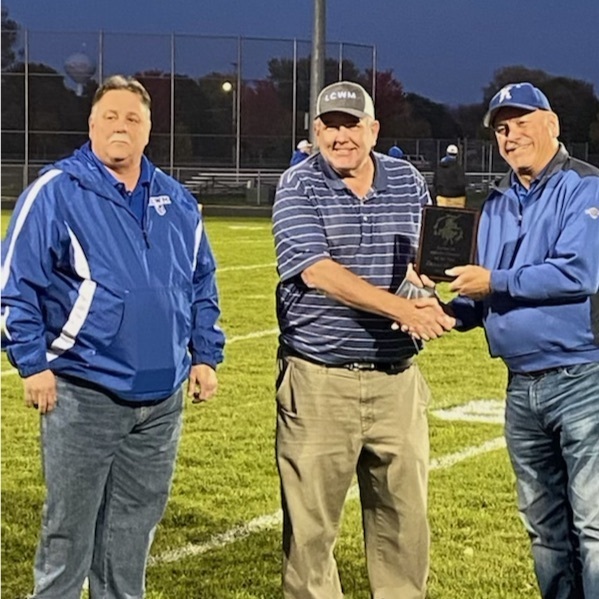 Incredible Allison leads the Cross County Team out to give the referees the game ball for tonight.