Another Junior High Knowledge Bowl meet today!! Thanks to all of you who have volunteered to help our with the season! We use volunteers, along with coaches, to be readers and judges in the competition room. We have had some awesome help from LCWM!! Thank you!! Team Lilac placed 6th and team Neon White placed 7th out of 28 teams!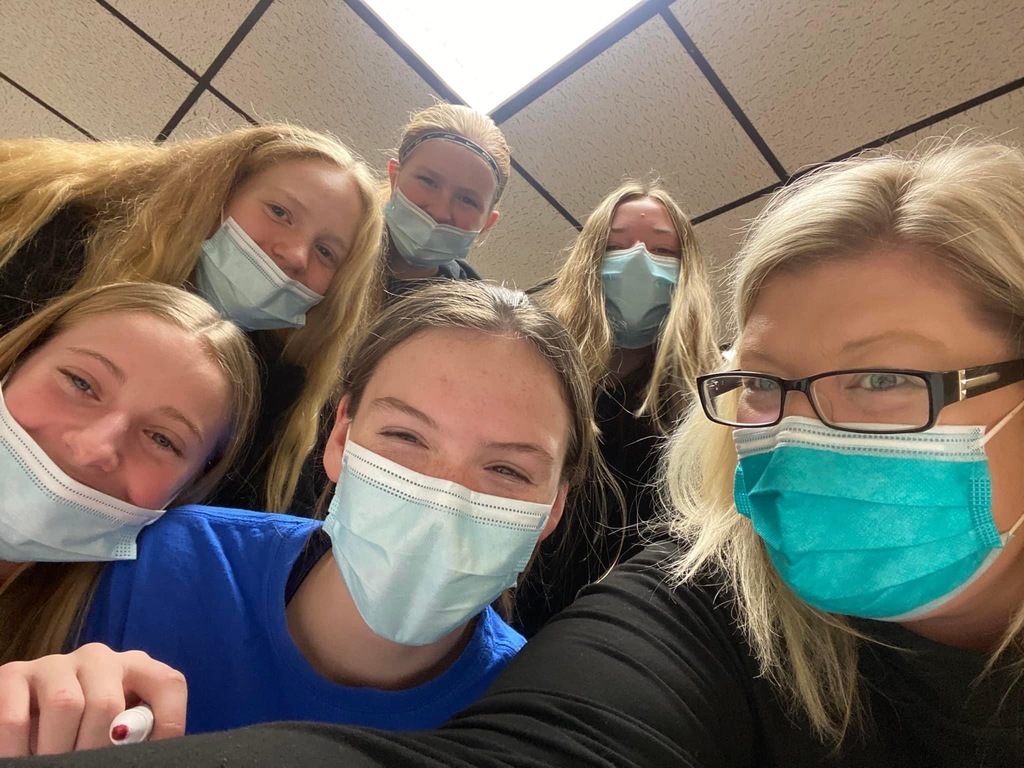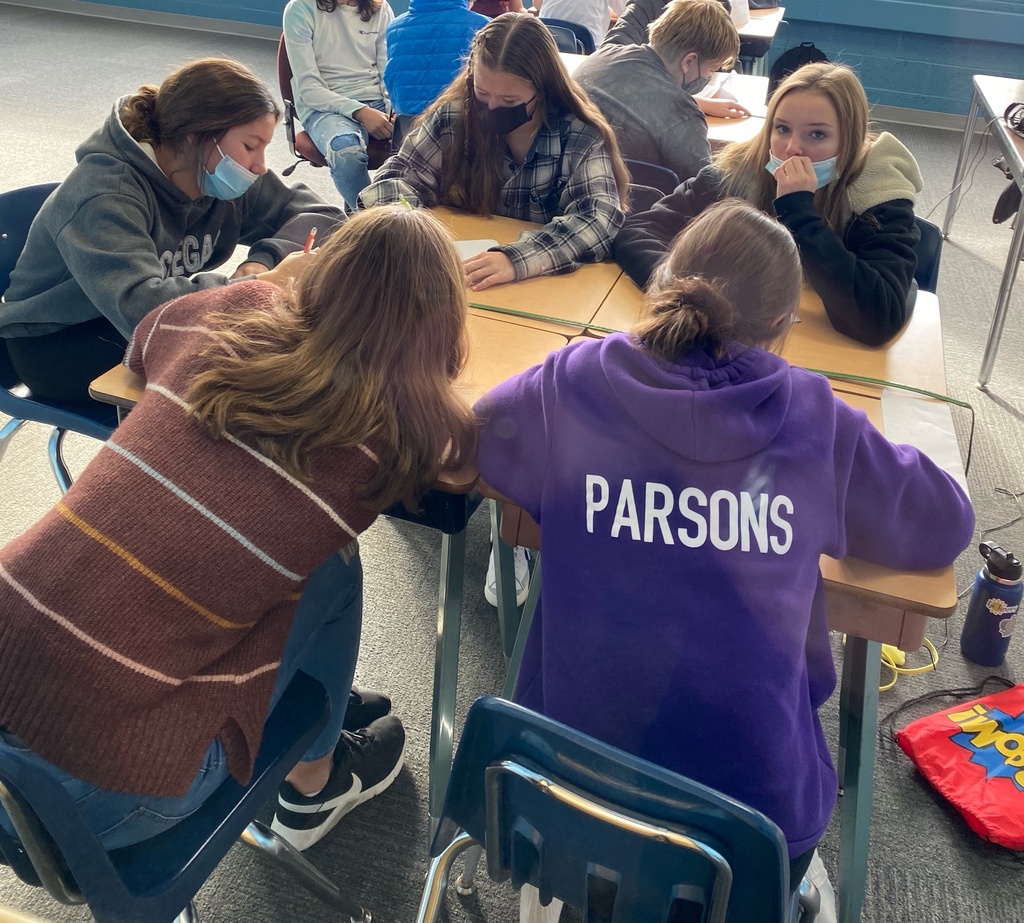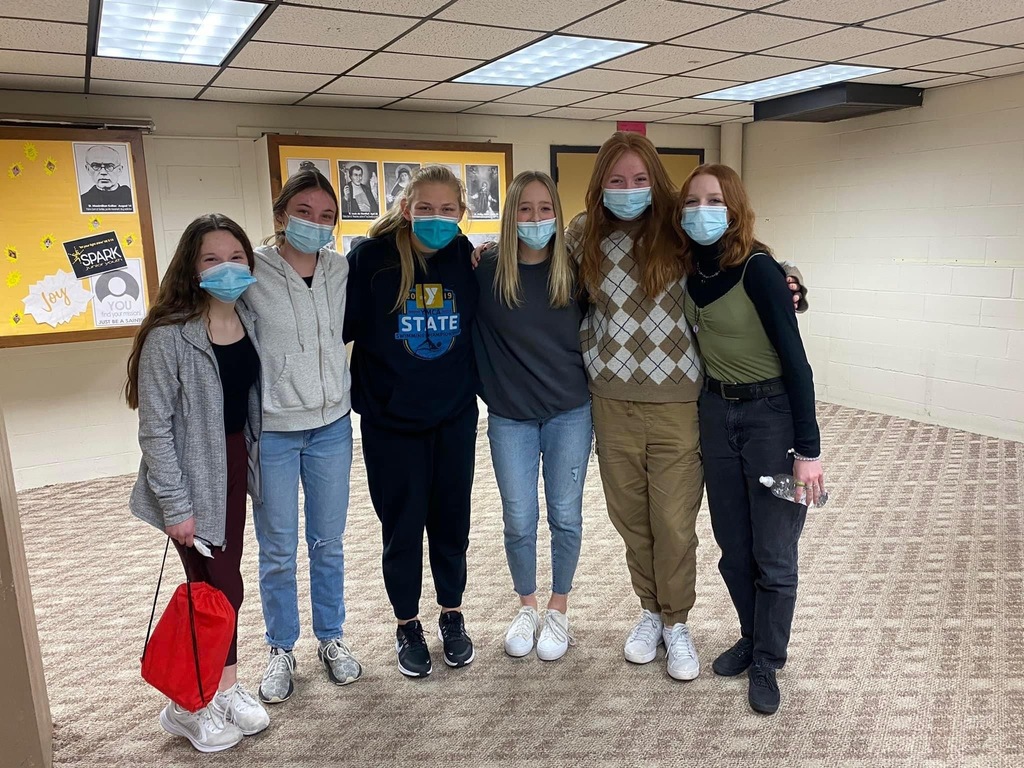 The Varsity Boys Basketball Team put on a great team effort and beat Madelia 75-49 tonight.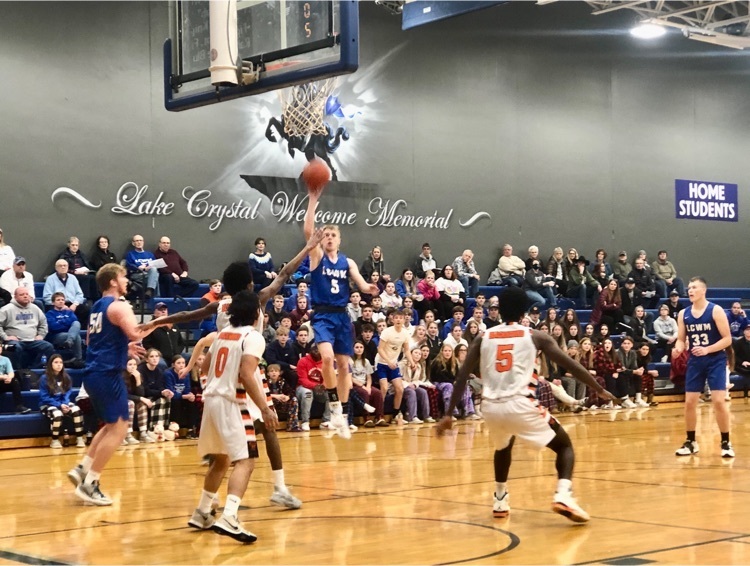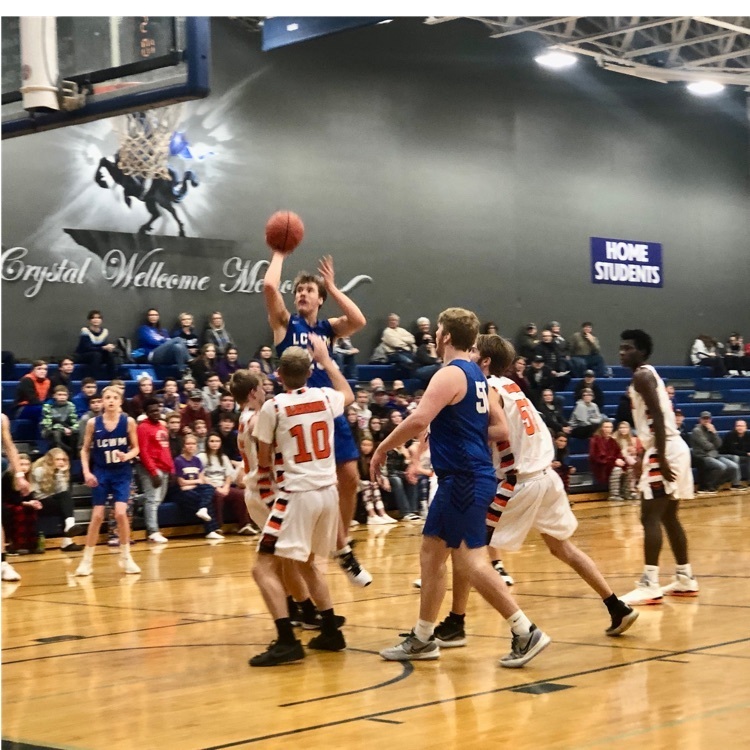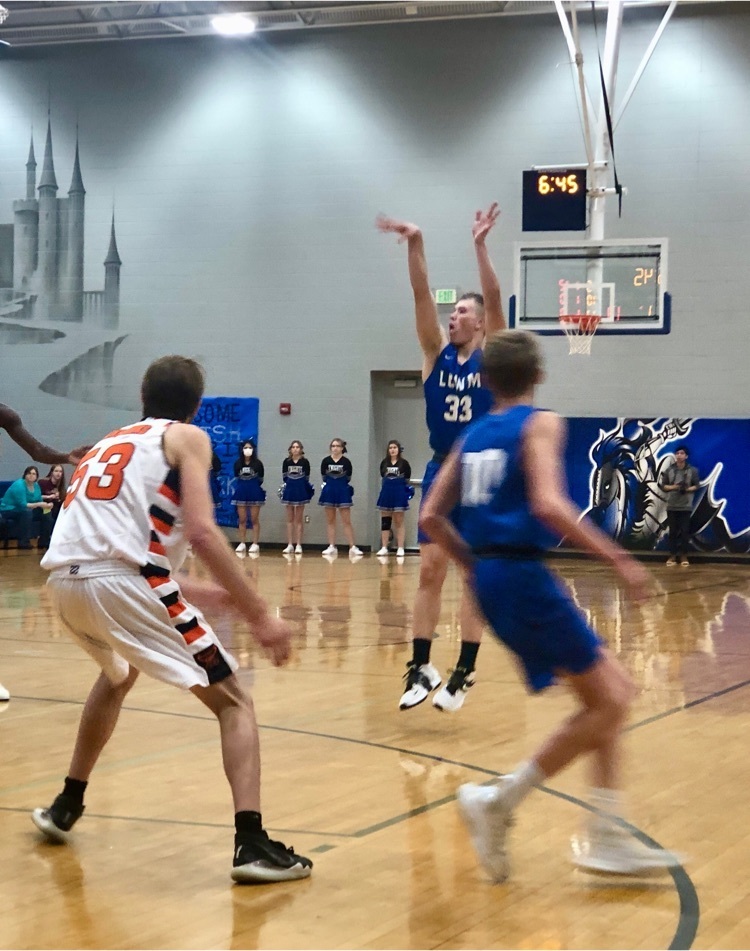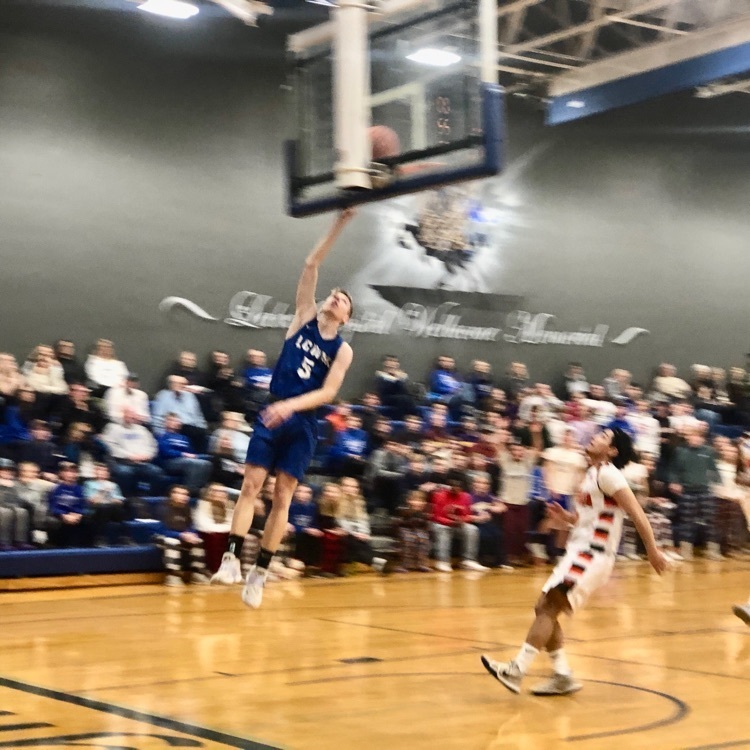 Cardio sampler day at the Rec. Thanks Ryan and the LCARC for introducing the students to the different cardio equipment!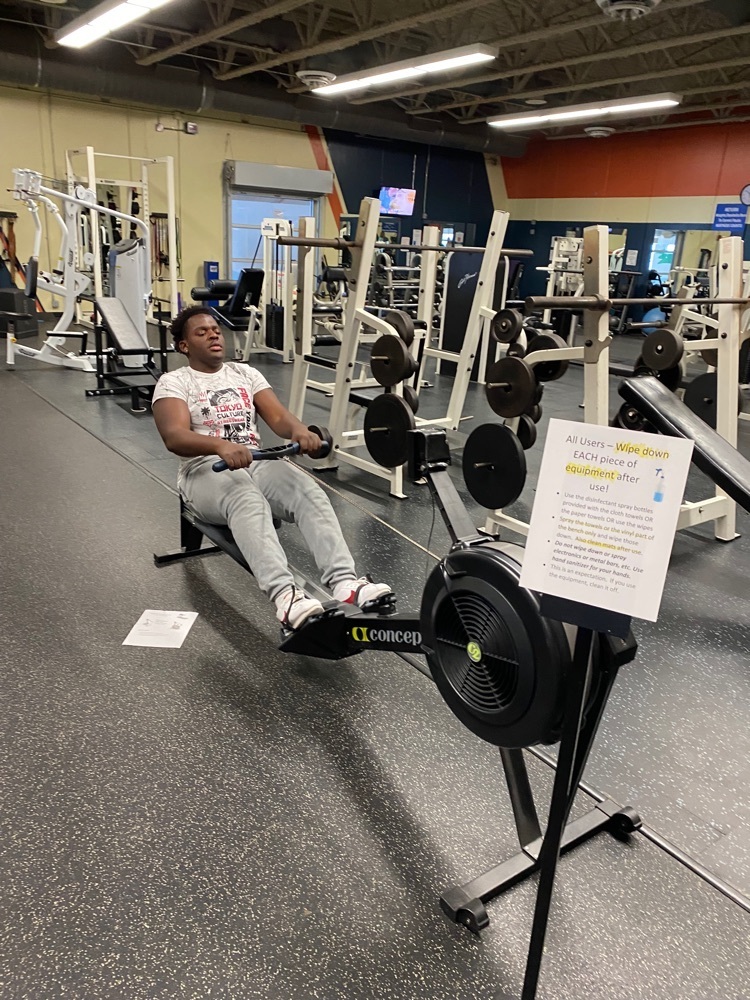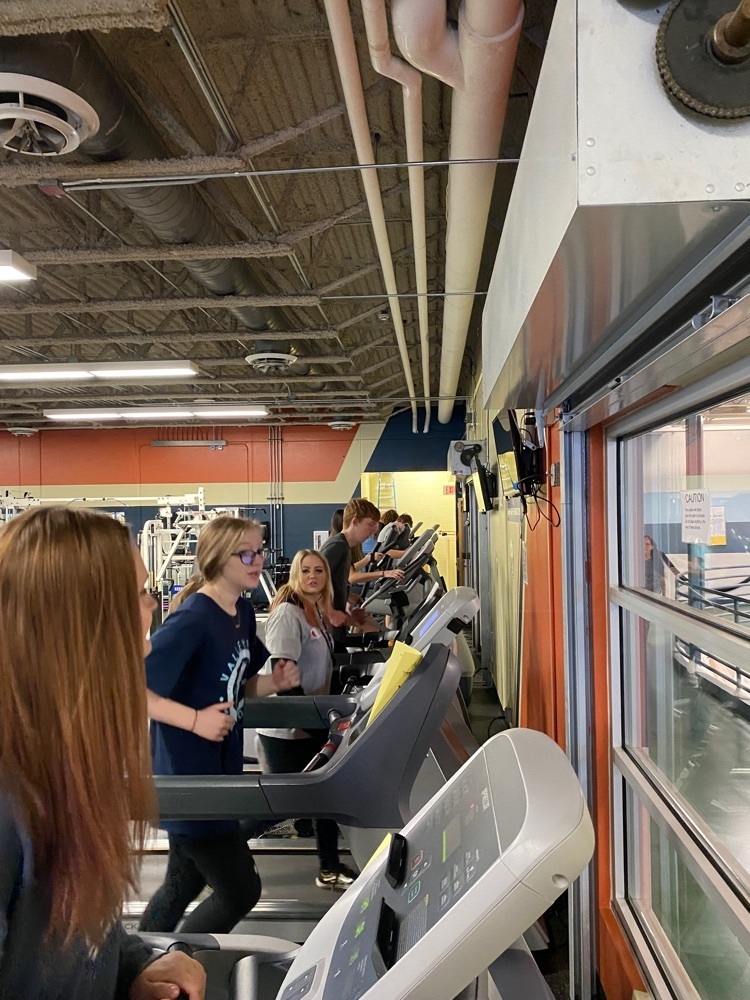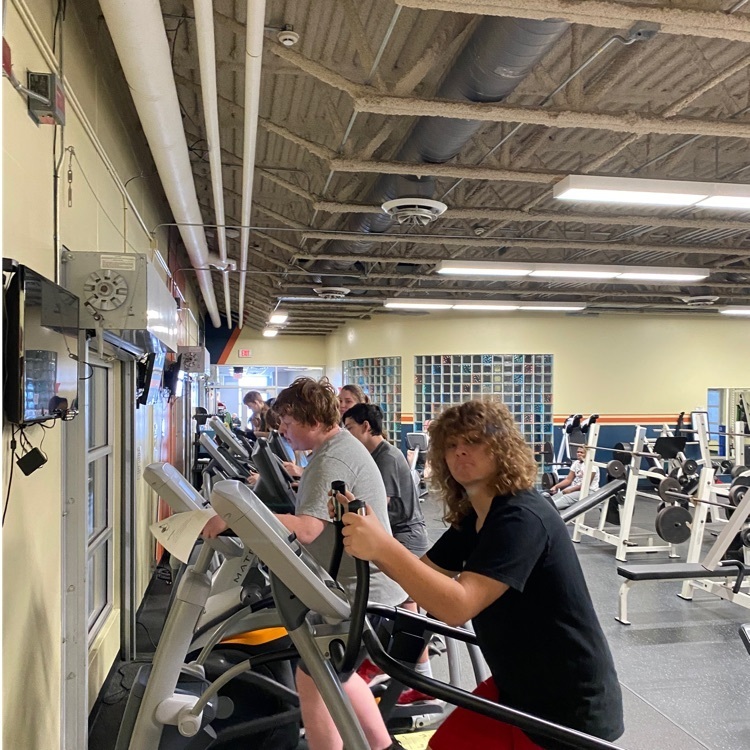 FFA fruit arrives and is sorted by students.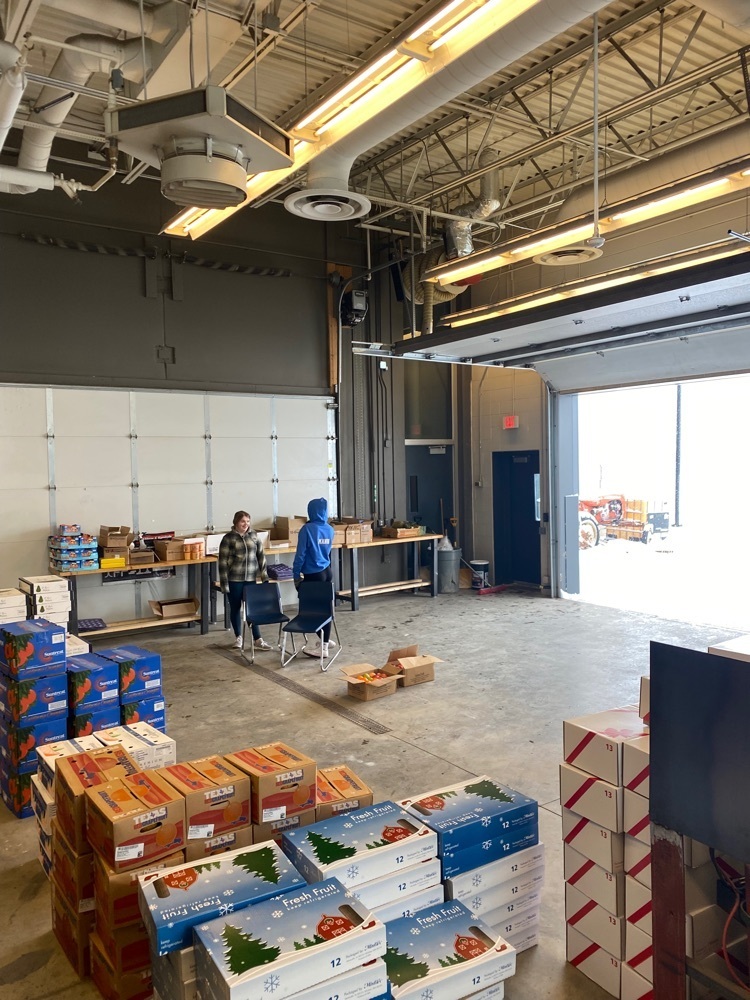 Girls Varsity Basketball put on a dominating performance at home last night against Madelia. The girls won 80-16 and are 2-0 in the season.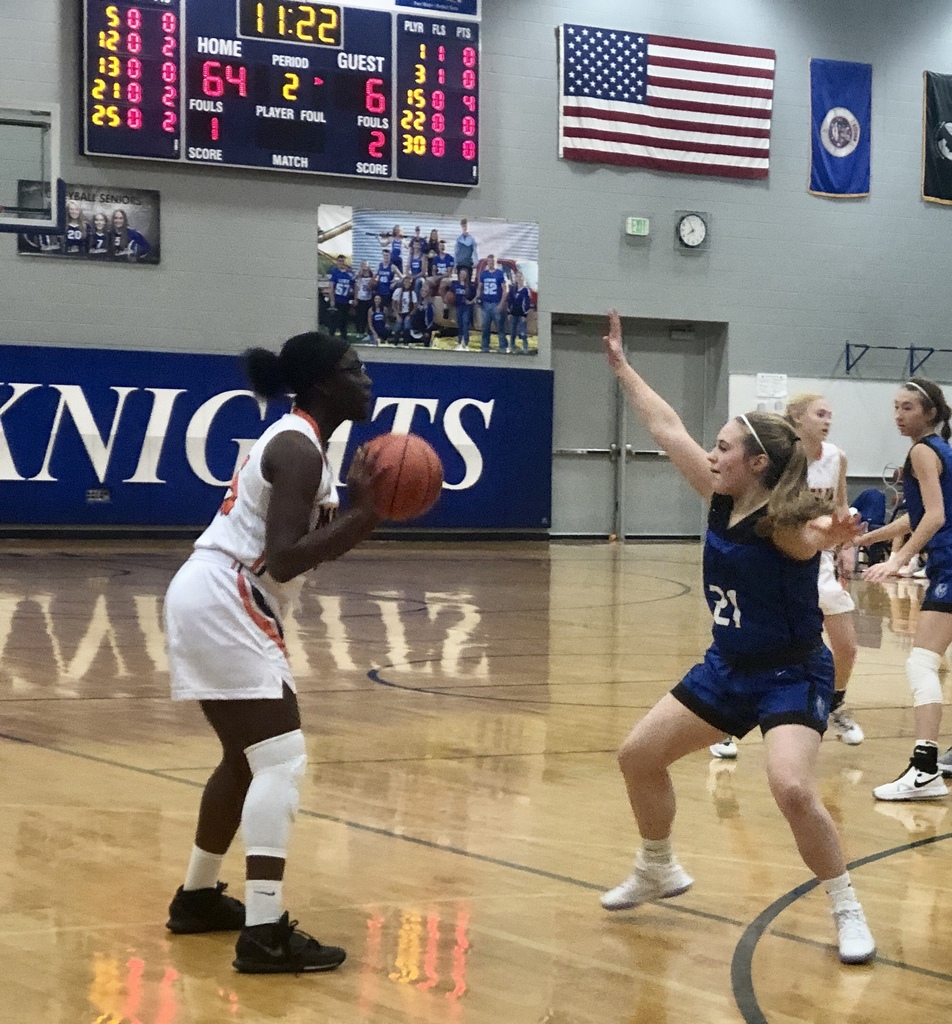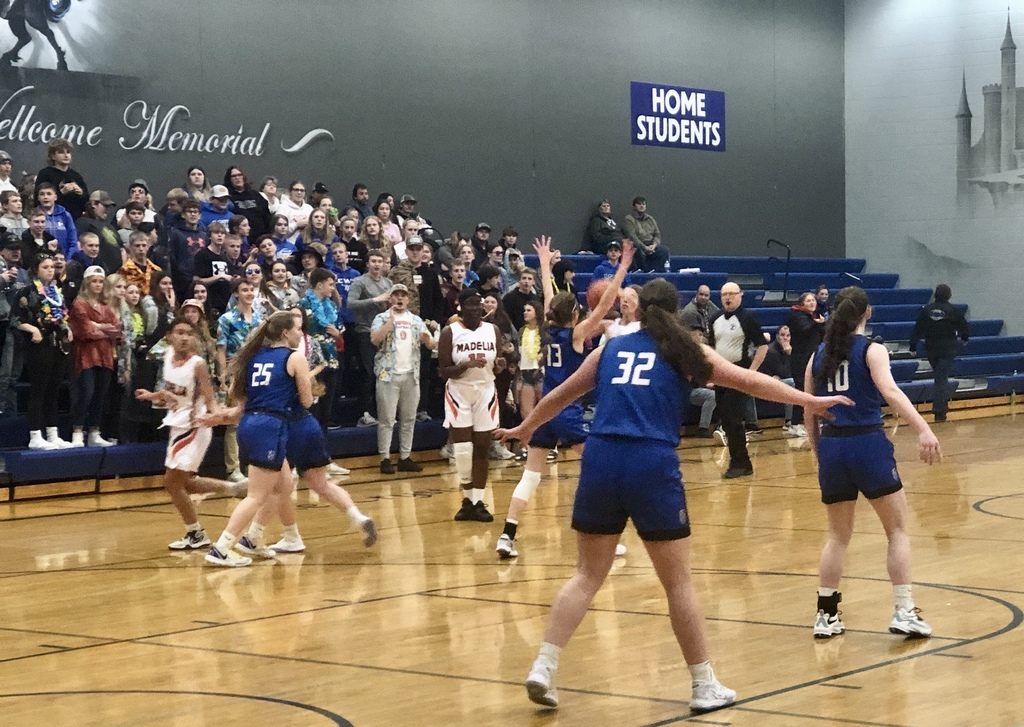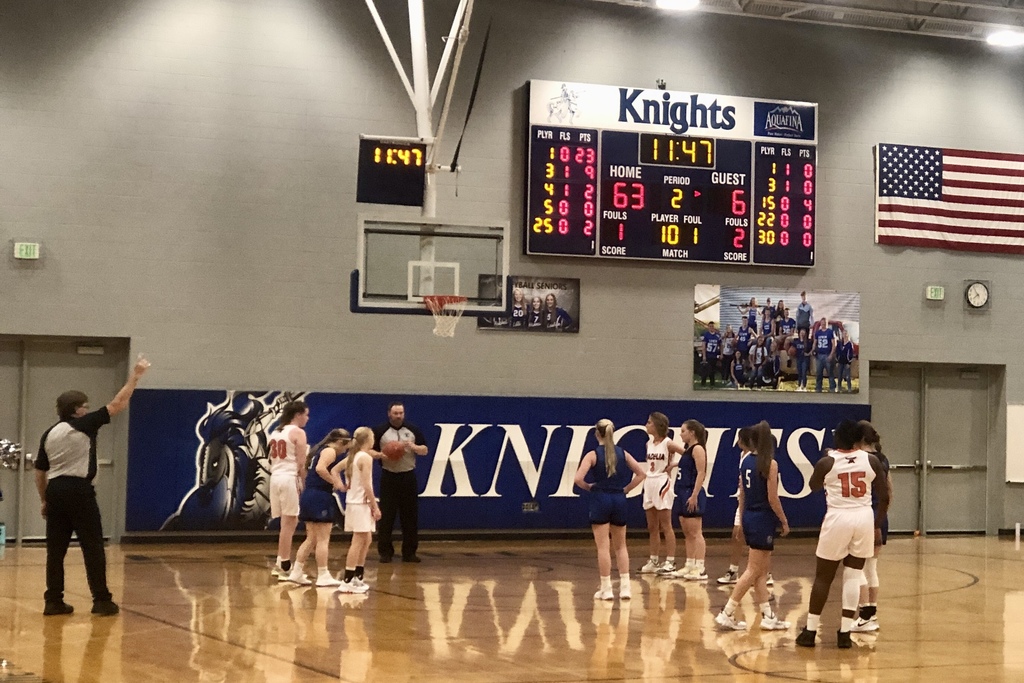 7th and 8th Grade Band getting ready for the Winter Concert. Warm up performance during 6th grade lunch. Band Concert for grades 7-12 is on Thursday at 7 PM.

The Knights won three games on Saturday against Sibley East. C Squad 35-31 in OT, B Squad 80-25 and Varsity 82-37. The next game is home Tuesday night with Madelia.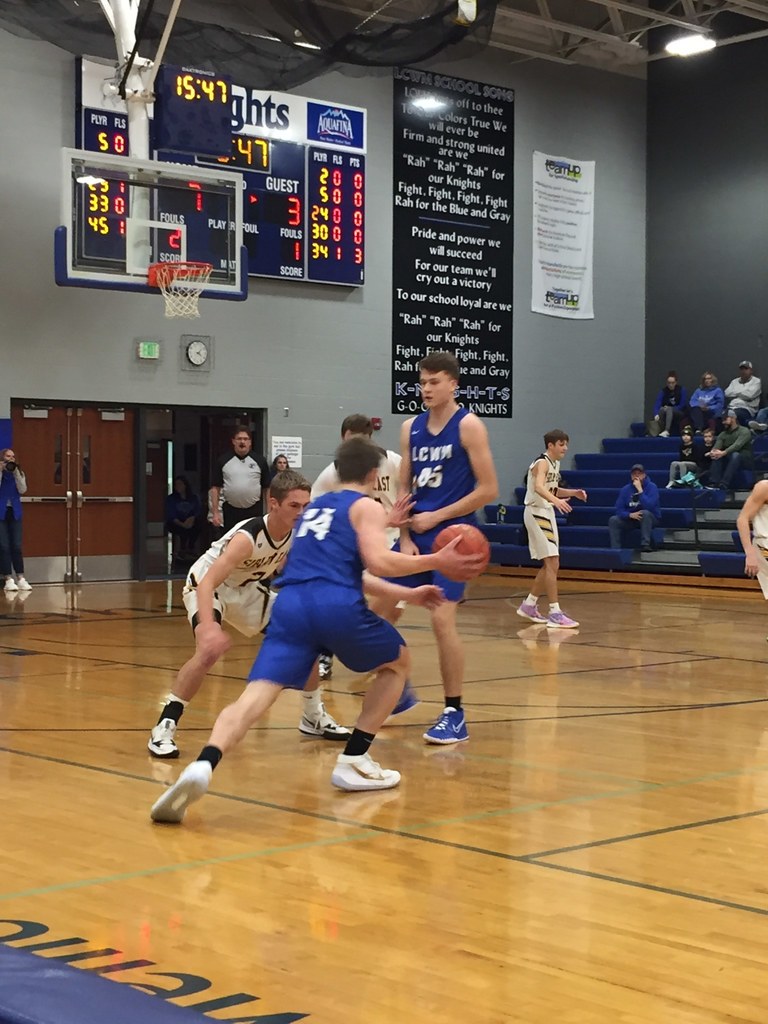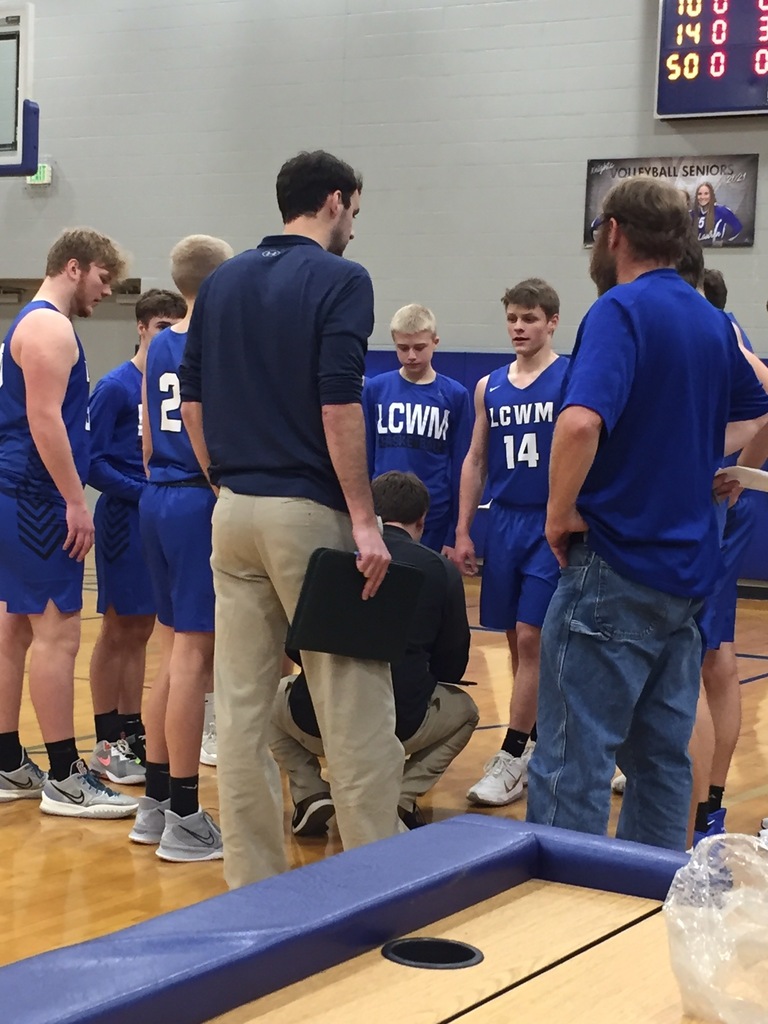 Special Thanks to St Peter's Lutheran Church in Vernon Center for the donation of blankets, gloves, t-shirts and socks for our students!

The boys varsity basketball team opened their season tonight at Martin County West. They lost the game 47 to 66 but played hard.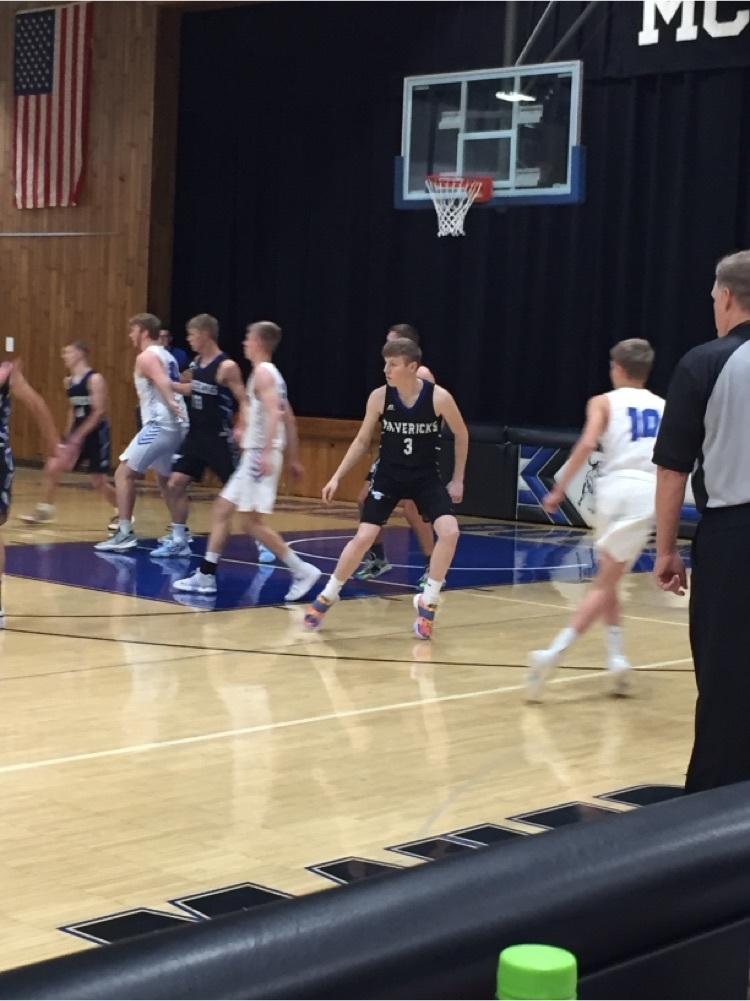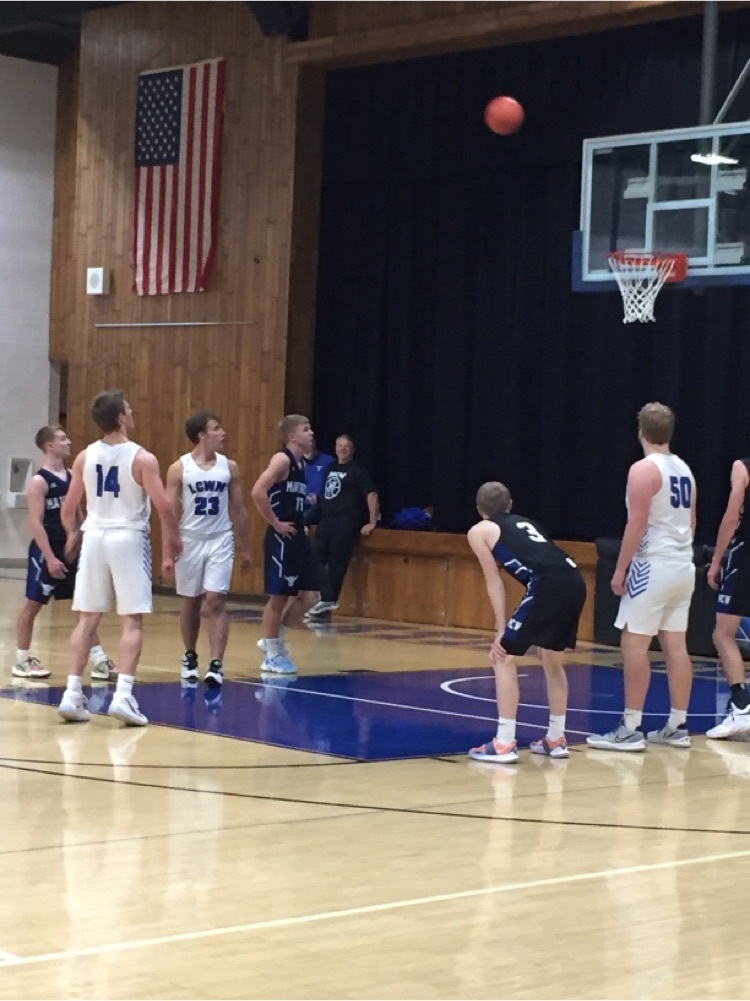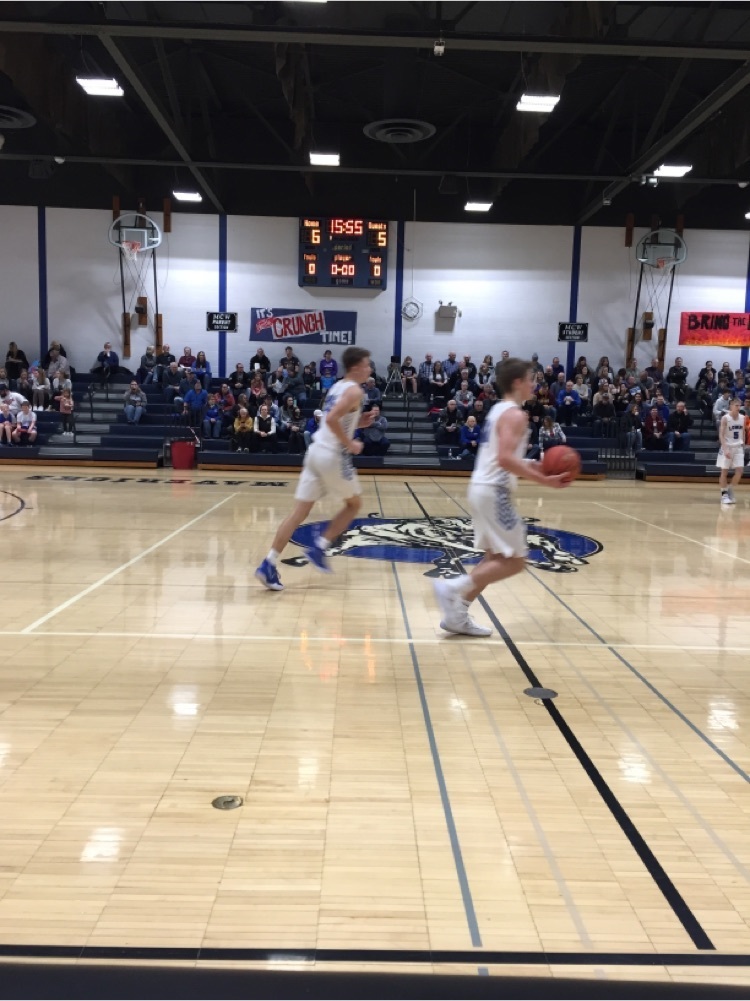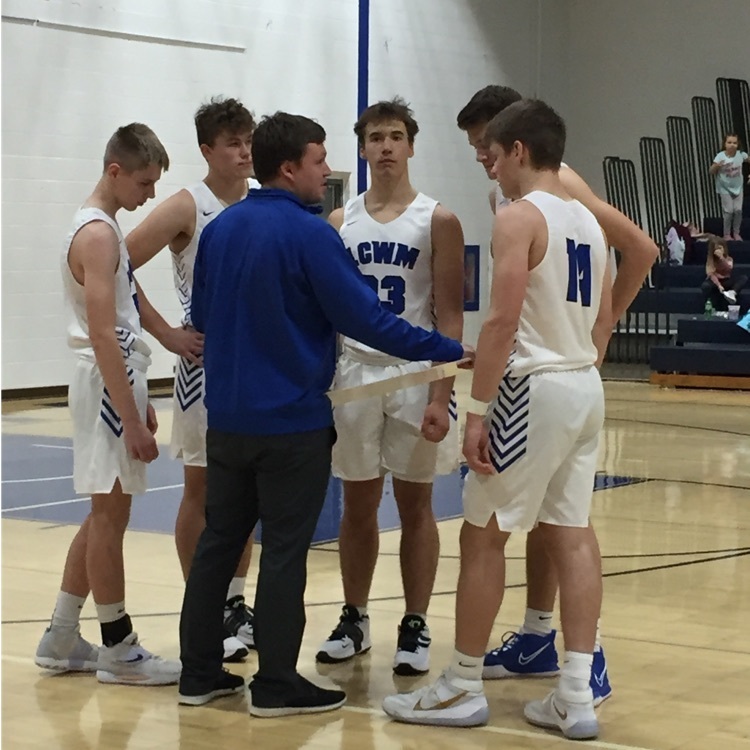 Help the LCWM Student Council reach their goal of collecting toys and money for Toys for Tots! Donations can be dropped off at Kevin's Market, Ace Hardware, the Elementary school, and the High school. They will also be collecting donations at home sporting events and the band concert. Please consider making a donation before December 17th! The LCWM Student Council greatly appreciates your support!

​Nacel Open Door needs host families for exchange students that arrive in January for the second semester. Erik of Germany is a saxophone player and likes running. Tomas of the Czech Republic enjoys photography and piano, and Giorgio of Italy enjoys running, chess, and automotive. If anyone chooses to host, Nacel will make a donation to the sport or club that the student is involved in. Please contact Julienne Antes at 507-304-2143 for more information. Deadline is 12/15.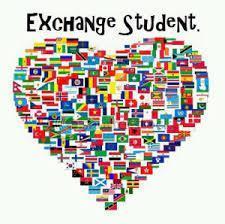 The Lady Knights won an absolute thriller at Martin County West tonight. 6461 in overtime. Great way to open the season.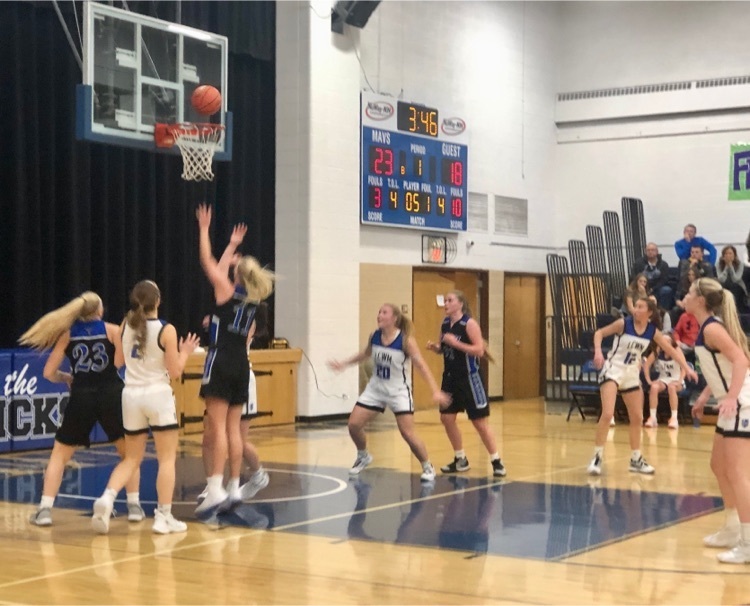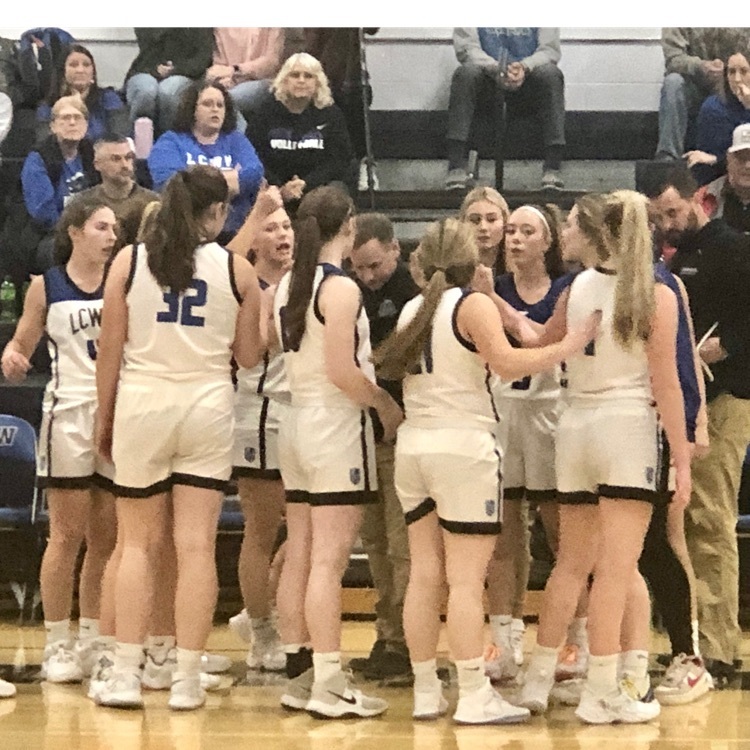 Our Junior High Knowledge Bowl teams had their second meet of the year today! The "Lilac" team brought home second place after losing by only ONE point!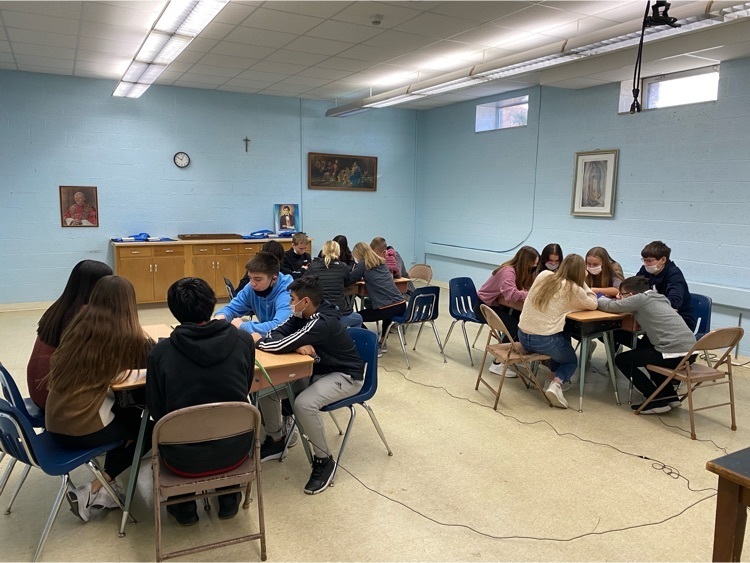 Secondary conferences are tonight!! Make sure you stop by the Lost and Found to see if you recognize any of the items!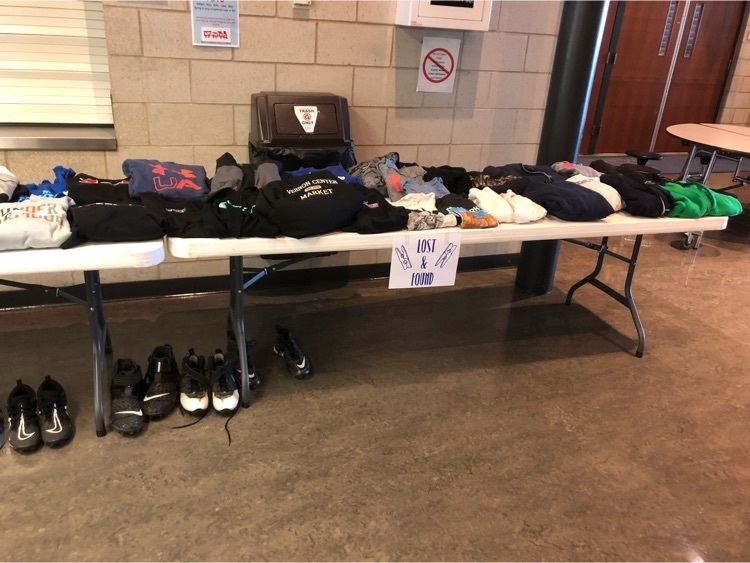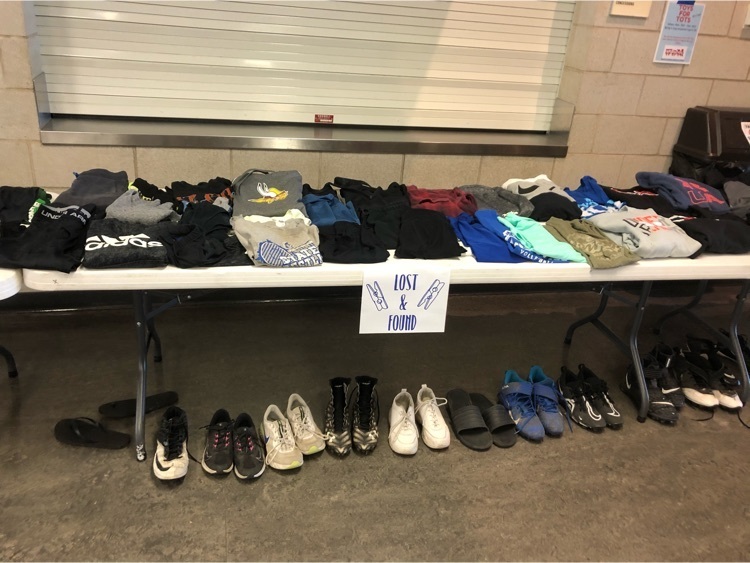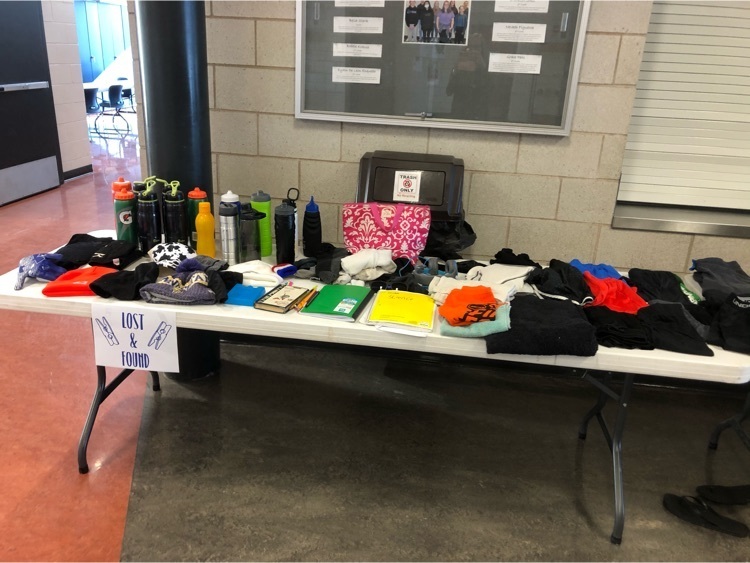 Minnstar Bank Ag Appreciation Night - *** Fundraiser for the LCWM Greenhouse Project *** Over $3,500 was raised in donations at the event to support the LCWM Greenhouse Project. The LCWM FFA Chapter and LCWM School District are currently seeking donations from businesses and individuals to support efforts to construct a greenhouse at LCWM, which will be used as a "hands-on" educational facility. For more information on the LCWM Greenhouse Project and donation opportunities, please contact the LCWM Secondary School at (507) 726-2323. A huge THANK YOU to Minnstar Bank for supporting our FFA! (PHOTO (l-R) --- Doug Meixell, FFA Alumni, Norm Sieling, Retired LCWM FFA Advisor, Brent, Spiering, LCWM FFA Sentinel, and Caleb Peterson, LCWM FFA Vice President.)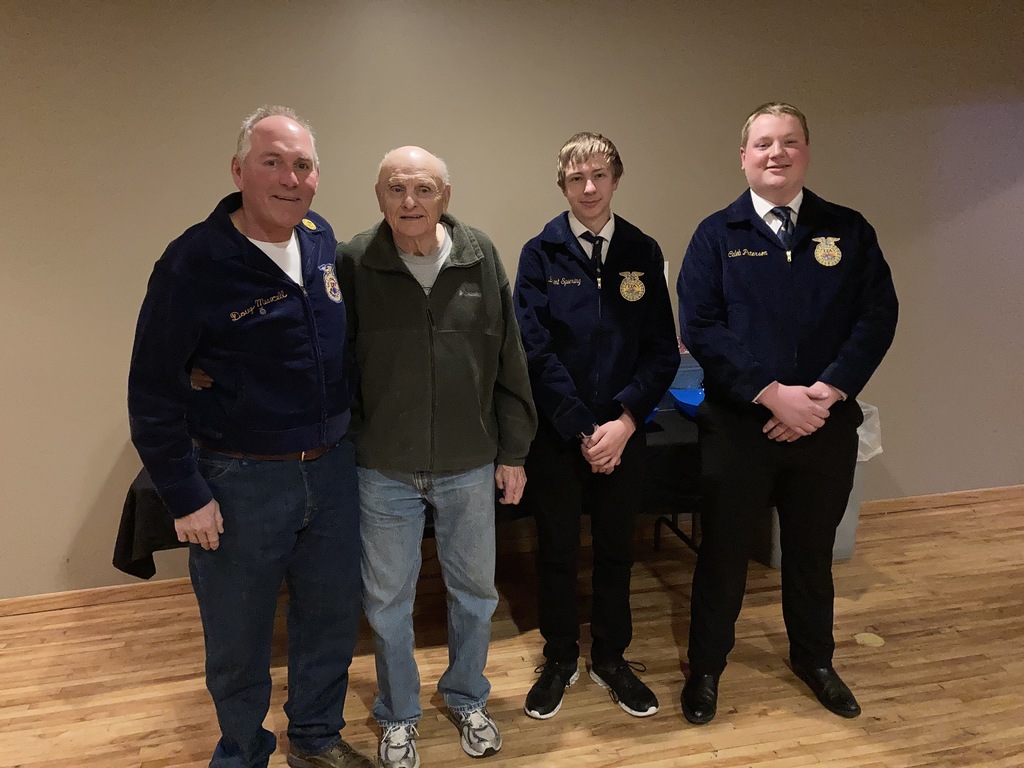 Today was the day for the Potato Olympics we posted about last week for our 6th graders! The favorite was the Potato Luge, followed by the Potato Toss. Here are some pictures from the events!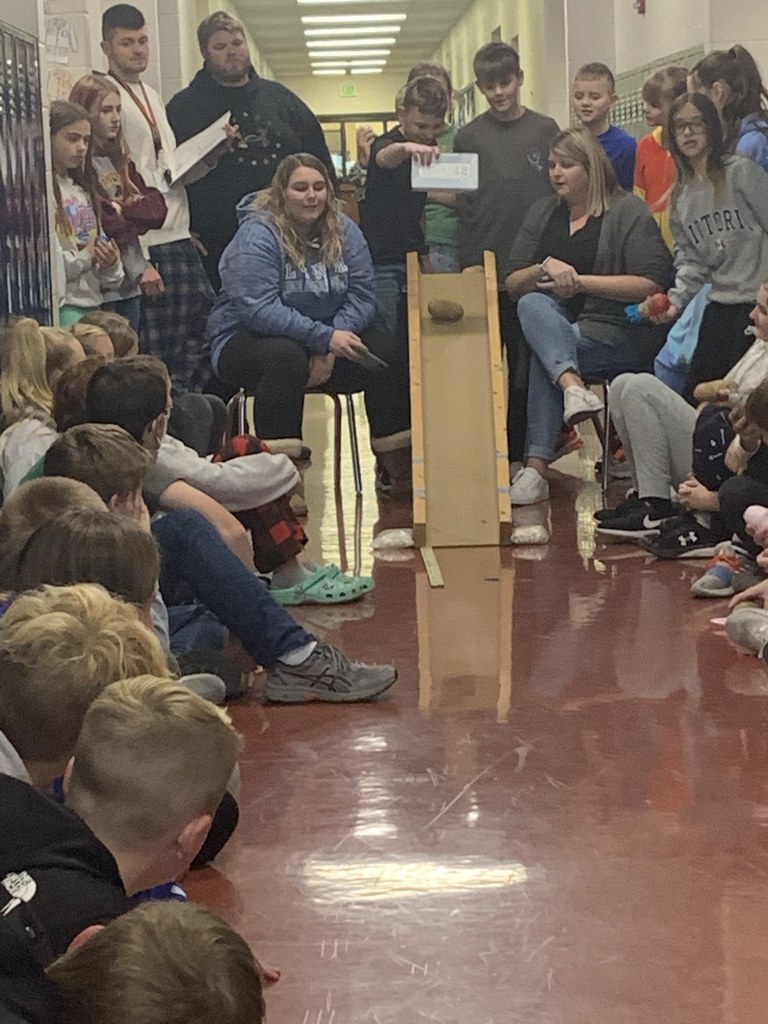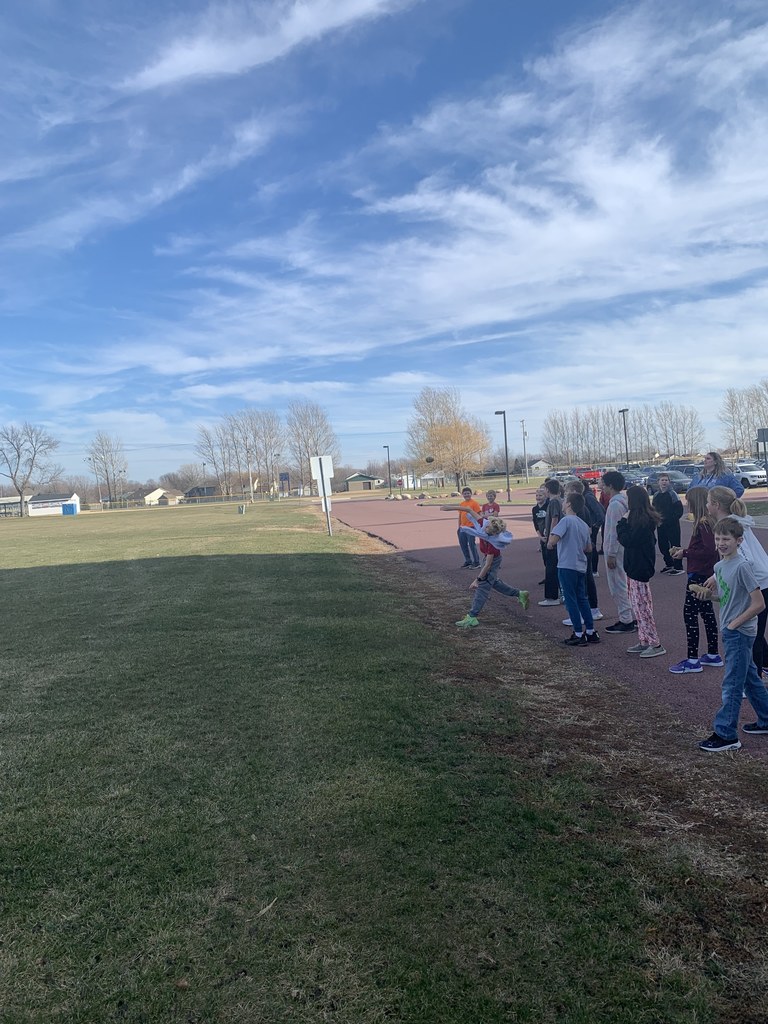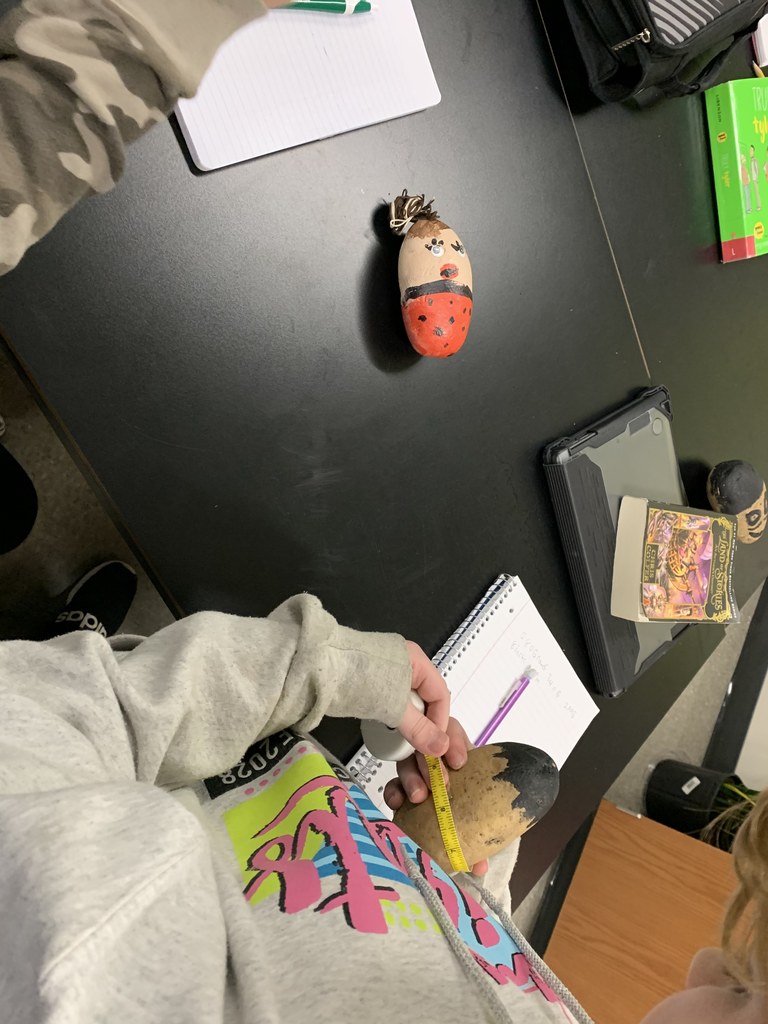 We had a very successful Scholastic Book Fair this year! Lots of families stopped in to check it out and purchase books. We sold almost $9,000 worth of books! It is clear that LCWM students love to read!

The fitness class explored TRX class at the Rec today.  Thank you CeCe for leading the class and the Rec Center for collaborating with LCWM!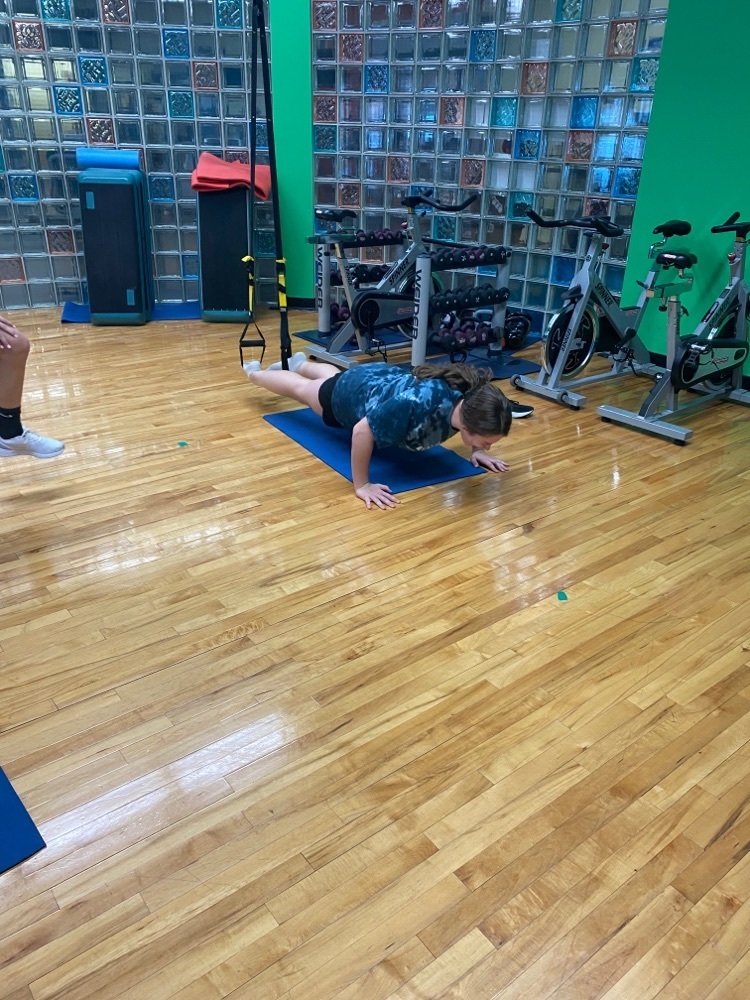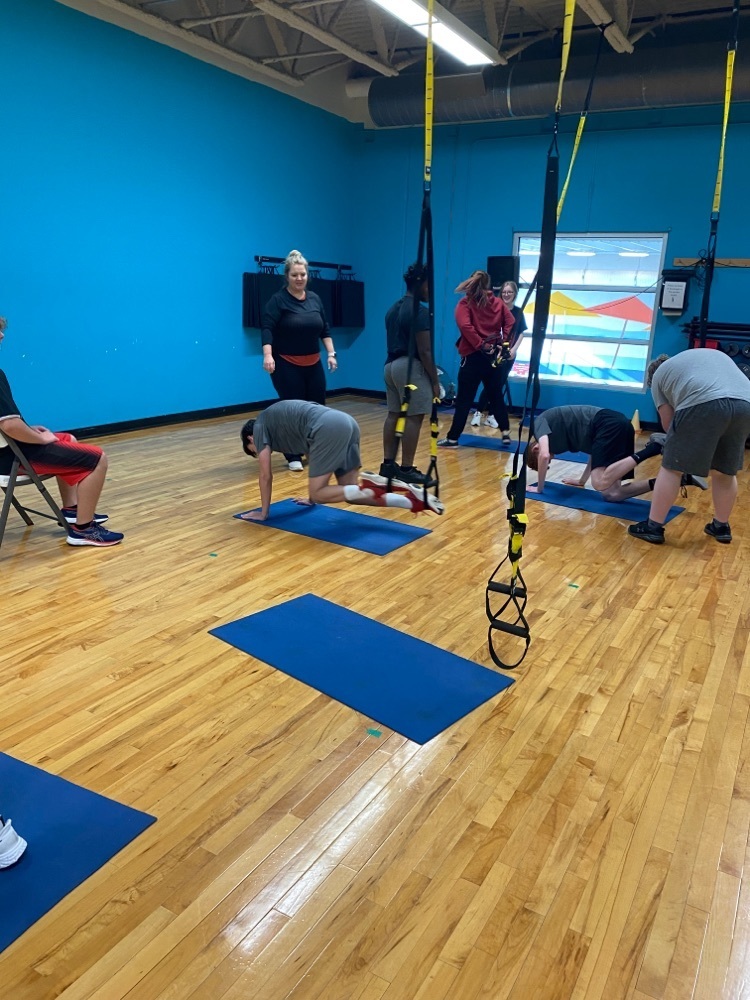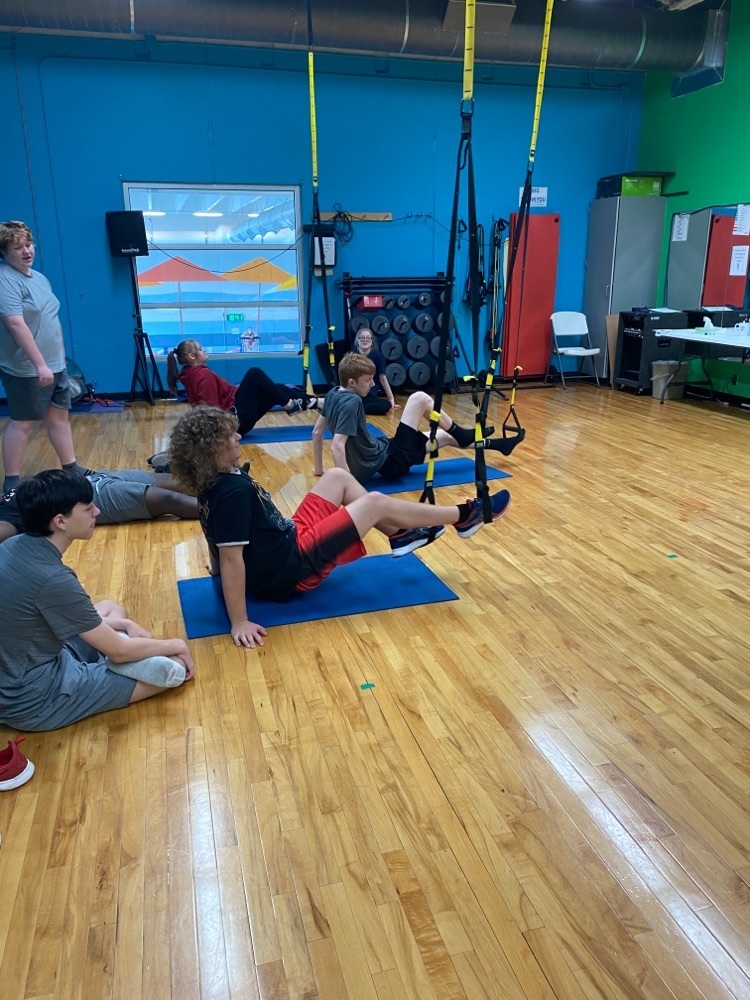 Shane had some help fixing the Gaga ball pit last week.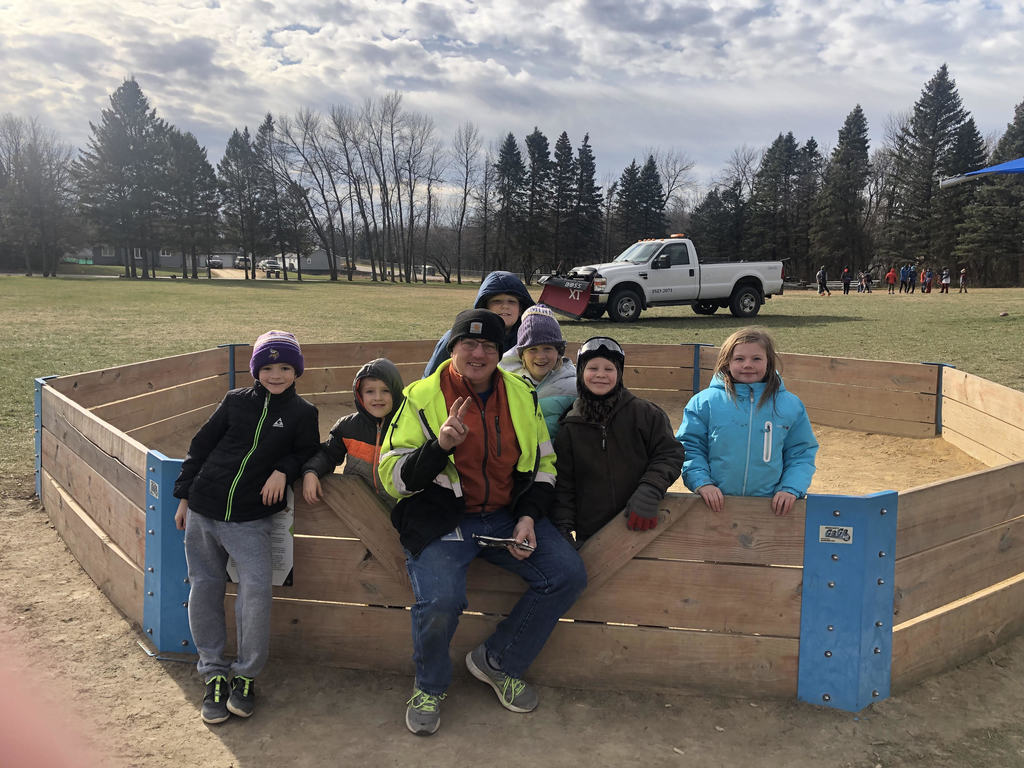 It was a beautiful morning at LCWM Secondary with this sunrise!