The frame is starting to go up! Thanks to Dale Schmidt Construction for coming to help with this part of the process!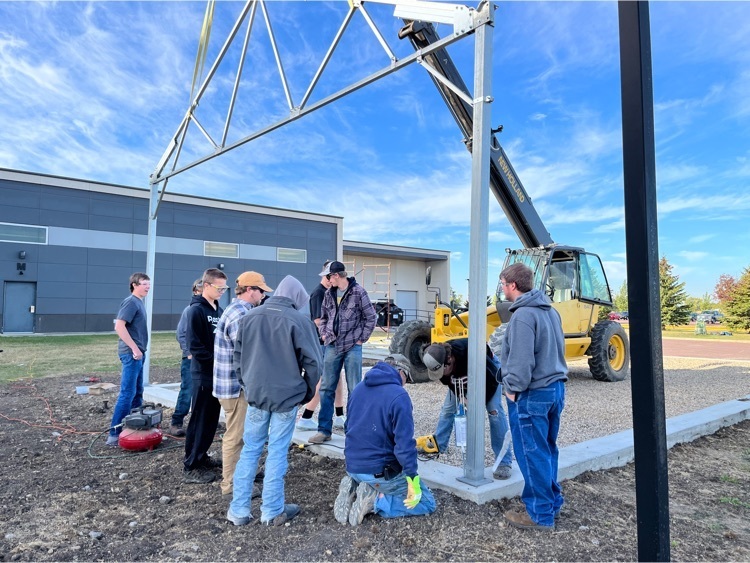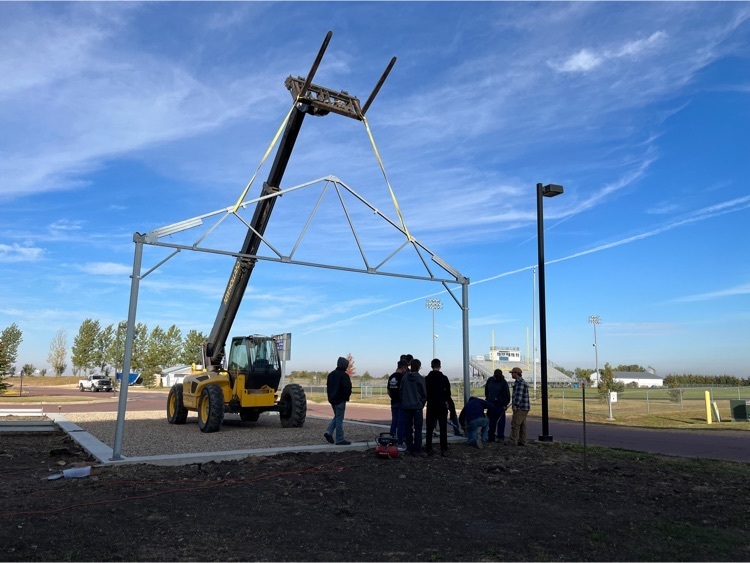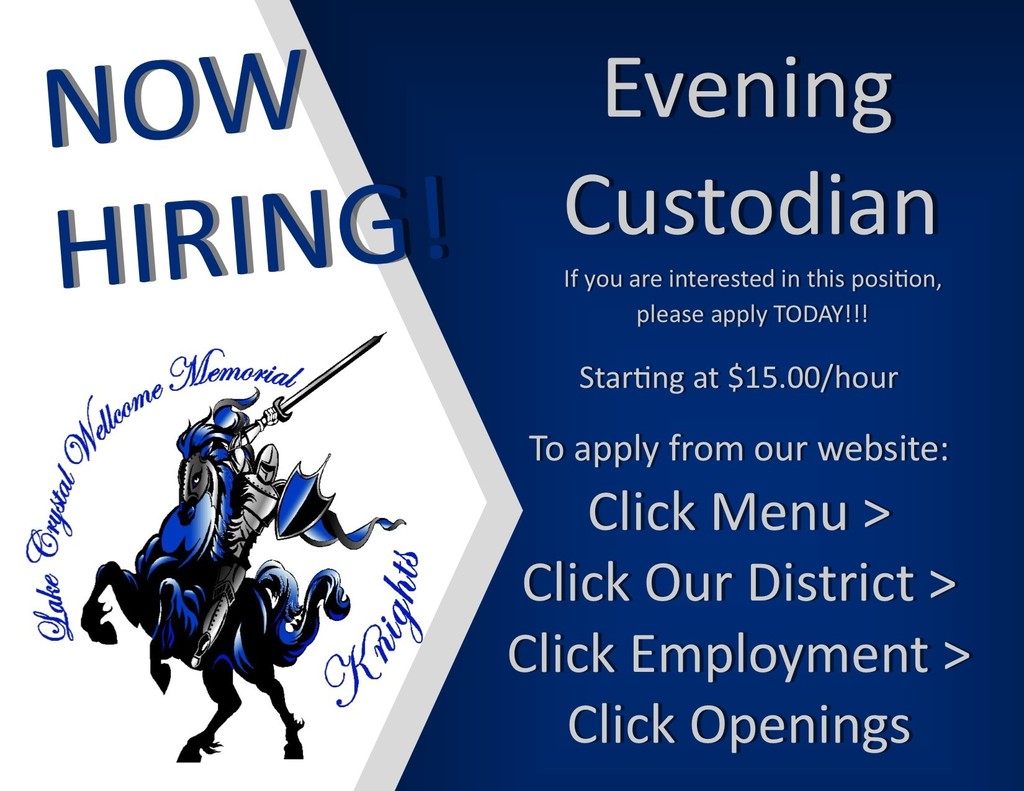 The girls varsity volleyball team made short work of Loyola tonight in three straight games.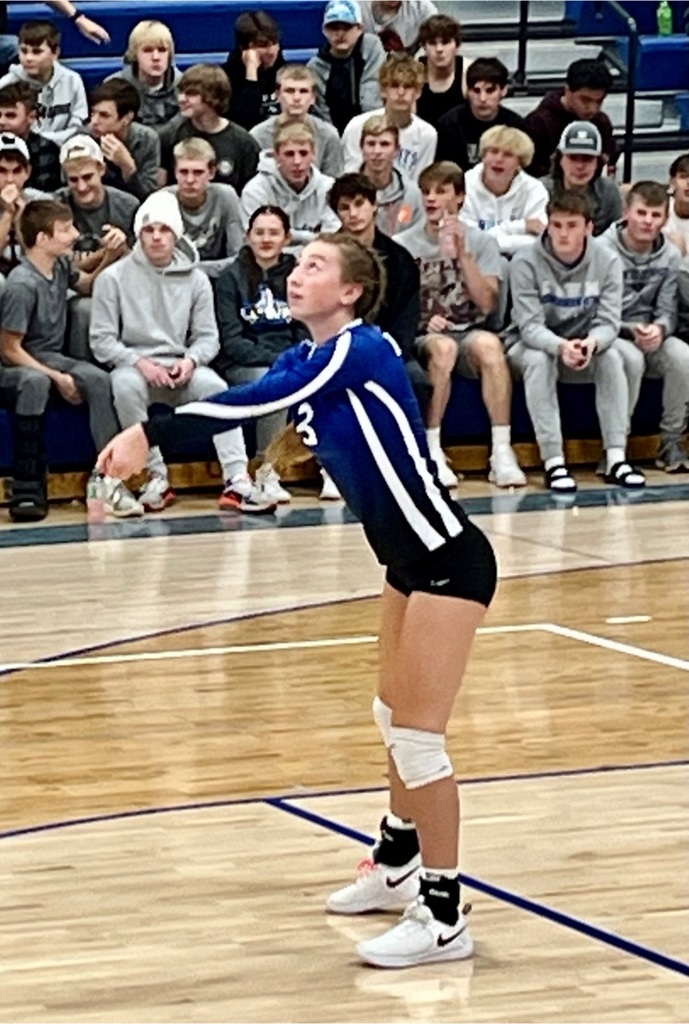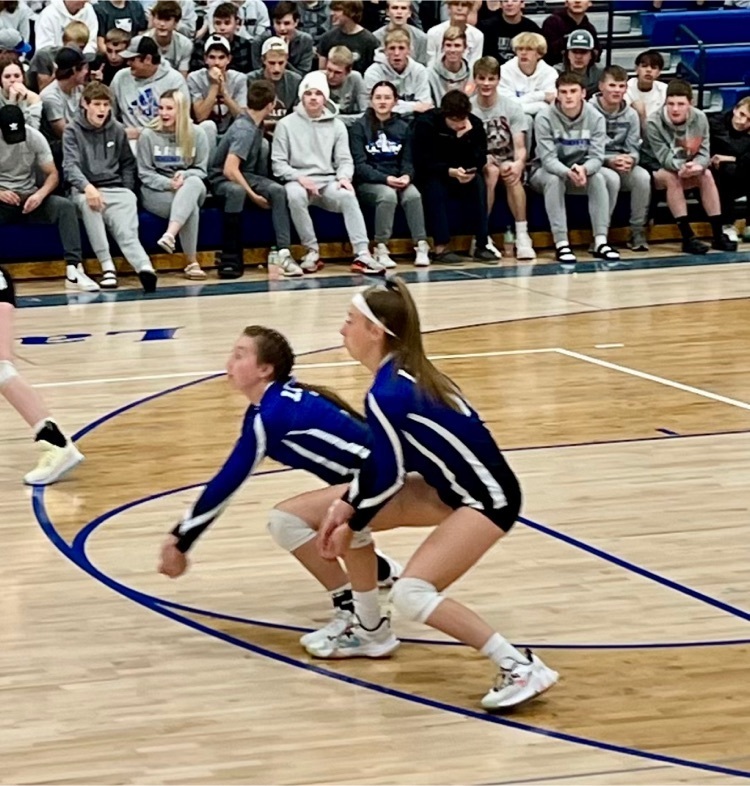 The main line lunch is pasta with meat sauce today, fresh cucumbers, a breadstick, an apple, and milk.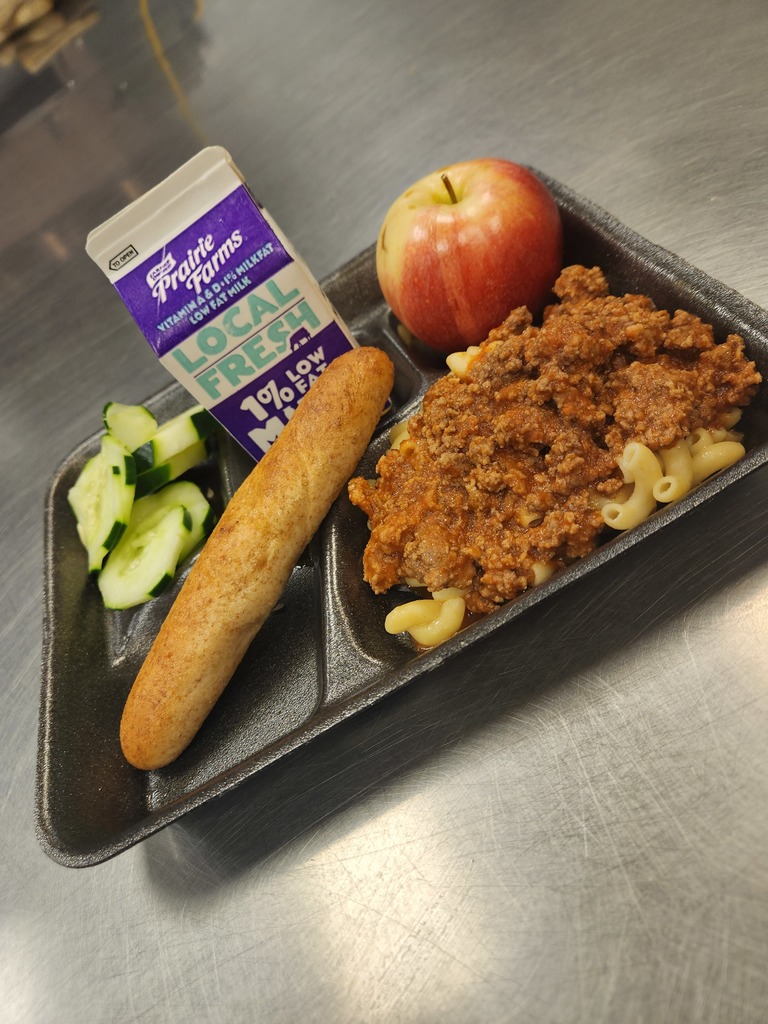 The varsity football team lost tonight to Maple river 48 to 21. The Knights Played well and worked hard.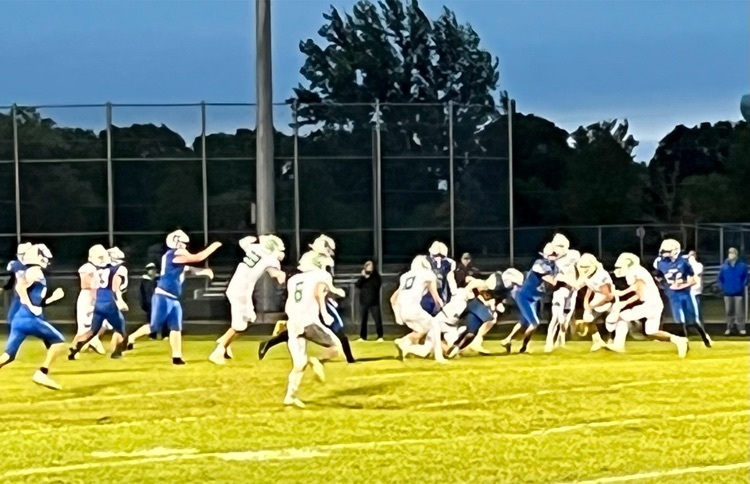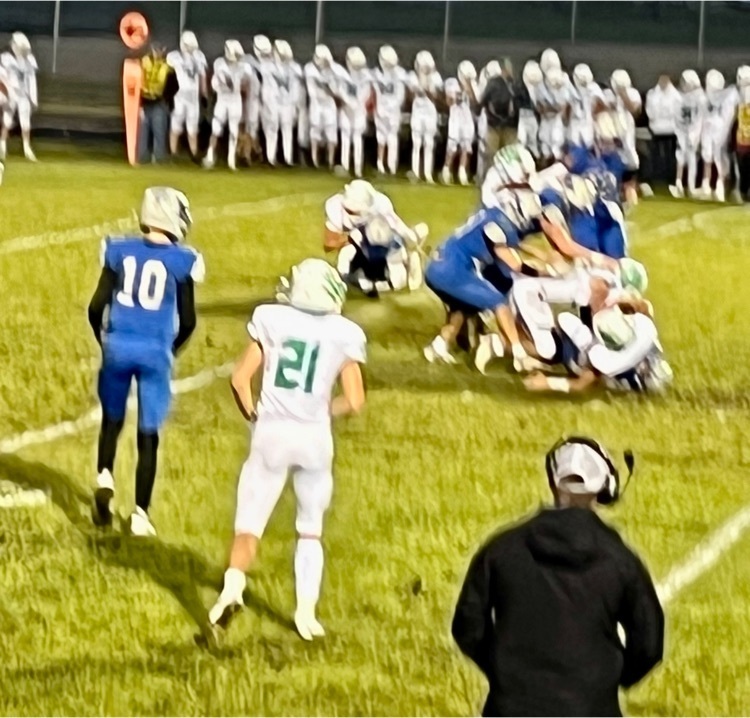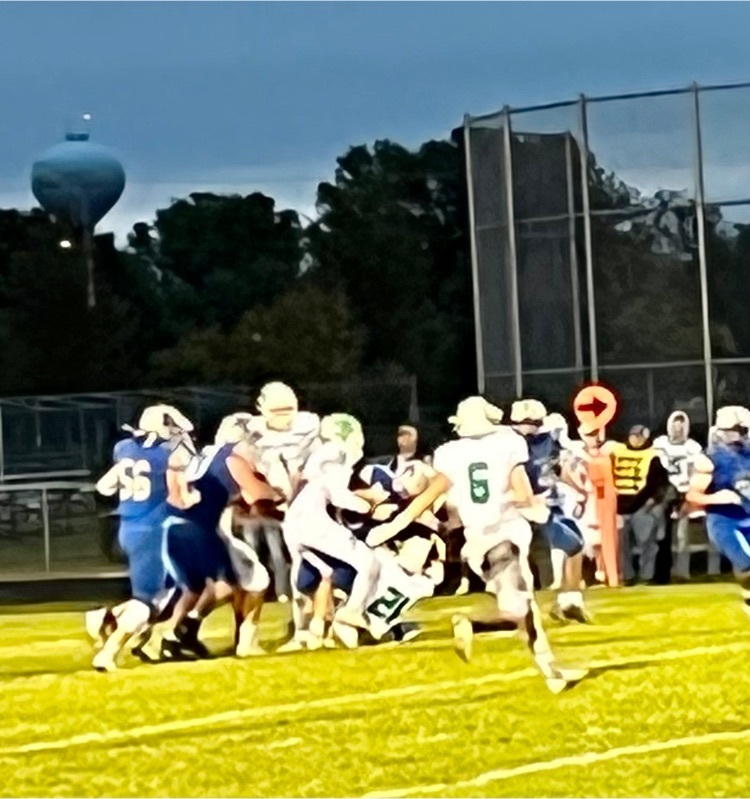 The annual Elementary PTO's Donuts with Dad is October 7th!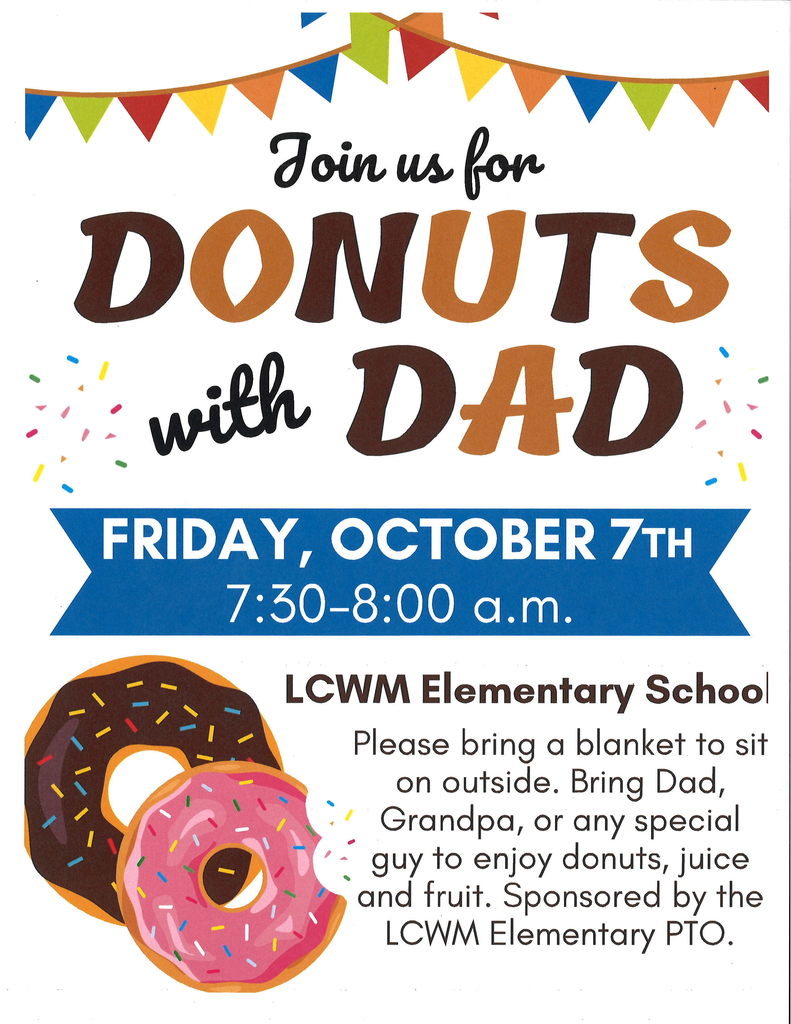 Mrs. Thorson's Outdoor Ed class took an excursion to Robinson Park this week for some fishing! The bait from LC Ace worked well since they caught several in the short 45 minutes they were there!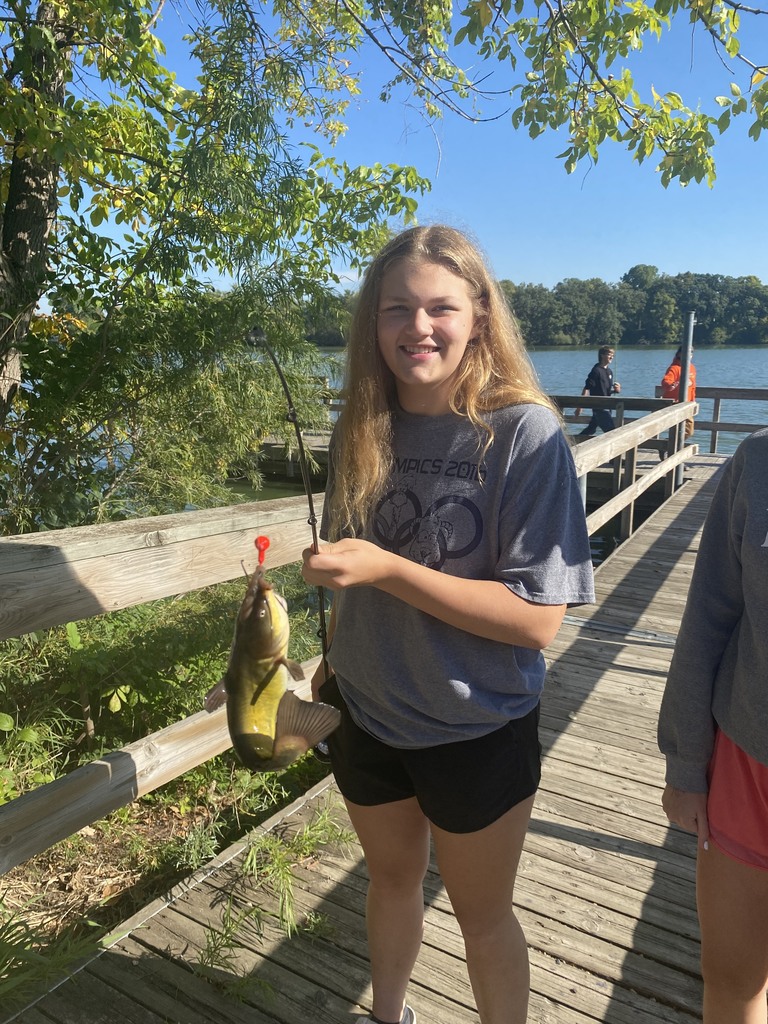 Varsity volleyball defeated Martin County West tonight in three straight games. Senior night was a big success.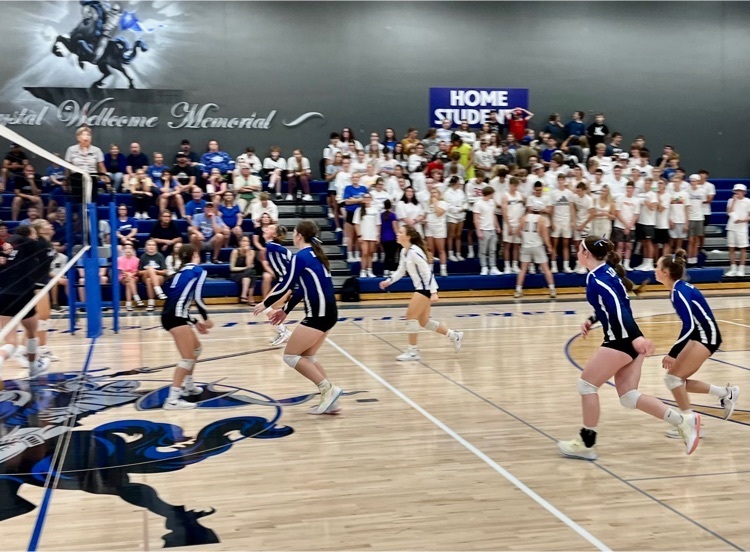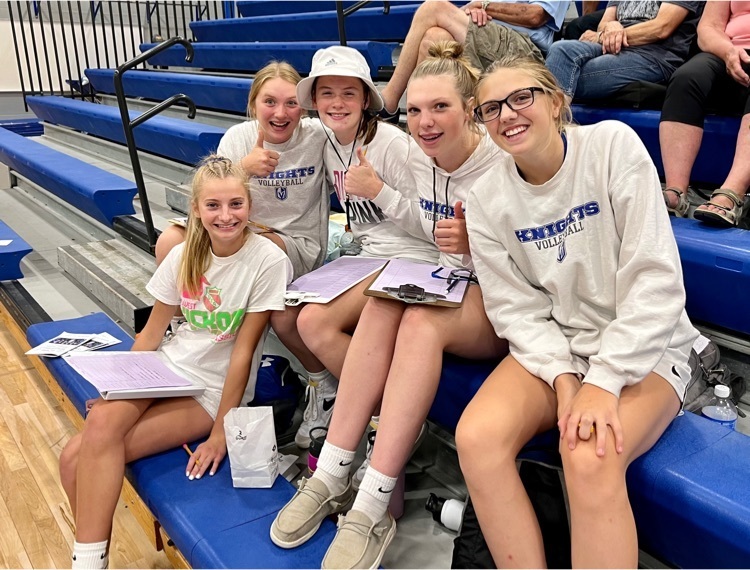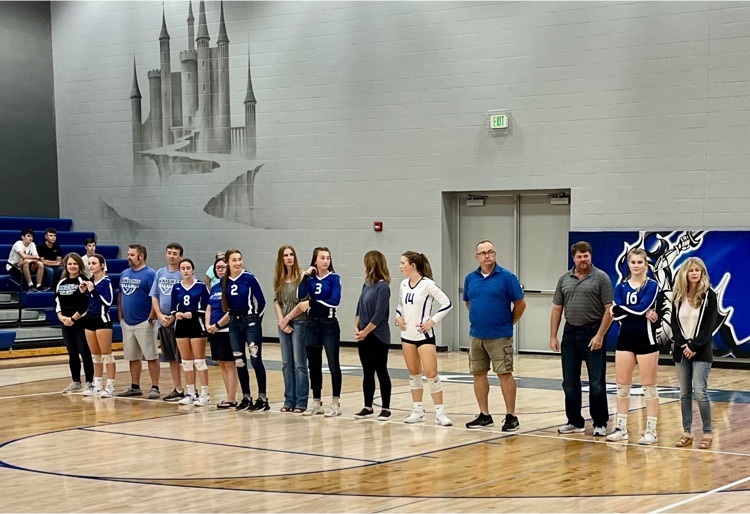 The varsity football team won our homecoming tonight 40-21 over the LeSuer Giants. Huge crowd and lots of fun.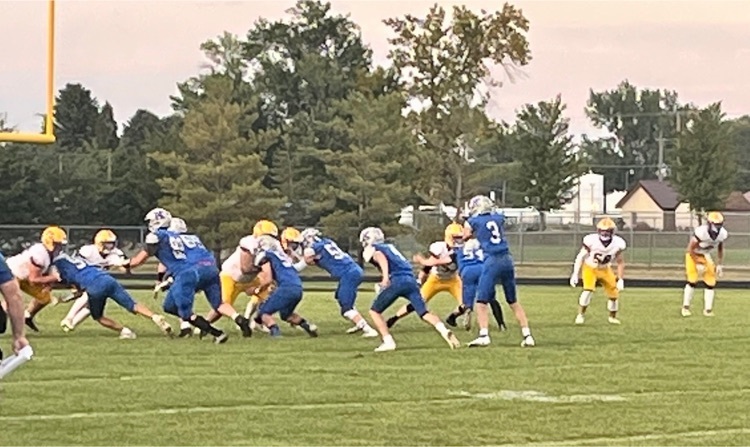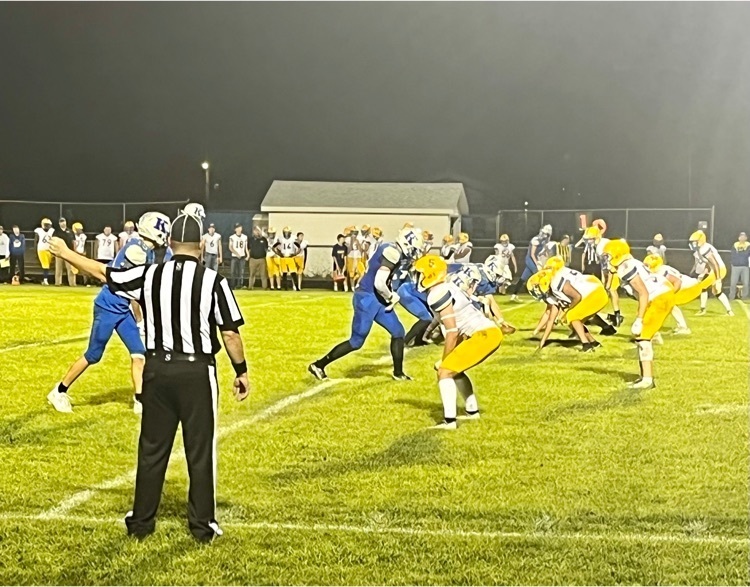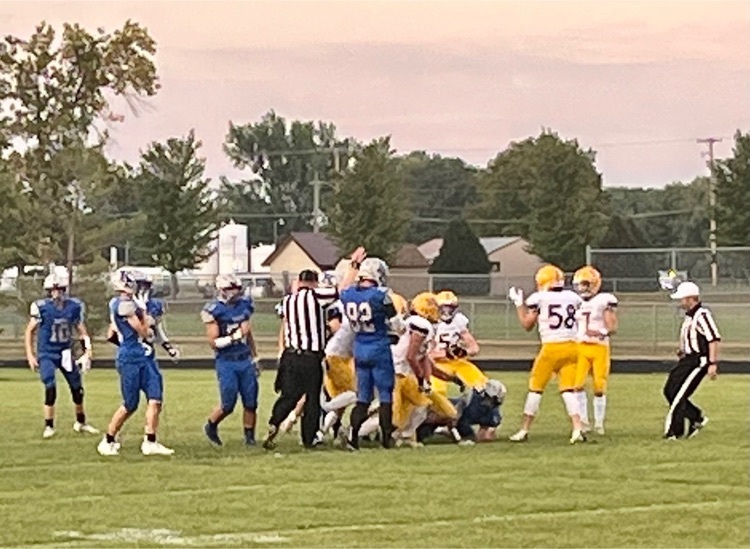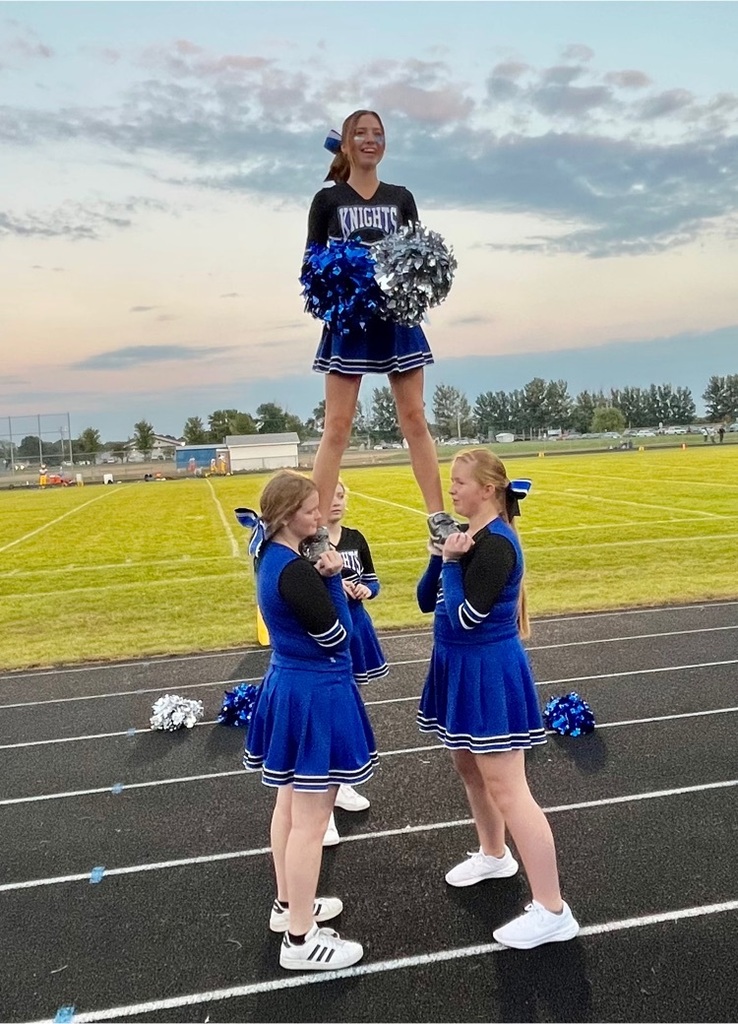 Kids, candy, (a few umbrellas) and LOTS of KNIGHTS Pride!! Thank you to everyone who participated in the parade and thanks to Kelly Fleming for organizing it!! What a great turnout!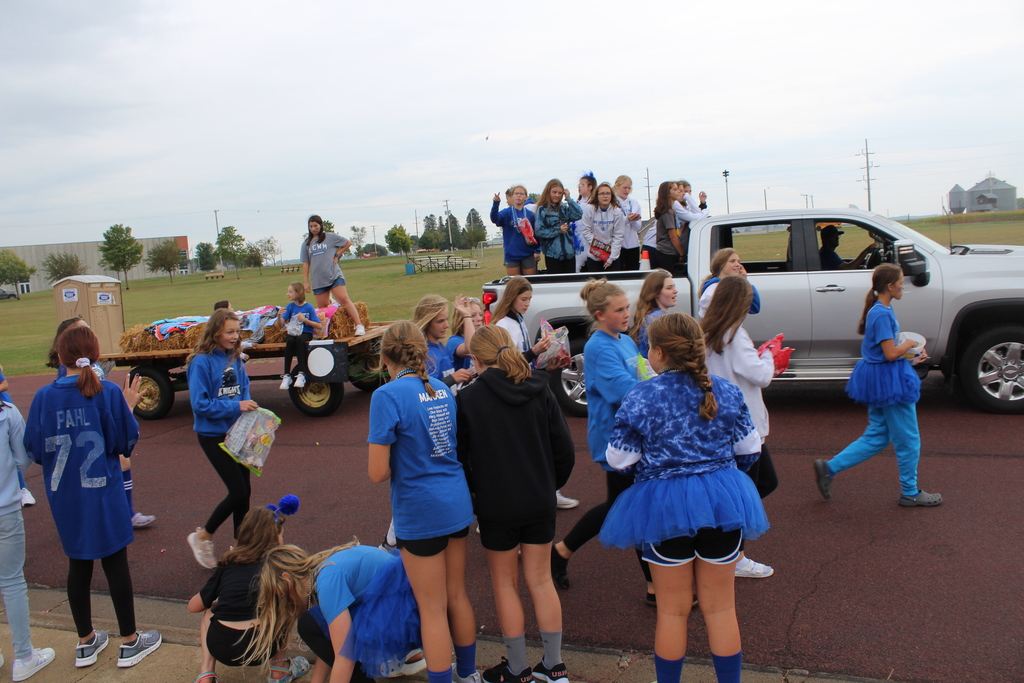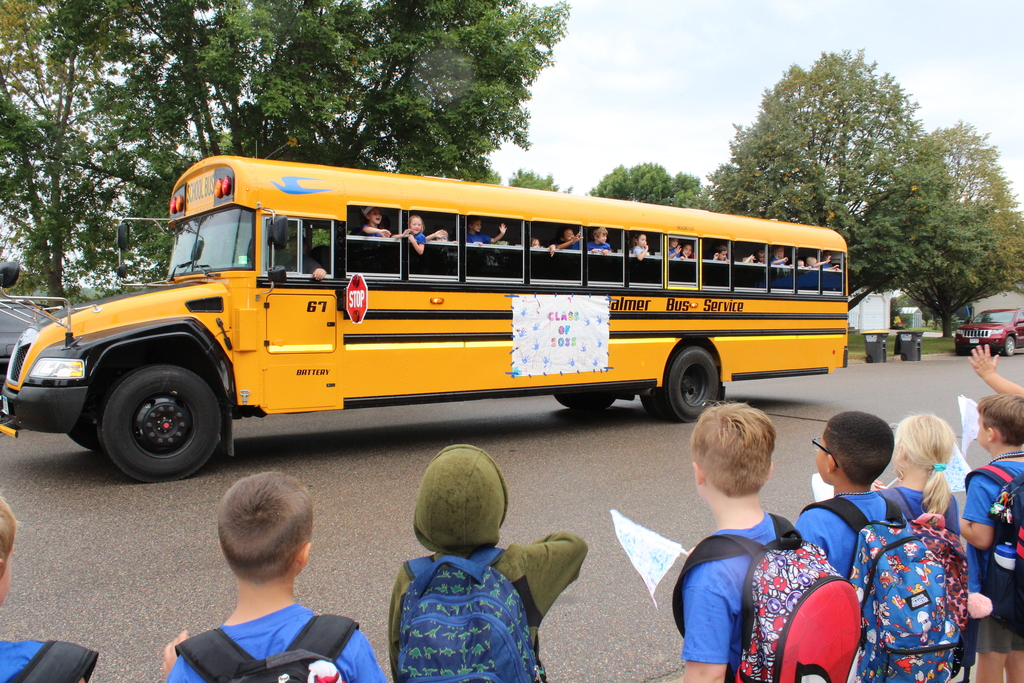 Cheering, candidate games, grade level competition, new teacher trivia, teacher egg/spoon relay and more! Thank you to our High School Student Council for all the work put into this week so far! Make sure to head outside about 2:15 to watch the parade then head over to the high school a little later at 5:30 for tailgating before the football game!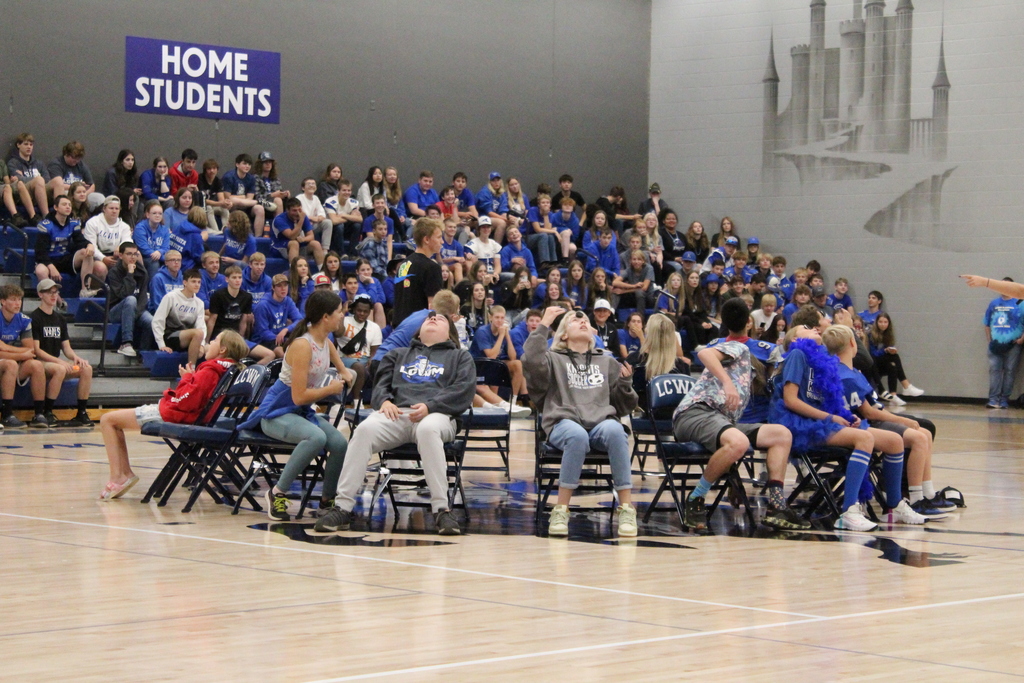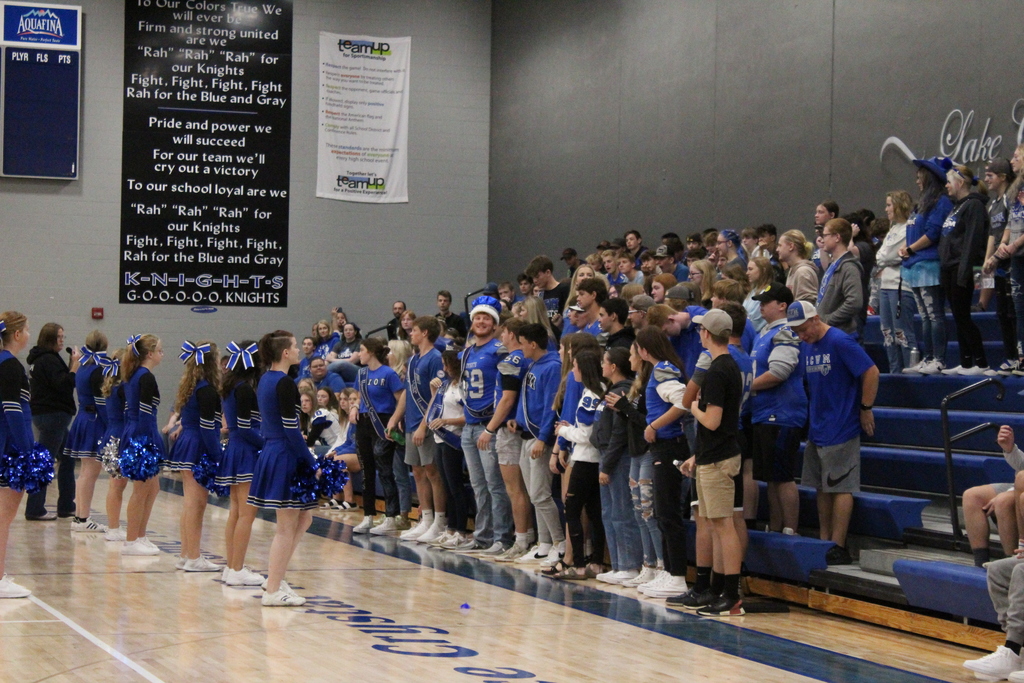 The varsity volleyball team defeated Nicollet tonight in three games.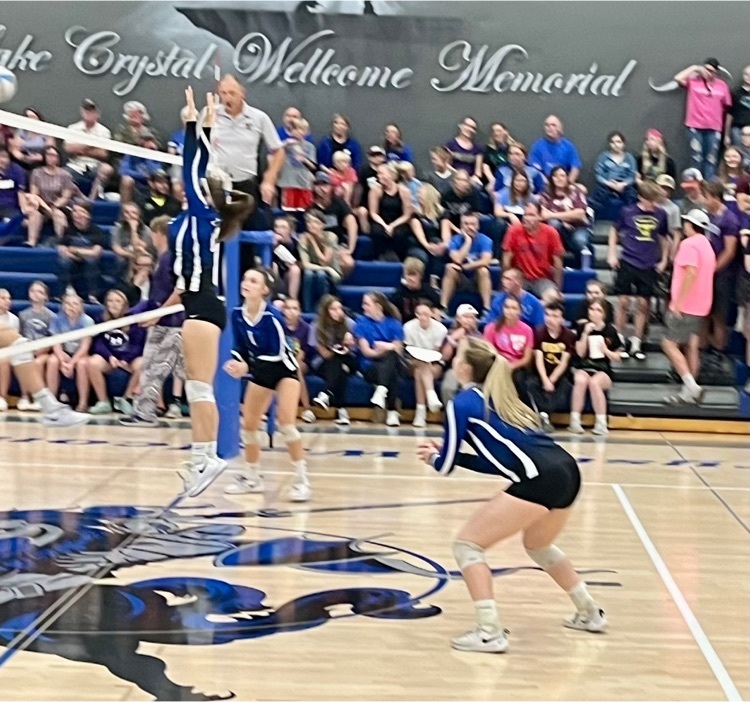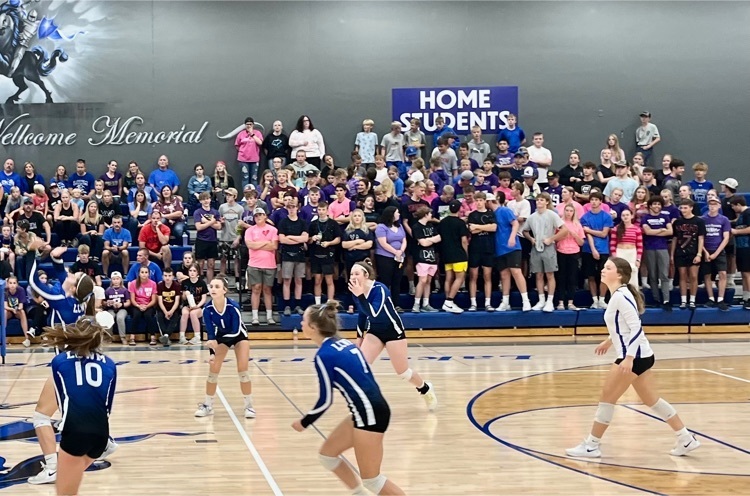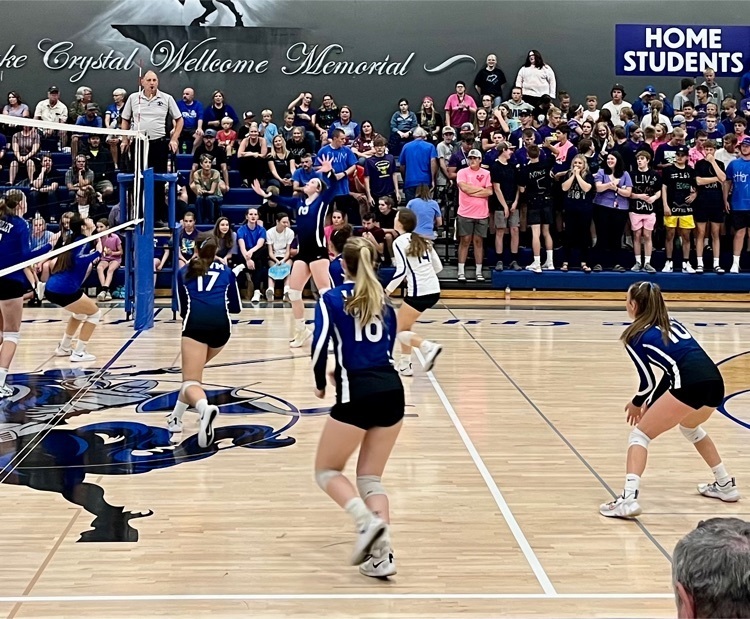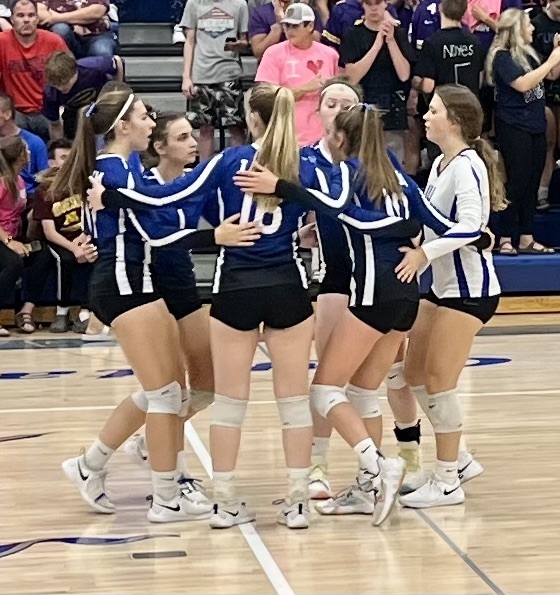 Does your student need some community service hours? Faye Nelson, the new bakery owner, needs some help this weekend!! Contact the high school office for more information!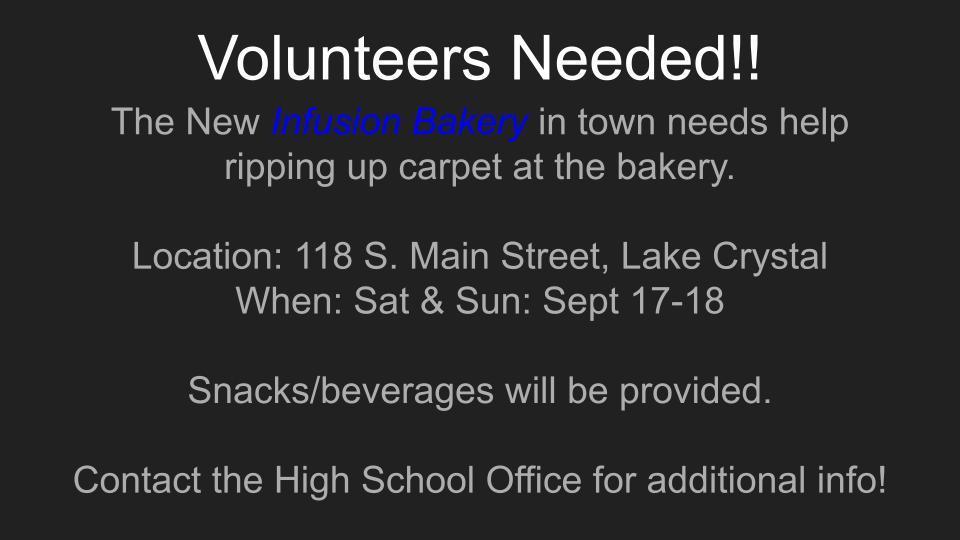 LCWM Knights volleyball action continues tonight with our homecoming match v Nicollet. C-squad @ 4:30 PM B-squad @ 5:45 PM Varsity @ 7 PM We will be celebrating varsity setter, Dani Freyberg's 1000th set assist during the varsity match. Let's pack the stands for the team and Dani as she reaches this awesome volleyball milestone at LCWM! *If you're wondering when her 1000th set assist will happen, here's a hint…do not be late for the varsity match 😃 📸: Gail Graupman

Fun night at the powder puff game tonight. Homecoming week is going great.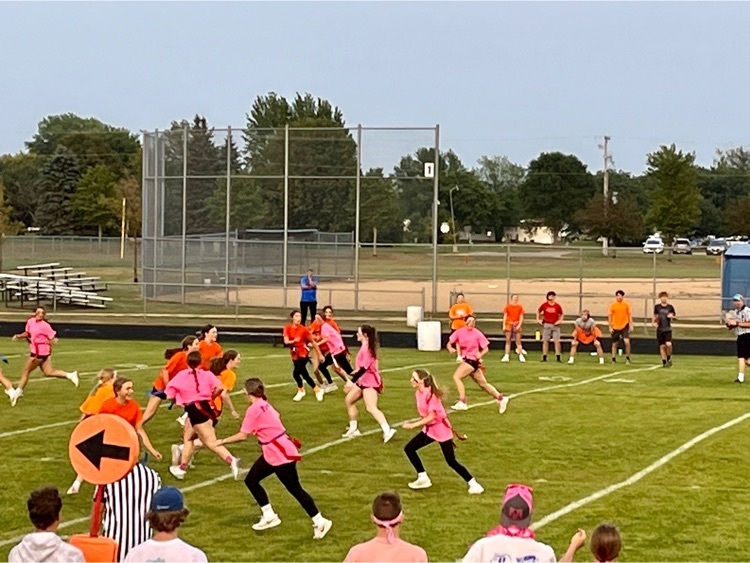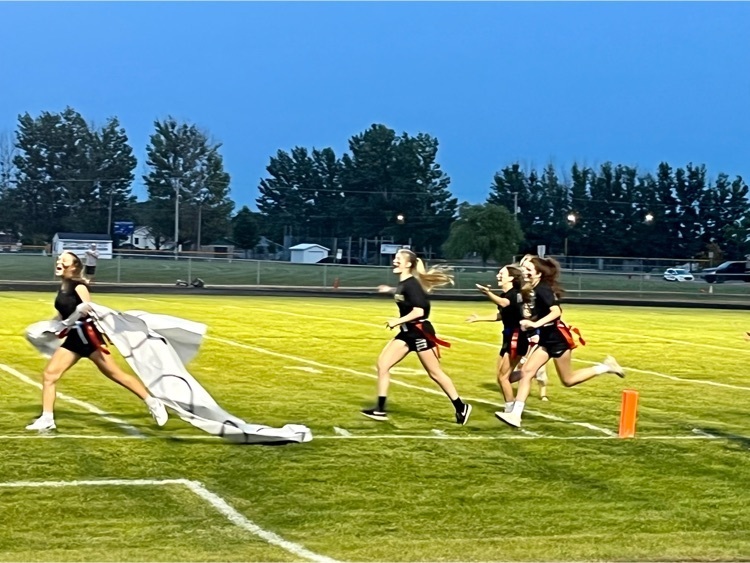 It was a fun afternoon at the Elementary with the Homecoming Pep Fast!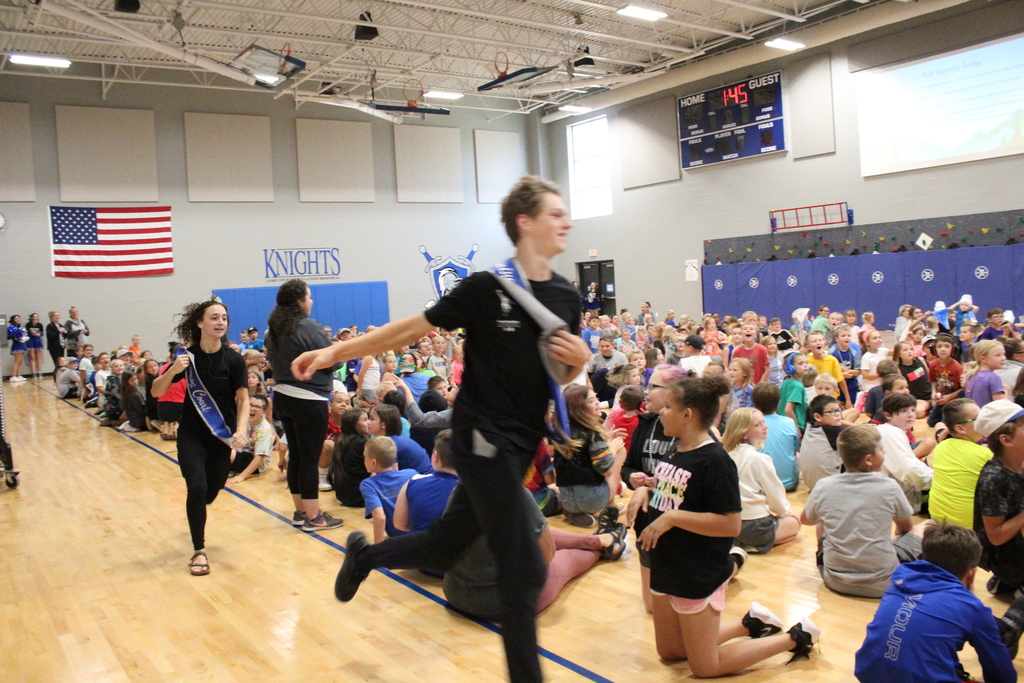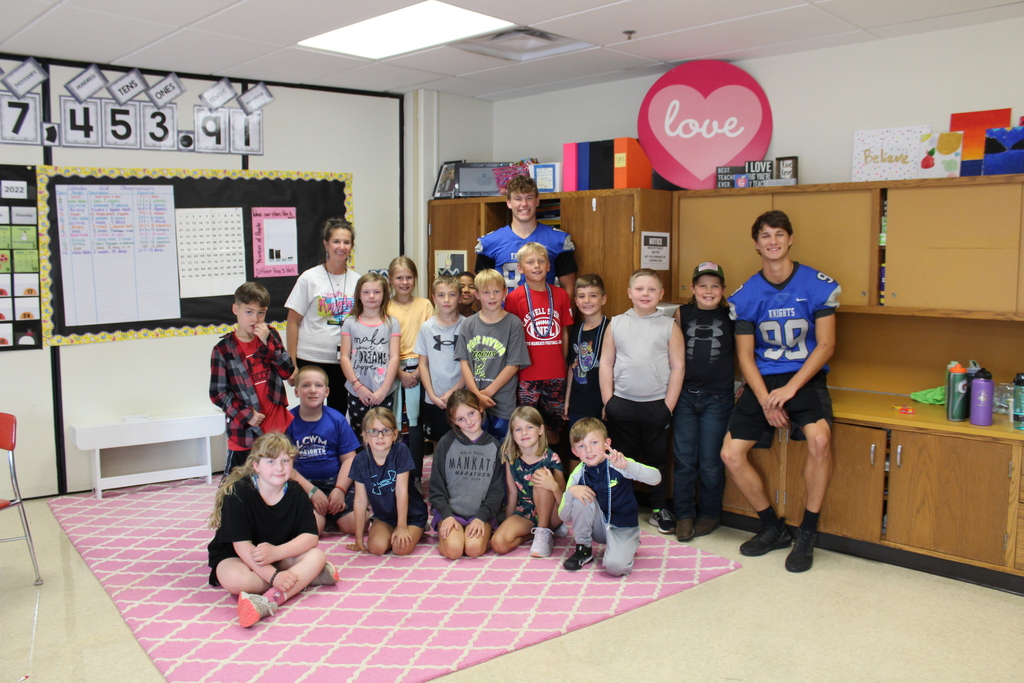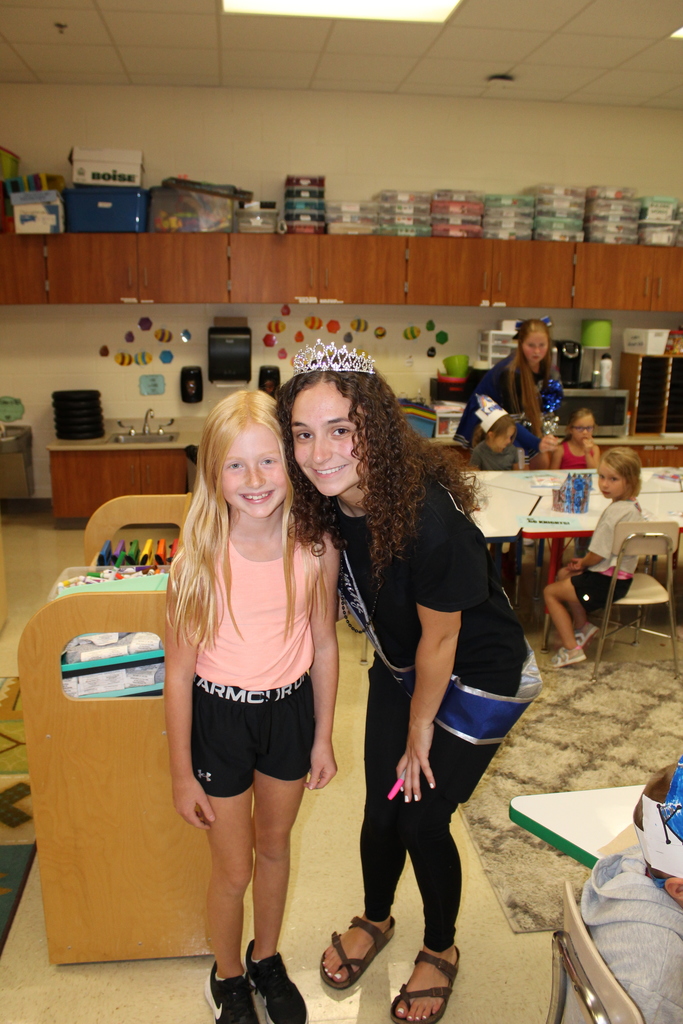 Taher Food Service staff is busy pulling our slow roasted pork butts for pulled pork sandwiches today! Smells delicious!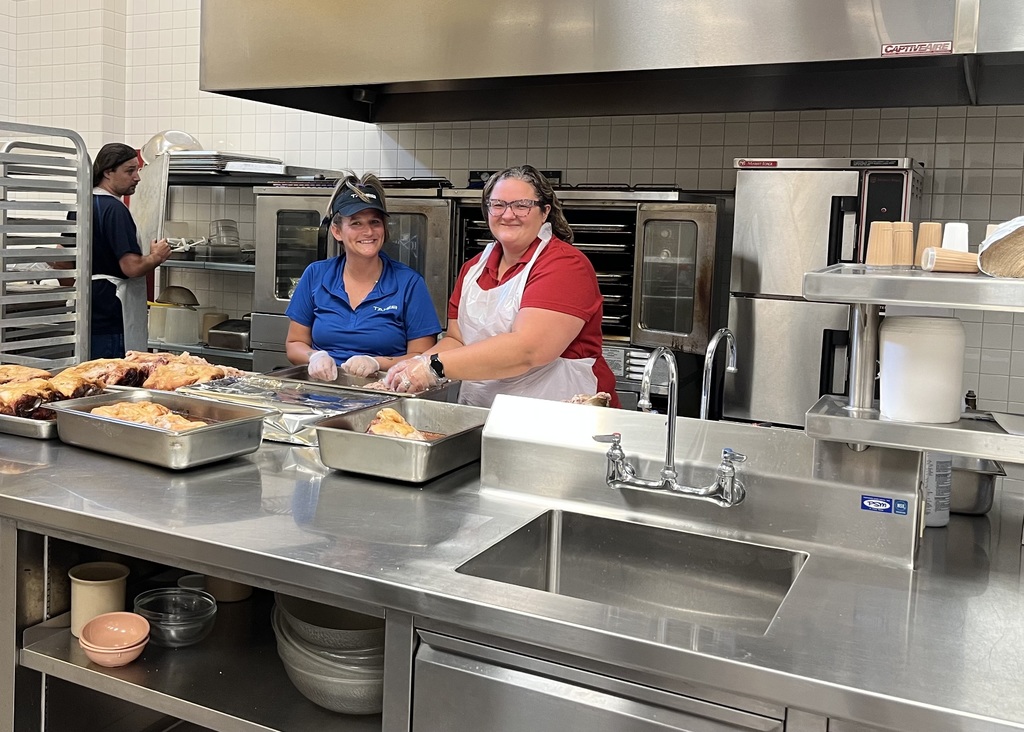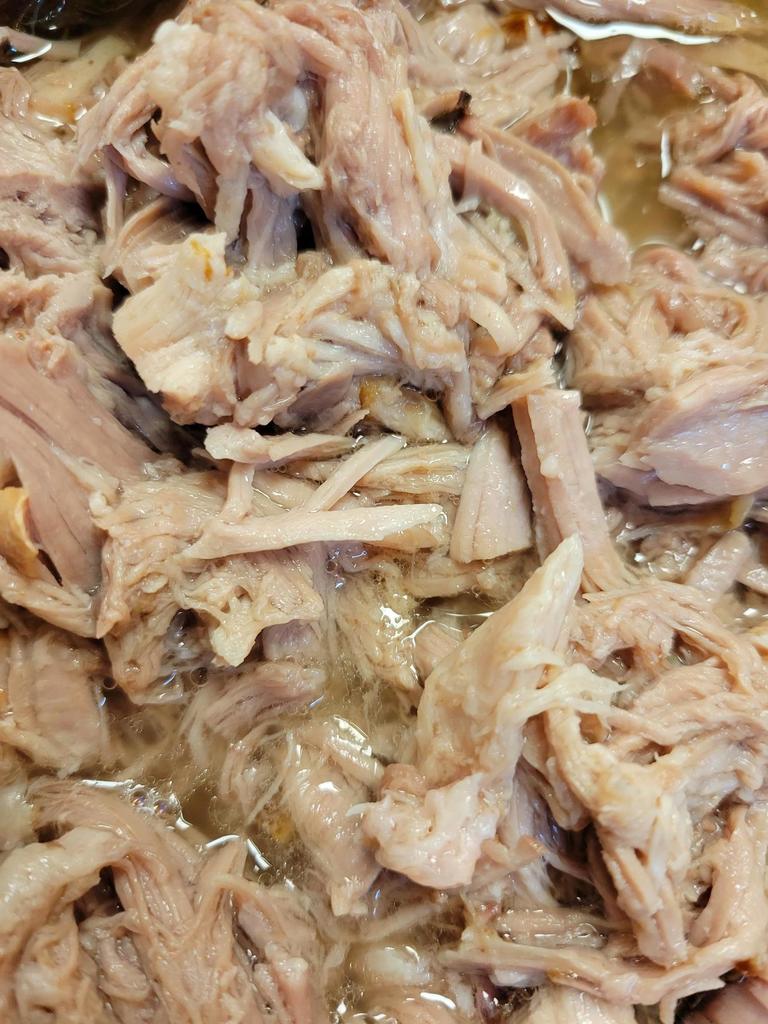 Homecoming Coronation Royalty 2022 Congratulations to Dani and Gage on being crowned King and Queen!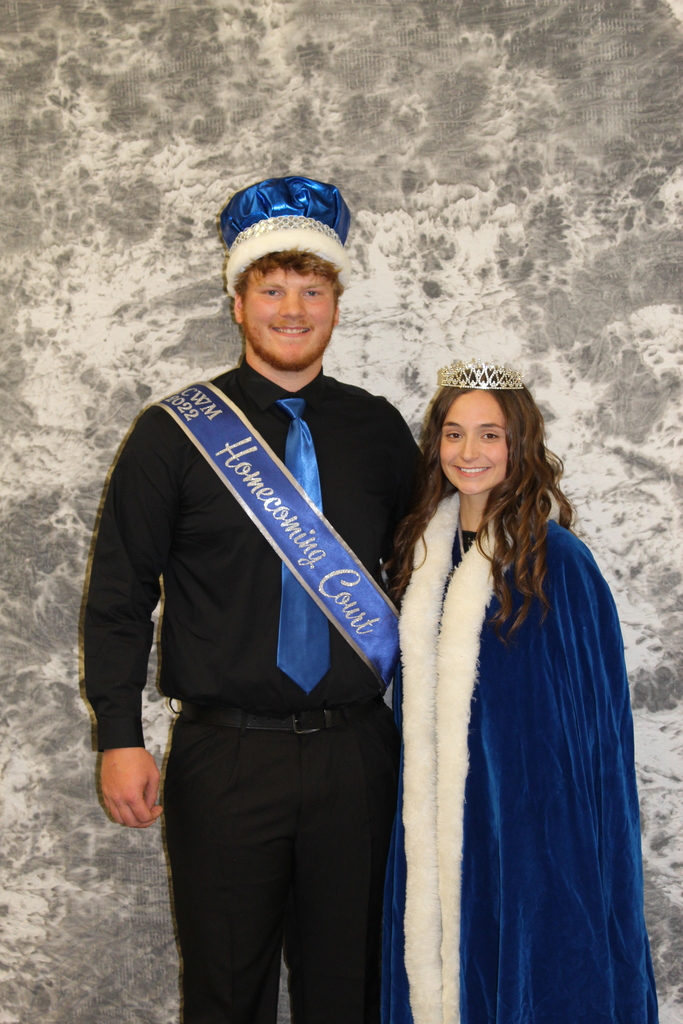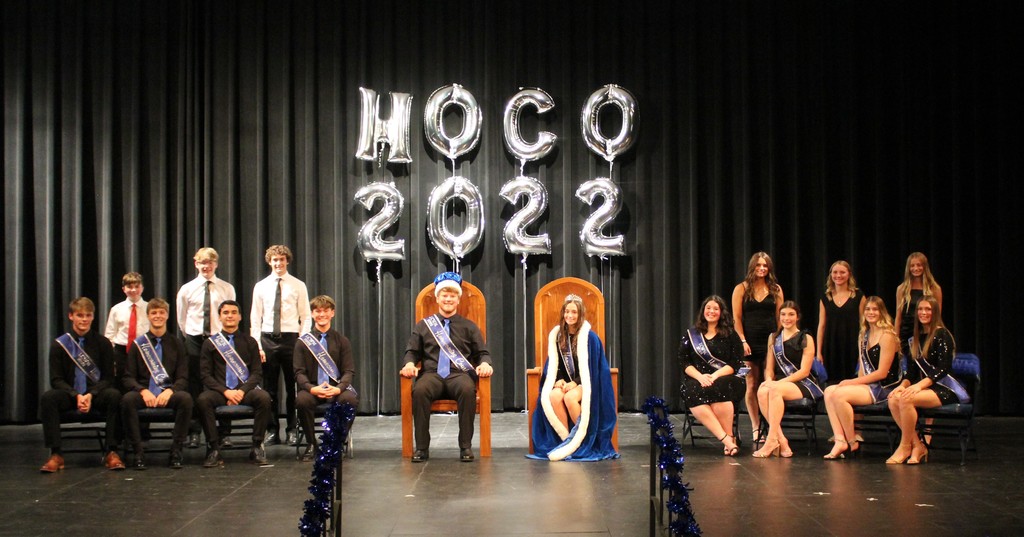 THANK YOU to Cornerstone UMC for providing breakfast to our staff this morning!!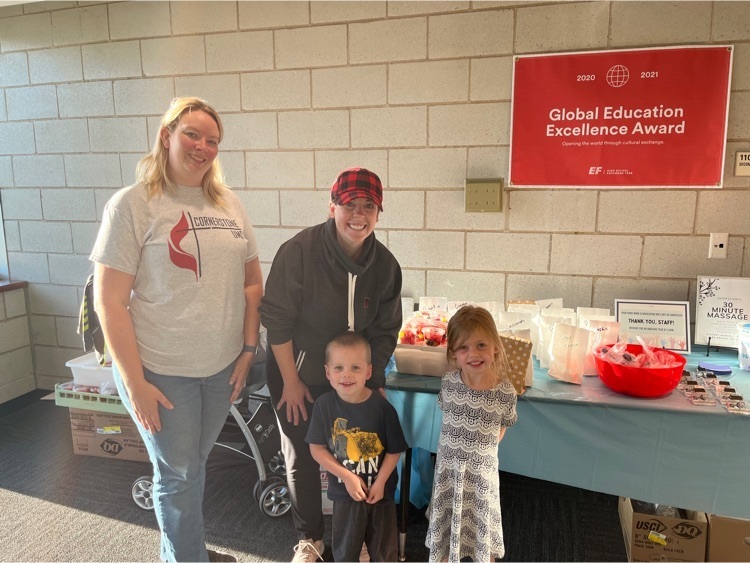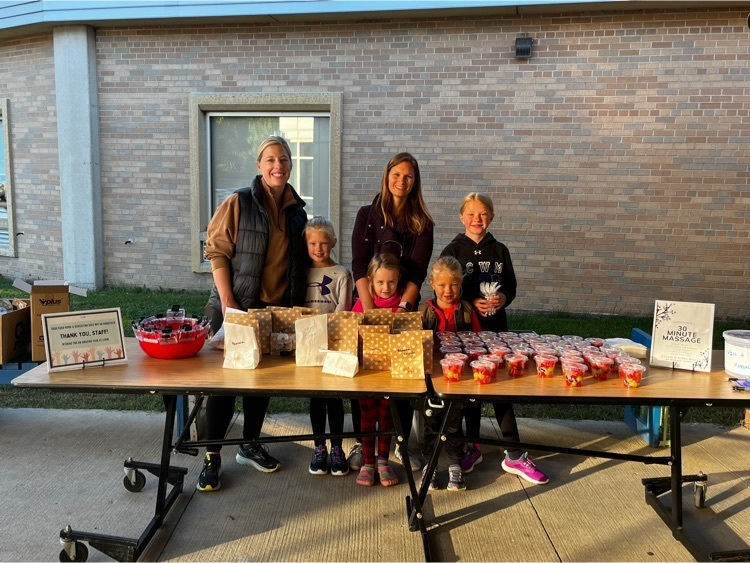 The boys varsity football team lost tonight at Blue Earth 55-12. Homecoming next Friday at LCWM.