Wrestlers head to Brookings tomorrow!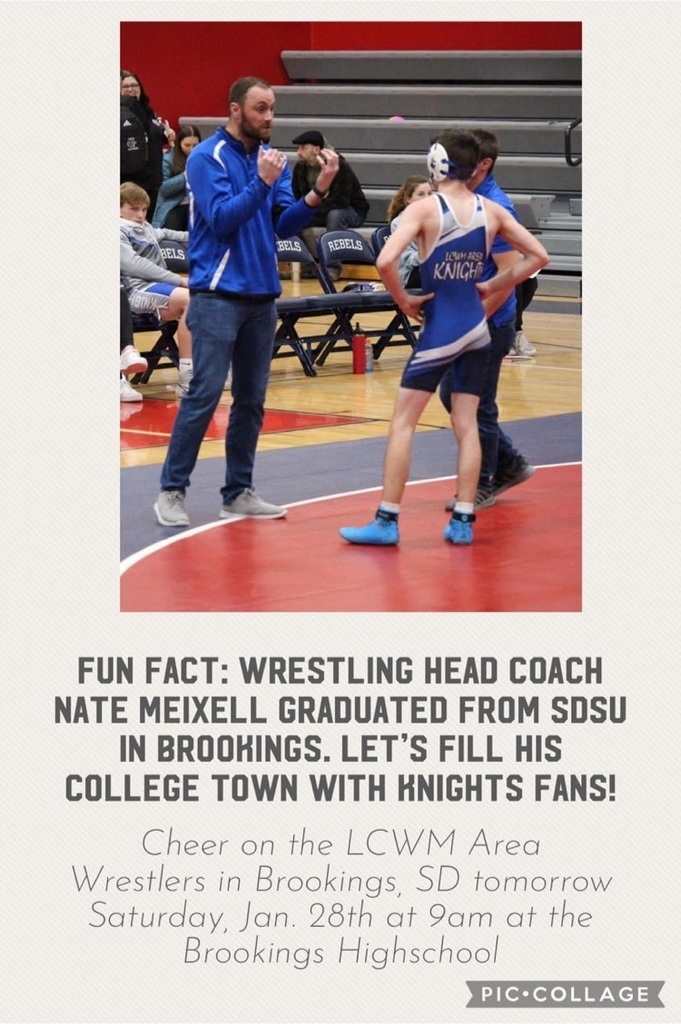 Miss Johnson's 5th Grade class has been busy! Last week they made lego bridges then tested their architecture. Today they had their first mystery skype of the year! They asked yes or no Geography based questions to figure out the location of the other class. They learned the class they were skyping was from Missouri. Both schools shared facts about their state.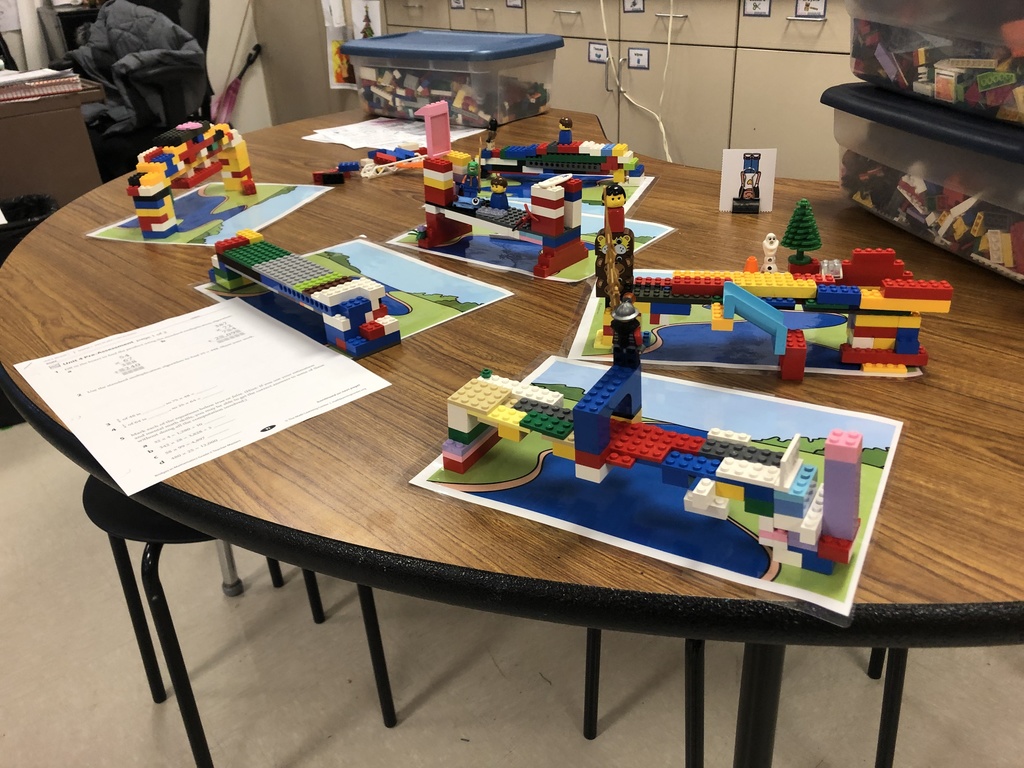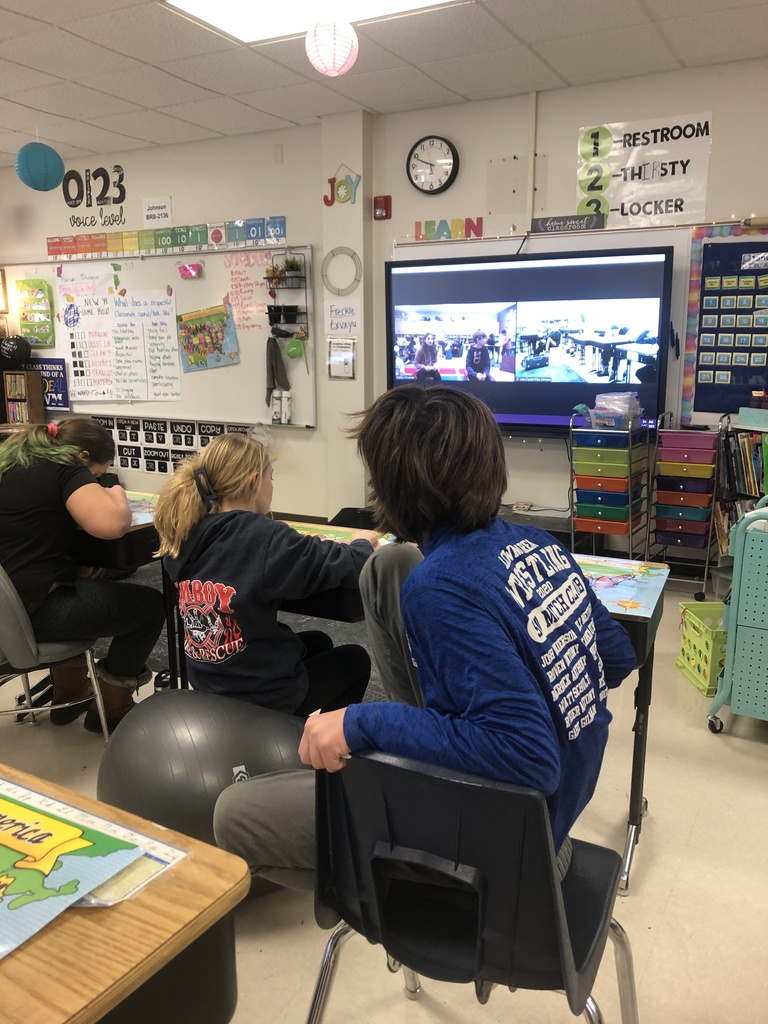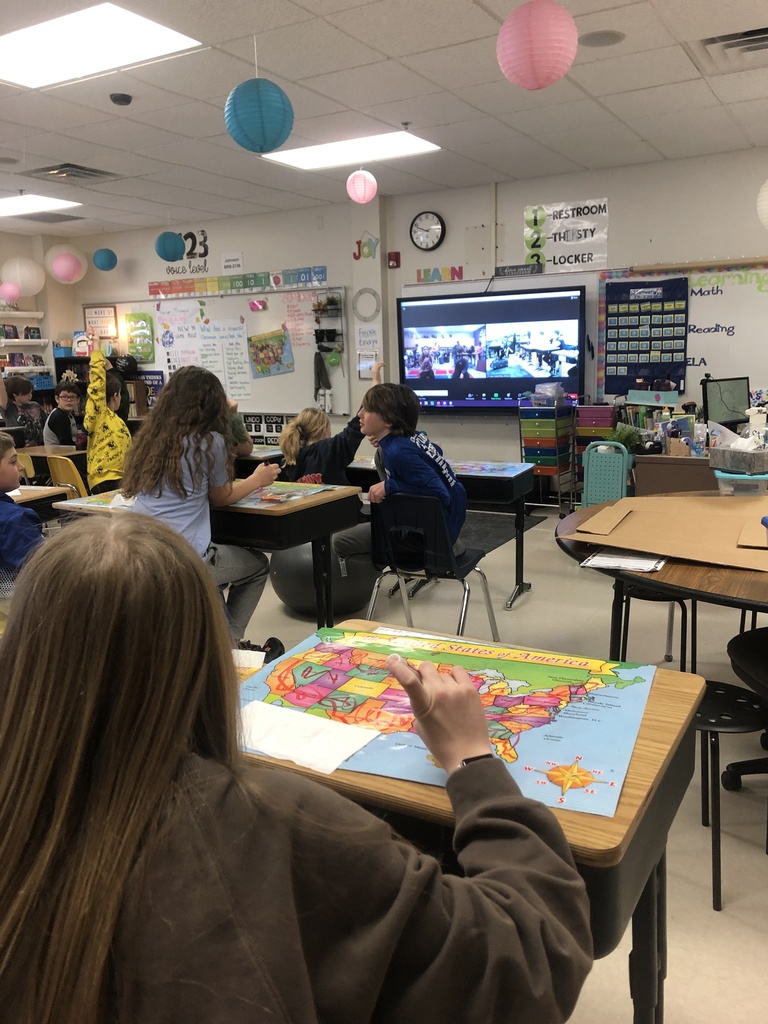 The varsity boys basketball team won at home tonight 107 to 34 over Nicolet.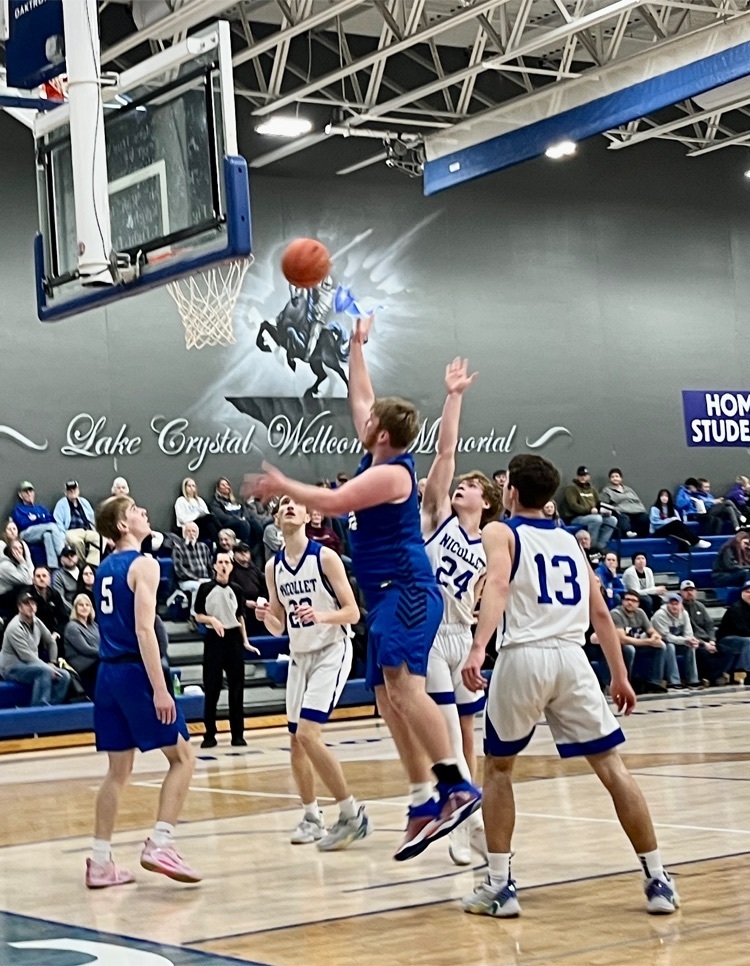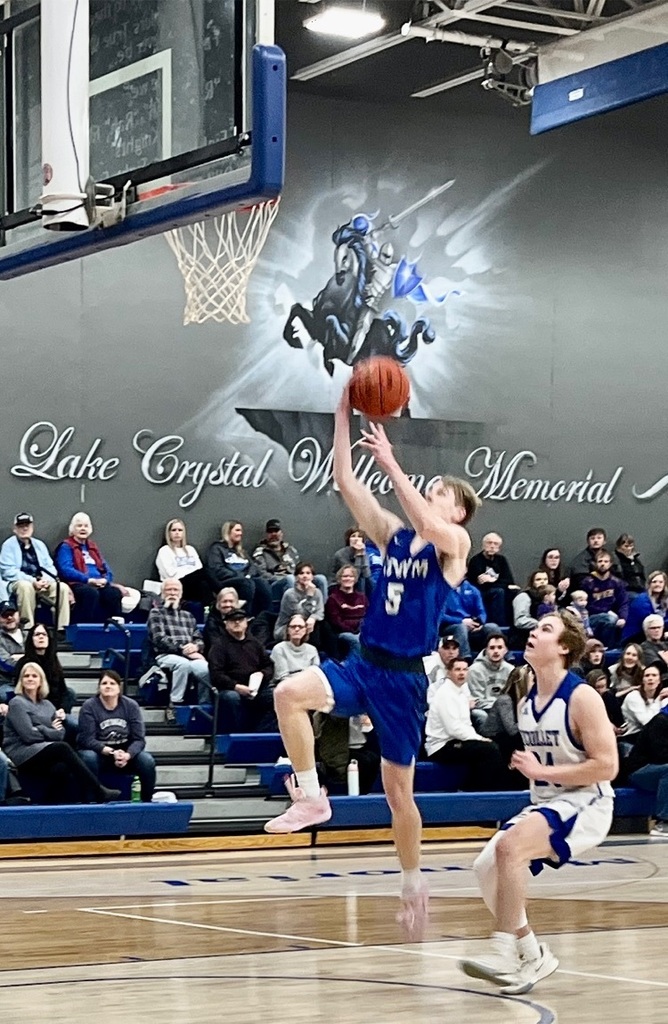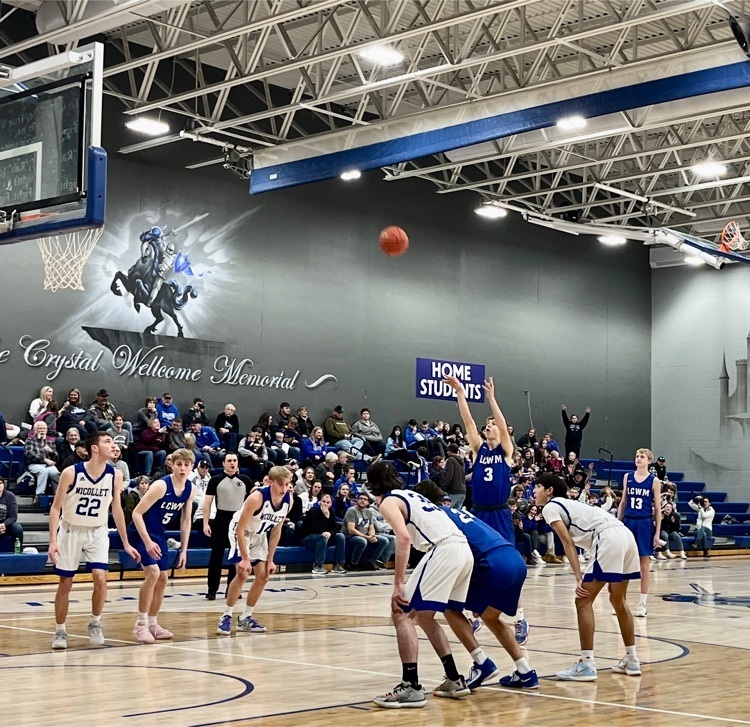 LCWM Area wrestlers take the mat tonight!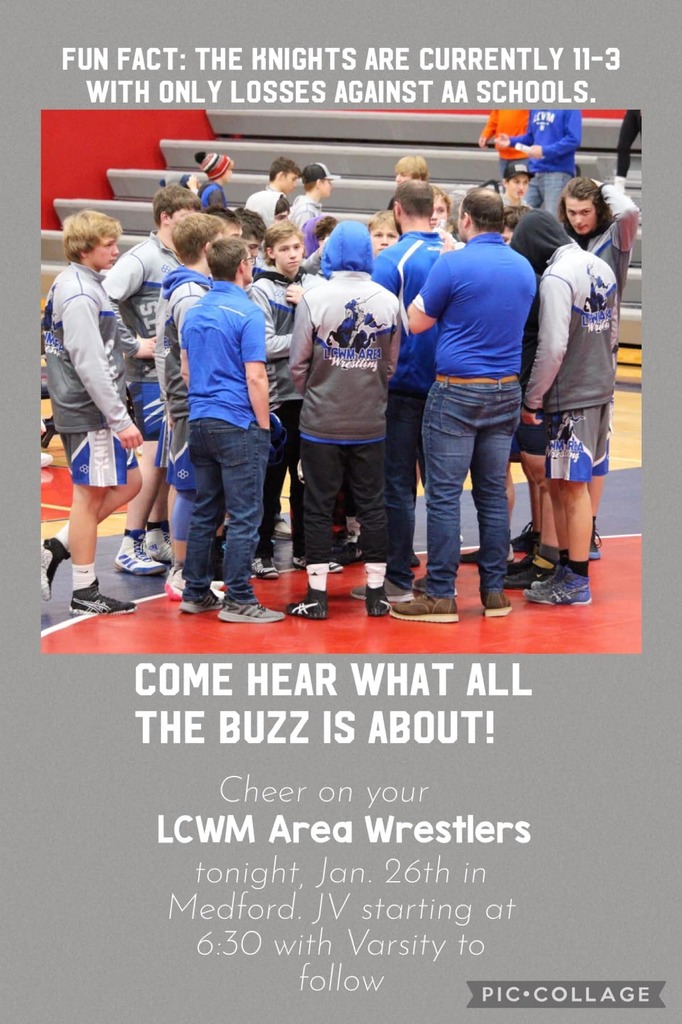 Spanish 2 got to practice their new stem changing verbs by playing Jenga and Chutes and Ladders today!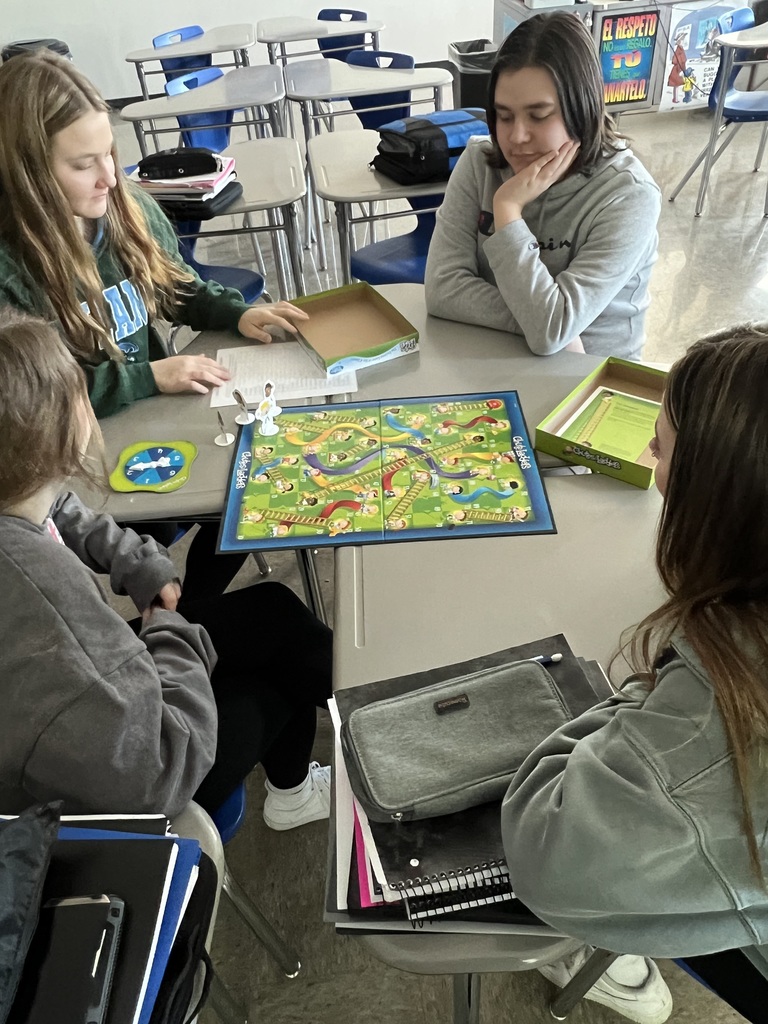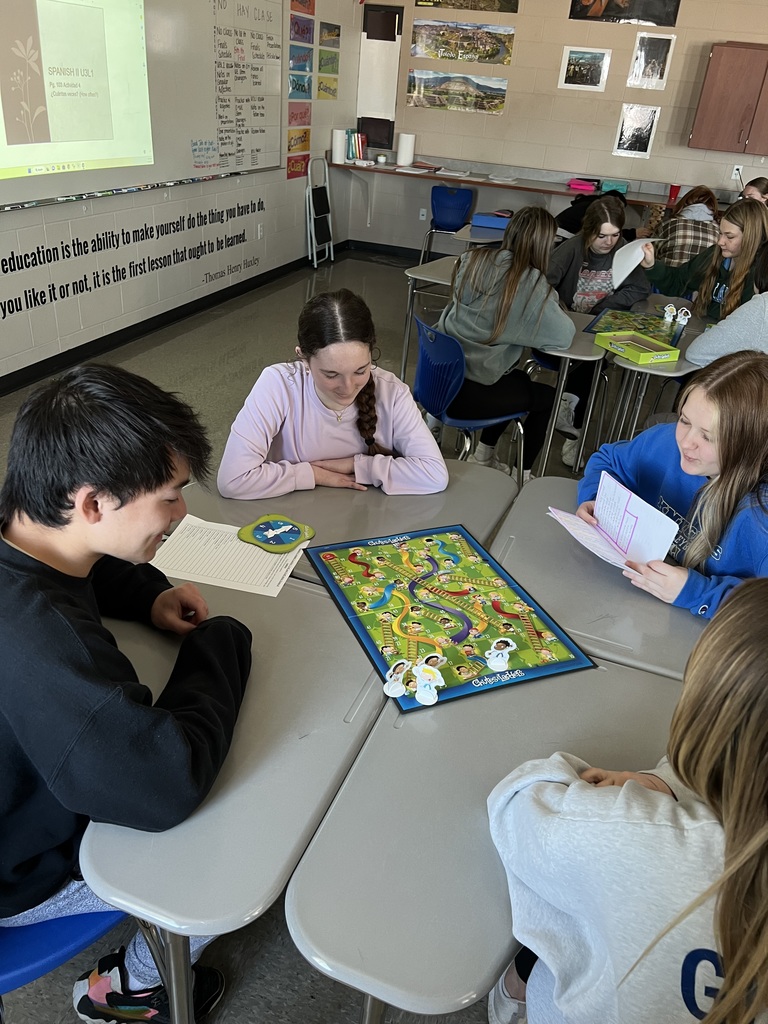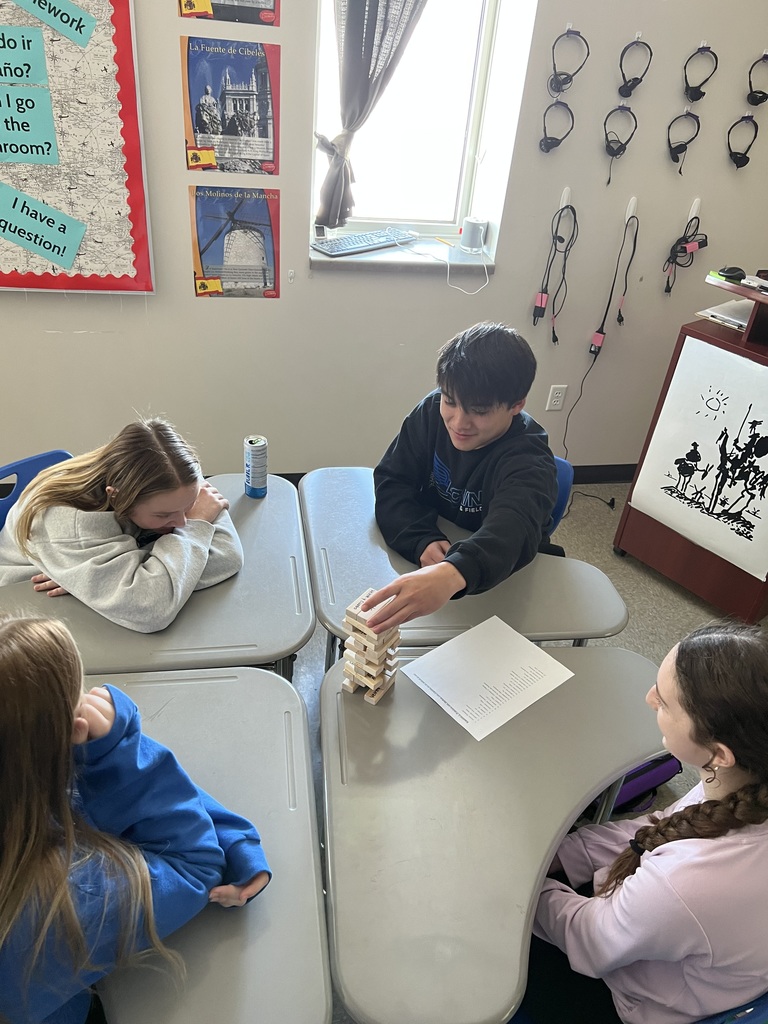 Career Milestone: Olivia Harazin became the all time leading scoring for both boys and girls programs last week. She broke the girls record of 1856 points held by Karina Schroeder's (2012) against GHEC/ML/T last Tuesday. She also eclipsed Jesse Van Sickle's boys record of 1861 point total (2006) in the same game. PC: Gail Graupman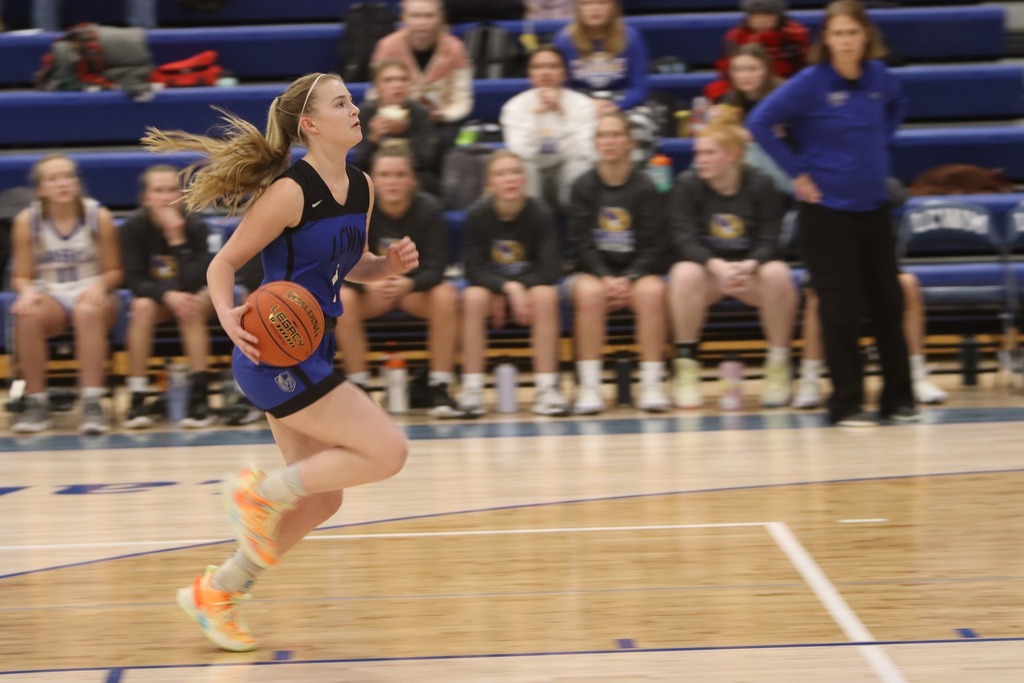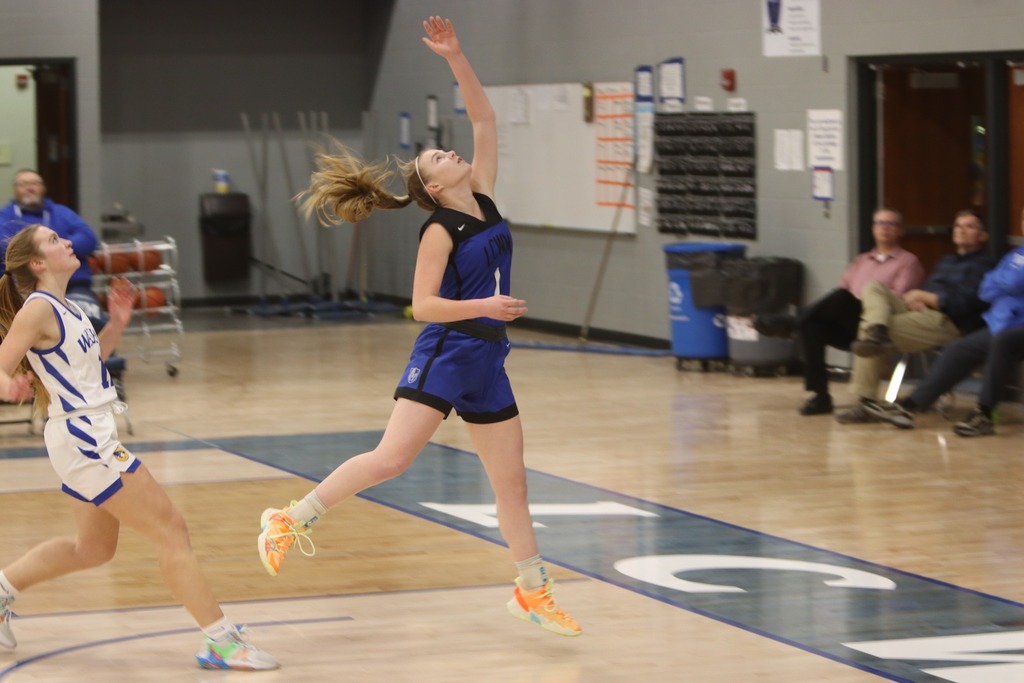 On December 29, with under one minute to play during the championship game at the Bethany Lutheran Holiday Tournament, Zack Wells scored his 14 th point of the night, thus reaching the 1,000 point career milestone. Zack became only the 6 th boy in LCWM history to score 1,000 varsity points, joining Brian Sandstrom, Garrett Ulrich, Jesse Van Sickle, Bryson Yackel, and Michael Coates. Zack is the son of Mike and Karen Wells of Rapidan. He is also active in MSU-Mankato handball and LCWM baseball.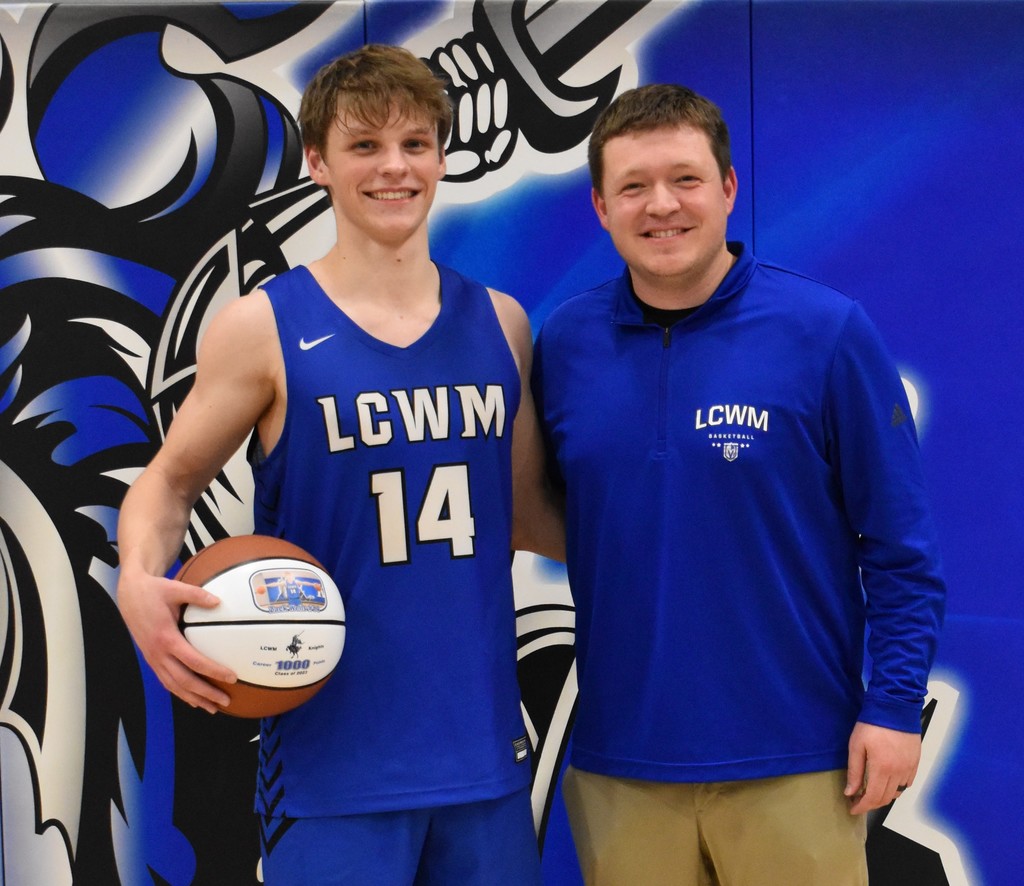 Mrs. Bergstad's 7th Grade Earth Science class learned about radioactive decay this week!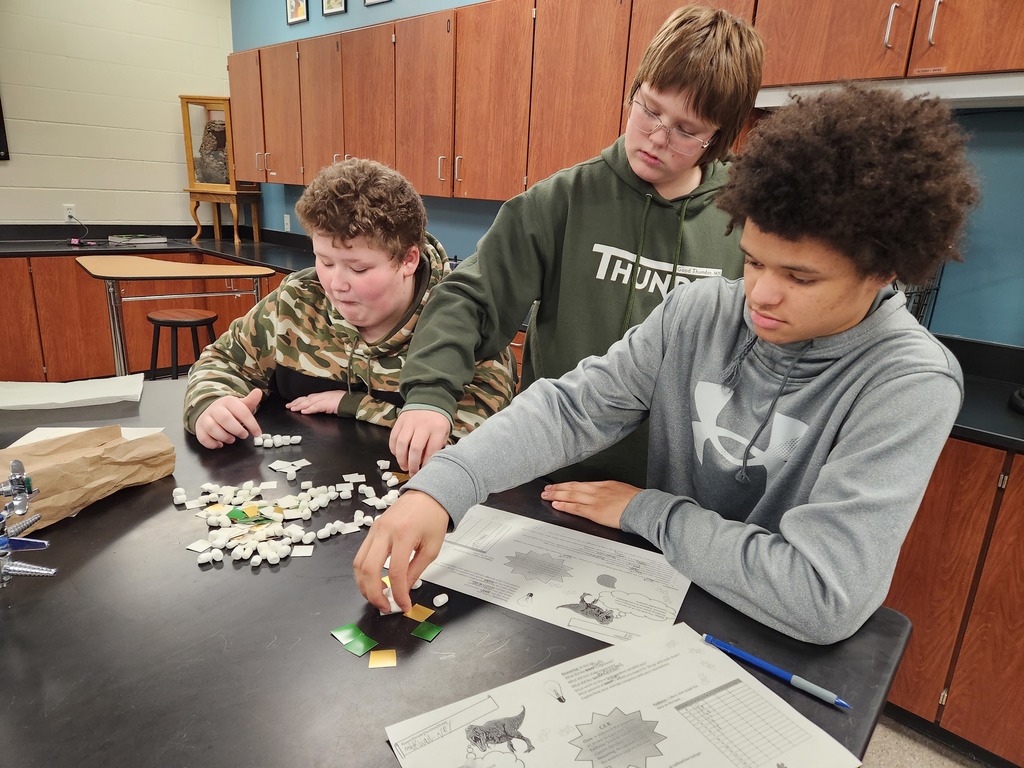 School Board and HS Student Council members met this morning for the second time this year. Topics of discussion have been the finals schedule, dress code, technology, and schedules, among other things!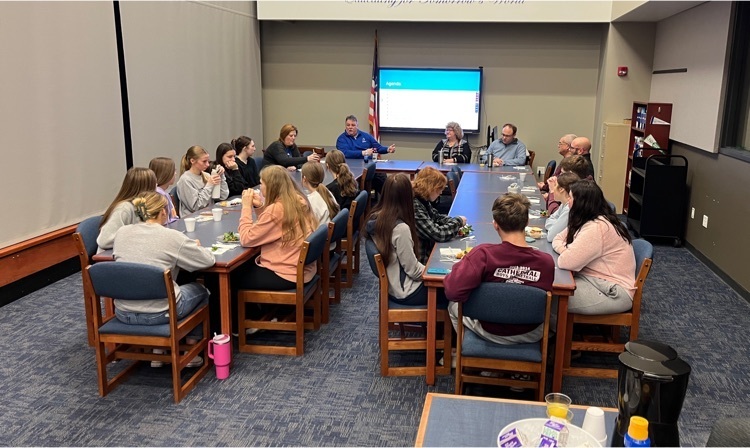 The girls varsity basketball team won a defensive battle tonight at home with Norwood Young America, 36 to 35.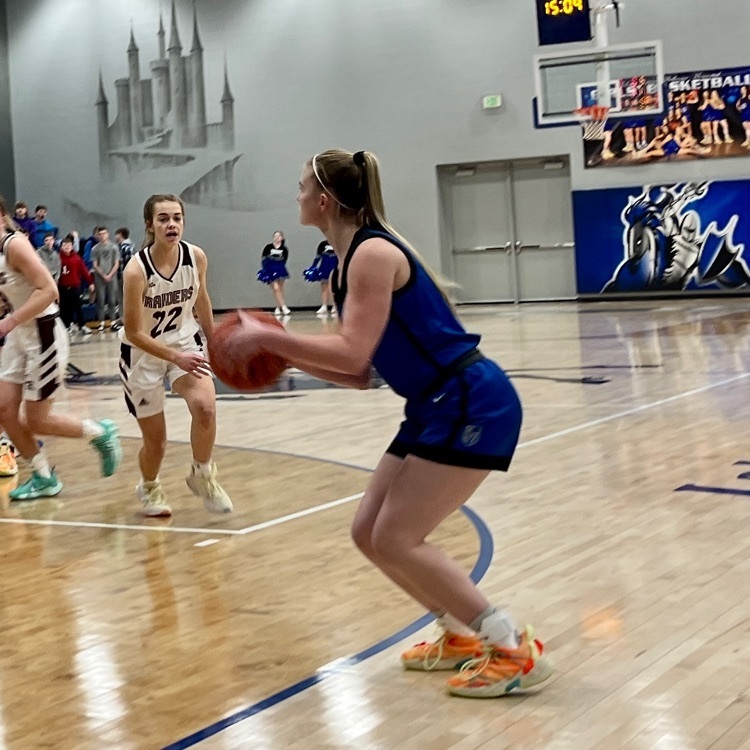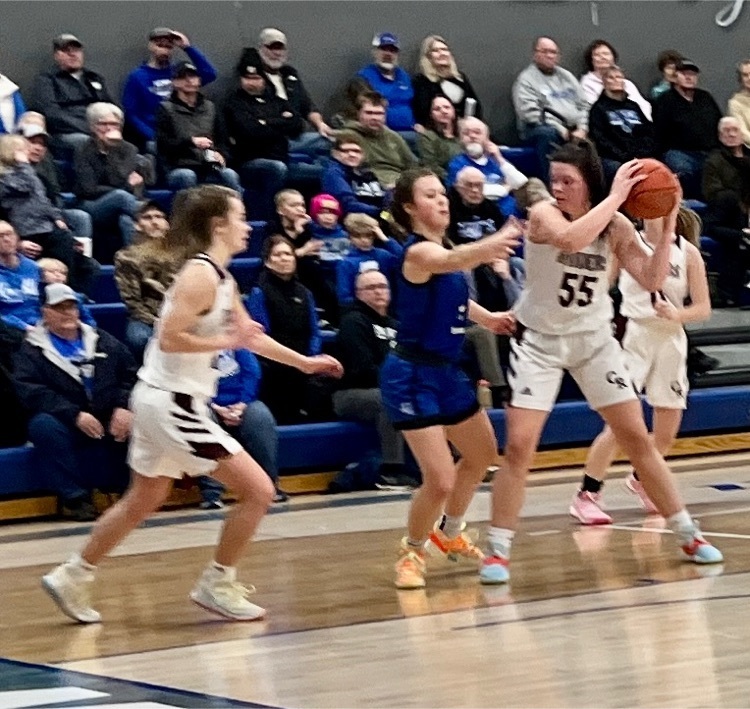 Nice win for the LCWM Lady Knights over Madelia 81 - 23.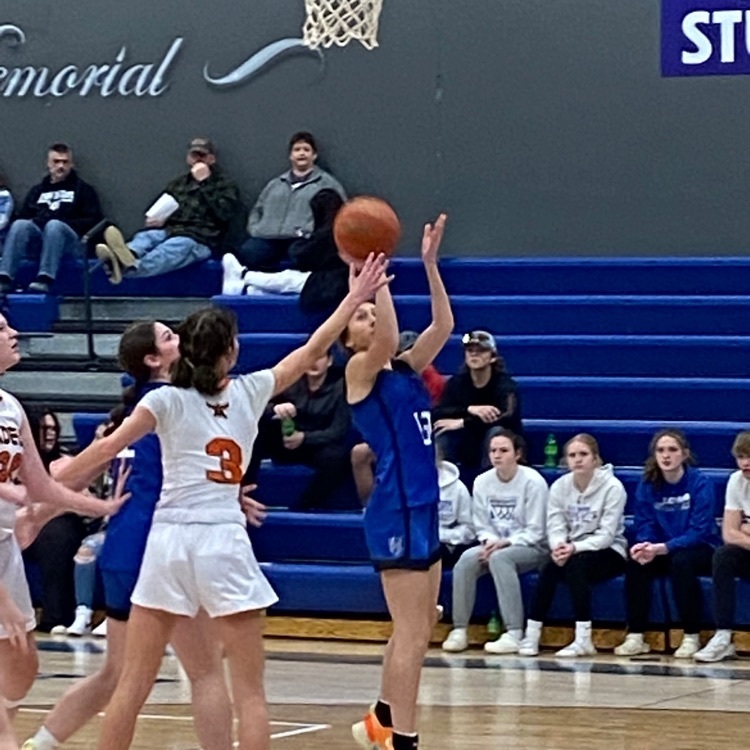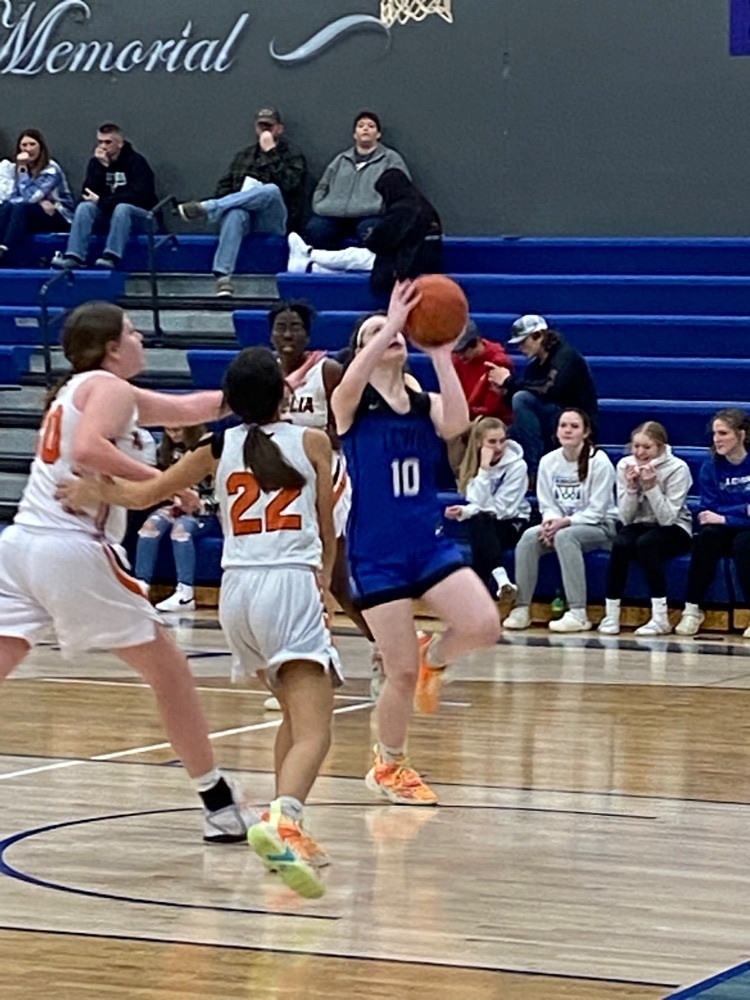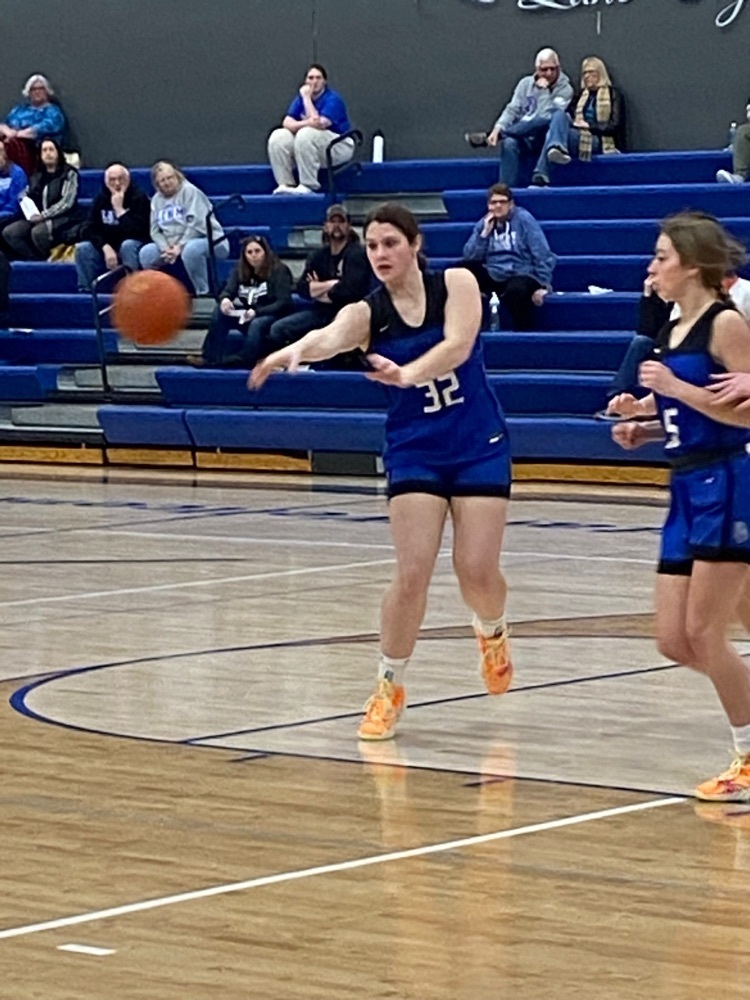 LCWM Secondary students heard an emotional and honest account from Emma Benoit last week about her journey after her suicide attempt. Students heard her real and raw story through her documentary "My Ascension" and then listened to questions and answers. Alongside Emma, was a dad and a mom, who have each lost a child to suicide, and our Middle School Counselor, Caleb Fiala to answer these questions from students. Emma shared a message of Hope. She shared that feelings and emotions are only temporary and that there are people who genuinely care about each one of our students. She encouraged the students to find a trusted adult if they need help. Or, if they don't think they have anyone, they (or anyone) can call or text the new suicide hotline: 988 and there will be someone there to talk to who will listen 24/7. Thank you to the United Way for helping us coordinate Emma's visit, to Nicollet Schools for joining us in sharing this important message, and to those who have donated to help us fund programs like these.
https://www.myascension.us/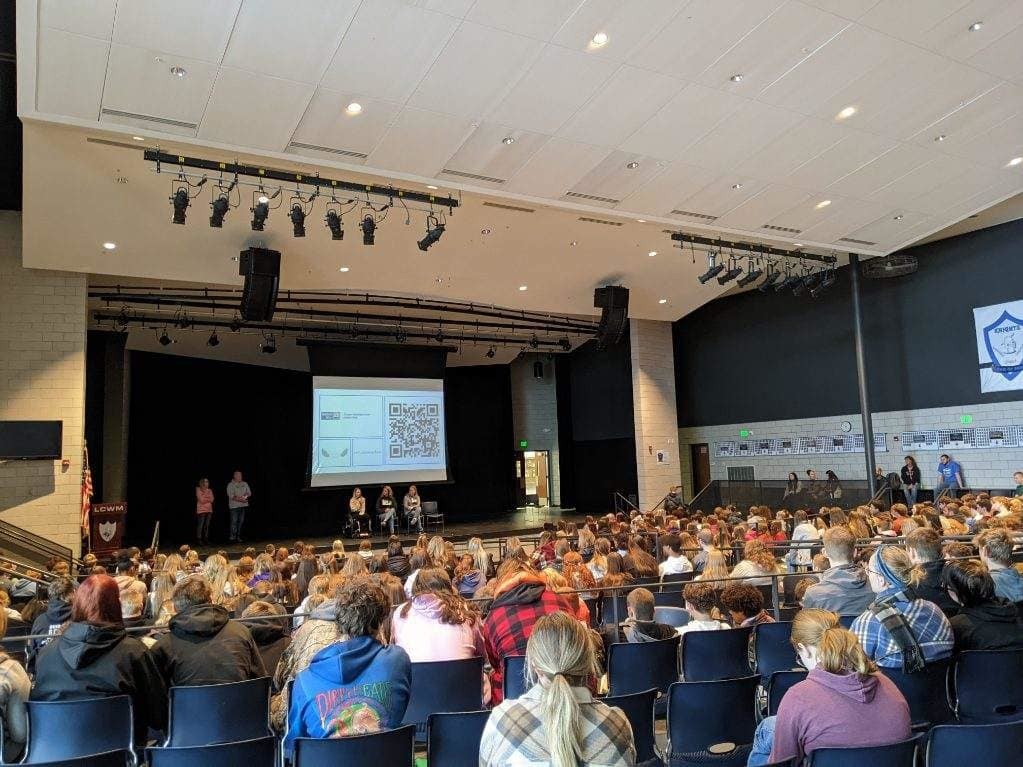 Due to the weather, LCWM will be two hours late today, January 20, 2023. No AM preschool.

ELEMENTARY MENU CHANGE: Friday's menu will be: Option 1: Beef chili with a slice of cornbread Option2: Grape Uncrustable The change will only be for lunch not breakfast.

Due to the weather, LCWM Schools will be closed today and will be an E-Learning Day. Students have been given instructions. Please contact your studentś teacher(s) if you have any questions.
Congratulations to Olivia Harazin for being the all time boys or girls basketball high scorer.
Great team win for the boys with multiple players in double digits.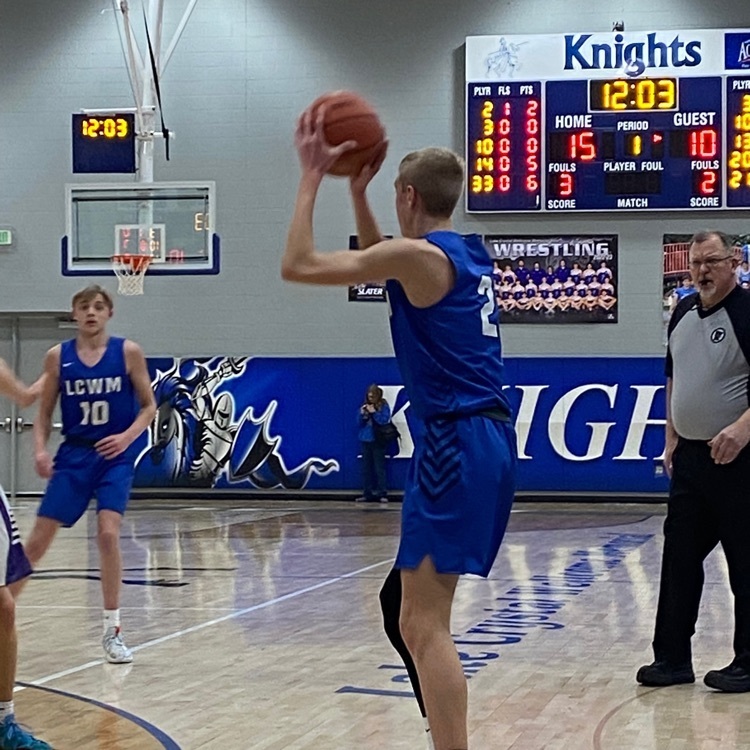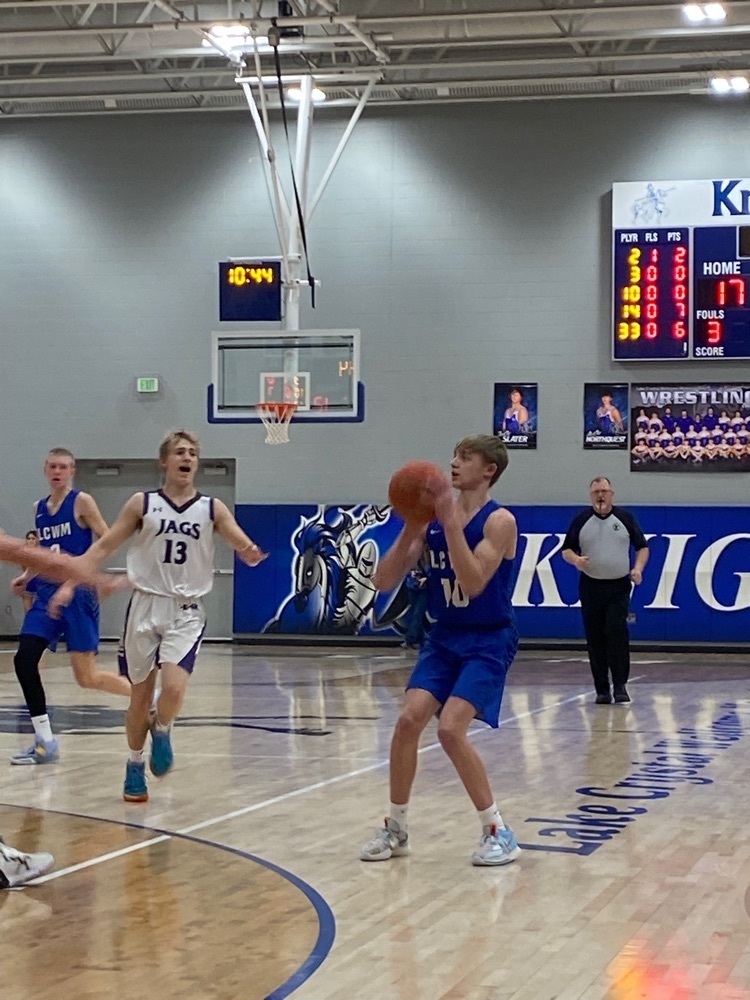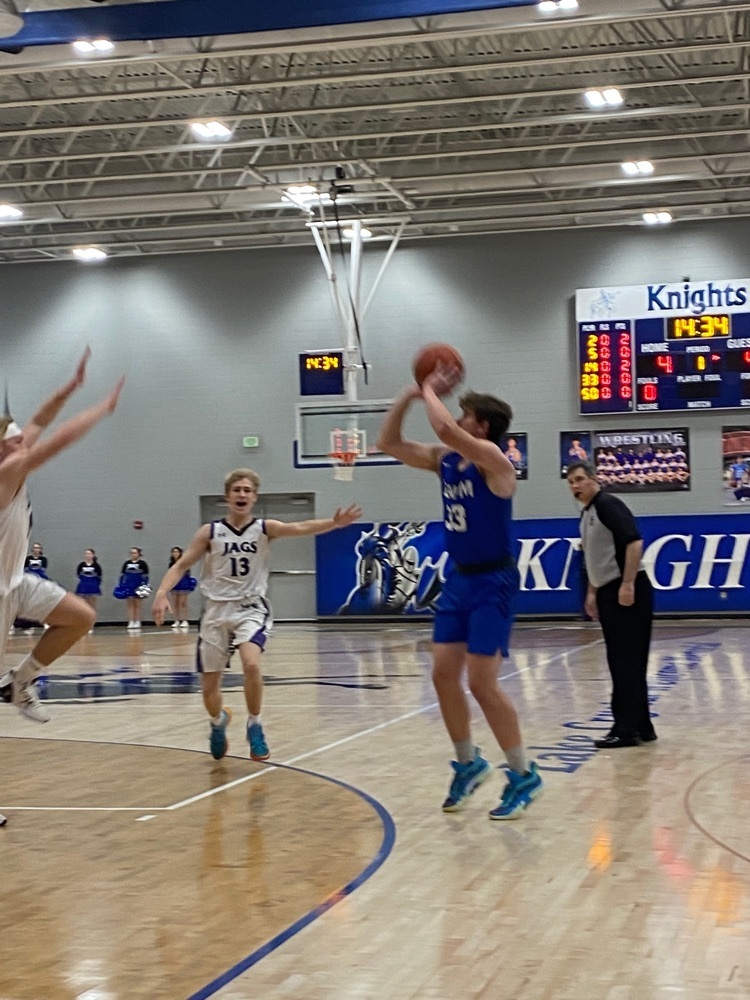 Congrats to the Girls Basketball team on their 84-29 win over Madelia.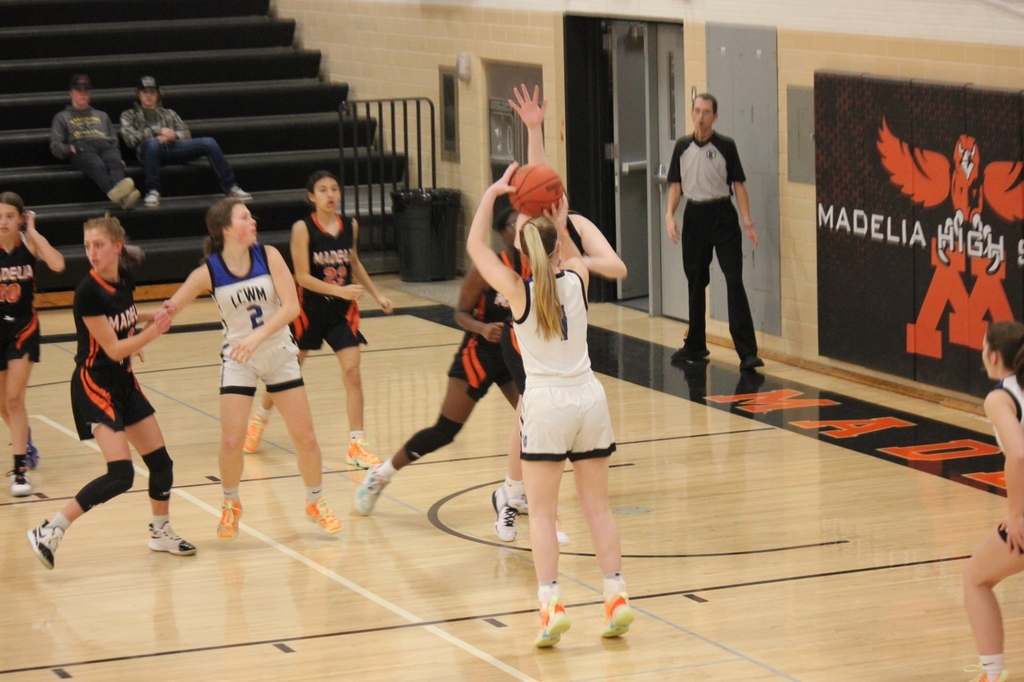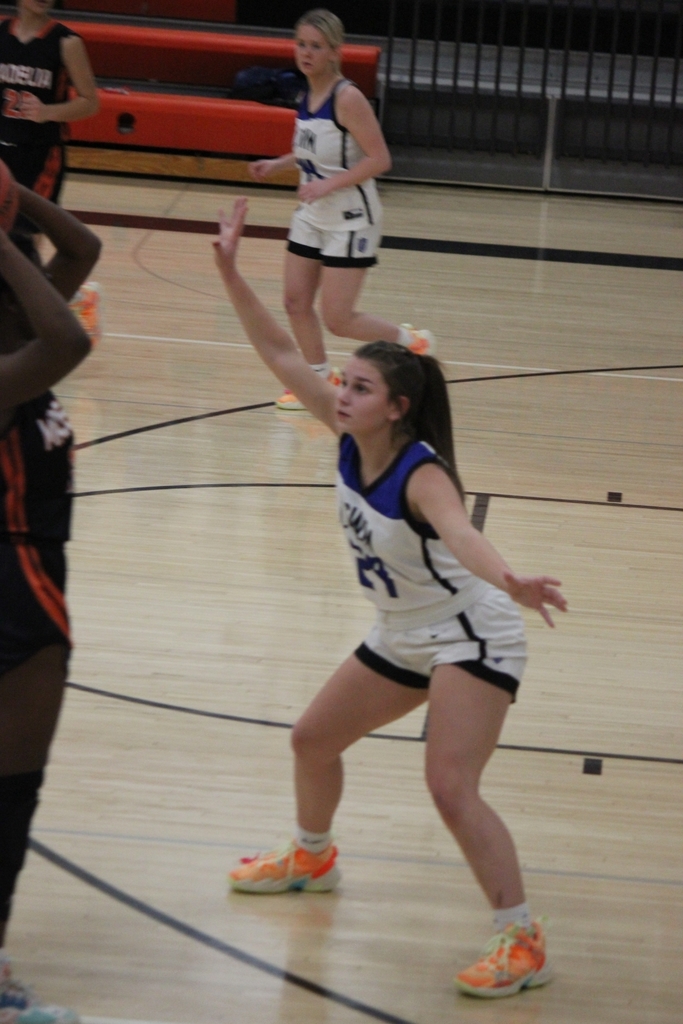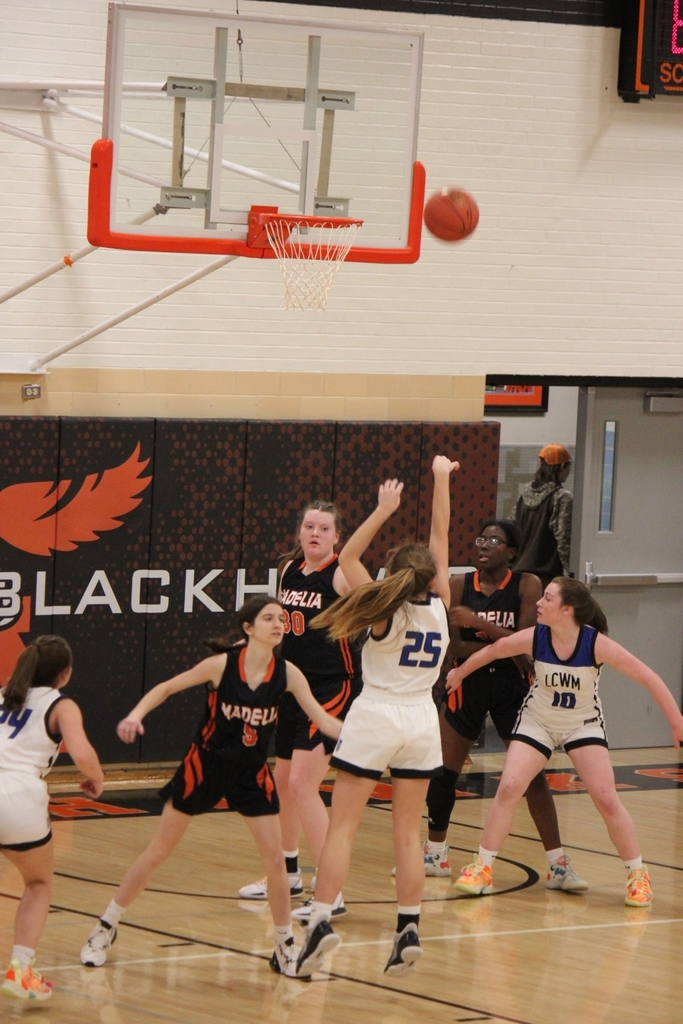 The after prom committee is holding a spaghetti feed January 24th!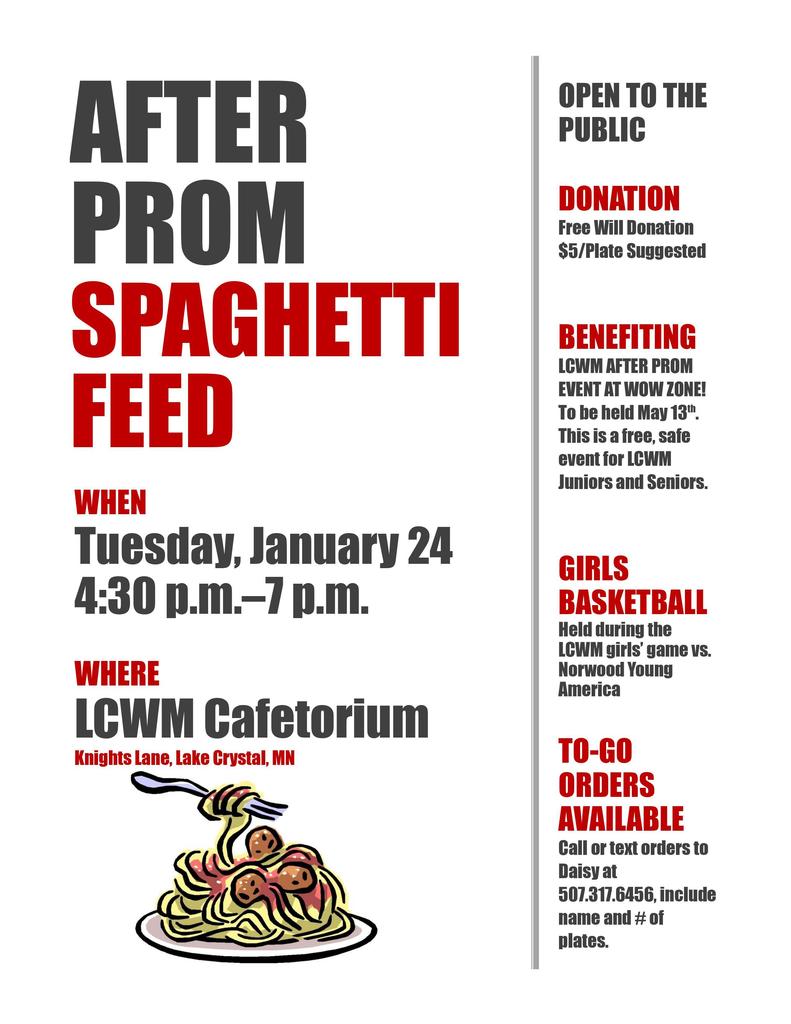 Coaches vs. Cancer event at St. Clair LCWM Boys win 86-64. Thank you to everyone who came out and supported the teams as well as the Coaches vs. Cancer fundraising efforts!