NJHS inducted 27 new and renewed 23 members for 2022-2023 school year. Great program officers!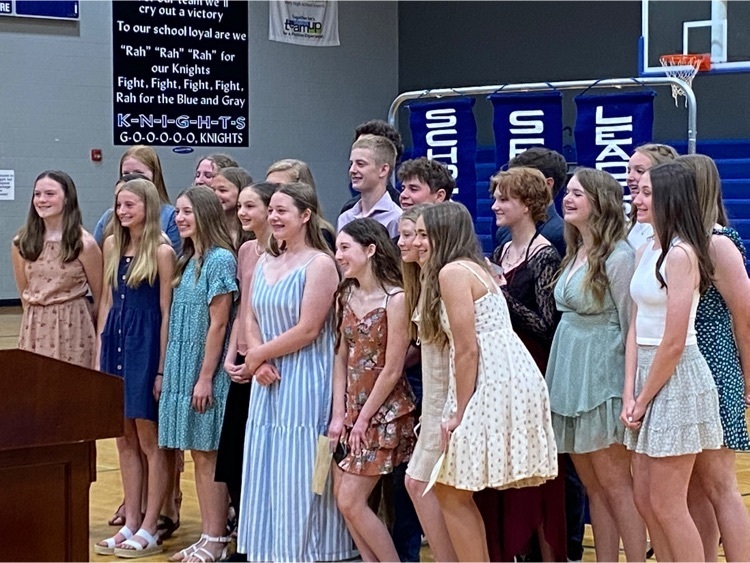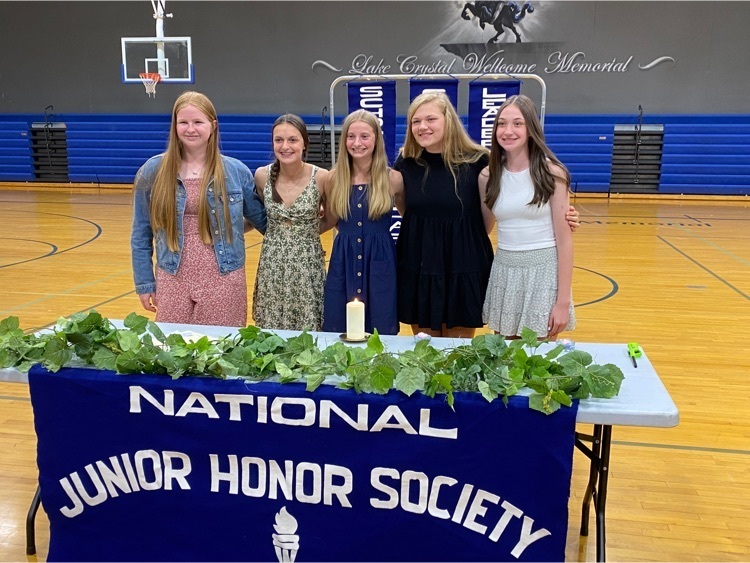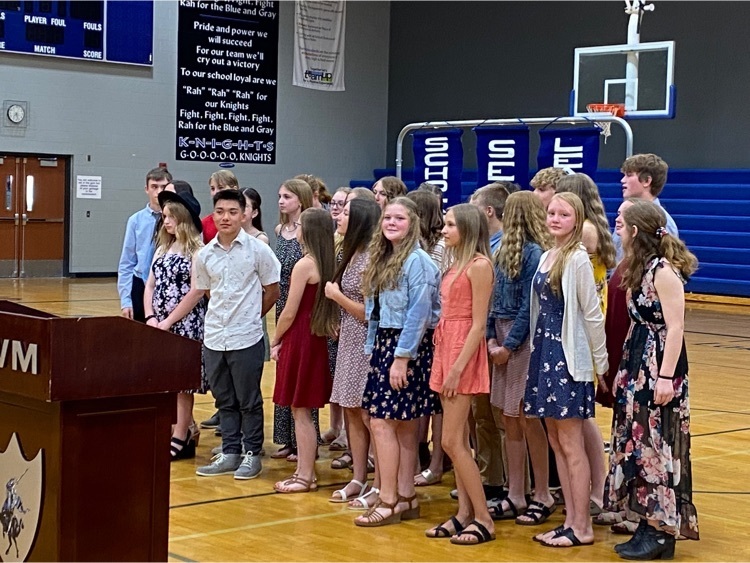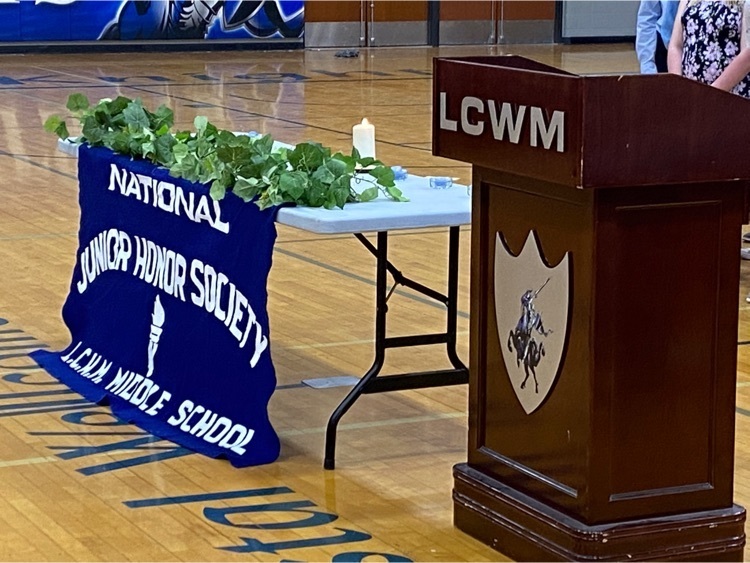 We have a STATE CHAMPION!!!! Congratulations, Tyler, on a fantastic day!!! Congratulations to Phynix on finishing in sixth place at state!! Great job team!!!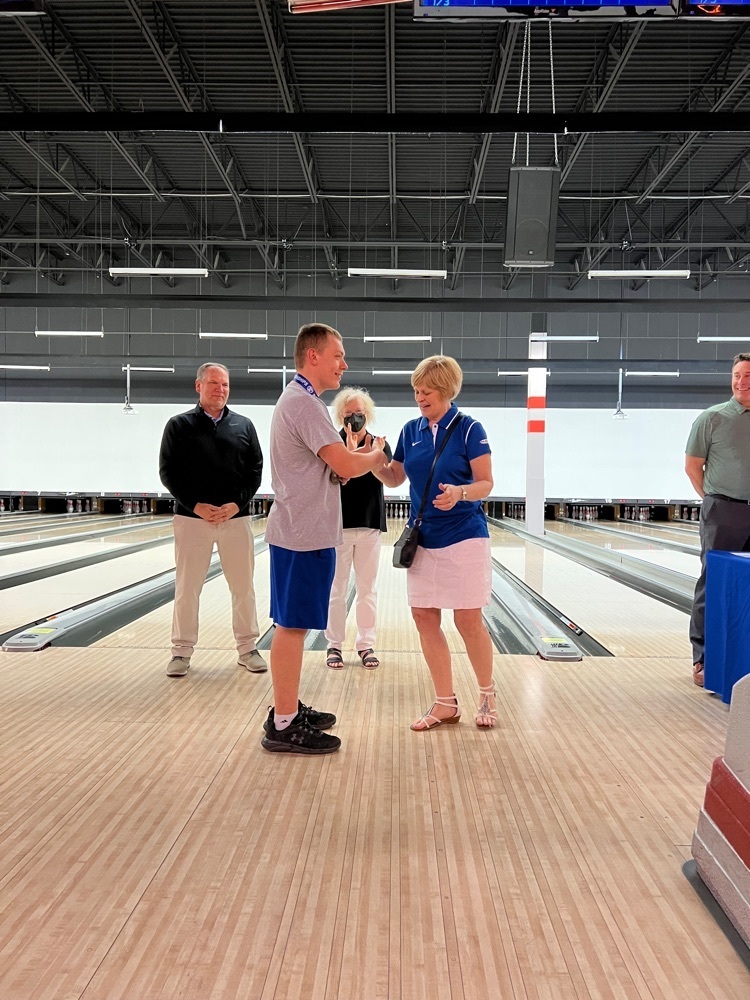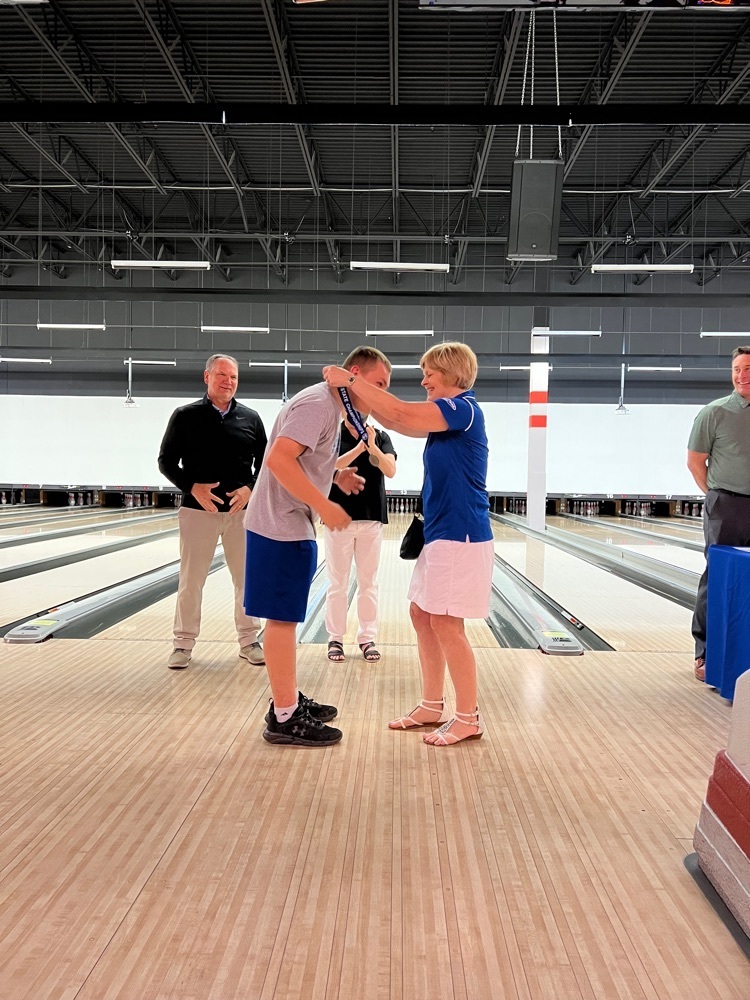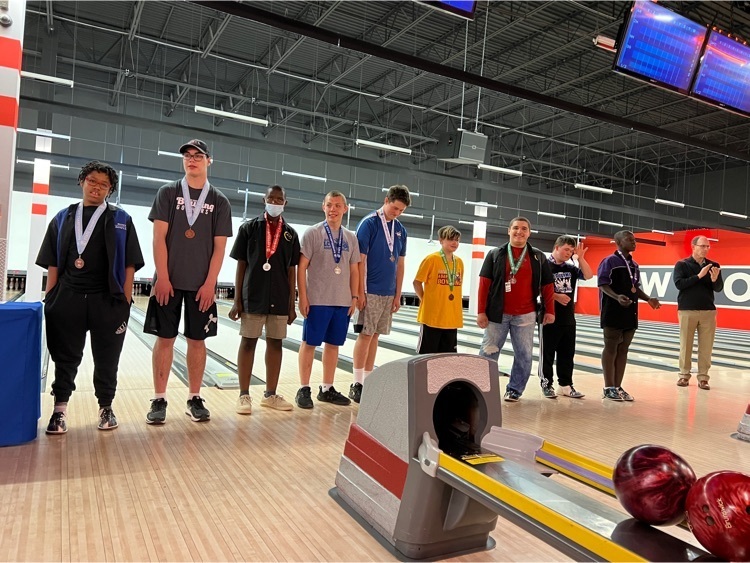 Kindergarteners are enjoying this beautiful day on a field trip to Wow Zone and Fallenstein Park!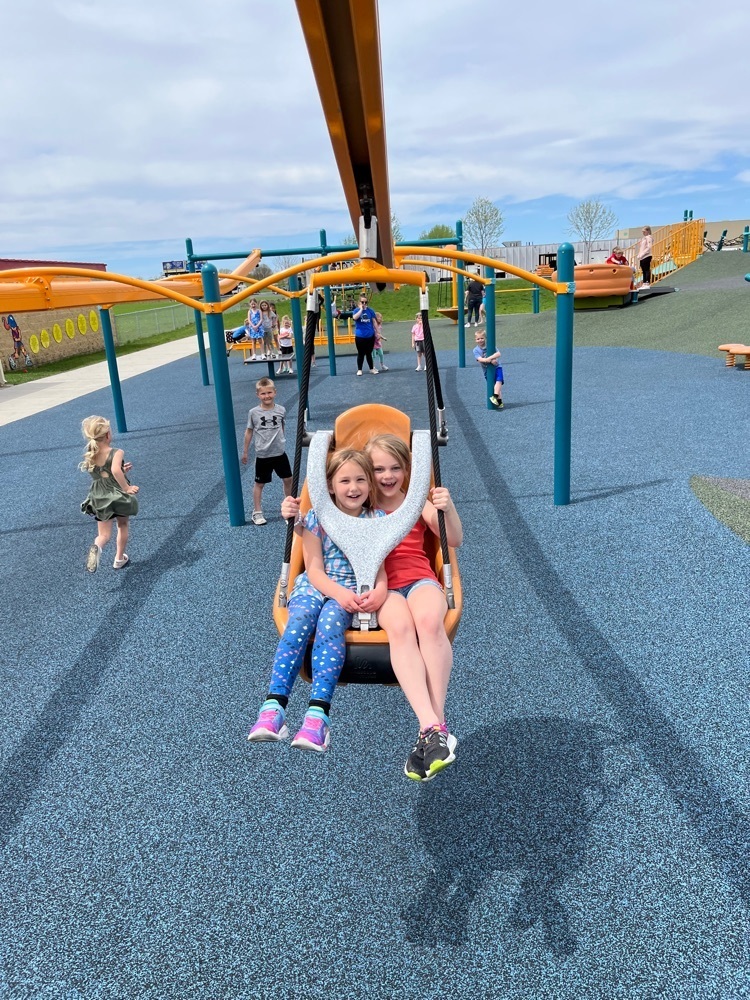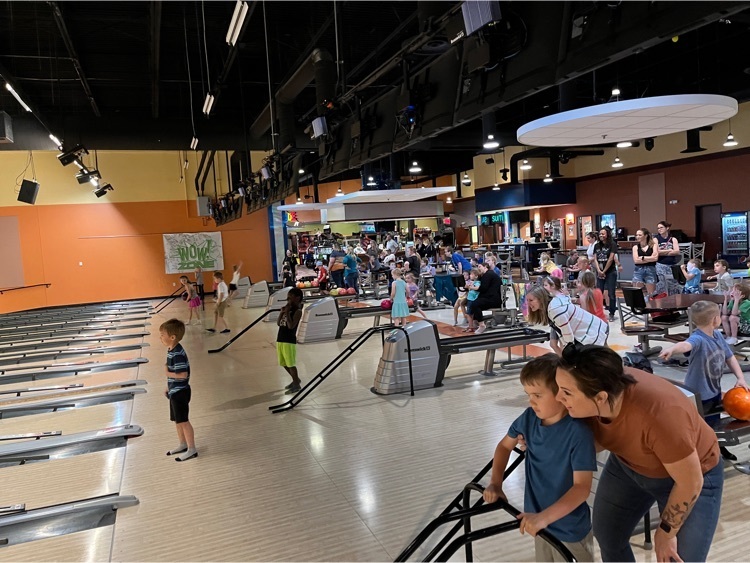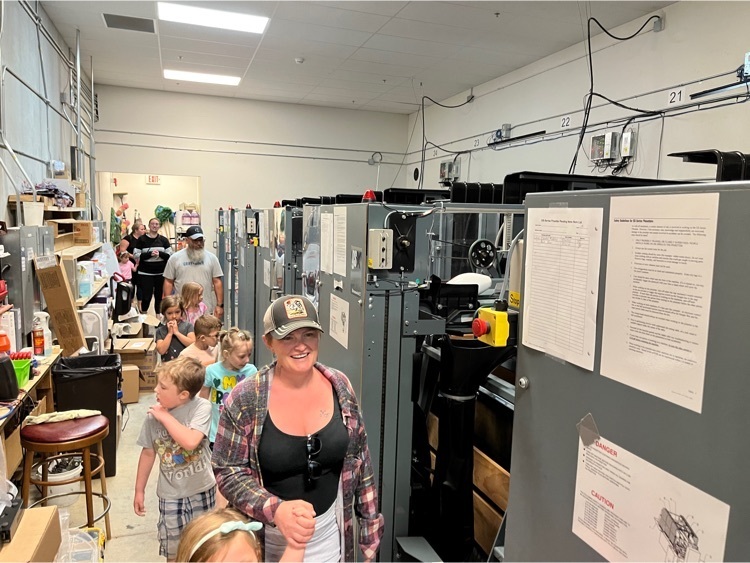 Tyler, Phynix, Carynn, and Jacob leave for the state bowling tournament in Brooklyn Park bright and early tomorrow morning! The LCWM students sent them off in true LCWM fashion!! Good luck!!!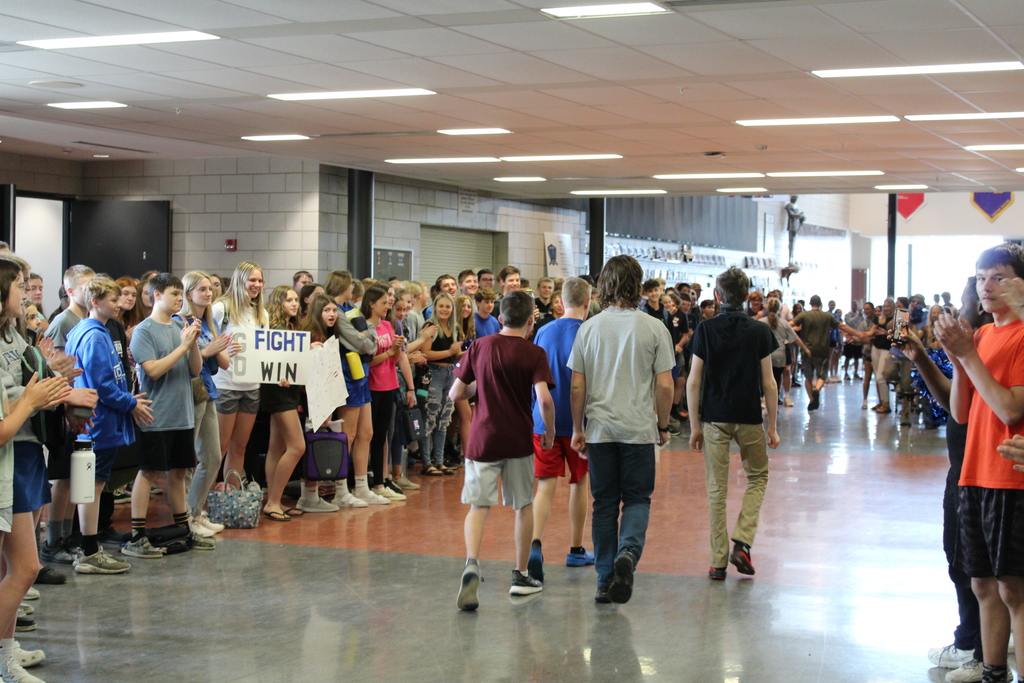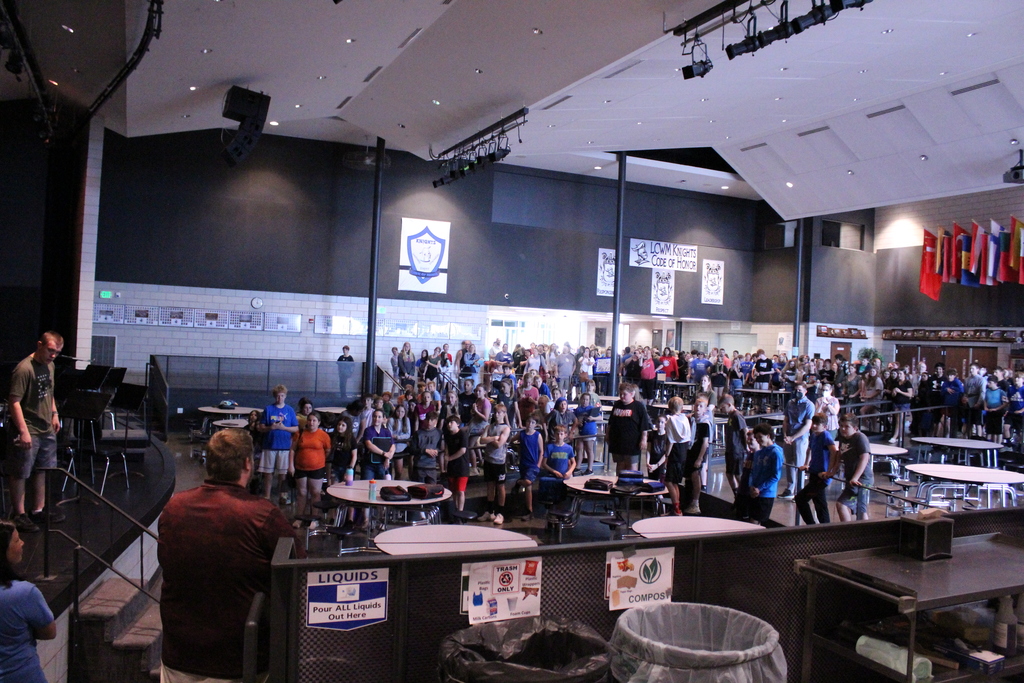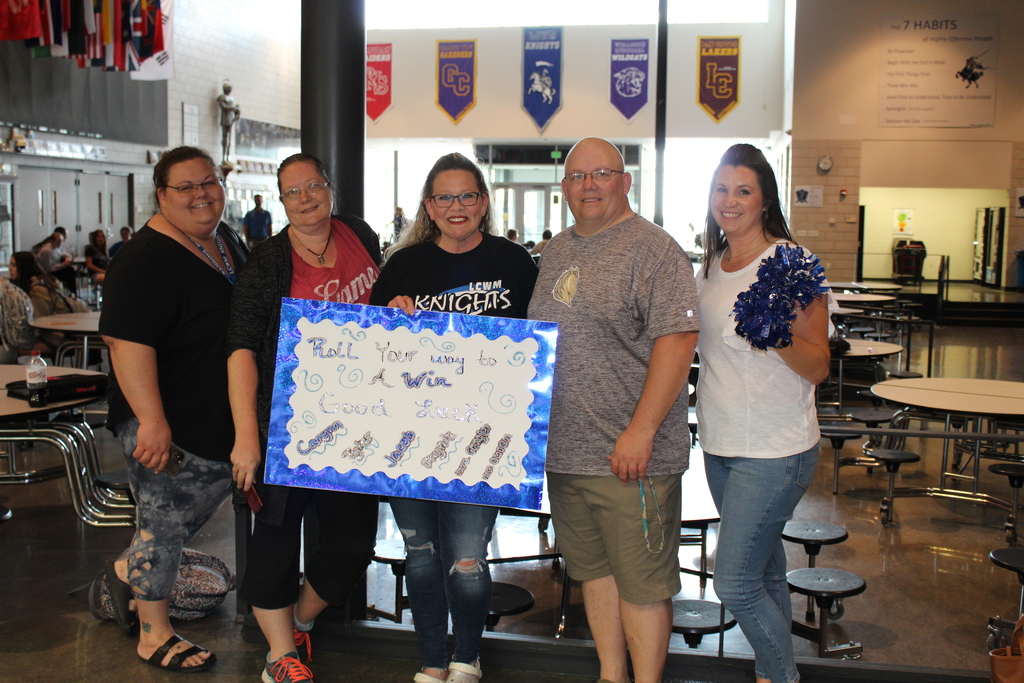 The sixth graders were able to visit the Minnesota State Capitol today!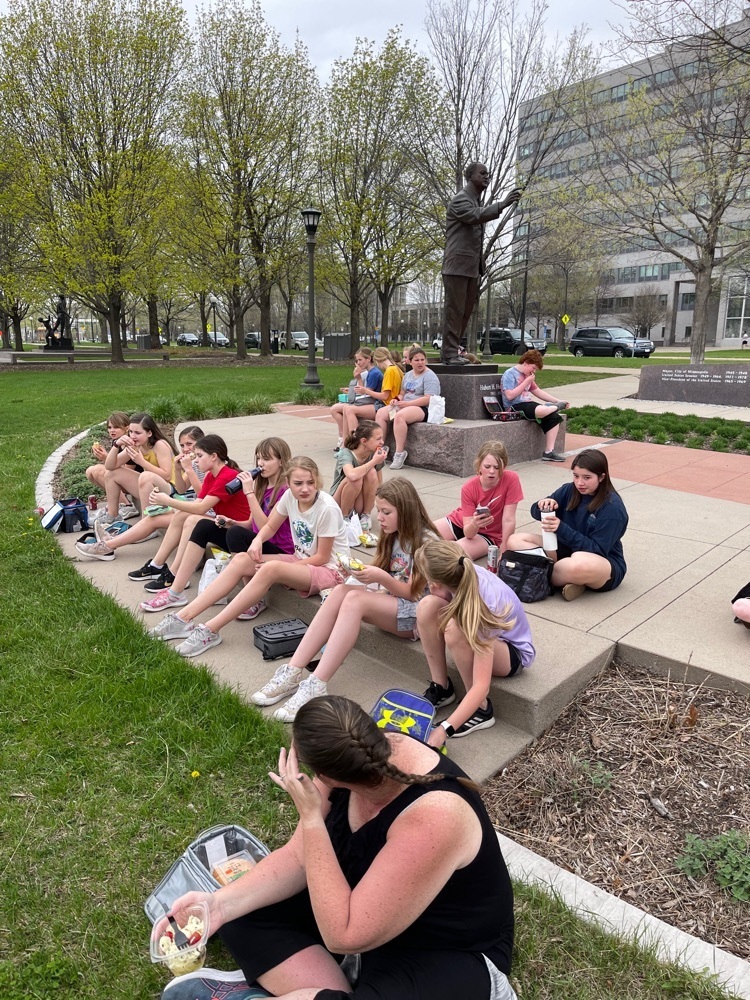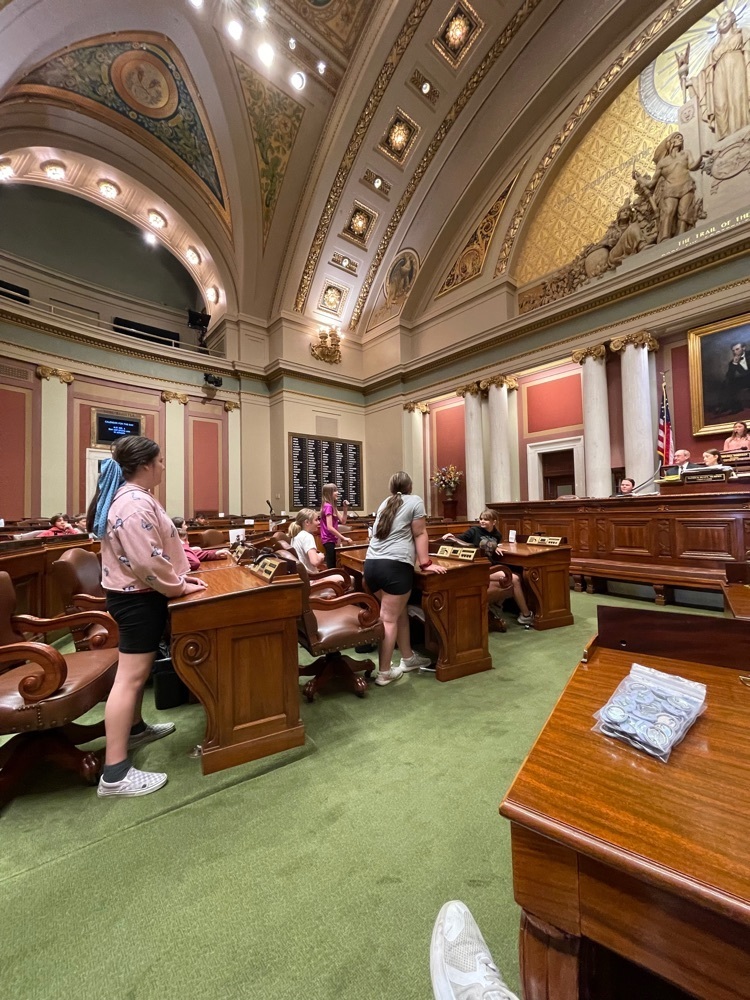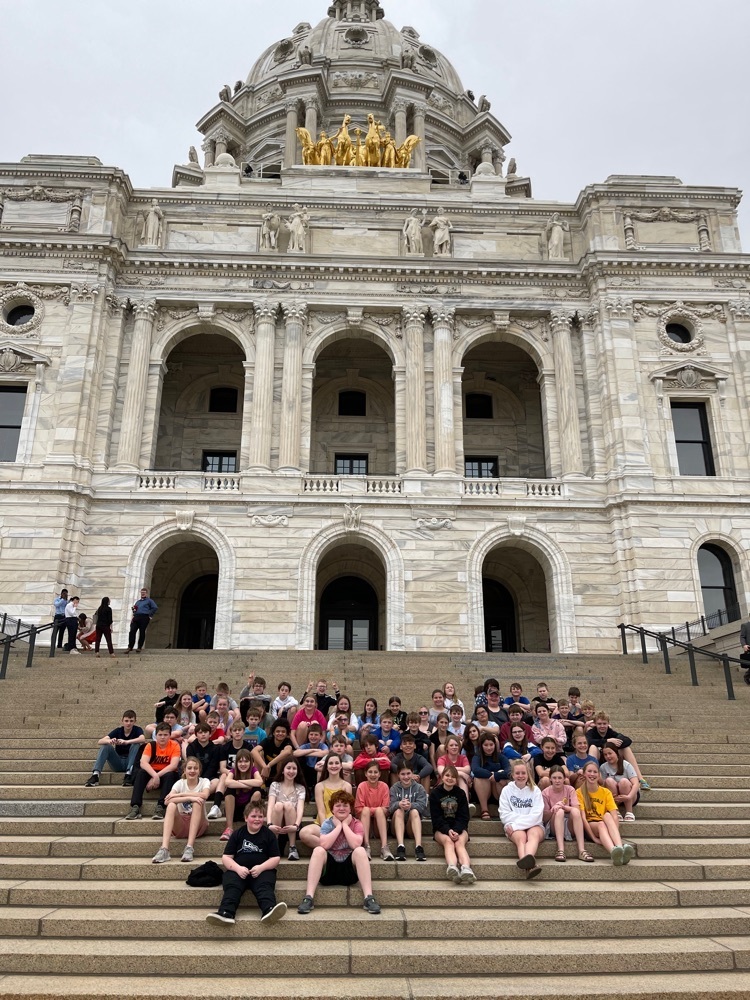 Two years in a row! Our LCWM/N Boys Track Team will make their appearance AGAIN at the MSHSL State Tournament Saturday, May 21st at Stillwater High School! Congratulations on earning the Section 2A Championship title and good luck!!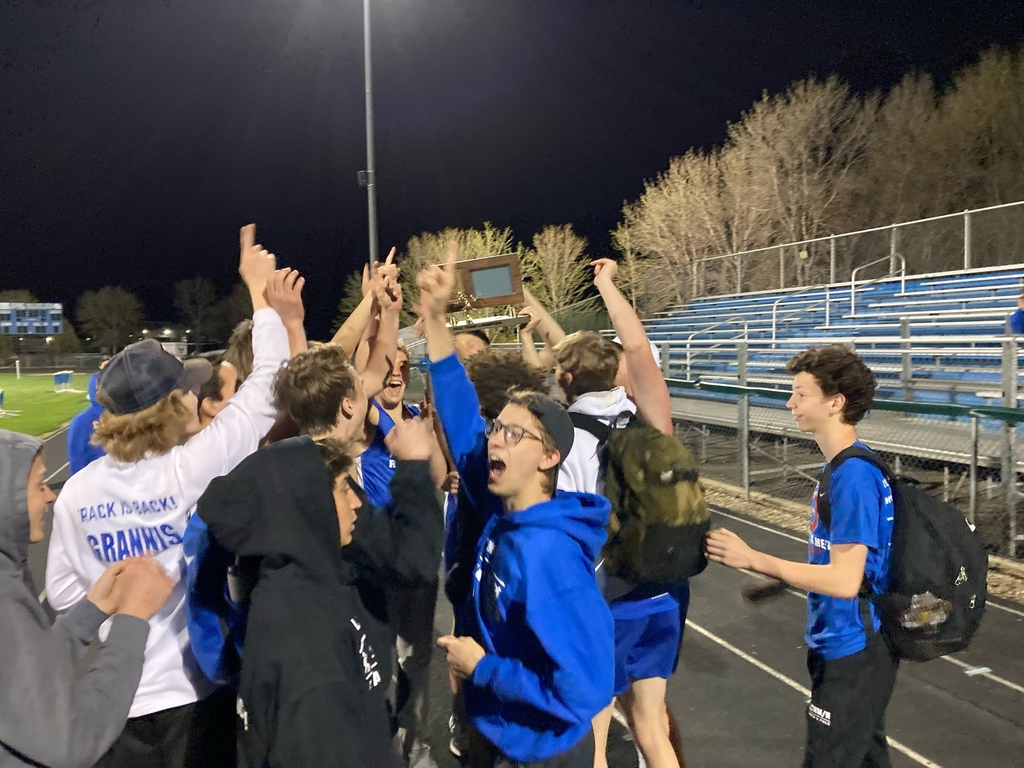 The Outdoor PE class is at it again!

Is your student in 9th-12th Grade? Are they available June 10-15? Have you heard of the Pay it Forward trip? Are you interested in knowing more? Check it out here!! The Pay It Forward trip is an opportunity our students have, along with Madelia, St. James, Maple River and Truman students at NO COST to them as part of our Achievement and Integration Collaboration! (There is a $25 fee to register, but it is returned to you or your check is destroyed as long as you go along!) This year's destination is Rapid City, SD. In Rapid City, students and chaperones will visit colleges, Indigenous Reservations, the famous monuments and the Black Hills, attend a Pow Wow, and complete service projects! Students load the bus and will travel west on June 10 returning home on the 15th after five FULL days of activities, sightseeing, and FUN! To register: CLICK
https://tinyurl.com/waj8bysv
! If you have any questions, please contact Mr. Beert or Mr. Thofson TODAY!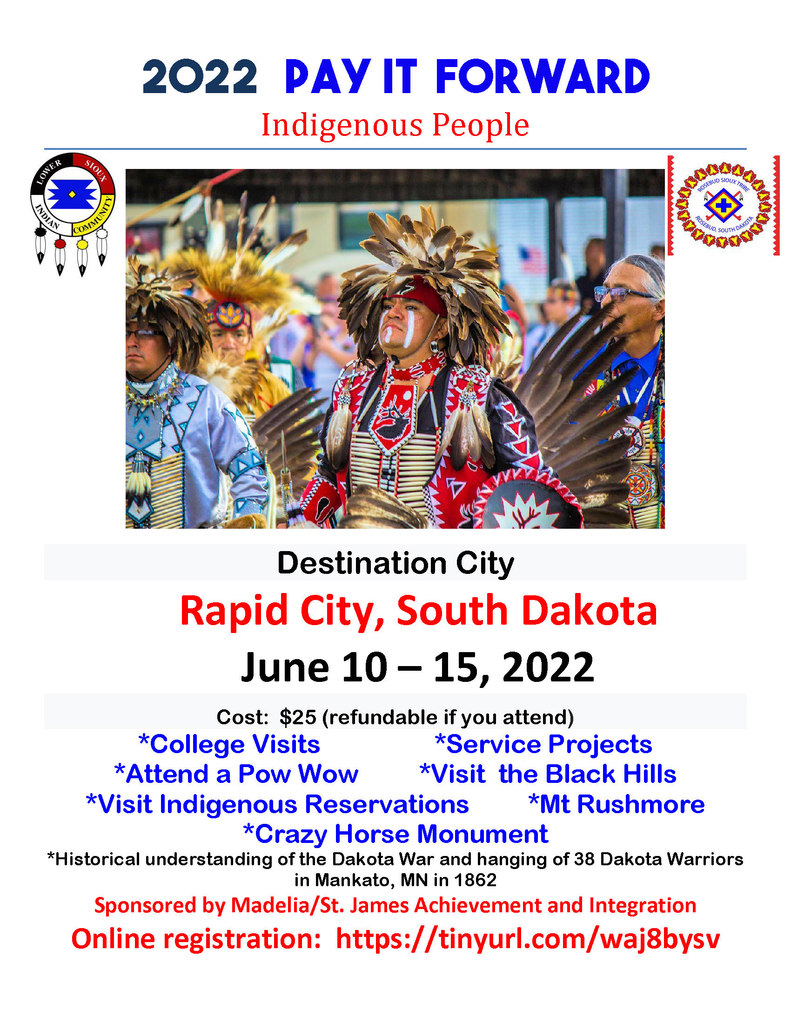 Competing at the Fairmont Sentinel Relays Friday, the girls sprint medley relay team of Savannah, Katelin, Maggie and Grace set a school record running the 200, 200, 400, 800 meter medley in 4:28.33. This bested the time of 4:31.84 set in 2014 by Tessa, Damia, Sara and Julia. Great job, Knights!!!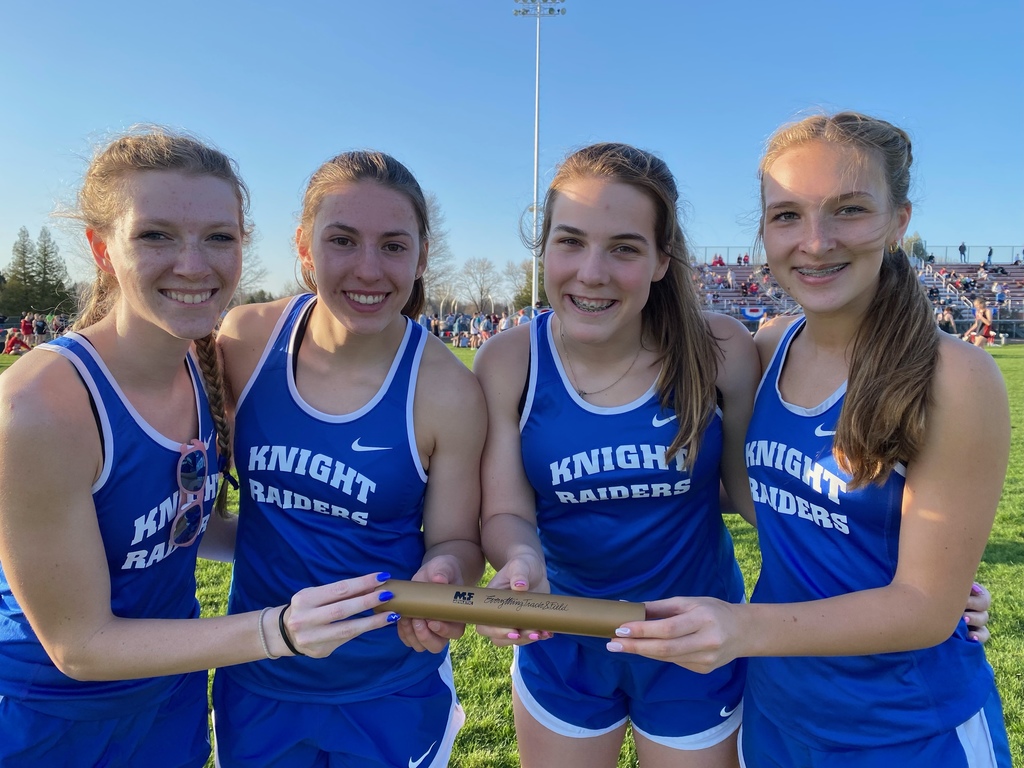 The Knights came out on top of Maple River 6-0 last evening in Mapleton. Avery threw a PERFECT game with 19 strikeouts of the 21 batters faced. Way to go Knights!!
2nd grade sure does take the Race for Education seriously!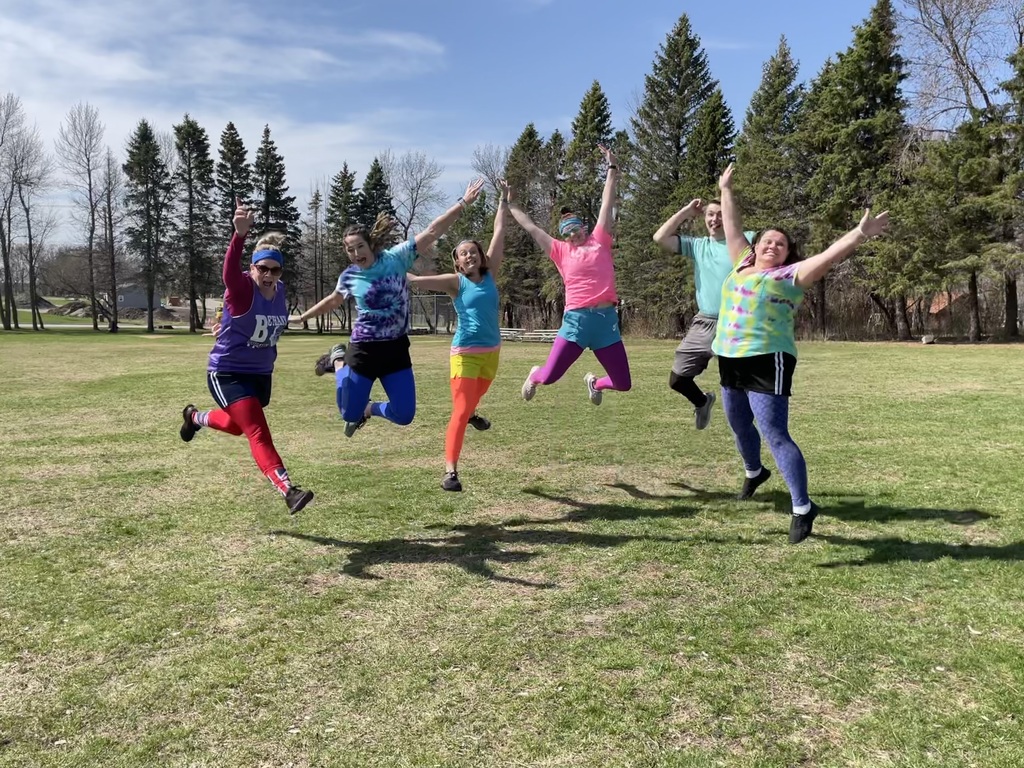 The PTO Race for Education is in full swing!! What a beautiful day for it!!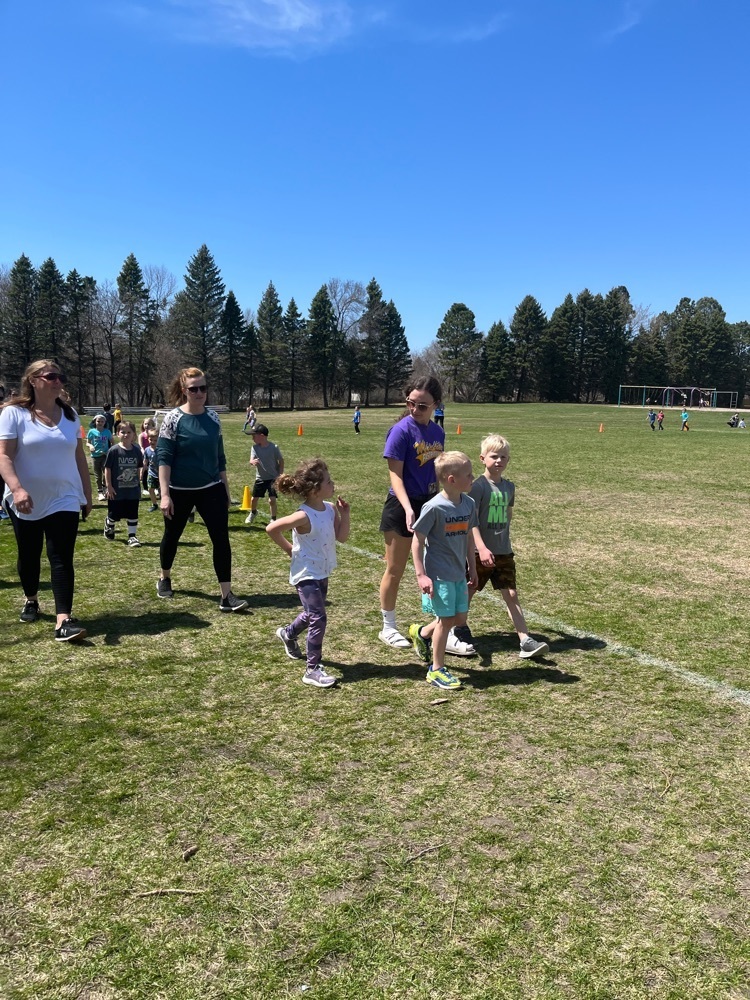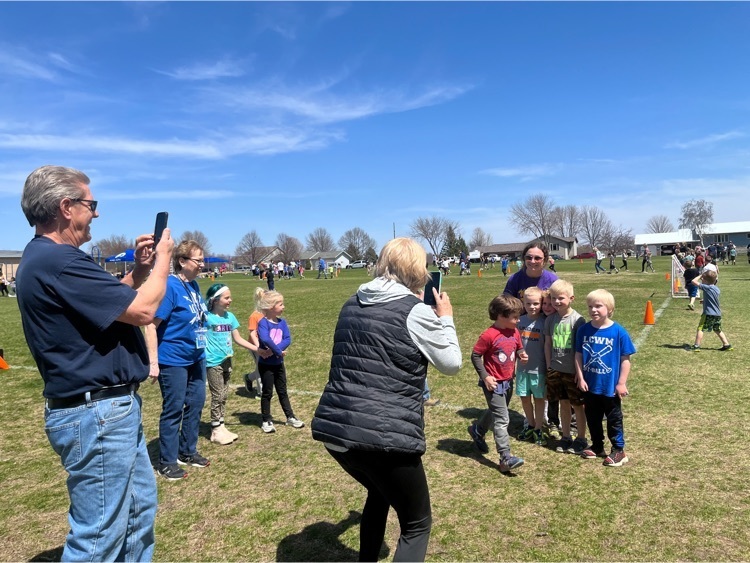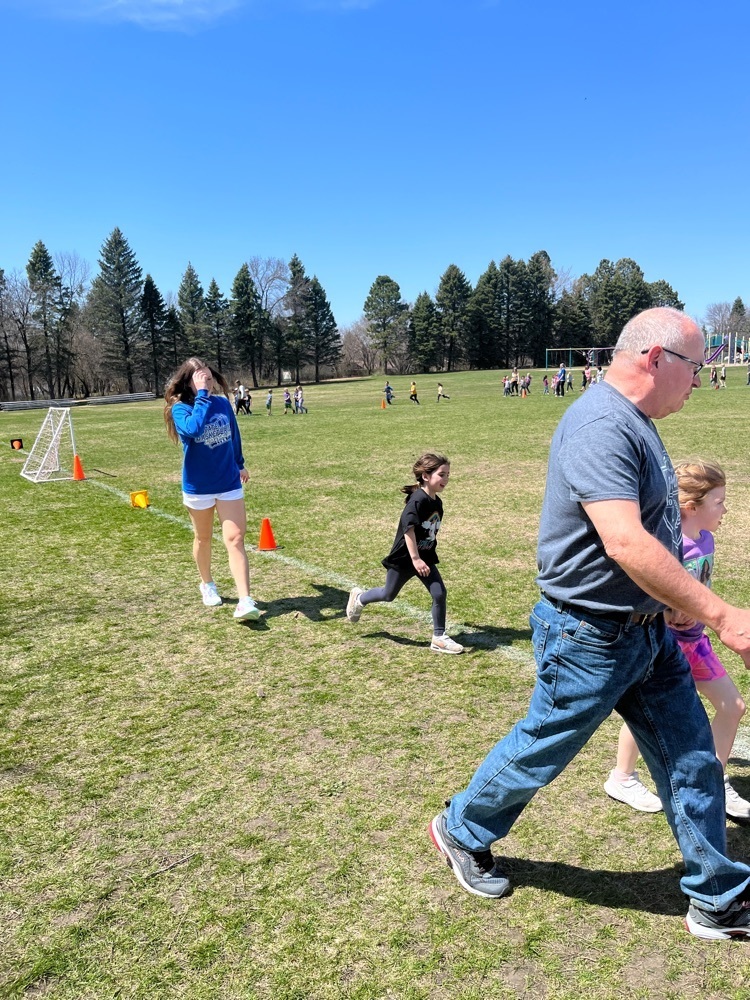 The Big Ideas Trailer made its way to LCWM today! The trailer allows students to explore careers through virtually reality. Some of the careers include welding, heavy equipment operation and auto painting. Students are also able to explore over 25 other careers using virtual reality headsets! It is a great day to be a Knight and explore some awesome careers!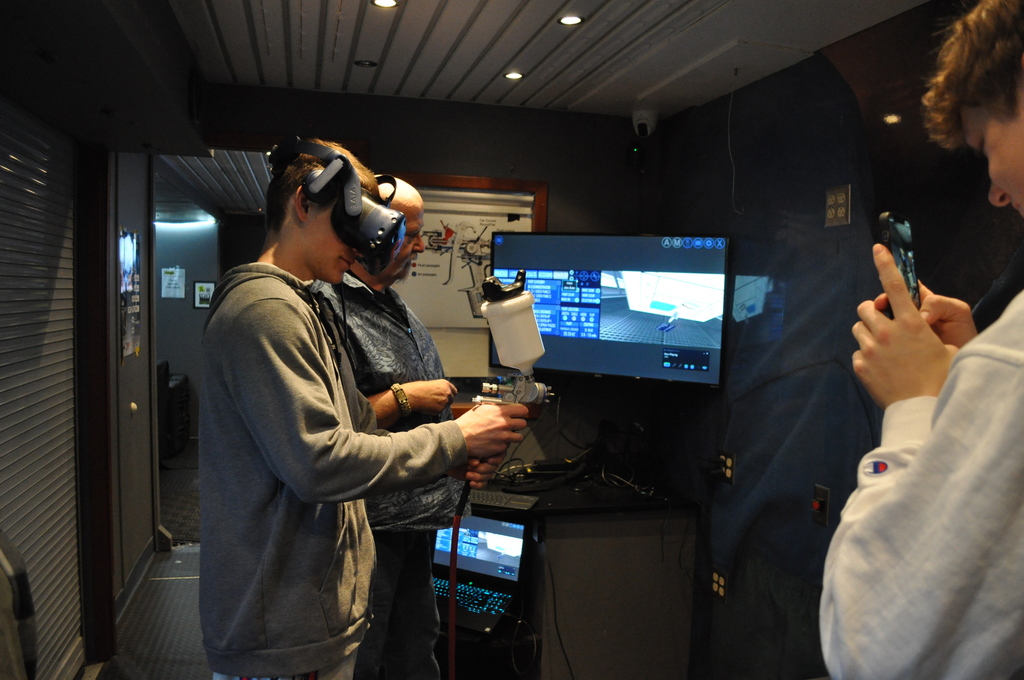 HUGE CONGRATULATIONS to our Adaptive Bowling Team!! Tyler, Carynn, Jacob, and Phynix will be advancing to STATE in Brooklyn Park next week! GREAT JOB and good luck!!!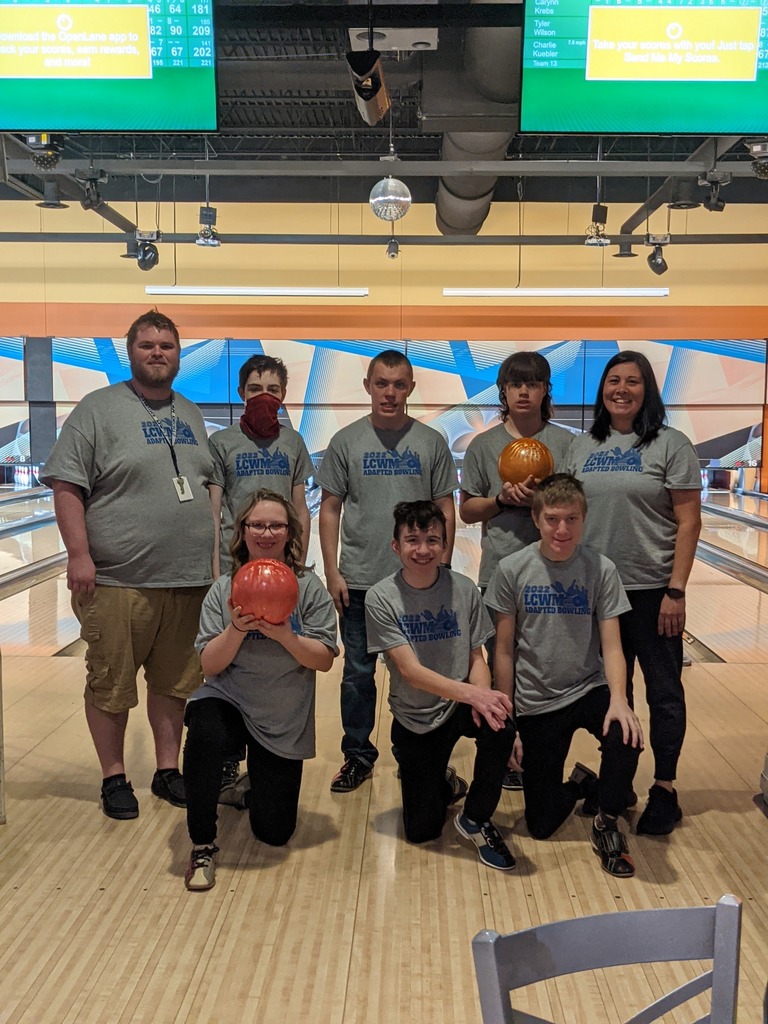 The PTO hosted another successful Morning with Mom today! We had a beautiful day with a huge turnout! We would like to THANK Kevin's Market for donating all of the delicious donuts, Cub Foods for donating bananas and oranges, The Echo Food Shelf for donating more bananas so that we could give everyone a whole banana, POET for donating flowers, and all of our awesome volunteers!!! Check out our LCWM Elementary School facebook page for more photos.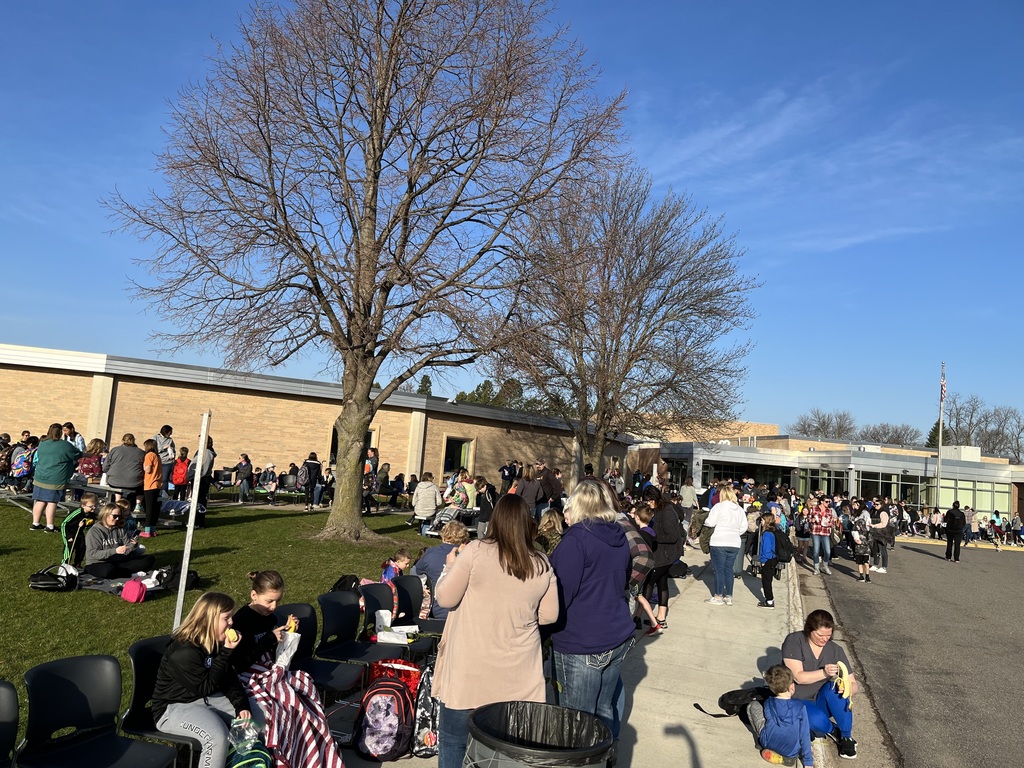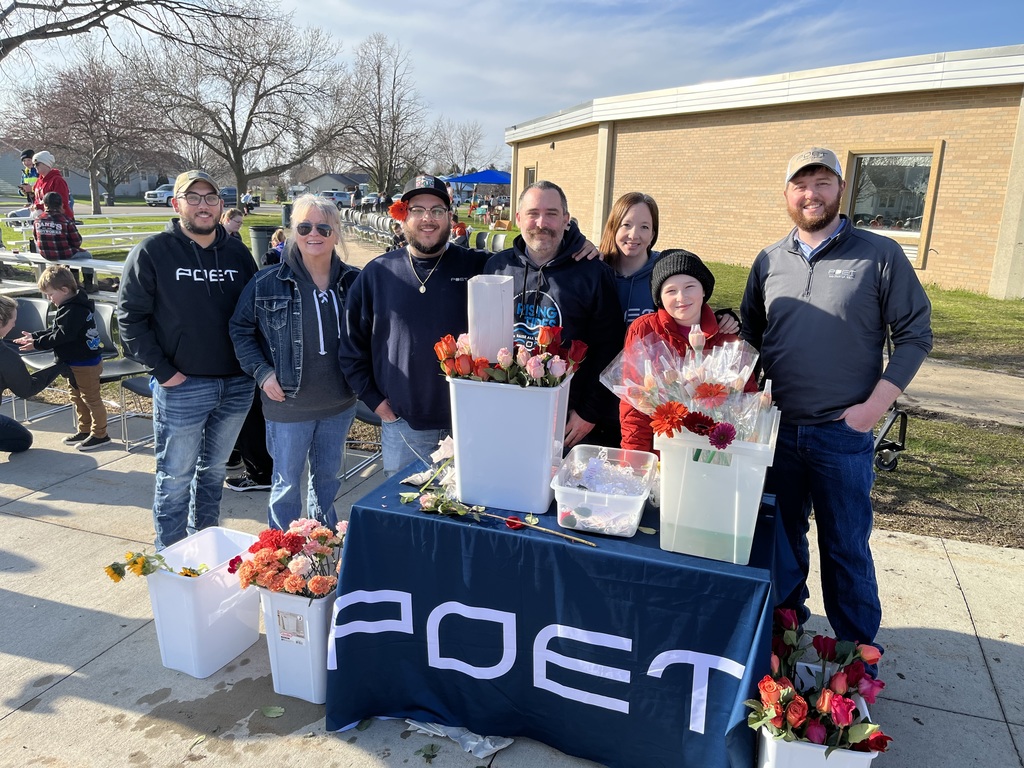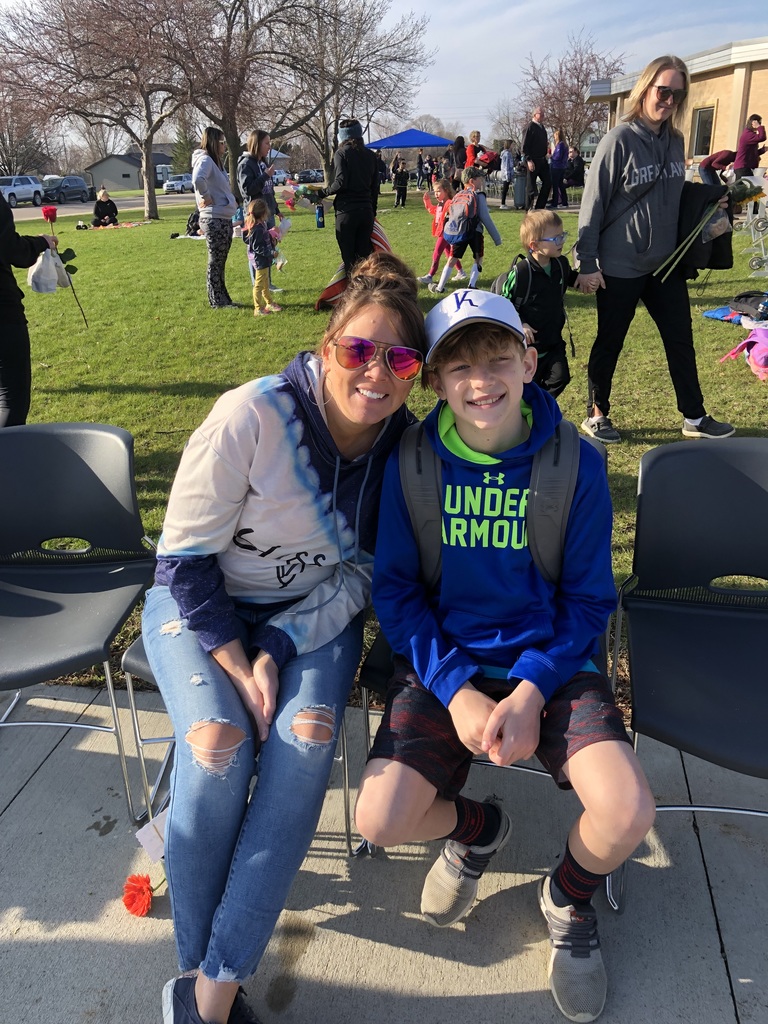 Here are a few action shots from the day, so far!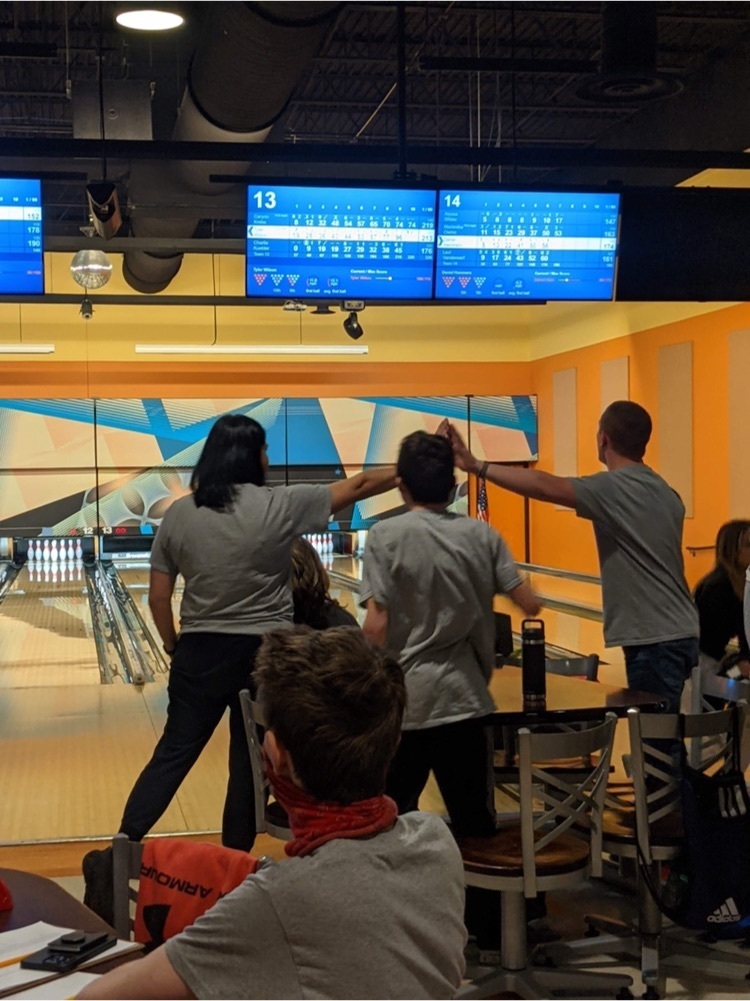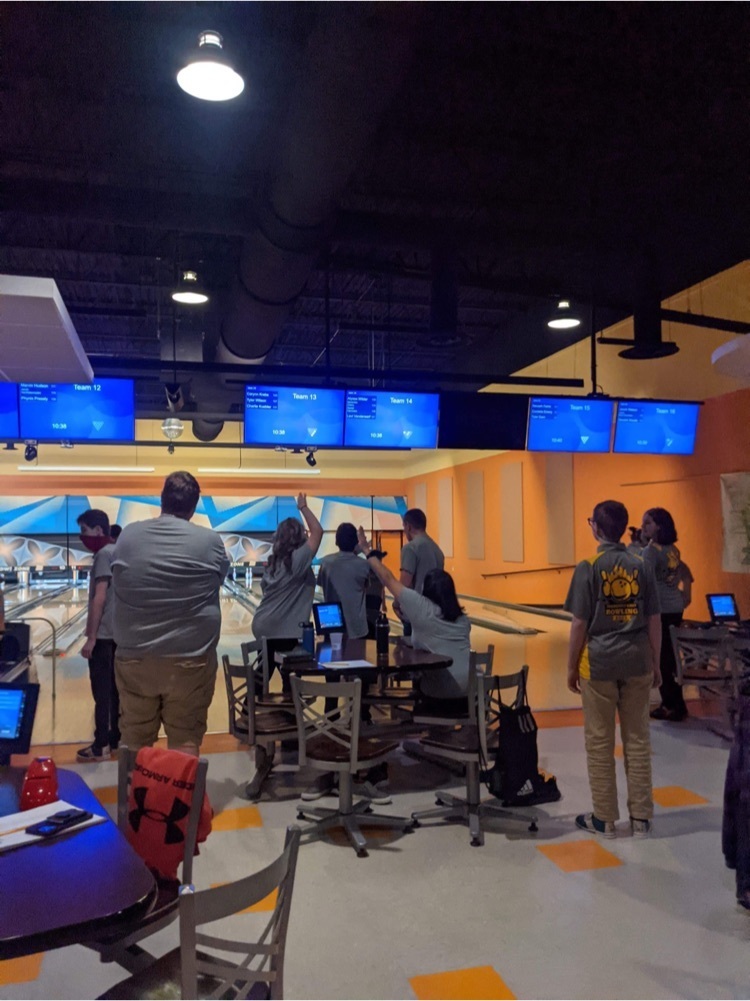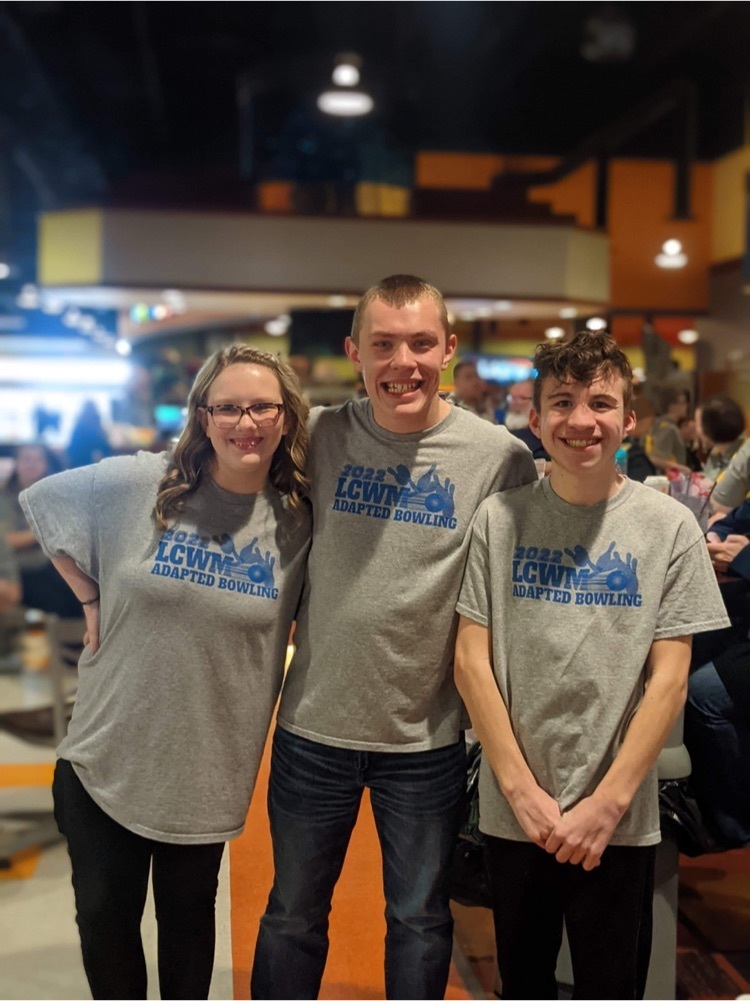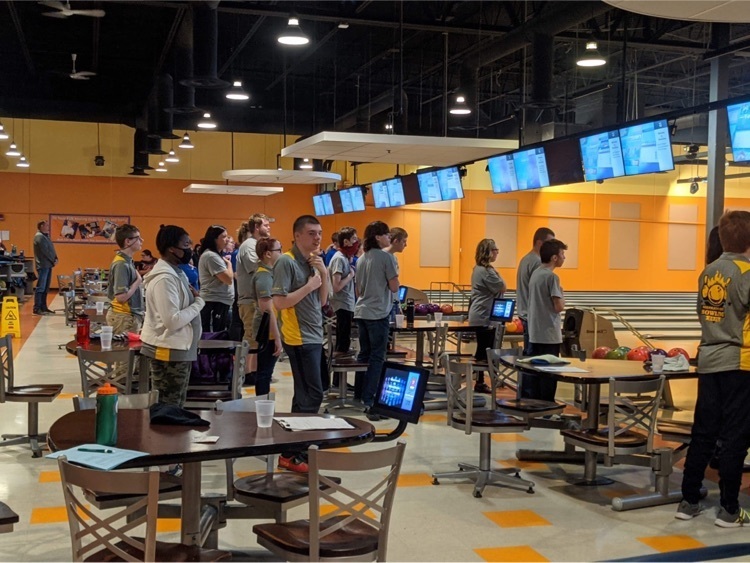 K+ students performed their "Rock Around The Alphabet" concert today. Thank you to Mrs. Steinberg for her hard work setting this up and to Mrs. Nelson for another wonderful art show! Also, Thank you to our awesome custodians for getting the cafeteria ready!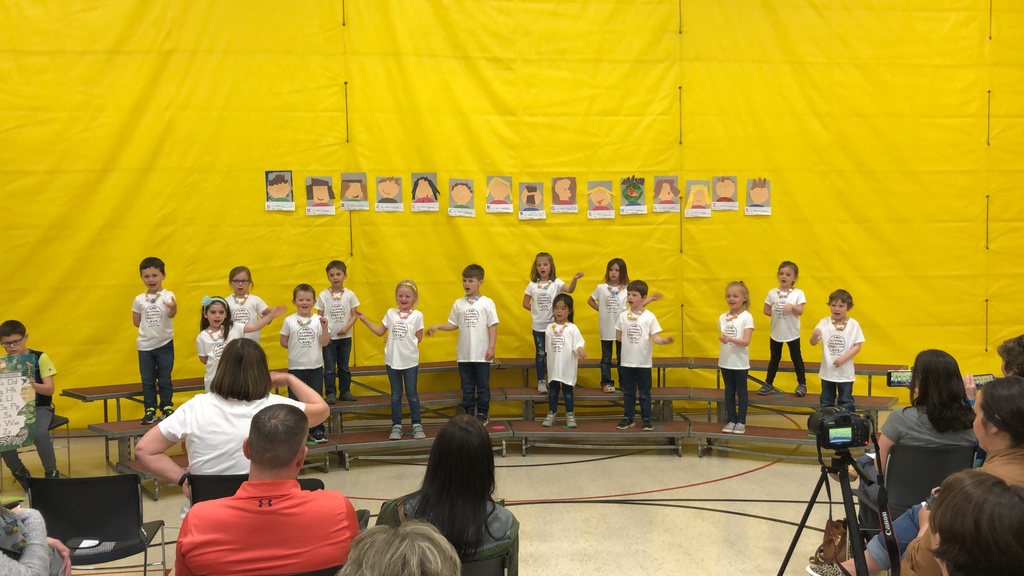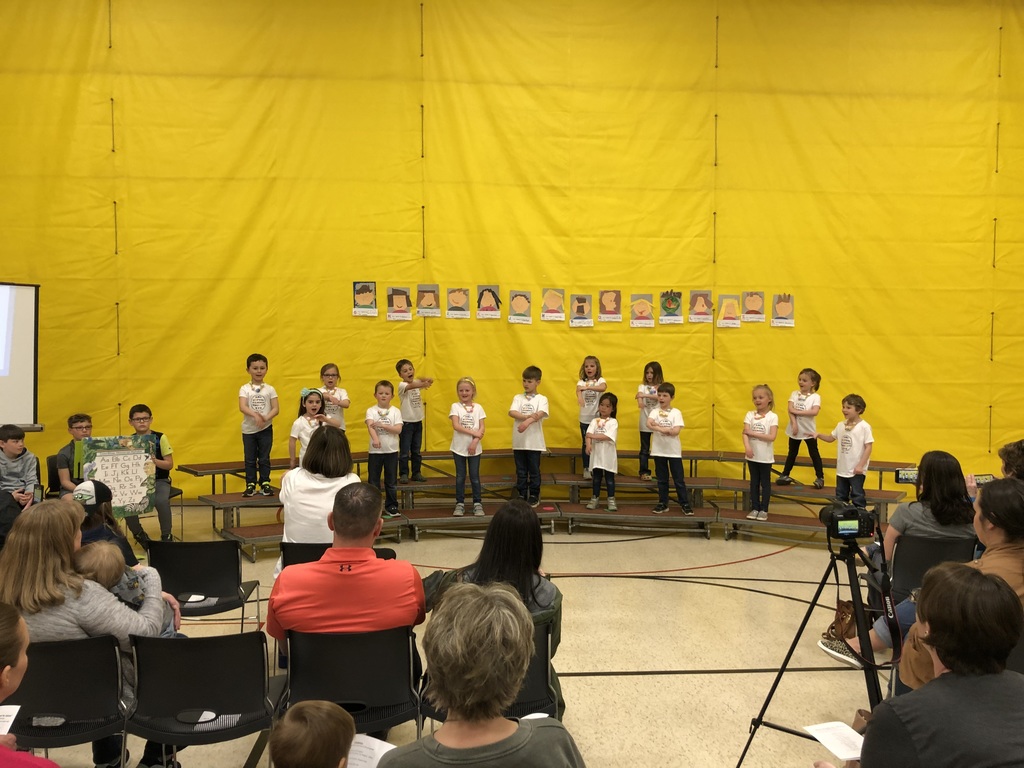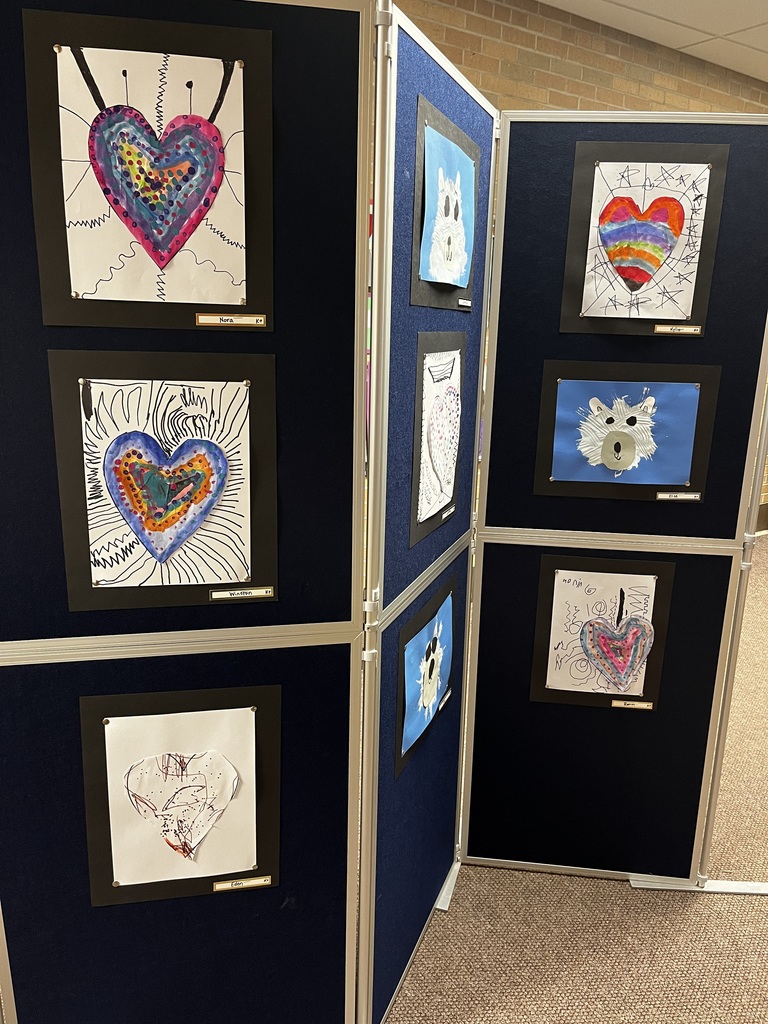 Our kindergarten classes were able to enjoy some time at the Rec Center today! It's so great to have this amazing facility in our community for all to enjoy; the kids certainly did today!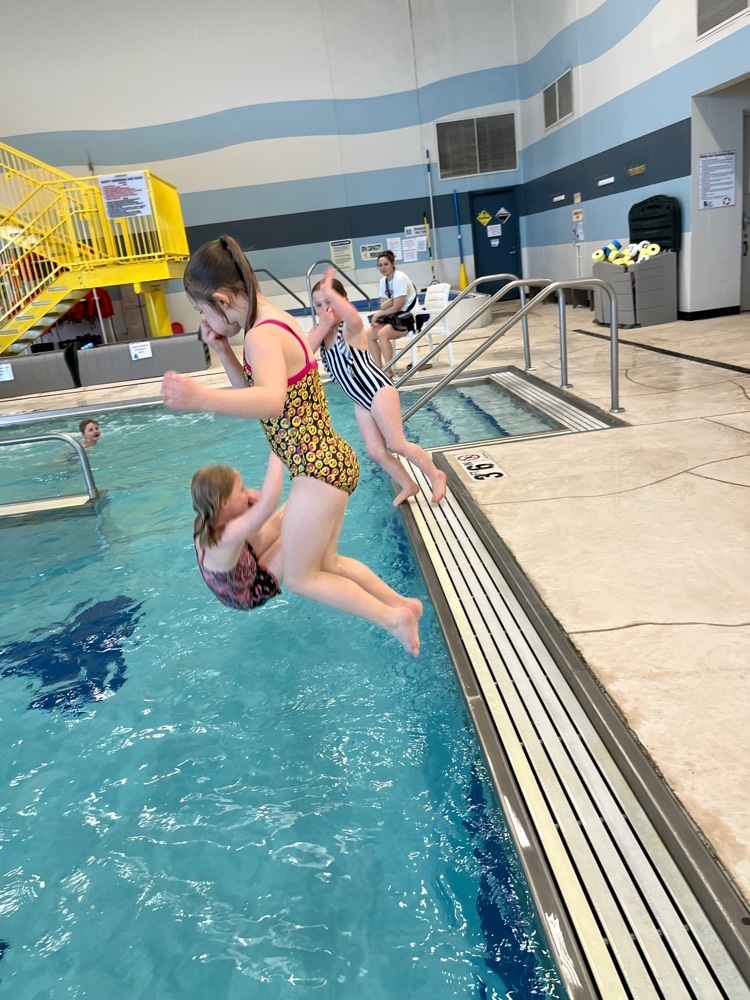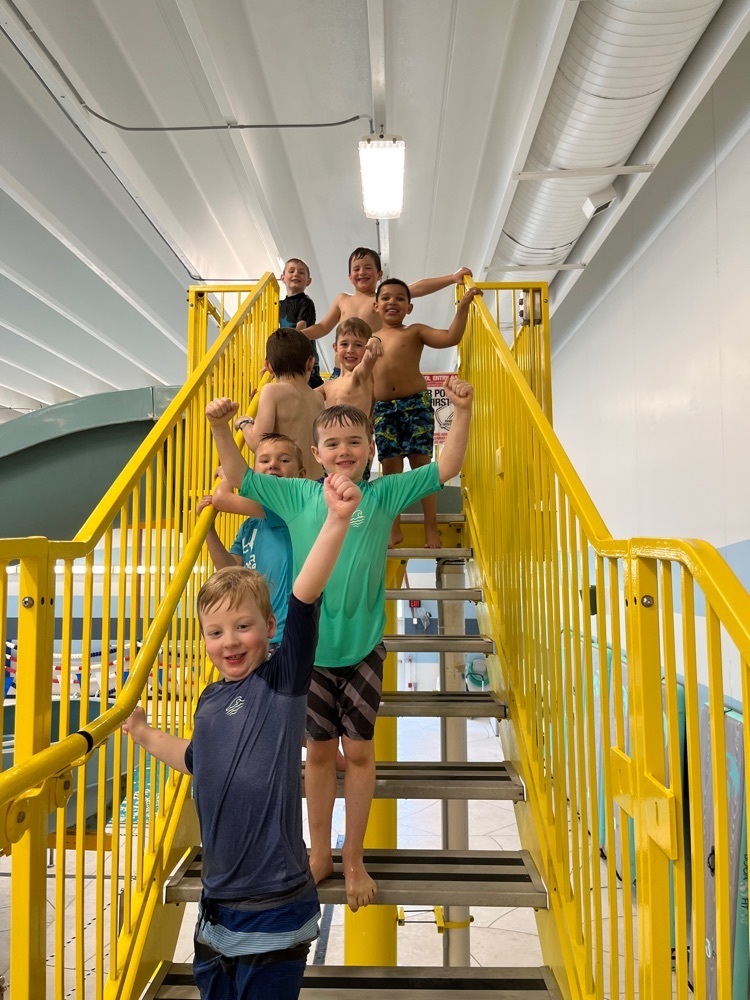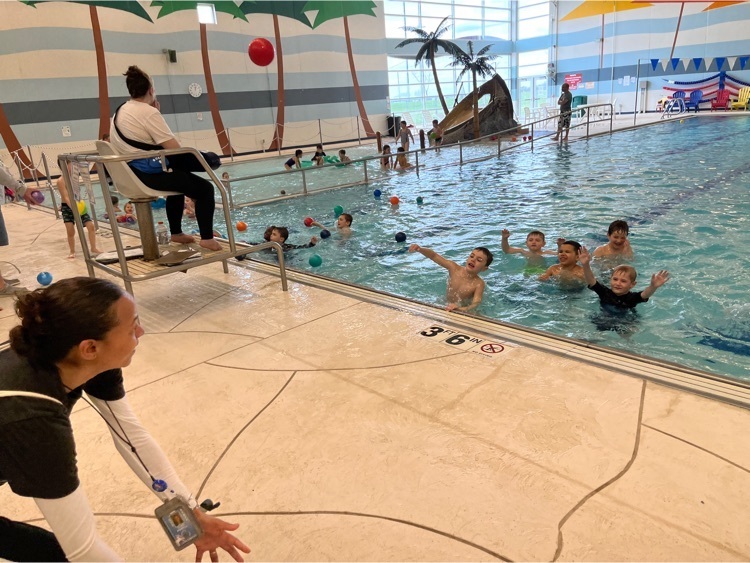 PE was FINALLY able get outside again today! The kids weren't necessarily enjoying their time running a lap, but hey, at least they're outside!! Mrs. Bergstad's Science class isn't outside today, but they learned about blood pressure! When they make their ovens later this spring they'll definitely get outside, and hope for a bright sunny day, too!