School may be out for the summer but there is still plenty of activity going on here every day!! This week we had volleyball camp! We are excited to see what the season holds for all of our athletes. A special thanks to the Gustavus coaching staff for your great leadership this week for grades 9-12.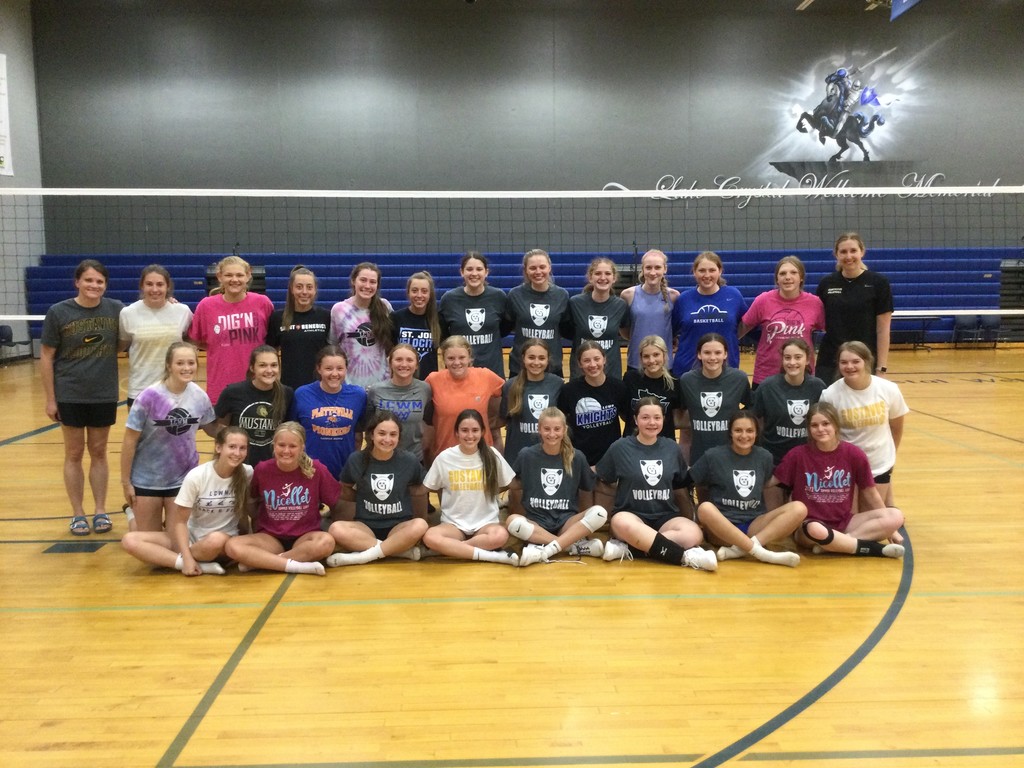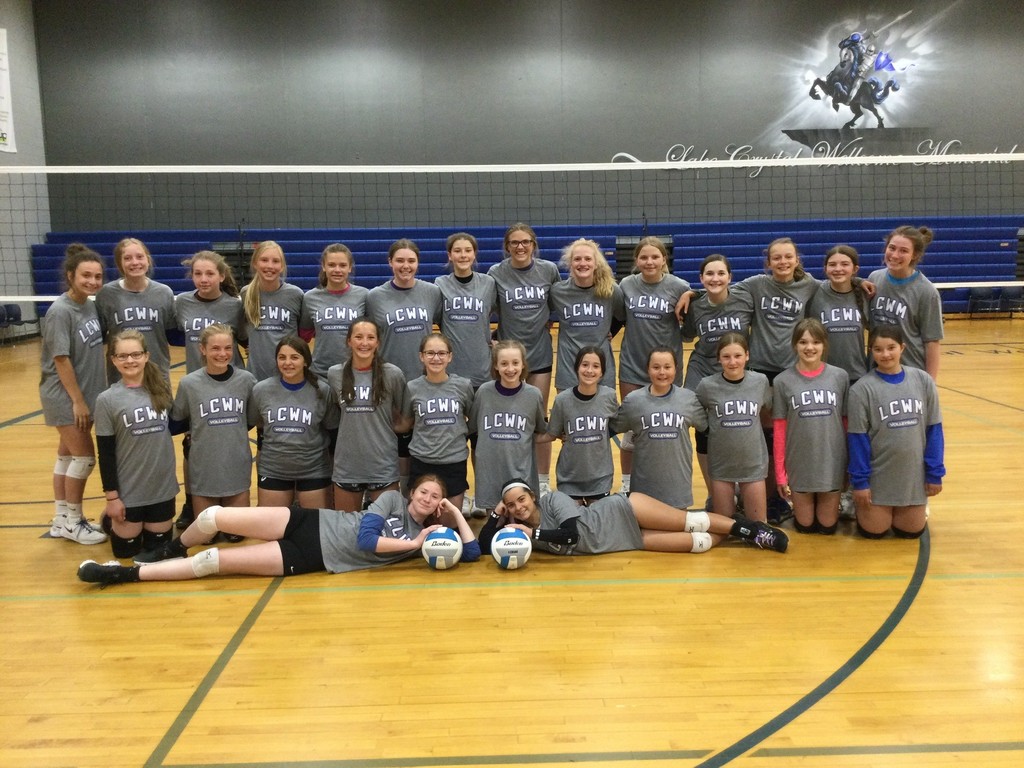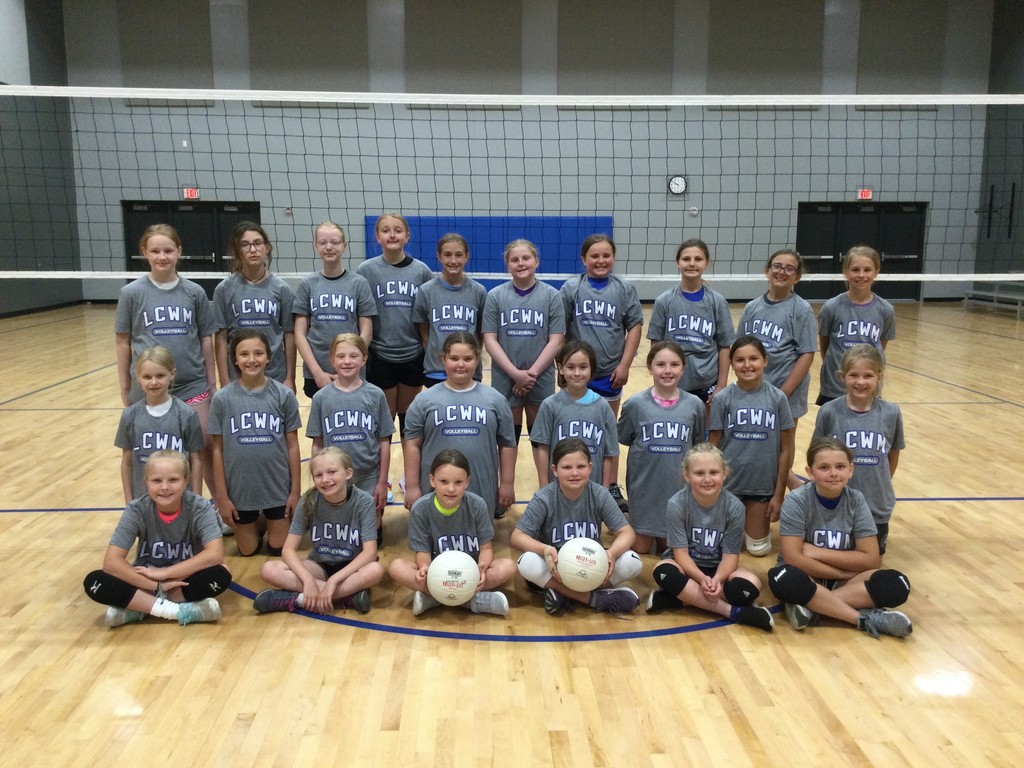 And a little update from our Germans... The famous dying Lion, a 14th century bridge, the most important church to stop Swiss reformation, and in front of the building in the middle that says in Latin "there is no medicine to cure love sickness."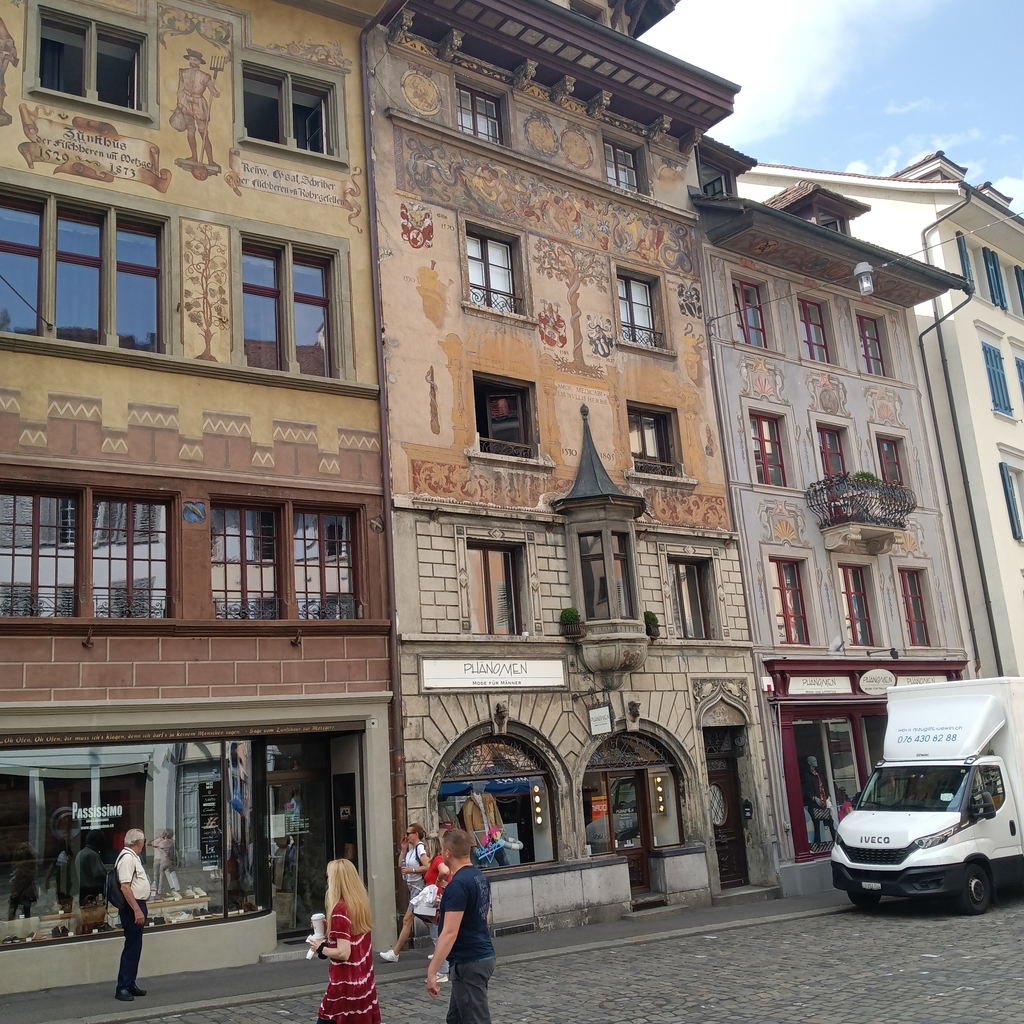 On Friday the Spain students went to the Sevilla cathedral and saw the tomb of Christopher Columbus. Then made their way to the Mediterranean Sea!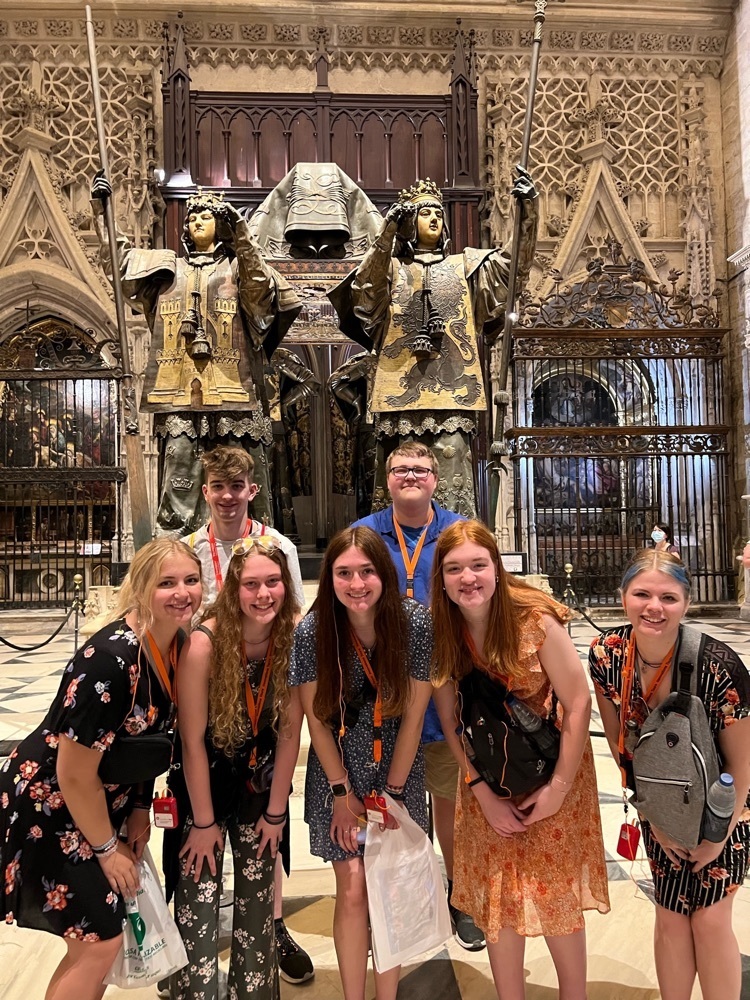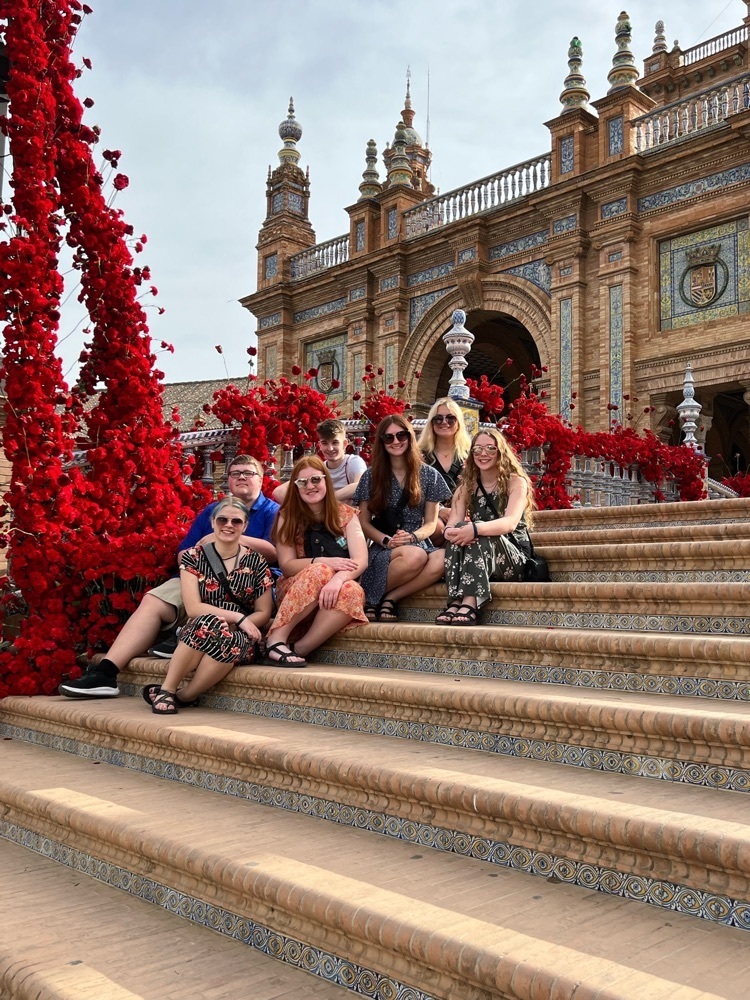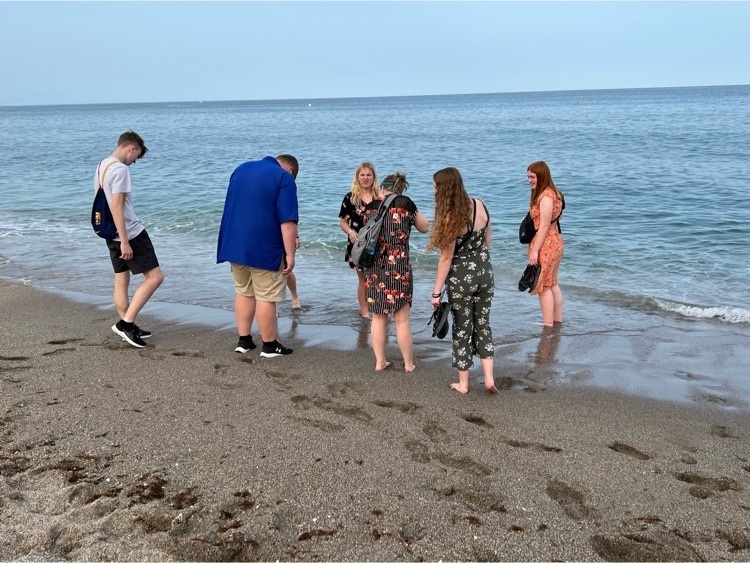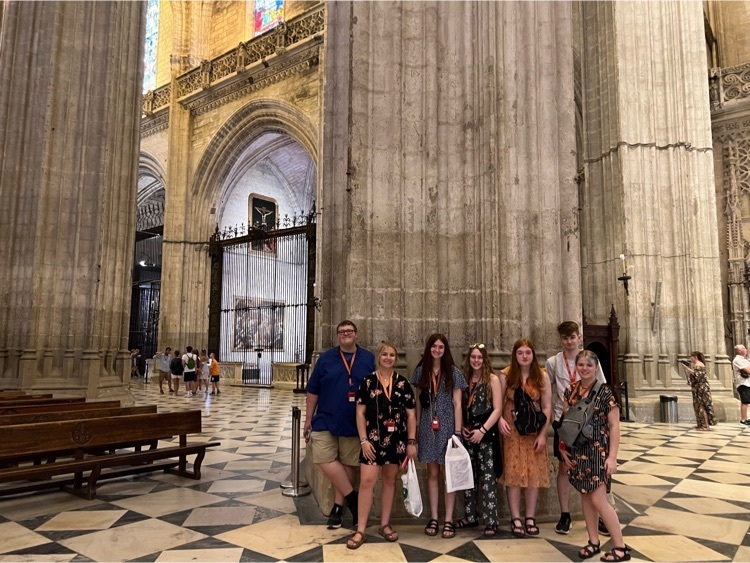 On Saturday the students left Spain for a little bit and took a trip to the United Kingdom - Gibraltar. Even though it's connected to Spain, the city is controlled by the UK so they use pounds for money and everyone has a British accent! They got to see the monkeys and visit St. Michael's Cave inside the rock. Also, from Gibraltar you can see across the Straight of Gibraltar and see Africa. So, the group picture with the mountain in the background is showing Africa!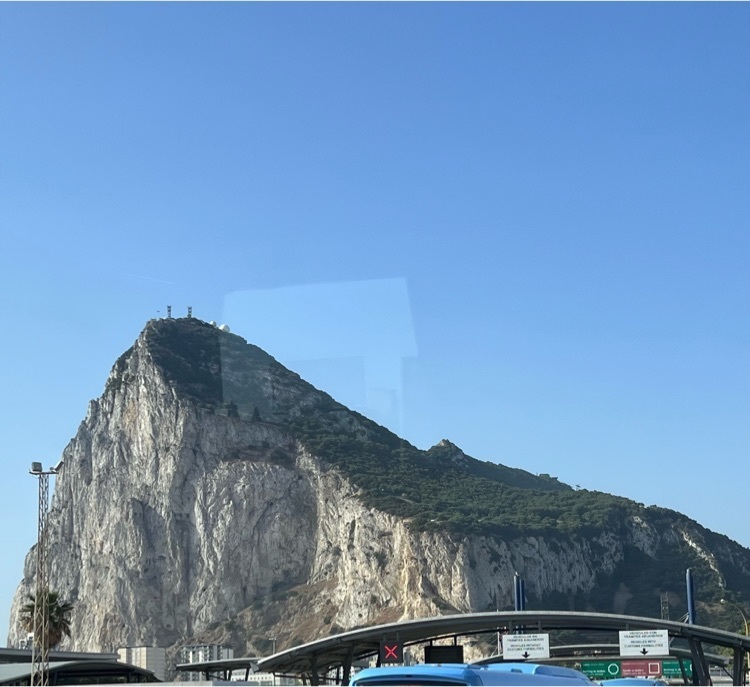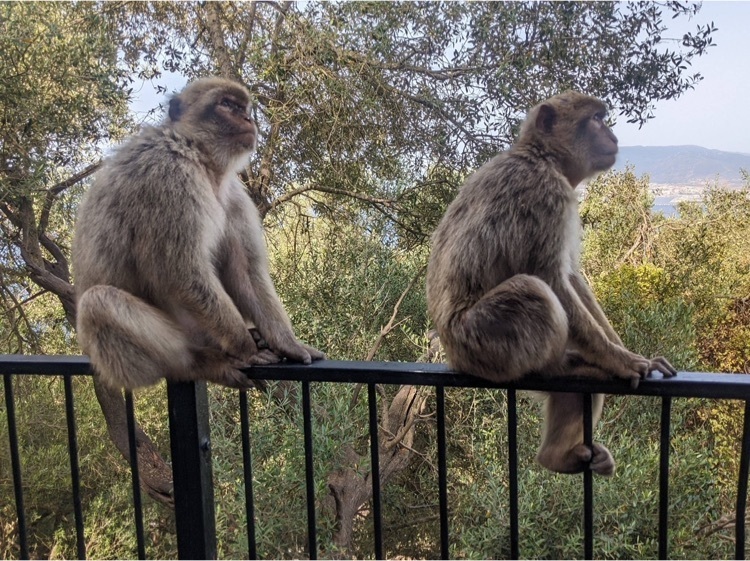 Yesterday the group of students in Spain got to tour the Alhambra. Also, it was the celebration of Corpus Cristi and there was a big procession for it in Granada that they were able to see!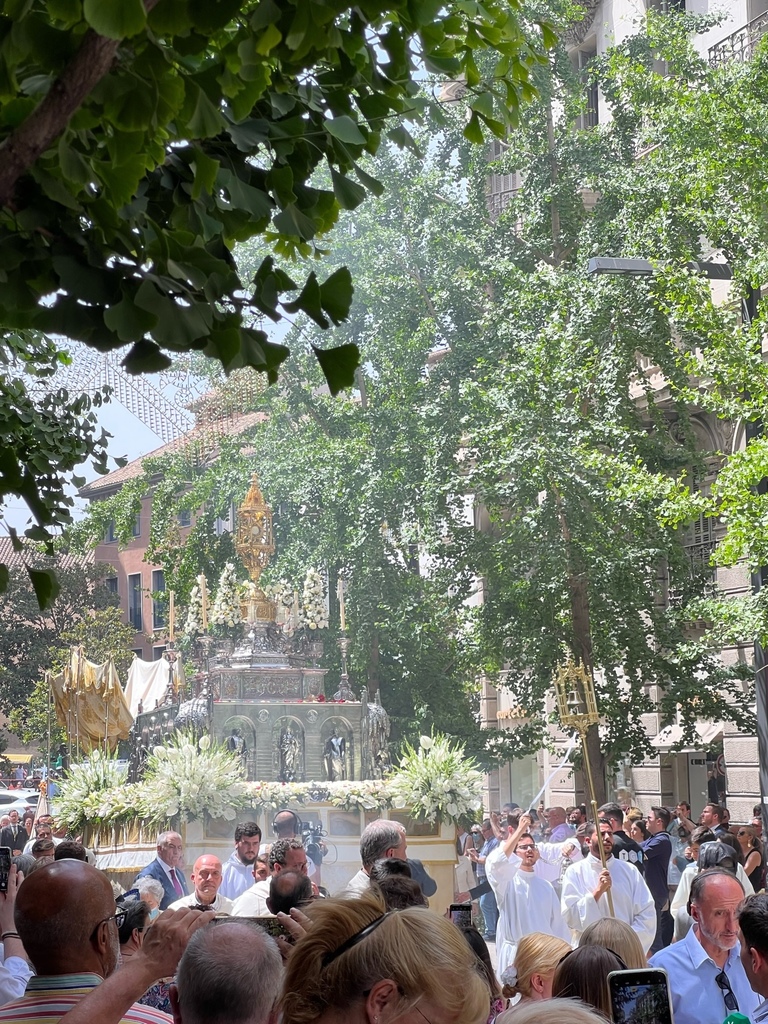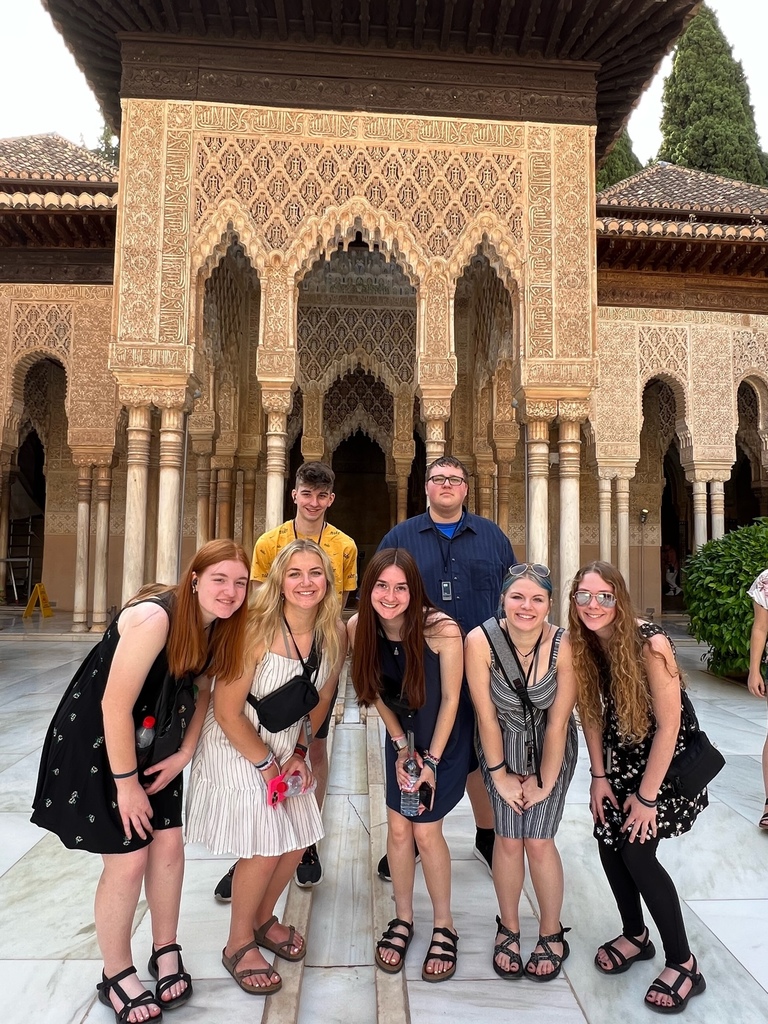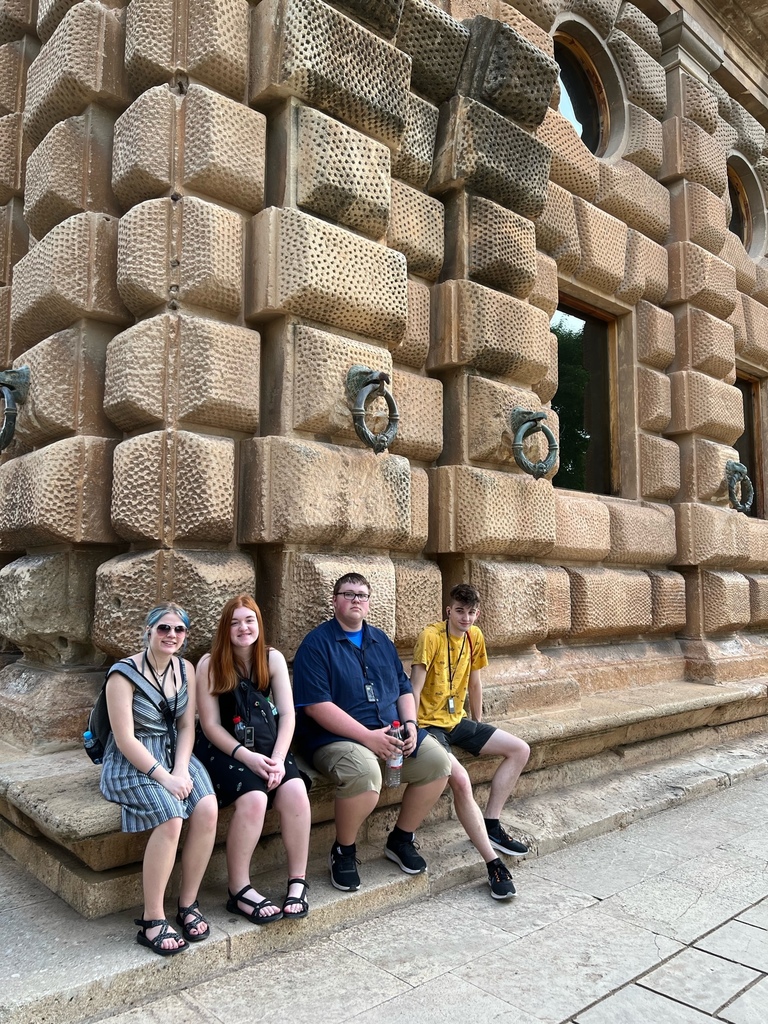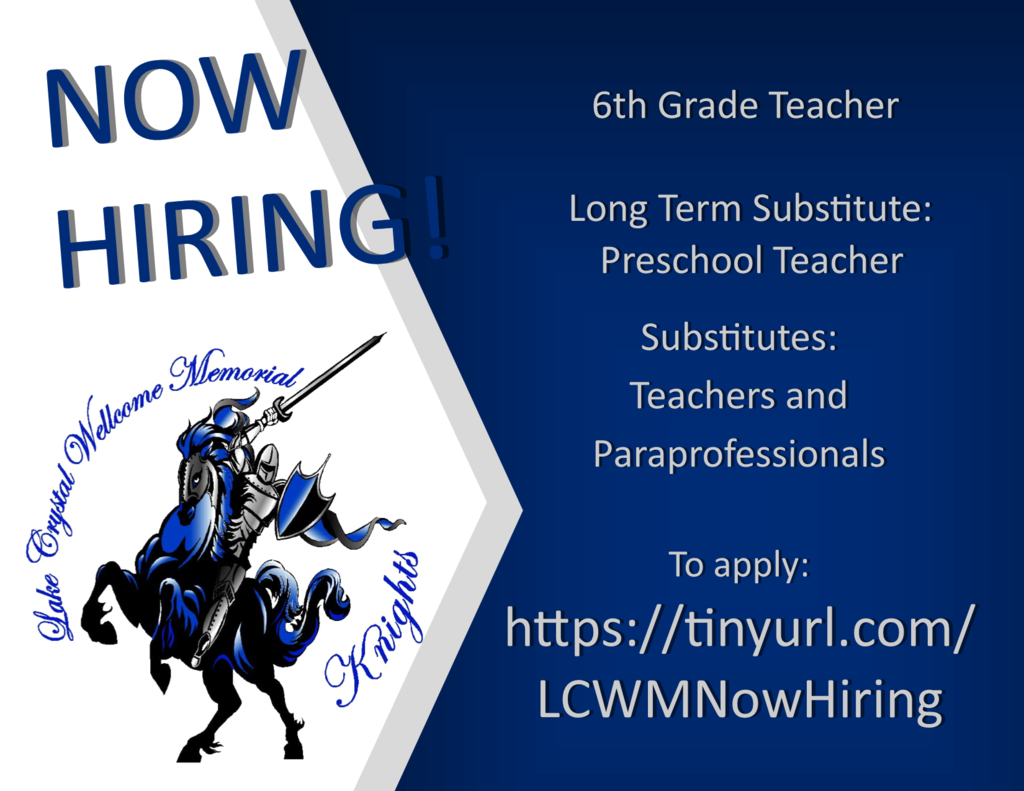 LCWM is hosting a portion of the "Scrubs Camp" that is available to students annually from the state of Minnesota this afternoon! There are approximately 60 students from the area involved in this three day camp with many of our area Emergency Medical Professionals! LCWM Students are not only participating in the camp itself to learn more about career paths in this field; some of the "victims" in the trauma trainings! Here's a little bit more information taken from the official camp website(
http://healthforceminnesota.org/students/scrubscamp.html
): Scrubs Camp has a goal to get students excited and interested in pursuing a career in the health sciences, and to go back home motivated and focused about what they can do in middle and high school to prepare for that potential career. Students get to interact directly with many working professionals in the field and through field trips, get a tour and experience of what it would be like to work in a particular career field.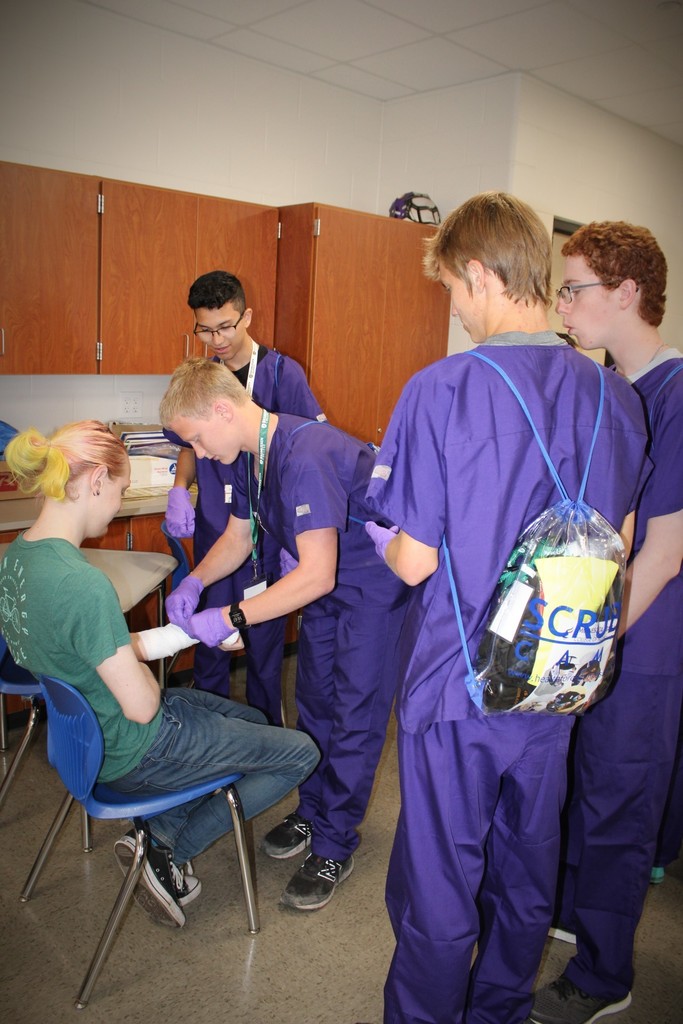 Our students in Spain are pictured here with Don Quixote's windmills after touring the 11th century castle in the background! Senora Lynch has been posting daily on her blog about their adventures with an entry about this to come probably later today!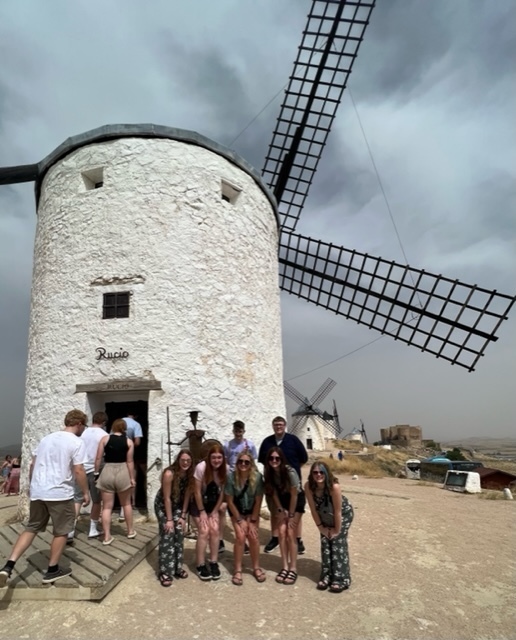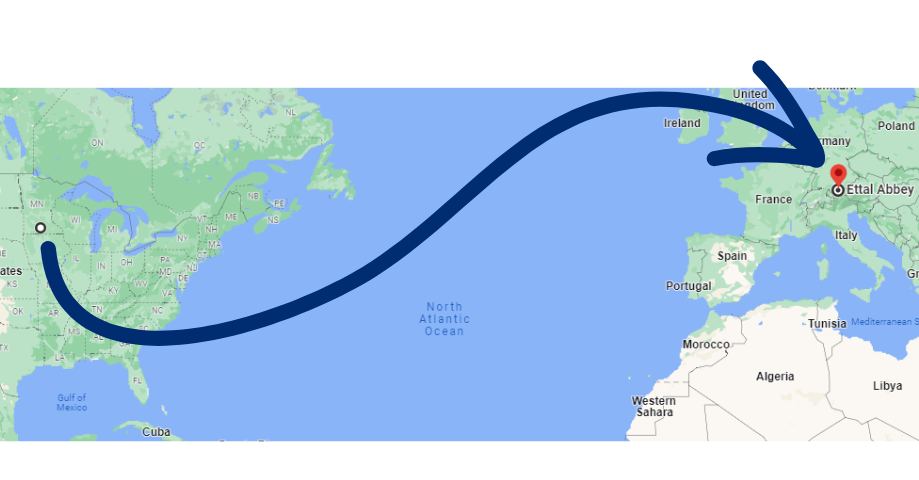 We also have students in Spain right now!! This photo was taken yesterday when they visited Toledo, Spain! Unforgettable moments and opportunities are being created on these trips around the globe!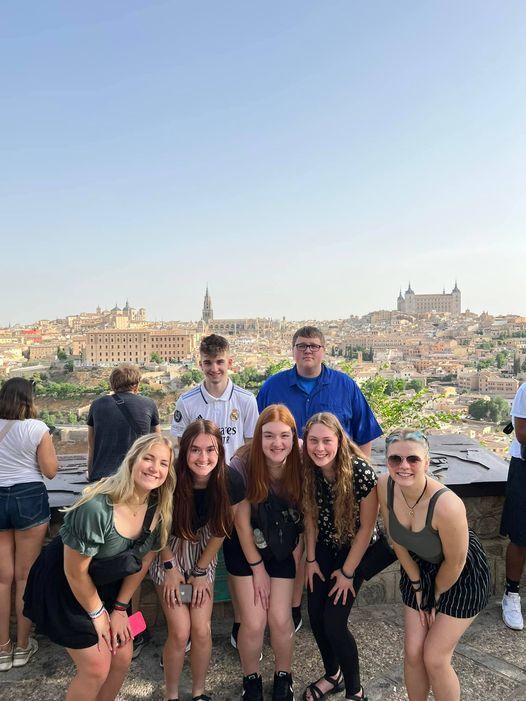 CONGRATULATIONS to all of our STATE Track and Field competitors!! Here are all of the official results of the team members who competed Thursday & Friday at State Track & Field! (Photo credit: Gail Graupman) Track Results State 2022 LCWM-Nicollet Girls 1600 Grace Moeller 4th 5:16.99 3200 Grace Moeller 6th 11:26.09 4 x 4 LCWM-Nicollet 16th 4:17.99 Savannah Klockziem Katelin Flack Megan Sickler Maggie Graupman Shot Put Emily Lorentz 5th 38'3.75" Discus Emily Lorentz 6th 119'9" Boys Hurdles Miles Flack 15th 43.27 100 Brady Havemeier 8th 11.26 IH Miles Flack 5th 15.40 200 Brady Havemeier 12th 22.64 4 x 4 Miles Flack 3rd 3:28.41 Cade Dudgeon Jamis Ulman Brady Havemeier All-State Honors Grace Moeller Emily Lorentz Miles Flack Cade Dudgeon Jamis Ulman Brady Havemeier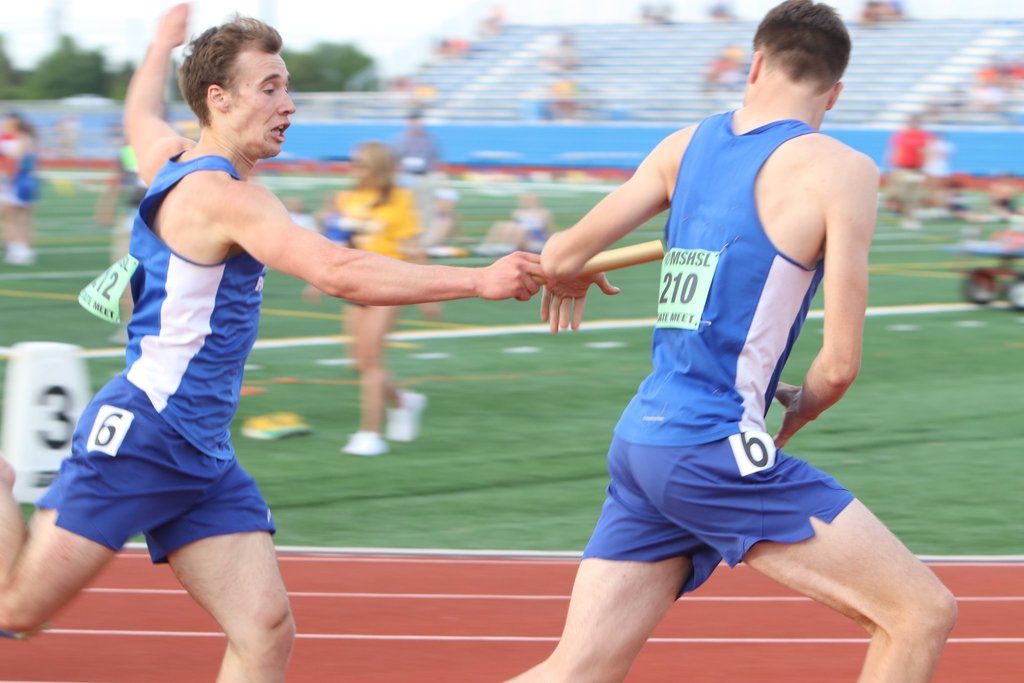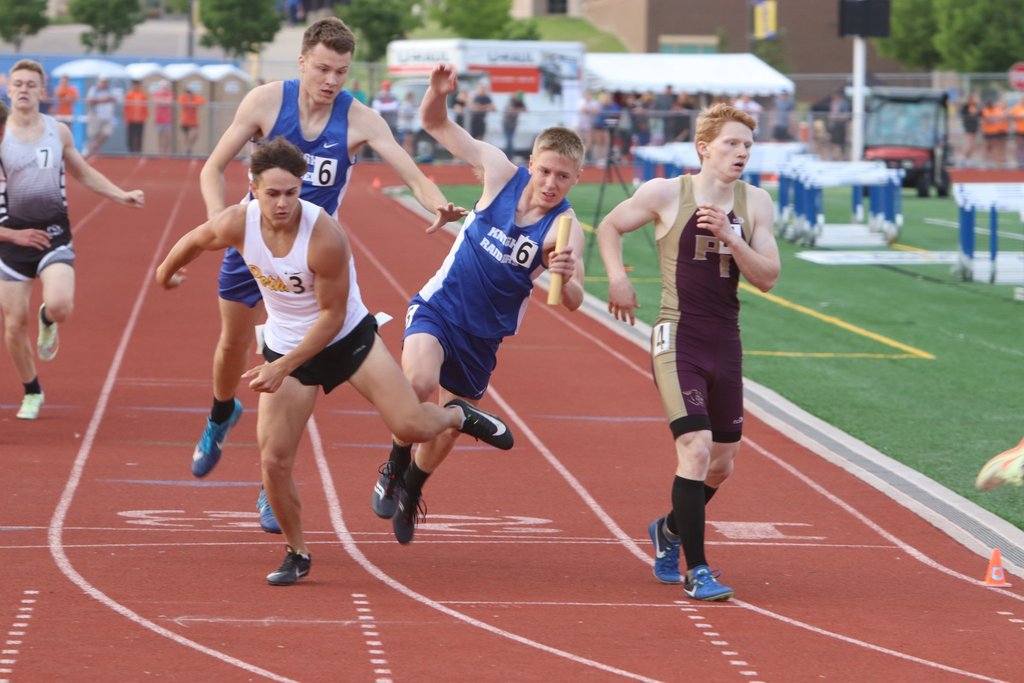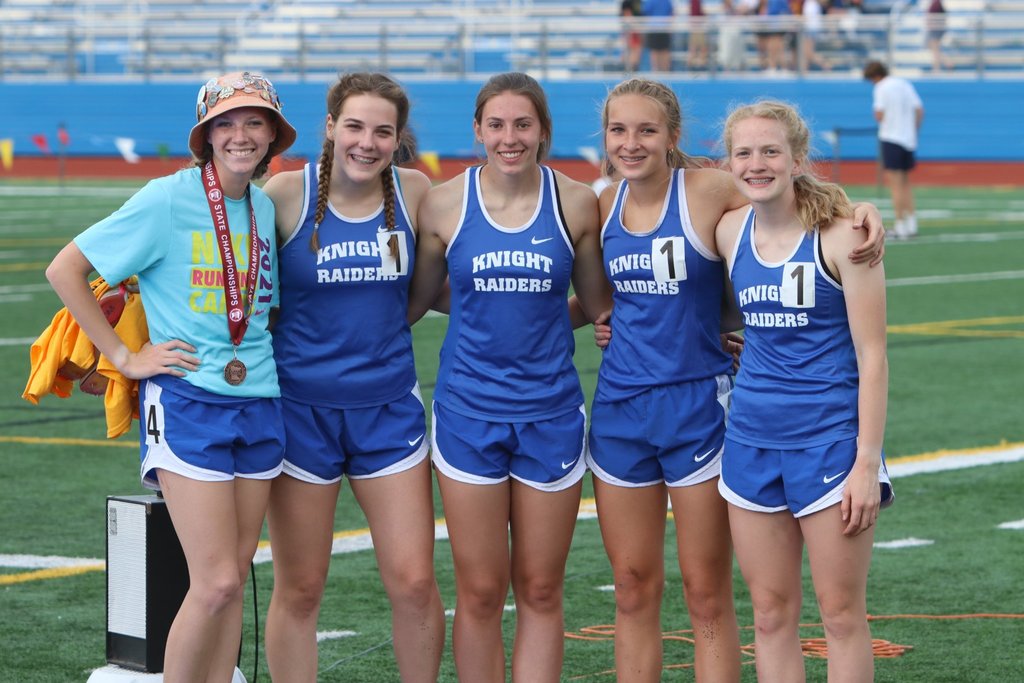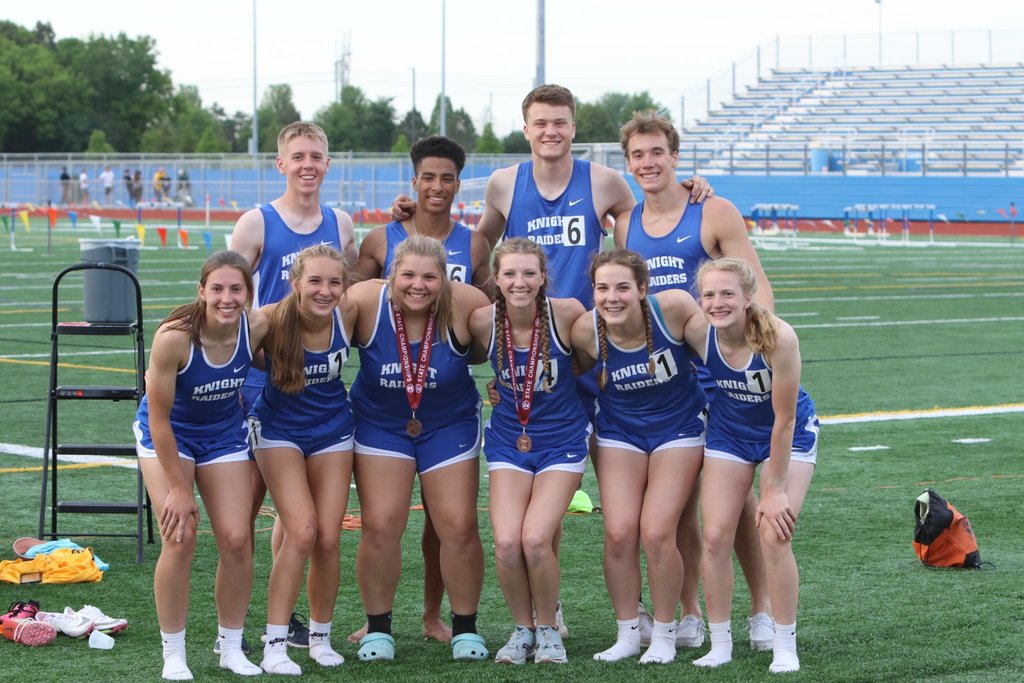 Mr. Harnitz and his world travelers have made it to Germany and are beginning to see all the sights and history!! It's been a long 29 hours of travel for them, but they're there!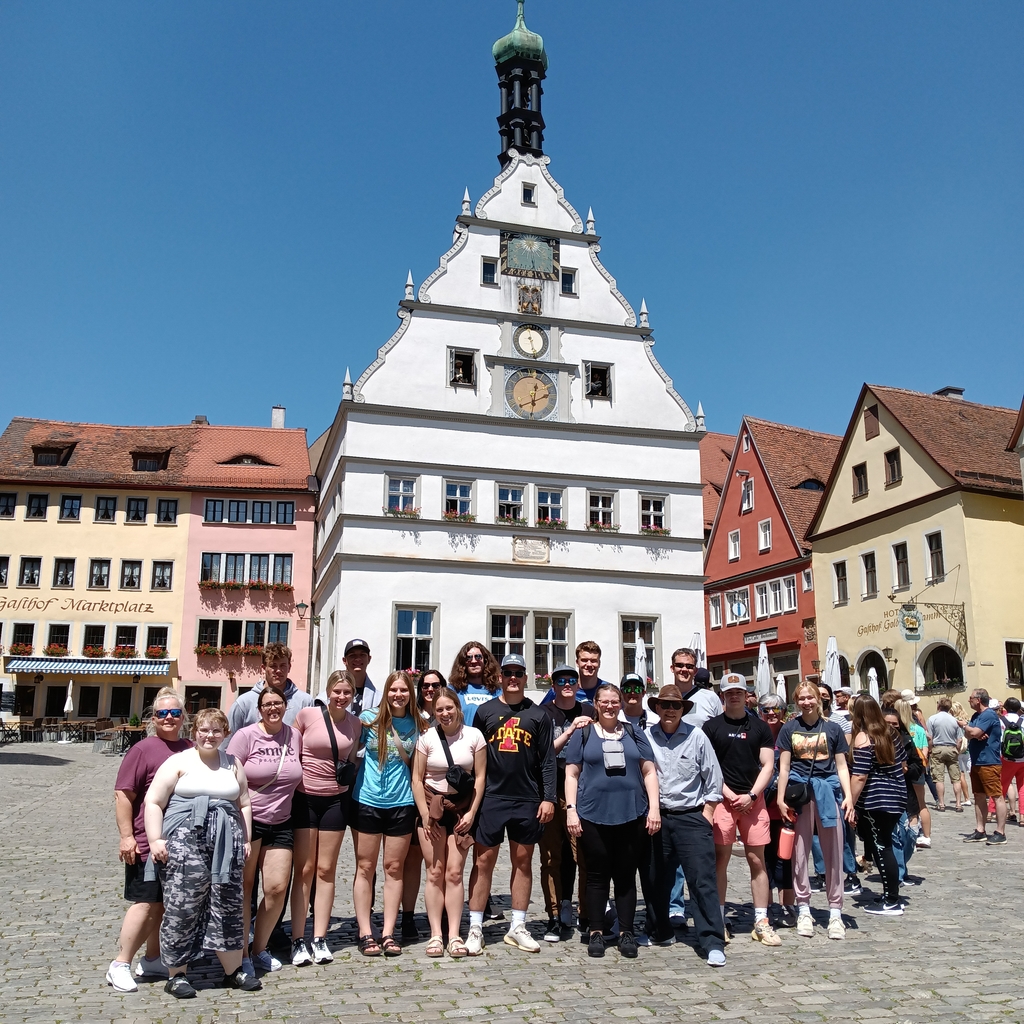 Here is the breakfast and lunch menu for the summer! It starts on Monday!!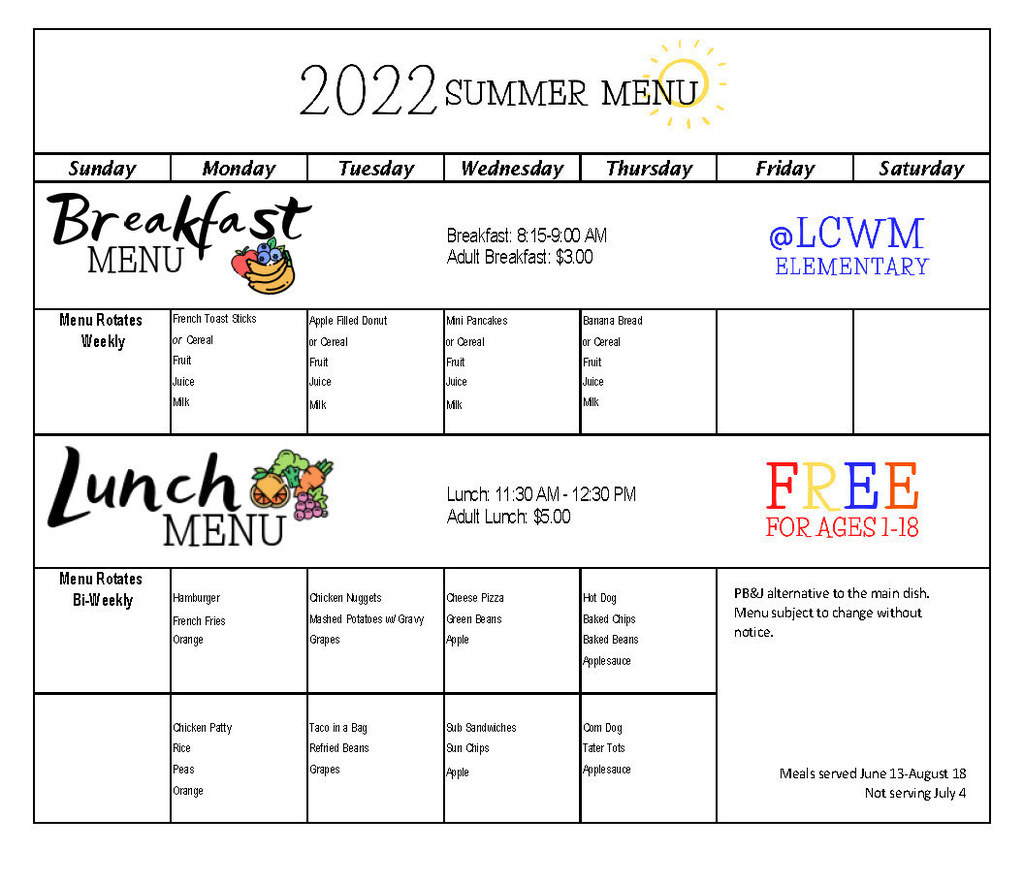 Secondary lockers and locker room lockers are being cleaned out! Some are labeled with the locker numbers. If your student left stuff in their locker, it's on the table by the high school office!

It's the last day of school and six of our faithful "lunch ladies" are hanging up their school aprons and beginning retirement! (Marla will be helping with the summer meal program still so she's CLOSE!) How many of you attended here that now have kids in the district that these ladies have served? It's been fun hearing the stories these ladies have of ALL the kids they've fed over the years!! Thank you Marla, Kathy B., Kathy I., Kathy L., Cheryl, and Terrie for your many, many years of service in the LCWM District and literally feeding generations of our students! We are so thankful for each one of you and your devotion to our students! Enjoy your retirement!! Please add your congratulations to this post, send them a note and wish them well when they're out and about in the community! Share a fun memory or what your favorite meal that they've made too, if you'd like to!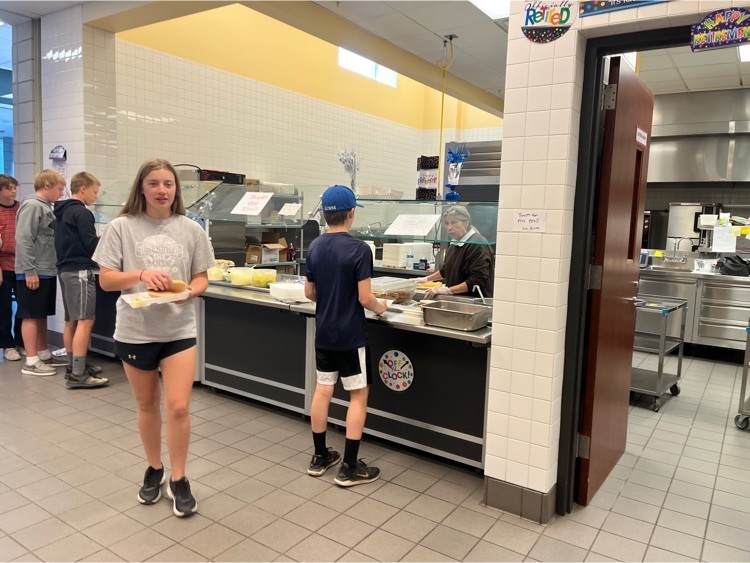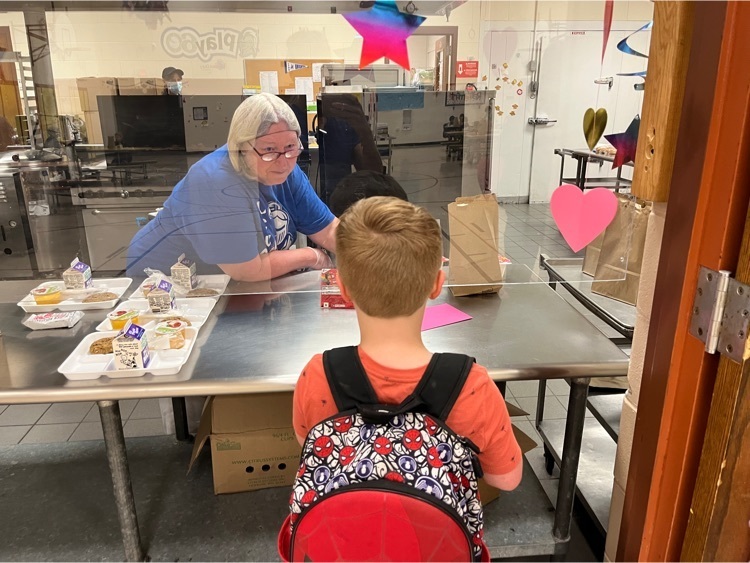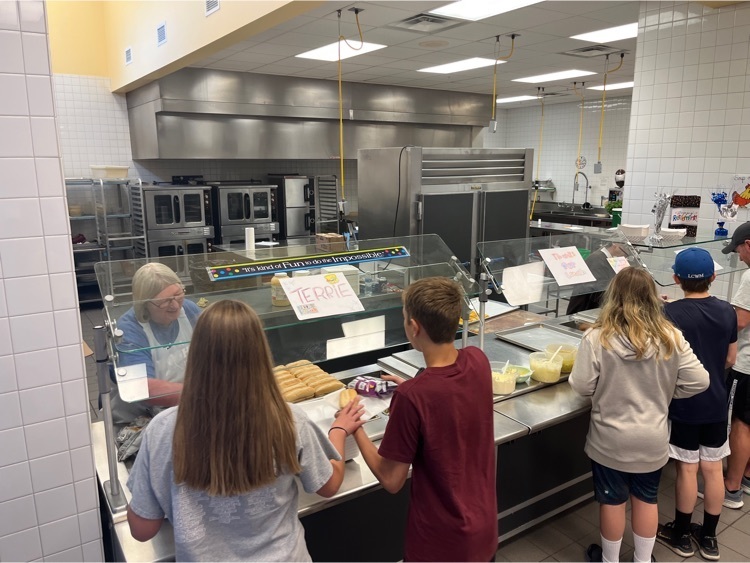 Kindergarten graduation! Meet the class of 2034!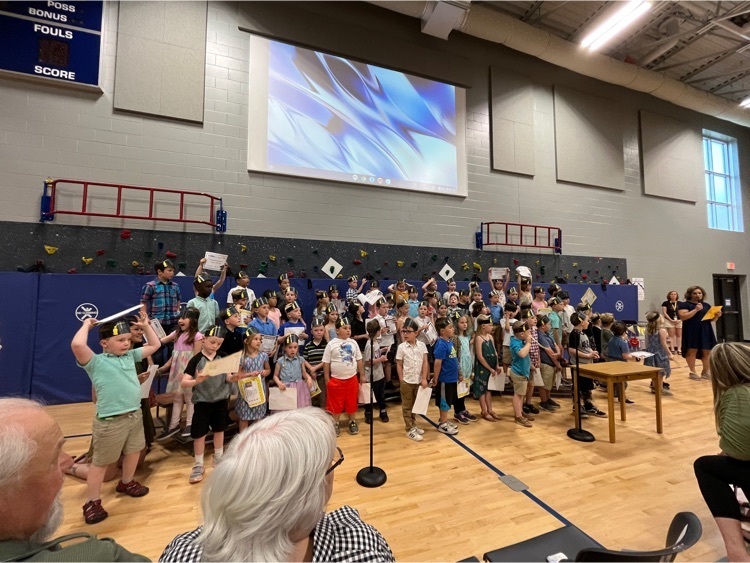 The class of 2022 just walked the halls of the elementary for the last time as "students"!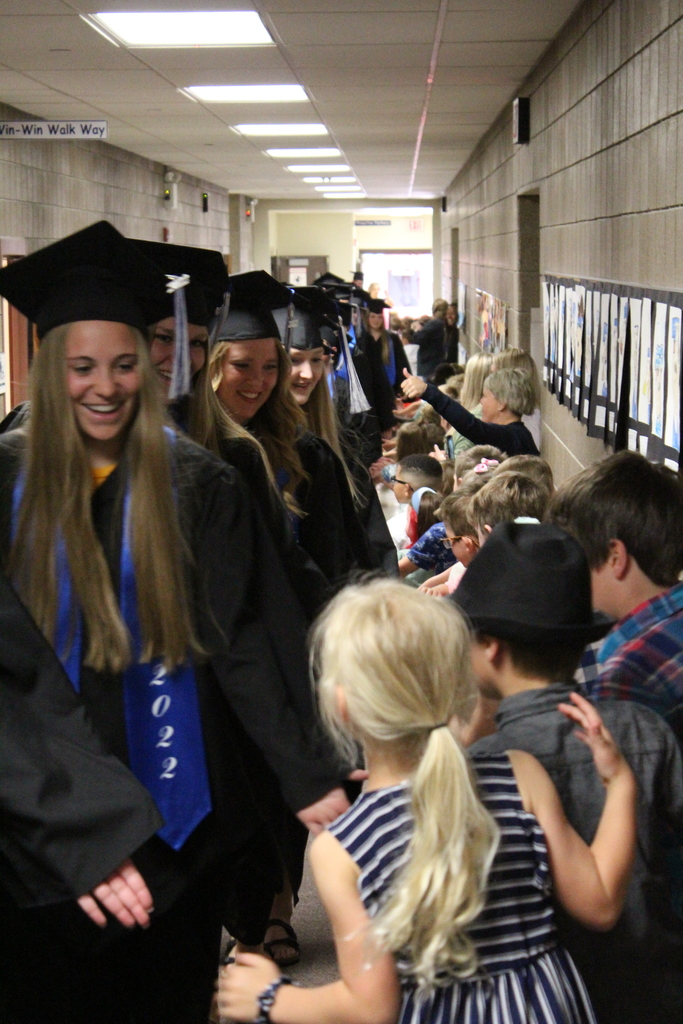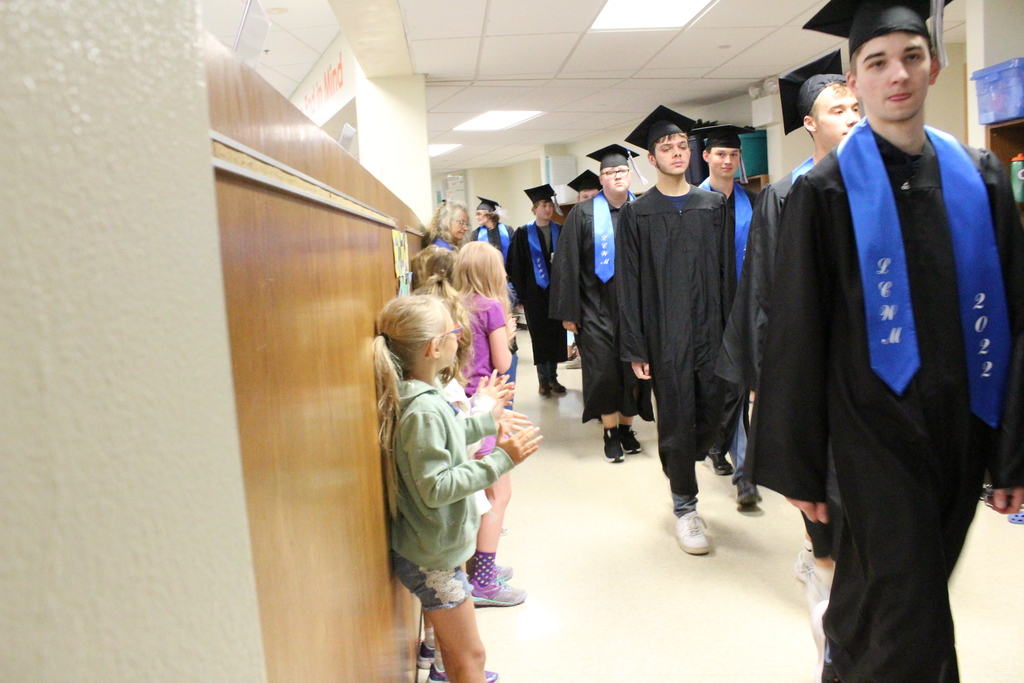 Good news!! Even though the school year is ending, we will still be offering free breakfast and lunch to anyone ages 1-18 at NO COST TO THEM!! Adults are also able to eat breakfast for $3 and lunch for $5! We will be starting this on June 13 (Monday through Thursday) at the Elementary again! Please share this photo and help us get the word out!