Interested in working in food service? Taher is hiring!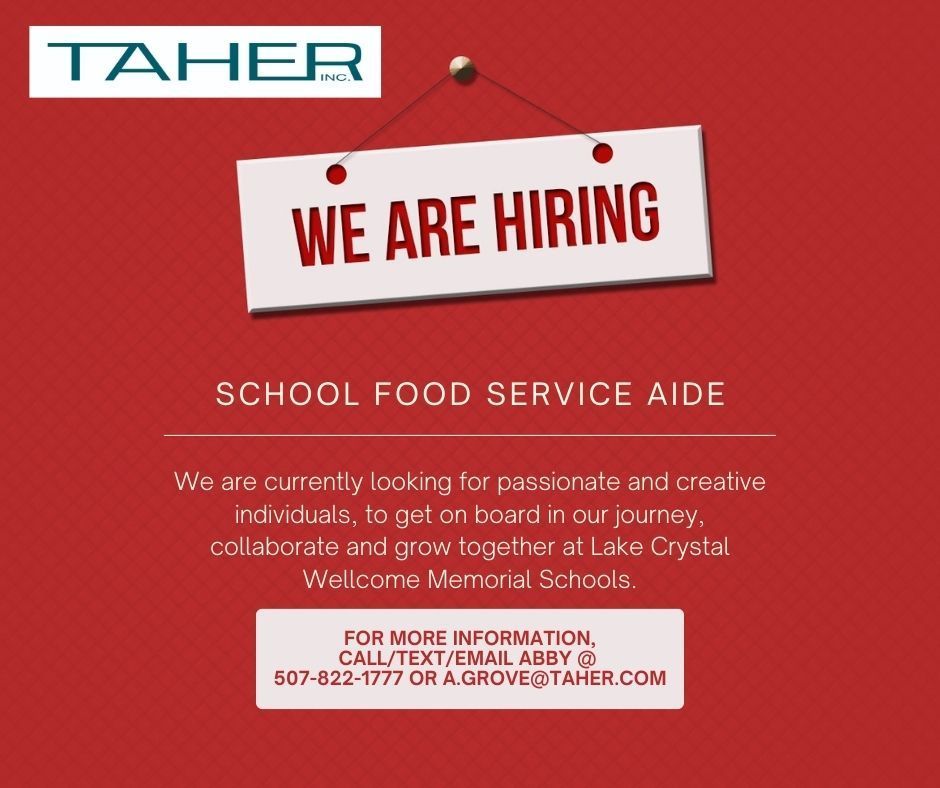 The girls varsity basketball team played really hard tonight, but lost to the new London Wildcats at the state tournament 74-38. The lady knights had a great season. Congratulations to the players, coaches and parents on the season.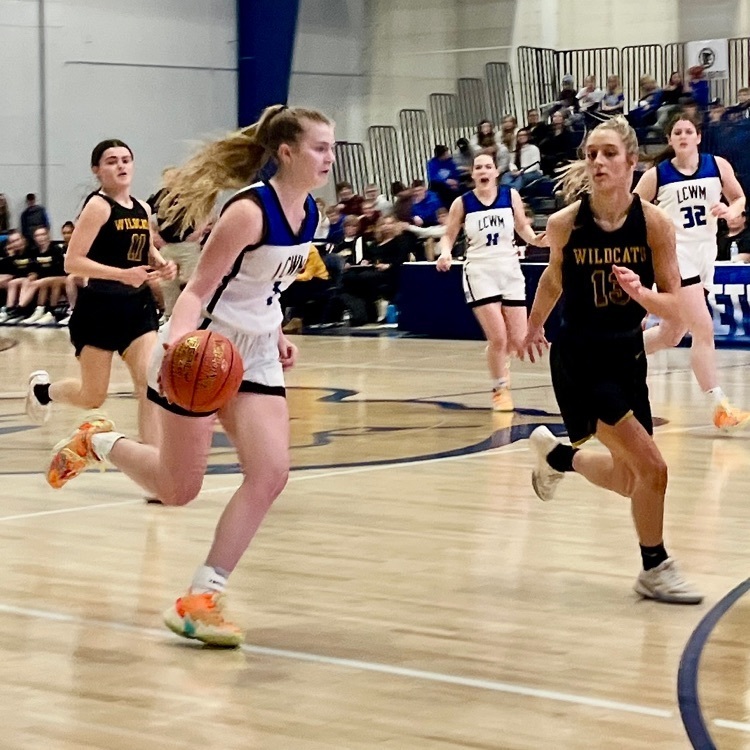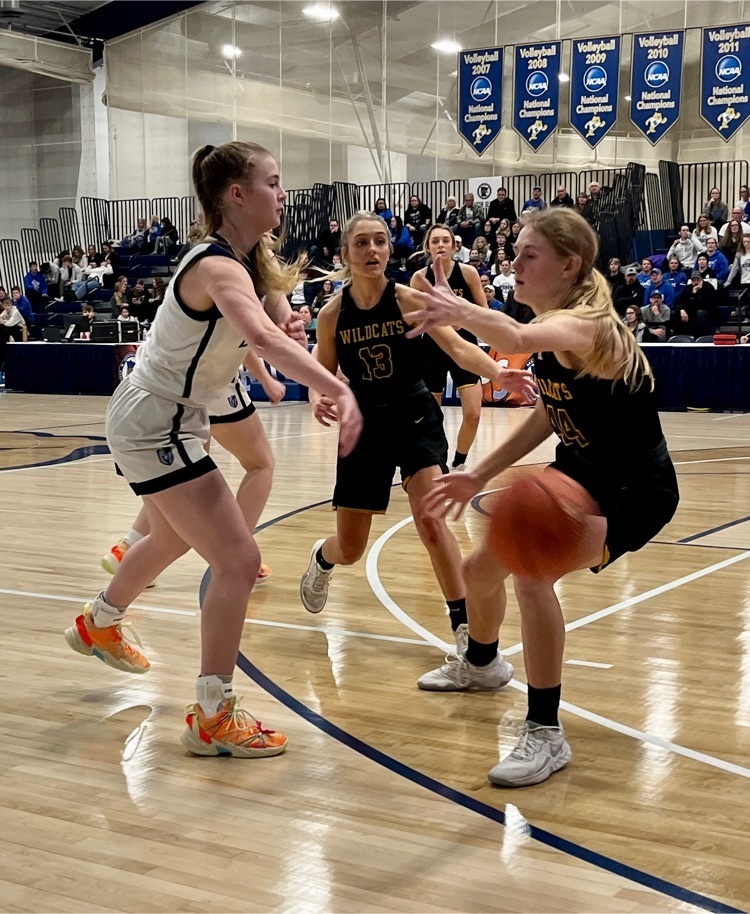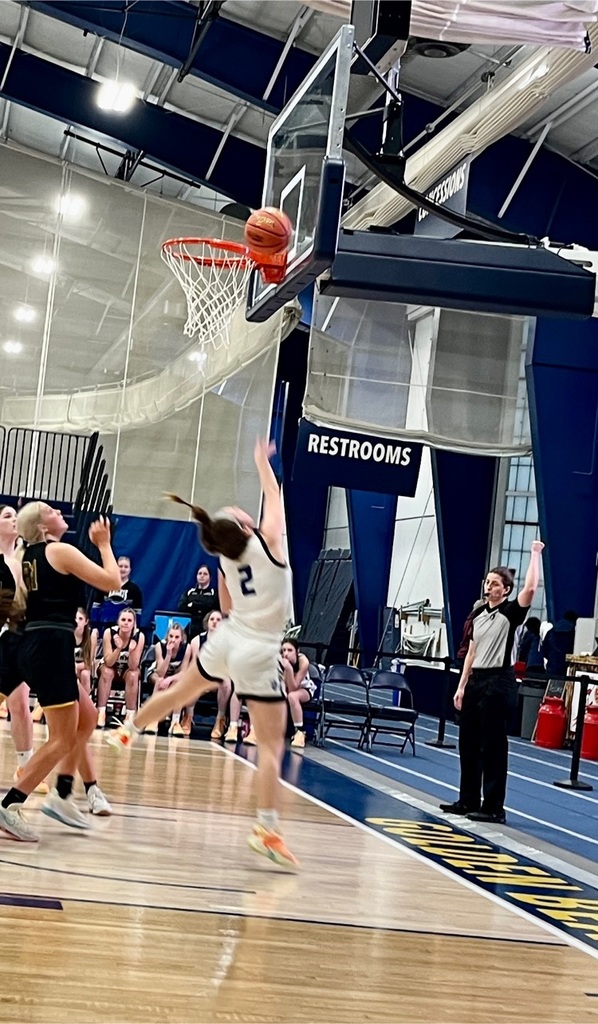 Just a reminder, the links and posts that are being shared on our page or that the school is tagged in are NOT legitimate sources for streaming! Please DO NOT click on those links! We try to remove them as we see them, but don't always catch them right away. For livestreaming (for a fee) please use:
https://nspn.tv/MSHSL
!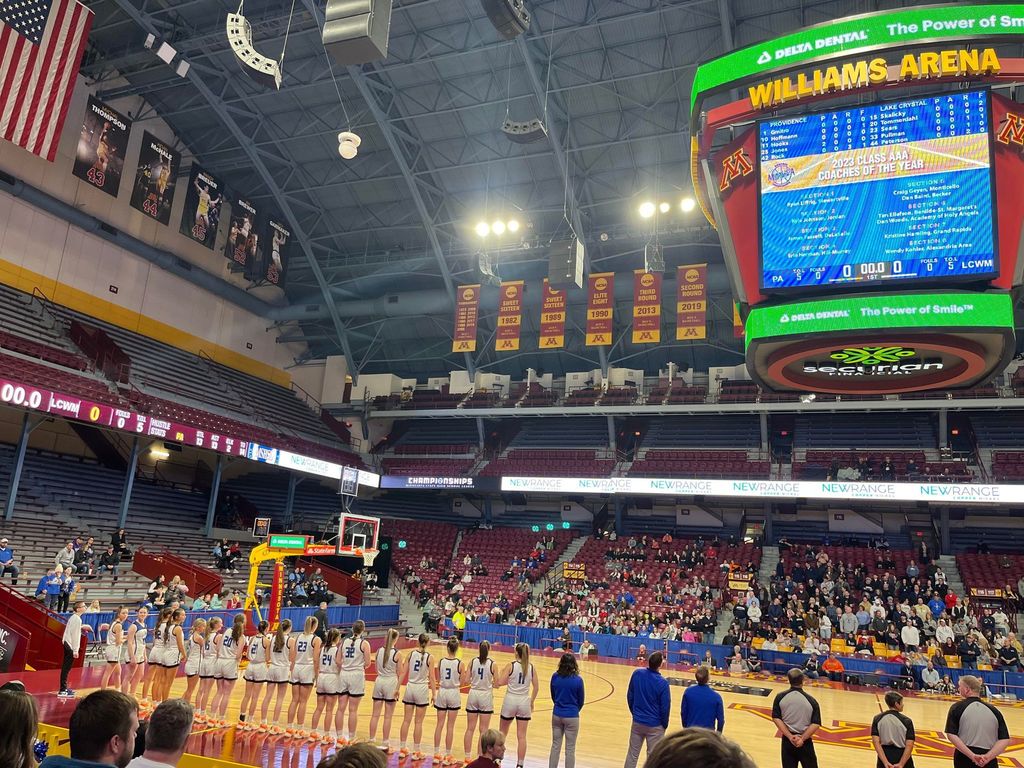 Good luck tonight, ladies!! We are proud of you!!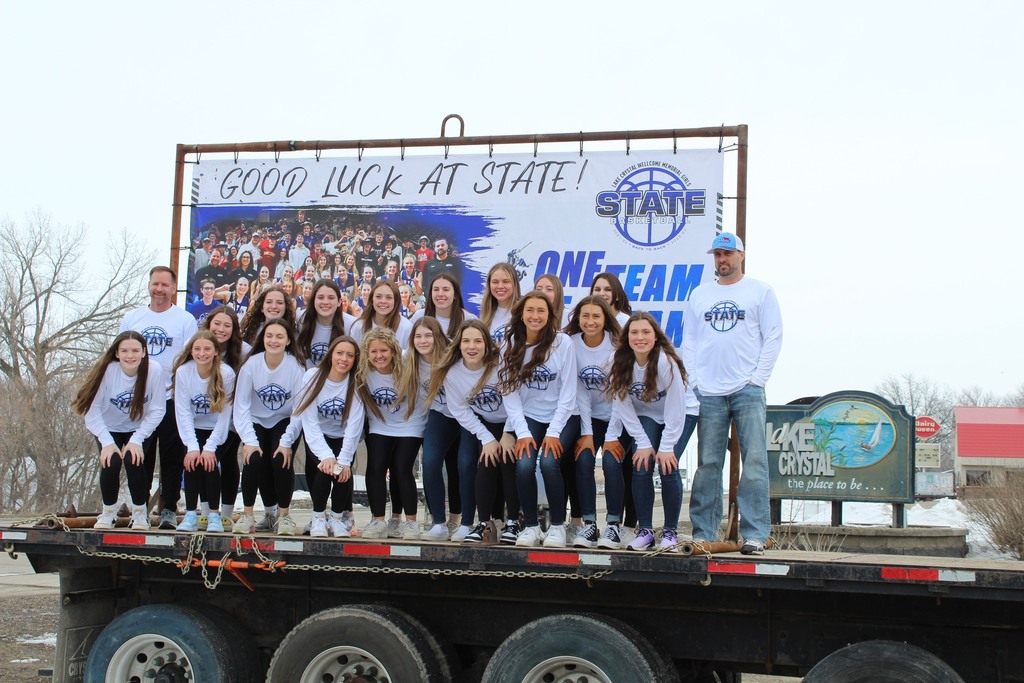 Yesterday the LCWM Concert Choir participated in the sub-section large group choir contest at Madelia High School, earning SUPERIOR ratings from all three judges! In addition, 11 of our choir students were selected to participate in the area honor choir and performed a concert last night along side several other top vocalists from the sub-section.

🏀 S T A T E T O U R N A M E N T I N F O 🏀 P E P F E S T: Wednesday morning 9:00am @ Secondary School. All community members welcome! Followed by bus send off @ 10:00am. Please arrive at the school for the pepfest by 8:45am. Let's pack the gym for these girls!💙🖤🤍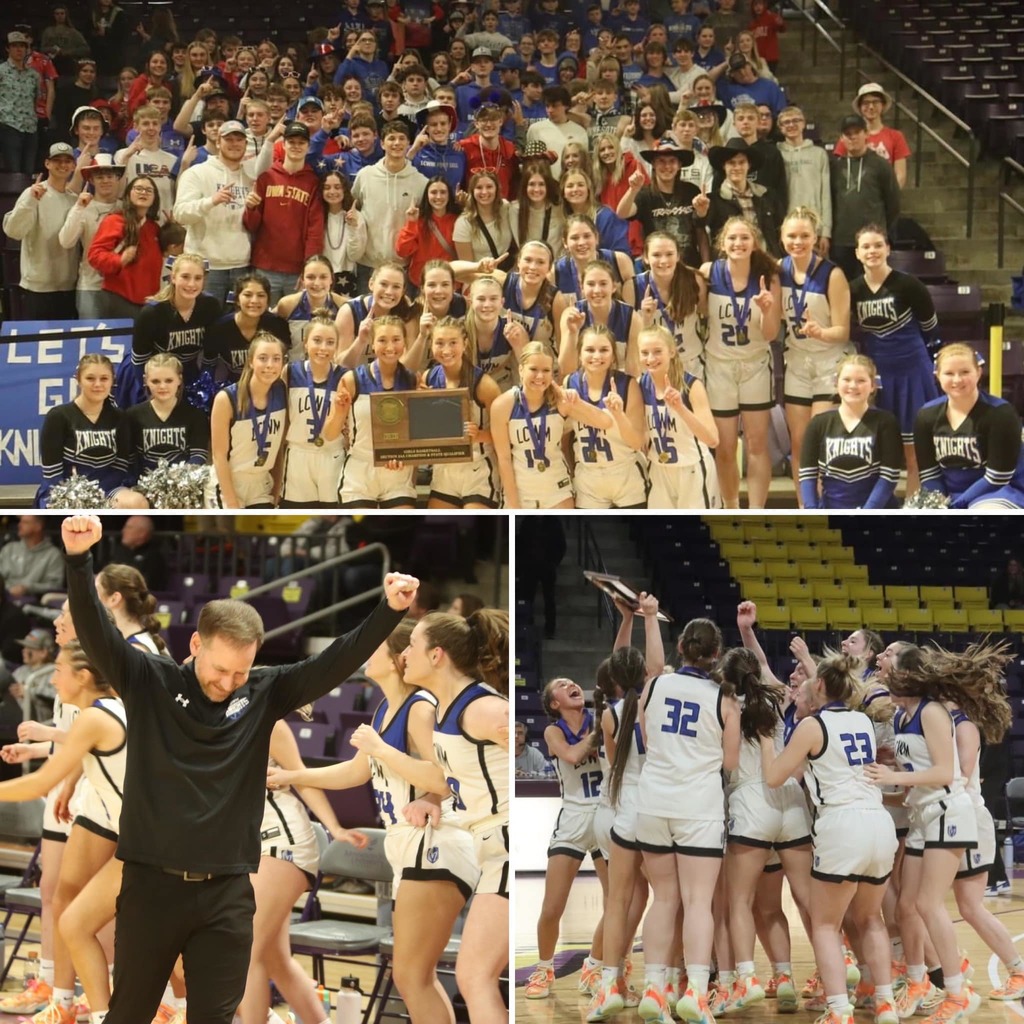 Happy Pi Day - a national celebration of math! Today, students in Algebra II are measuring as many unique circles as they can find around the building to calculate where the number pi comes from. (In case you didn't know, pi equals the circumference of a circle divided by its diameter!)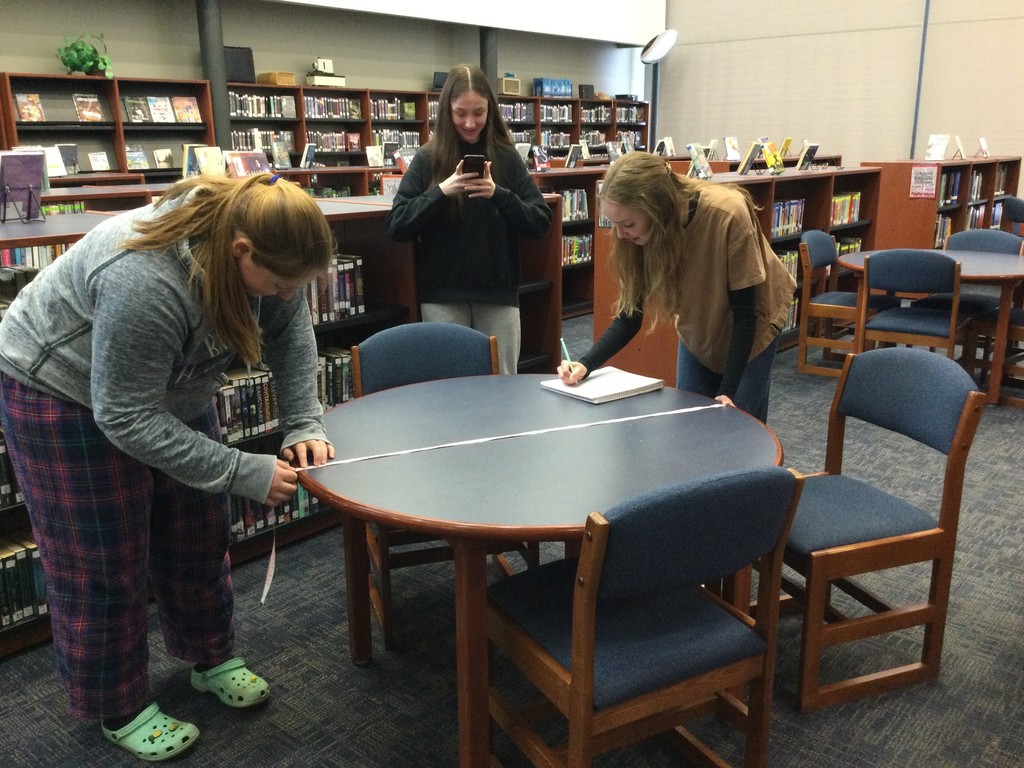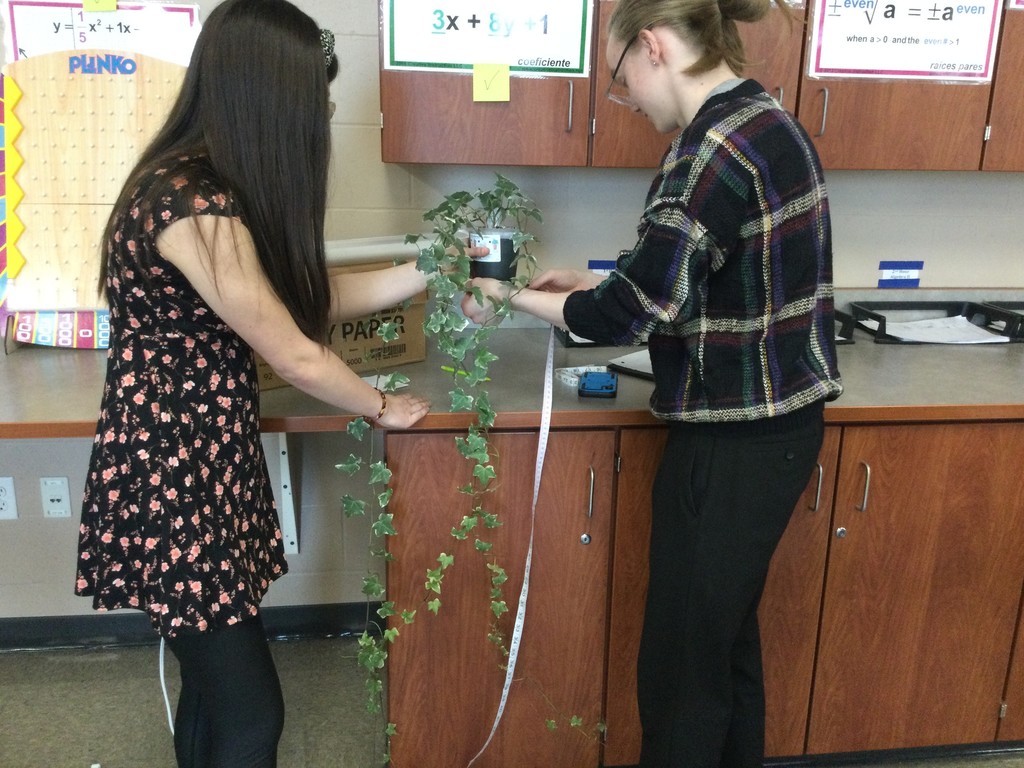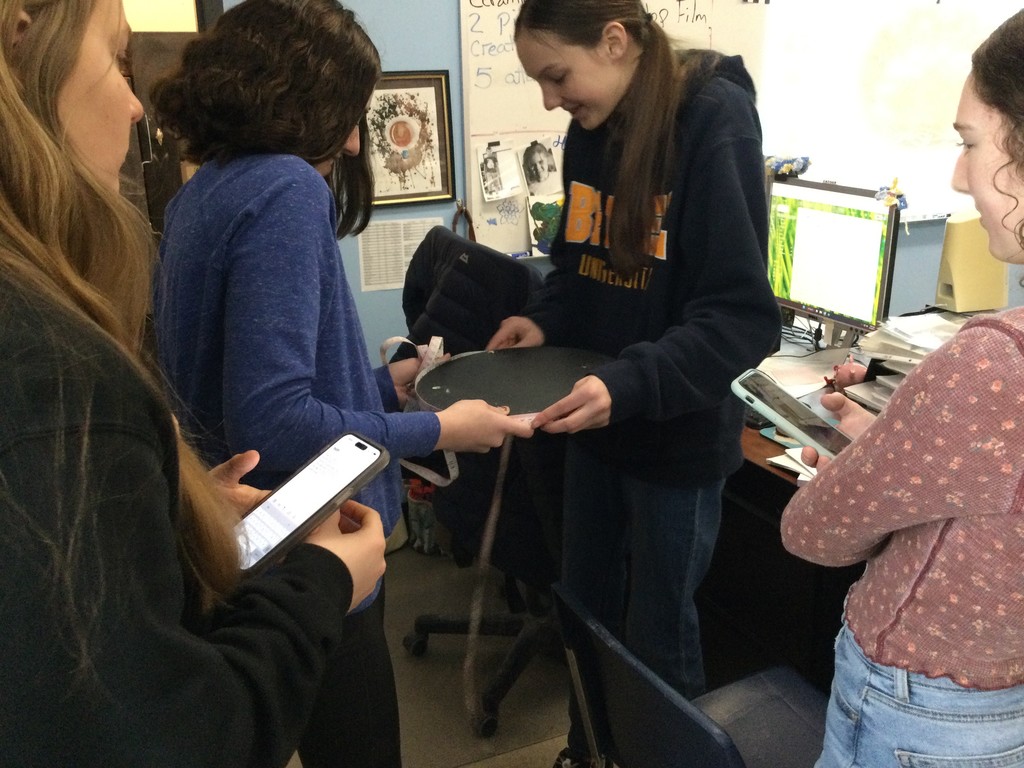 The Kindergarten Informational Meeting is tonight at the Elementary School at 6:00 p.m.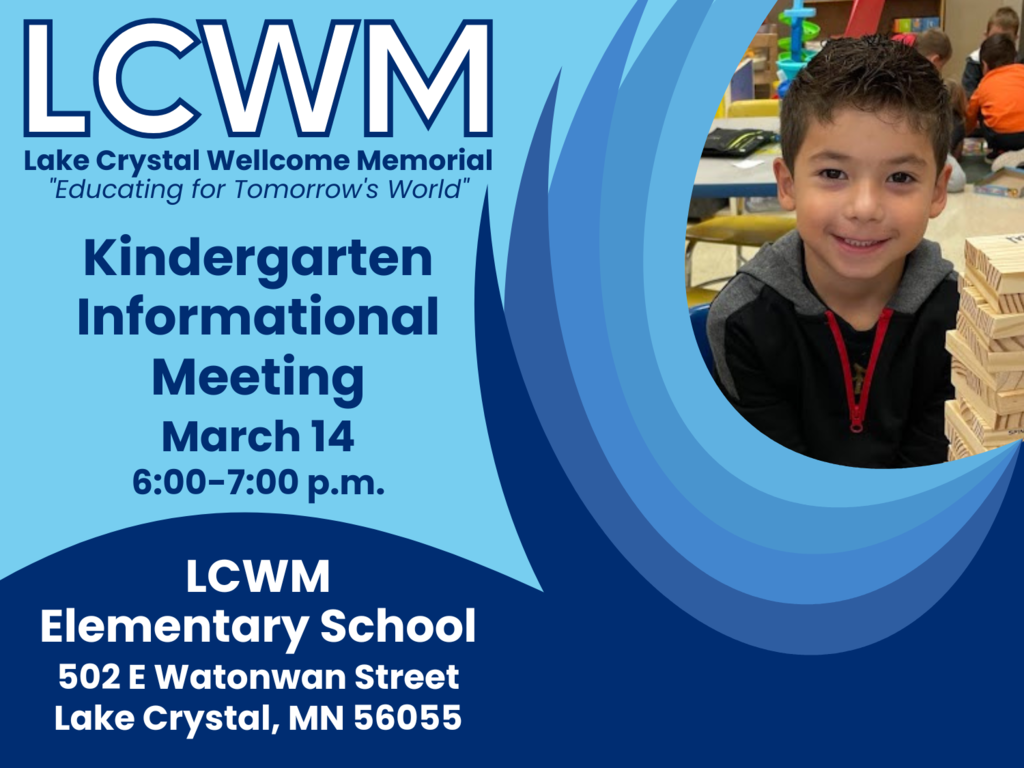 Boys Basketball Tickets! Stop in to the District Office TODAY before 3 pm!!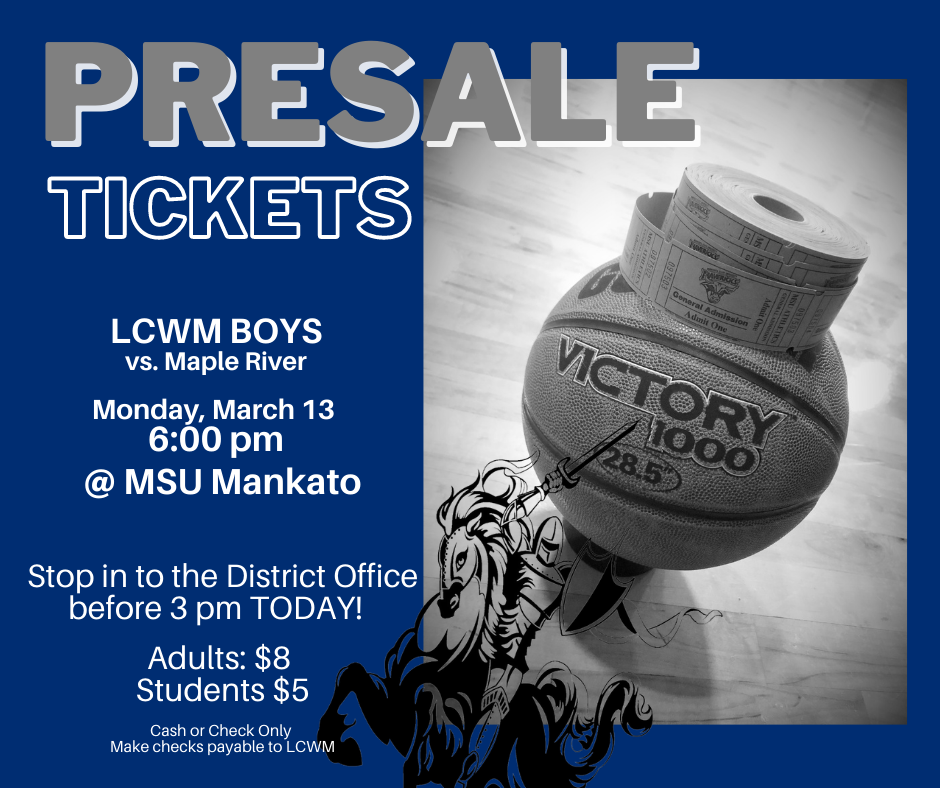 Great job Kindergarten and 1st graders on a great Spring Program!! Thank you, Mrs. Steinberg for a wonderful program last evening! Also, thank you to Mrs. Nelson for setting up the displays with the students' art for our guests to enjoy as they were coming and going!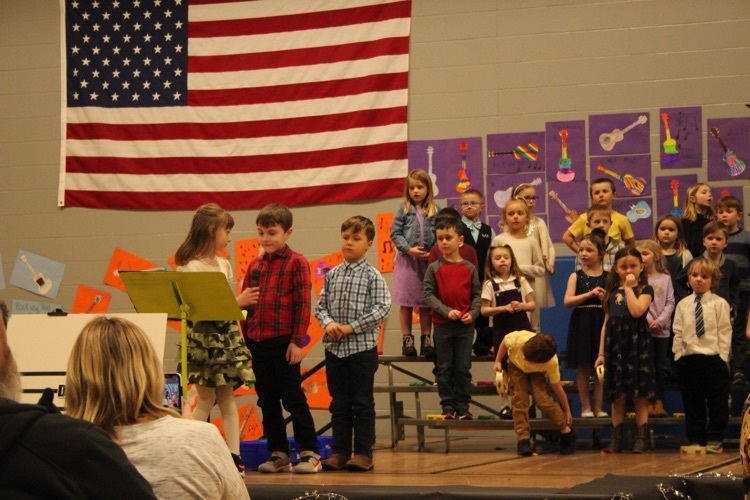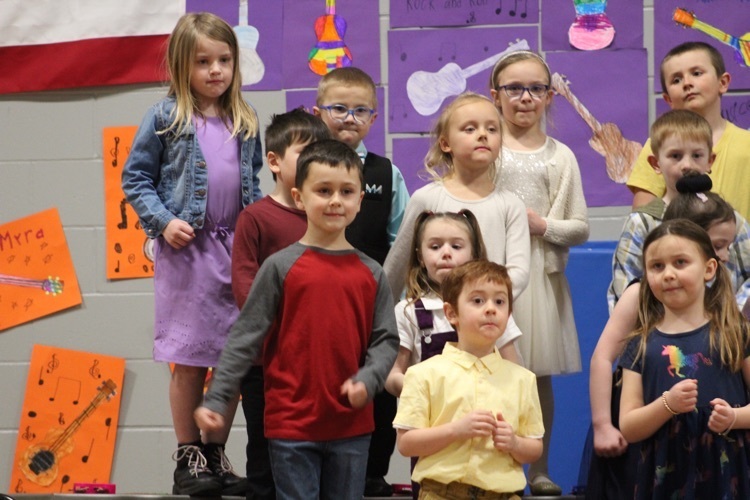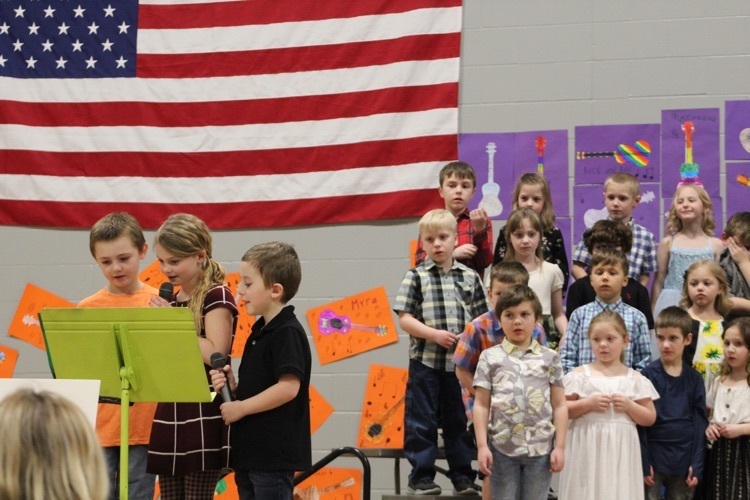 We feel terrible to have to share this, but unfortunately, we will NOT be able to livestream tonight's game due to the MSHSL rules. Tune into KTOE or KNUJ radio for radio broadcasts and updates of the game. We are SO SORRY for the miscommunication and understand how disappointing this is for all of our long distance fans!!!

Thank you, Lake Crystal Ace, for your donations of fishing line and wax worms for our Outdoor Ed class! They went to Robinson Park today and enjoyed ice fishing!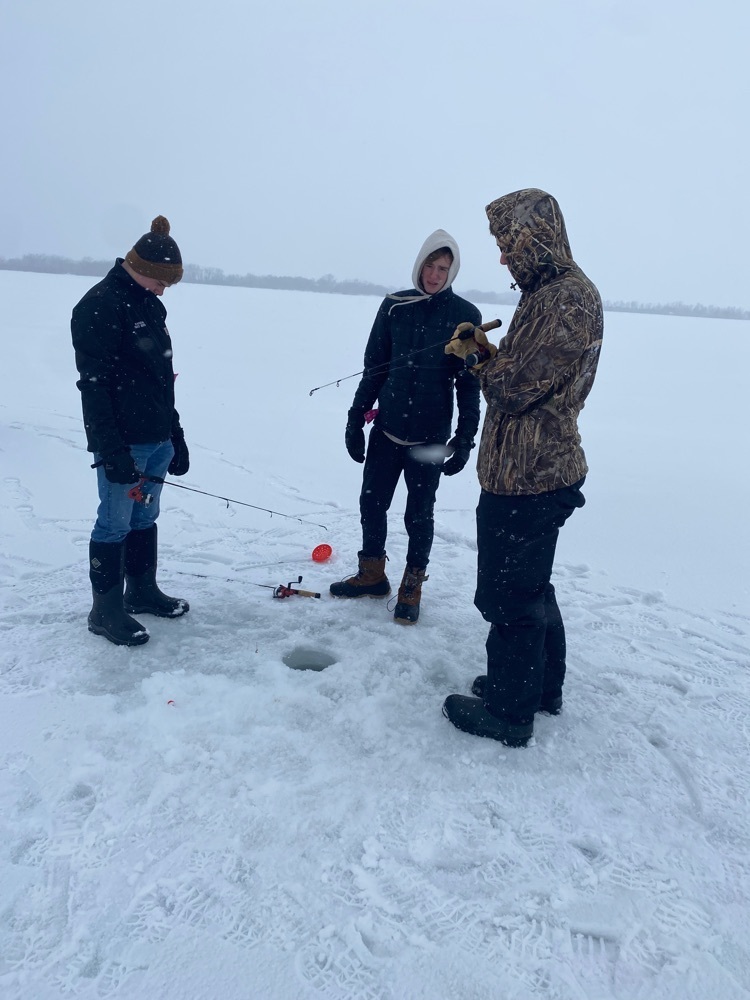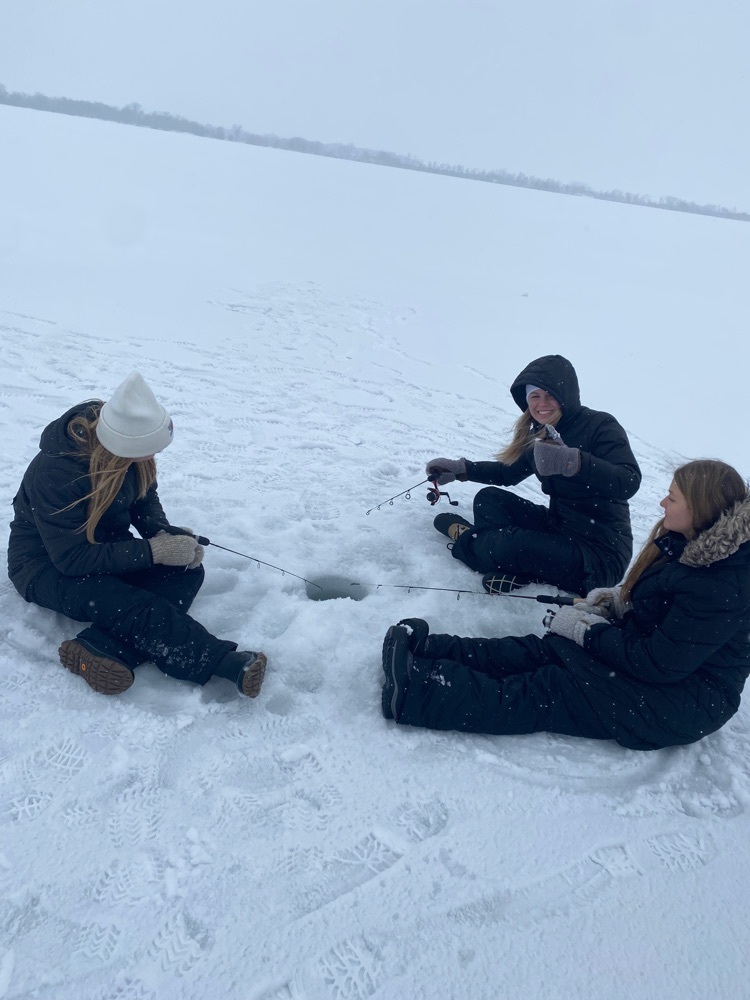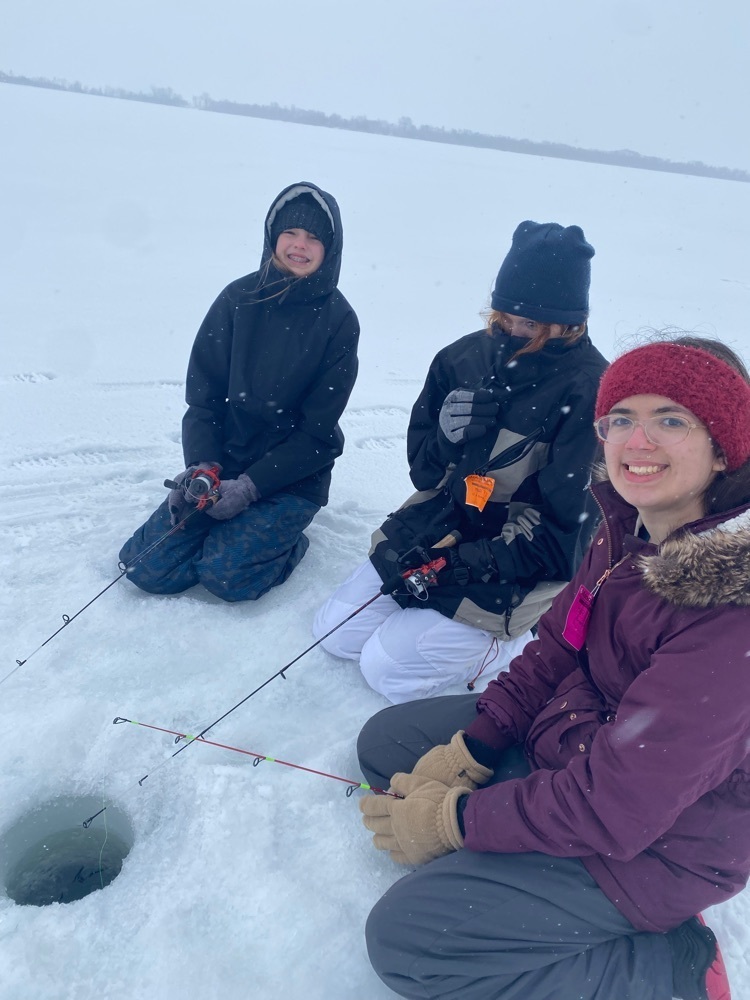 Mrs. Thorson's outdoor ed class hit the slopes at Mt. Kato yesterday!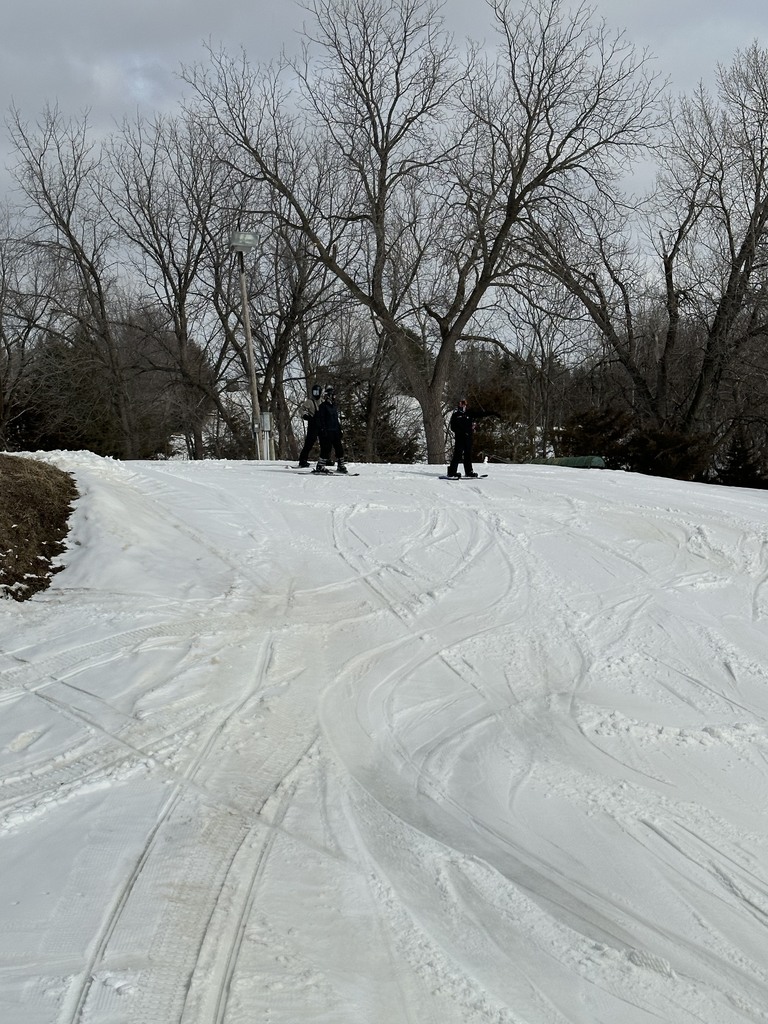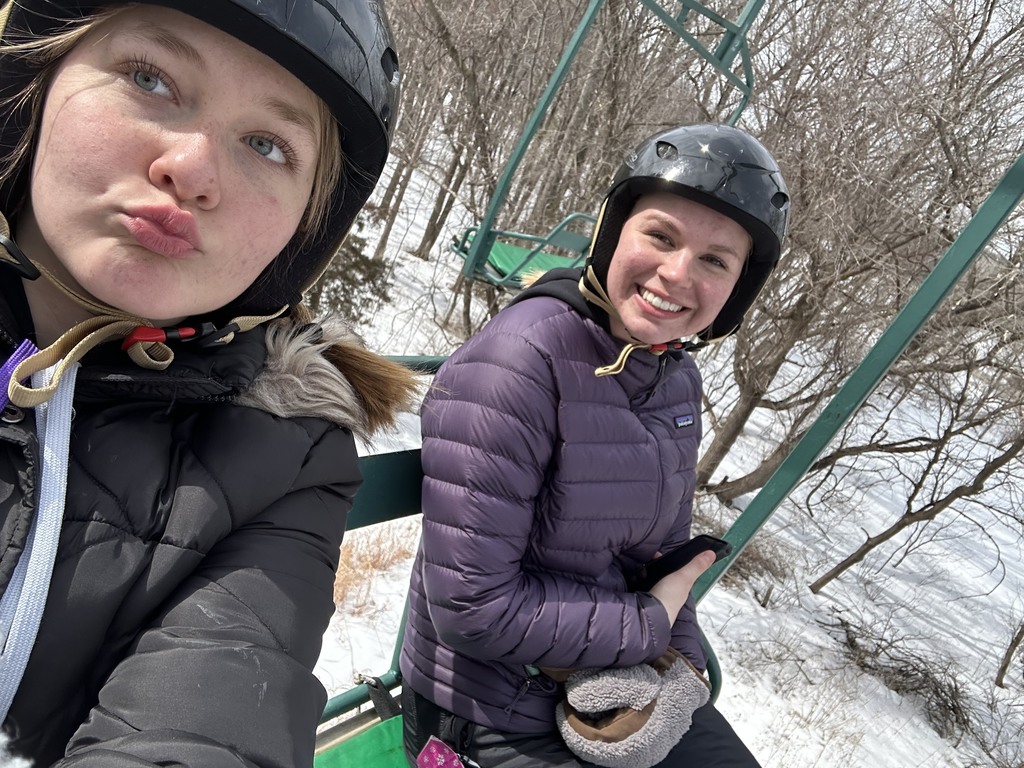 UPDATE: We have had many ask us about live streaming. Unfortunately, we are not allowed to livestream at games at MSU so there will not be a link provided here. Please note, you could see comments or links shared by random people on our posts, THESE ARE NOT LEGITIMATE AND NOT THROUGH LCWM. We try to catch them and delete them as they are posted, but sometimes miss them. Please DO NOT click the links in those comments! Come cheer on our Lady Knights Friday! Presale tickets are available in the District Office until 3 pm on Friday!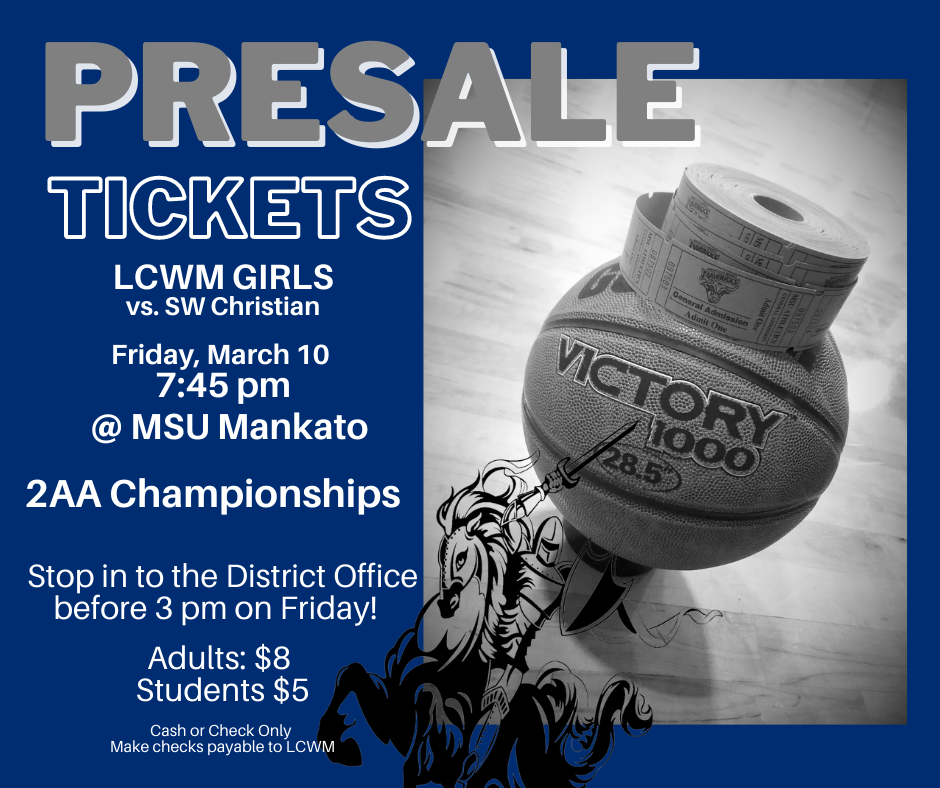 The Girls Basketball Team rolled to a 68-33 victory over New Richland tonight at MSU. On to the finals Friday night at 8 PM at MSU.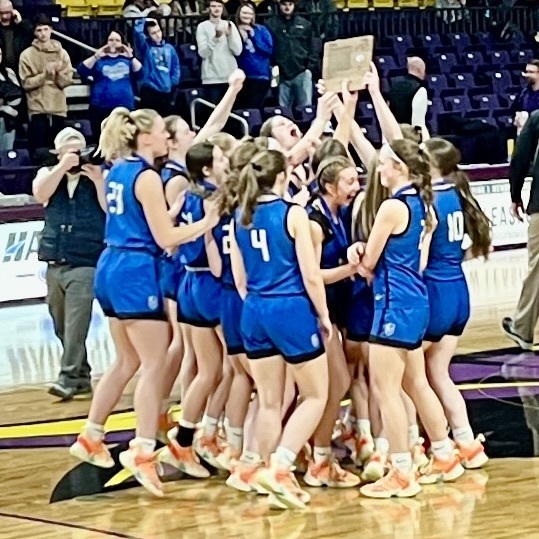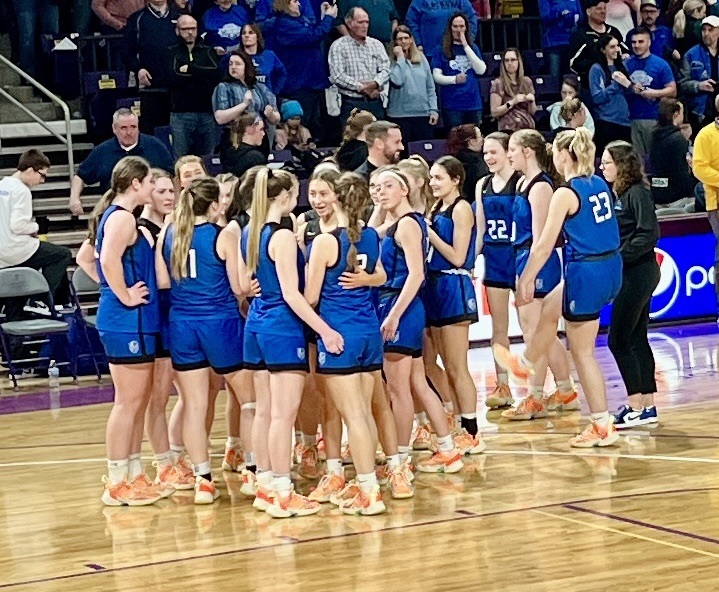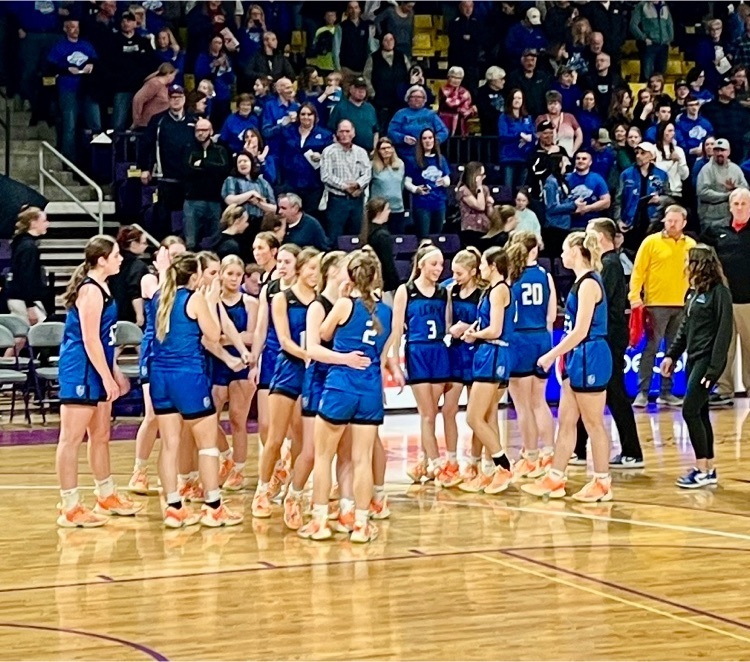 Students in the Consumer Foods and Advanced Foods courses attended the CRAVE event at MSU on Friday. During this event, students participated in hands-on culinary experiences, including: making their own homemade mac and cheese, sushi making/rolling, recipe planning, knife skills, and more.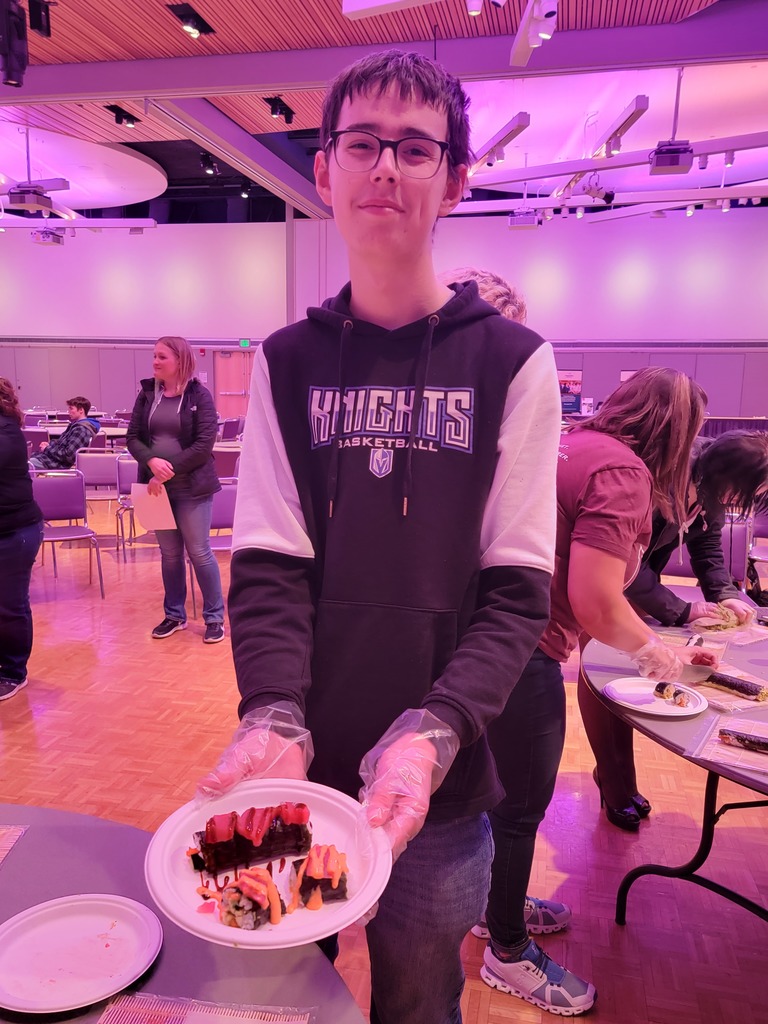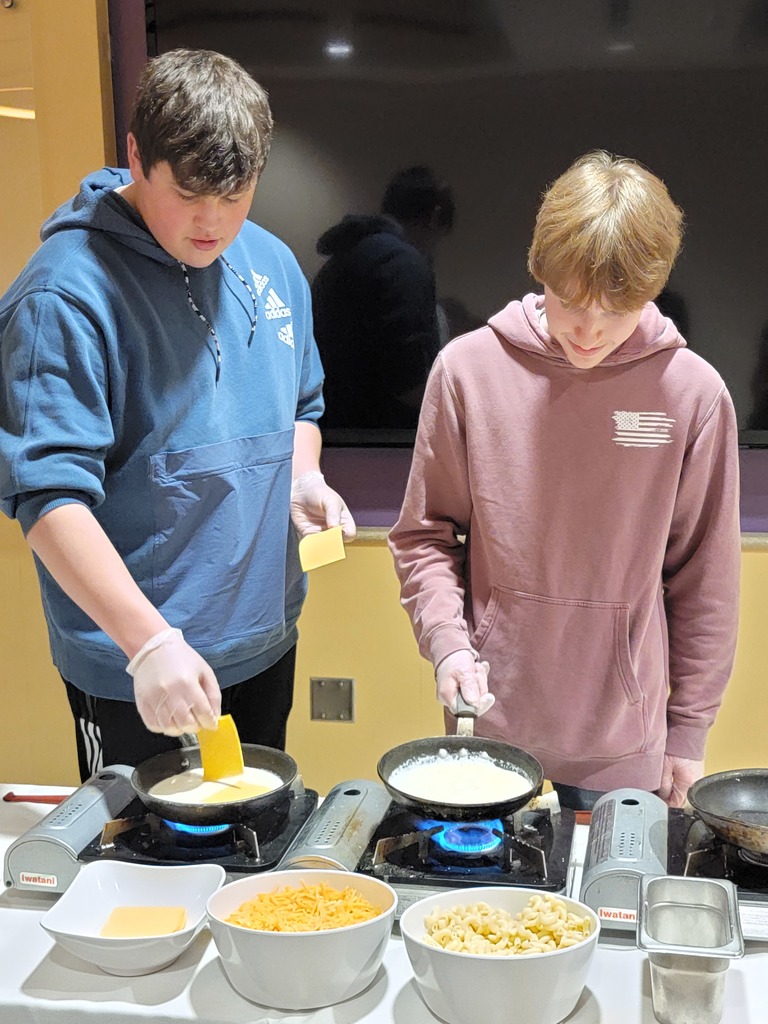 Stop in to the District Office to get your presale tickets for Monday's Girls Basketball game against NRHEG!

The Lady Knights basketball team defeated WEM tonight 60 to 48. The girls will play again Monday night at MSU.