The woods class finished their projects the other day!! Check out the GREAT work they did!!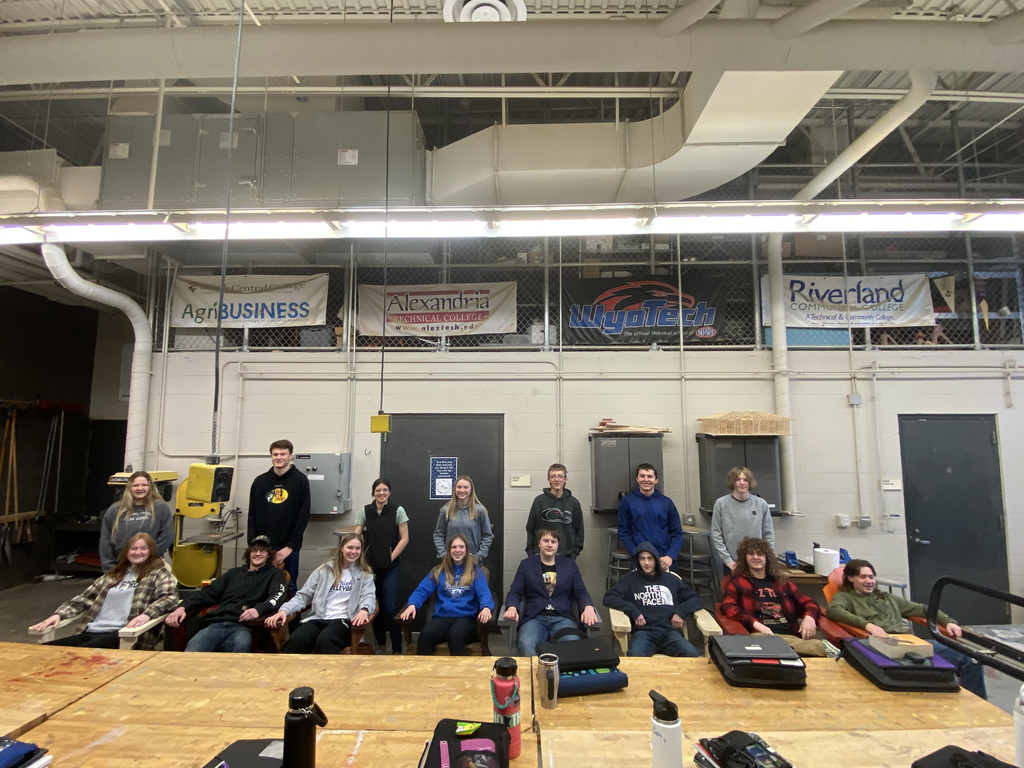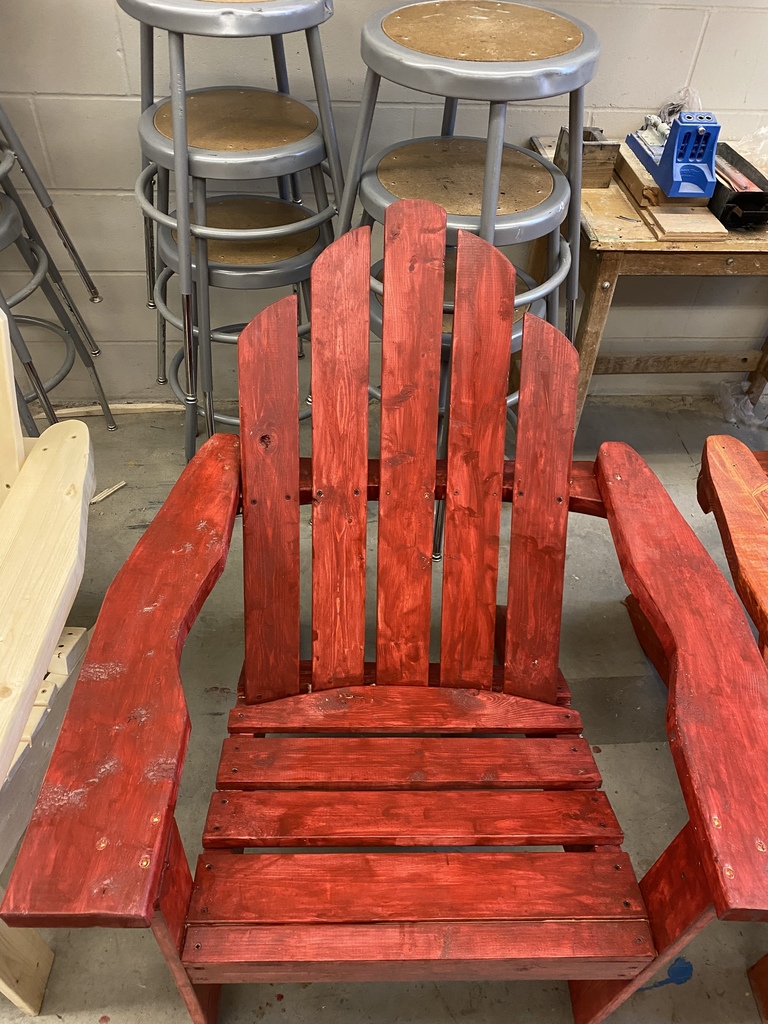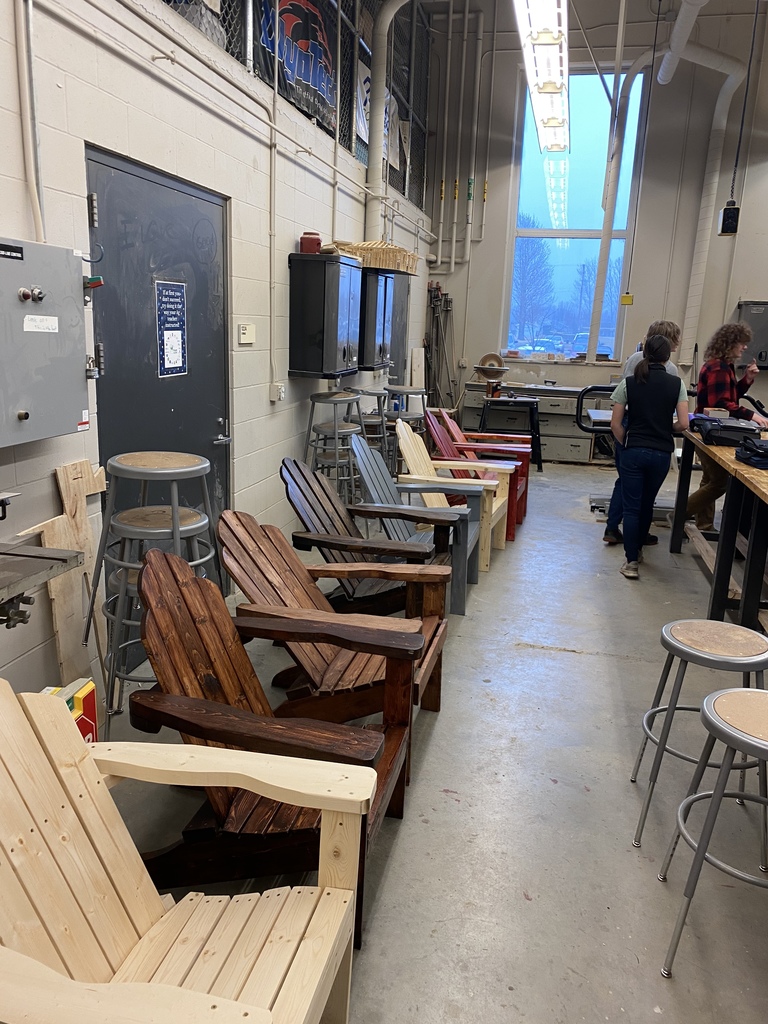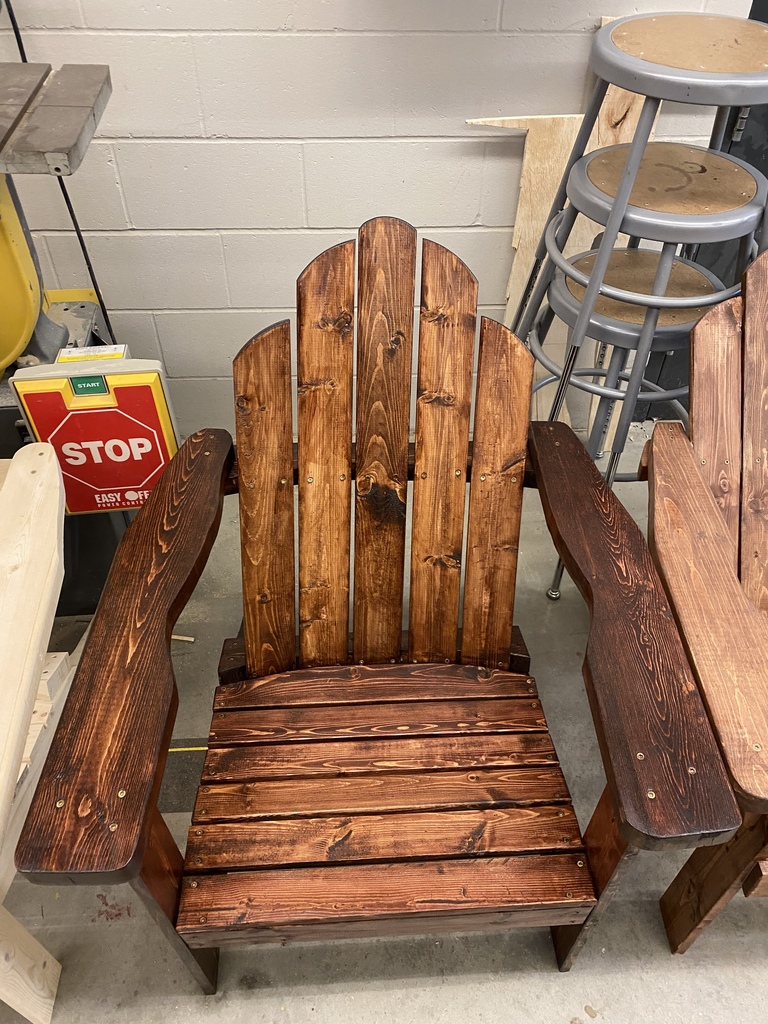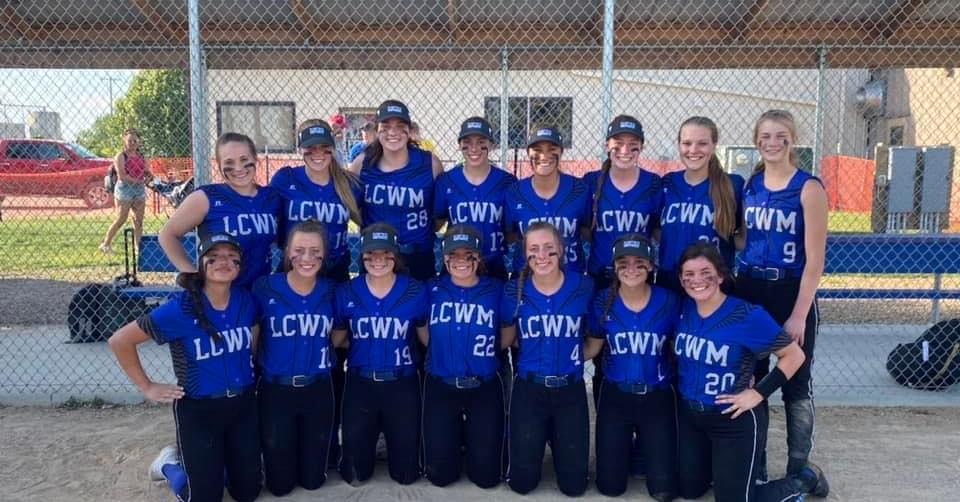 Prep Hoops section 2AA boys basketball coach of the year, Logan Manska! Congratulations! Well deserved!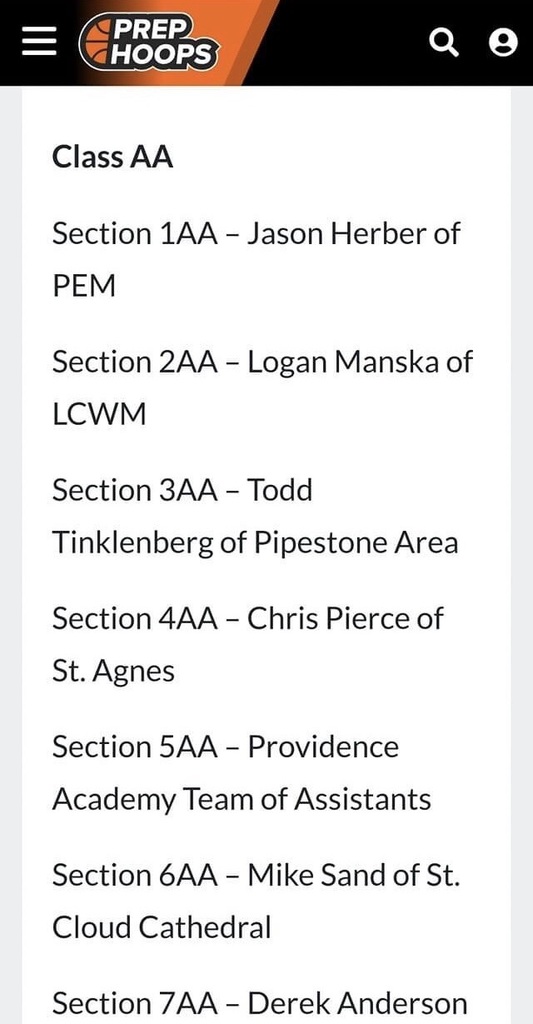 Senior high student council is meeting with the school board for their final breakfast meeting this morning! Topics of discussion have been snow week, dress code policies, and the finals schedule so far. This meeting three times a year is a great opportunity for board members to hear directly from students with questions, comments and concerns! Thanks to all who participated throughout the year!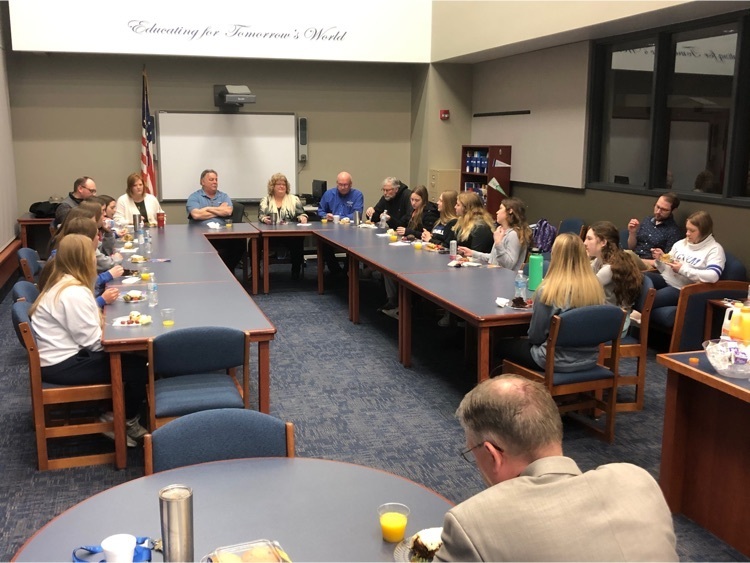 The Lake Crystal Lions Club is once again hosting the pasta feed on April 23rd at the Lakes! Stop by after the LCWM Prom Grand March (4:00 pm) to support this fundraiser directly benefiting some of our seniors through scholarships!

The future is strong for the Little Knights Preschool!! If you need something to do still this evening, come check out Jungle Boogie and bid on some silent auction! All proceeds help fund scholarships for the Little Knights Preschool!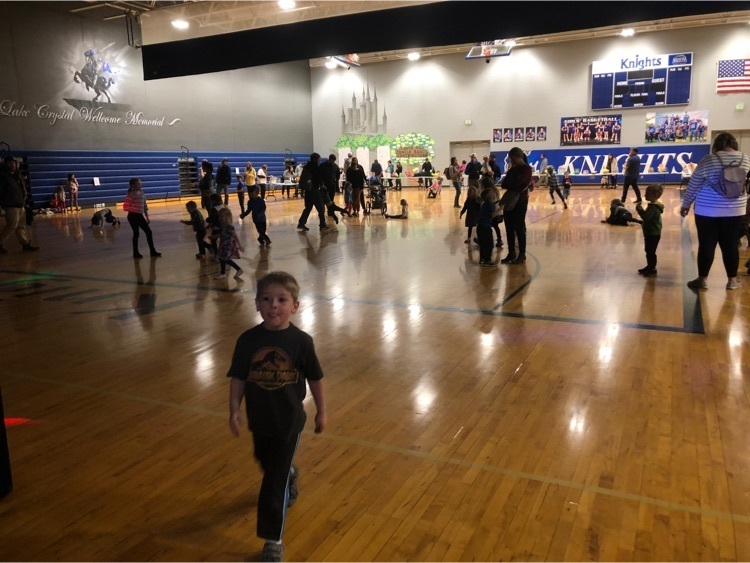 Five students participated in the sub section honor band in Blue Earth last evening! Along with these individuals were students from GHEC, BEA, Fairmont, St. James, Madelia, MCW, and Butterfield-Odin. Earlier this month students from the band and choir participated in solo and ensembles and came home with many awards for the pieces they performed! Watch next week's Lake Crystal Tribune for more photos and details showcasing these students for "Music in Our School" Month!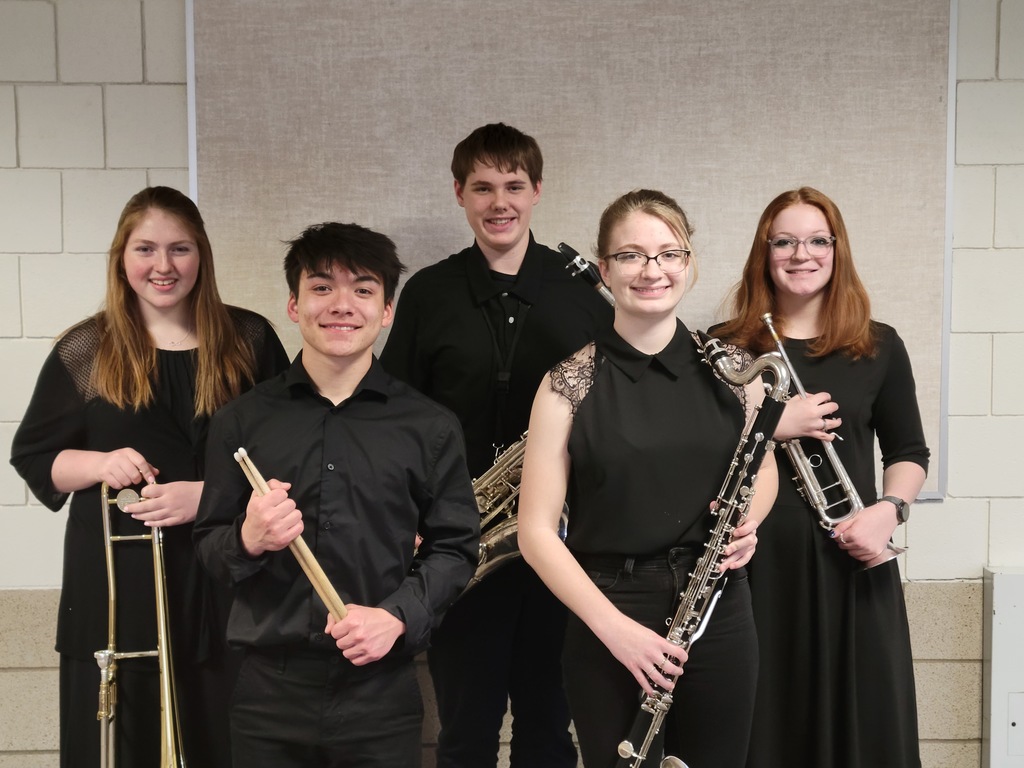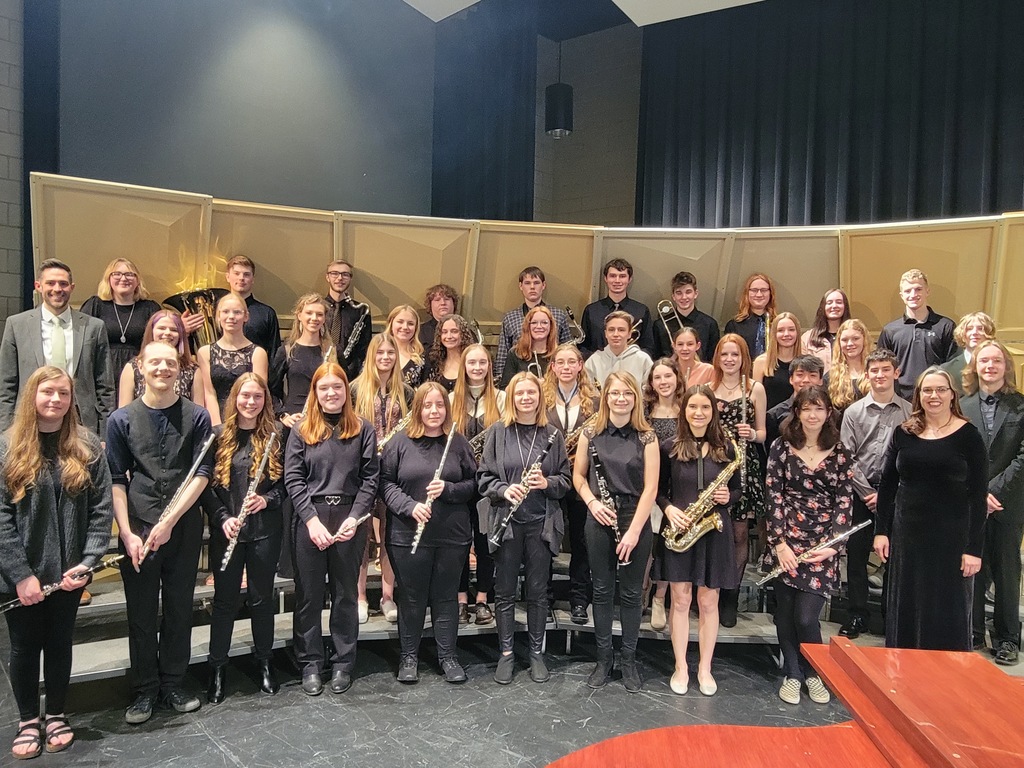 High School Concert Band at Sectional Contest at Blue Earth Area. They sounded so awesome and did a very good job!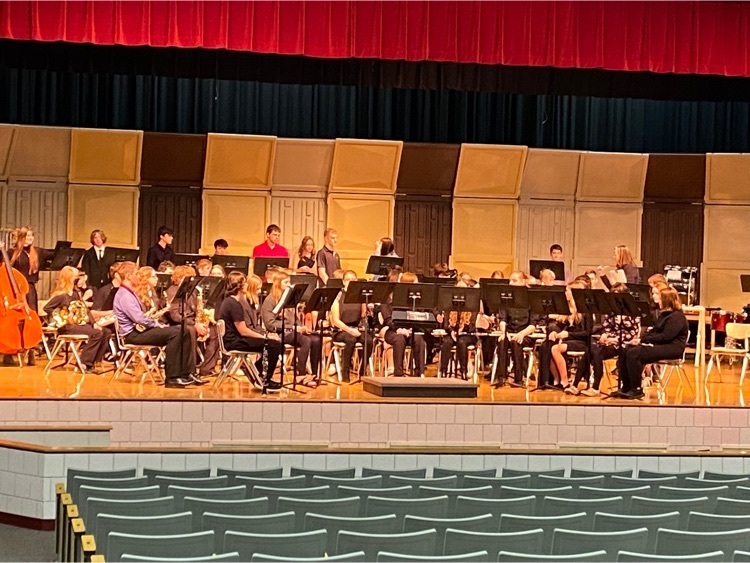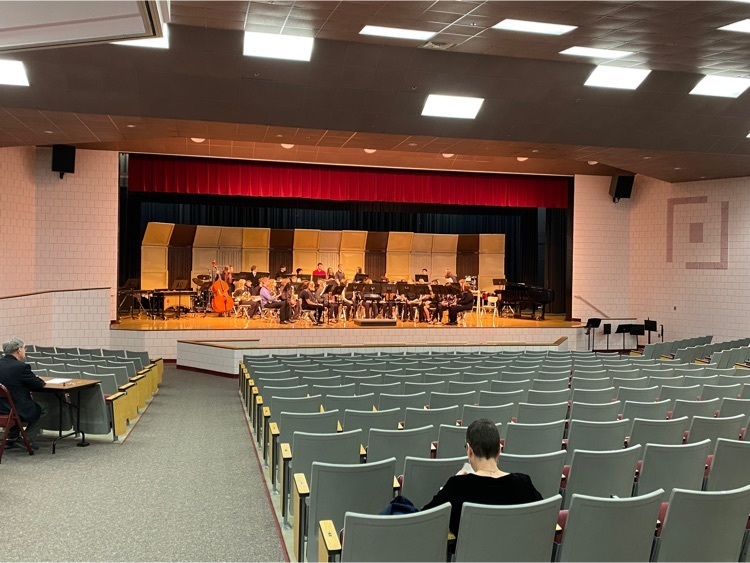 Senior high band and choir put on a nice performance tonight for a big crowd.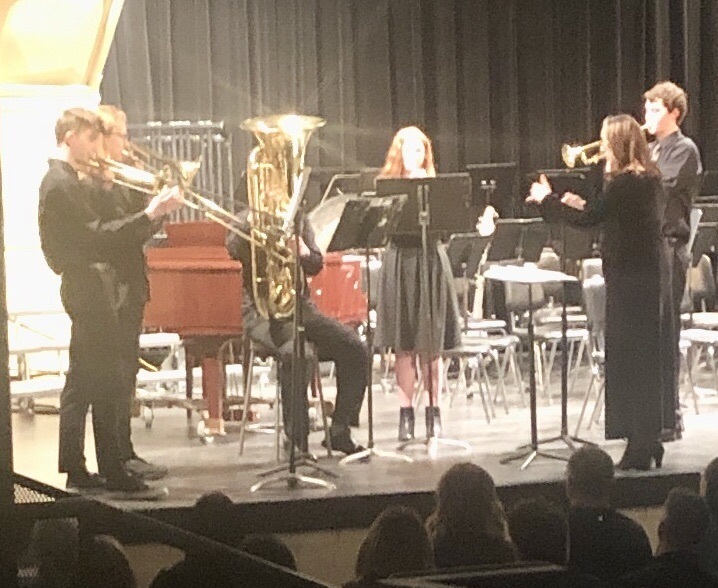 Please join us during Music in our Schools month TOMORROW at 7:00 pm! Our 9th-12th grade band and choir students will be performing in the Secondary School Cafetorium.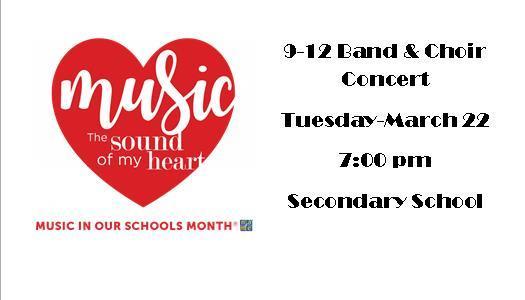 LCWM Lady Knights finished the season with heart tonight. We thank you for you school spirit and pride.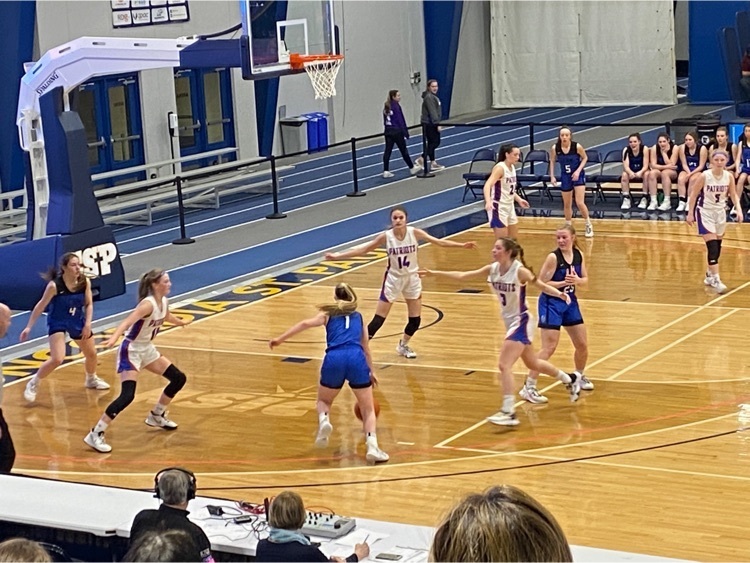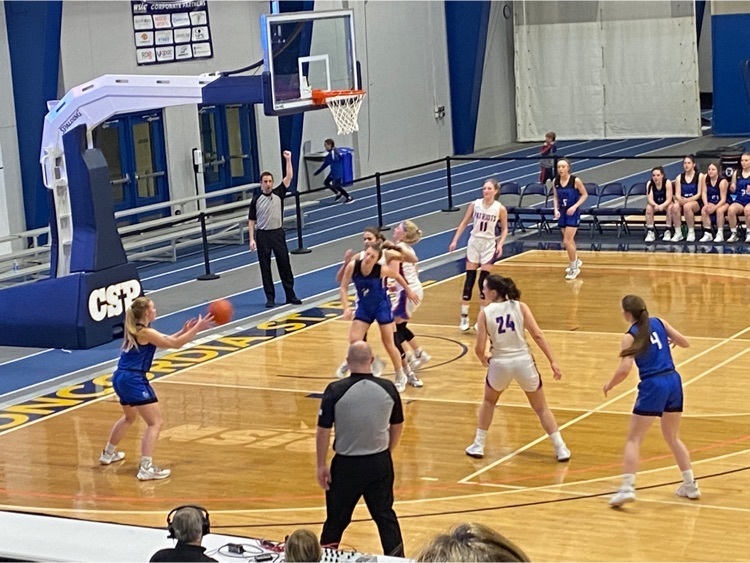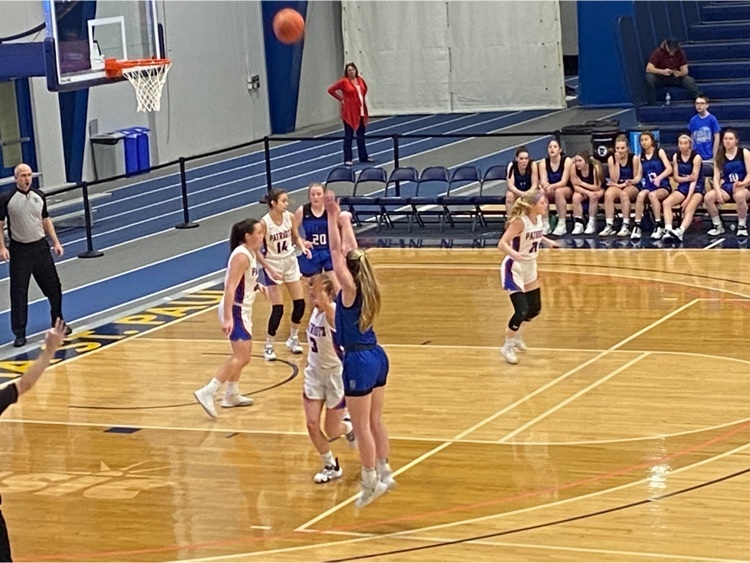 Lady Knights are fighting hard with the Pequot Lakes Patriots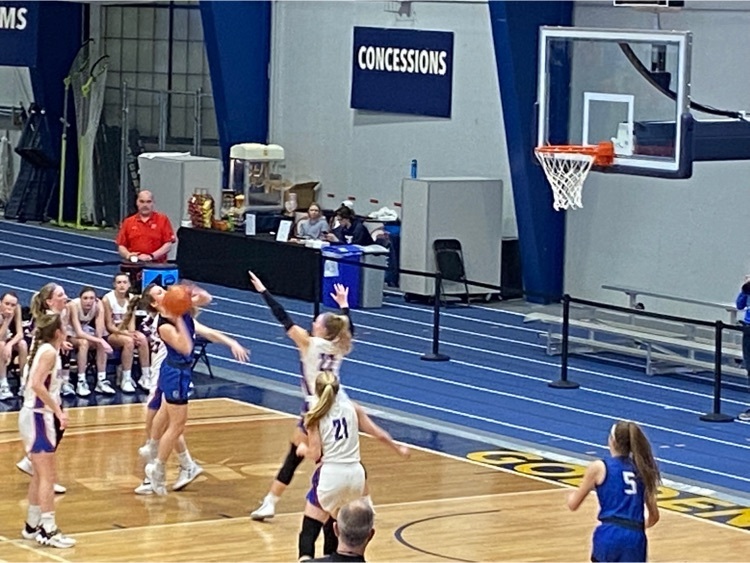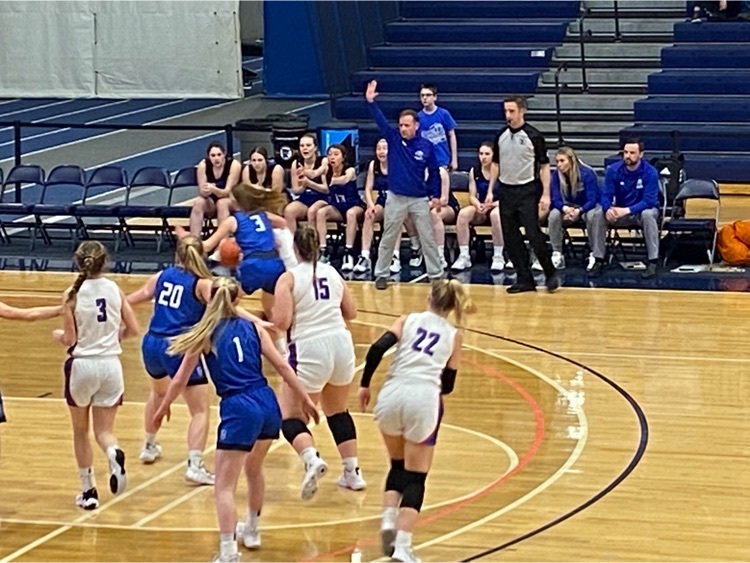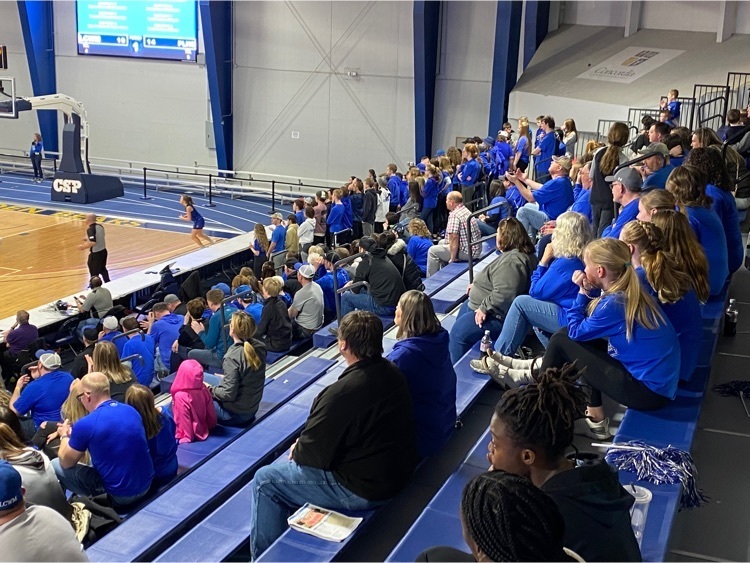 **KNIGHTS FANS - Radio Coverage Info for tonight** The game tonight will be broadcast on the radio again!! It is set for 7:30pm on KLKS Talk 100.1 & rjbroadcasting.com! Tune in to cheer on our girls if you're not able to be there!!

Our girls put up a great fight against Minnehaha Academy last night and played HARD against a very good team. Unfortunately, we didn't come out on top. Hopefully the girls got a good nights sleep and continue to hold their heads HIGH because we face Pequot Lakes tonight at 8 pm! DETAILS: LCWM plays Pequot Lakes at 8:00pm Thursday at Gangelhoff Center, Concordia-St. Paul, 235 Hamline Ave. N. The game could start early, depending upon the length of previous games. Fans should plan to arrive plenty early! Tickets:
https://mshsl.hometownticketing.com/embed/event/150
Tickets must be purchased online. This is a different ticket site than Wednesday's game. Parking: There are no parking passes available for schools playing at Concordia. There are several parking lots around the campus and there is on street parking on Marshall Ave. as well as side streets. Be sure to abide by the signs that restrict parking in some areas. Street parking is free; there may be a small parking fee for on campus lots. A PDF docs with spectator guidelines will be added to the school website later this morning!!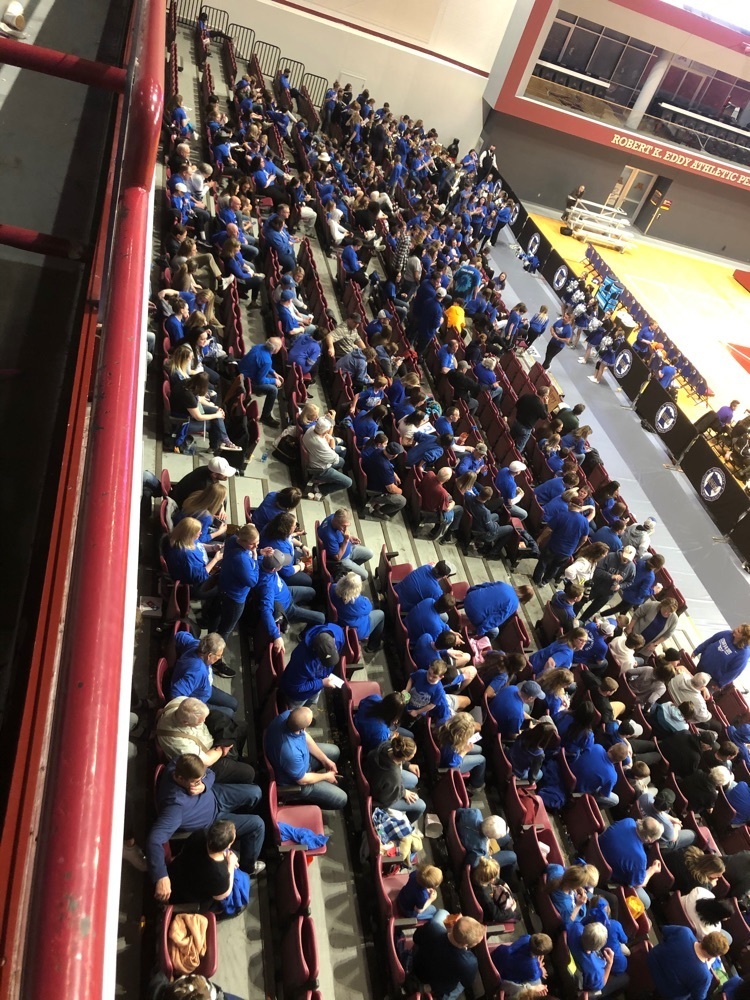 Lady Knights to a very strong Minnehaha Academy. LCWM community is proud of our girls. Thank you to everyone at the game. We were represented incredibly well by our fans.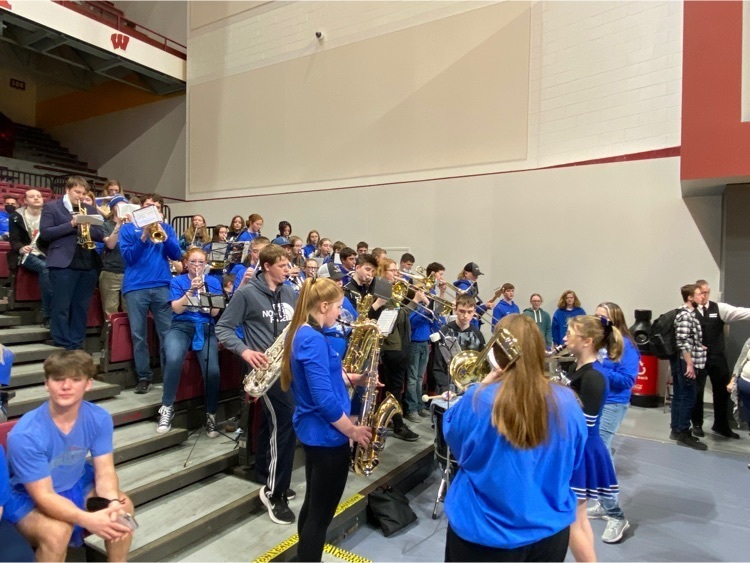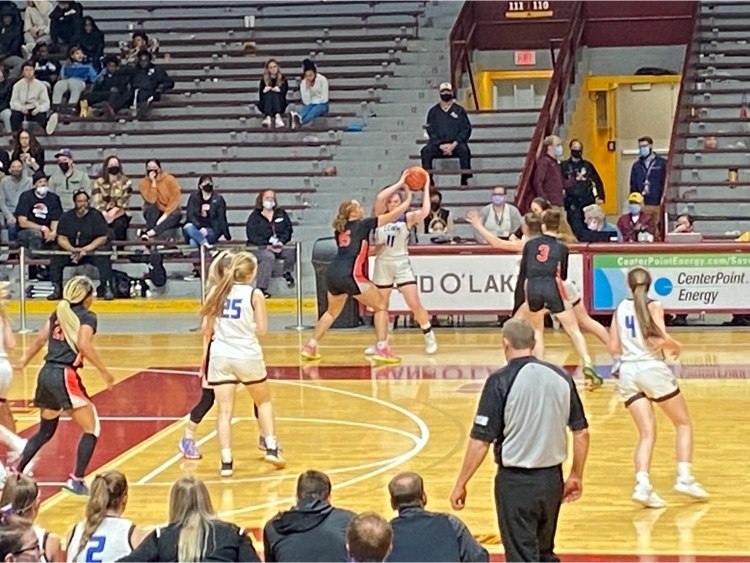 Lady Knights are down at halftime but are fighting strong.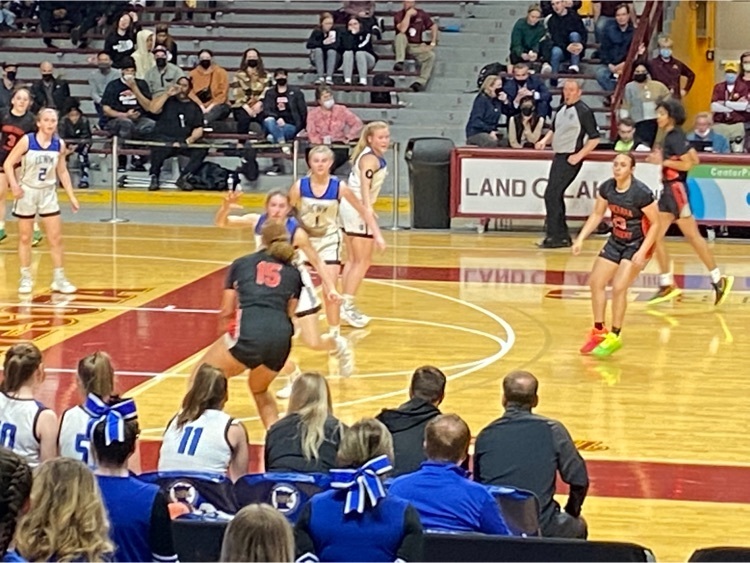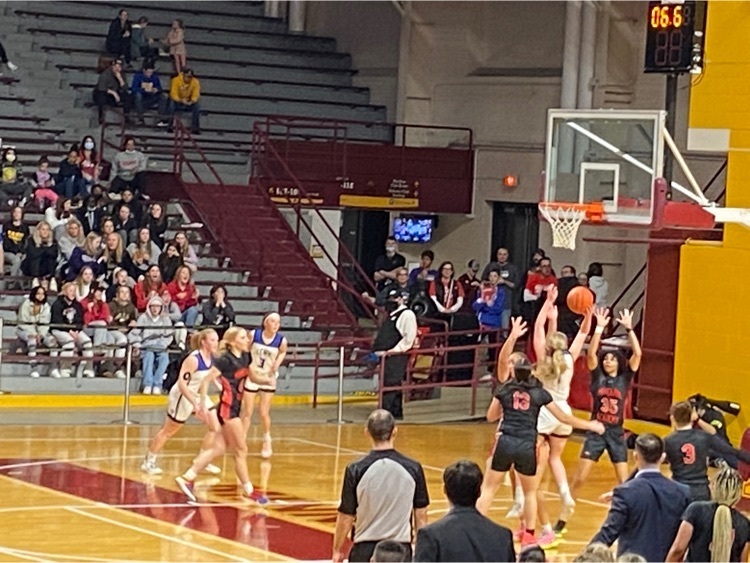 Maturi Pavilion is slowly turning blue! If you look close, you'll see the blue fans scattered on the sides ready to make our presence KNOWN at the state tournament! Just an FYI: The game is going to be on 103.1 KFAN radio with Barry Wortel.
Our first all school Pep Fest! Elementary & Secondary recognizing and wish academic advancers and the girl's basketball team good luck at state competition.