It was a perfect day for students to sit outside and eat snow cones! Thank you so much for making them for every student and staff member Adam De Leon...that's about 500 snow cones!!!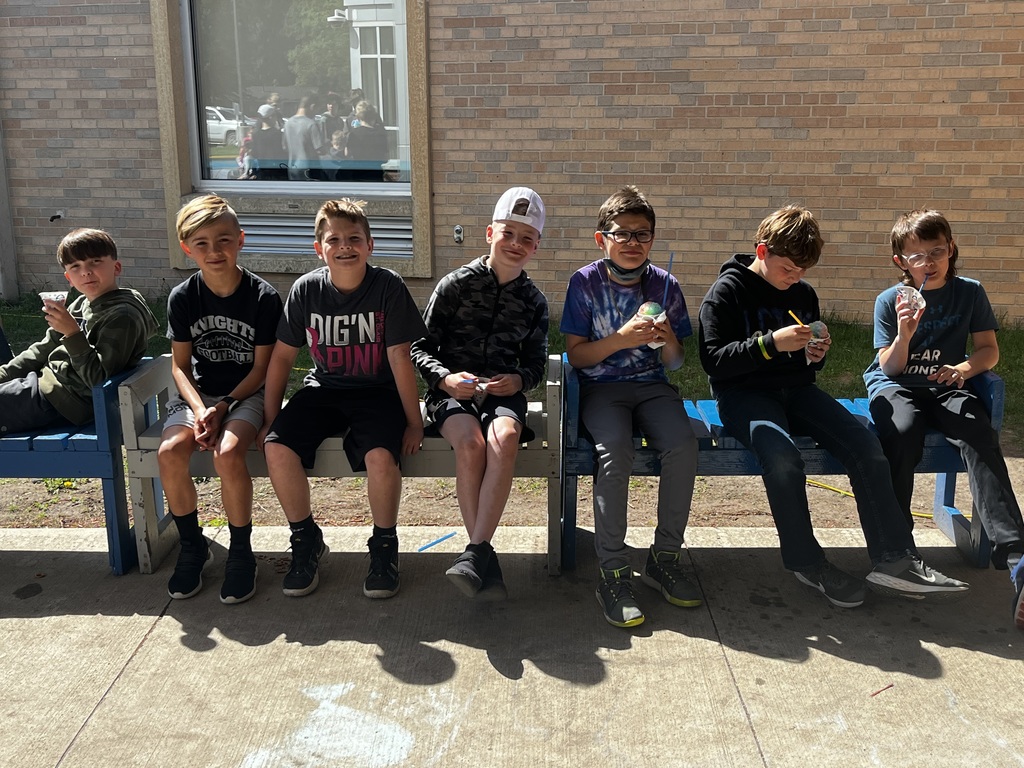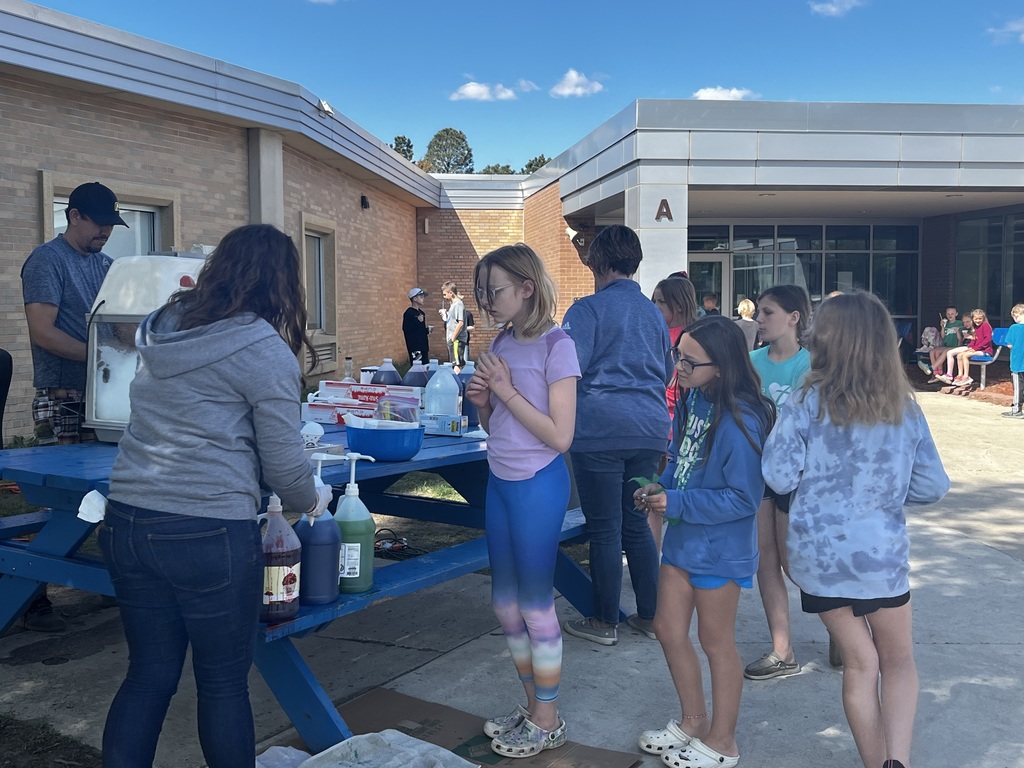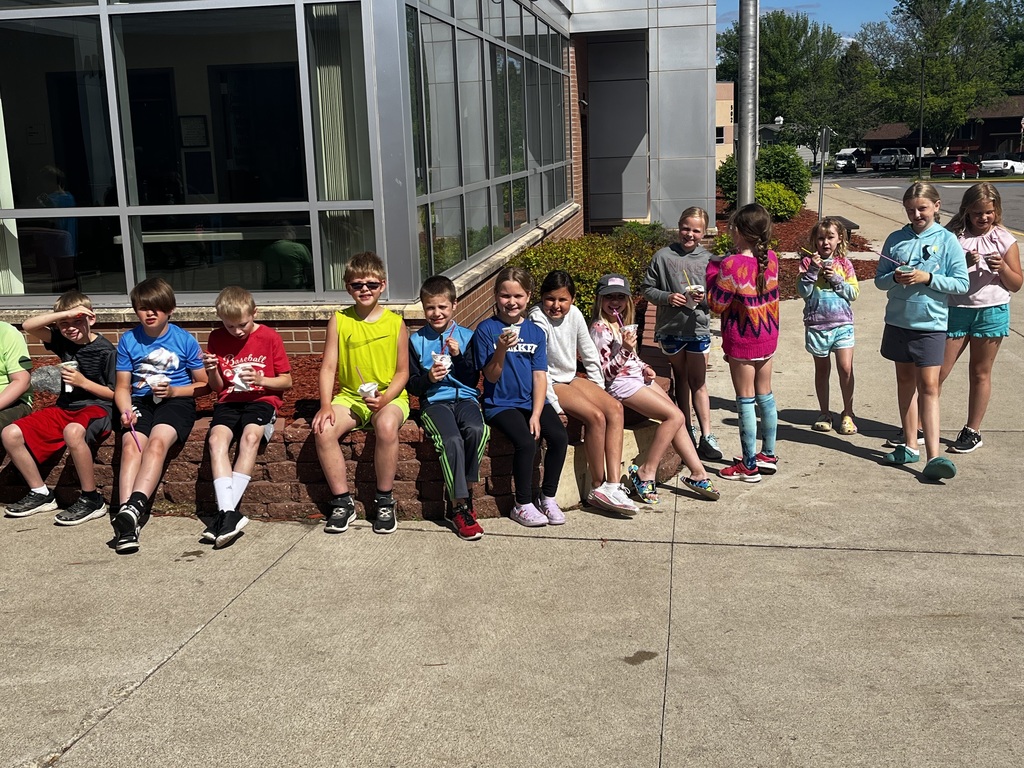 While we were out and about taking photos, we couldn't help but snap some photos of these amazing art projects too!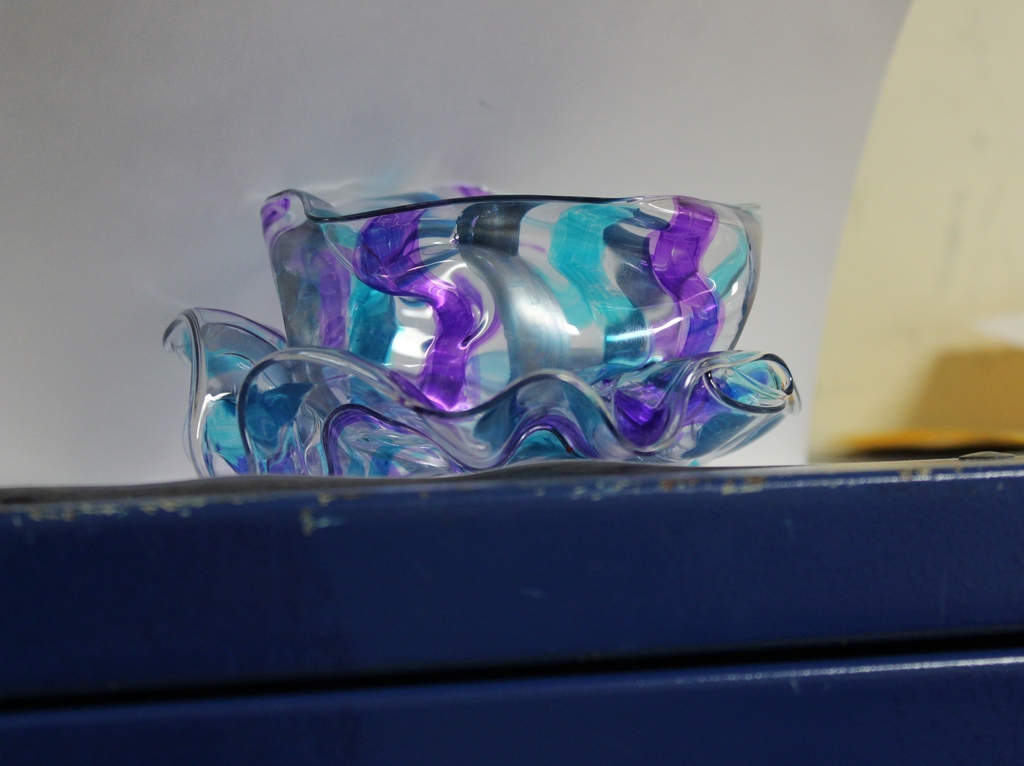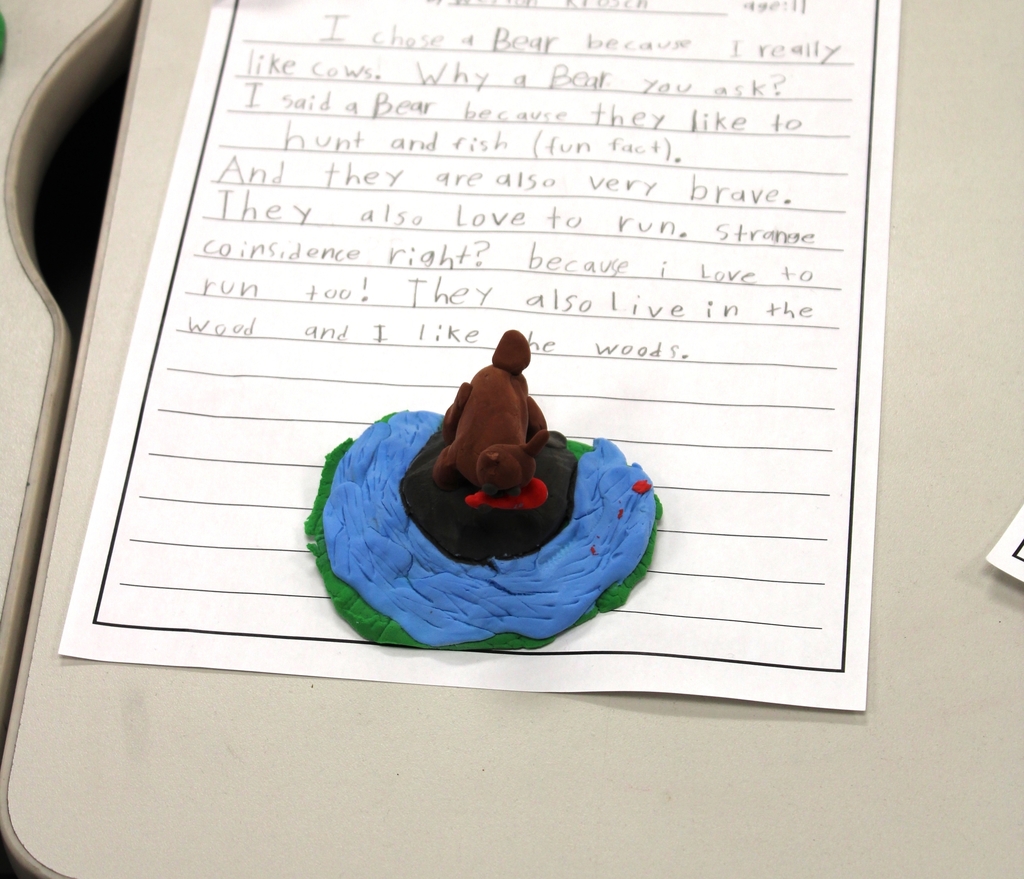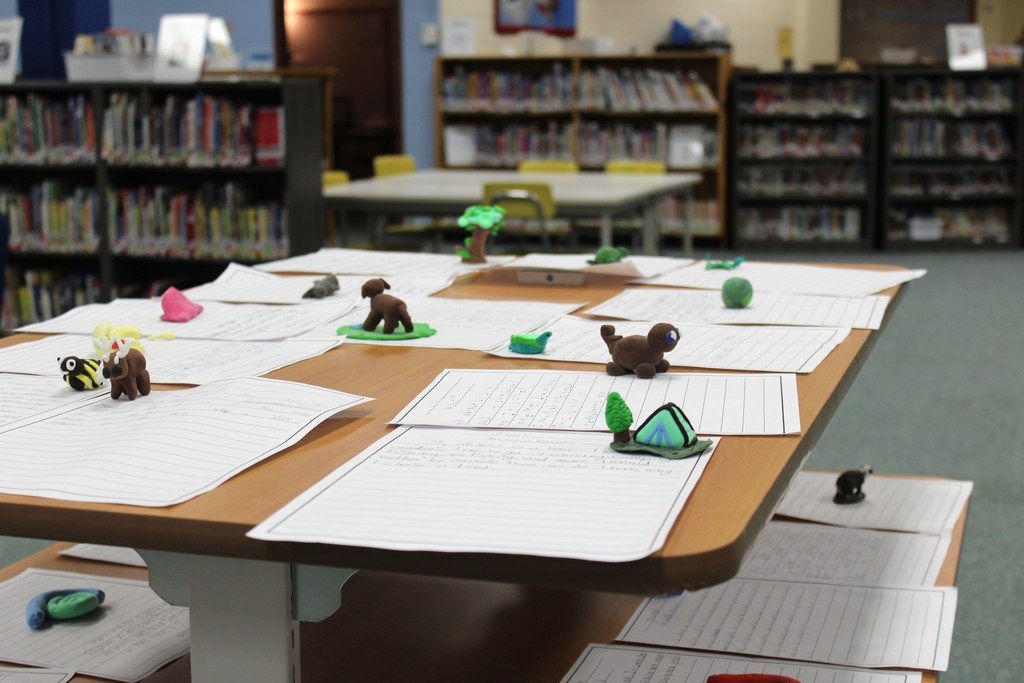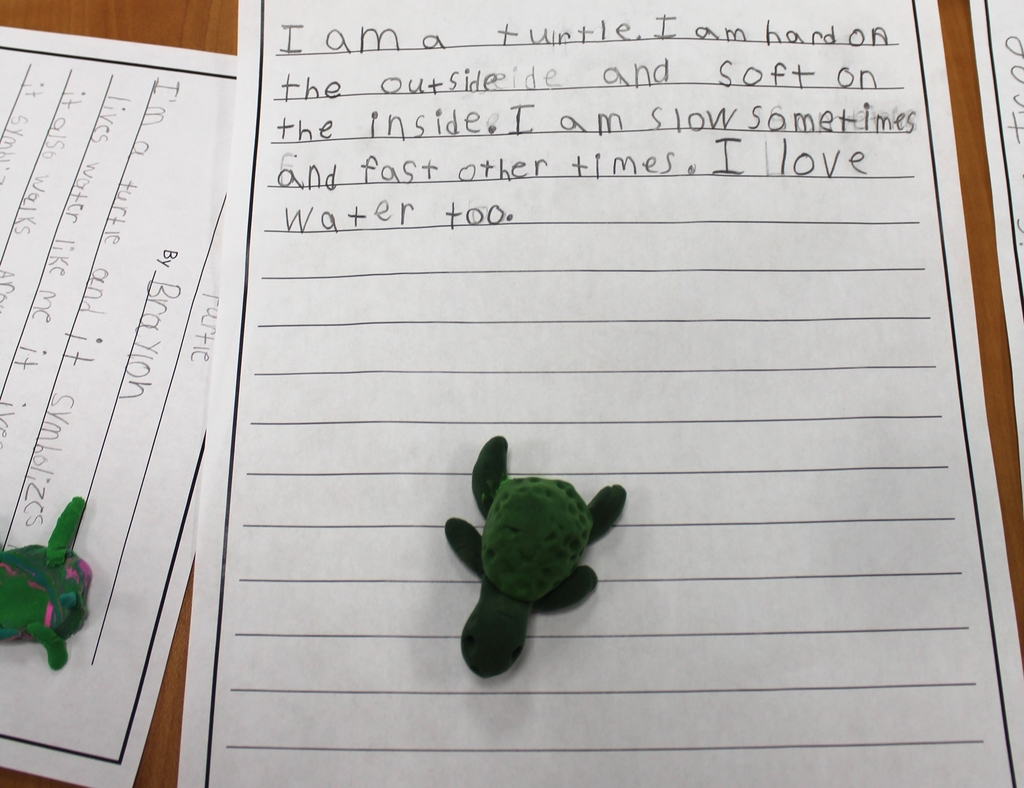 Mrs. Thorson's health class presented their projects during first hour today to other students and staff!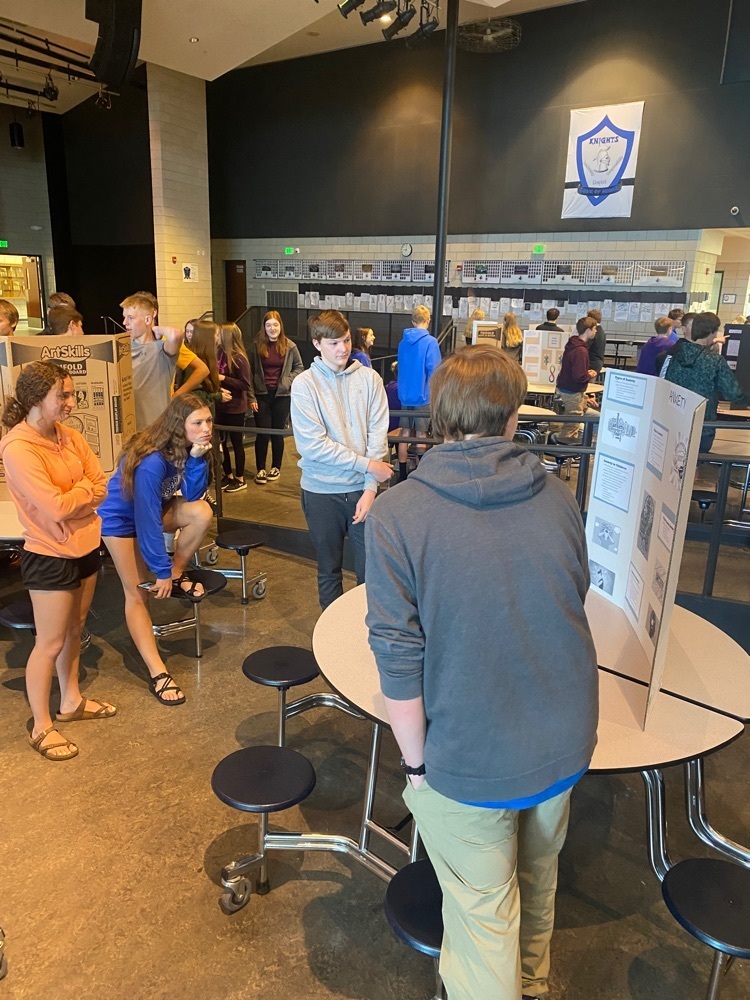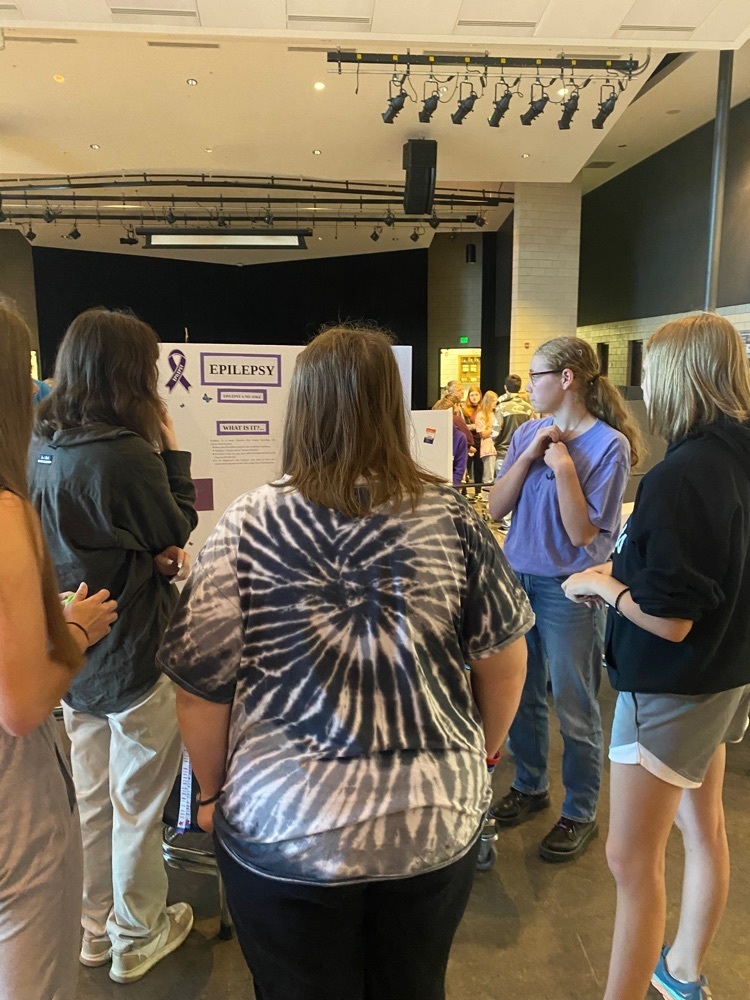 FFA students set up a fun petting zoo for the elementary students this afternoon! Students could pet any and all of the animals and also had the opportunity to pick one of three seeds to plant in a cotton ball to bring home and watch grow!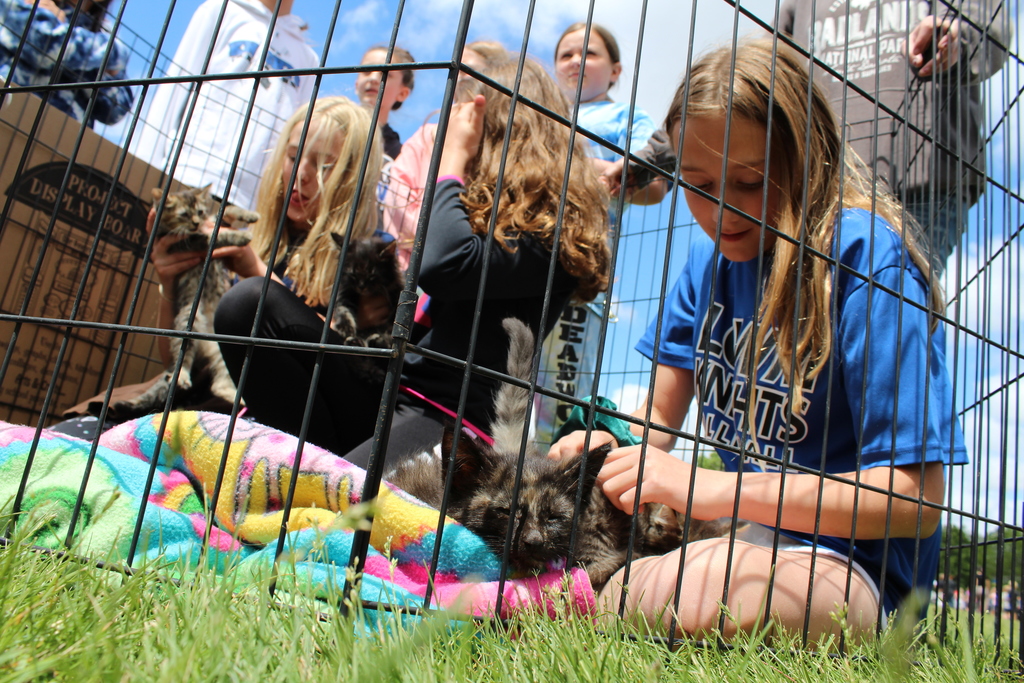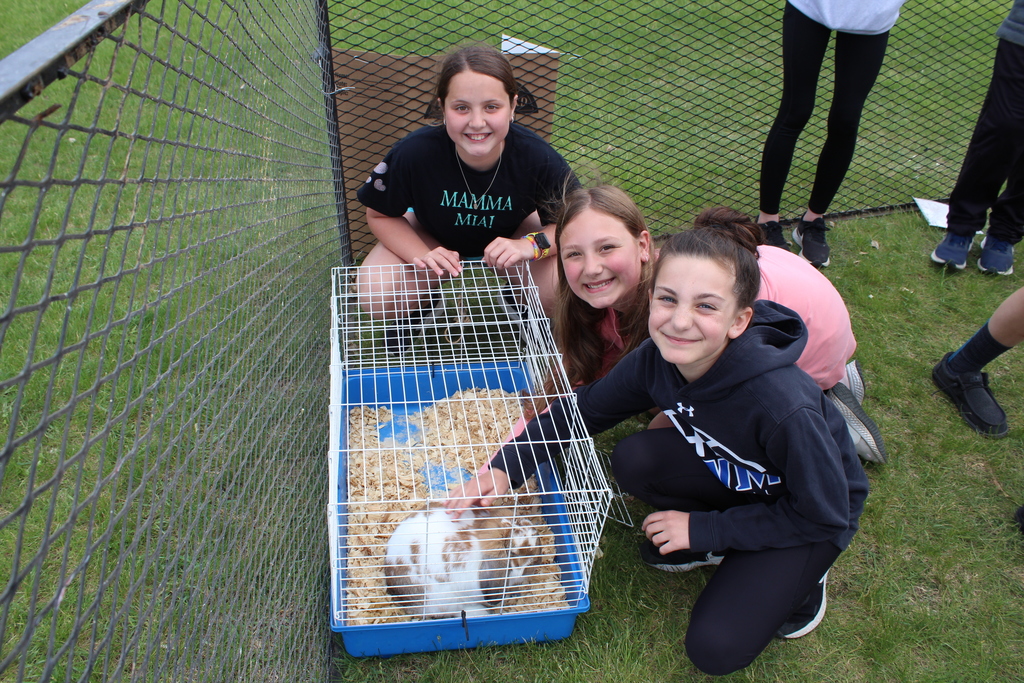 "Movin' On Up" is part of the year-end traditions at LCWM when each grade level "moves up" to the next grade level and meets a teacher and gets to talk about what to expect next year! We overheard one second grader asking the teacher if 3rd Grade was hard, introductions, and soon to be first graders having the opportunity to look in a desk like they'll get next year!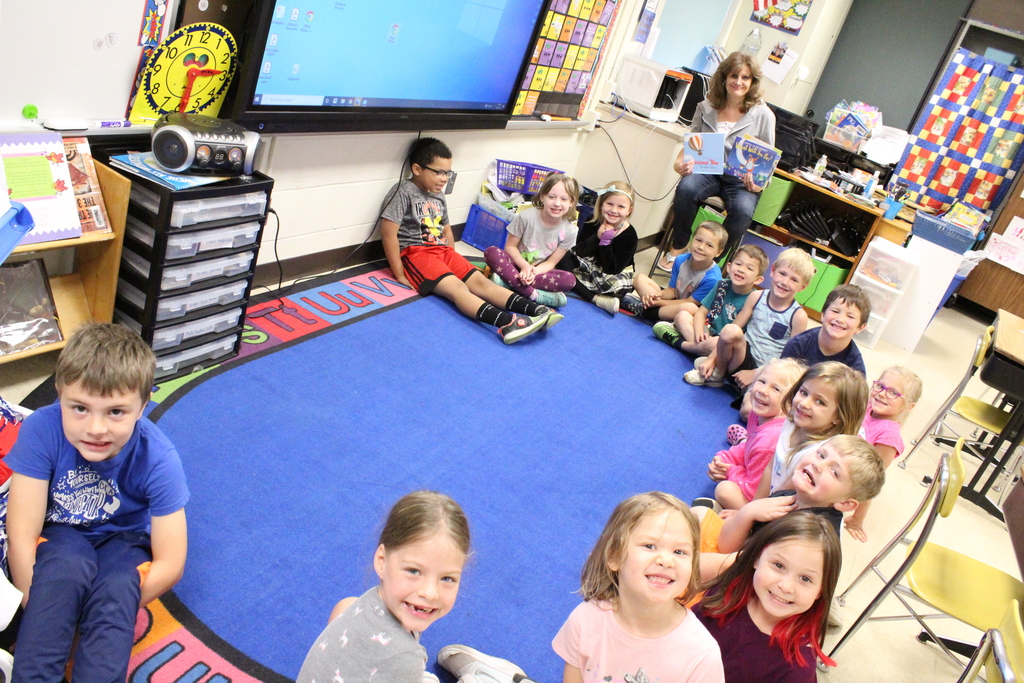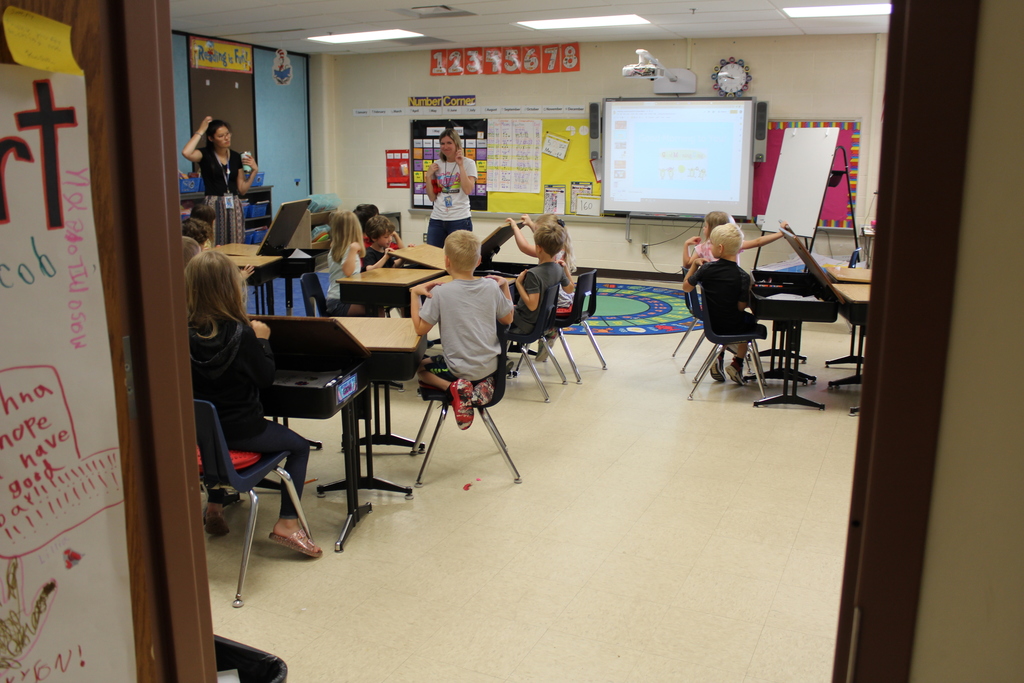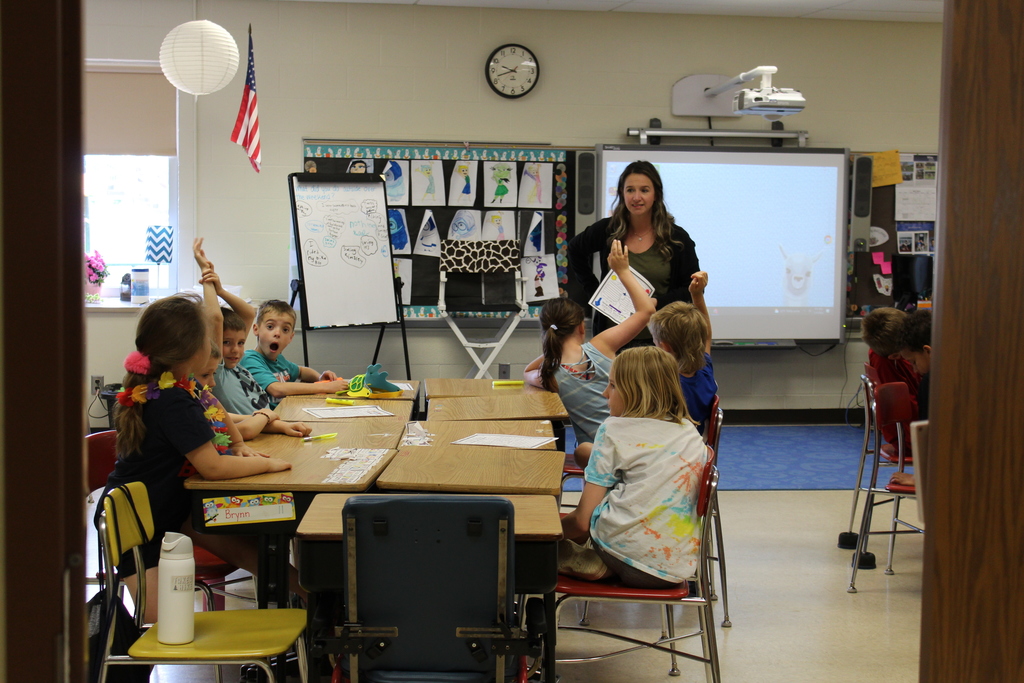 6th graders stopped by to read books to the Kindergarteners this morning. The students read books that they wrote and illustrated!!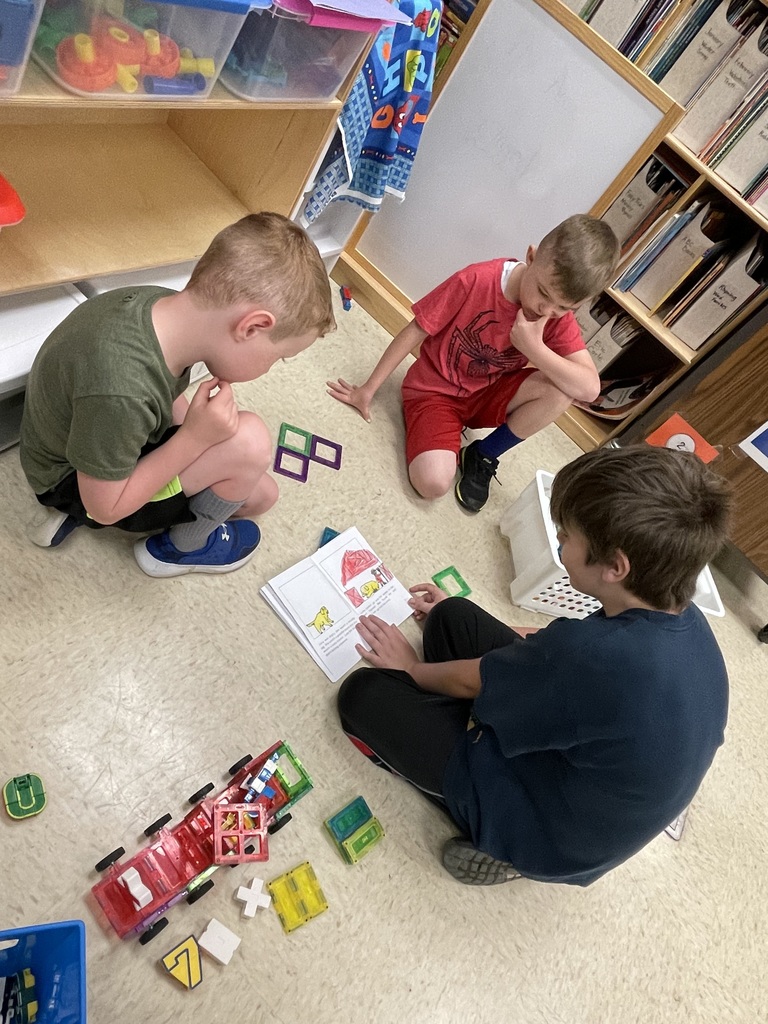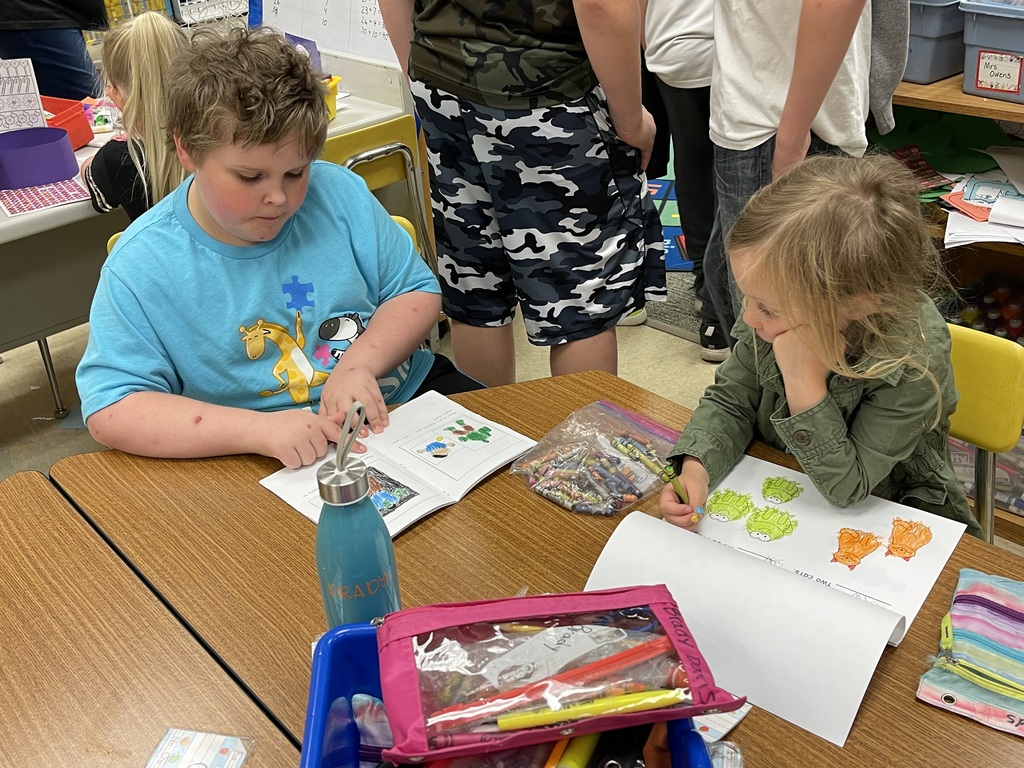 The Knights lost a tough battle to LSH, 5-2 this afternoon. On to the next round to fight our way back! Go Knights!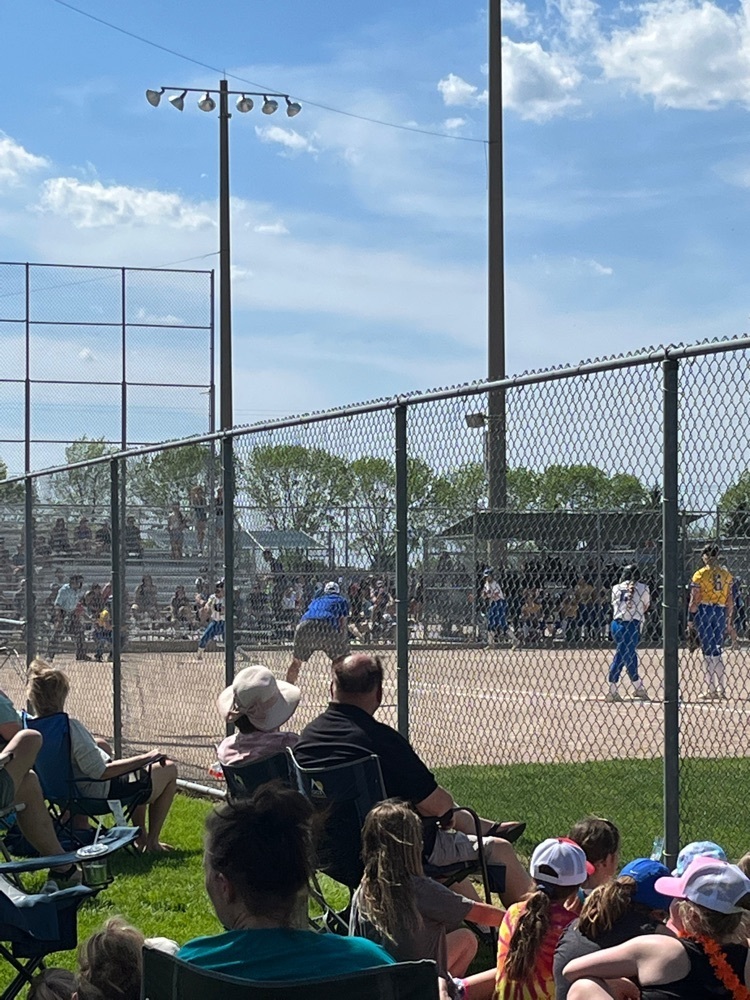 Knights fans are in the stands (and the shade) ready to cheer on the team! Go Knights! Let's play ball!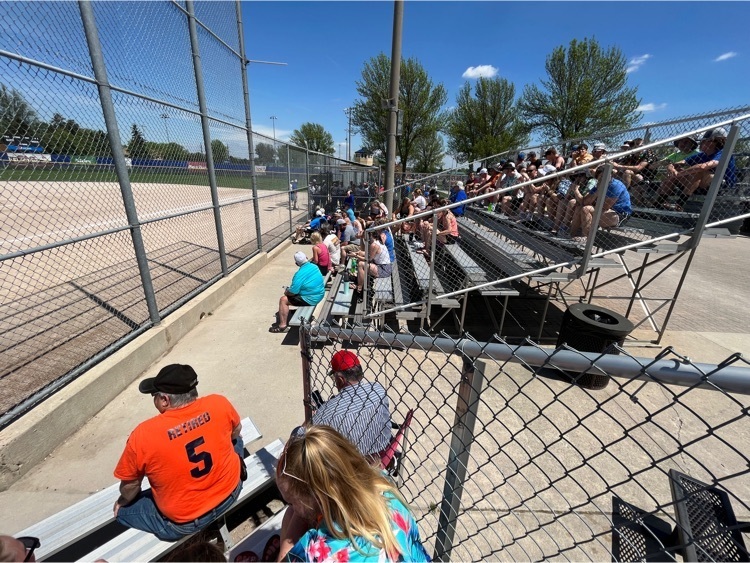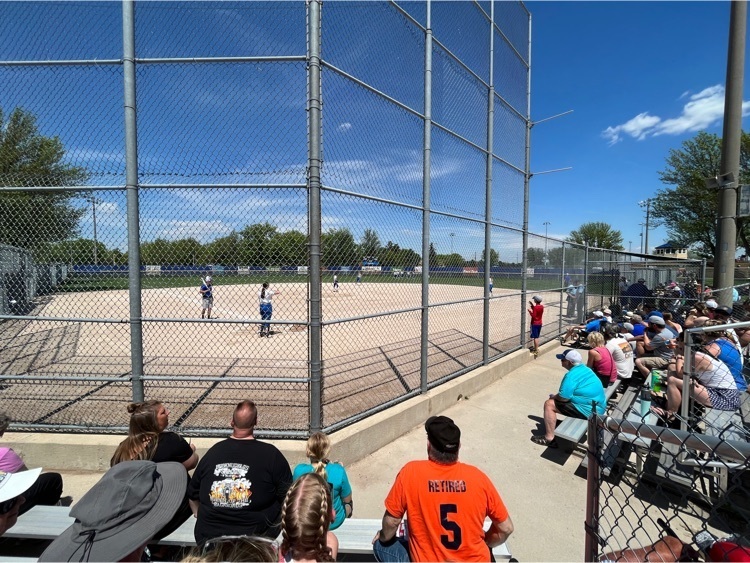 What a beautiful day for the 4th, 5th, and 6th graders track and field day!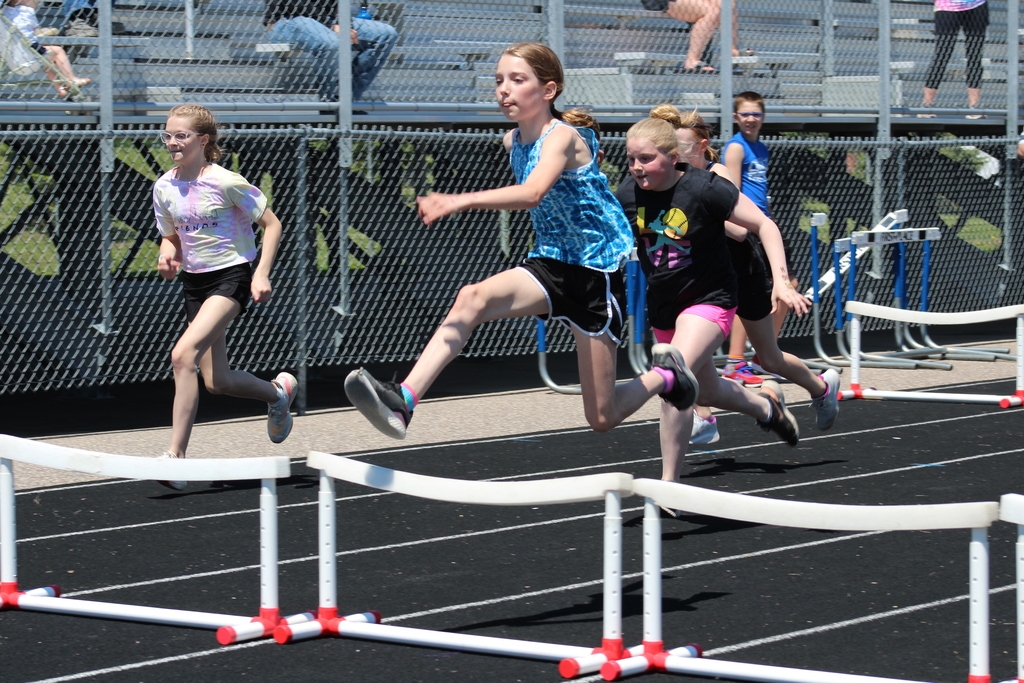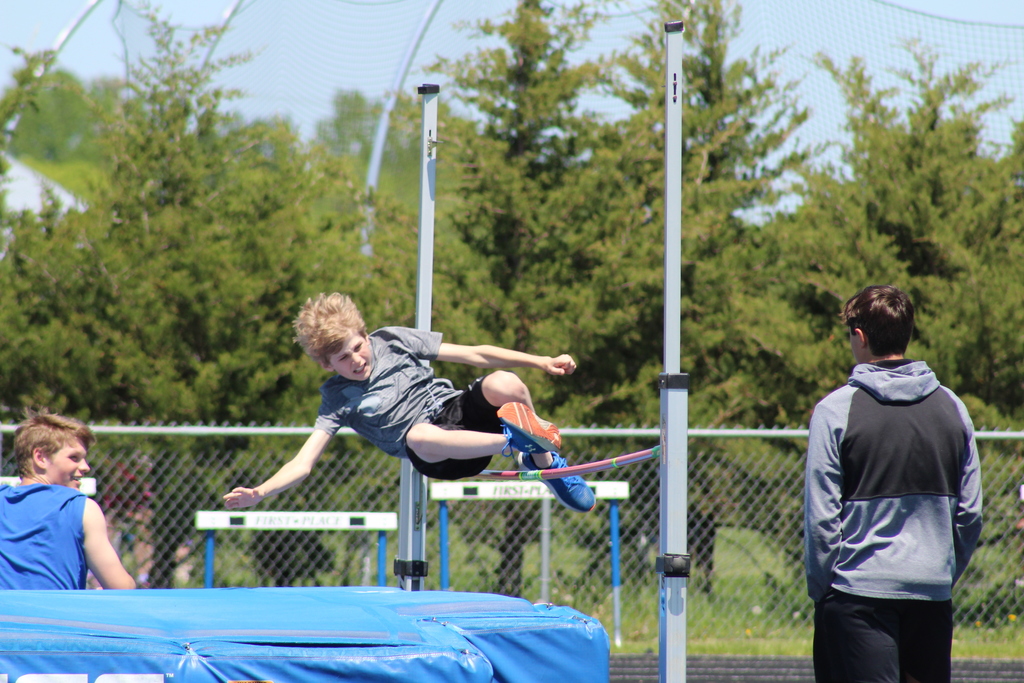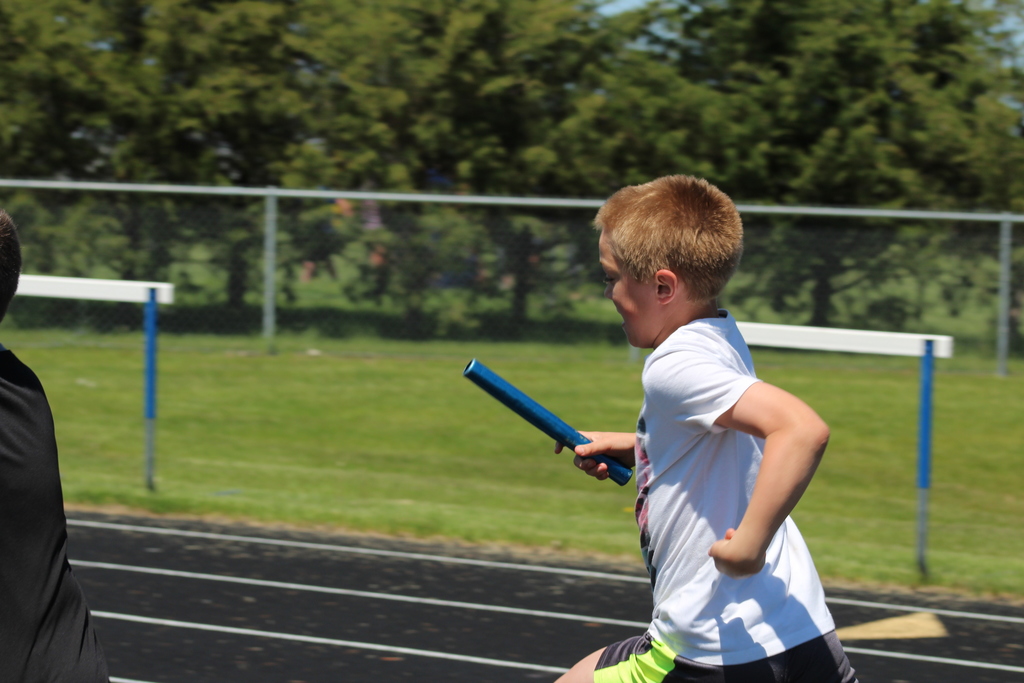 Greenhouse assembly has begun!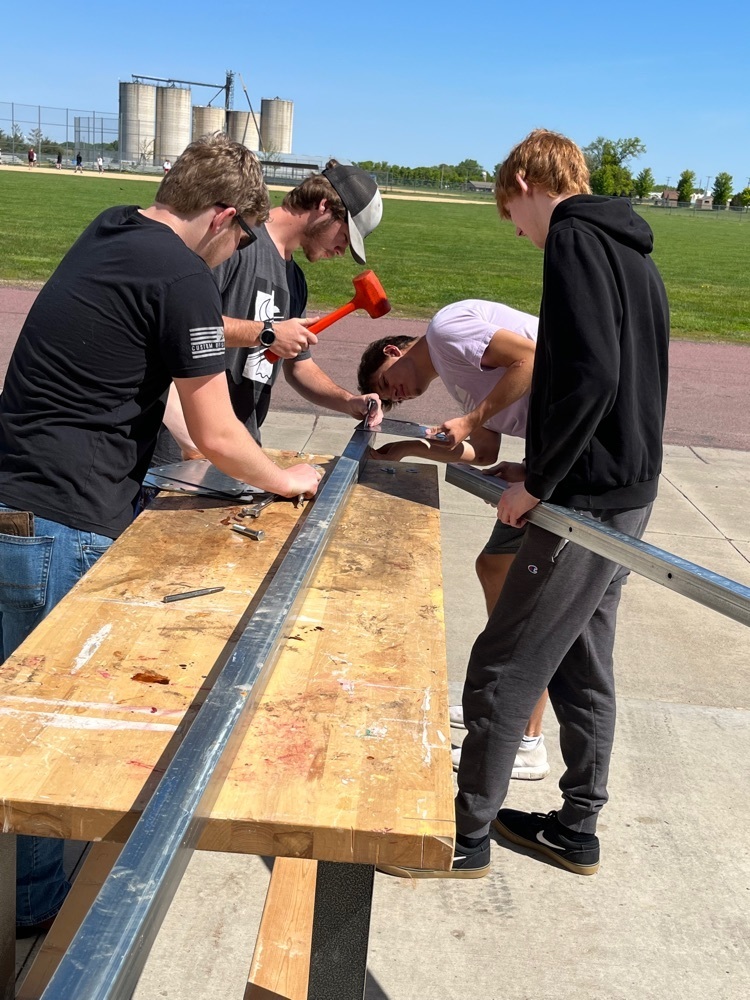 Here's the schedule for the weekend for this great group of girls!!! Come out to Caswell Park to cheer them on if you're looking for something to do! $5 for students and $8 for adults DMI and Cleary Buildings also said the first FORTY students to come, dressed up in beach attire tomorrow will have their admission paid for! Section Tournament Saturday, May 28, 2022 game schedule 2PM- Field 1- New Ulm vs Belle Plaine Field 2- LeSueur Henderson vs LCWM Field 3- St. James vs Blue Earth Area Field 4- NRHEG vs Fairmont 4PM- Field 2- Winners of New Ulm vs Belle Plaine and LSH vs LCWM Field 3- Winner of St. James vs Blue Earth Area vs Loser of LSH vs LCWM Field 4- Winner of NRHEG vs Fairmont vs Loser of New Ulm vs Belle Plaine

The Girls Varsity Softball Team erupted on New Richland in the 5th inning. A close game turned into a 10 run rule blowout 10-0 in 5 innings.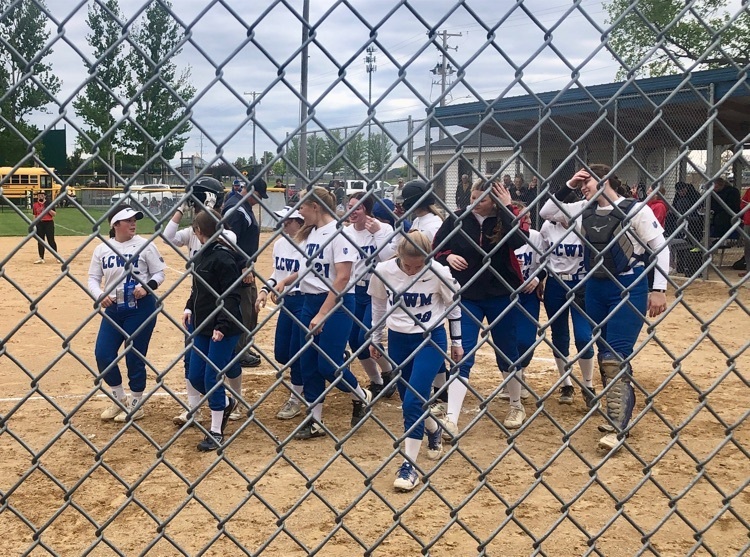 "Footloose" was fantastic and so were the kids!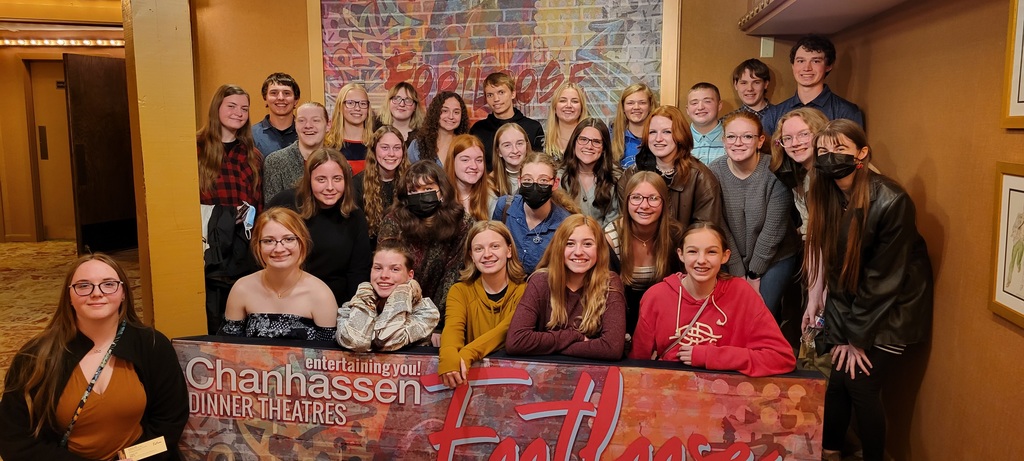 These mats had to be removed from the wrestling room because they didn't meet the fire code standards. If you have a use for these, please contact the District Office! There is nothing wrong with them! We need the real estate they're currently taking up, so we would like them to be cleaned up quickly! They are about 6 feet tall and 2 feet wide. (Some are different dimensions due to being around windows and posts.)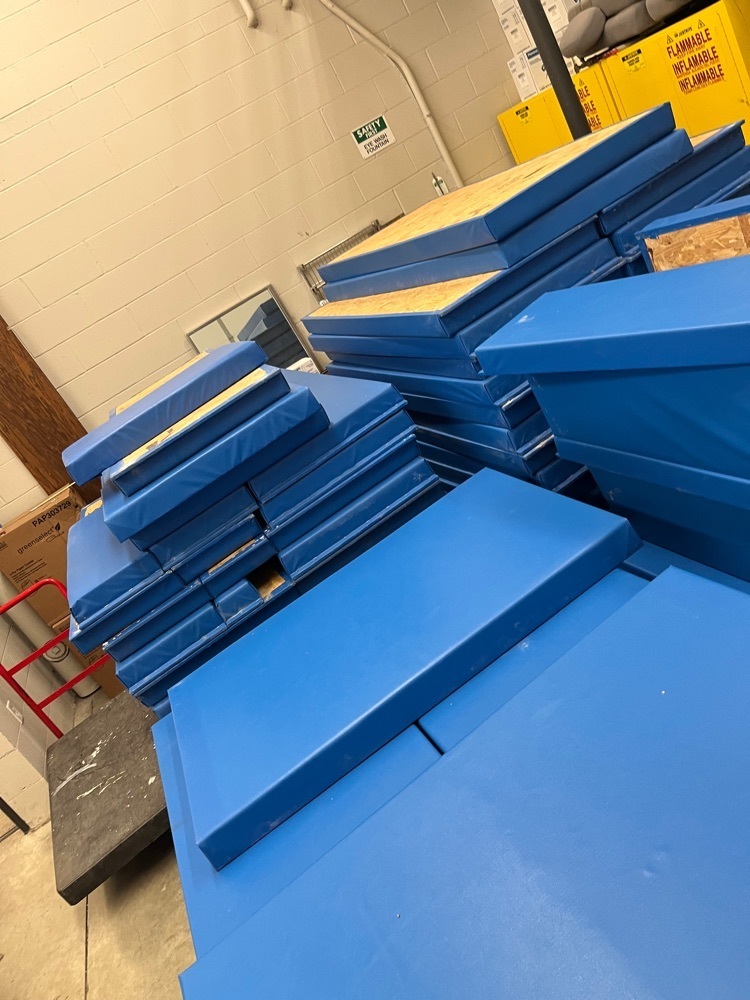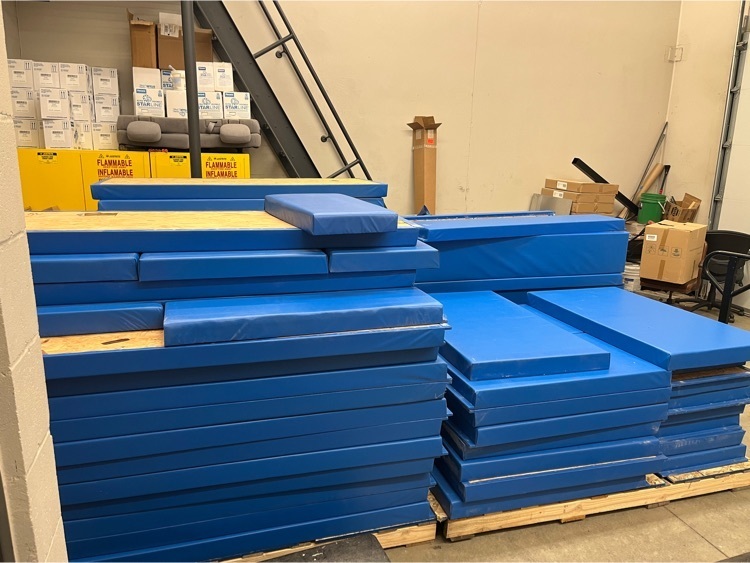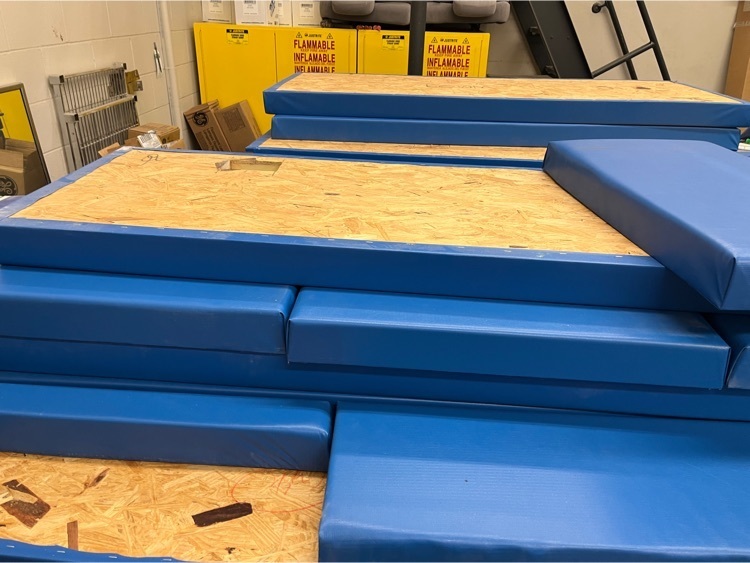 The middle schoolers have made it to Target Field and seem to be keeping warm….kind of!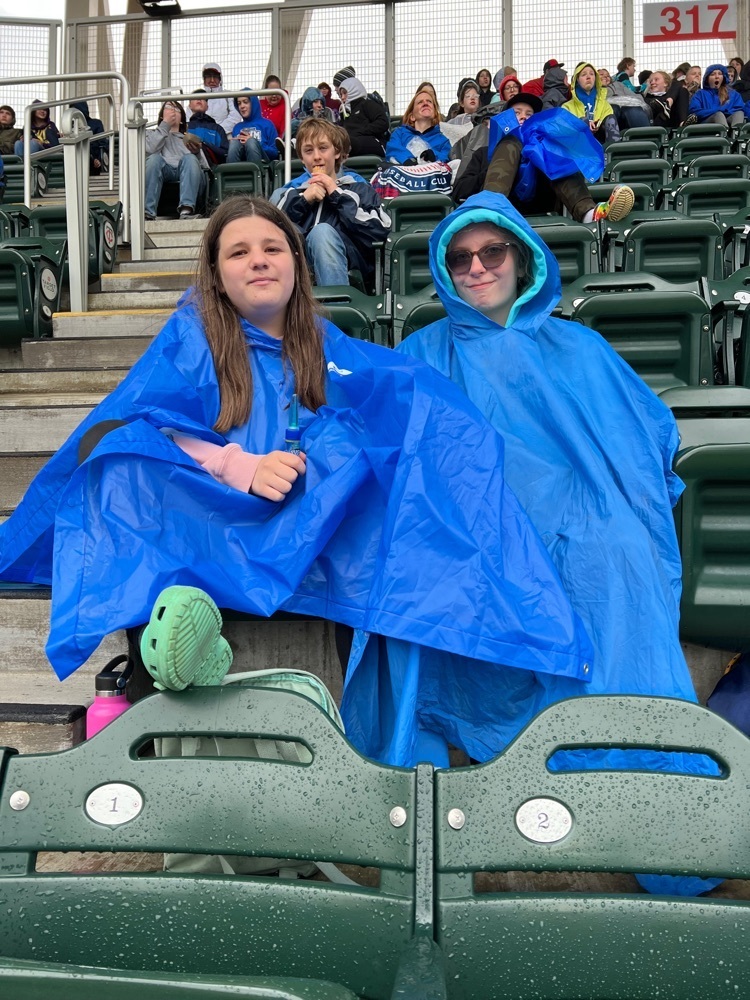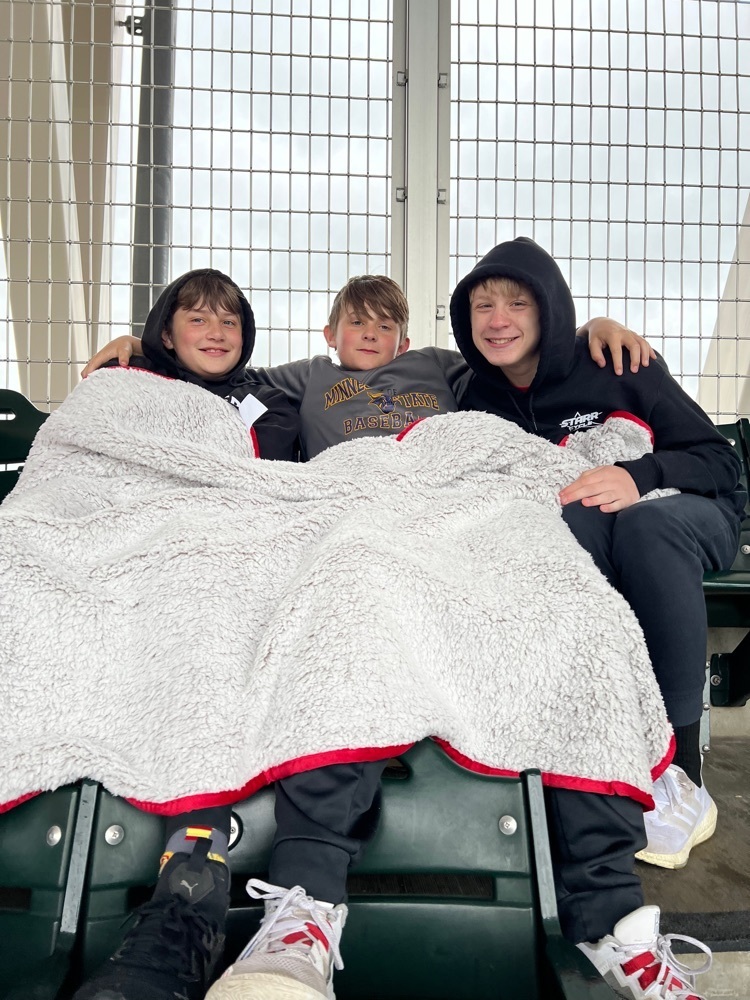 Congratulations to Allie on her Conference Championship finish at the Valley Conference golf tournament today! Congrats also to Charlie, Valley Conference boys all-conference and Carson - boys honorable mention!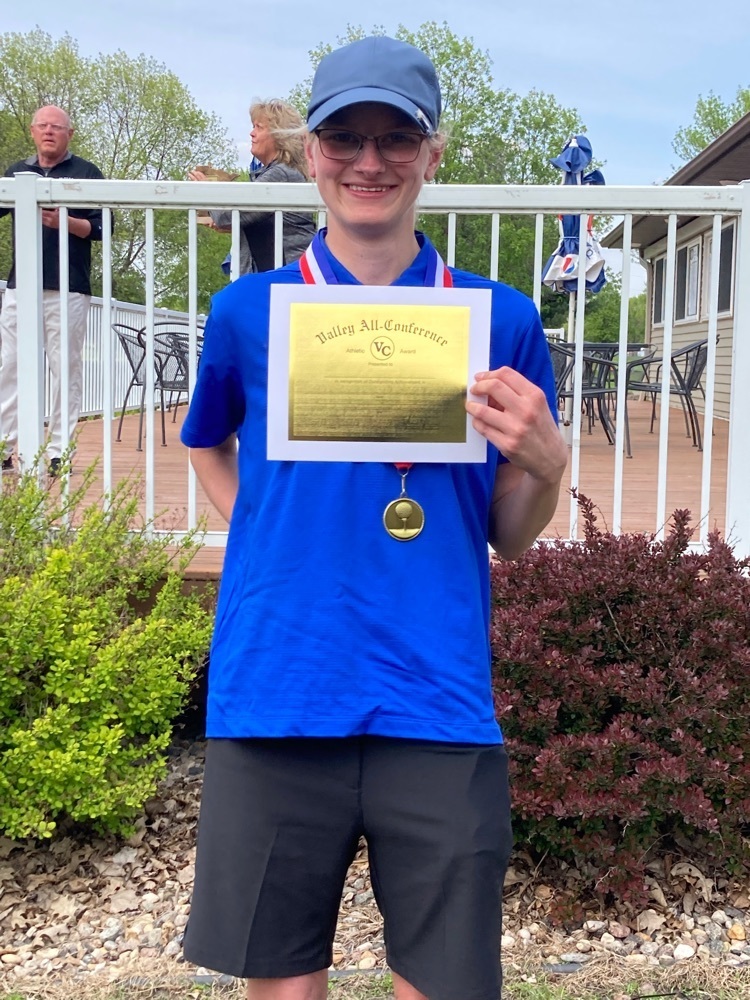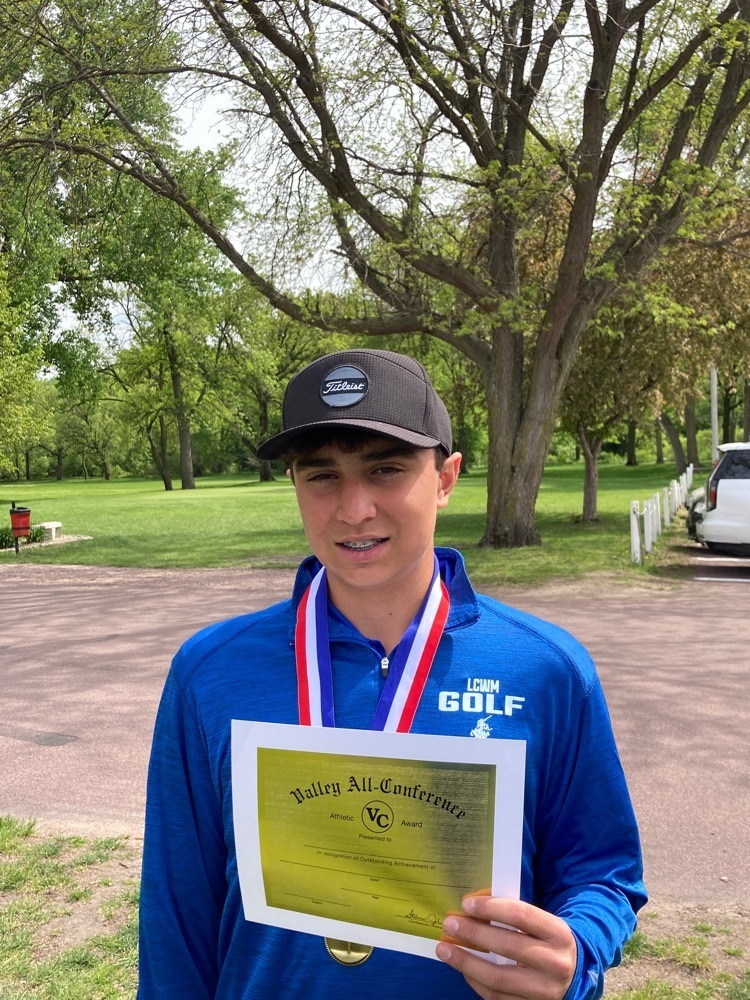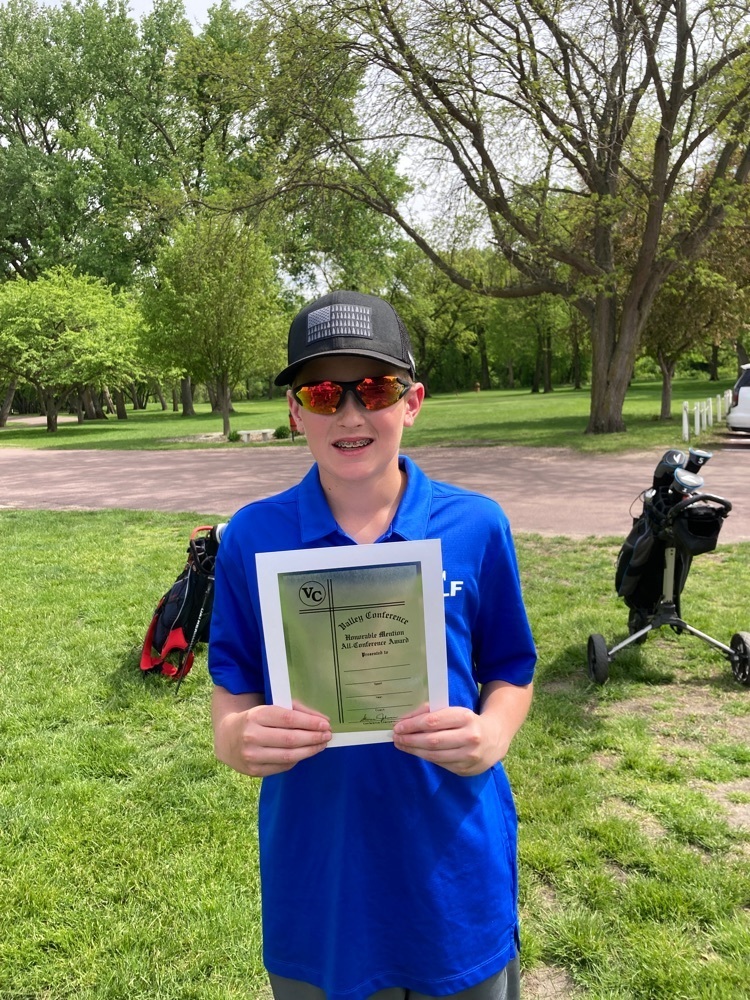 Congratulations to all of our scholarship and awards recipients! The students were recognized at the annual banquet held this past Sunday evening at the Secondary School.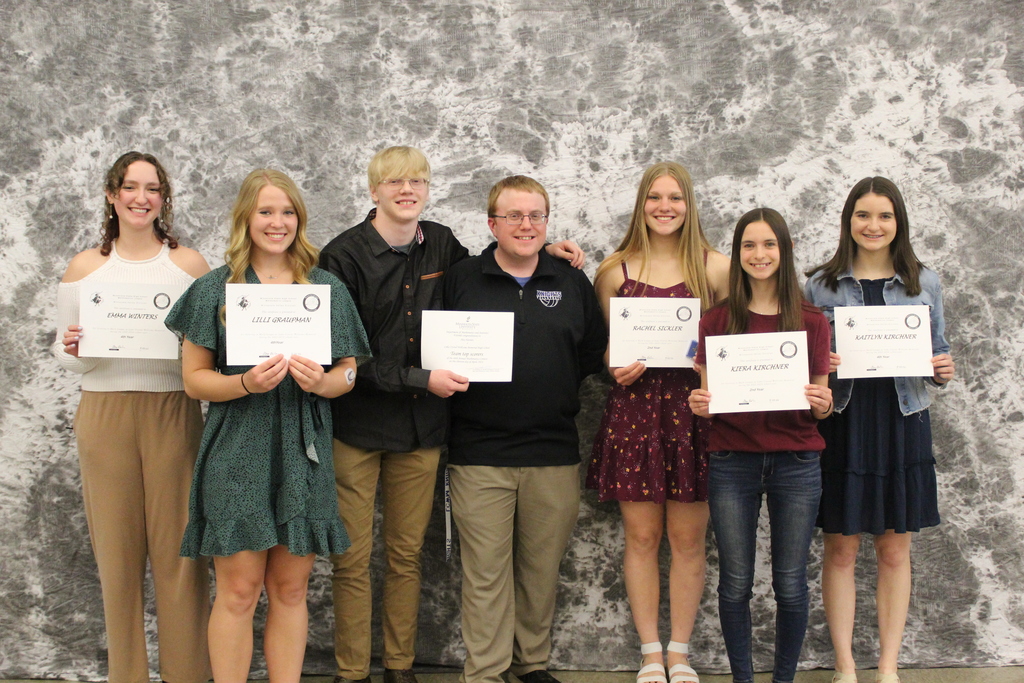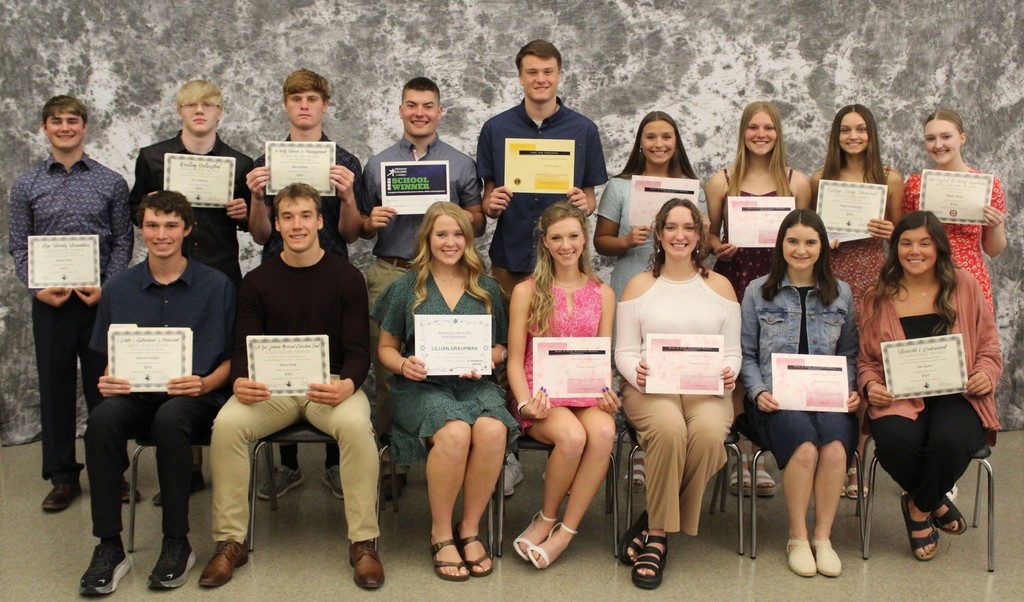 Excellent Choir Concert and Silent Art Auction. The students sounded great!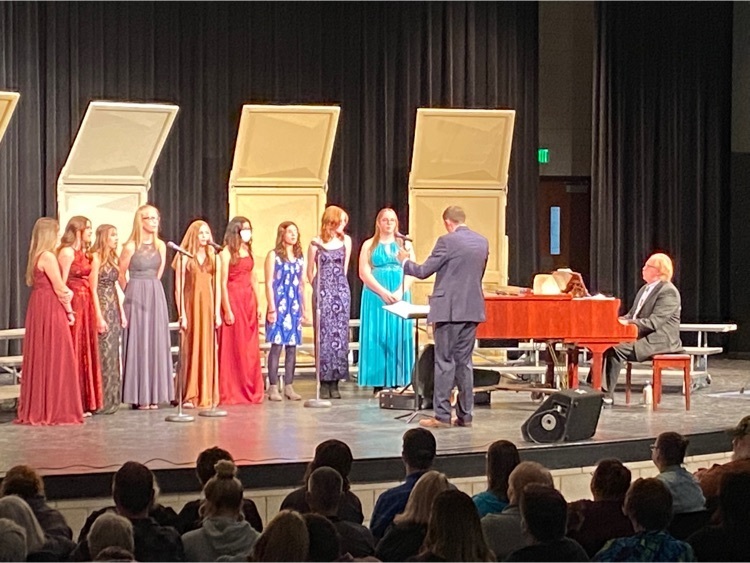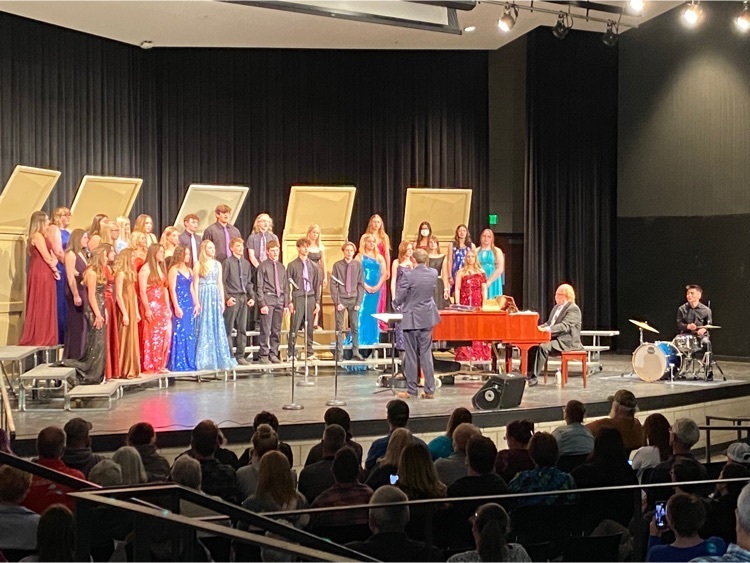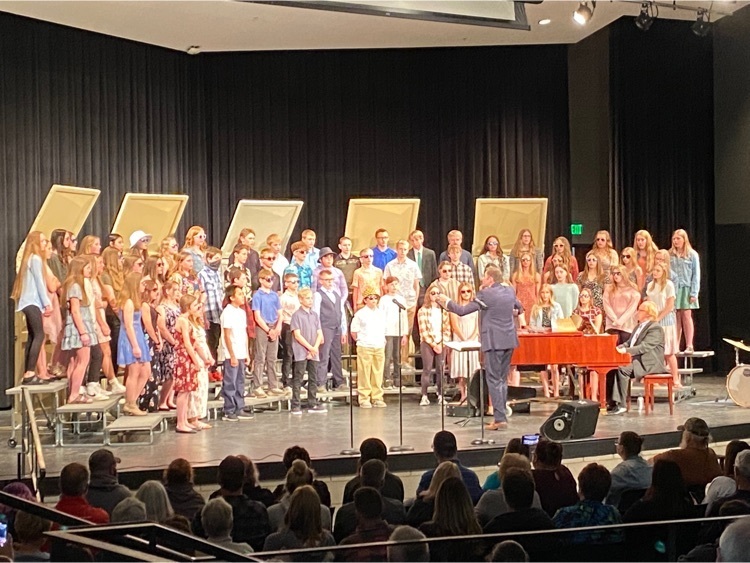 Day number one of frog dissection in Mrs. Bergstad's science class looks to be a success!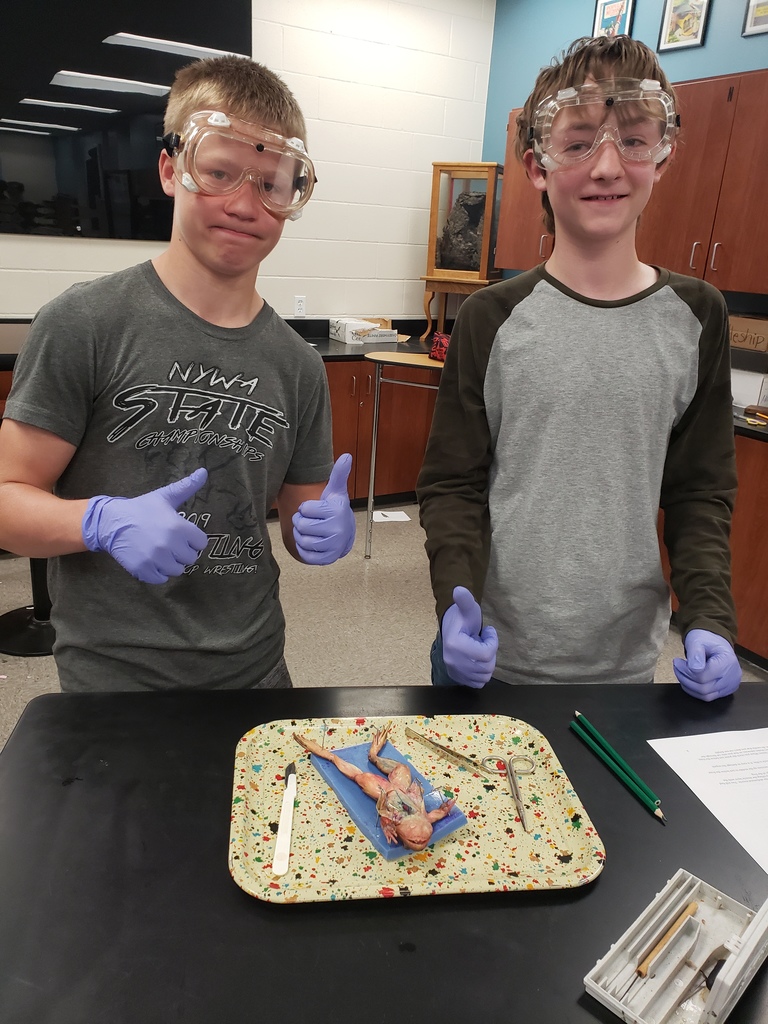 Congratulations to our LCWM/N Boys on their 6th place finish at True Team State yesterday! Congratulations also to Miles for his first place finish in hurdles! More details and finishes will be posted later as well in the LC Tribune! Great job team!! 📸: Breanna Ludeman