A teacher plants the seeds of knowledge, sprinkles them with love, and patiently nurtures their growth to produce tomorrow's dreams." Author unknown Teacher Appreciation Week is upon us! Thank you, teachers, for all you do for our students here at LCWM!! If you'd like to send a note of appreciation to a teacher, please complete the form at this link:
https://tinyurl.com/LCWMTeacherAppreciation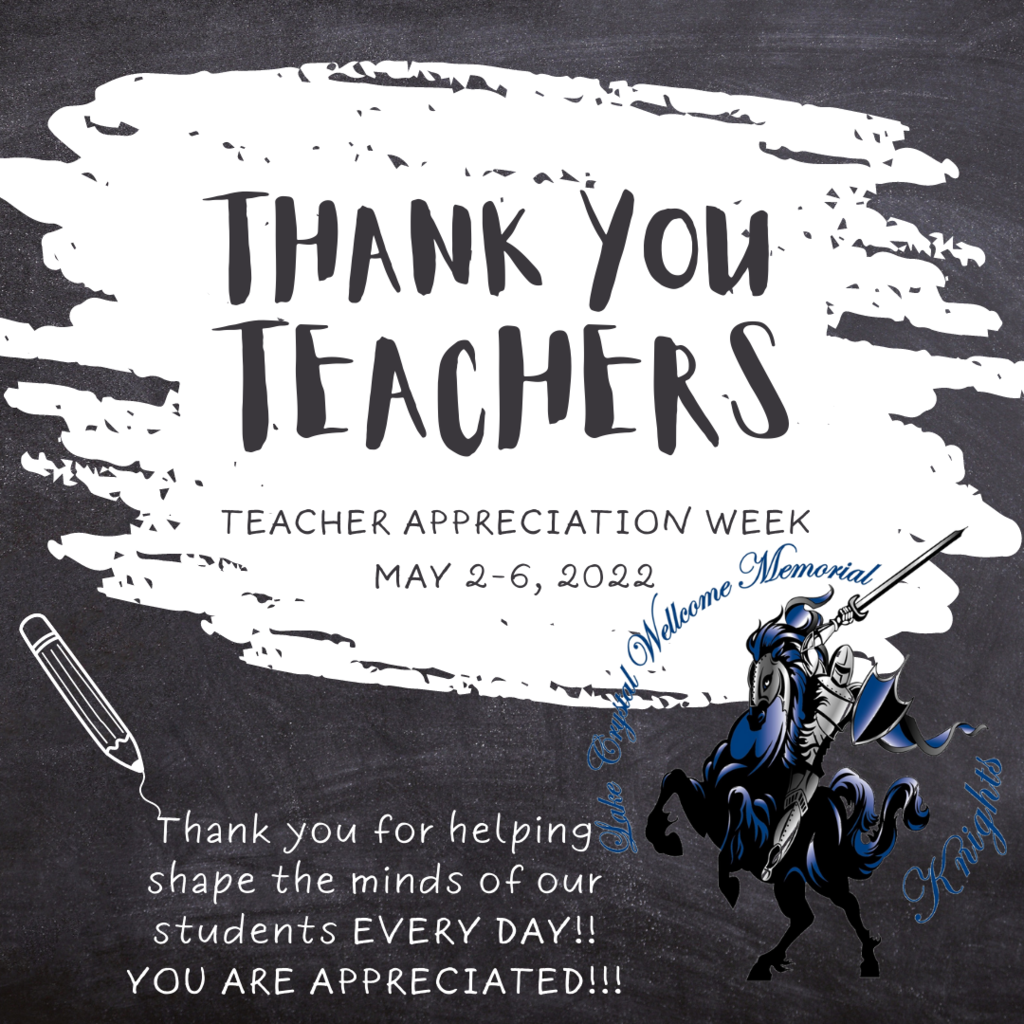 The Community Ed/Spotlight Dance Company had two great performances yesterday afternoon!! Thank you to all who participated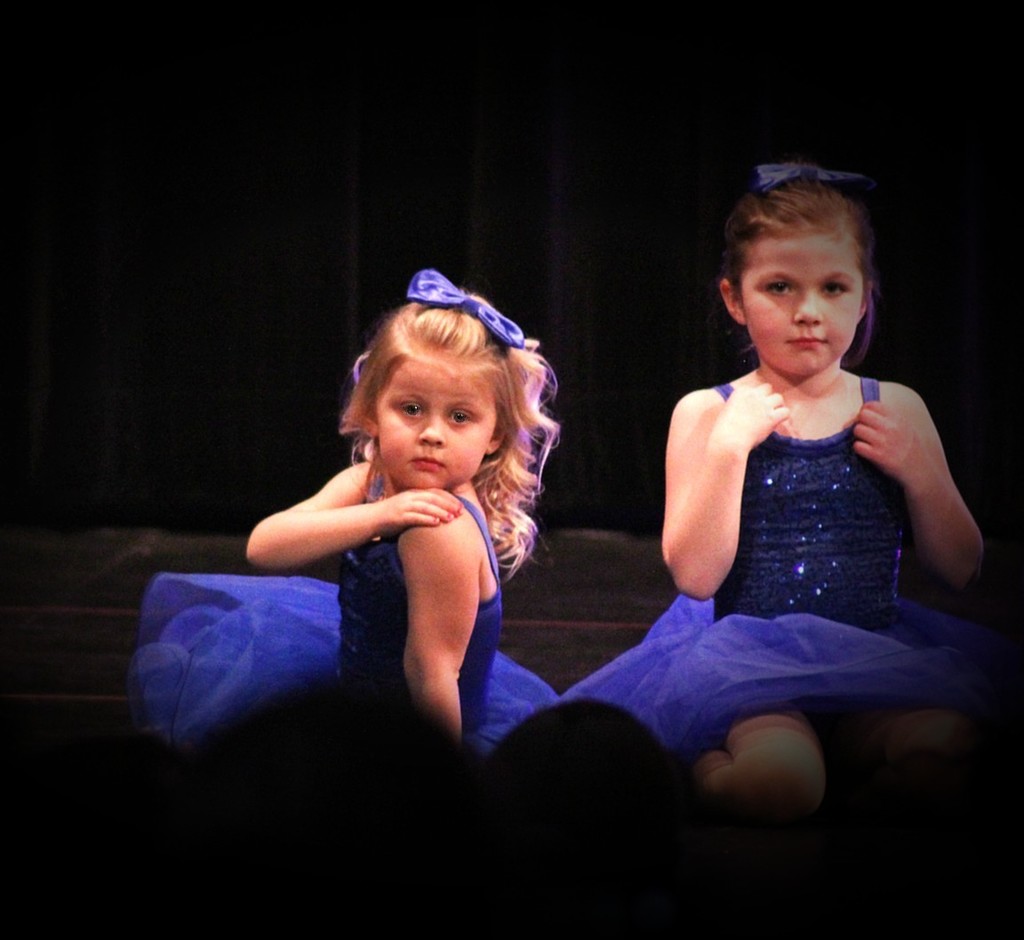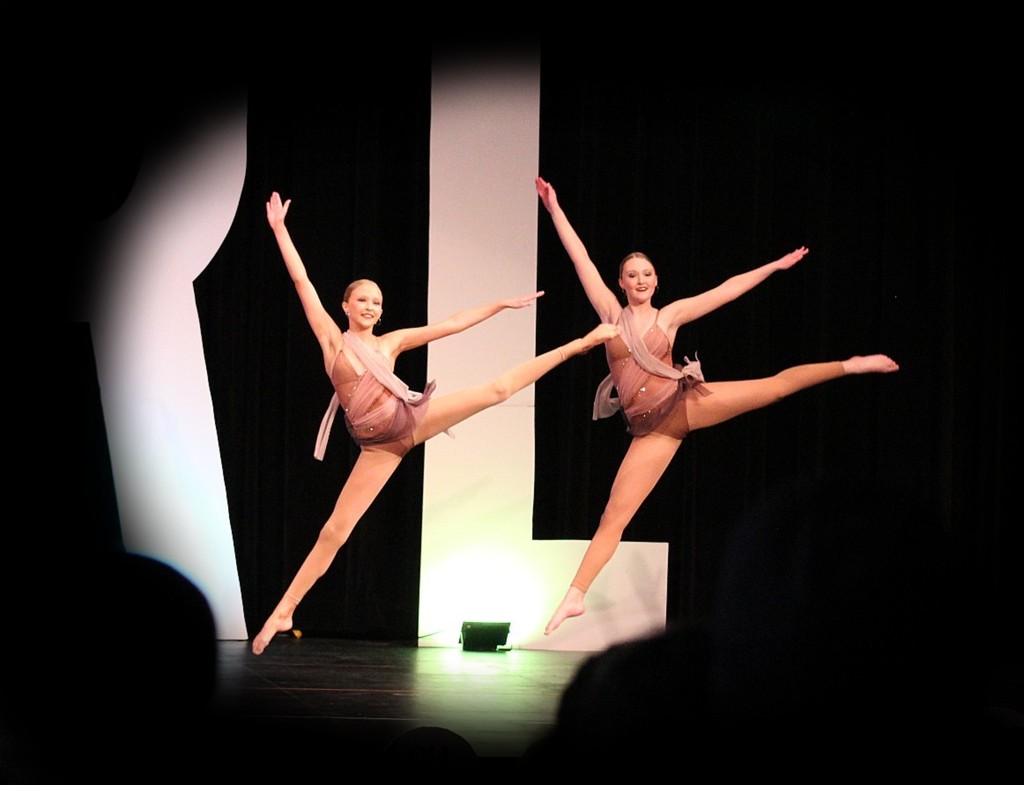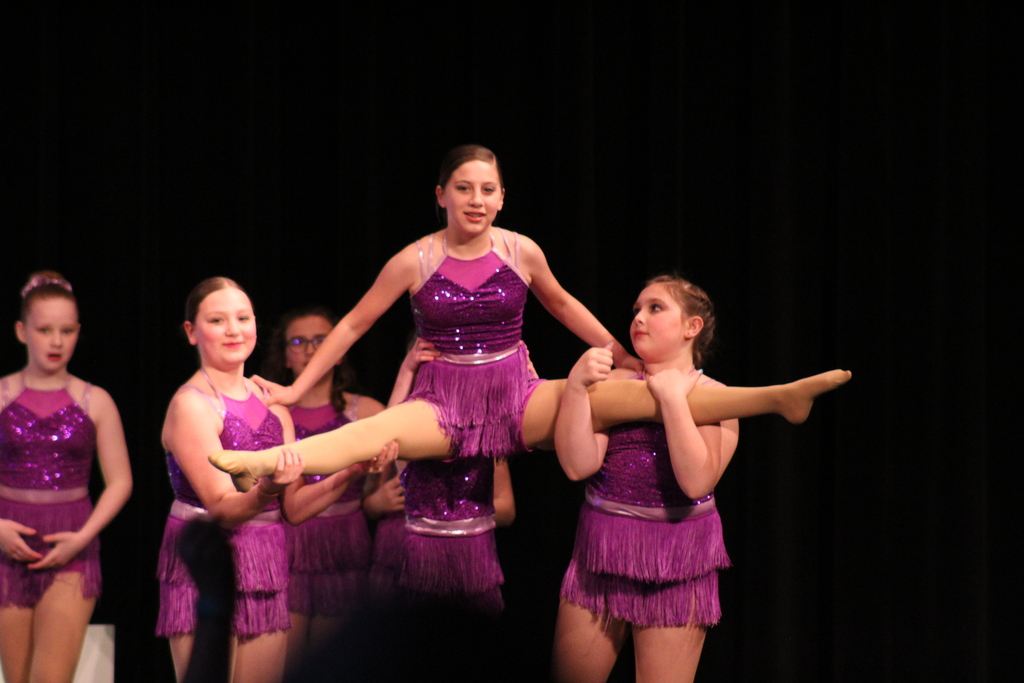 Second graders enjoyed their trip to SeaLife today, thanks to donations from Jason Lieske with Country Financial! Ask your 2nd grader what the favorite thing they saw or something that they learned was at supper tonight. They might have some fun facts!

Miss Alisha's class has been caring for some eggs over the past little while. Yesterday, some of the students were able to check on the brand new babies that have been hatching!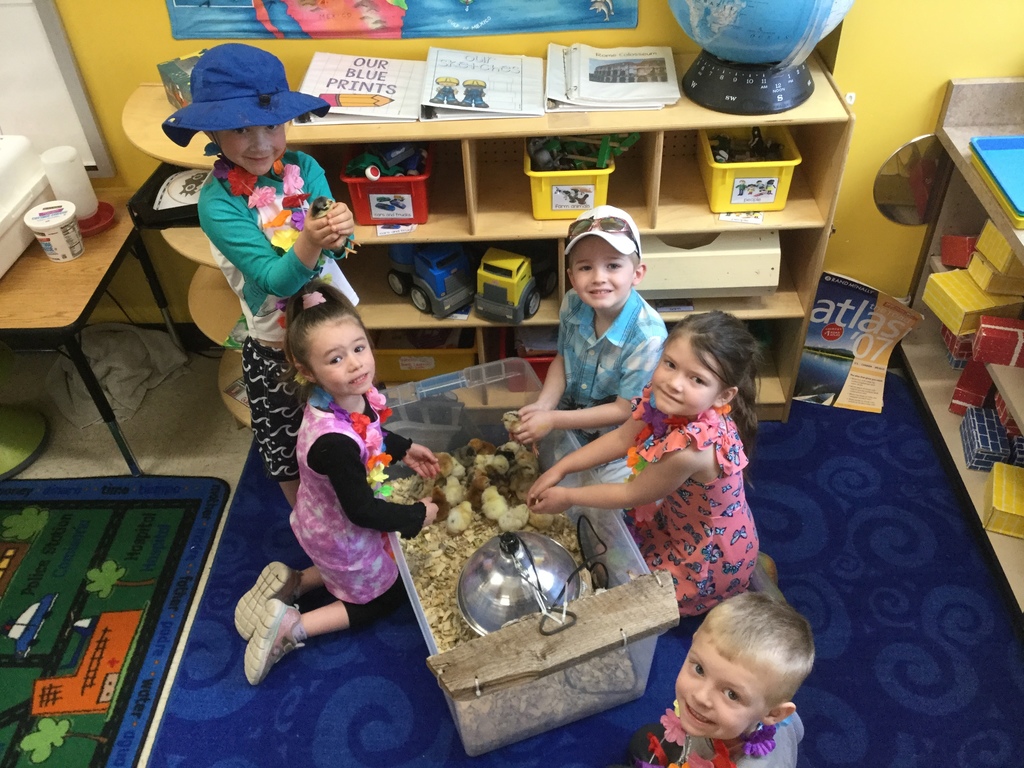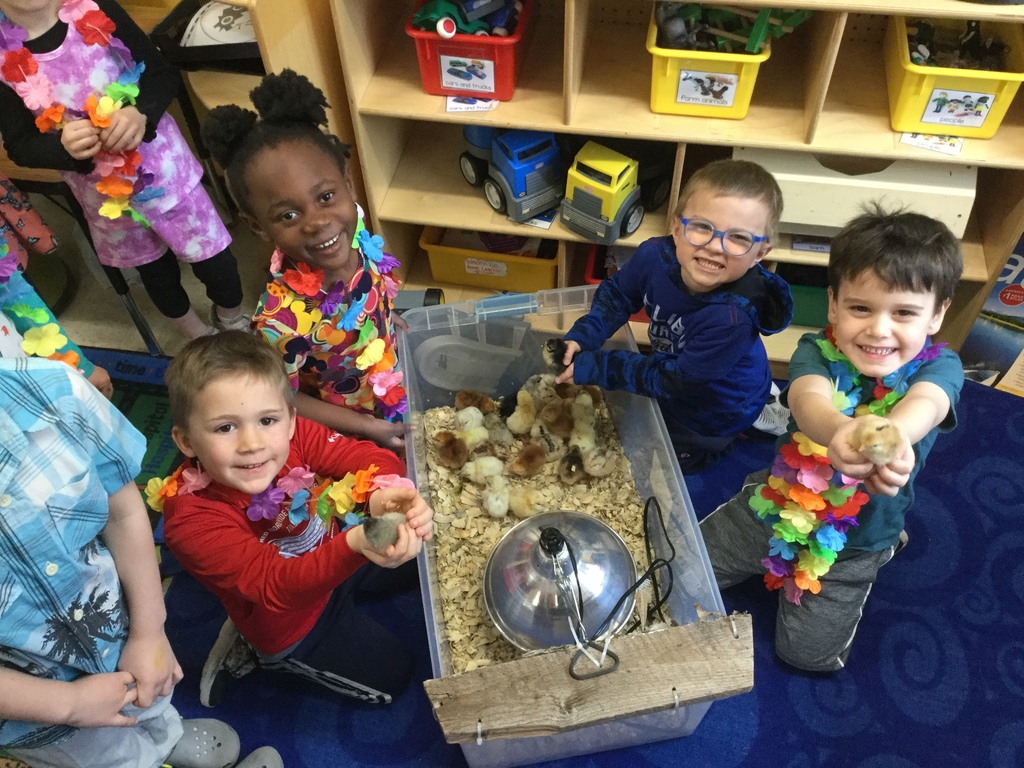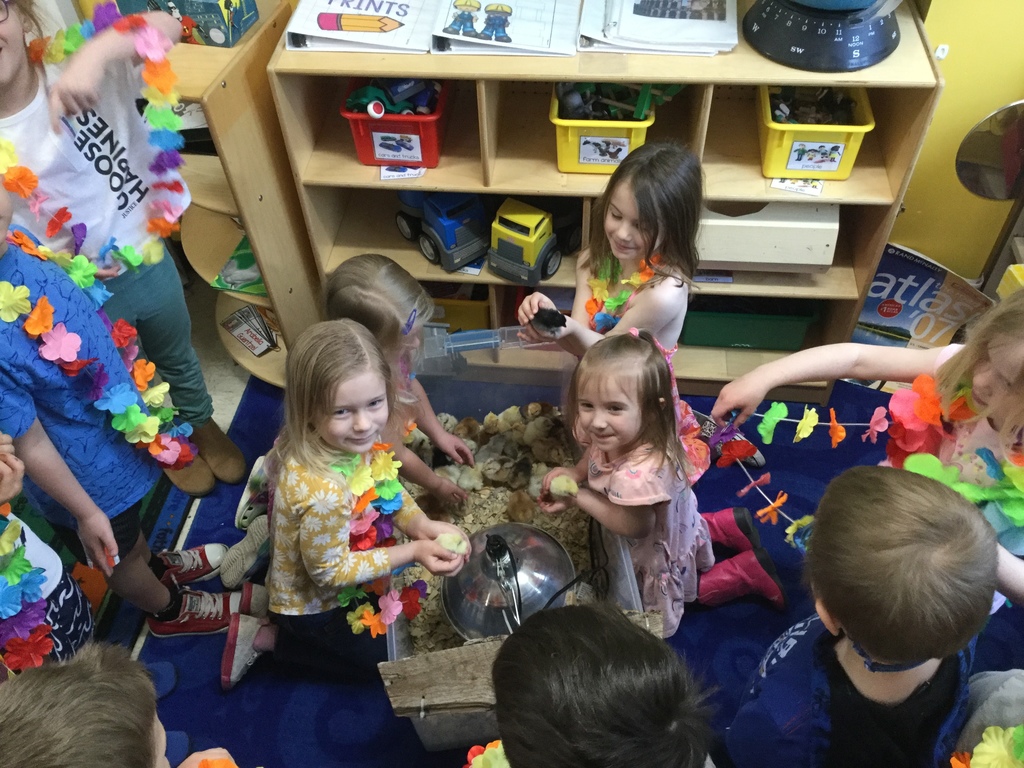 The 5th Grade students were challenged to complete 2000 IXL's in the month of March. If the grade reached the goal the top three contributors would shave Mr. Nick's beard. 2173 was the final count. The top three students were Brynn, Riddick, and Ava.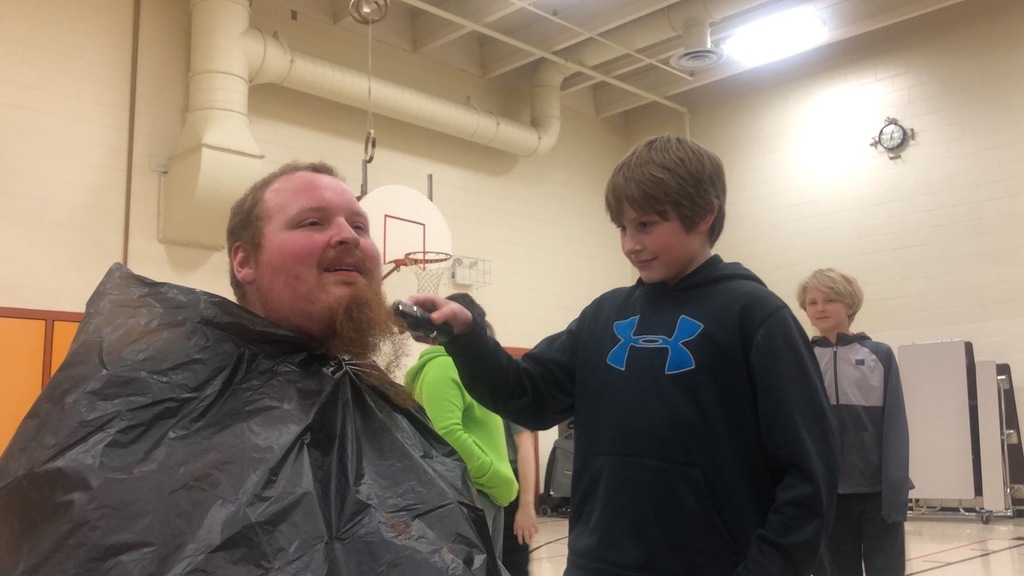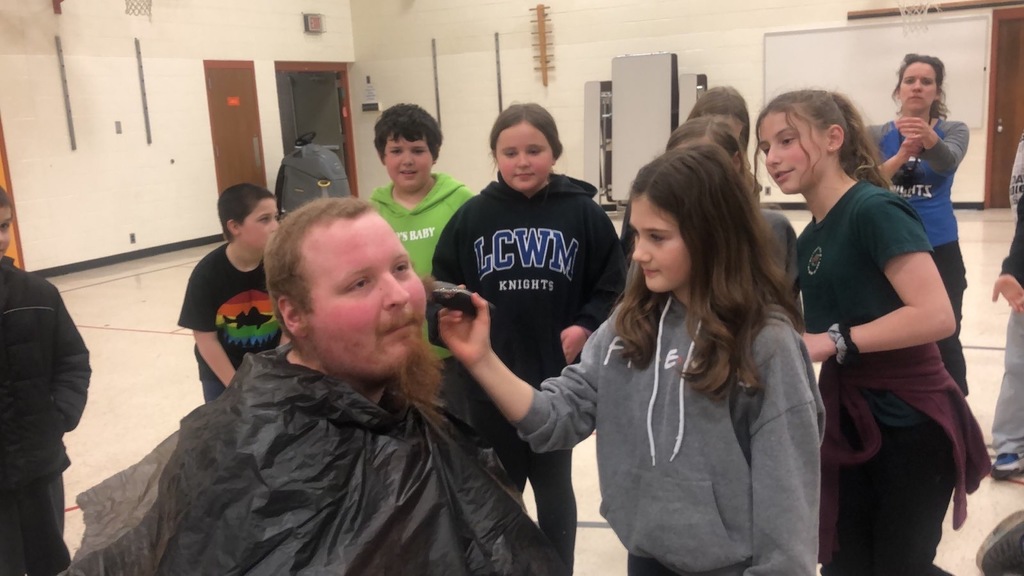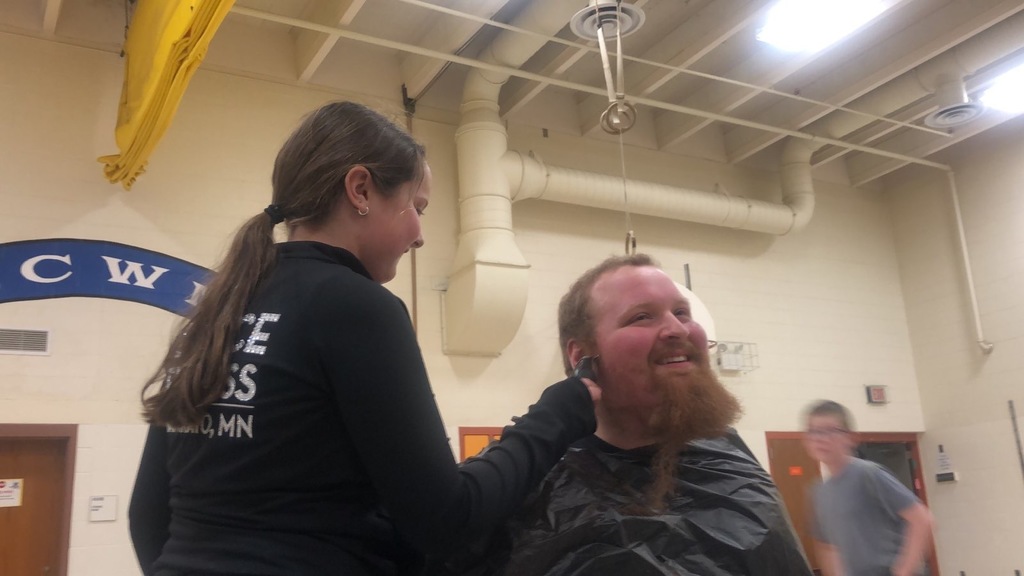 Our final PTO Meeting of the school year will be this Thursday at 6:30 pm in the Media Center at the Elementary School. Childcare will be provided. Hope to see you there!
The Elementary School is celebrating Paraprofessional Week this week. Each para received a succulent today! There will be goodies all week and students have the chance to make cards and signs to show our Wonderful Paras how much we appreciate them!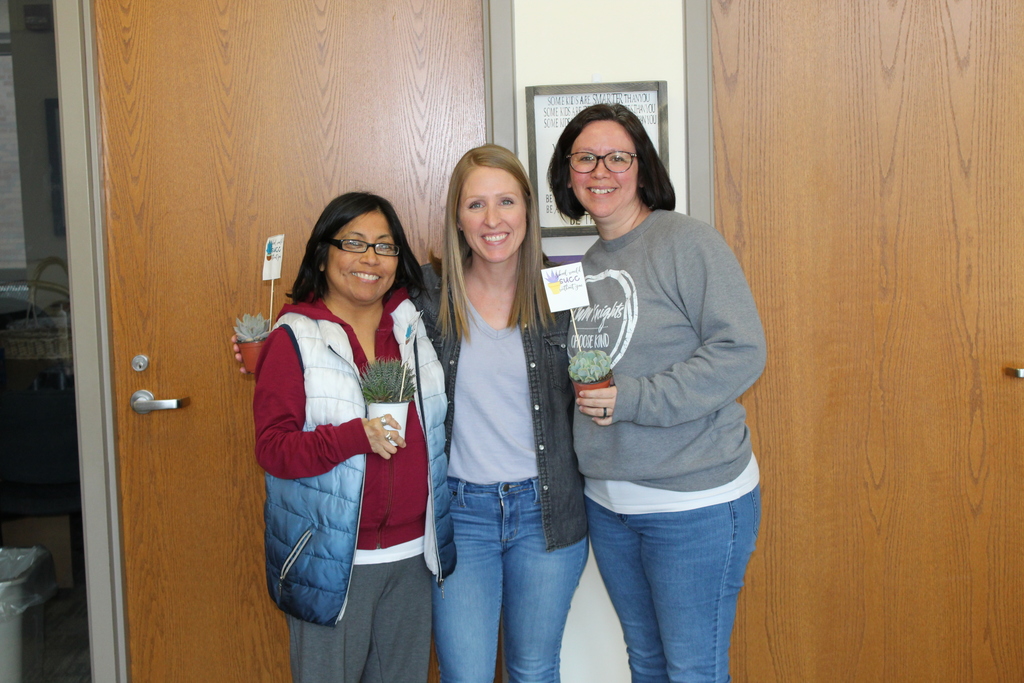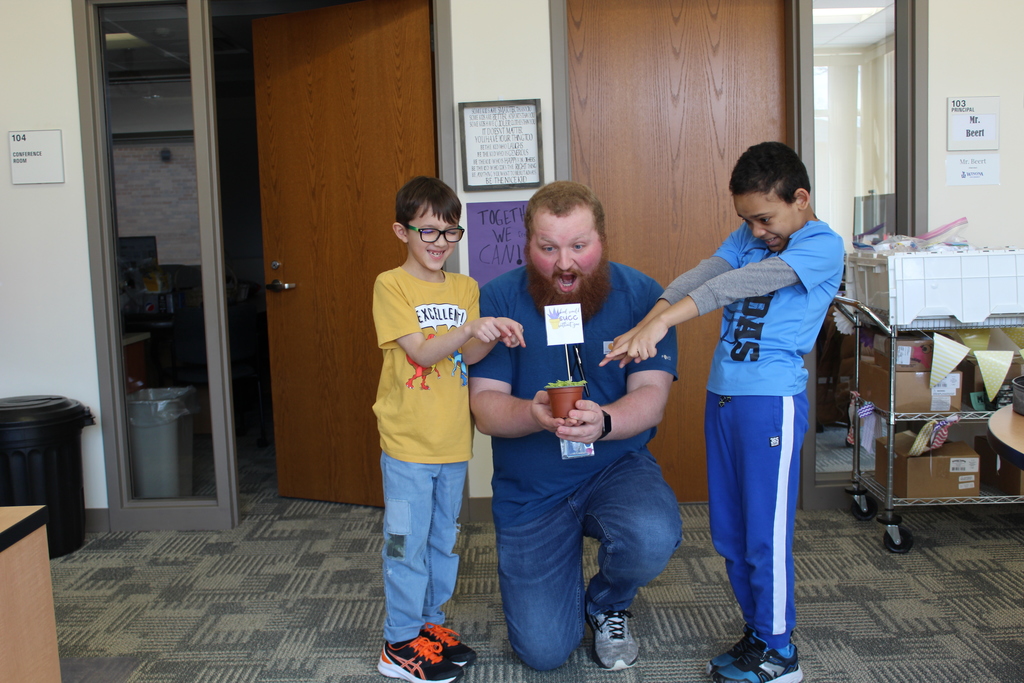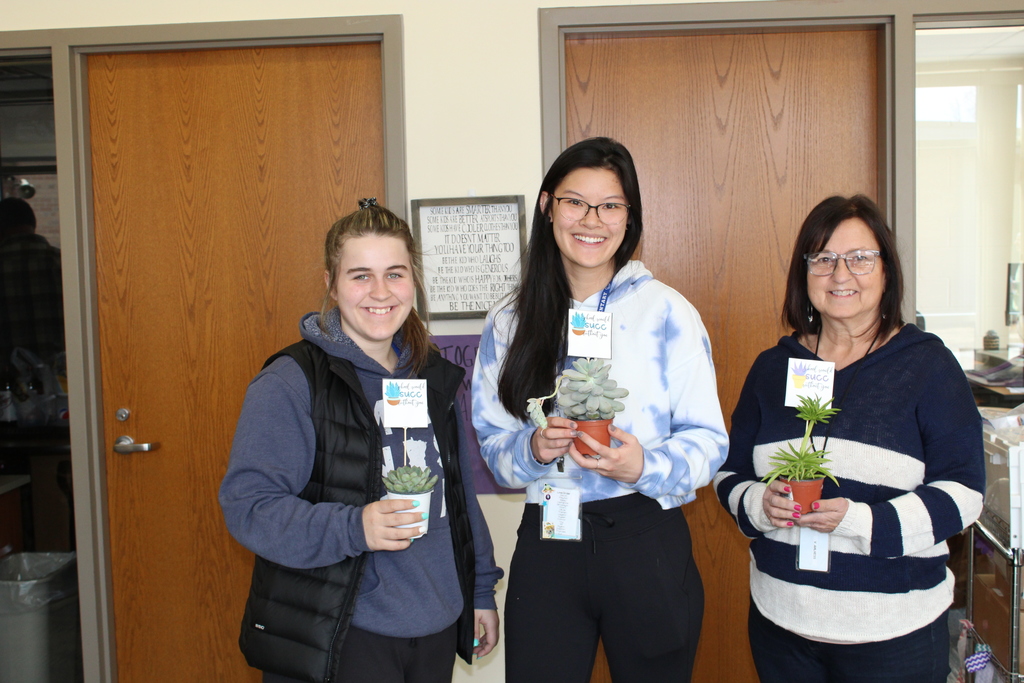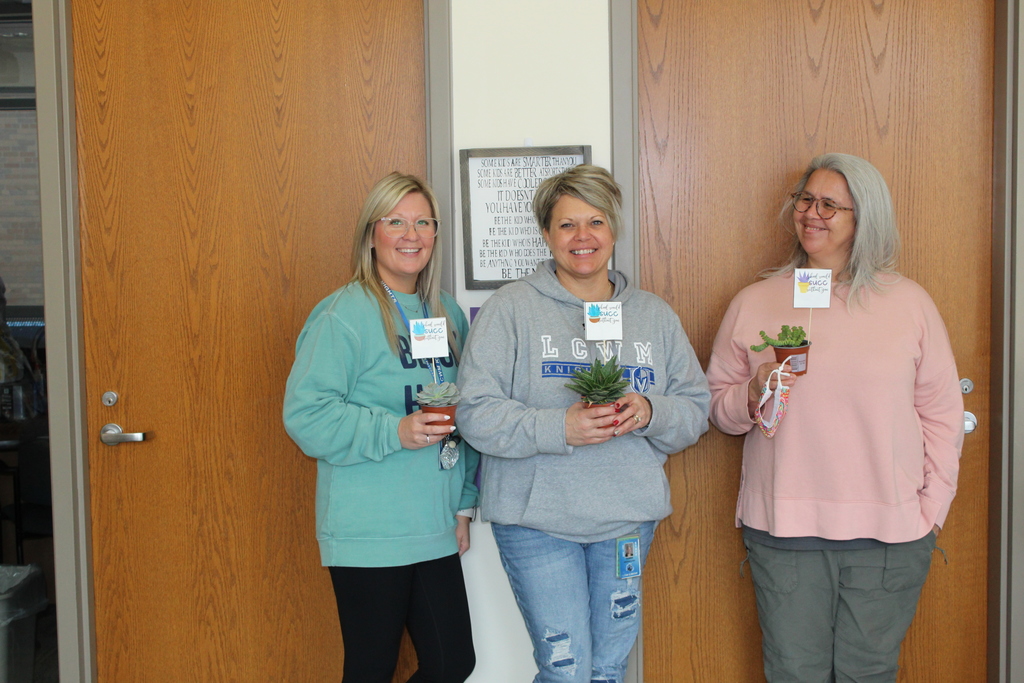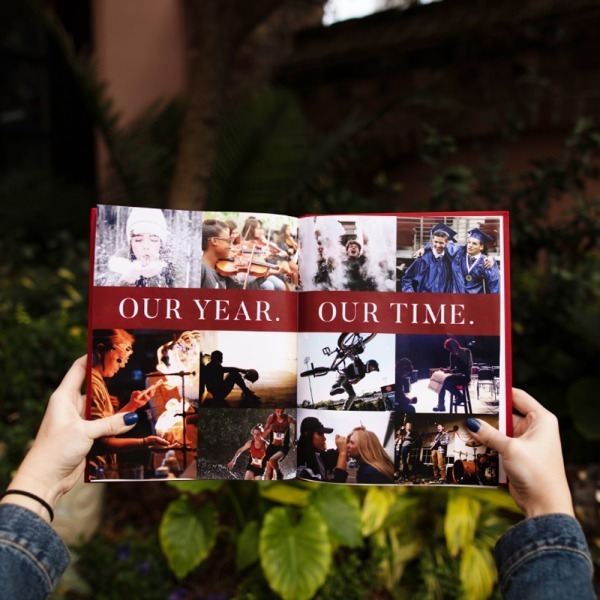 Congratulations to our State Bound Wrestlers!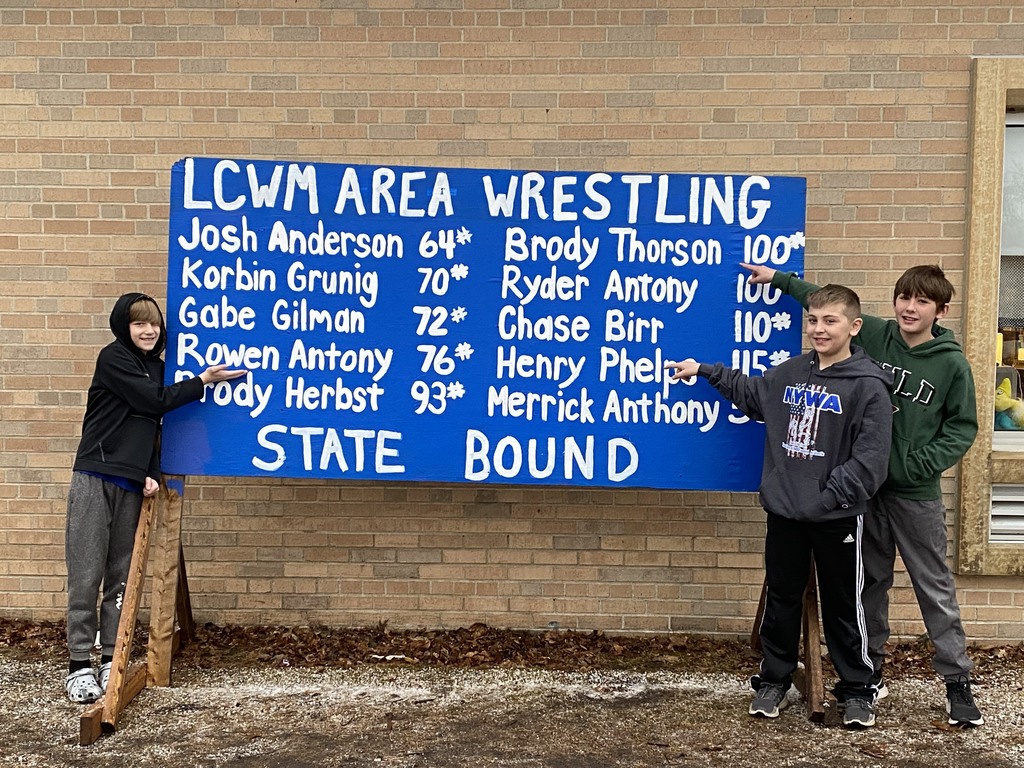 The Lake Crystal Lions Club is once again hosting the pasta feed on April 23rd at the Lakes! Stop by after the LCWM Prom Grand March (4:00 pm) to support this fundraiser directly benefiting some of our seniors through scholarships!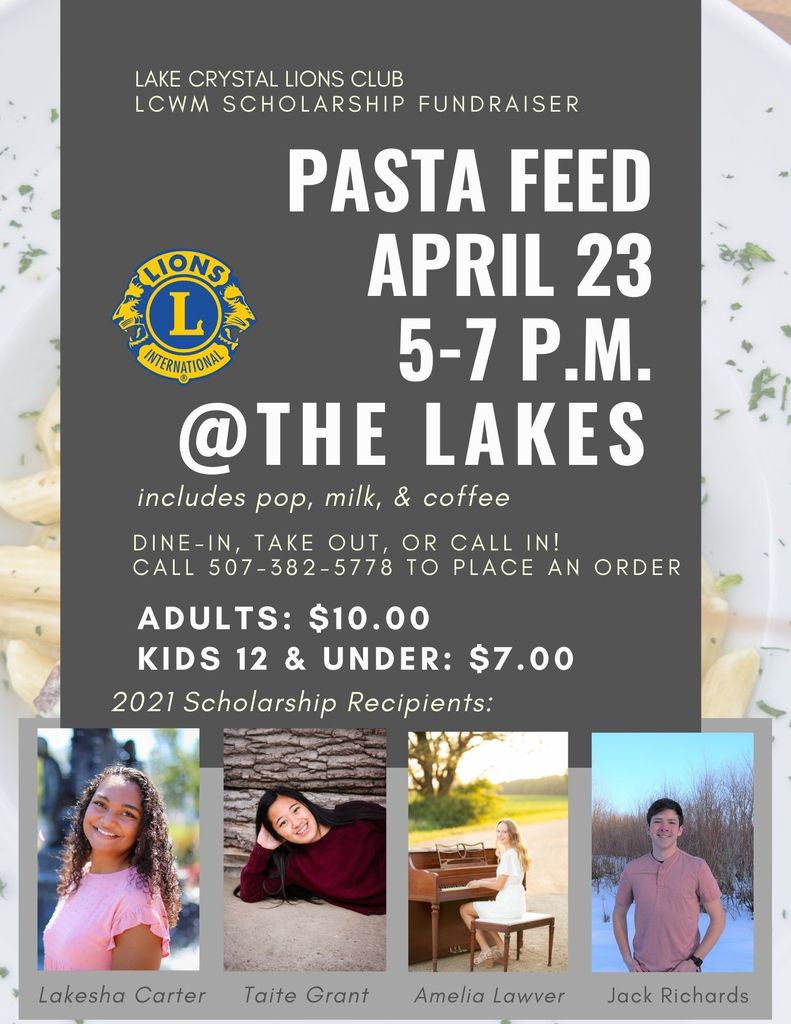 The future is strong for the Little Knights Preschool!! If you need something to do still this evening, come check out Jungle Boogie and bid on some silent auction! All proceeds help fund scholarships for the Little Knights Preschool!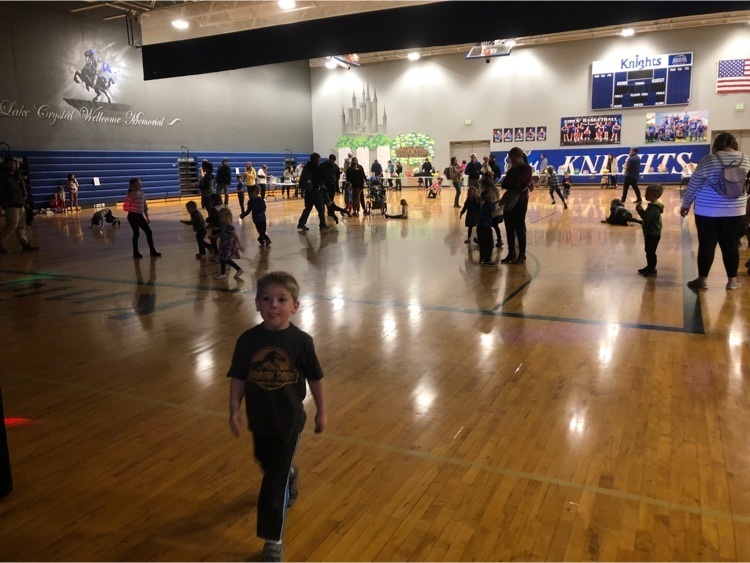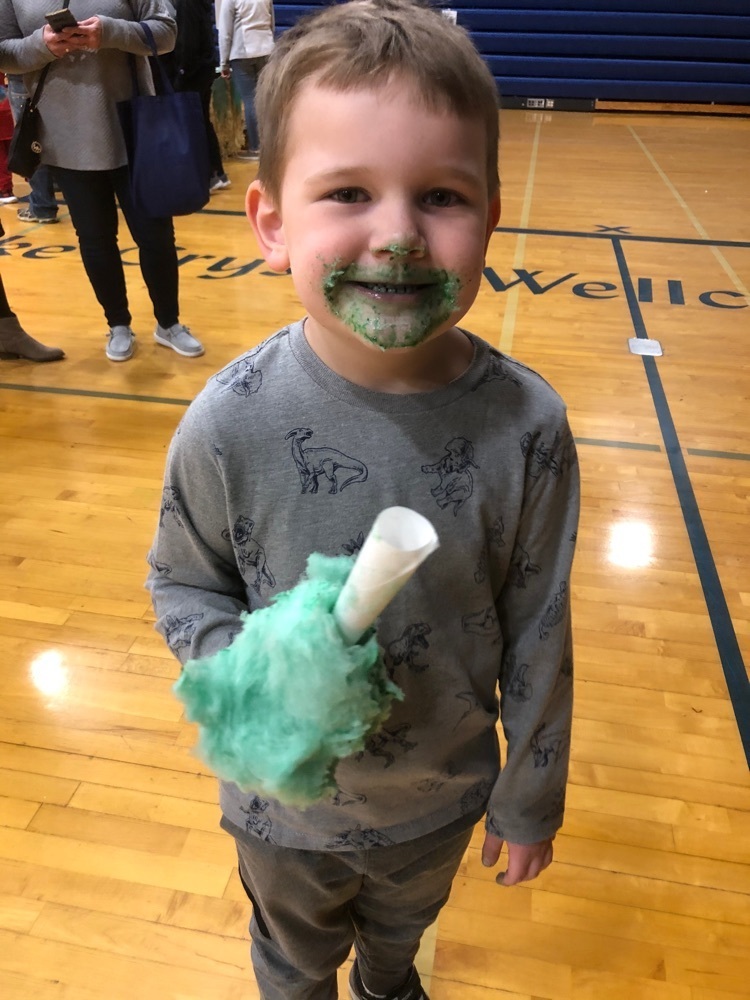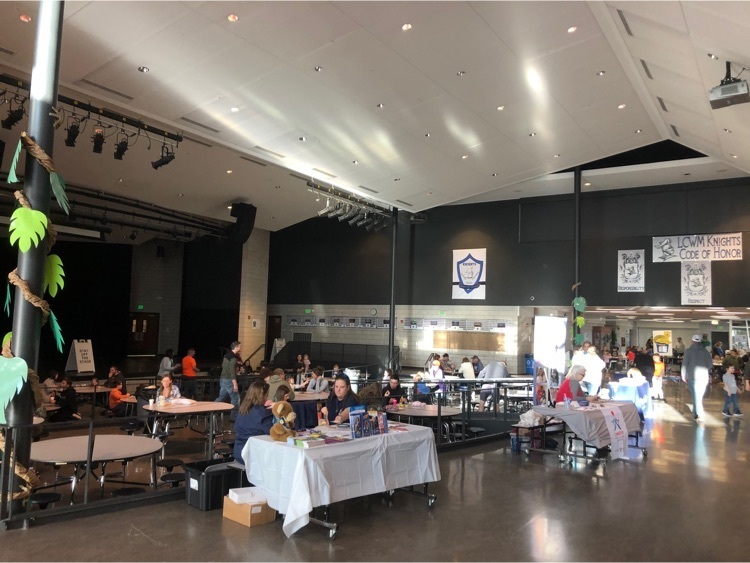 Students will be bringing home a flyer/order form from Lifetouch today. Lifetouch will be at the Elementary School on April 12th to take Spring pictures. Only the students that have paid online or that return the picture envelope with payment by April 12th will get their pictures taken.




**KNIGHTS FANS - Radio Coverage Info for tonight** The game tonight will be broadcast on the radio again!! It is set for 7:30pm on KLKS Talk 100.1 & rjbroadcasting.com! Tune in to cheer on our girls if you're not able to be there!!

Our girls put up a great fight against Minnehaha Academy last night and played HARD against a very good team. Unfortunately, we didn't come out on top. Hopefully the girls got a good nights sleep and continue to hold their heads HIGH because we face Pequot Lakes tonight at 8 pm! DETAILS: LCWM plays Pequot Lakes at 8:00pm Thursday at Gangelhoff Center, Concordia-St. Paul, 235 Hamline Ave. N. The game could start early, depending upon the length of previous games. Fans should plan to arrive plenty early! Tickets:
https://mshsl.hometownticketing.com/embed/event/150
Tickets must be purchased online. This is a different ticket site than Wednesday's game. Parking: There are no parking passes available for schools playing at Concordia. There are several parking lots around the campus and there is on street parking on Marshall Ave. as well as side streets. Be sure to abide by the signs that restrict parking in some areas. Street parking is free; there may be a small parking fee for on campus lots. A PDF docs with spectator guidelines will be added to the school website later this morning!!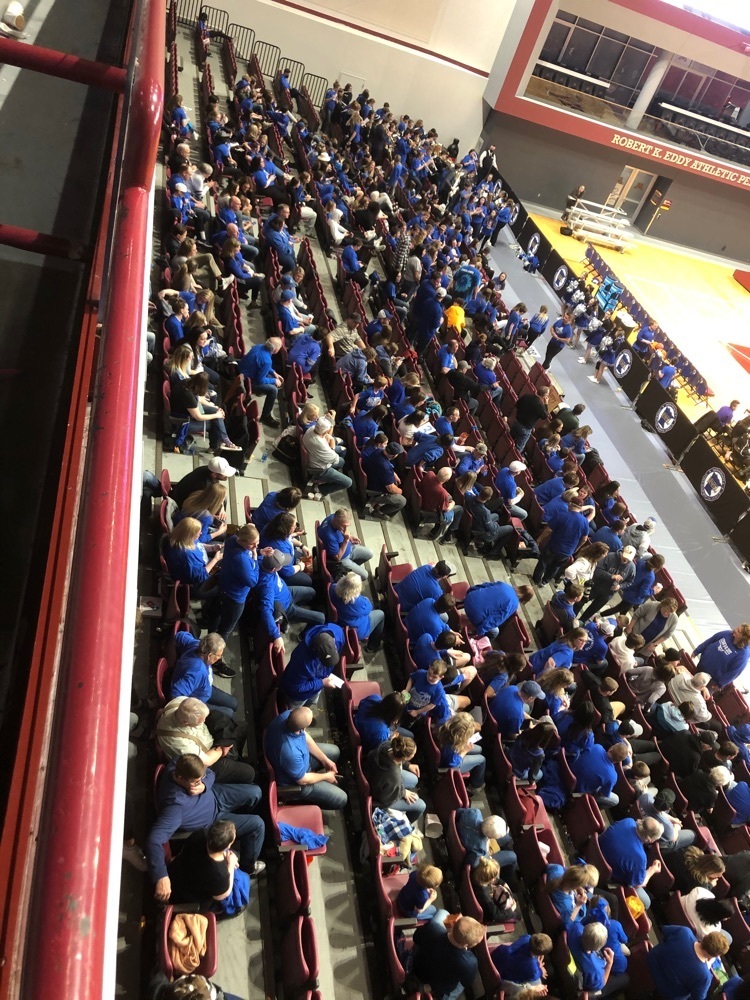 There was a Leprechaun sneaking around the Elementary today!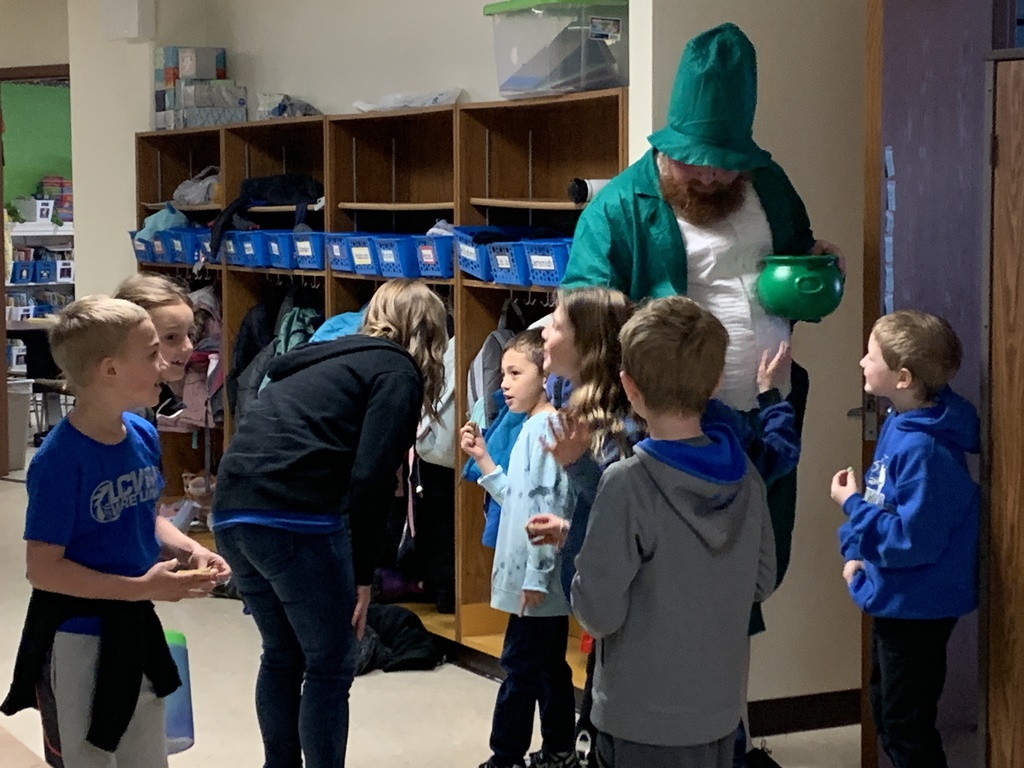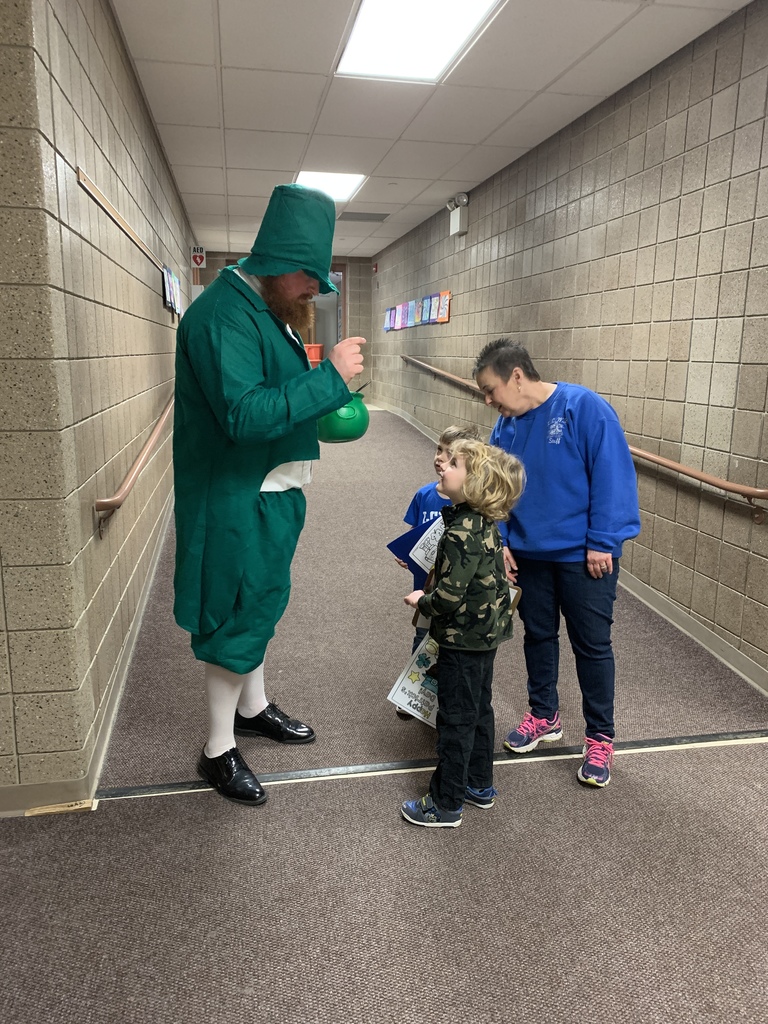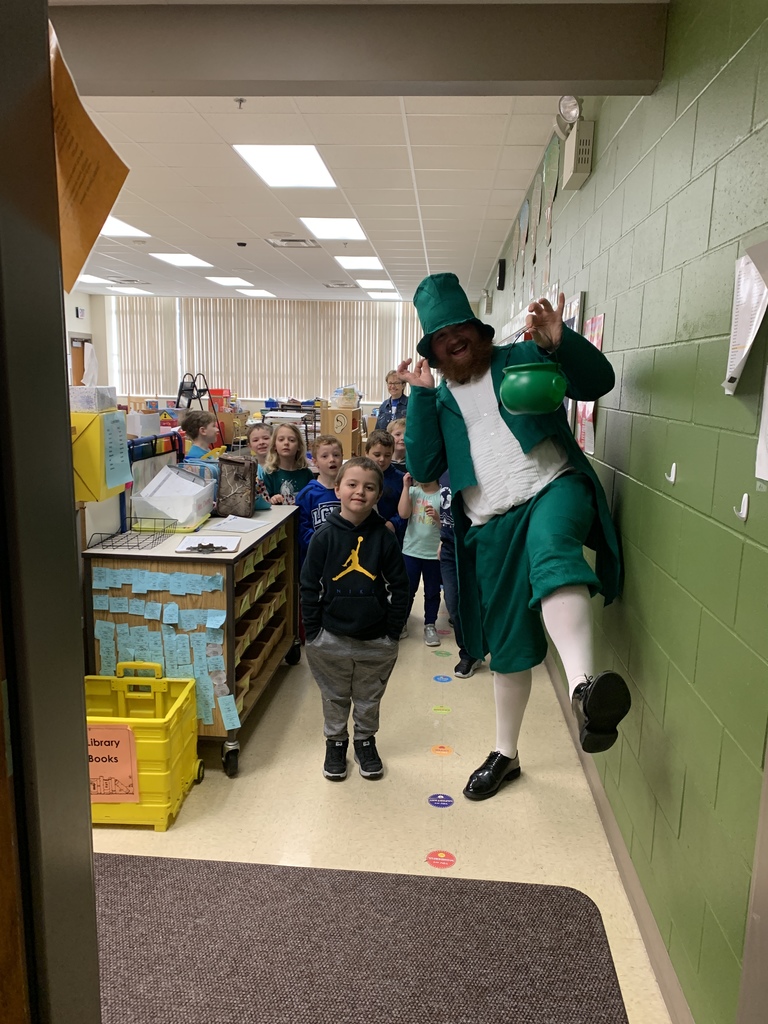 A few things to keep in mind if you're planning to attend the game tonight: The venues still have a mask mandate: image.png Spectator guidelines are attached (The following are on this sheet, but just to highlight them again): -Bag Policy: Bags cannot exceed 12" x 12" and camera lenses cannot exceed 6". Bags needed for medical purposes are subject to a search and will be tagged. -Each individual must have a ticket to be scanned. -Tickets may be on a mobile device or printed. -Camera tripods/monopods and "selfie sticks" are NOT allowed. -No beverages, food or noisemakers will be allowed to be brought into the facility. -No balloons, laser pointers, noisemakers, air-horns, horns, drums, or whistles will be allowed in the facility. -No weapons of any kind including licensed concealed carry weapons, knives, etc. -No signs or banners may be hung in the facility. Hand-held signs allowed (can be held by one person).


ONE TEAM. ONE DREAM. State bound TODAY!! Come to the community wide pep fest at noon today at the high school and cheer on the girls as they head out!! Wear your best KNIGHTS gear and show your support! #knightpride #LCWMKnights #MSHSLStateToutnament