Just a reminder, the links and posts that are being shared on our page or that the school is tagged in are NOT legitimate sources for streaming! Please DO NOT click on those links! We try to remove them as we see them, but don't always catch them right away. For livestreaming (for a fee) please use:
https://nspn.tv/MSHSL
!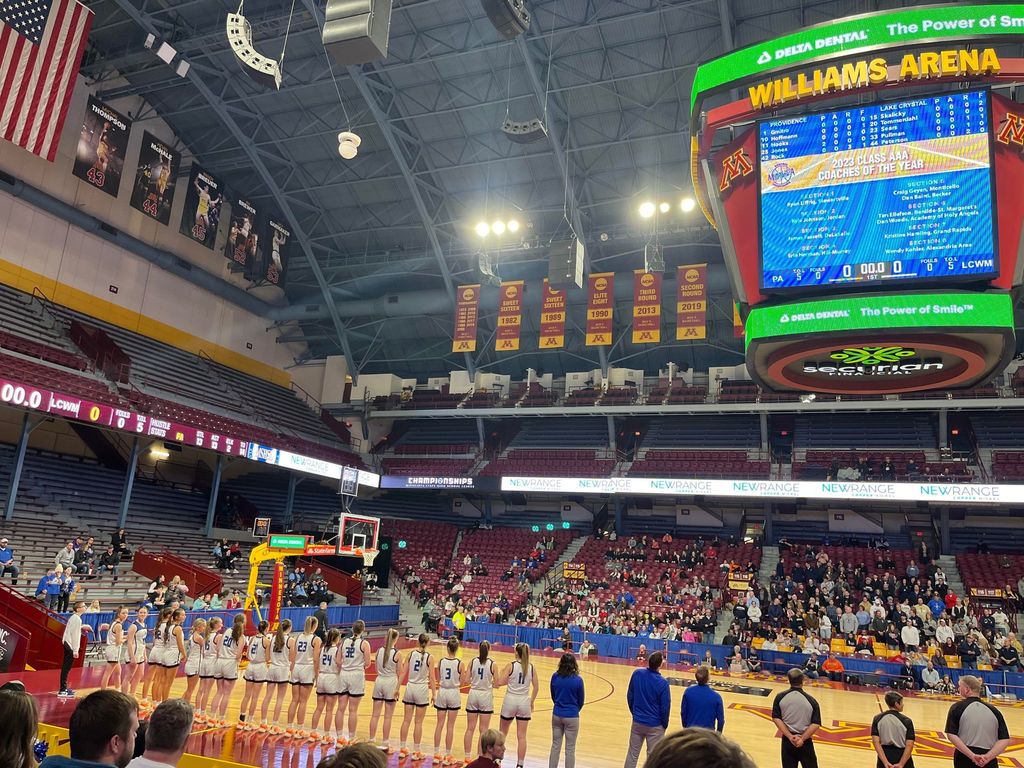 🏀 S T A T E T O U R N A M E N T I N F O 🏀 P E P F E S T: Wednesday morning 9:00am @ Secondary School. All community members welcome! Followed by bus send off @ 10:00am. Please arrive at the school for the pepfest by 8:45am. Let's pack the gym for these girls!💙🖤🤍
Please join us for our PTO meeting this Thursday at 6:30 p.m. in the Elementary Media Center.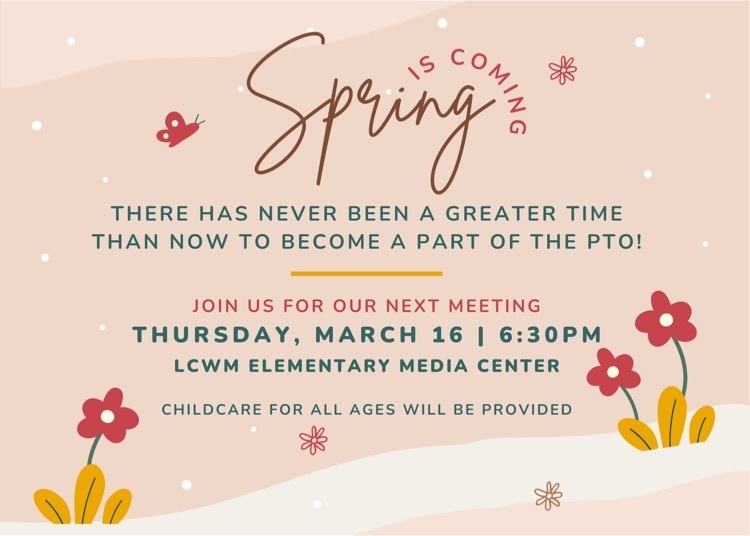 The Kindergarten Informational Meeting is tonight at the Elementary School at 6:00 p.m.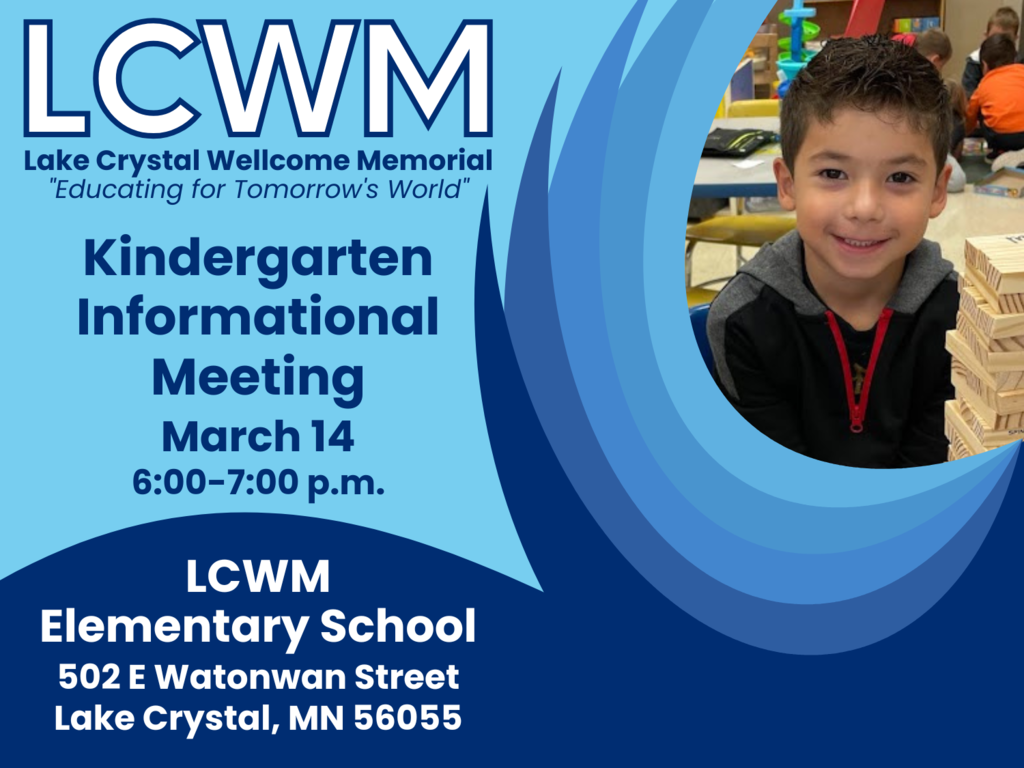 Boys Basketball Tickets! Stop in to the District Office TODAY before 3 pm!!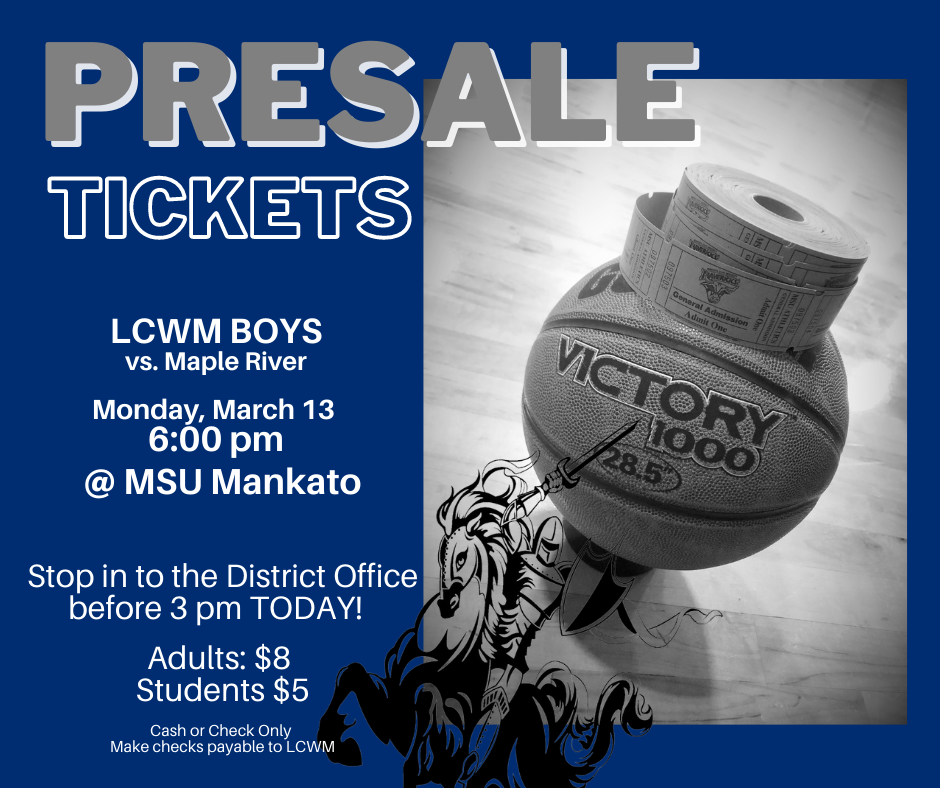 Great job Kindergarten and 1st graders on a great Spring Program!! Thank you, Mrs. Steinberg for a wonderful program last evening! Also, thank you to Mrs. Nelson for setting up the displays with the students' art for our guests to enjoy as they were coming and going!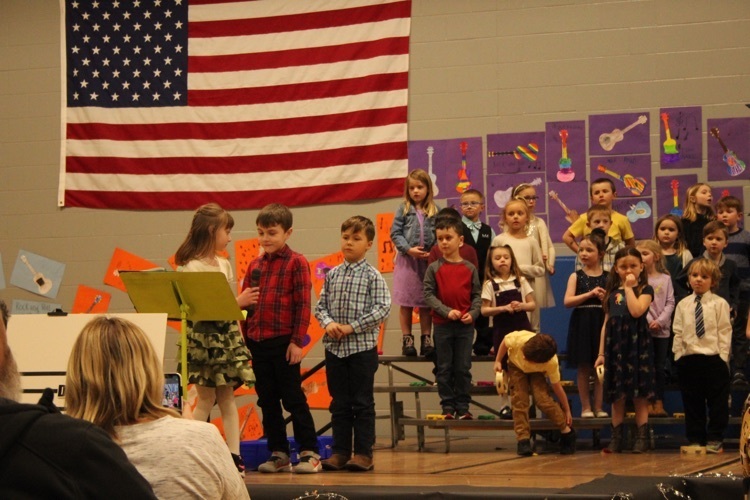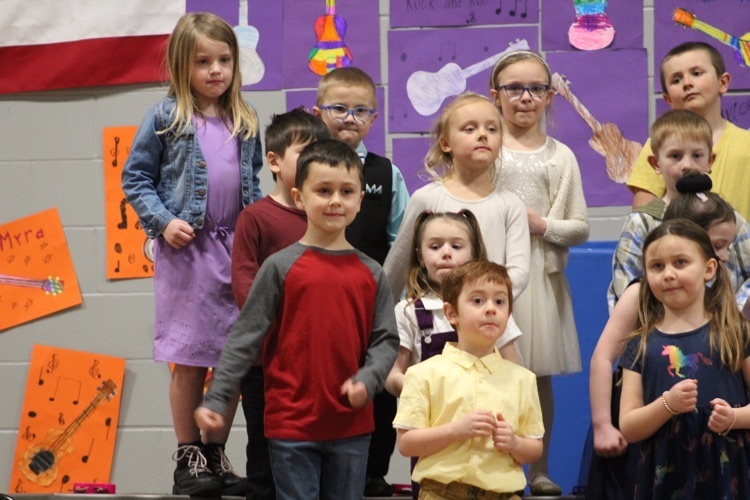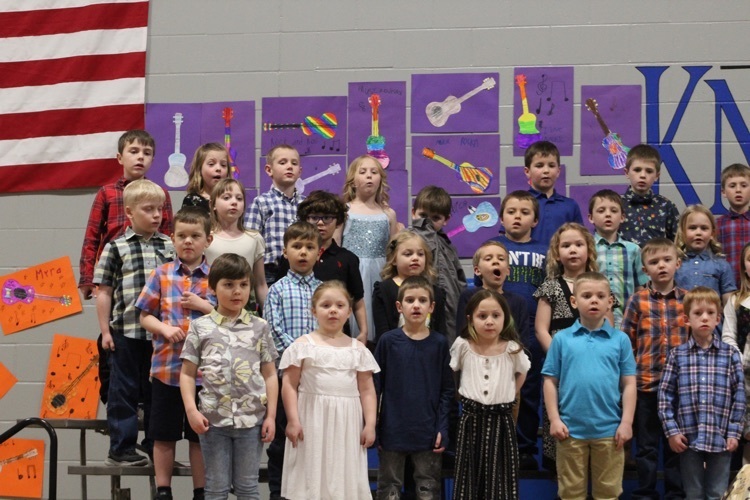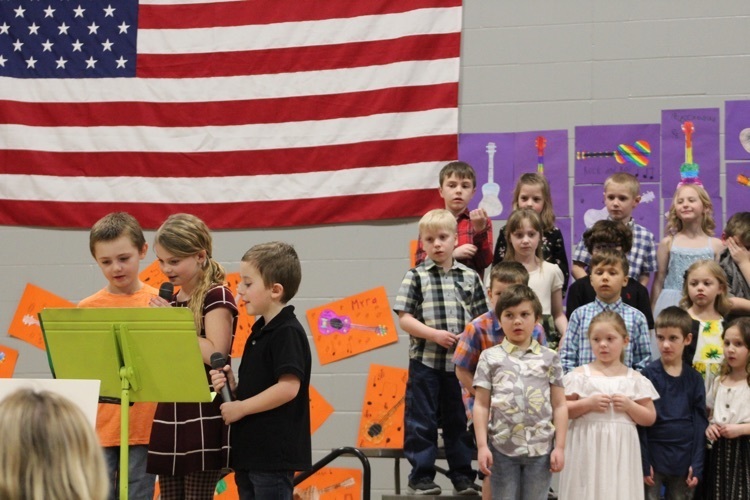 We feel terrible to have to share this, but unfortunately, we will NOT be able to livestream tonight's game due to the MSHSL rules. Tune into KTOE or KNUJ radio for radio broadcasts and updates of the game. We are SO SORRY for the miscommunication and understand how disappointing this is for all of our long distance fans!!!


The Basketball players will be signing autographs after the game tonight. If you have something special that you would like to have signed, feel free to bring it along.
Here is the official grand total for the Penny War!

UPDATE: We have had many ask us about live streaming. Unfortunately, we are not allowed to livestream at games at MSU so there will not be a link provided here. Please note, you could see comments or links shared by random people on our posts, THESE ARE NOT LEGITIMATE AND NOT THROUGH LCWM. We try to catch them and delete them as they are posted, but sometimes miss them. Please DO NOT click the links in those comments! Come cheer on our Lady Knights Friday! Presale tickets are available in the District Office until 3 pm on Friday!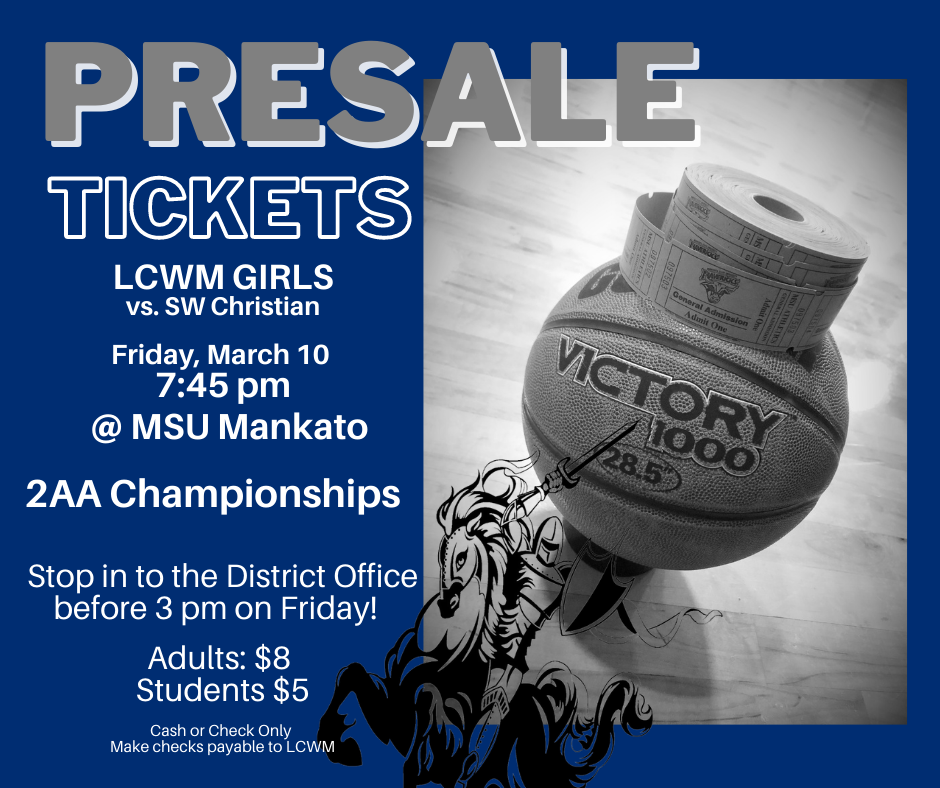 Hunter Nelson (on the left), 5th grade, made this painting in Art class, and it now hangs in the newly established LCWM Art Gallery at the elementary school. Student art will be added every year, and it will hang there until they graduate. Hunter's very patriotic painting will be the very first to be chosen, framed, and hung by the front doors of the school. Hunter's artwork can be seen during school hours where you can appreciate all of the talents that went into his painting. Hunter painted it in honor of his great grandfather who was in the Korean War. Cole Thompson (on the right), 5th grade, also made this drawing/painting in Art class, and it will be displayed at the Lake Crystal American Legion. Cole's pencil drawing of a bald eagle and a red, white, and blue American flag, honors his grandpa who was in the Navy. We hope that you will go to the Legion and enjoy this artwork knowing that it is a special symbol that we all honor our veterans who served our country. (custom picture framing by Al Steinberg at Frame IT Gallery)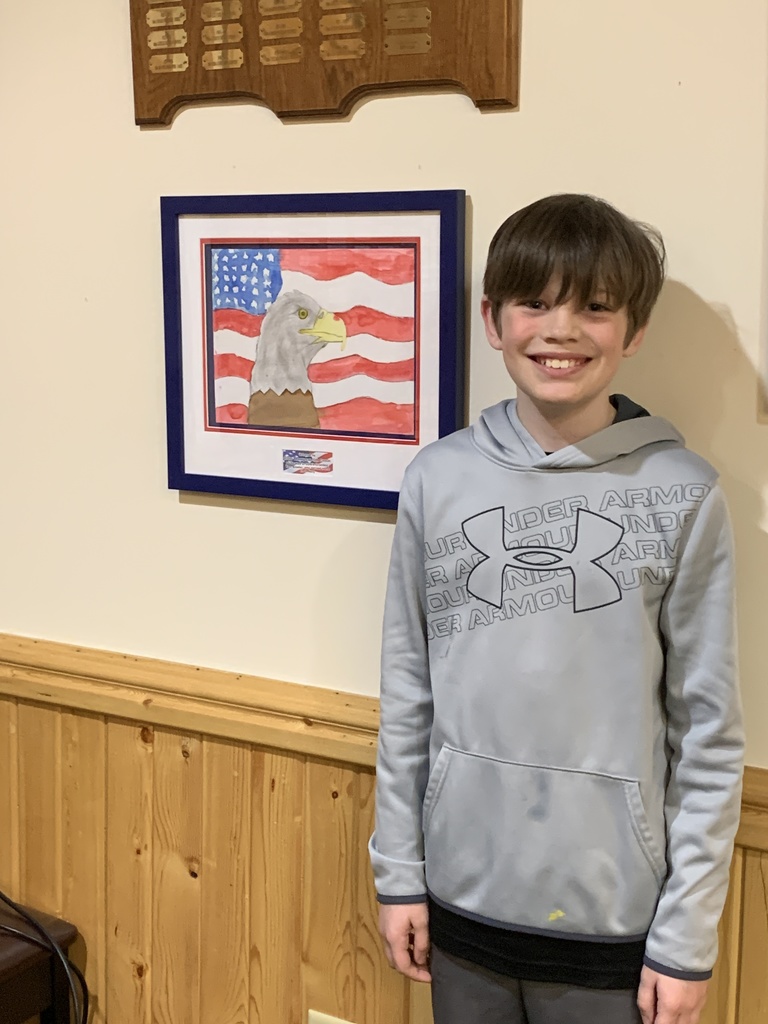 I have been working with Palmer Bus Service to fix the issue of changing times and continuous movement of students. We have a shortage of bus drivers. Based on the shortage and number of seats available on the buses we have made some changes to reduce down by one route. Bus 22 will no longer be a run and the students have been moved to other buses. Your child will be notified this afternoon of the permanent change. Both school offices have the changes and are notifying the students right now. These changes will impact some pickup and drop-off times which we will be redoing over the next two days. By the end of the week, a complete new pickup and drop-off schedule will be sent to everyone. I appreciate your patience as we work through the driver shortage and making sure we are safe on the bus. I am also working with Palmer to supply the App that allows you to see the bus GPS location to be able to find out where it is at all times.

Mrs. Helget's class joined on a Zoom call today with MN Vikings player, Harrison Phillips. He read a book about a cow farm to celebrate Farm and Food Book Week supporting MN agriculture in the classroom. He read the story and then answered a lot of questions about his childhood and career.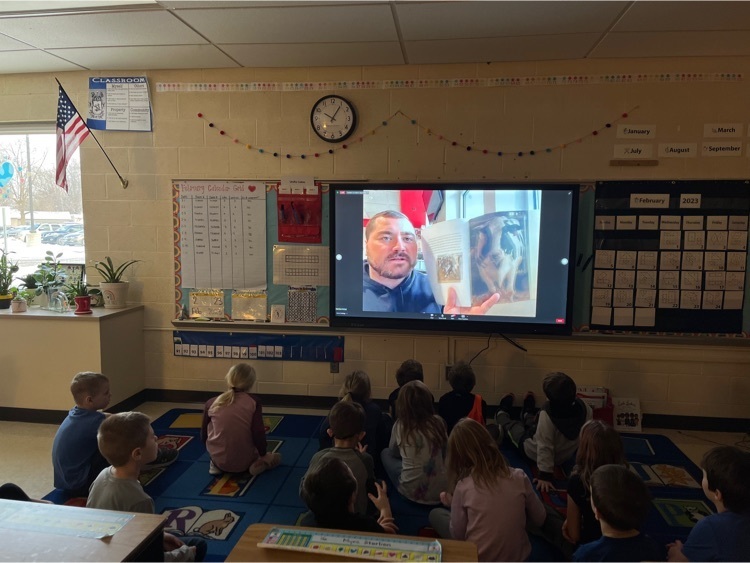 Planning to attend any of the boys and girls basketball playoff games? Need some fan apparel? Order a shirt by SUNDAY to show your support!!
http://Lcwmplayoffs.itemorder.com
Here are our last 4 groups of Awesome Noble Knights!!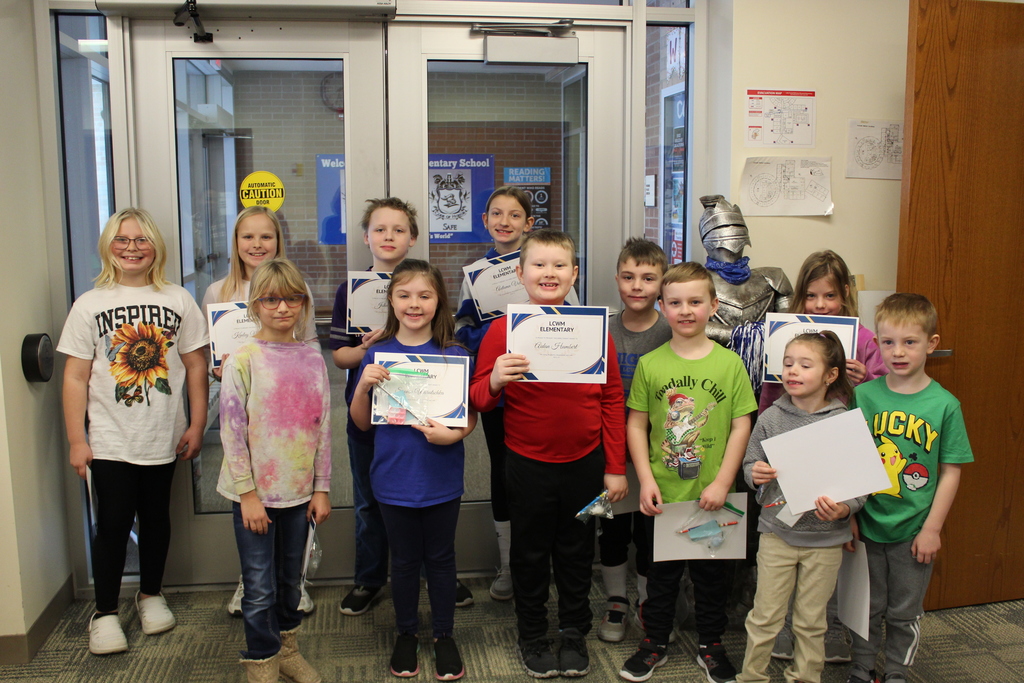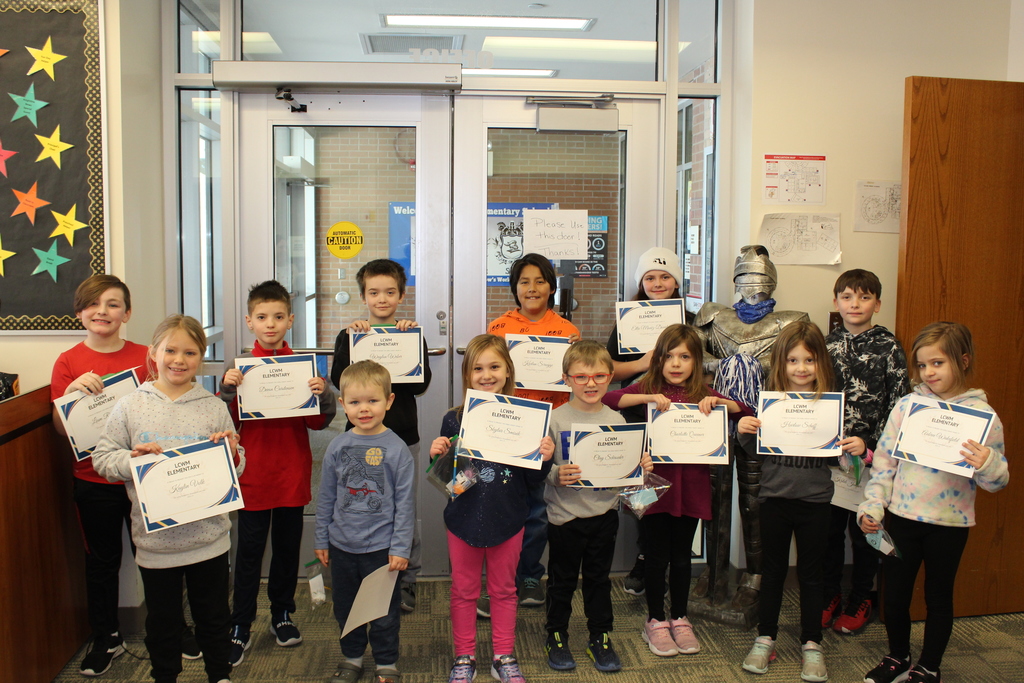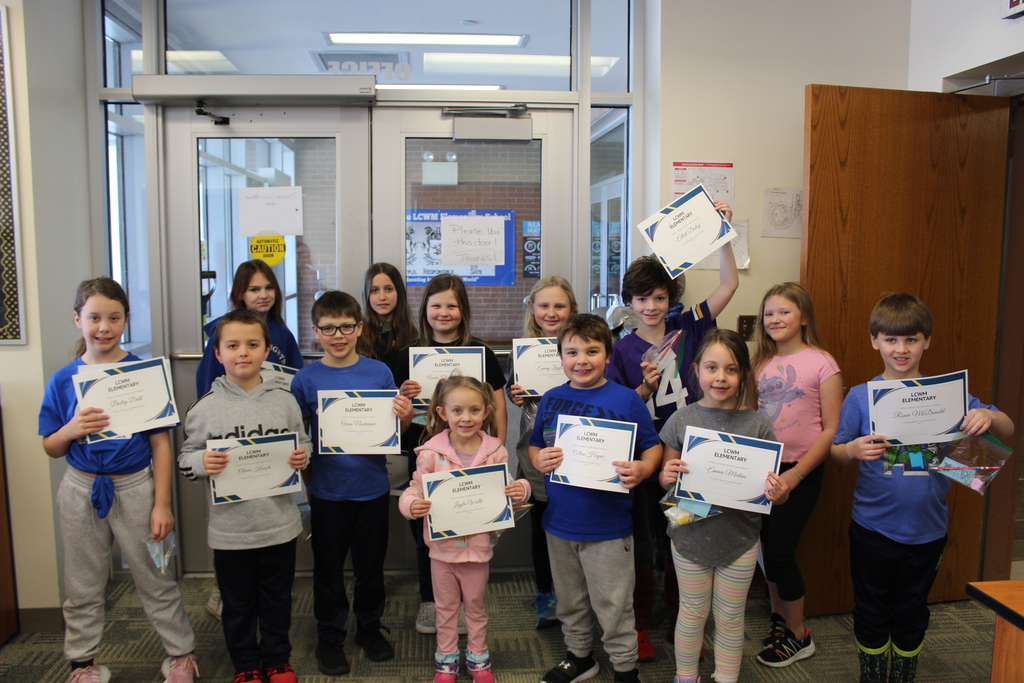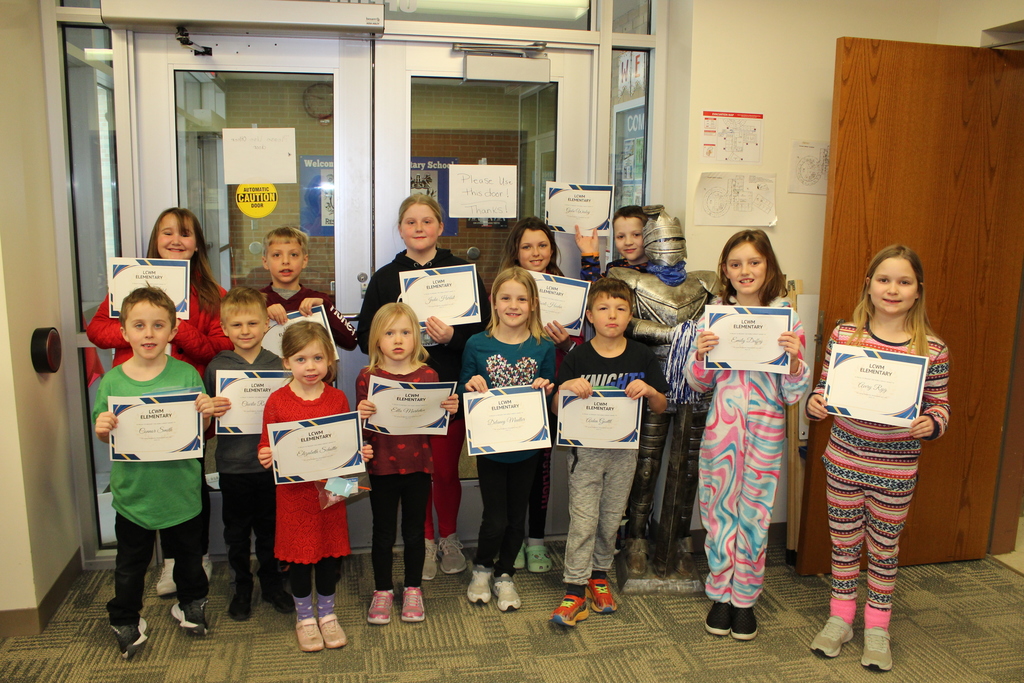 The Scholastic Book Fair will be open during Elementary Parent/Teacher Conferences on Thursday, March 2nd, and Monday, March 6th from 3-8 p.m. We will have our book fair dress-up days next week. Check it out!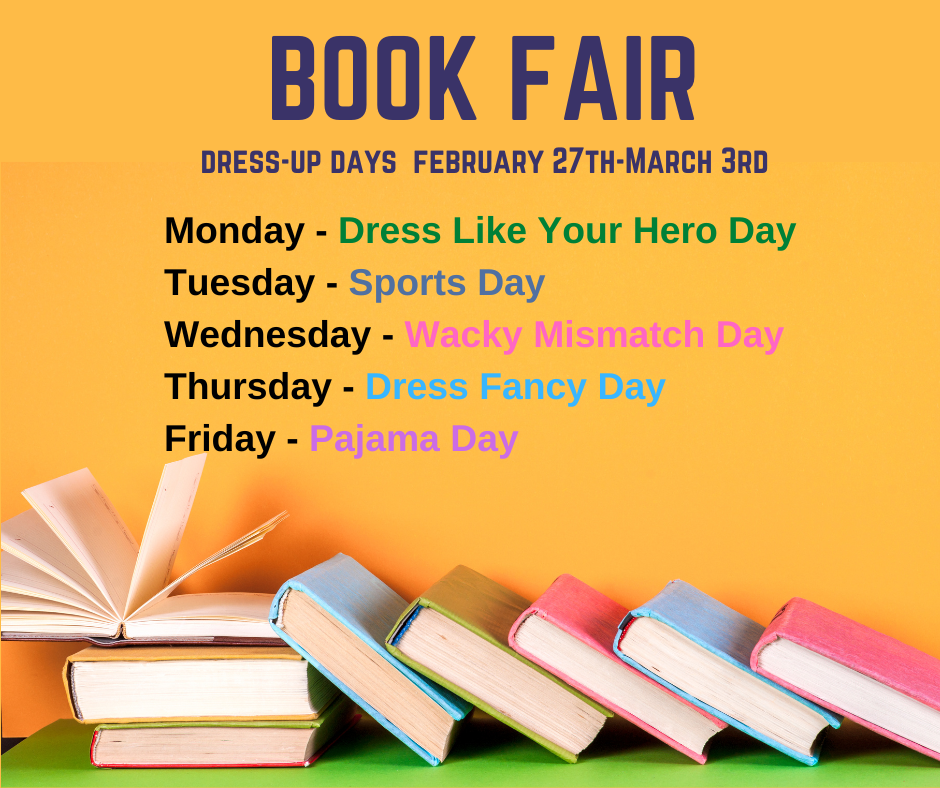 Here are our Penny War winners with their giant penny trophy!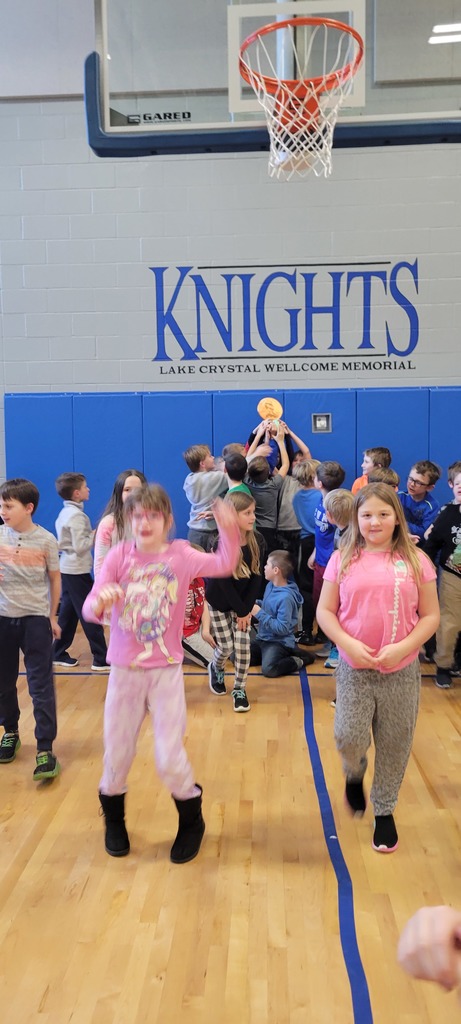 The Kindergarten Info Meeting originally scheduled for Thursday evening has been postponed!

Due to the weather, LCWM will be closed on Wednesday, February 22 & Thursday, February 23. Both of these days will be E-Learning Days. Students were sent home with devices and information today. Please reach to our your students teachers if you have any questions! The District will update you with additional information about the rest of the week as we know more.