Veterans and their families are invited to our Elementary School Veterans Day Program on November 11th at 2:00 pm. K-4th graders will be performing for our Veterans once again.

It was a successful weekend for our Community Ed athletes, too!! Our 6th grade girls Volleyball team earned their way into the Gold bracket and brought home the championship title in their win over Maple River and the 4th grade boys Football team won their championship game 14-0 against MCW! The football team went 8-0 for the season!! Great job, Knights!!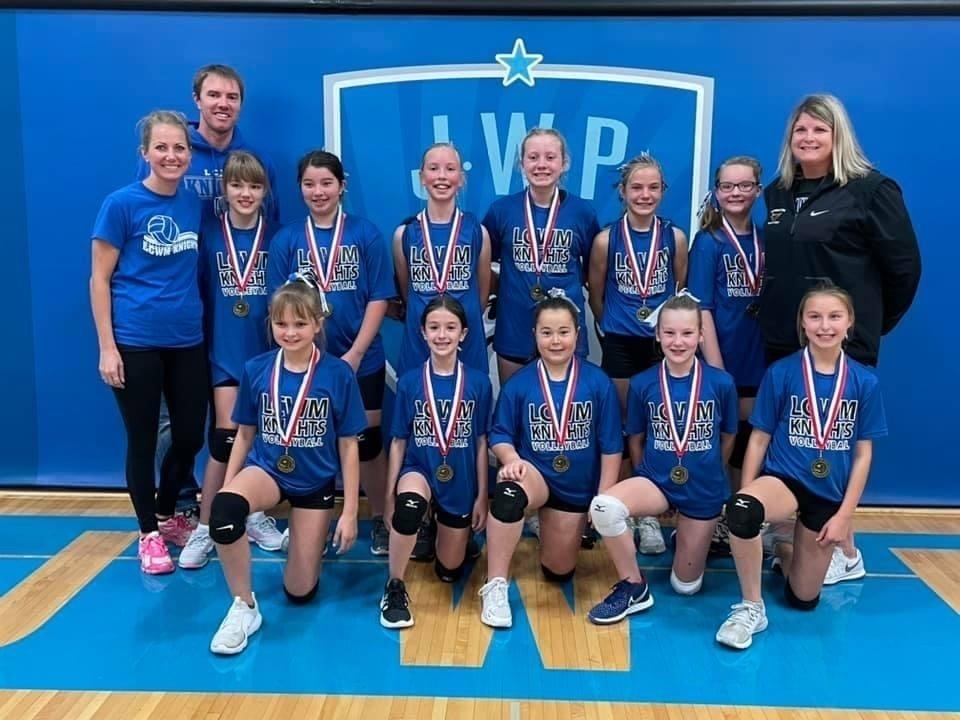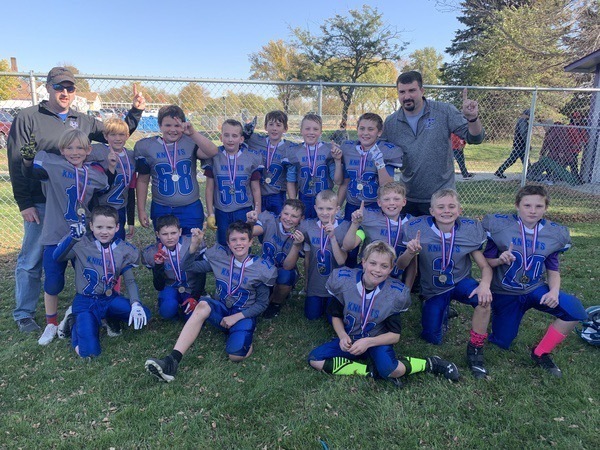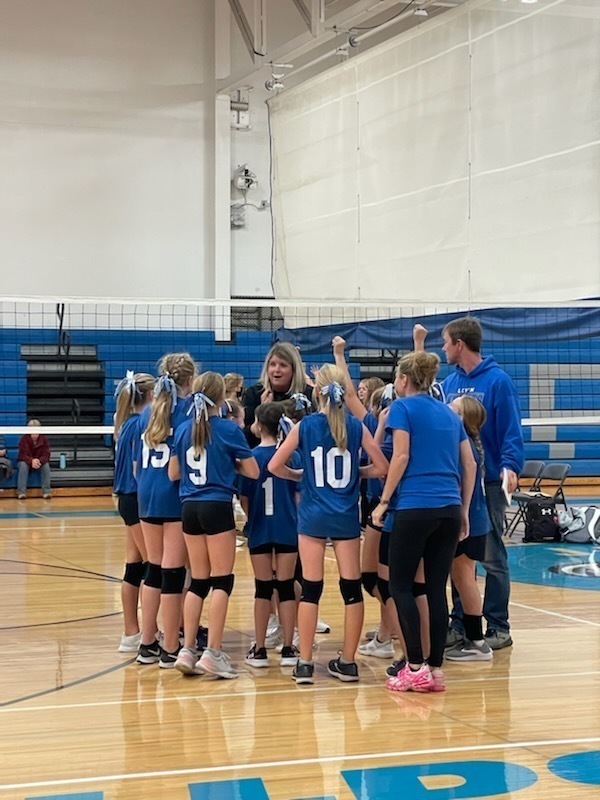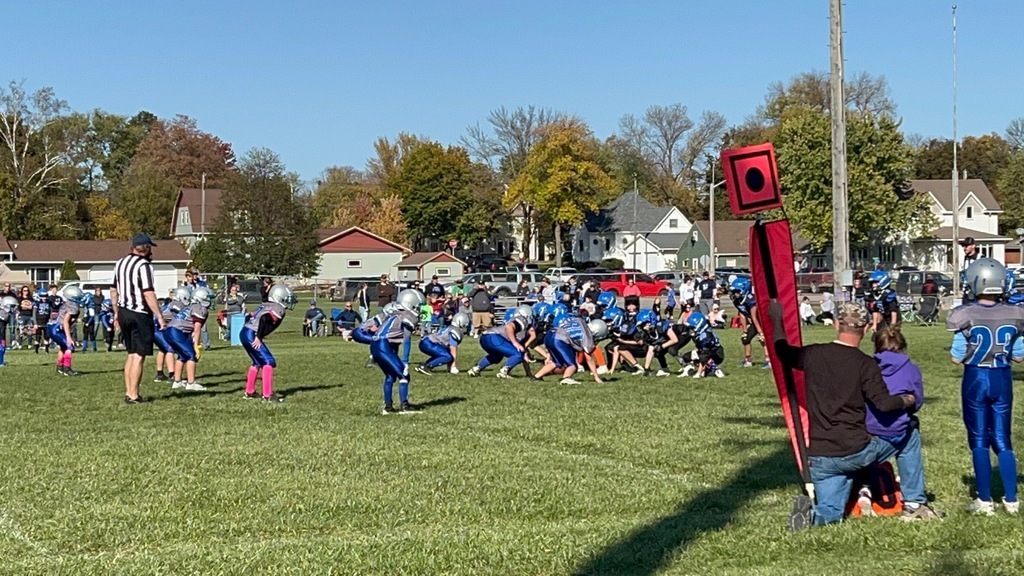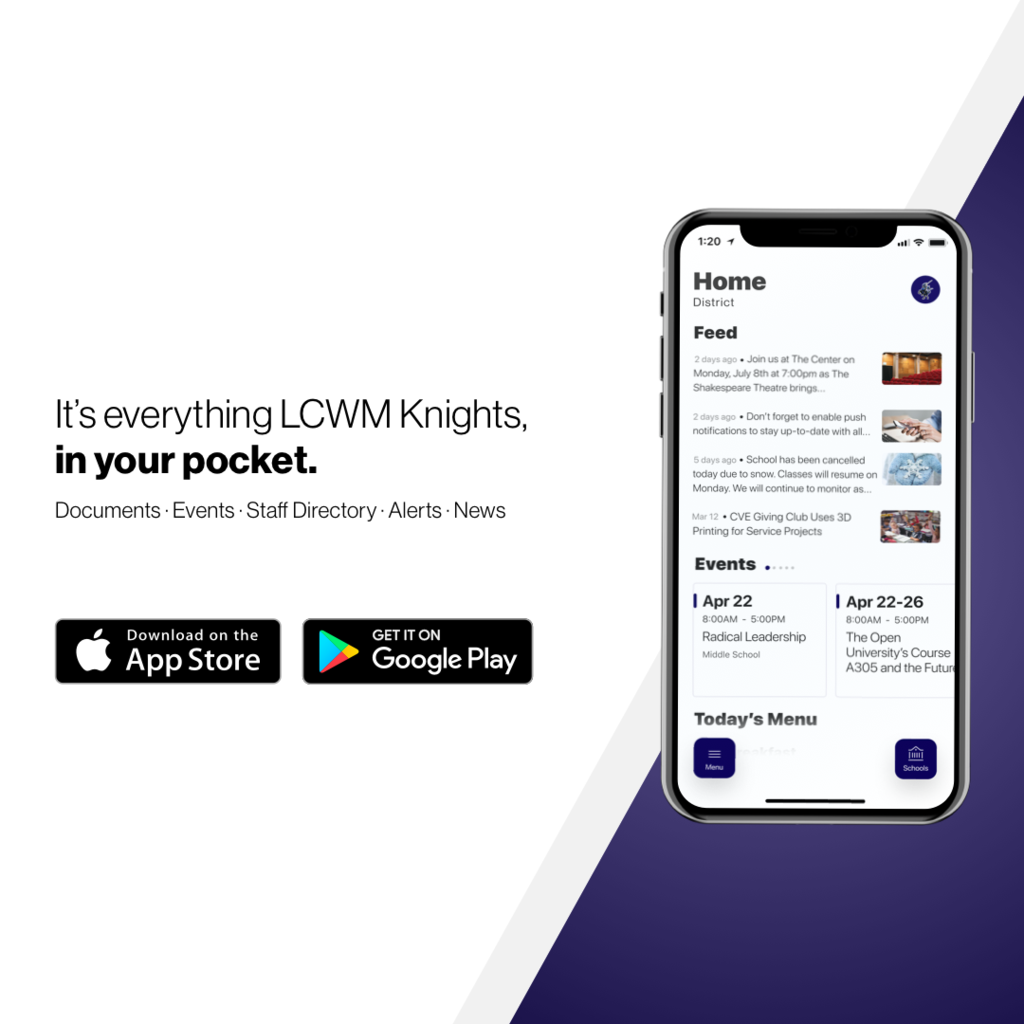 Does anyone recognize this? Contact the Elementary office at 726-2320 if this belongs to you.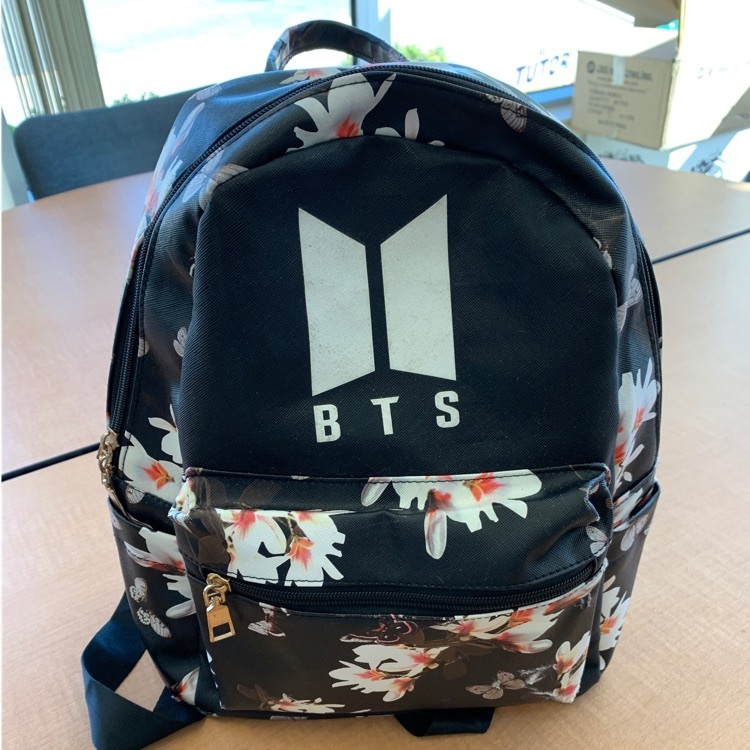 Eating lunch in the office is a popular Noble Knight prize choice. They are having fun!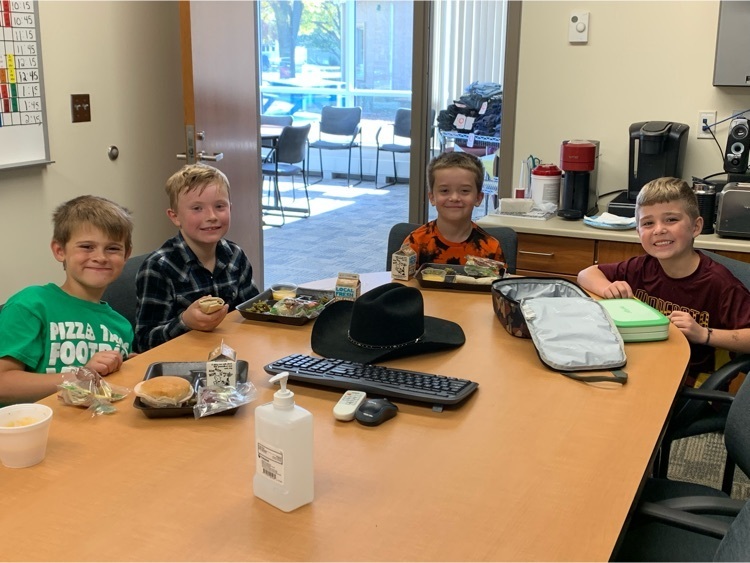 Here are a few more Noble Knights from our weekly drawings! Way to go! Remind your students to keep turning in their Noble Knight slips for a chance to win.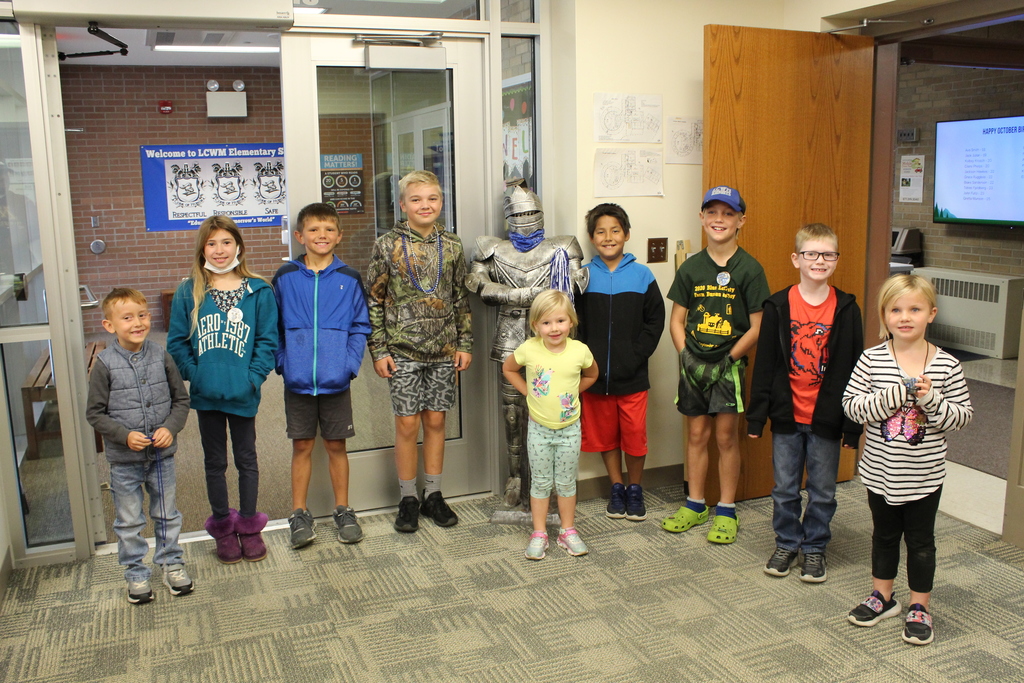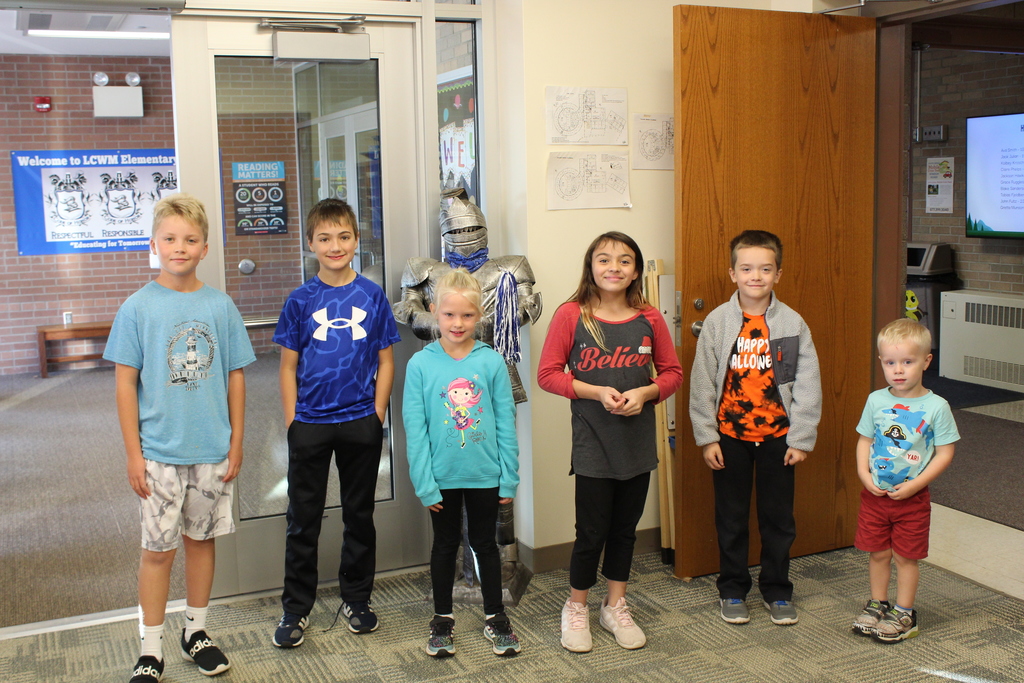 The website limits the post to four photos....it's hard to choose just four! What a fun parade! Thank you to everyone who took time to plan and organize it and to everyone who helped with the floats and to all of you who were in it!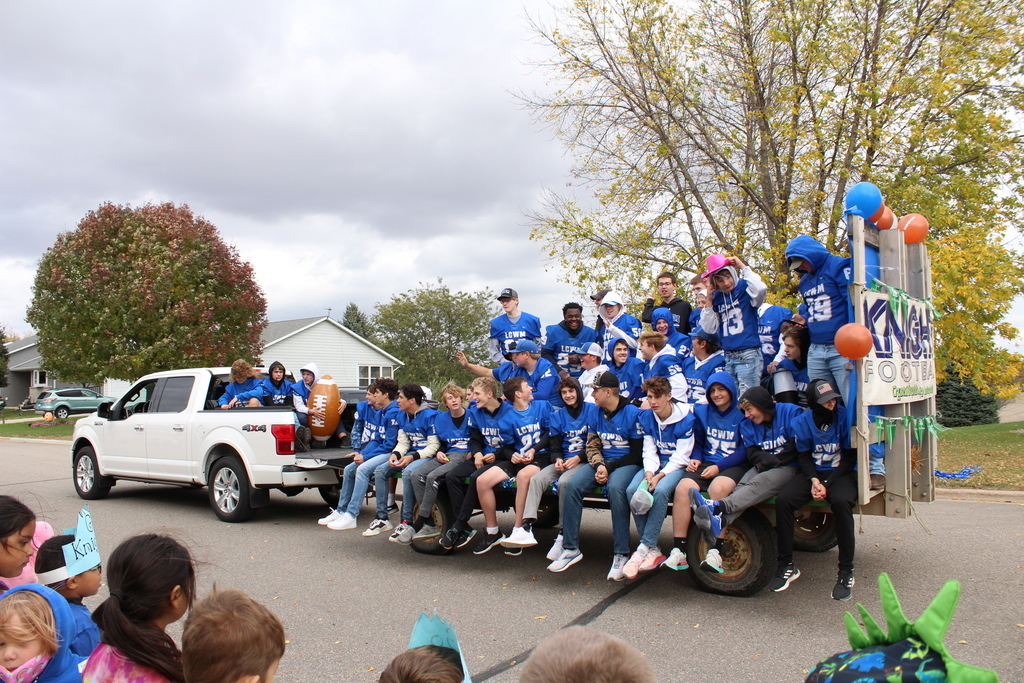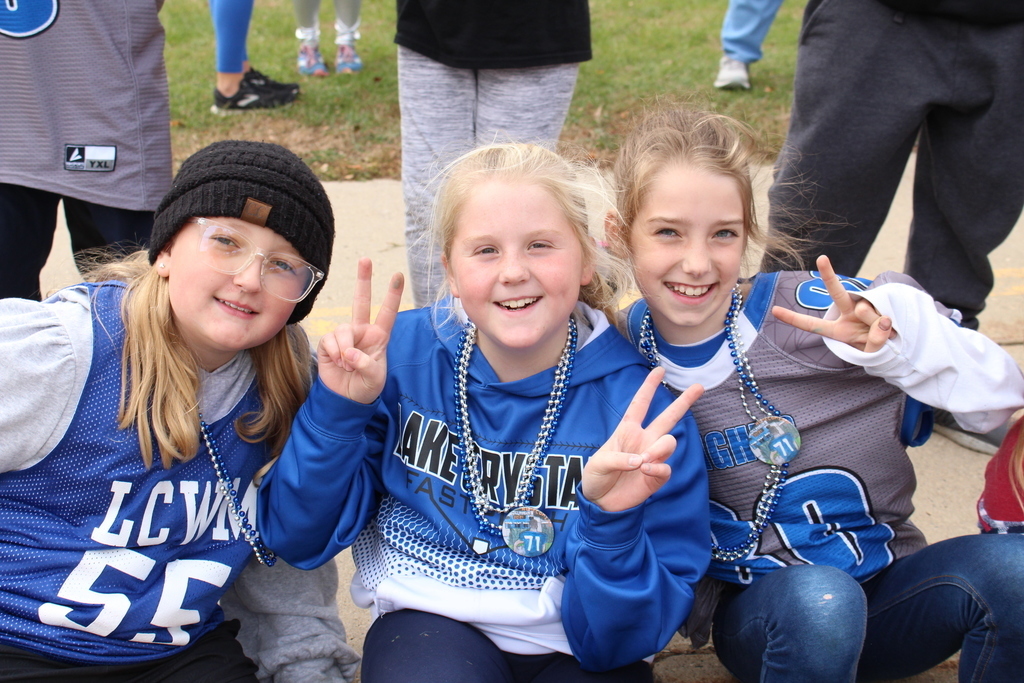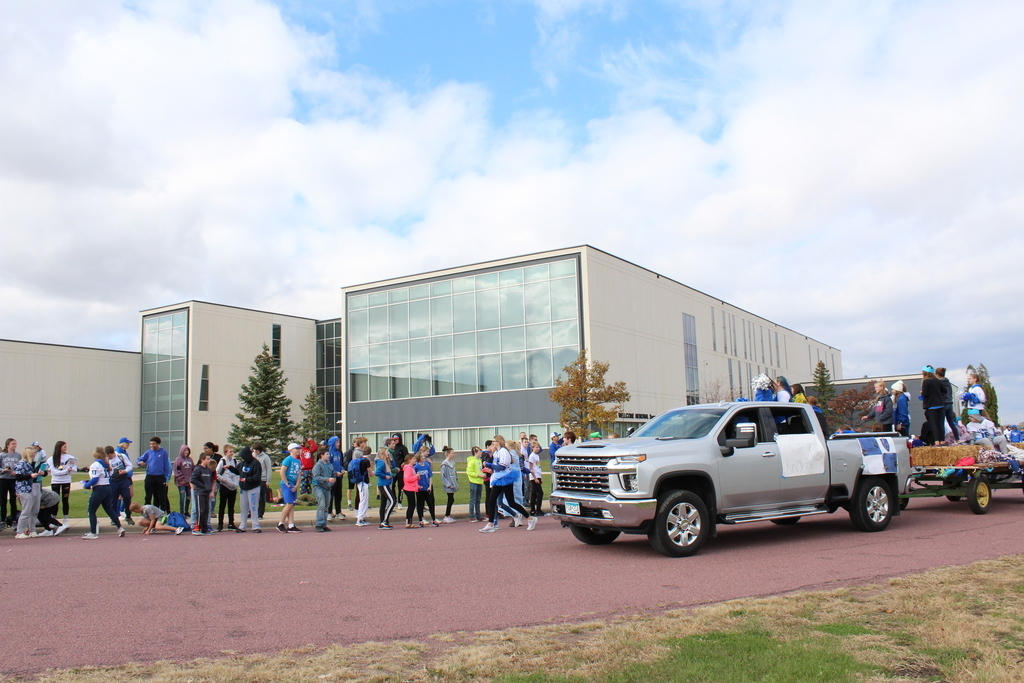 Congratulations to the Don, Doug, and Ron Williams Memorial Fire Poster Contest Winners!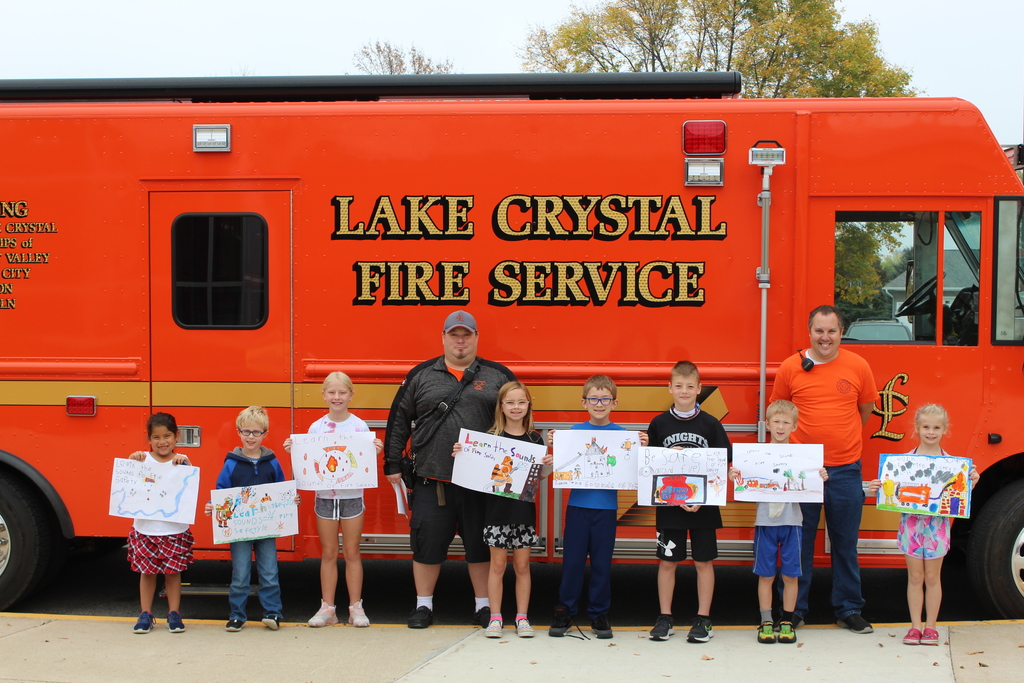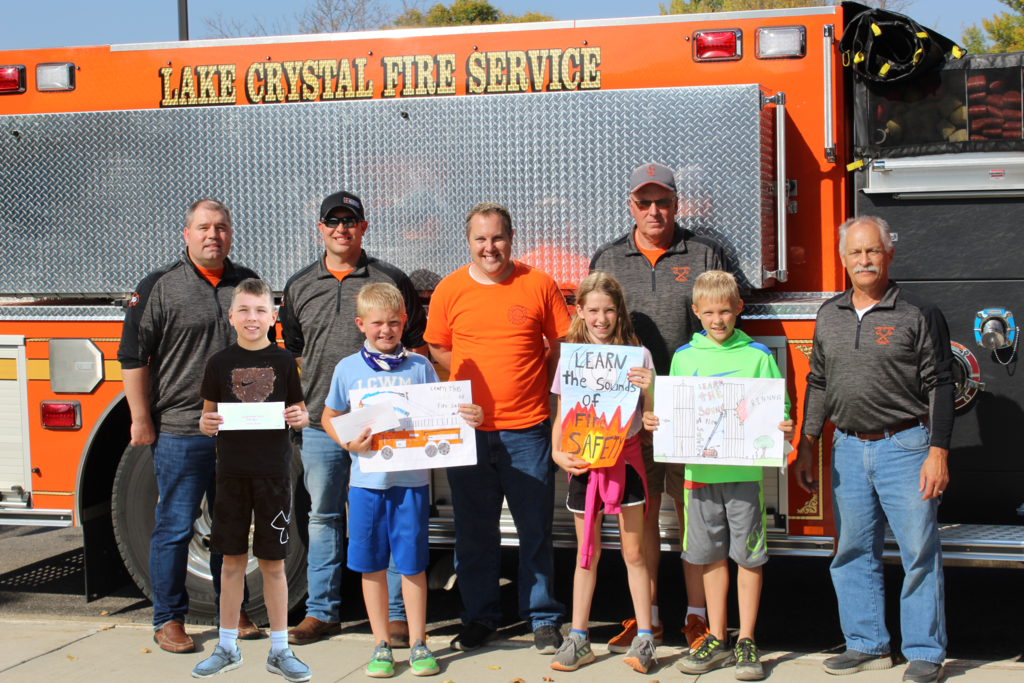 Check out this photo opp at the elementary Pep Fest and autograph signing this afternoon!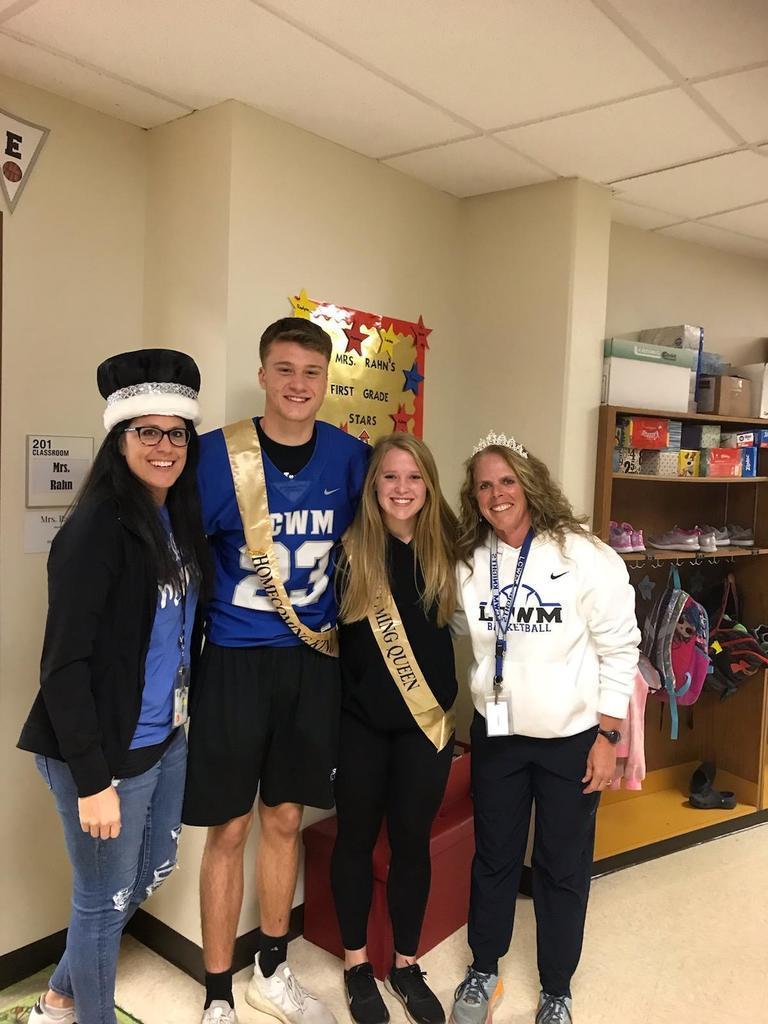 It's been a fun week so far! Festivities continue with an elementary pep fest this afternoon, a home volleyball game tonight, Knight's Pride Day and the home football game tomorrow, and will be wrapped up at the senior high dance after the football game! Here's a peek into the week so far! More photos are posted on Facebook!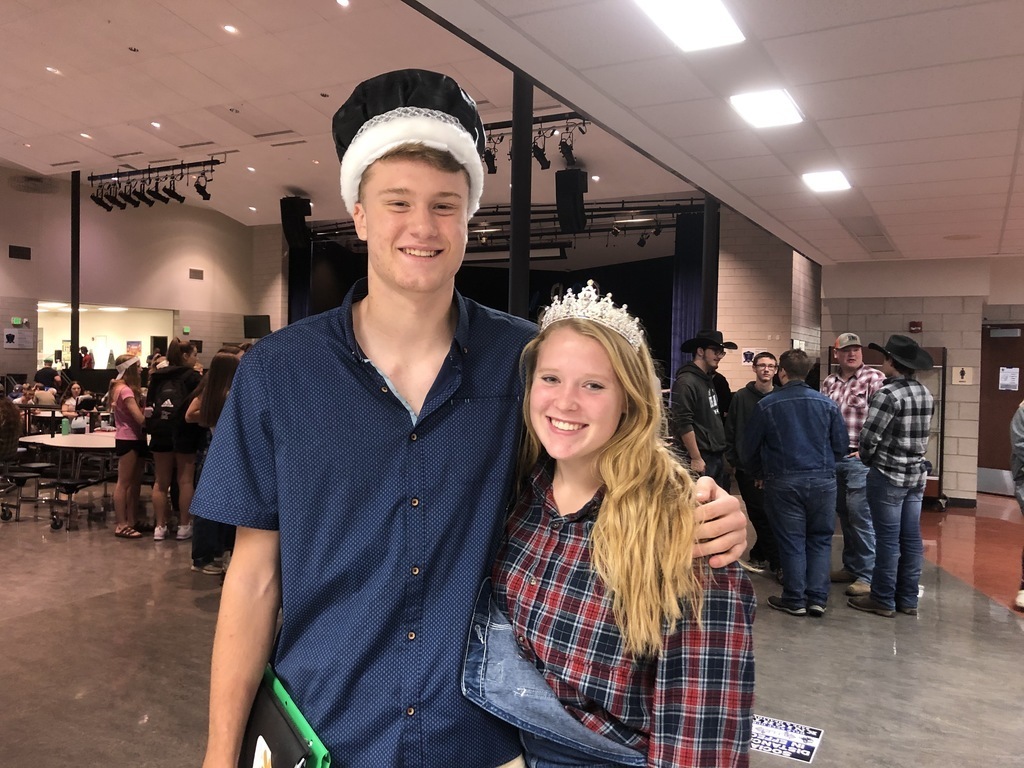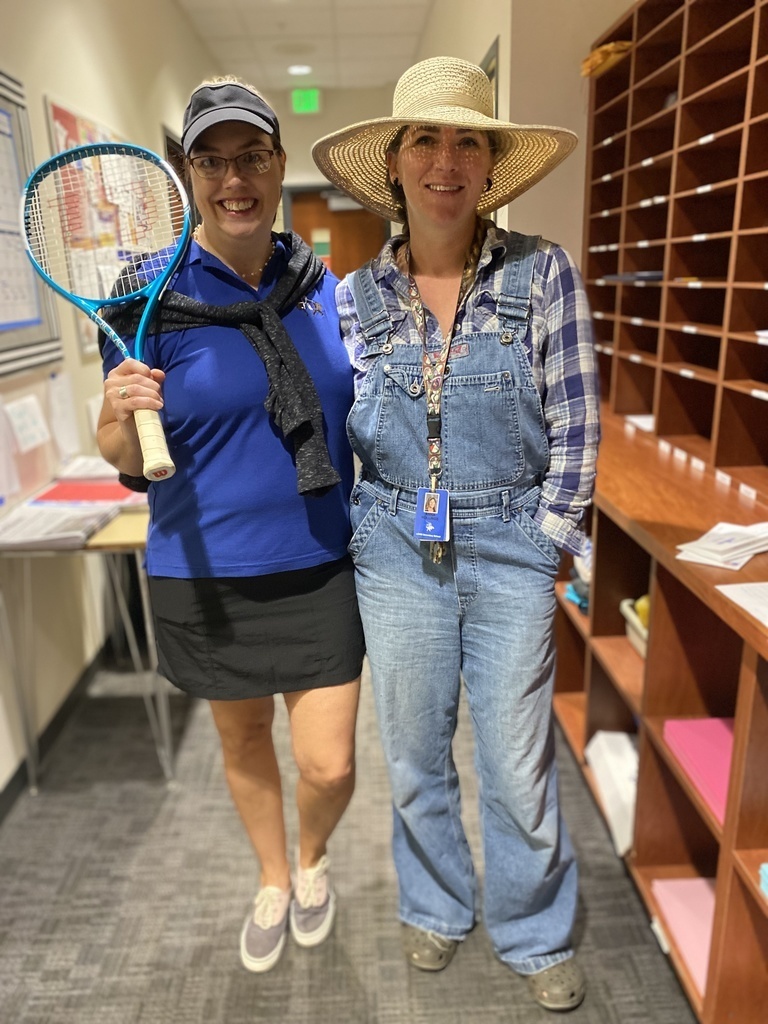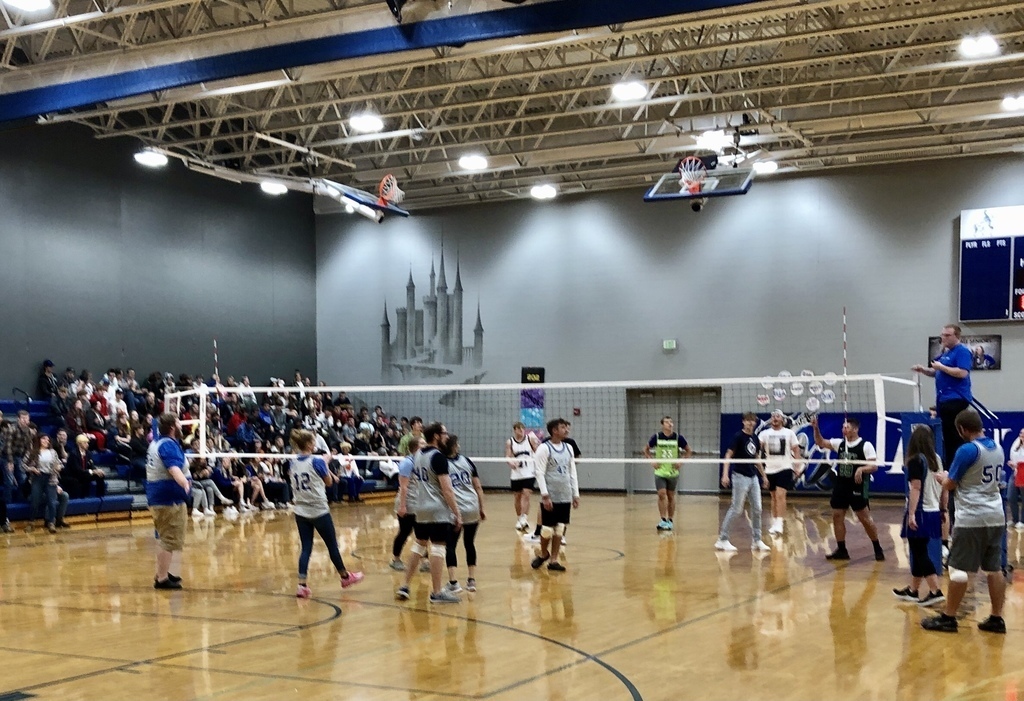 Reminder to Parents/Guardians: Tomorrow is Elementary Picture Retake Day. If your child/children need their picture retaken, please remember to send their picture package back to school with them tomorrow. If they have not had their picture taken and you would like to order a picture package, please stop by the office and pick up a form to fill out. Also, if your child/children have chosen to participate in the homecoming dress-up day tomorrow, remember to send along a change of clothes. Lifetouch will be here tomorrow from 7:45-12:15. If you have any questions, please contact the Elementary Office at 726-2320.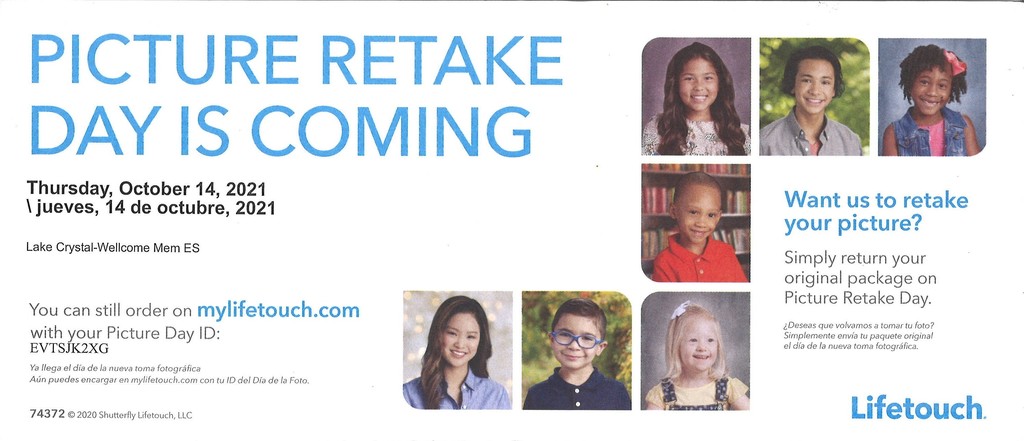 The LCWM Spirit Store is open through October 26th. See the attached instructions to place your order today!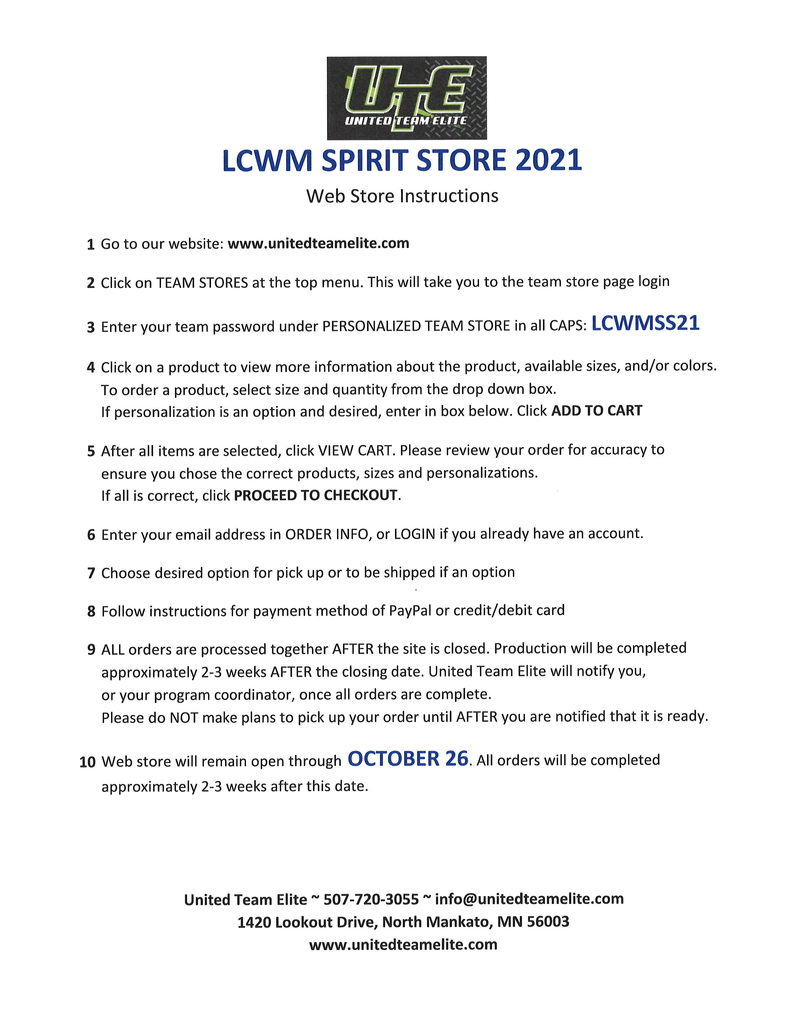 Lake Crystal Fire Fighters talked to Kindergarteners and Third Graders last week about Fire Safety. First Graders walked to the Fire Station on Friday and then rode the Fire Trucks back to school.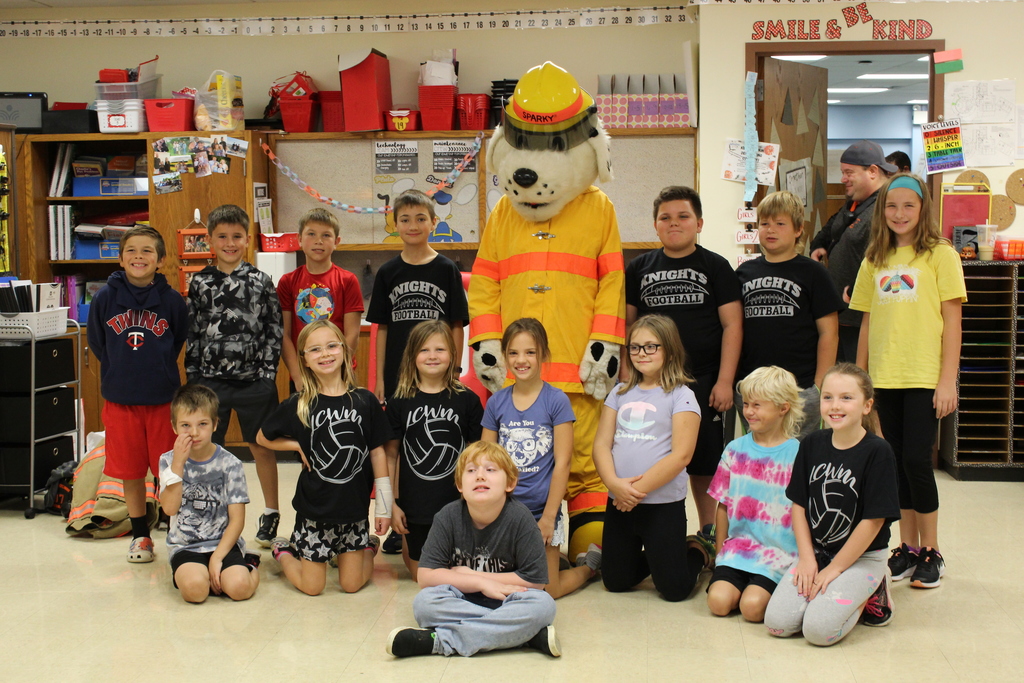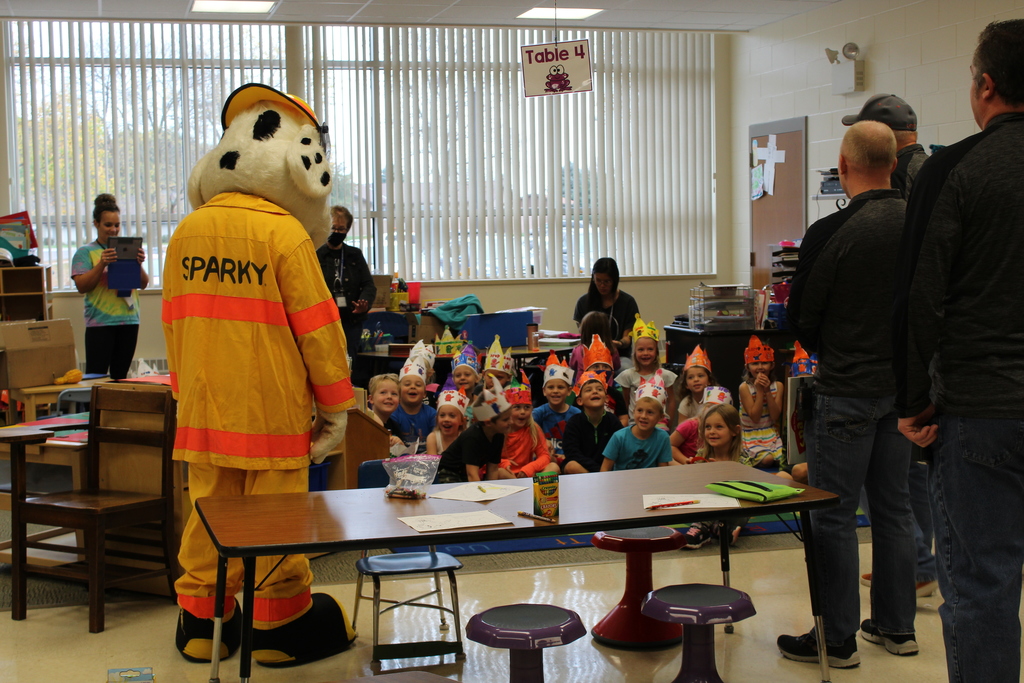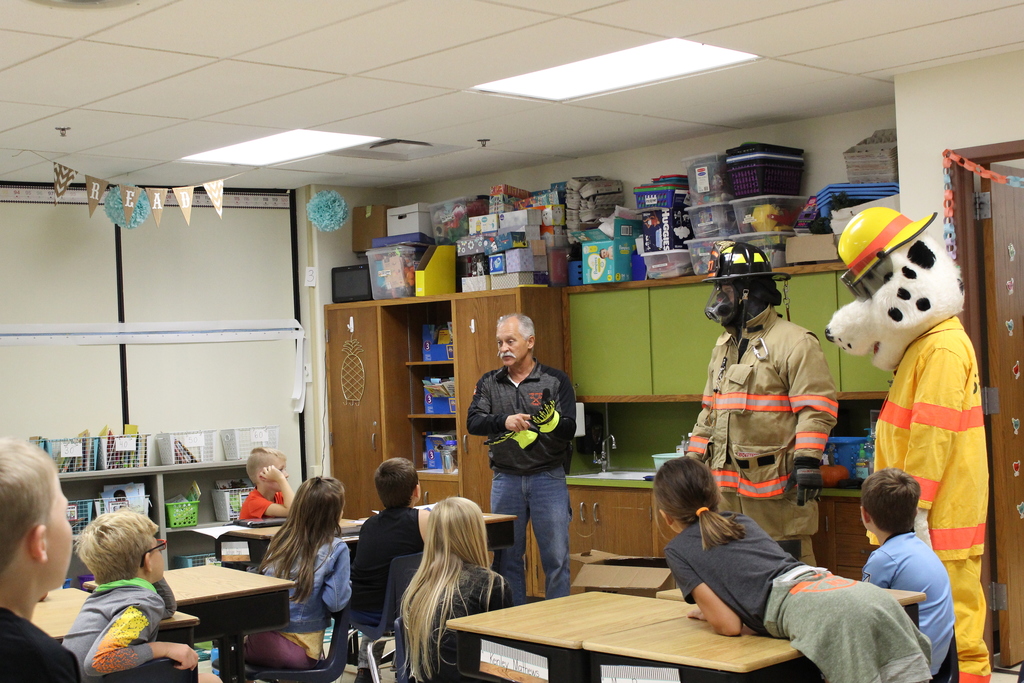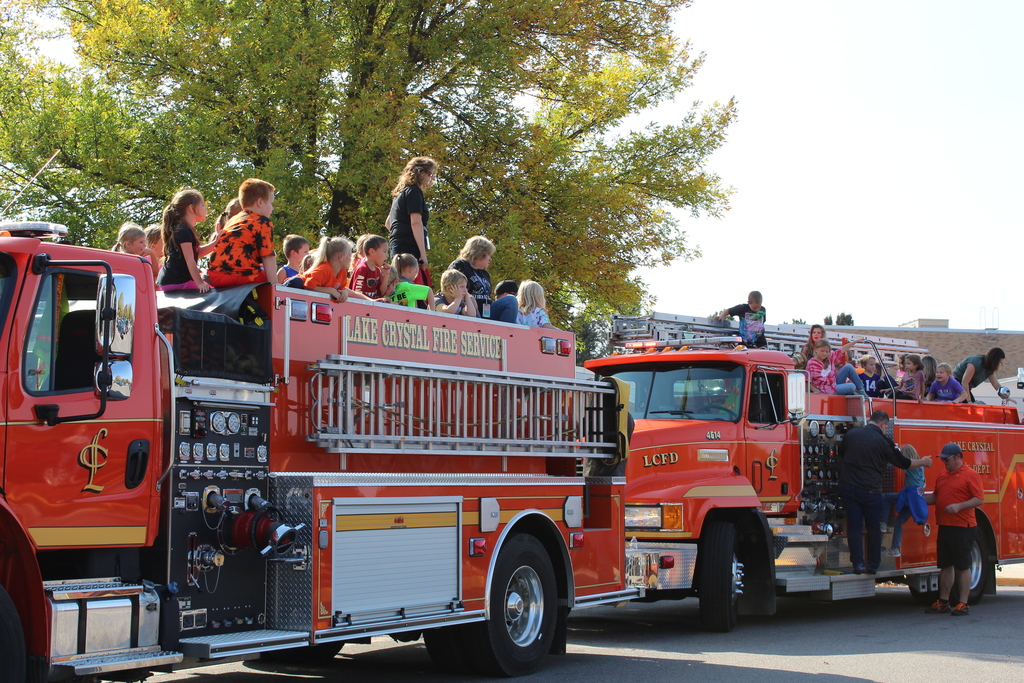 It's a great day for History Fest for our fourth and fifth graders!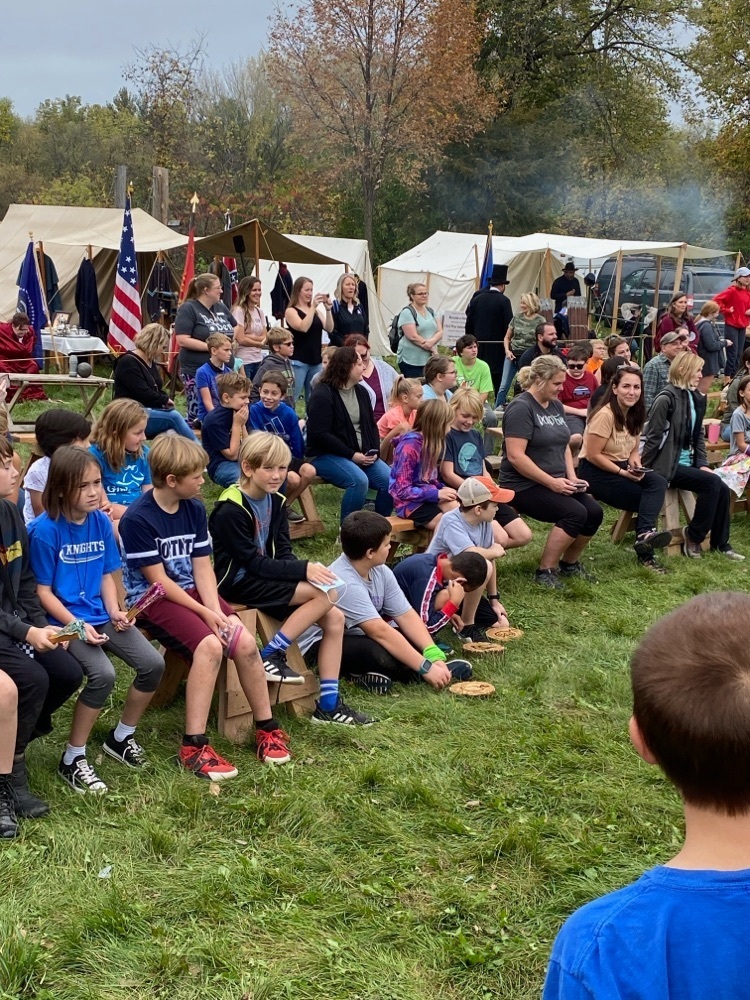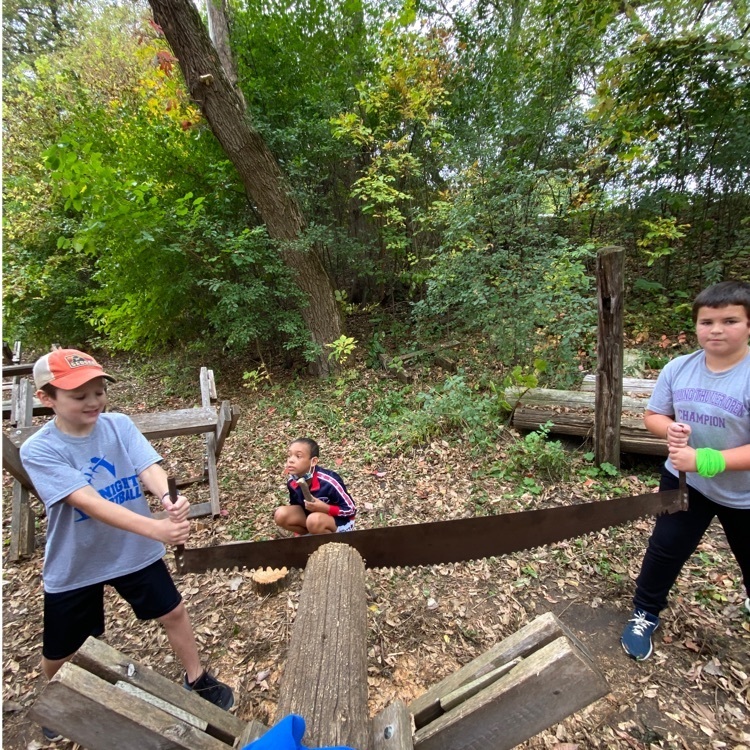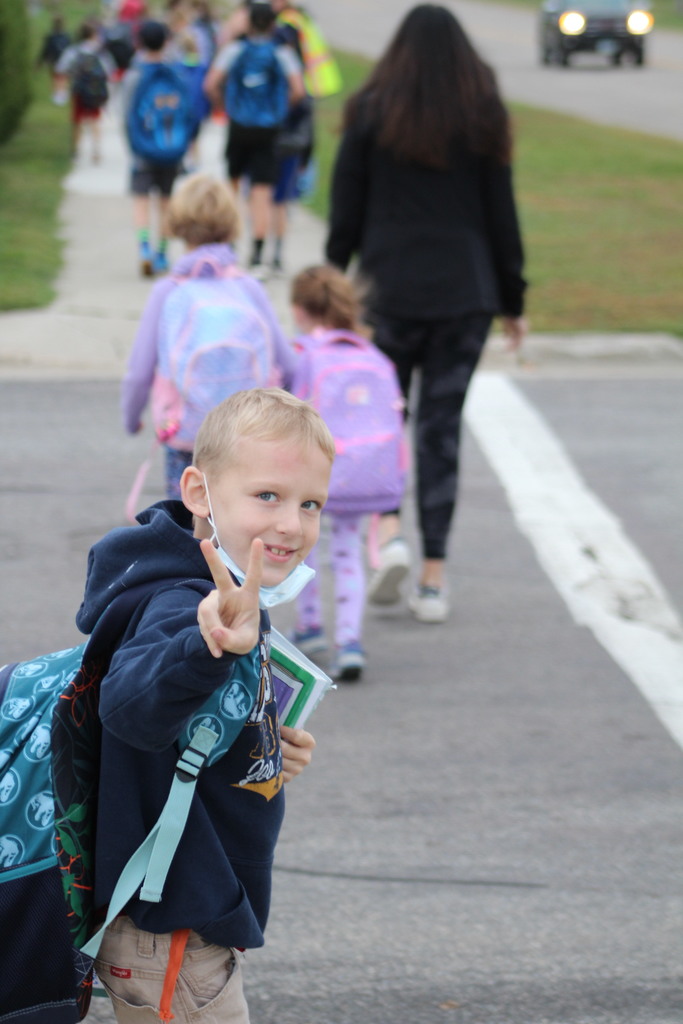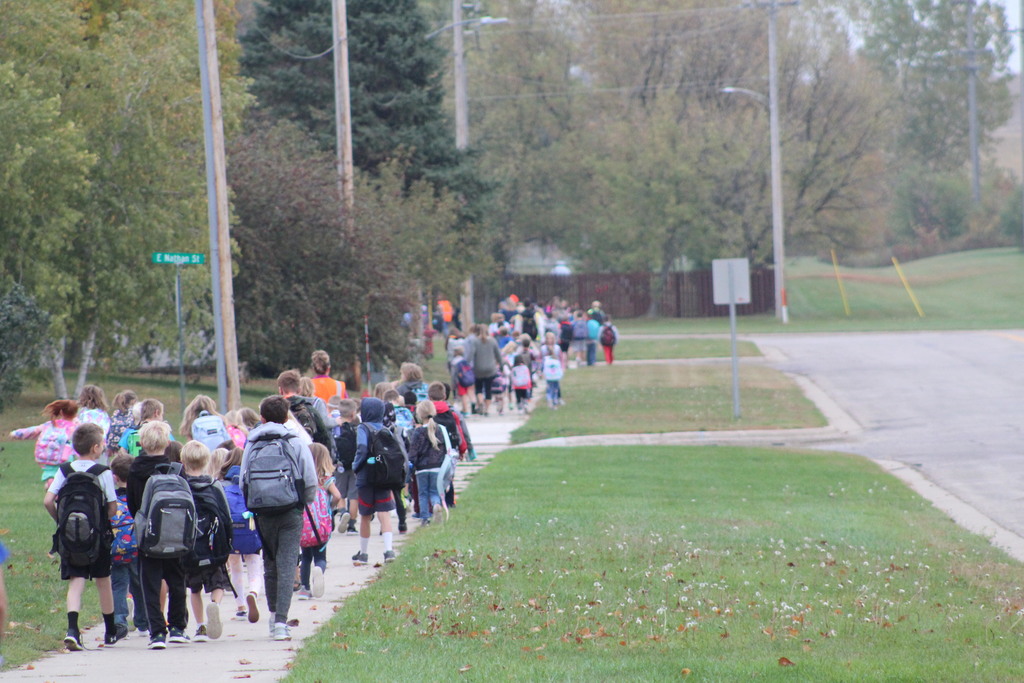 Noble Knights were chosen again this week. The PBIS Team also did monthly drawings for Sub Club and Sportsmanship Awards. Sub Club winners are chosen from students who were well behaved while having a substitute teacher and will get to eat pizza in the office next Friday. Sportsmanship awards are chosen from students who were well behaved at a sporting event. Students can put the sportsmanship tickets that they receive at sporting events into the wire basket in the Elementary Office.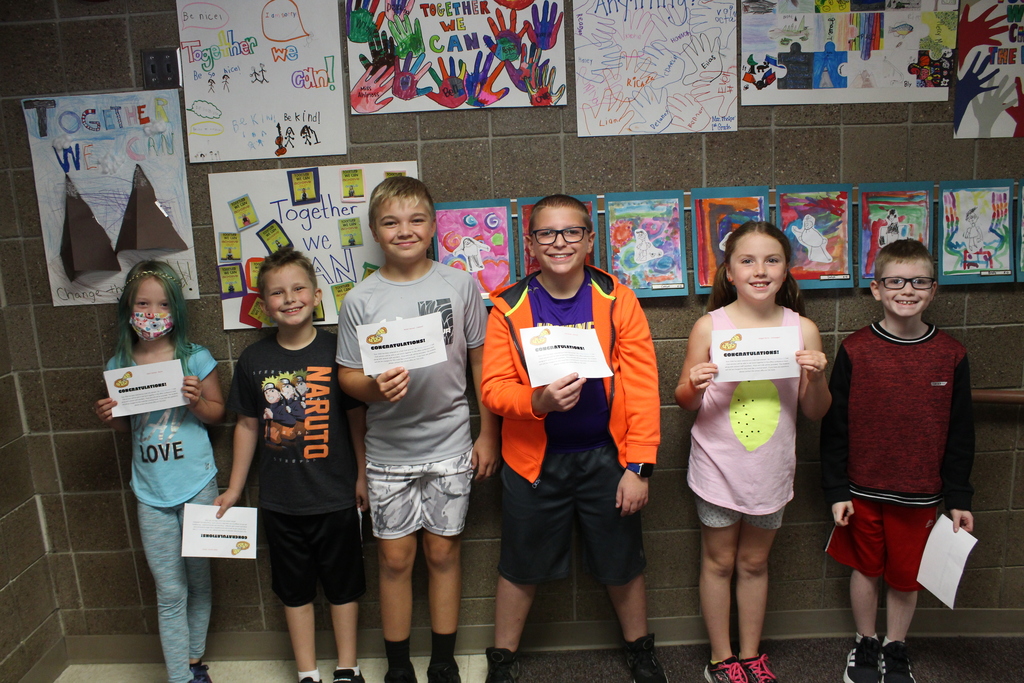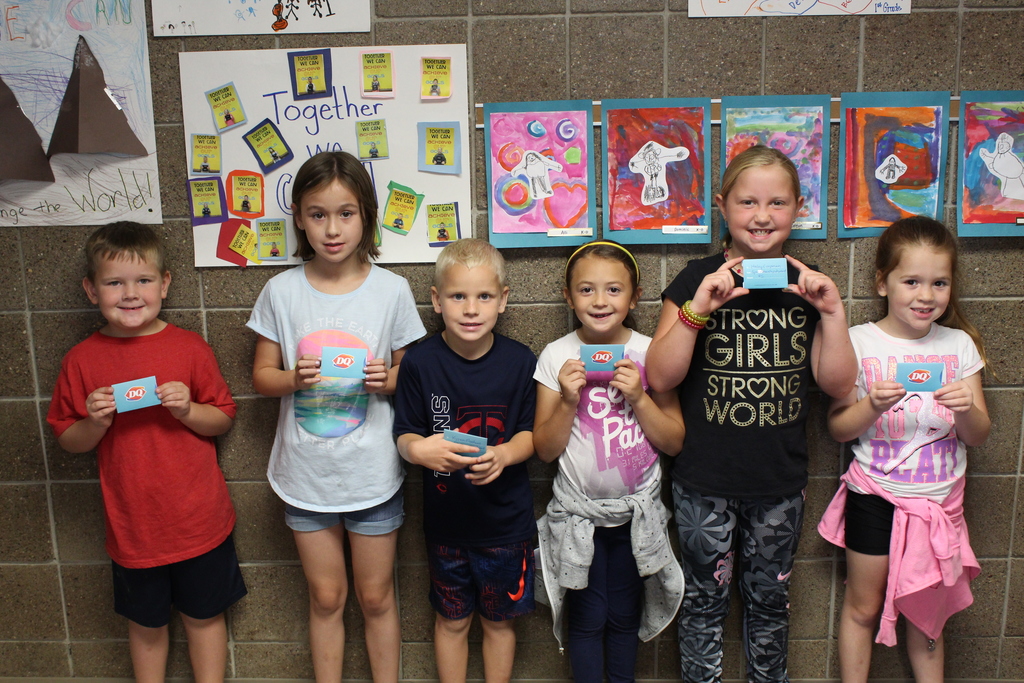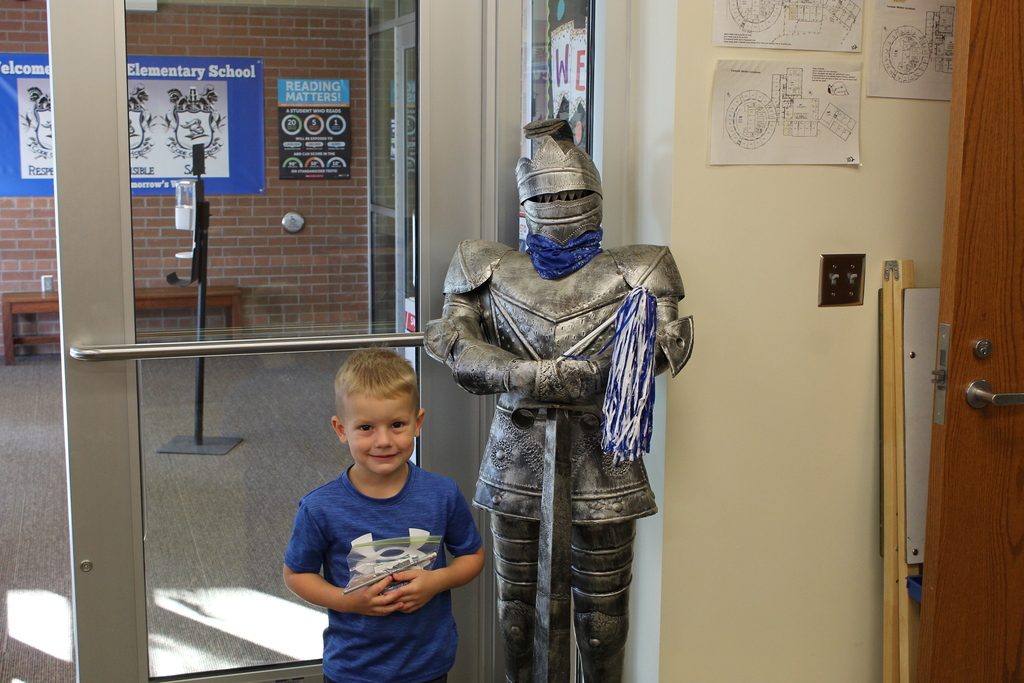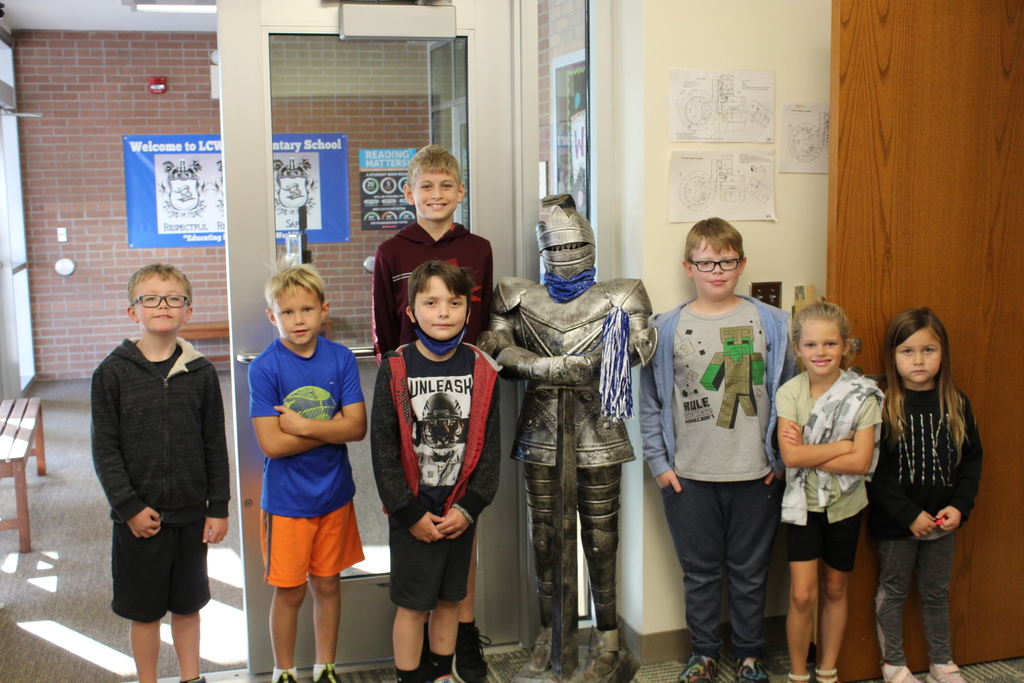 Check out this "Fan of the night"!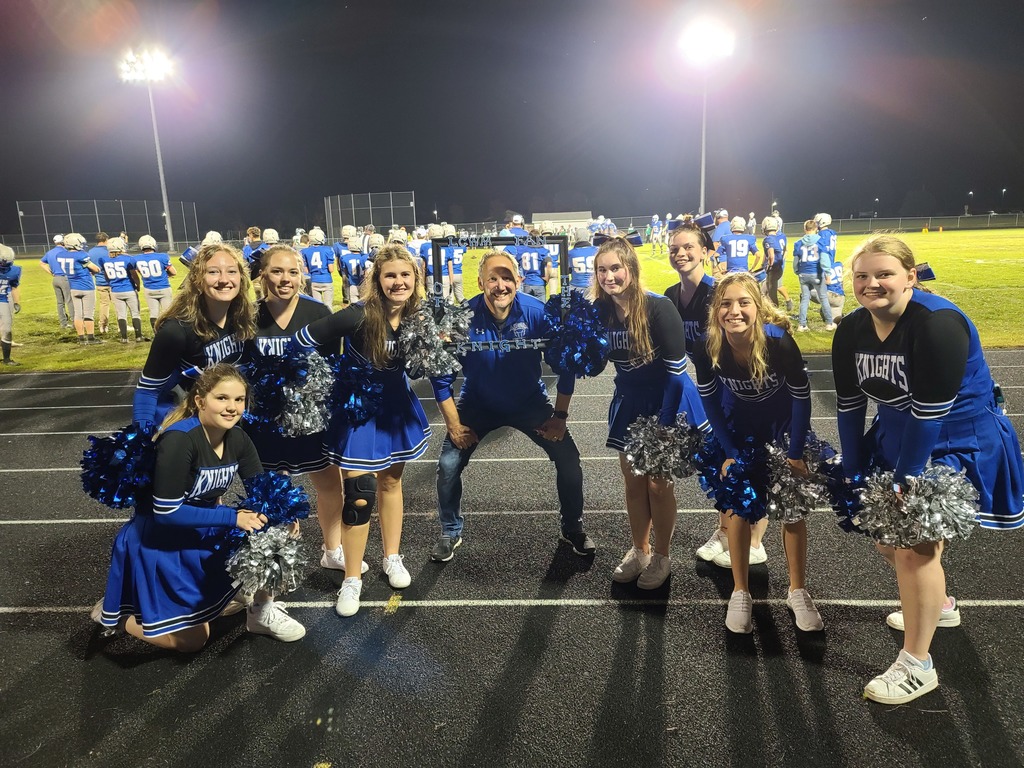 Here are our first Noble Knights of the year! Noble Knights are drawn weekly, and students get to choose either a prize from the board or take home a book. Way to go Knights!