Club's Choice product will be delivered to the Elementary School this Thursday, December 1st. Product may be picked up from 3-6 pm and will be located in the Multipurpose gym.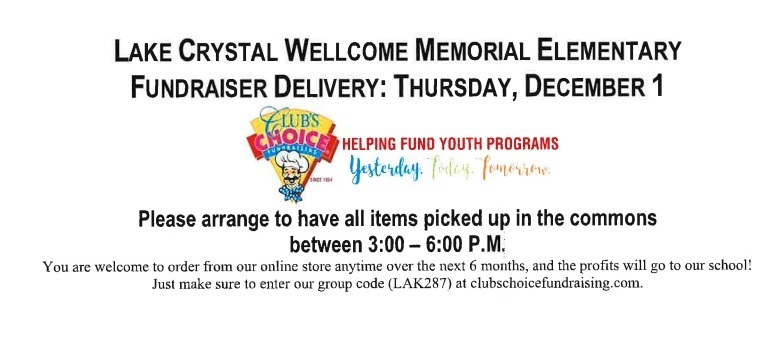 Have your kids told you about the Knightline News? In the Knightline News, 4th and 5th-grade students talk about what will be happening during the week. Students and staff enjoy watching this weekly production, and now you can too! Click the link to view.
https://theknightsquad.wordpress.com/weekly-news/
Here are this week's Noble Knights!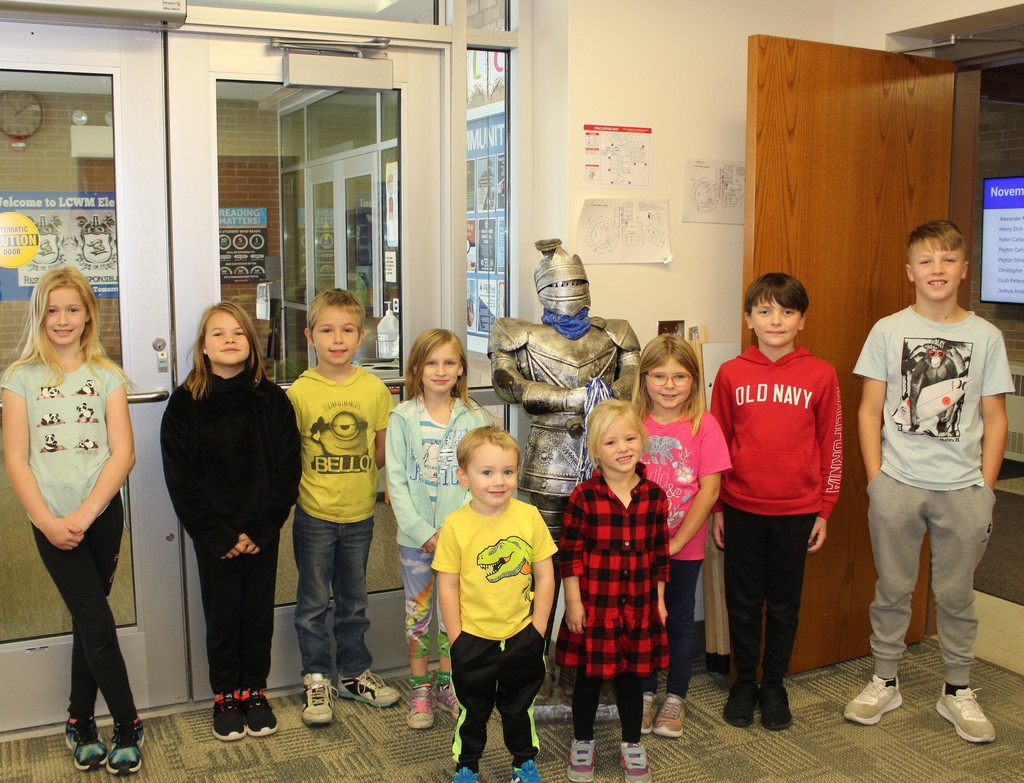 This year the PTO raised over $16,000 with the Club's Choice Fundraiser!  Thank you to everyone who either worked hard to sell items, people who purchased the items, and who made donations!  We greatly appreciate all of the support:)  The PTO is currently working on getting quotes for swings and a zipline and will discuss those quotes are our next meeting.  The picnic tables that the PTO ordered from last year's fundraiser have arrived and are being assembled...just in time for winter:) Thank you Shane for assembling them for us!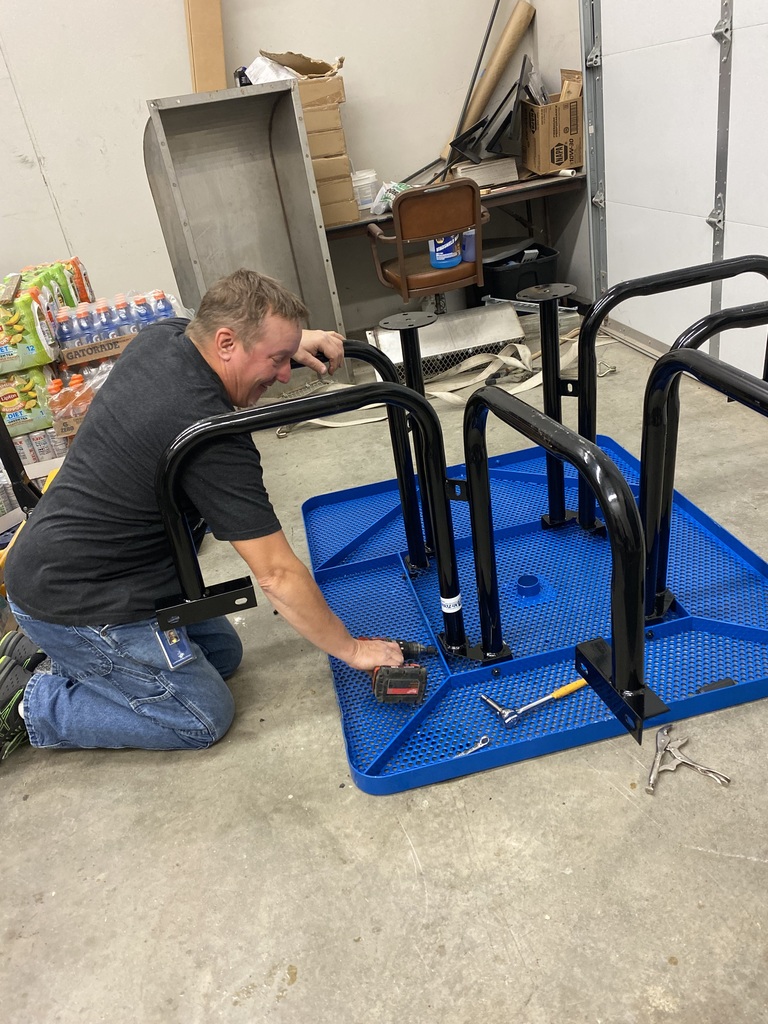 Sign up by December 5th to get the winter break food box.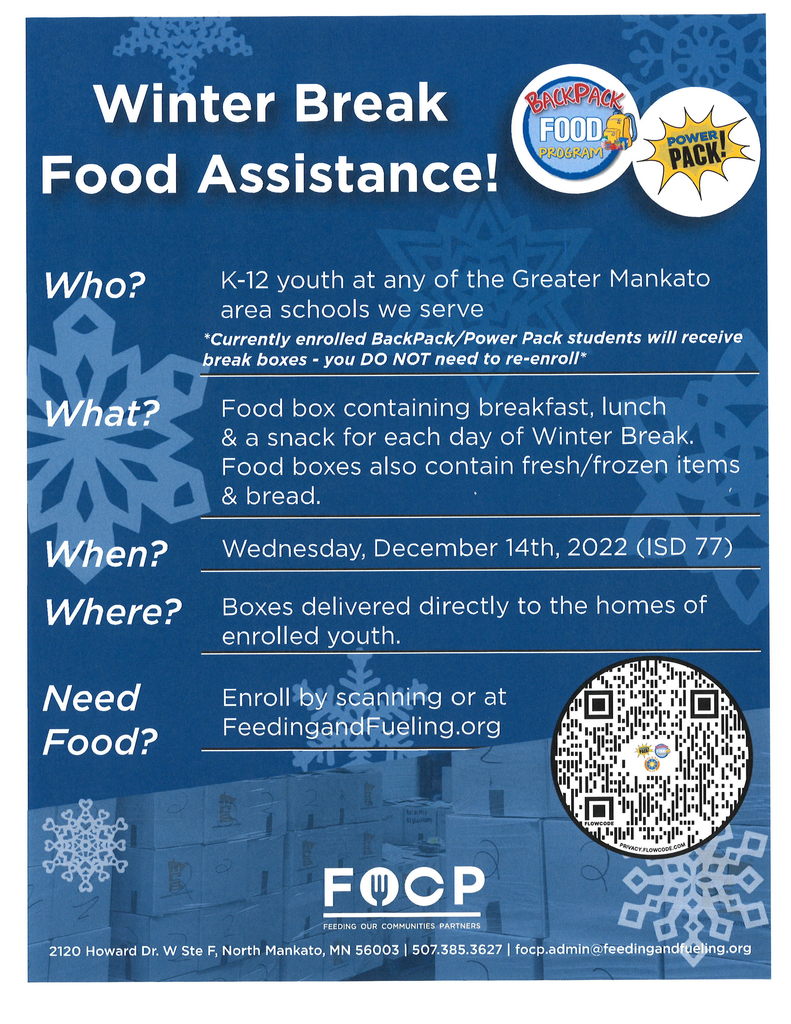 It's not too late to sign up! If you accidentally missed the deadline to sign up for the "Angel Tree", you still have time, but not much!! If you and/or your family have special needs and/or would like assistance with gifts from the"ANGEL TREE," please email us at
lcangeltree@gmail.com
and include the following information: your name, address and phone number, the age and gender of your child/children and 2 gift requests per child. We do NOT need the names of the children but please be as specific as possible, especially with sizes, colors, lengths, brands, etc. Please reach out to Cindy Jacques or Crystal McCue, co-chairpersons, if you have any questions!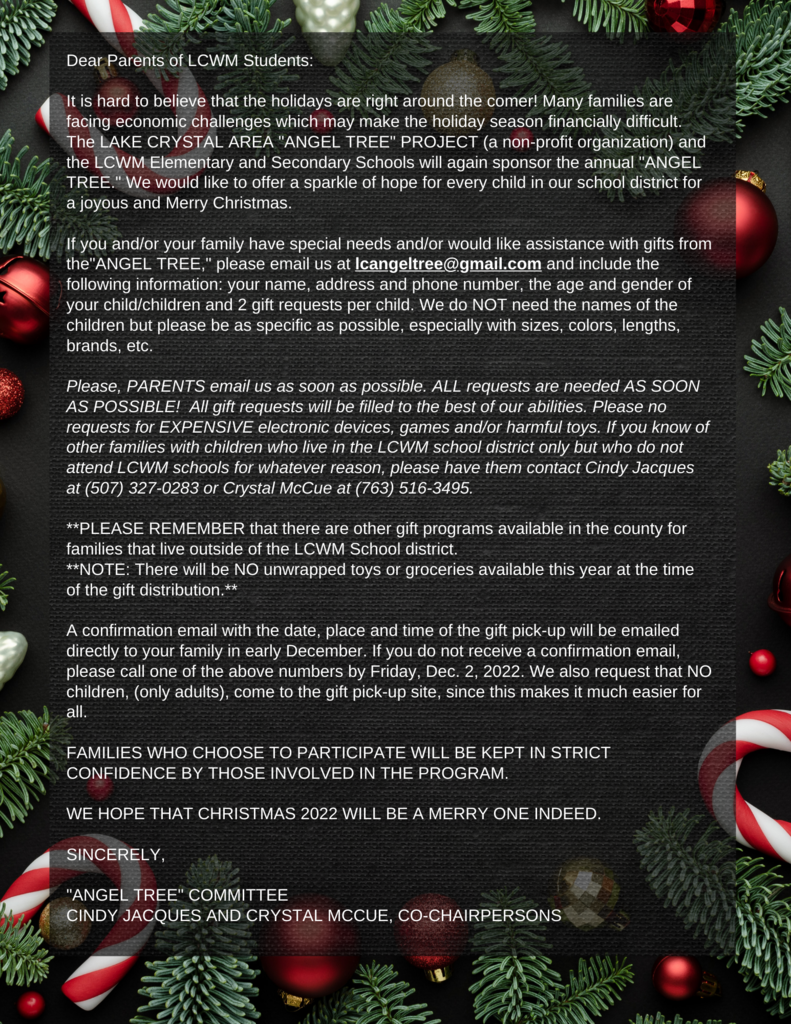 Thank you Veterans! Secondary students and staff heard from Sergeant Michael Hintz this morning and our elementary students did a great job at their performance this afternoon! Thank you to all who have served or are currently serving!!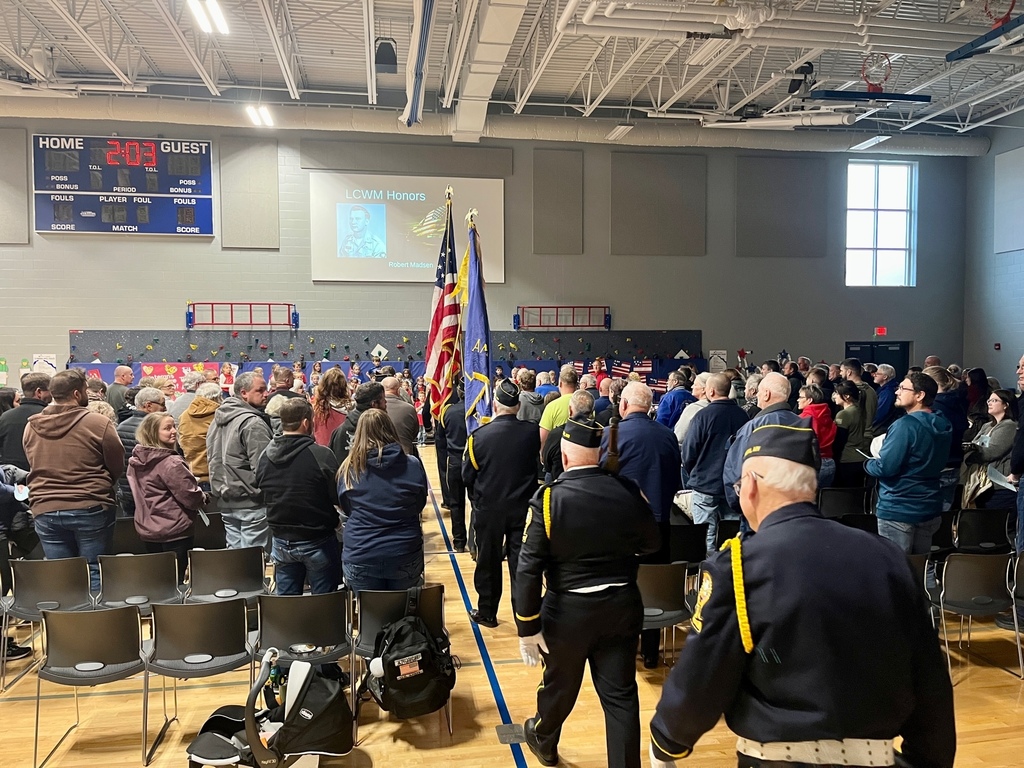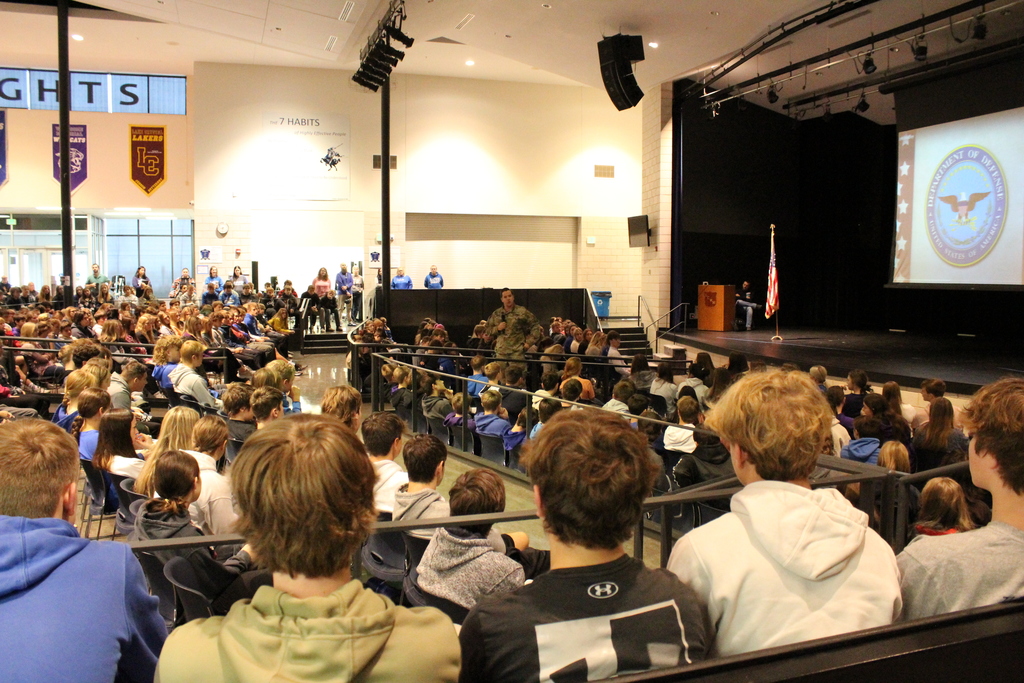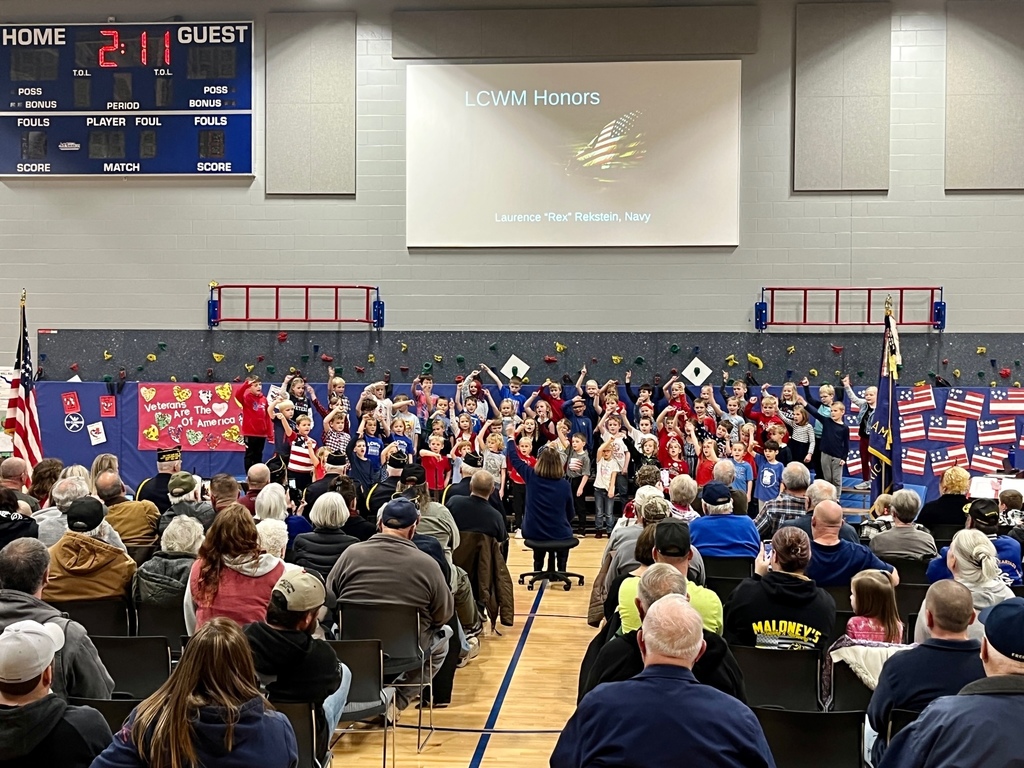 Thank you to our voters for supporting our school district and voting yes to pass the Referendum & Levy Renewals! We appreciate your continued support!! Congratulations to our newly elected board members Josh Sargent, Mike Maurer, and Kari Paul and our re-elected Ryan Jones! Thank you for Danny Schmalz and Dina Voit for filing and running also!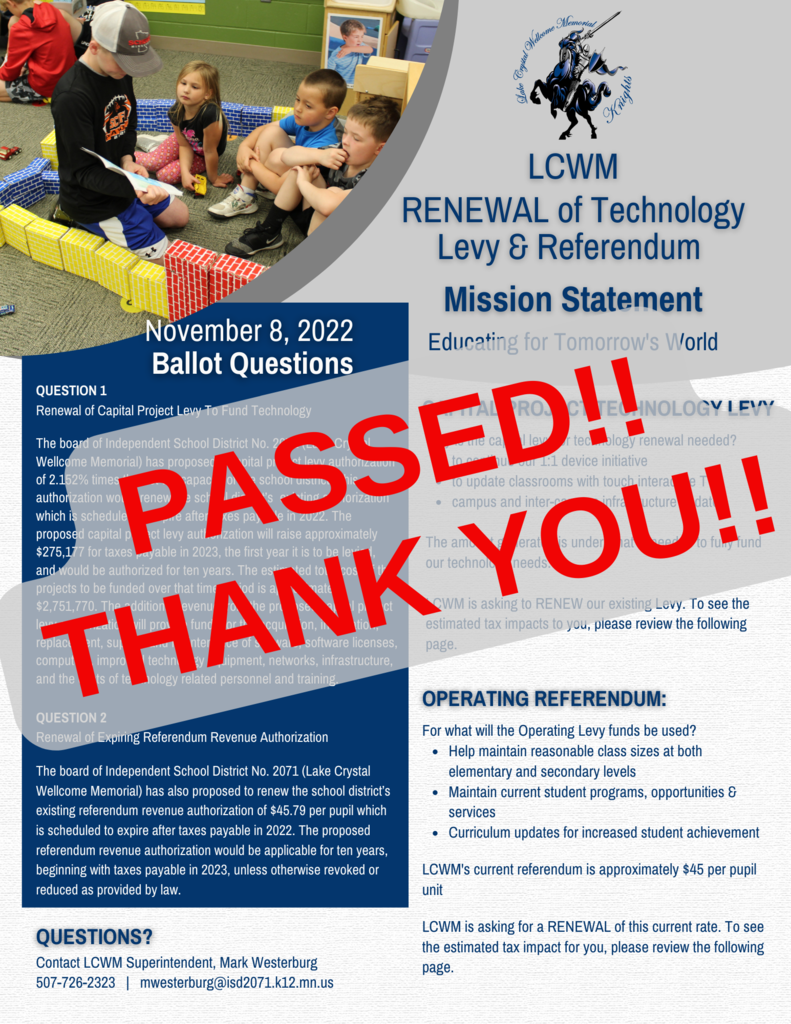 The Scholastic Book Fair will be open on both Conference nights from 3-8.
Found these preschoolers working hard on their Veterans Day artwork:)
Here are this week's Noble Knights!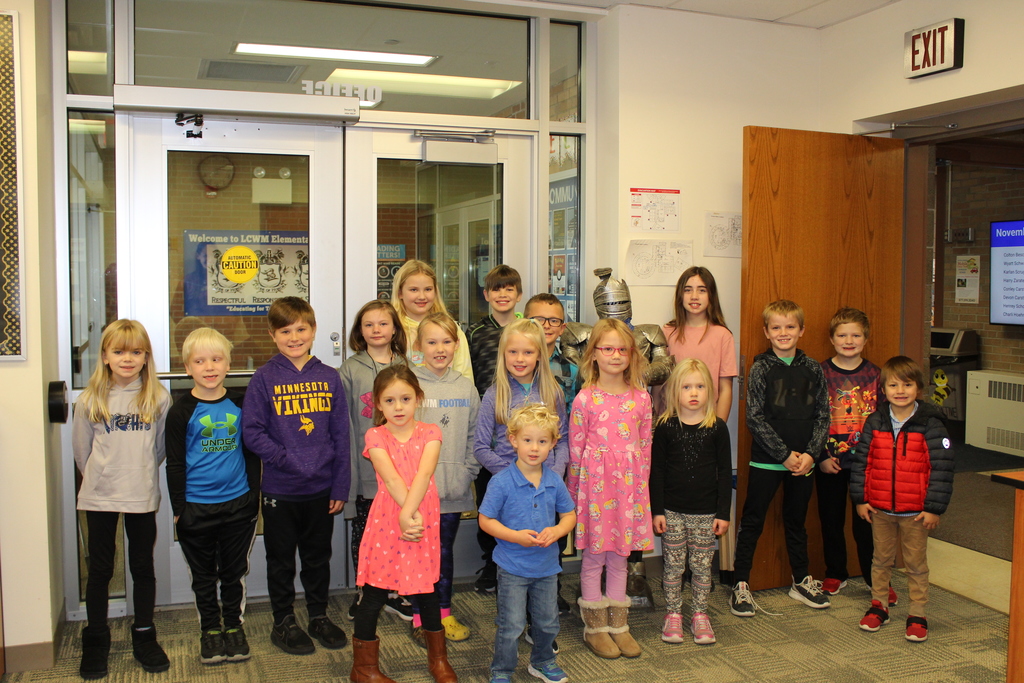 Please join us this Thursday at 6:30 pm for our monthly PTO Meeting! Childcare will be provided.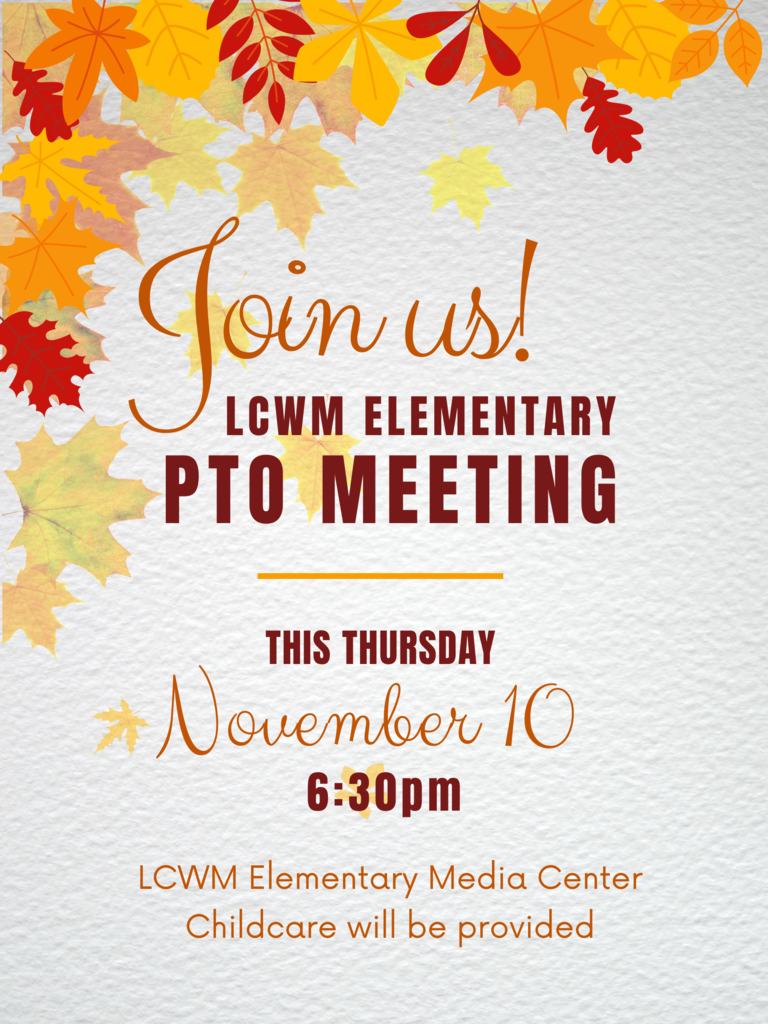 A CaringBridge Site was created for Jen Ulman. It's a caring social network to help people stay connected with family and friends during a health event. Visit Jen's Site:
https://www.caringbridge.org/visit/jenulman
Site Name: jenulman
Ulman's Army
Our elementary fall food drive starts Monday!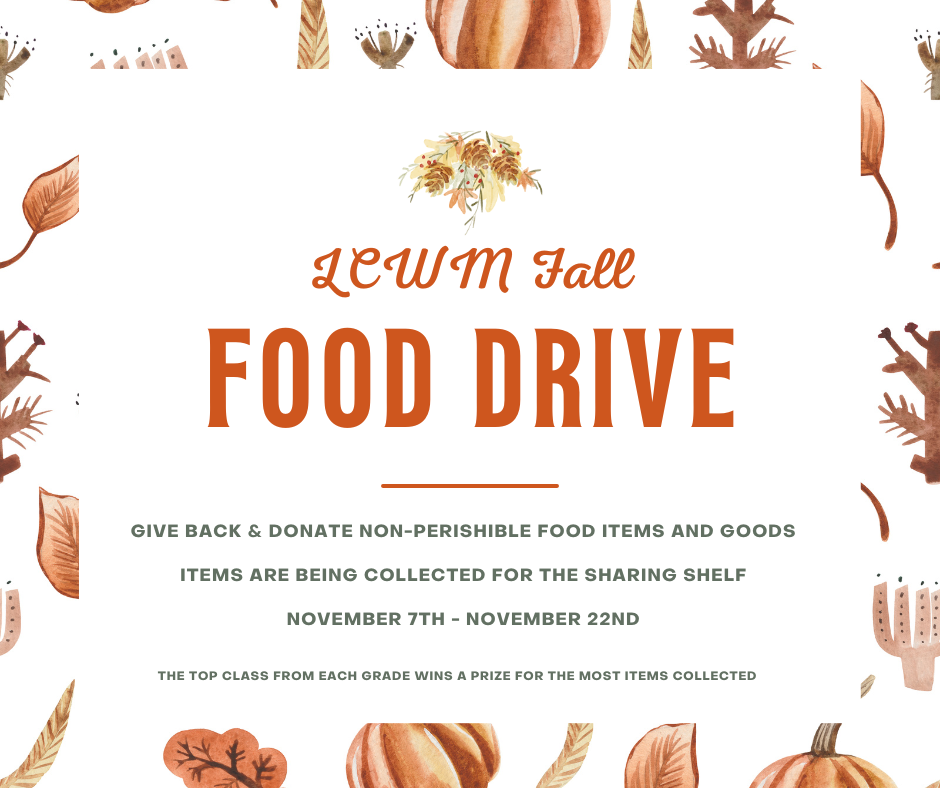 Support Mrs. Ulman by wearing pink tomorrow:)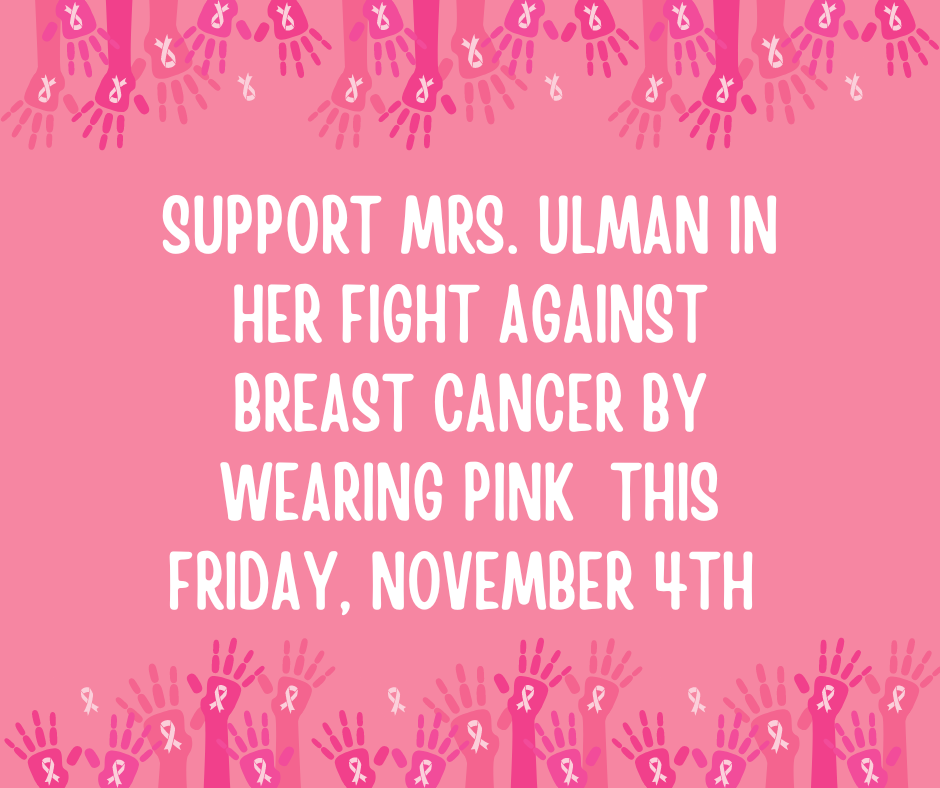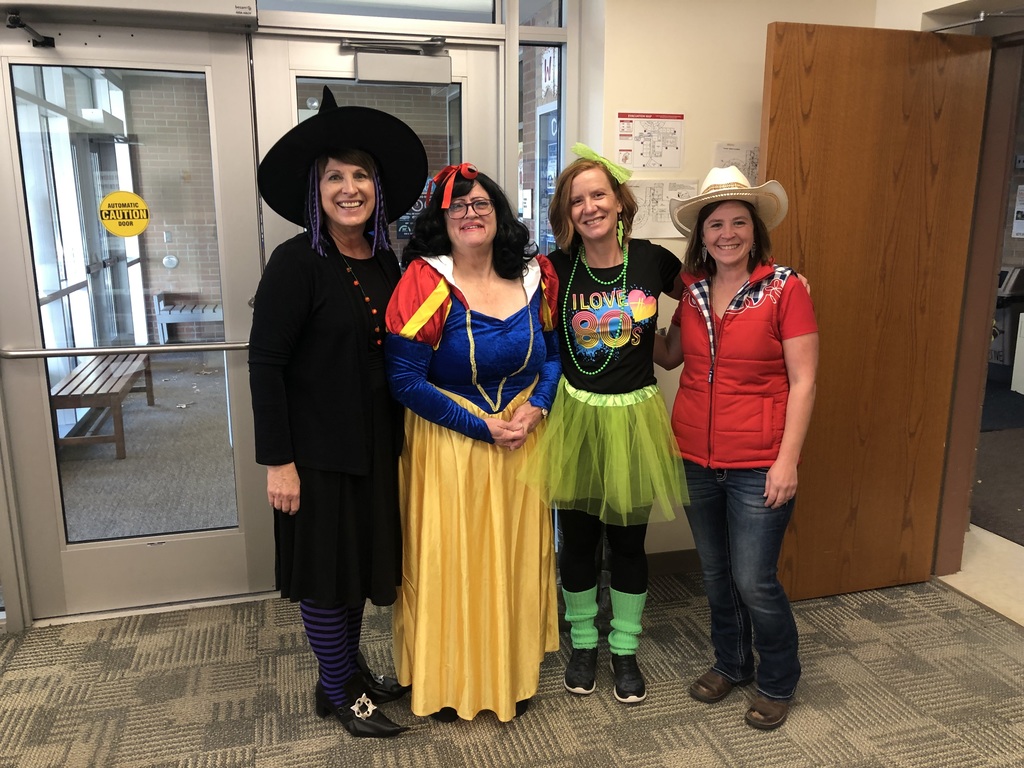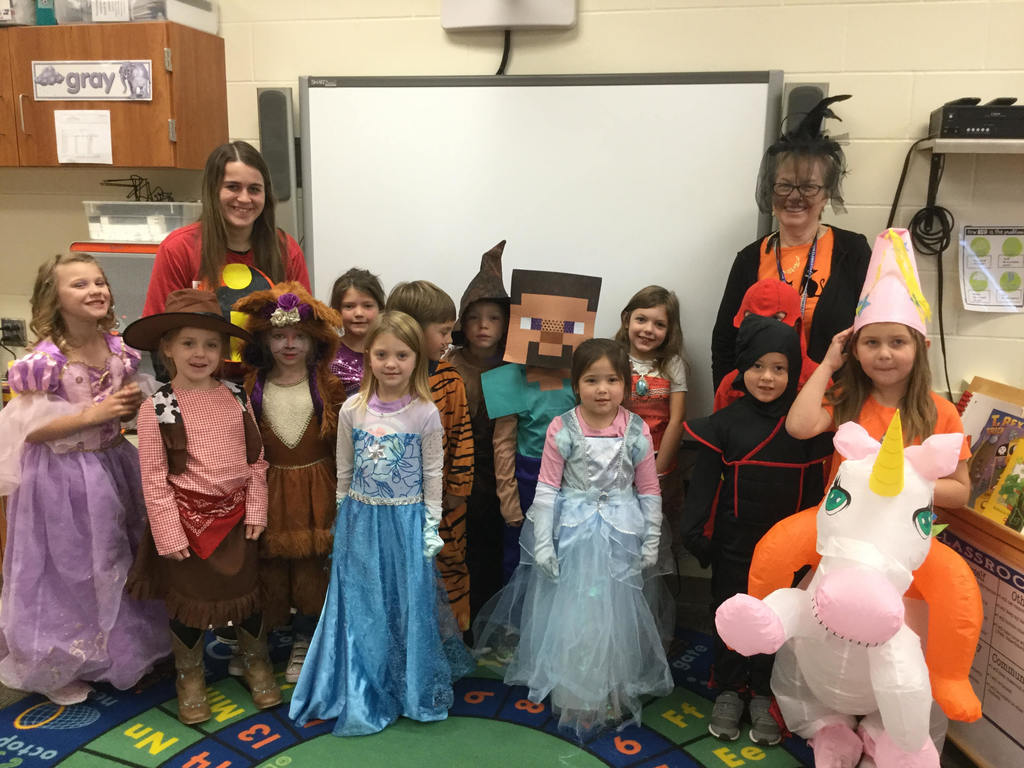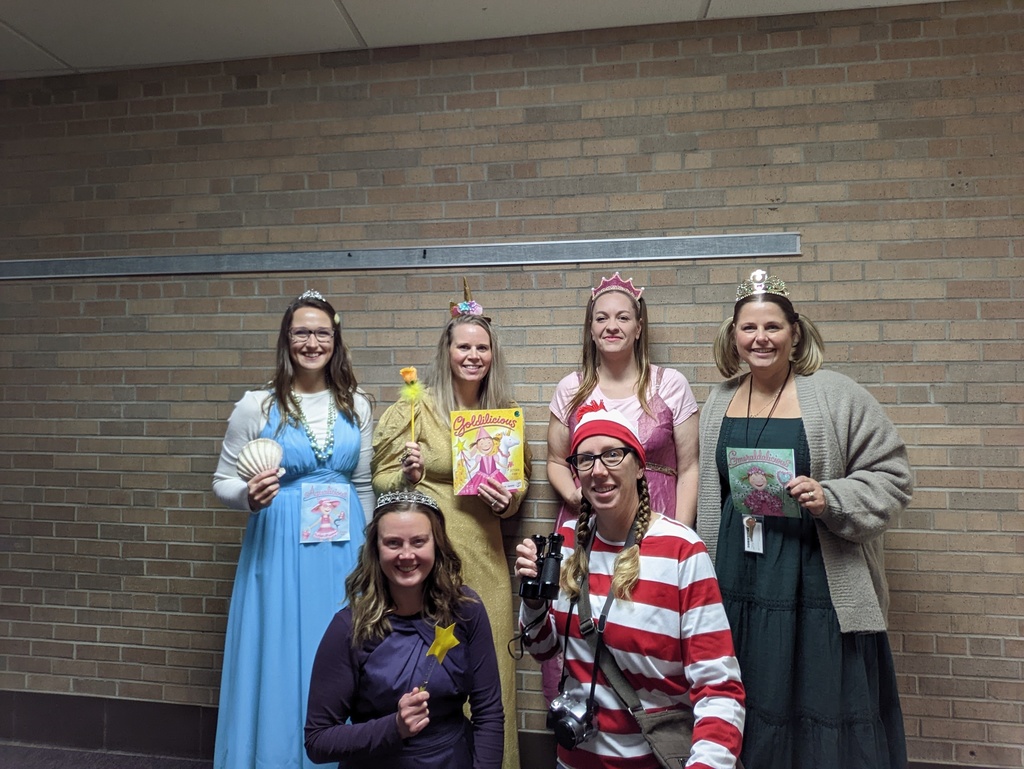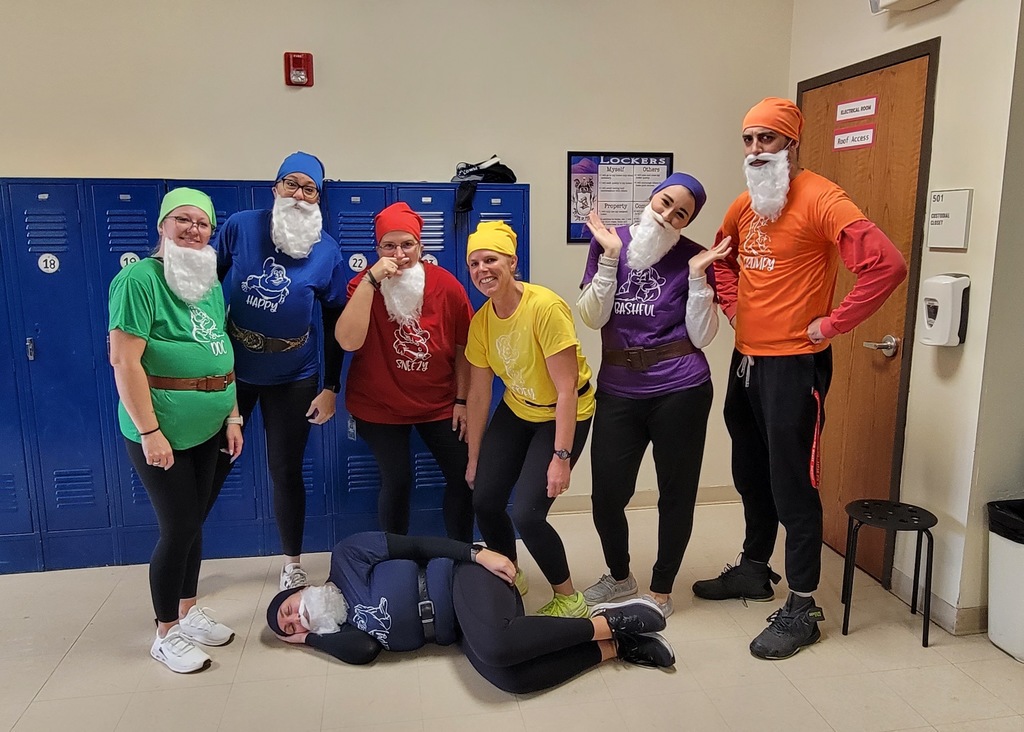 Here are our Super Knights for the month of October! Prizes sponsored by Radio Mankato and Jason Lieske Country Financial.
Just a reminder here to get your RSVPs turned in the for Veterans Day Program:)