We're HIRING!! See any positions here for you or a friend?! APPLY TODAY! Please share this post and help us get the word out there!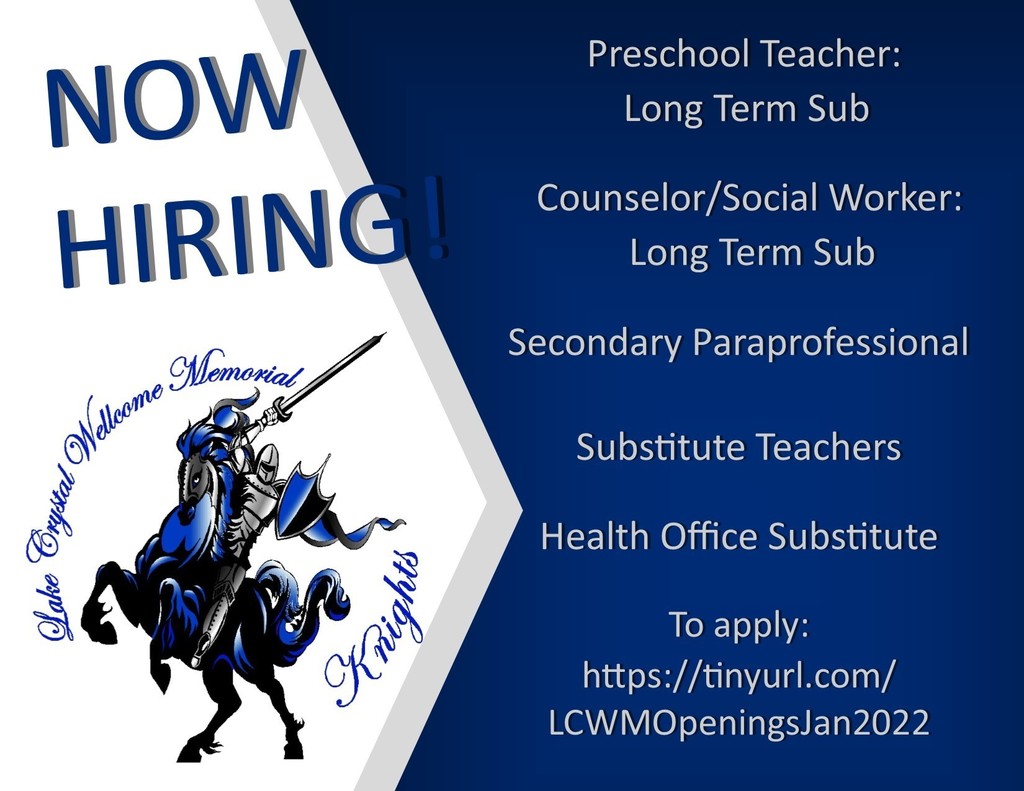 Tomorrow is Movie and PJ Day for the Elementary School!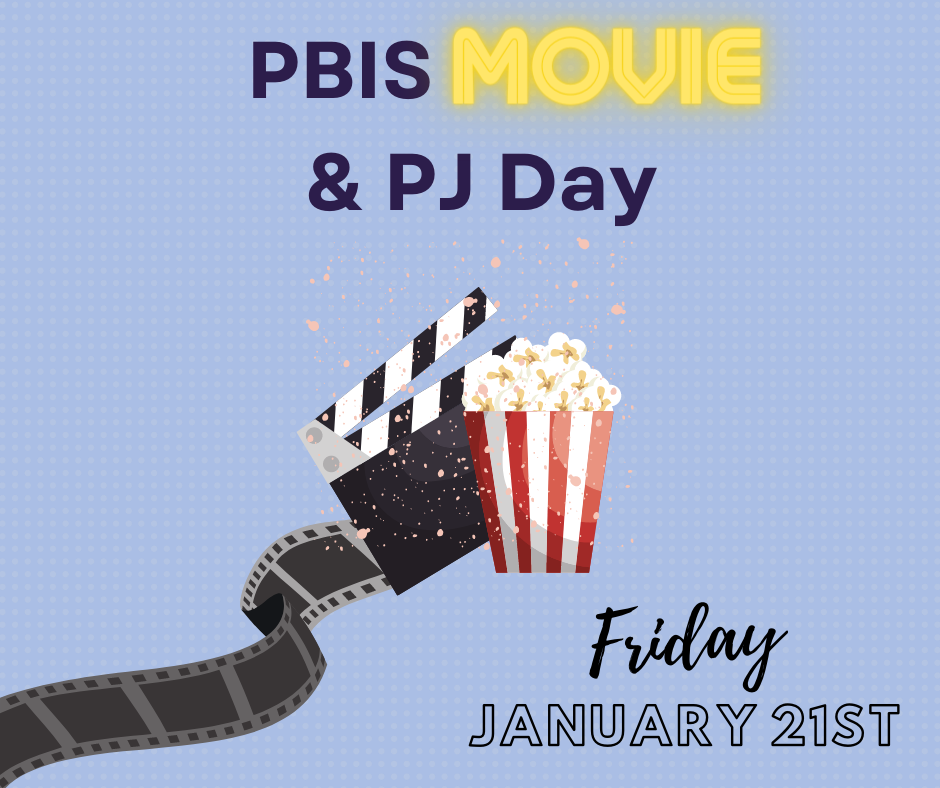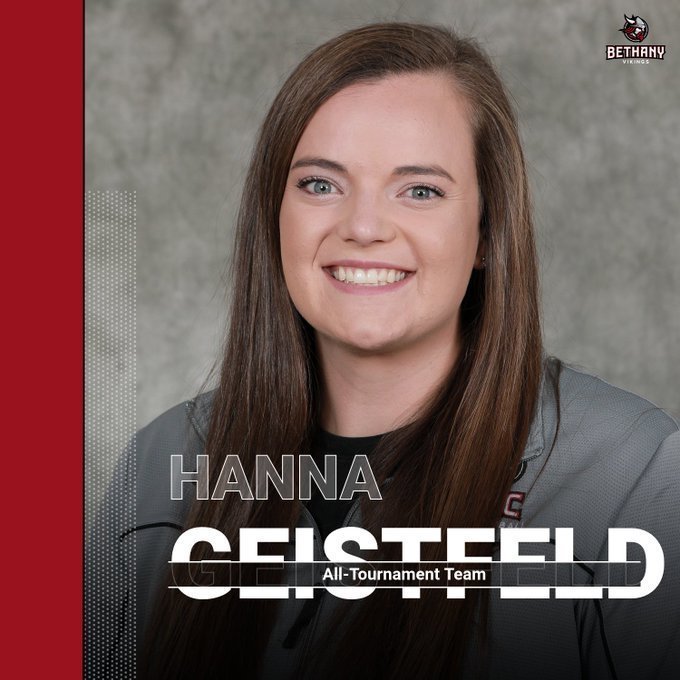 Tomorrow is Pajama Day for all students and staff at the Elementary School!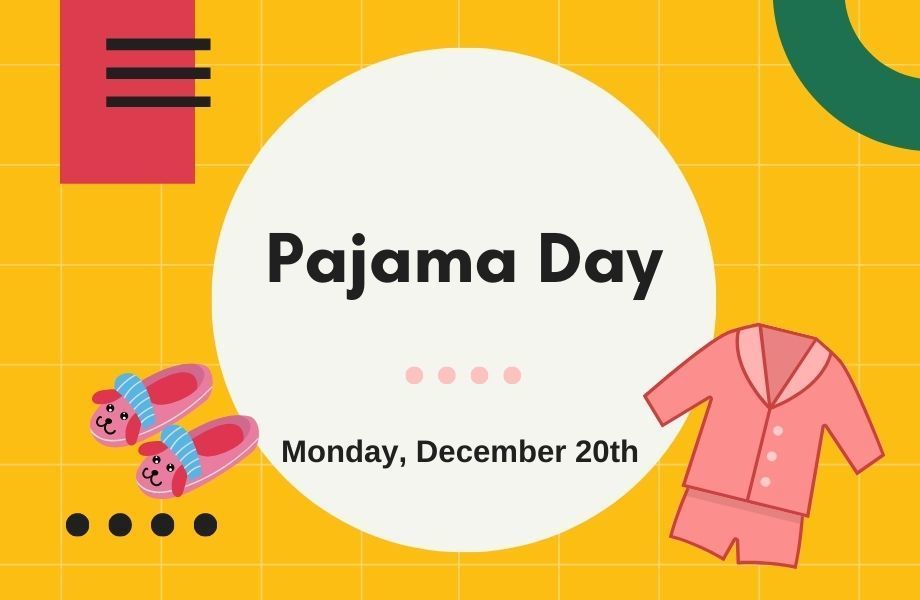 Mr. Larry read a book, and then played the guitar and sang a song to Knights Plus today. He plays for several classrooms each year.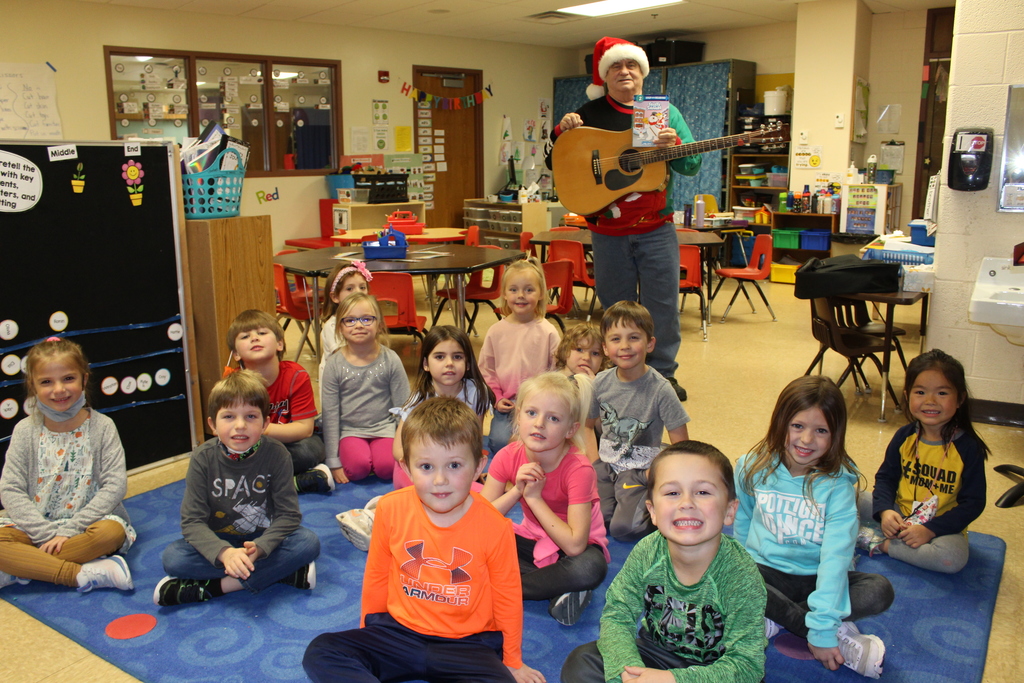 Where will the "elf" be tomorrow?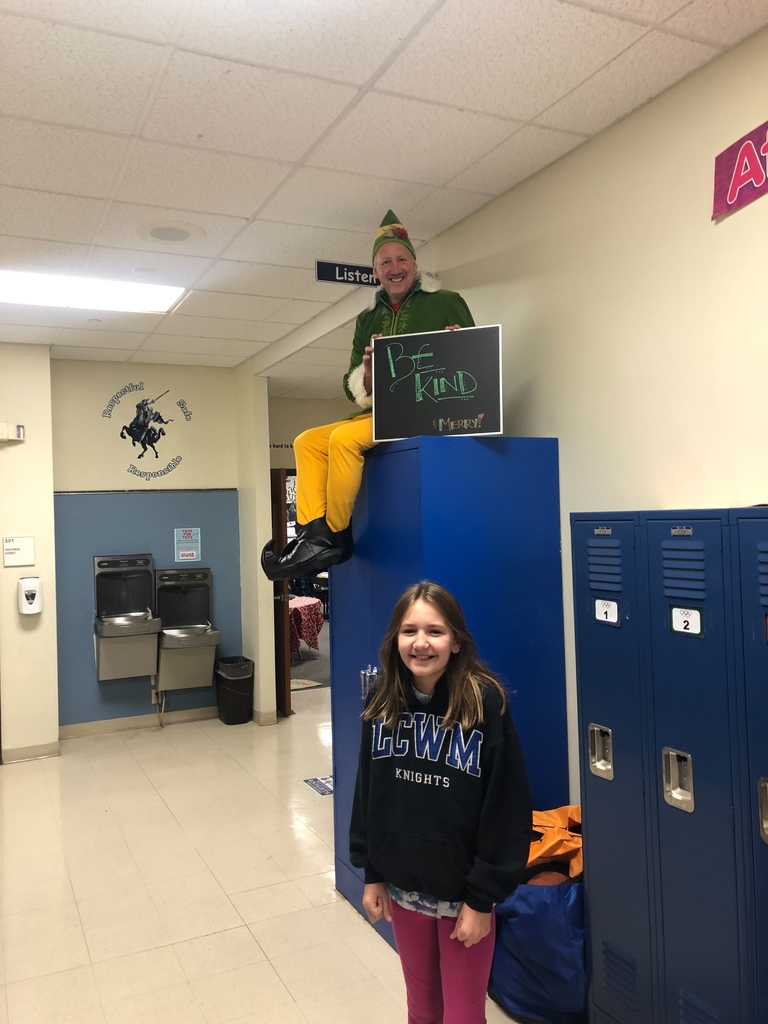 The fog cleared to have a rainbow on the right, darkness on the left and lighting in the middle. With snow on the ground and high winds tonight, power outages are likely to happen. Parents should make plans for safety and a possible school delay or closure, if the predictions are correct. I will keep you posted tonight.

Join the National Honor Society and help them reach their goal! Tuesday, December 28 12:30-5:30 pm Zion Lutheran Church, Lake Crystal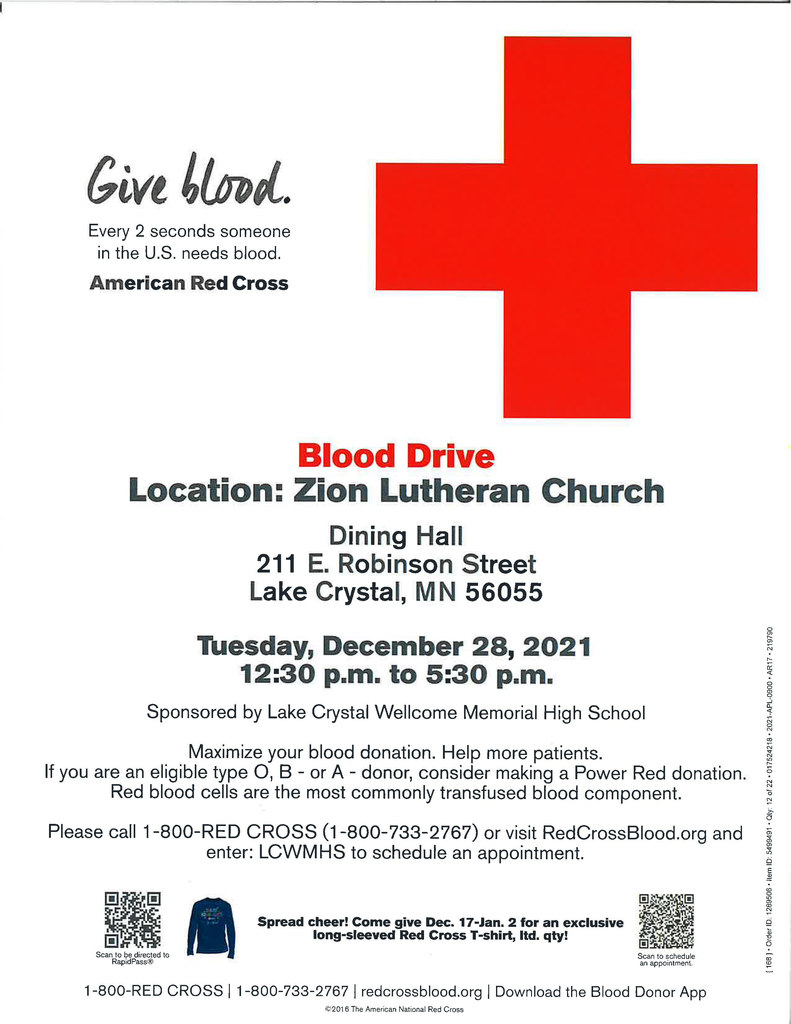 We have our very own Elf on the Shelf!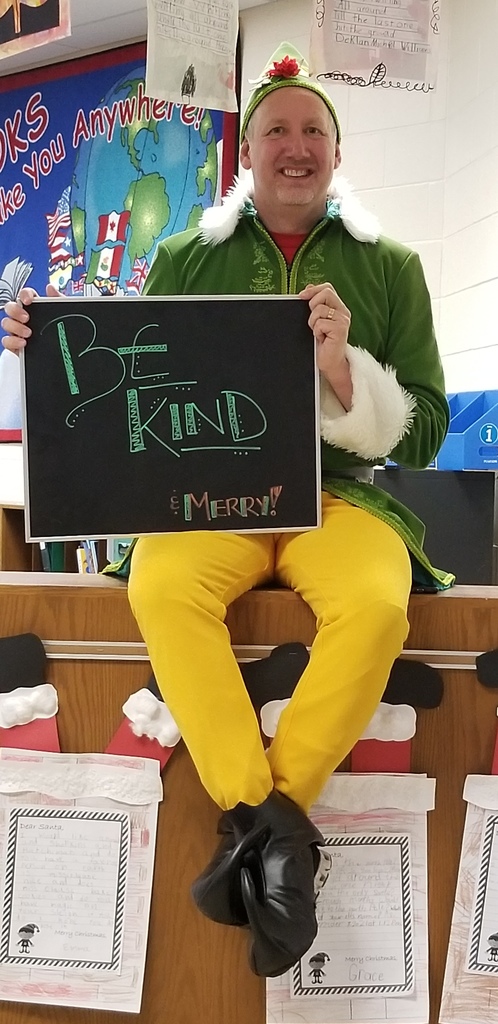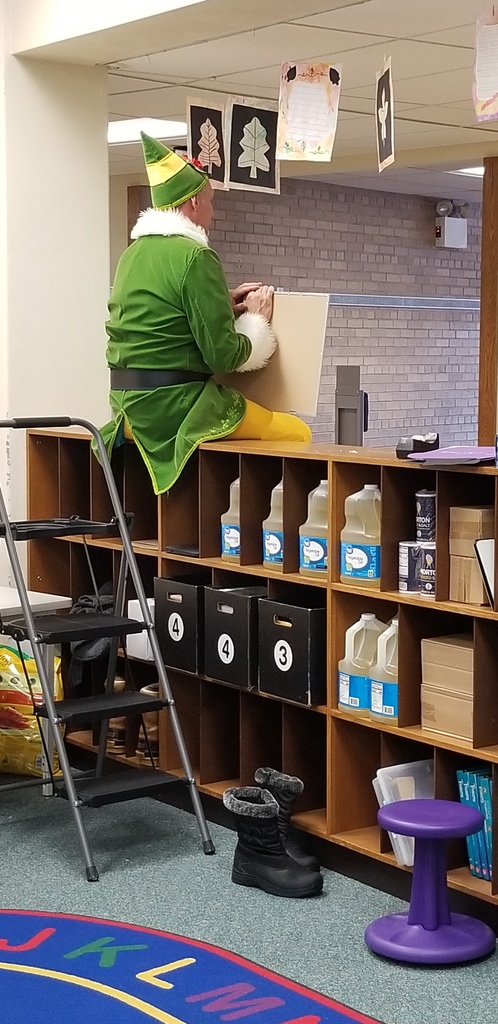 Due to the heavy fog this morning, LCWM Schools will be Two Hours Late, no AM preschool.

Fifth and sSixth Grade choir and band put on a great show tonight at the elementary.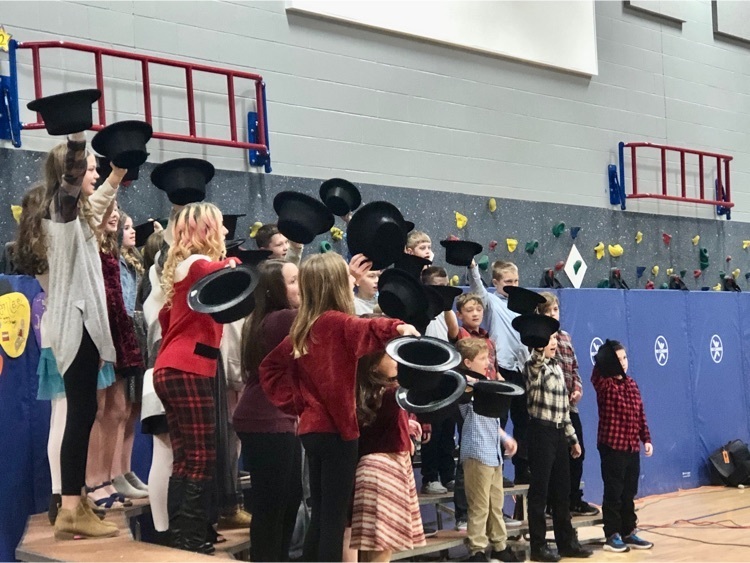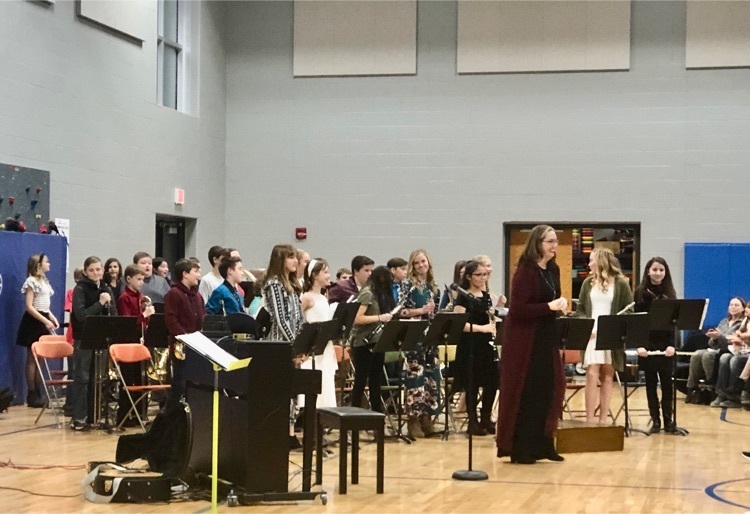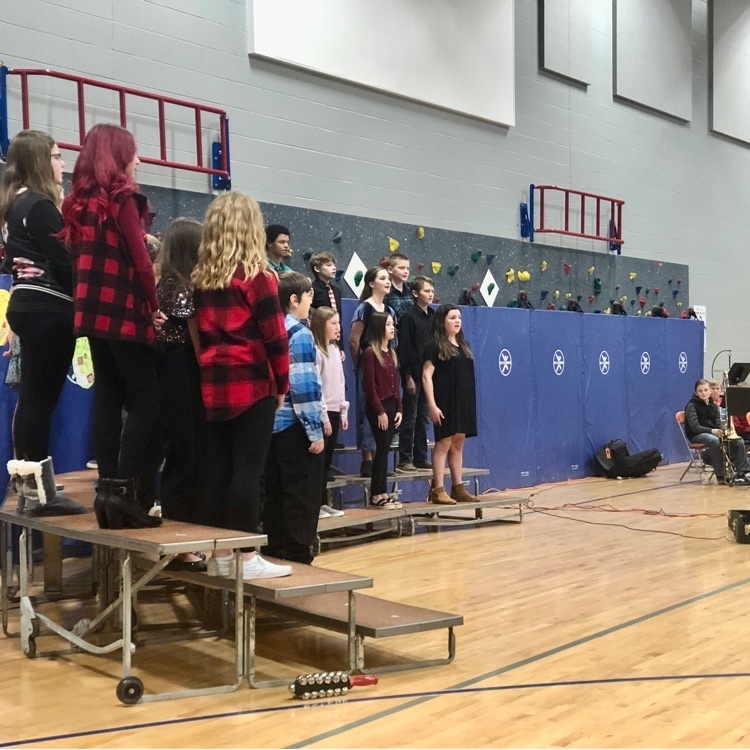 A great night for a choir and band concert at the elementary!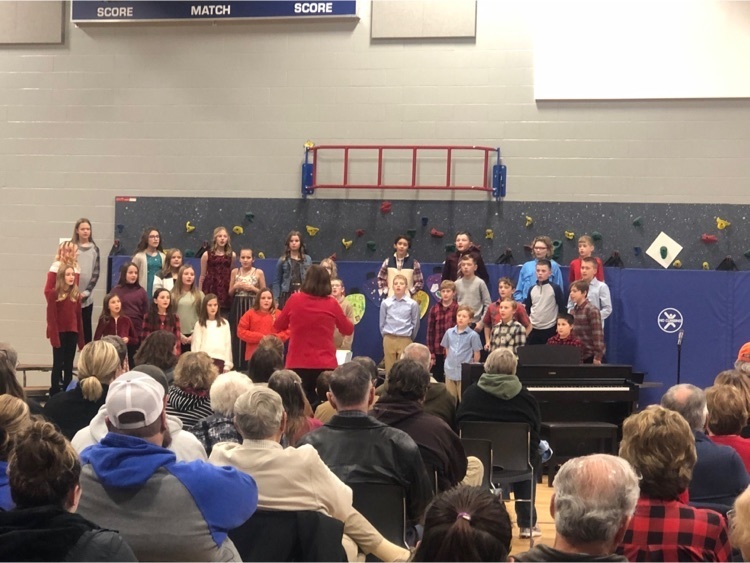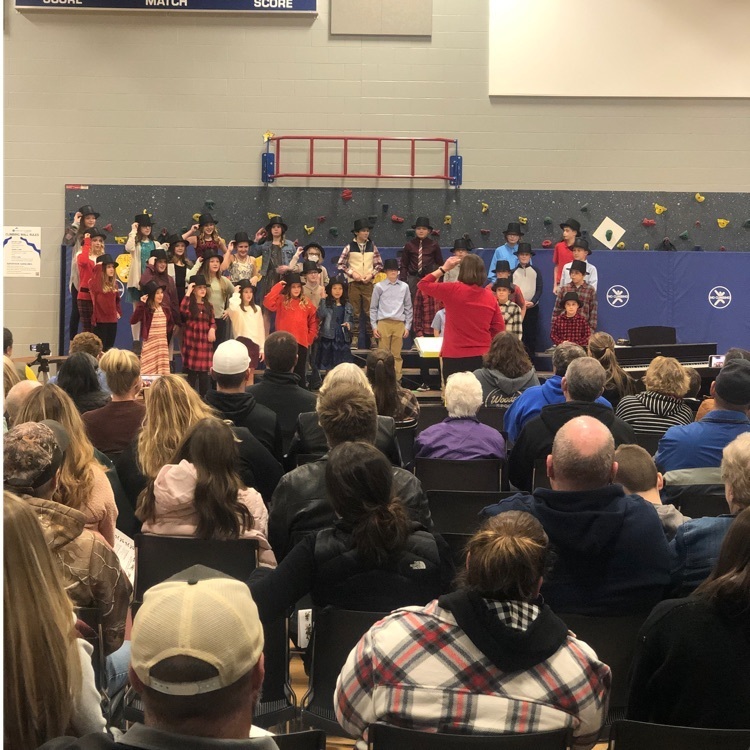 The Club's Choice Product Delivery will be this Friday (December 17th) from 3-6 pm at the Elementary School.
Tomorrow is Hat Day for all Students and Staff at the Elementary School!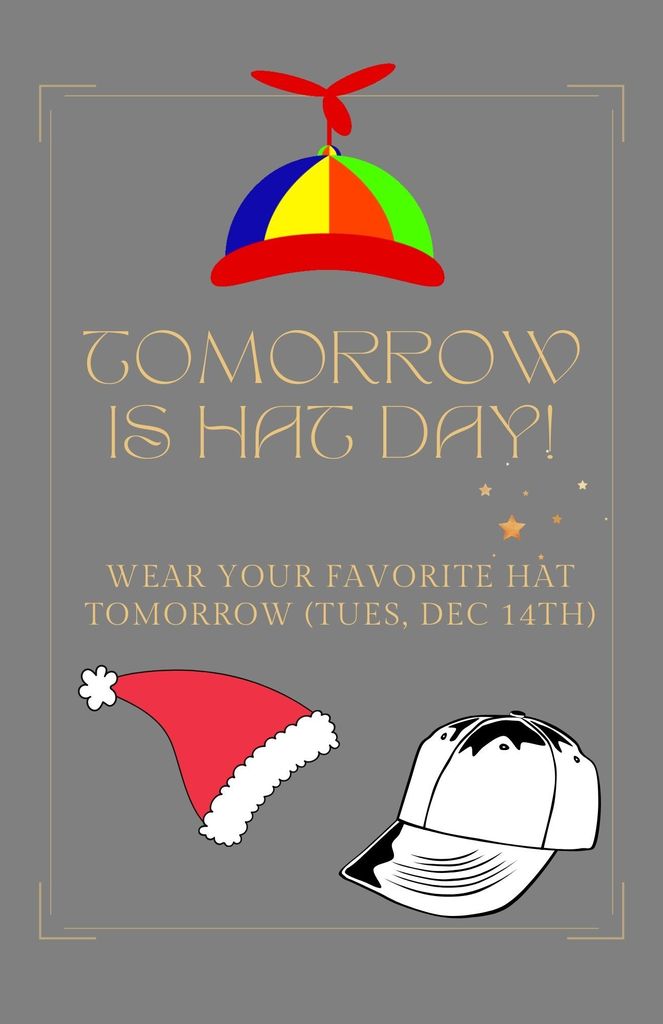 Due to the impending storm and to give parents/guardians the most time possible to plan their day, LCWM schools will be closed on Friday, December 10.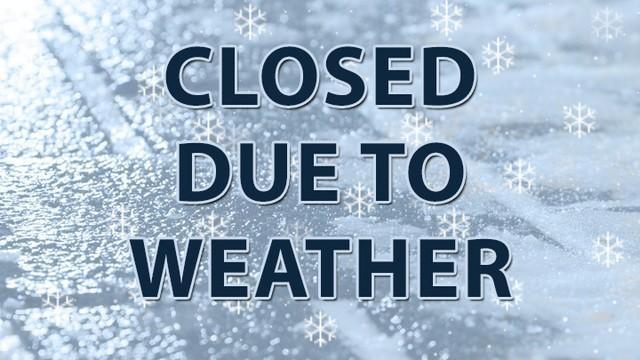 School Board Member, Sara Rose, was awarded with the MSBA Leadership award for completing the Phase 1, 2, 3, & 4 trainings offered for newly elected Board members. Congratulations Sara and thank you for your commitment to being an active school board member!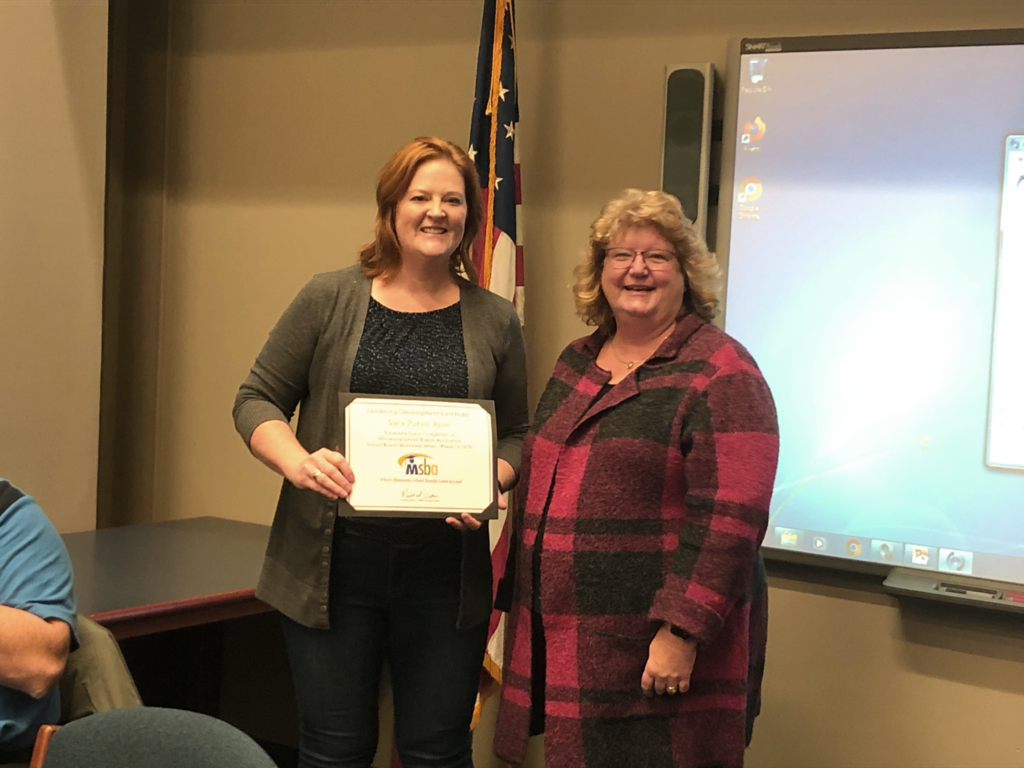 Wear your favorite team jersey or shirt tomorrow!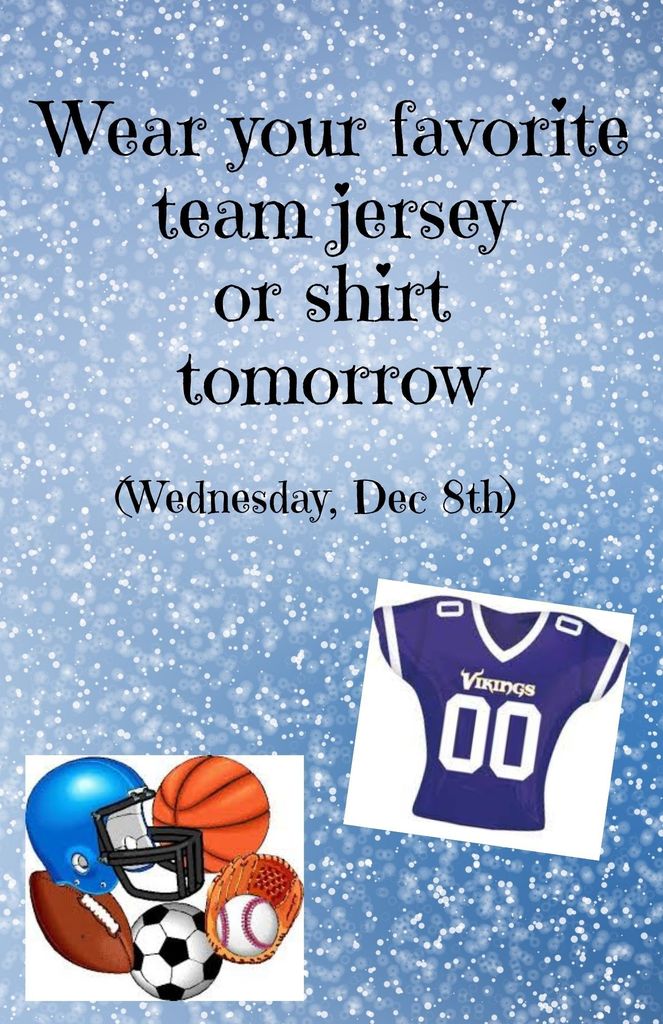 We sure do have a fine looking 5th grade band!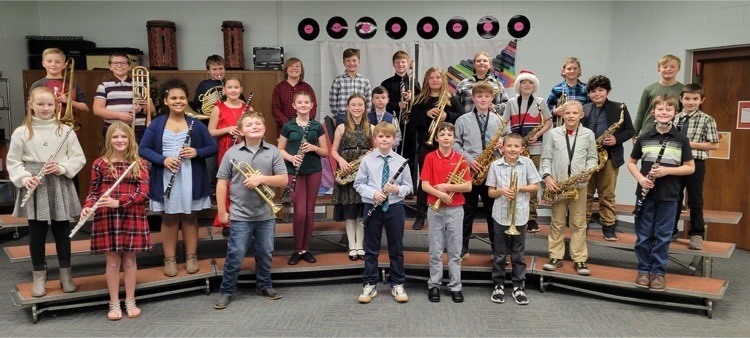 Special Thanks to St Peter's Lutheran Church in Vernon Center for the donation of blankets, gloves, t-shirts and socks for our students!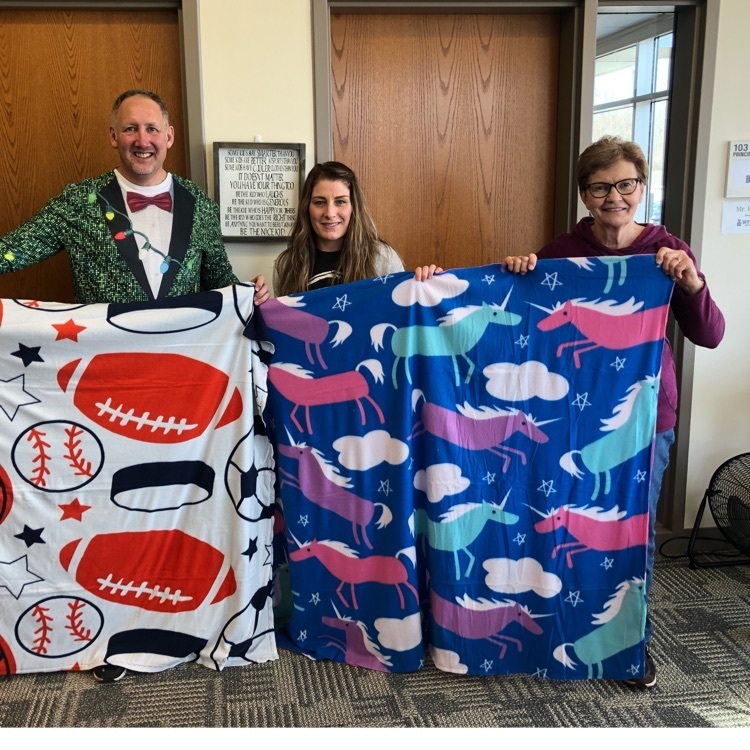 Help the LCWM Student Council reach their goal of collecting toys and money for Toys for Tots! Donations can be dropped off at Kevin's Market, Ace Hardware, the Elementary school, and the High school. They will also be collecting donations at home sporting events and the band concert. Please consider making a donation before December 17th! The LCWM Student Council greatly appreciates your support!