6th graders stopped by to read books to the Kindergarteners this morning. The students read books that they wrote and illustrated!!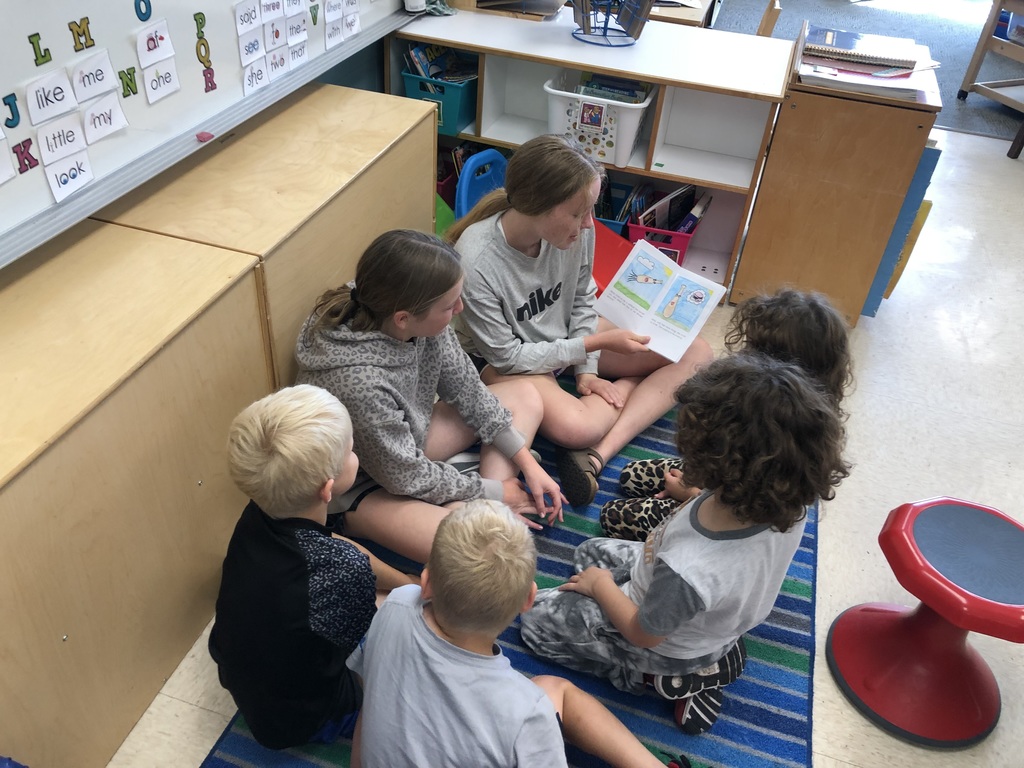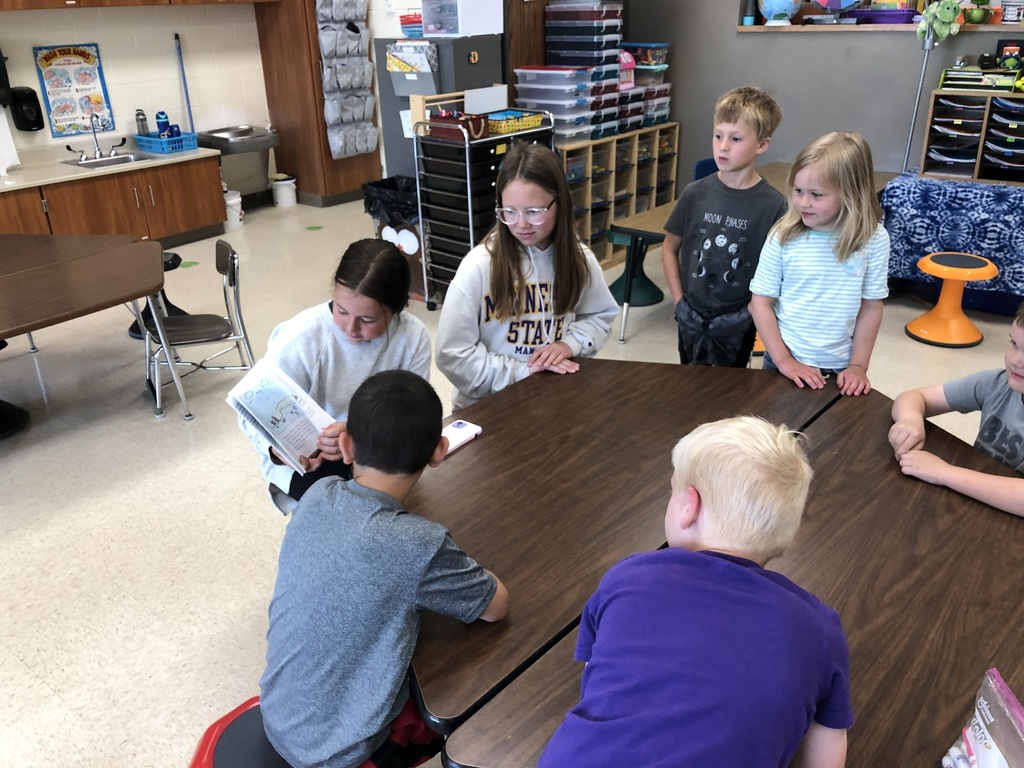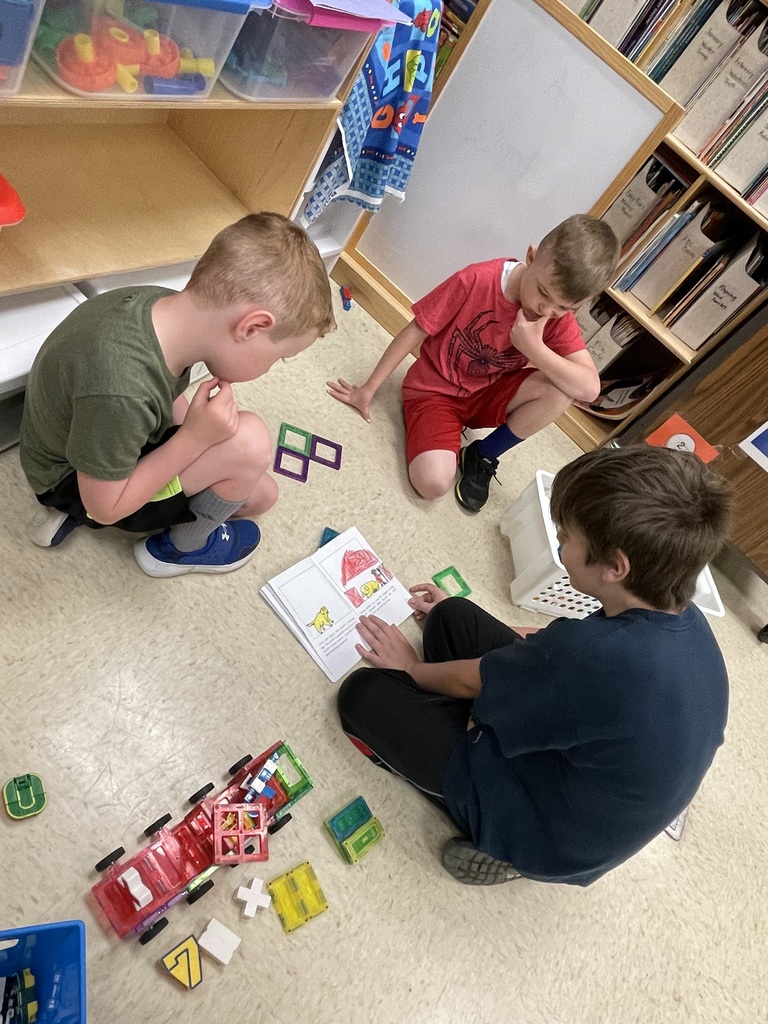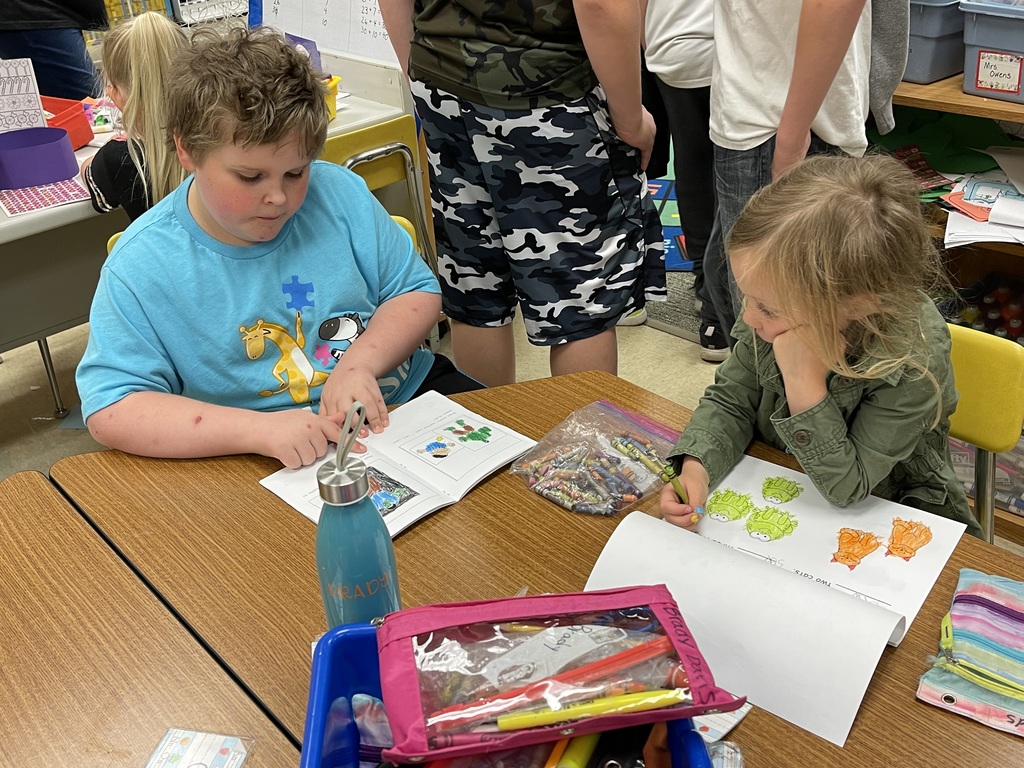 What a beautiful day for the 4th, 5th, and 6th graders track and field day!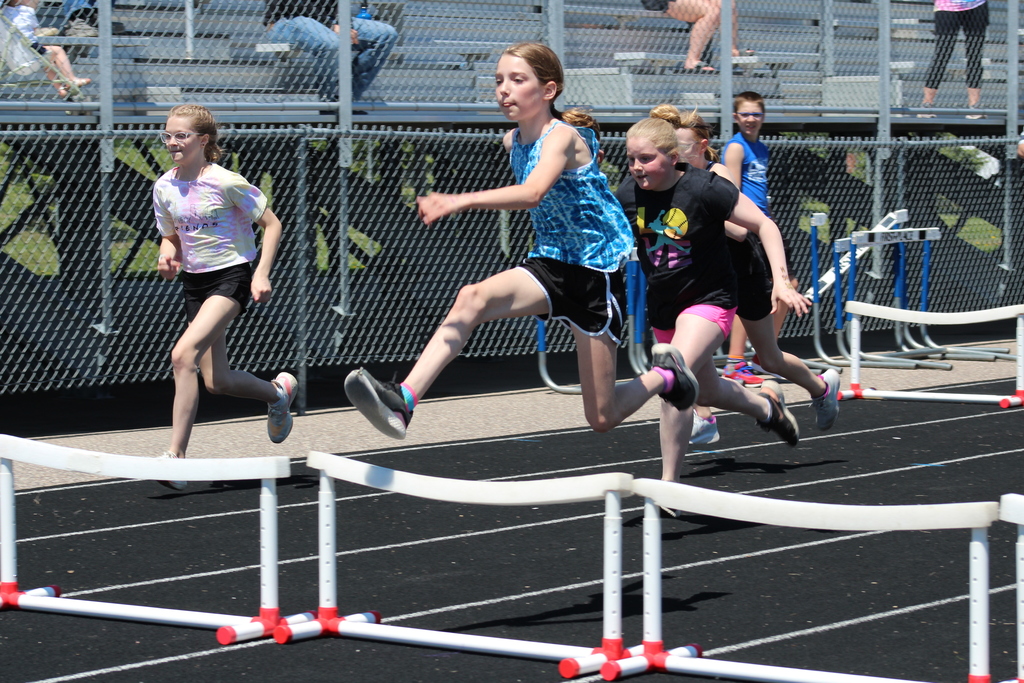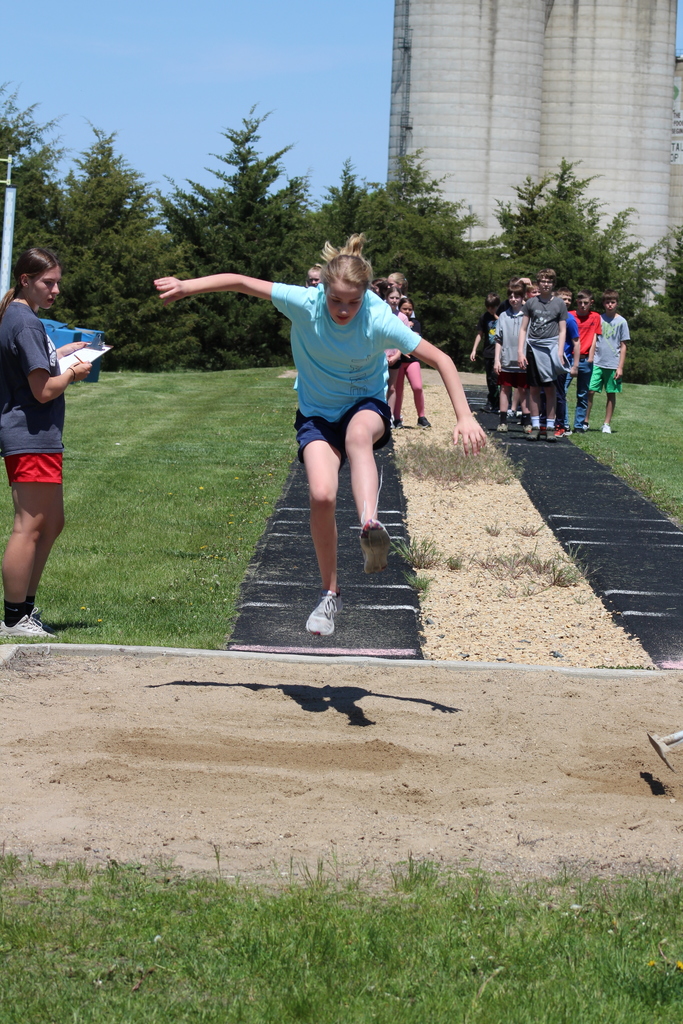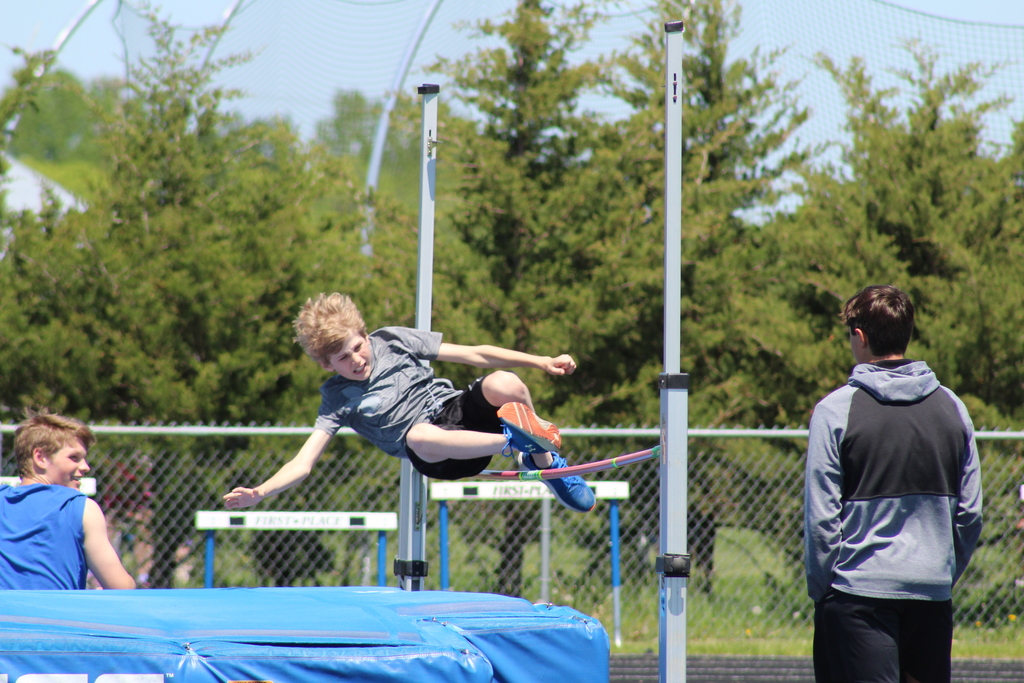 These mats had to be removed from the wrestling room because they didn't meet the fire code standards. If you have a use for these, please contact the District Office! There is nothing wrong with them! We need the real estate they're currently taking up, so we would like them to be cleaned up quickly! They are about 6 feet tall and 2 feet wide. (Some are different dimensions due to being around windows and posts.)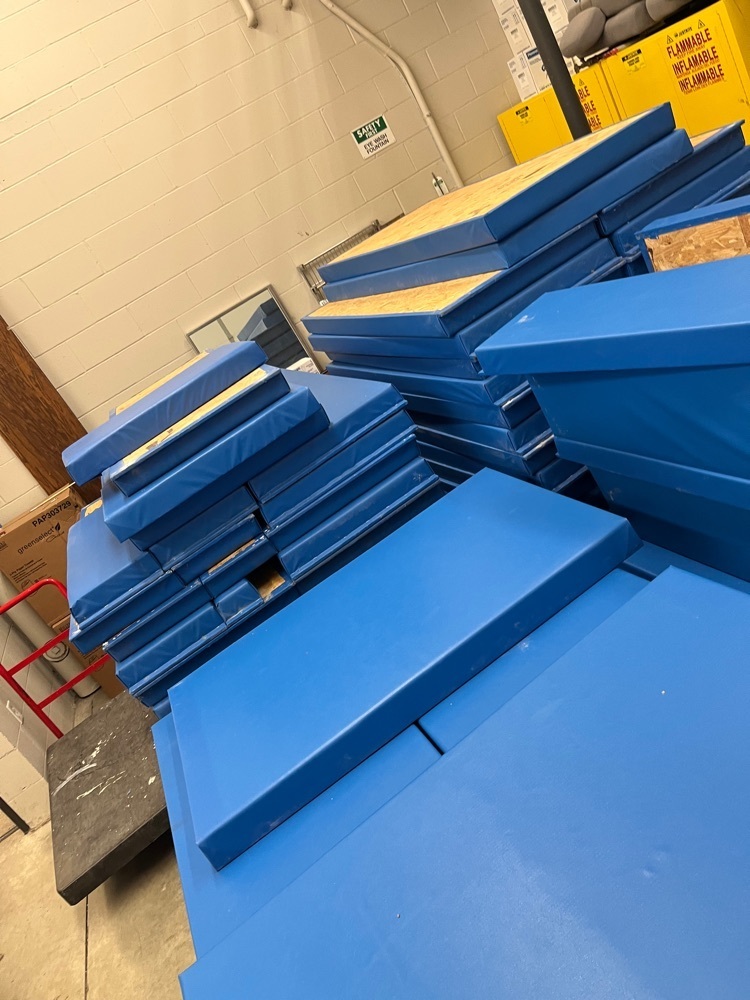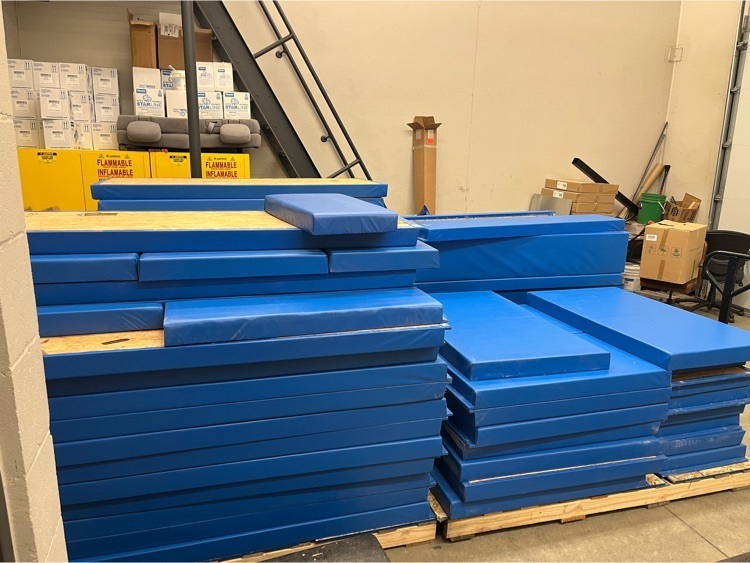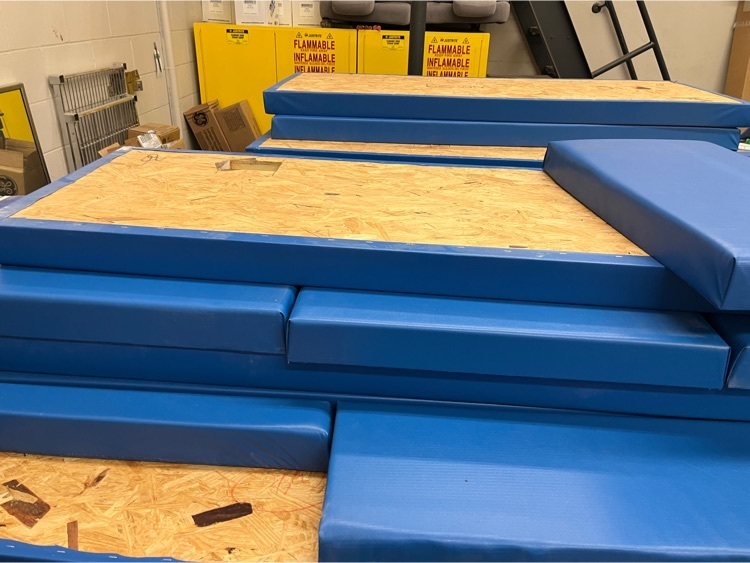 Today was Science Day all day in 5th grade! They learned about Sundials and Shadows, Ecosystems and Force in Motion.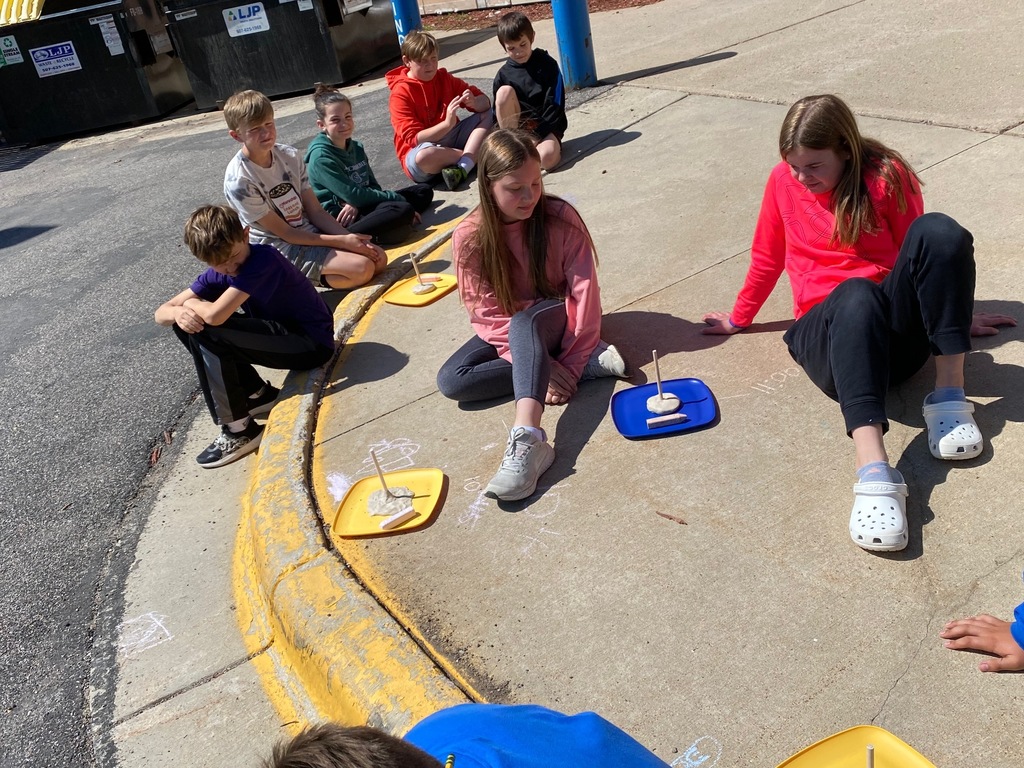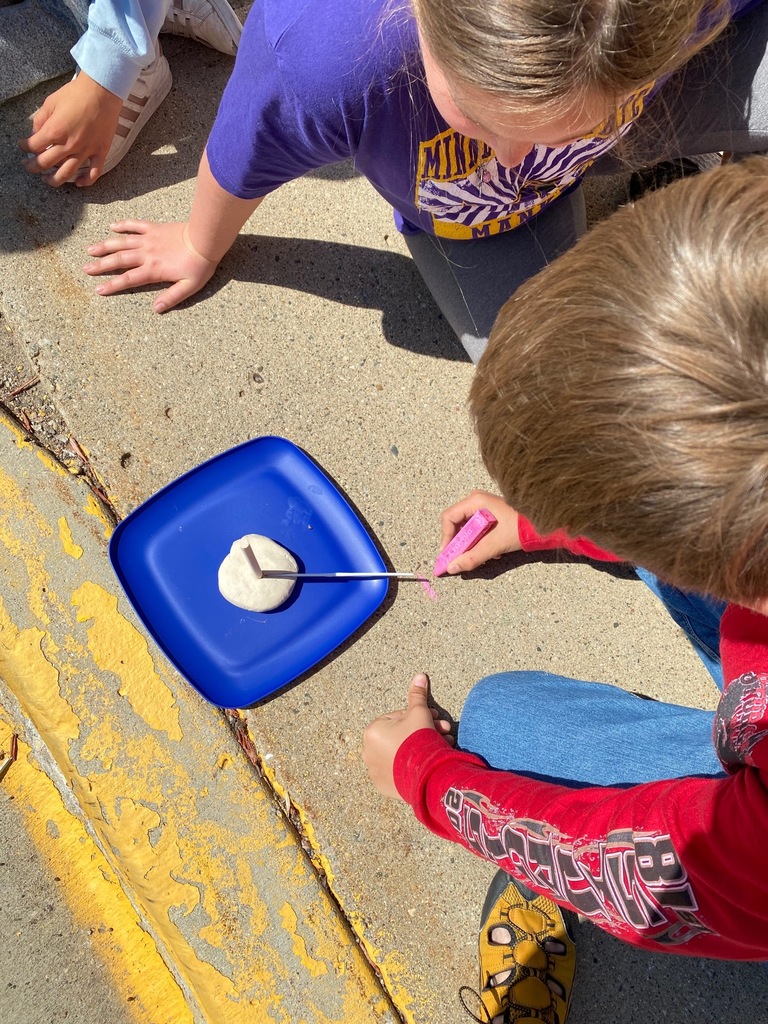 1st graders at Backstrom horse farm.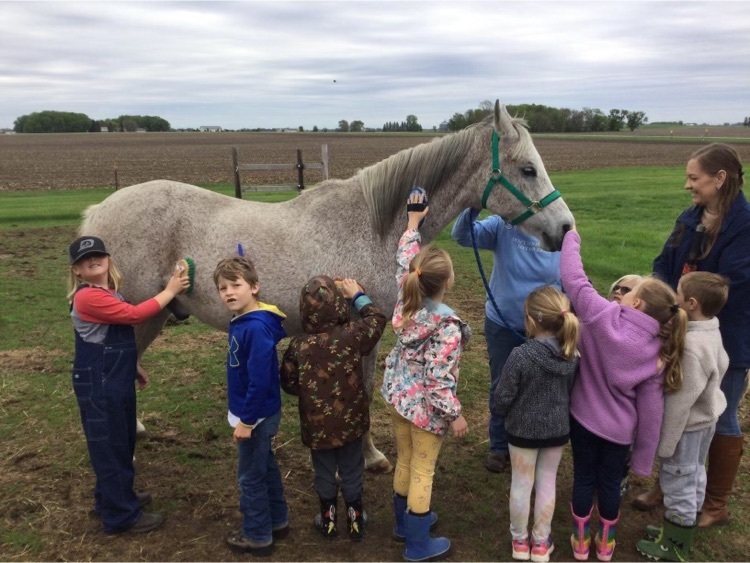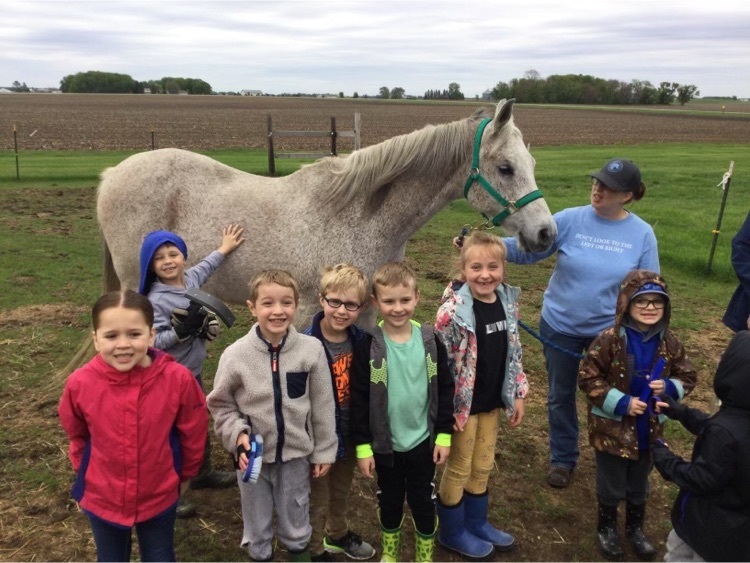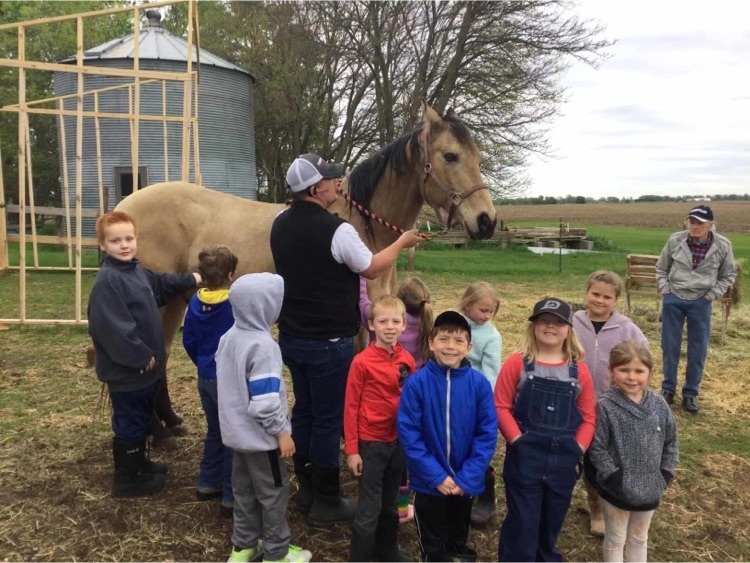 Albert Lea Classic Champions!! Congratulations boys!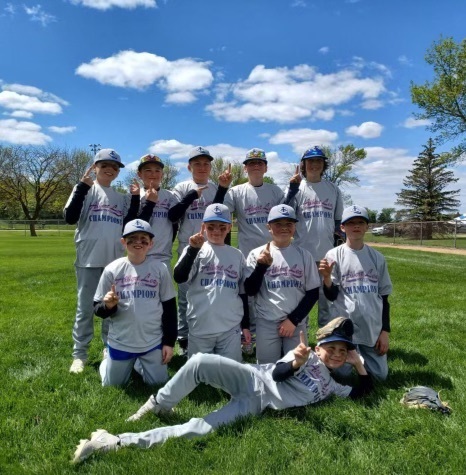 2nd-grade nature photography with Scott Kudelka from the DNR. 2nd-graders spent the day outside playing games and exploring nature.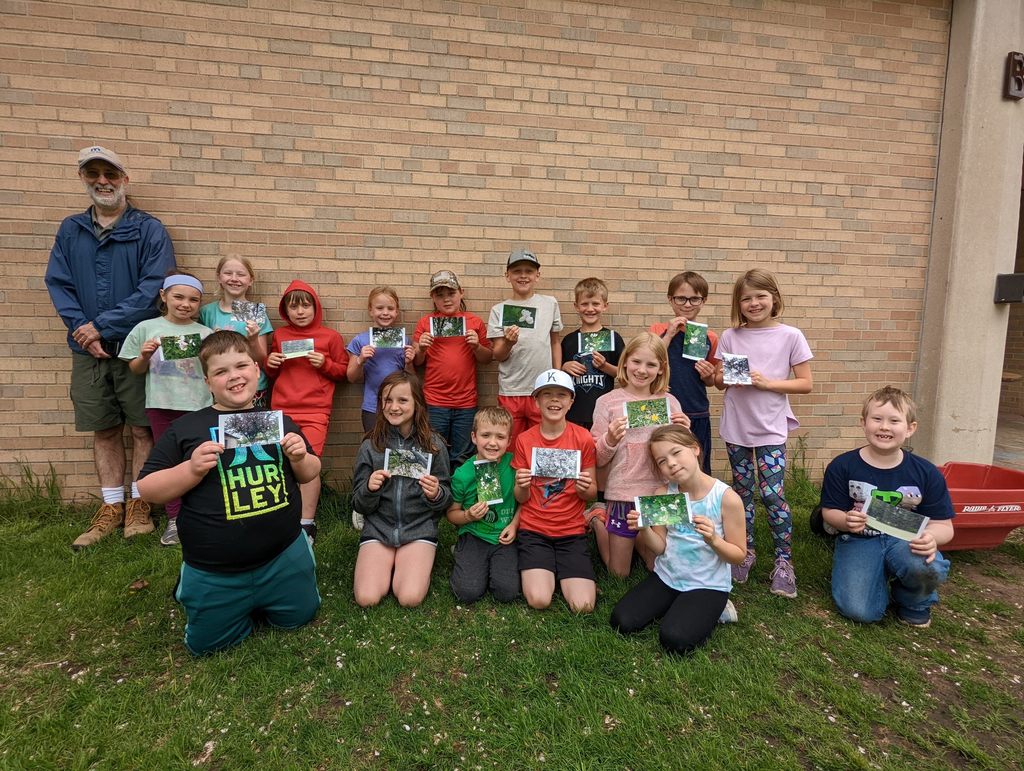 3rd & 4th-graders went to the rec center for swimming lessons every day this week! They spent 30 minutes in the pool and 30 minutes outside or in the gym each day. Today 4-graders were able to purchase a snack for fun Friday.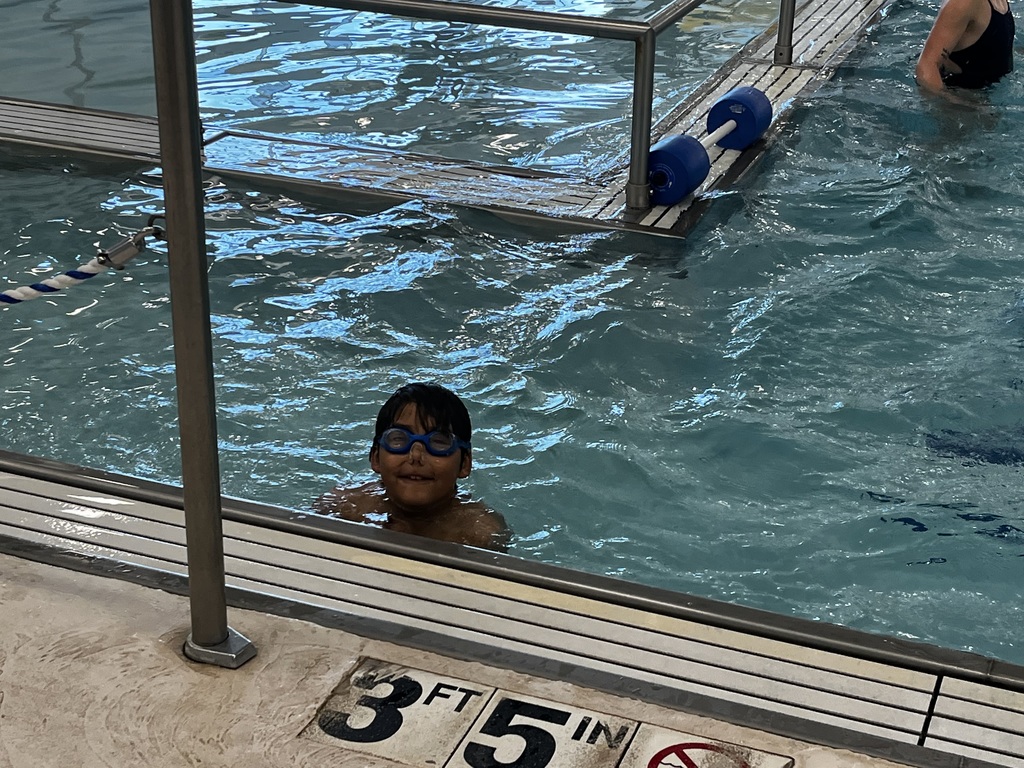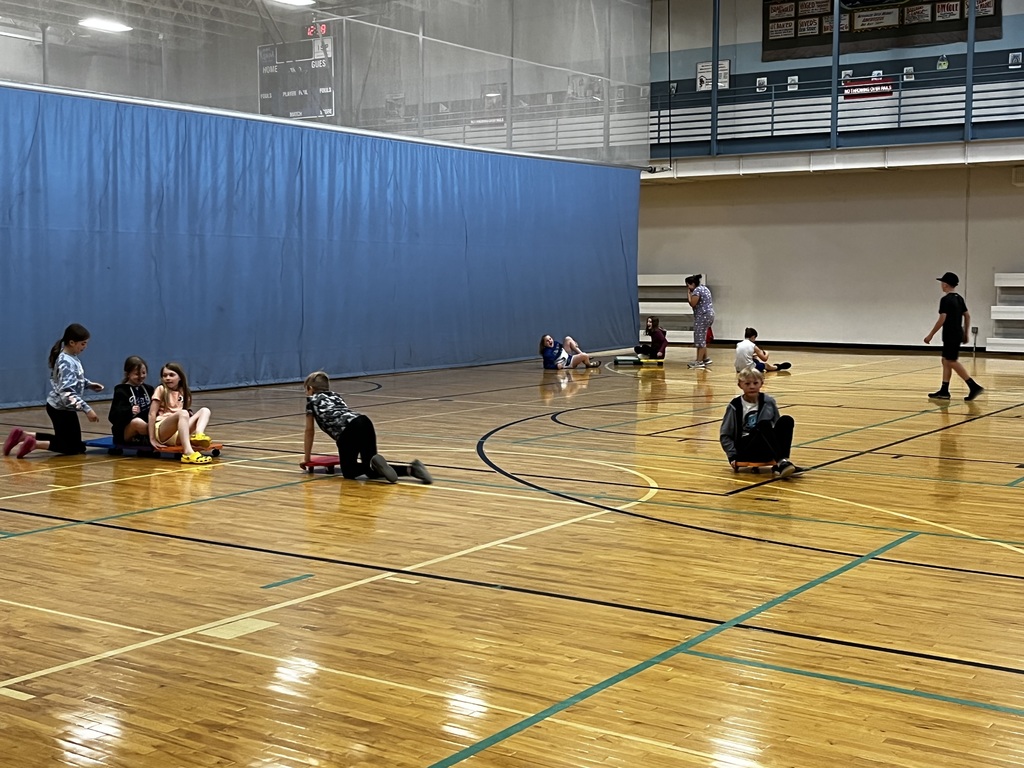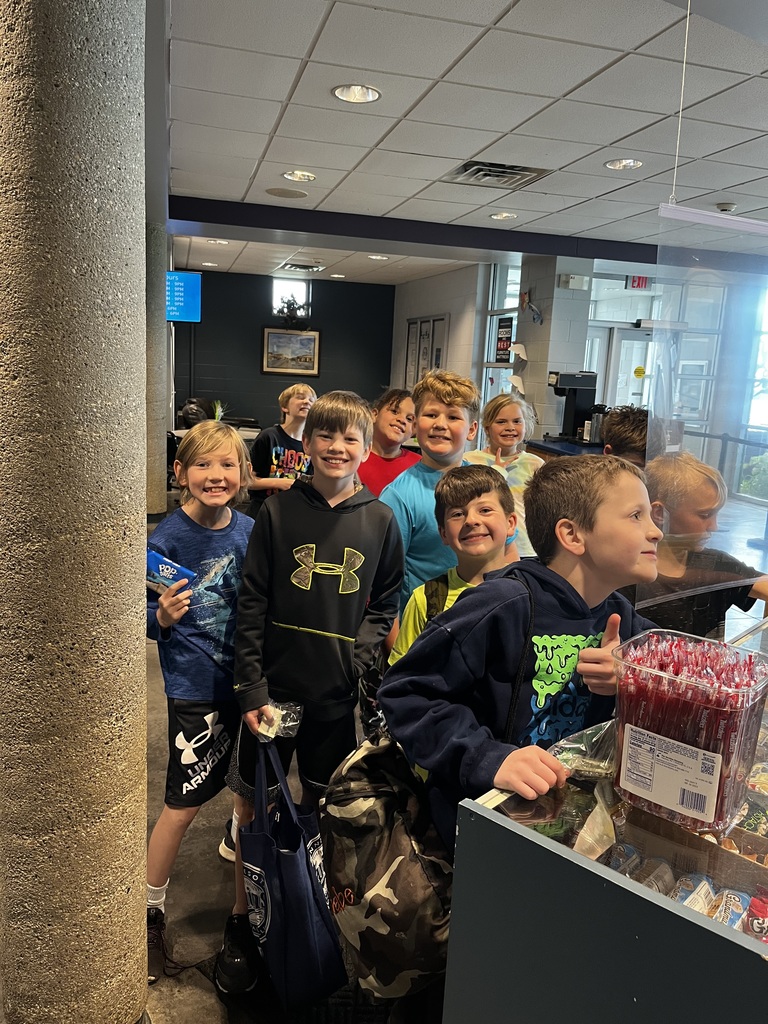 1st graders took a field trip to Backstrom Horse Farm today. Fun was had by all!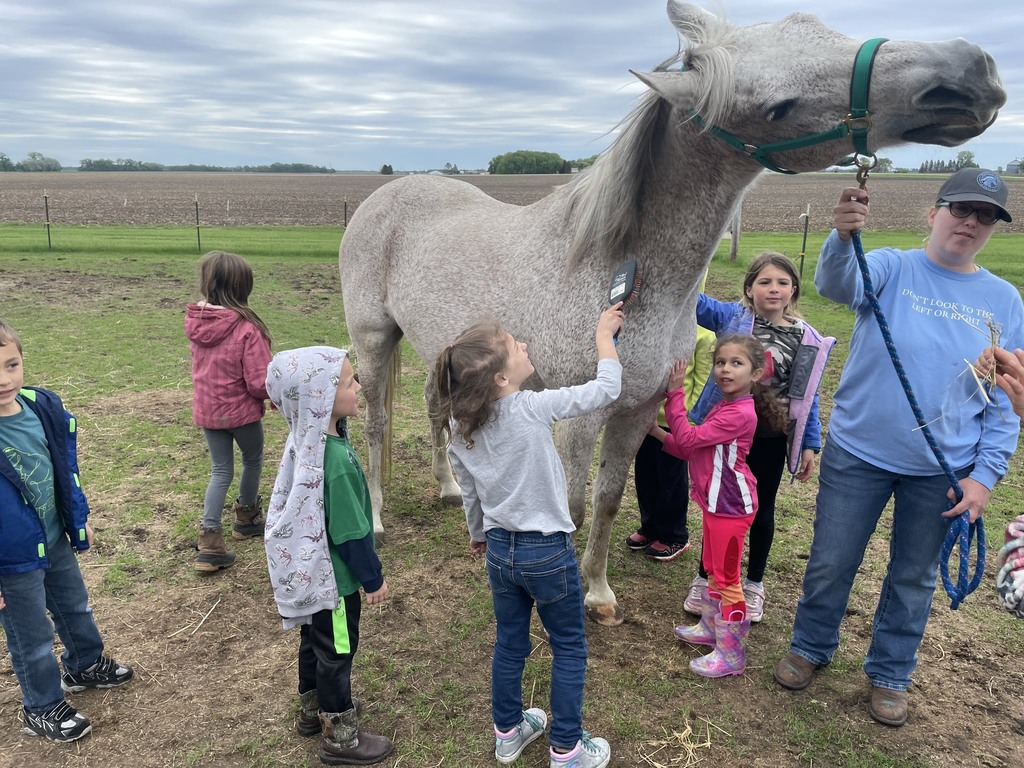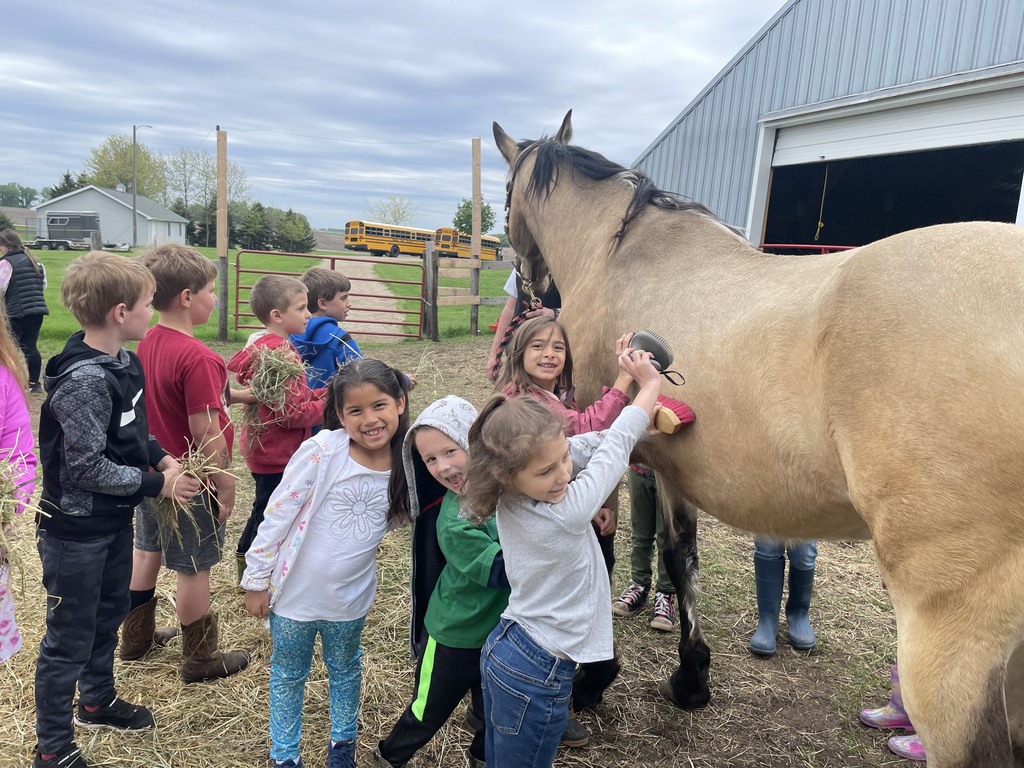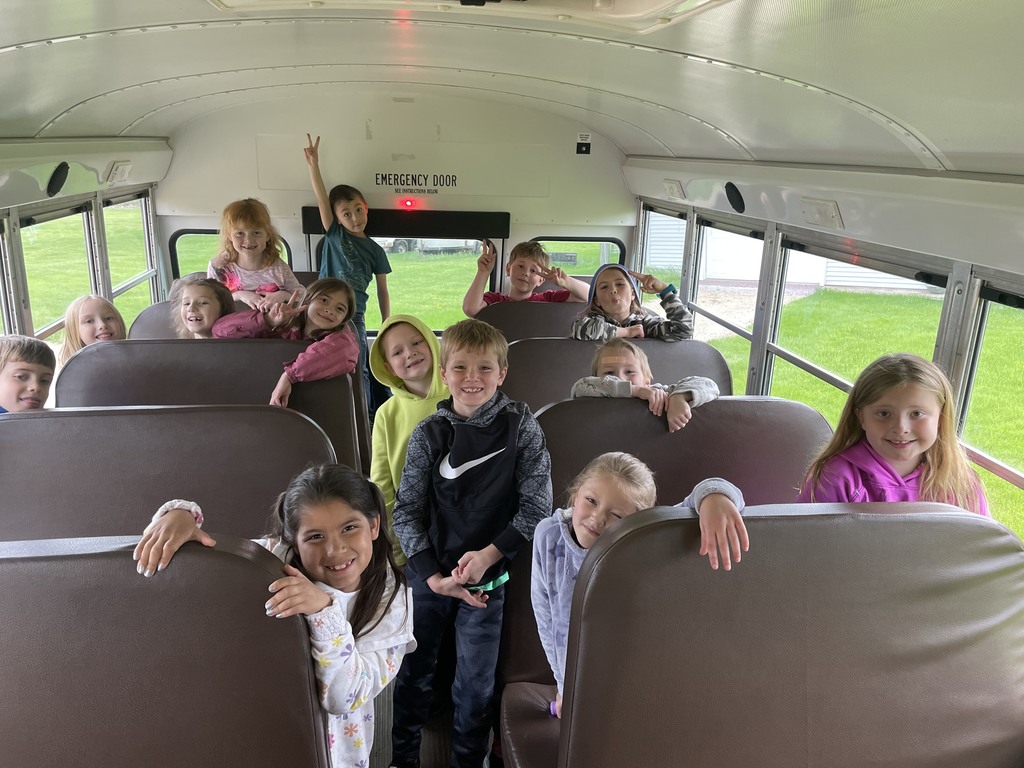 Katie Fahey was a Junior Achievement volunteer in Mrs. Schwaegerl's class this week. She was amazing and the class had the best experience! They said it's their new favorite subject! Thank You Katie!!!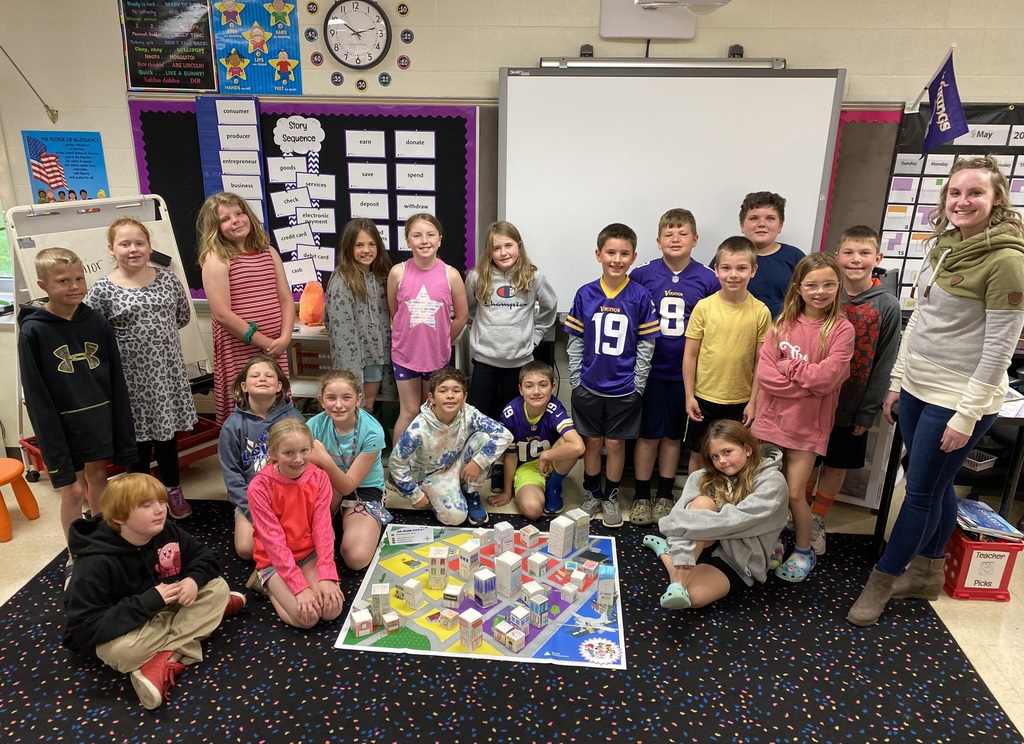 Kindergarteners are enjoying this beautiful day on a field trip to Wow Zone and Fallenstein Park!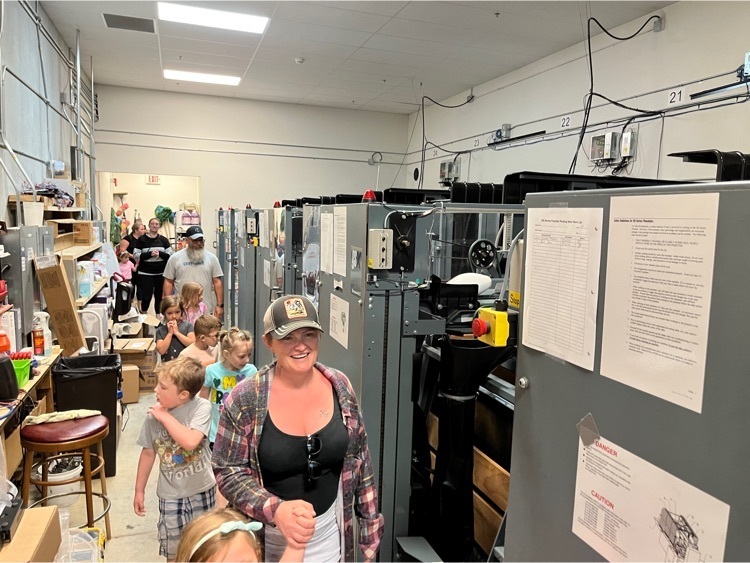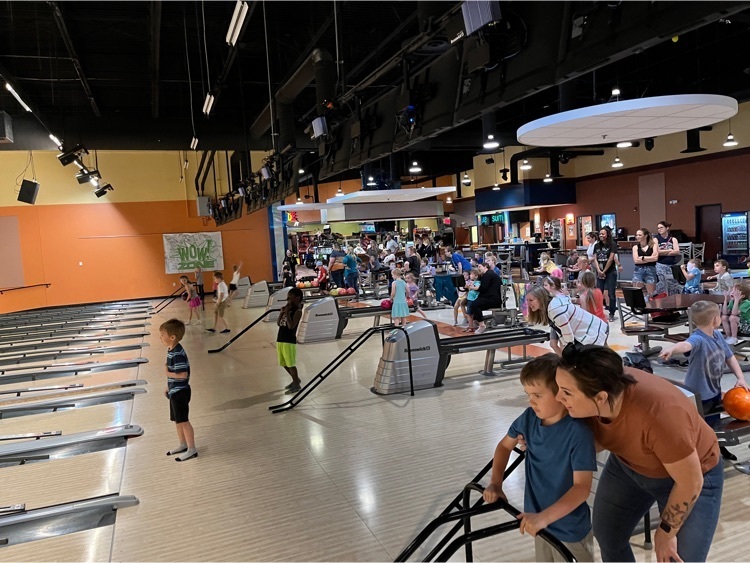 5th graders are visiting the Jeffers Petroglyphs today. What a beautiful day for a field trip!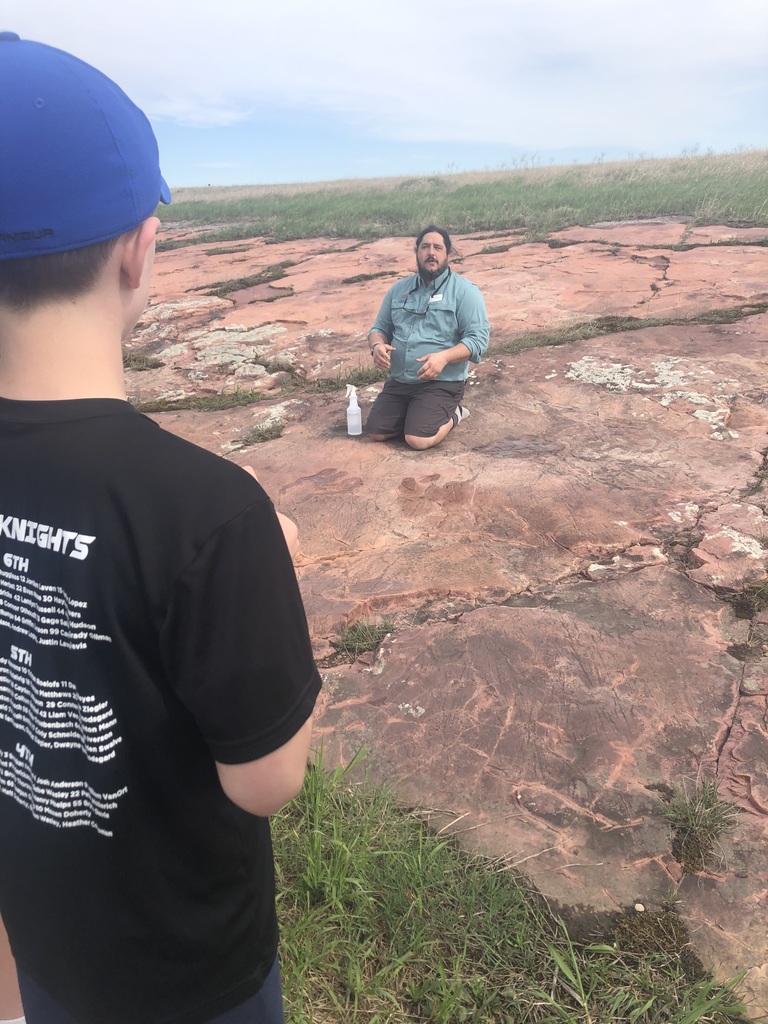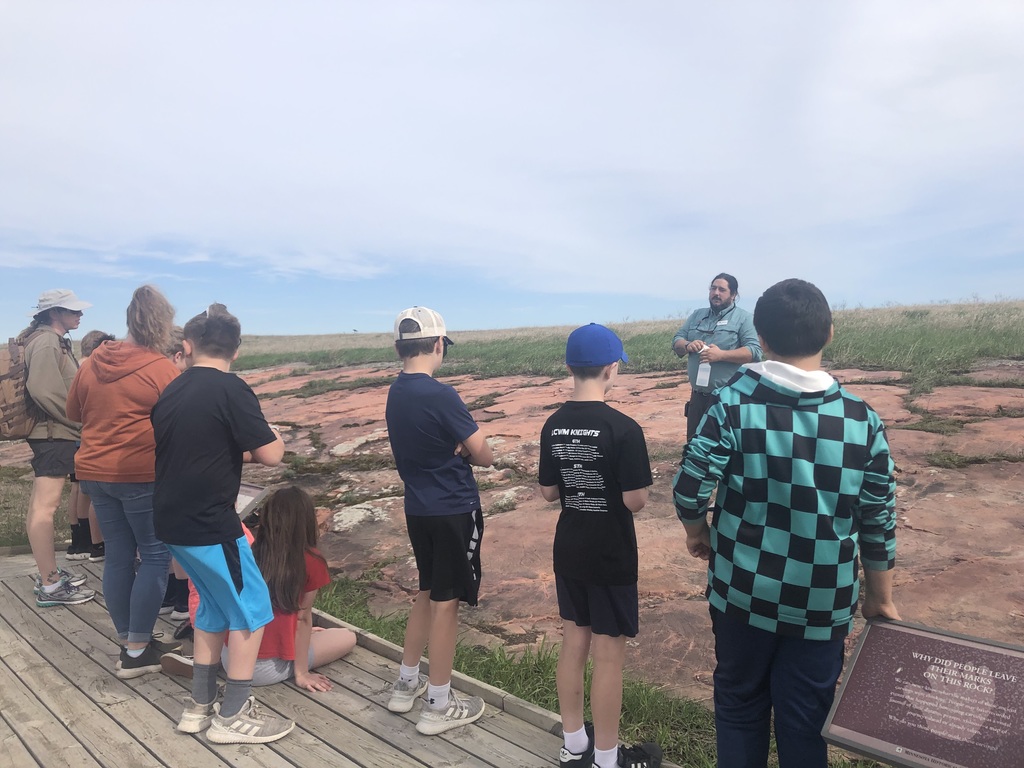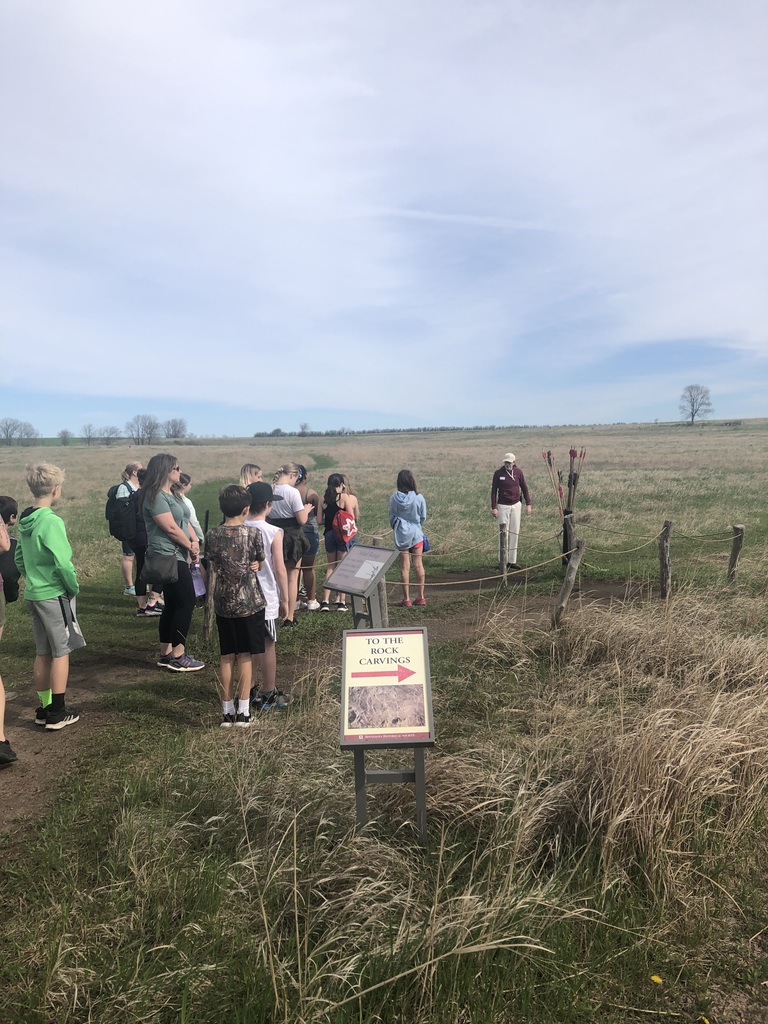 Elementary yearbooks are in!!! Forgot to order one?? We have extras for sale...$22 each. Stop by the Elementary School office to purchase one.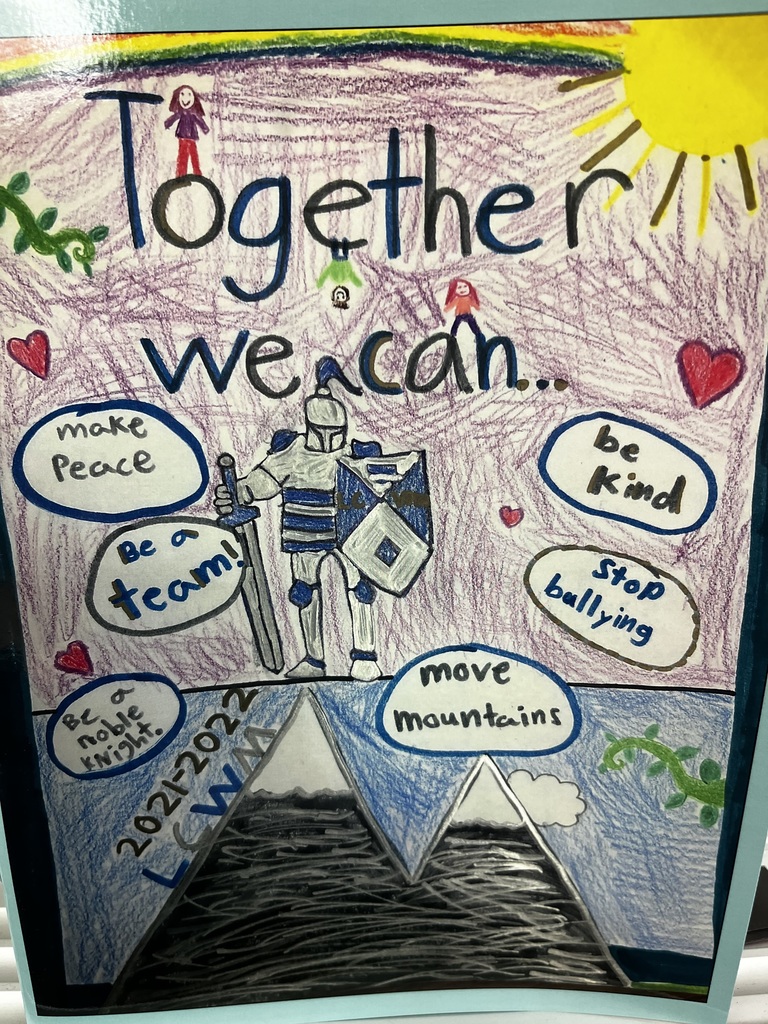 Today was the 4th grade field trip to The Science Museum!!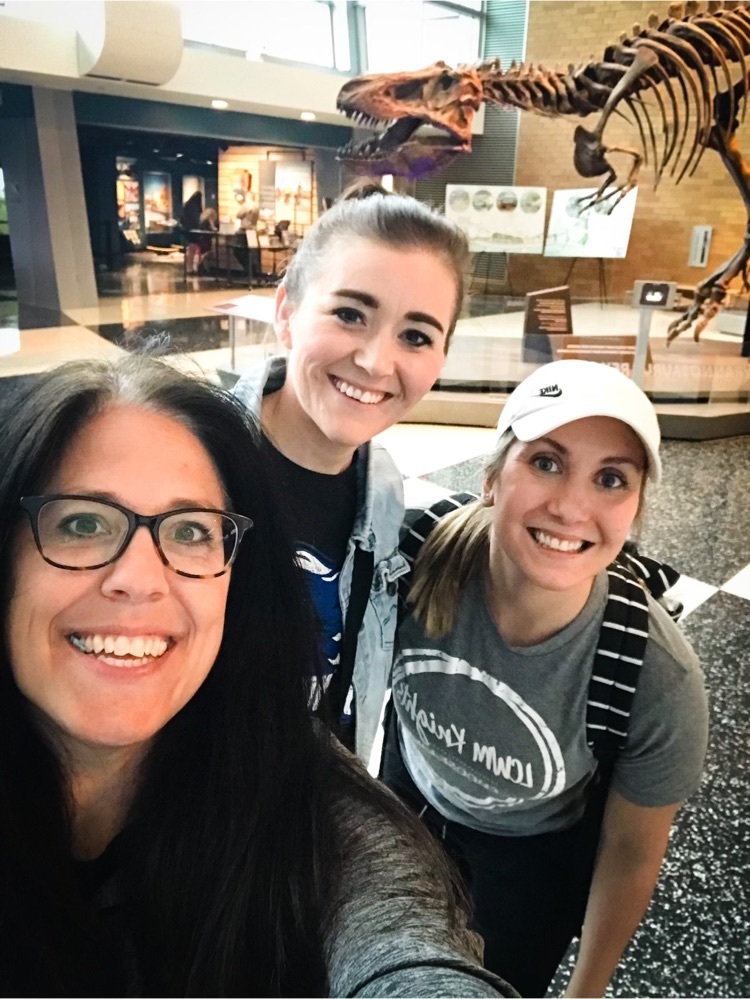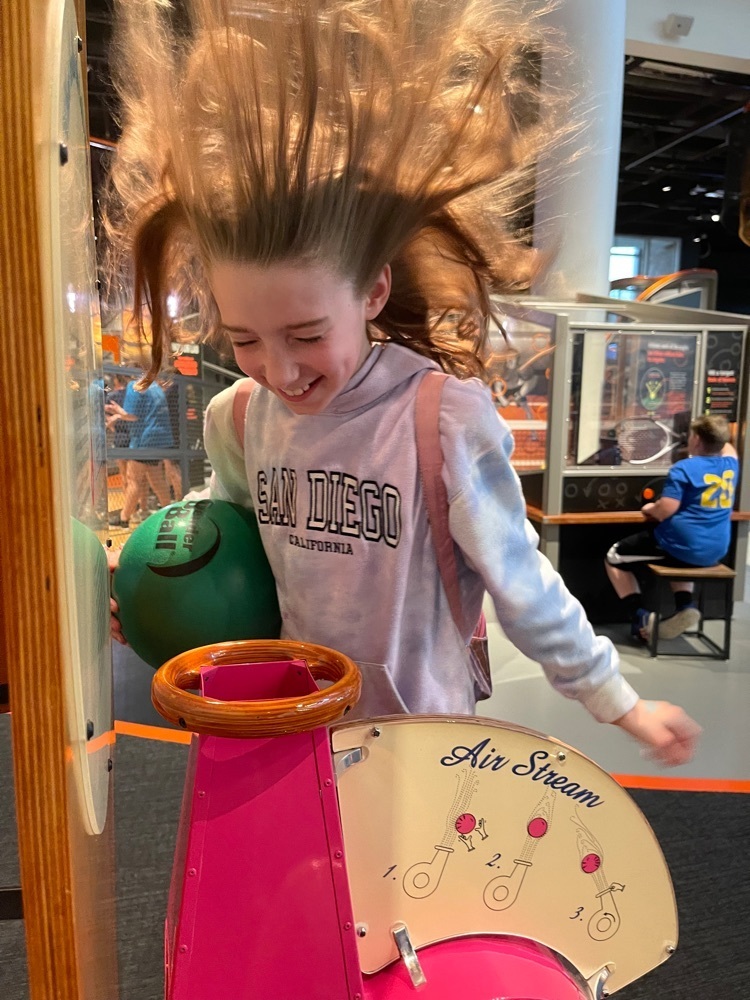 2nd Grade takes the Race for Education very seriously!!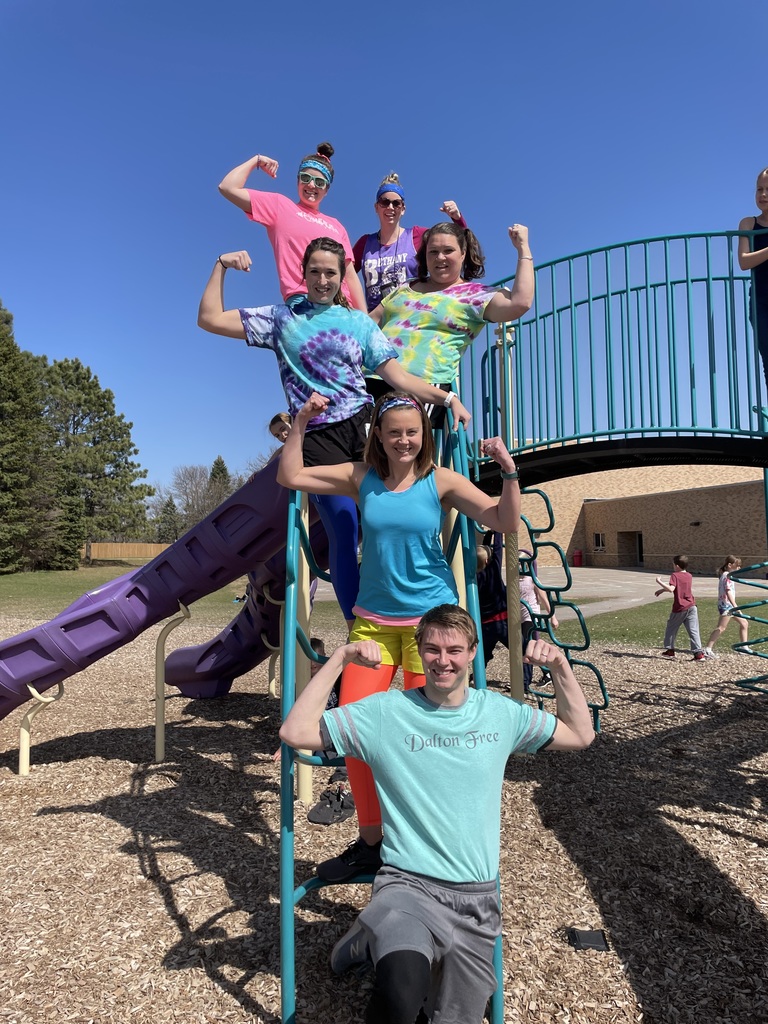 The PTO Race for Education is in full swing!! What a beautiful day for it!!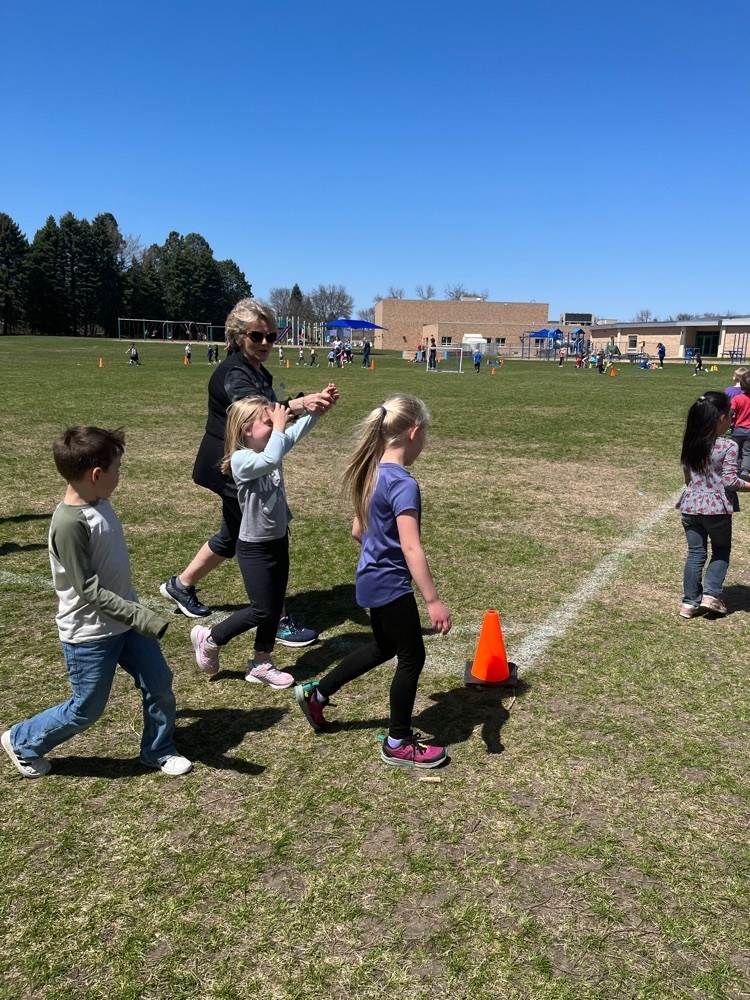 The PTO hosted another successful Morning with Mom today! We had a beautiful day with a huge turnout! We would like to THANK Kevin's Market for donating all of the delicious donuts, Cub Foods for donating bananas and oranges, The Echo Food Shelf for donating more bananas so that we could give everyone a whole banana, POET for donating flowers, and all of our awesome volunteers!!! Check out our LCWM Elementary School facebook page for more photos.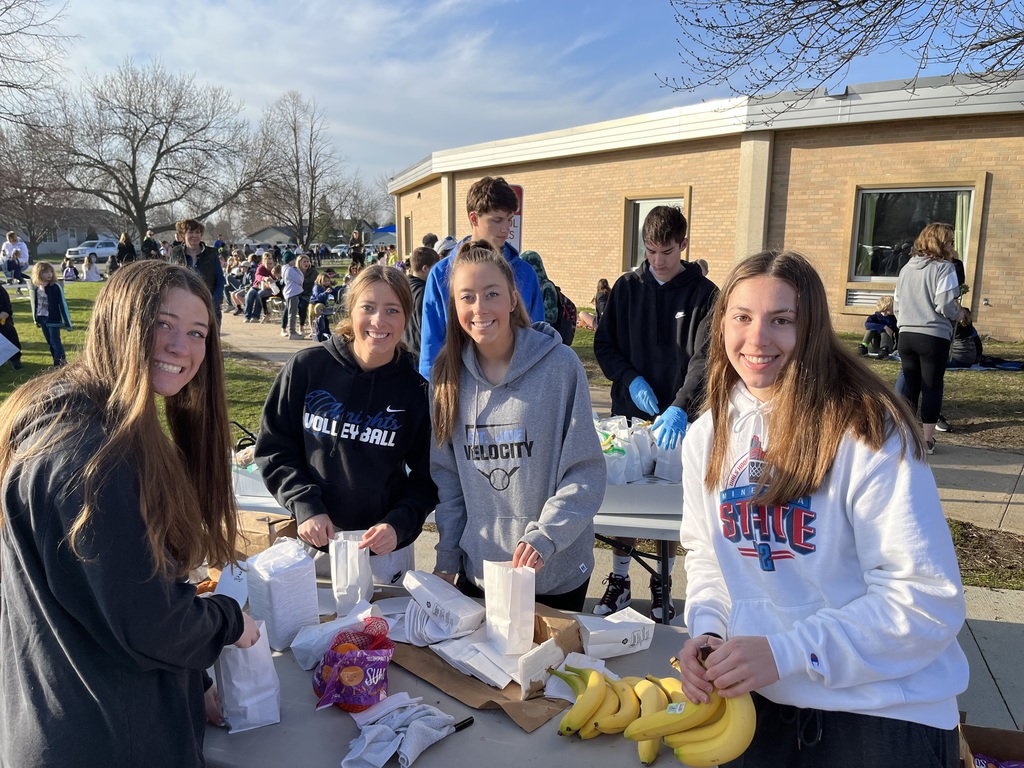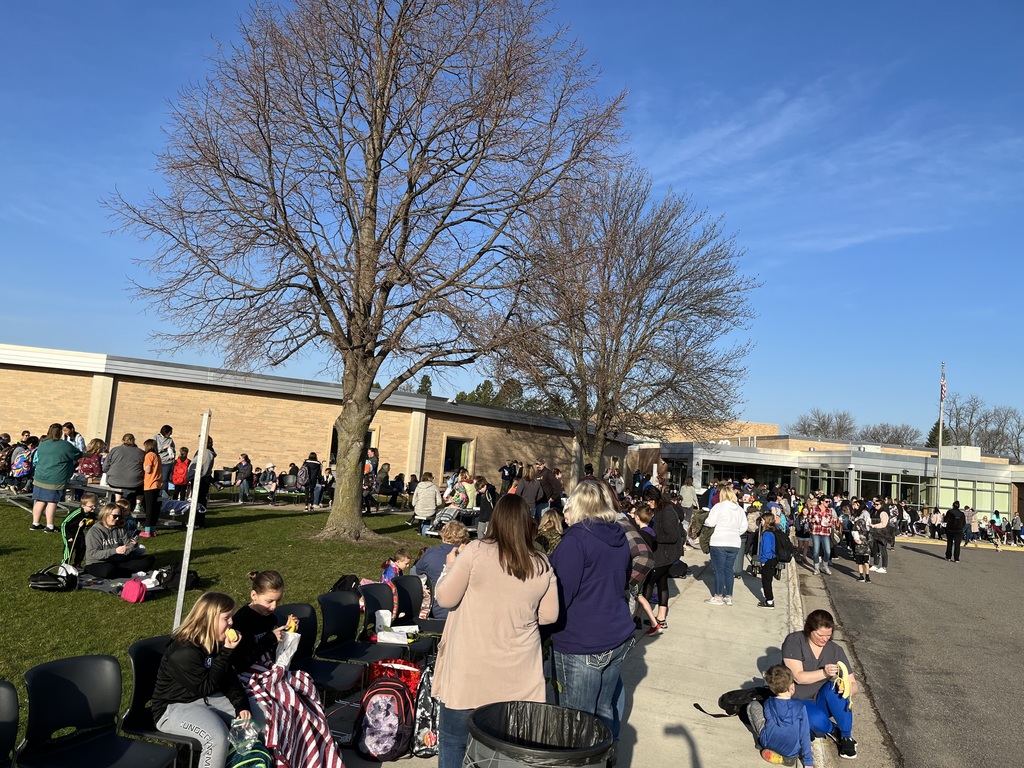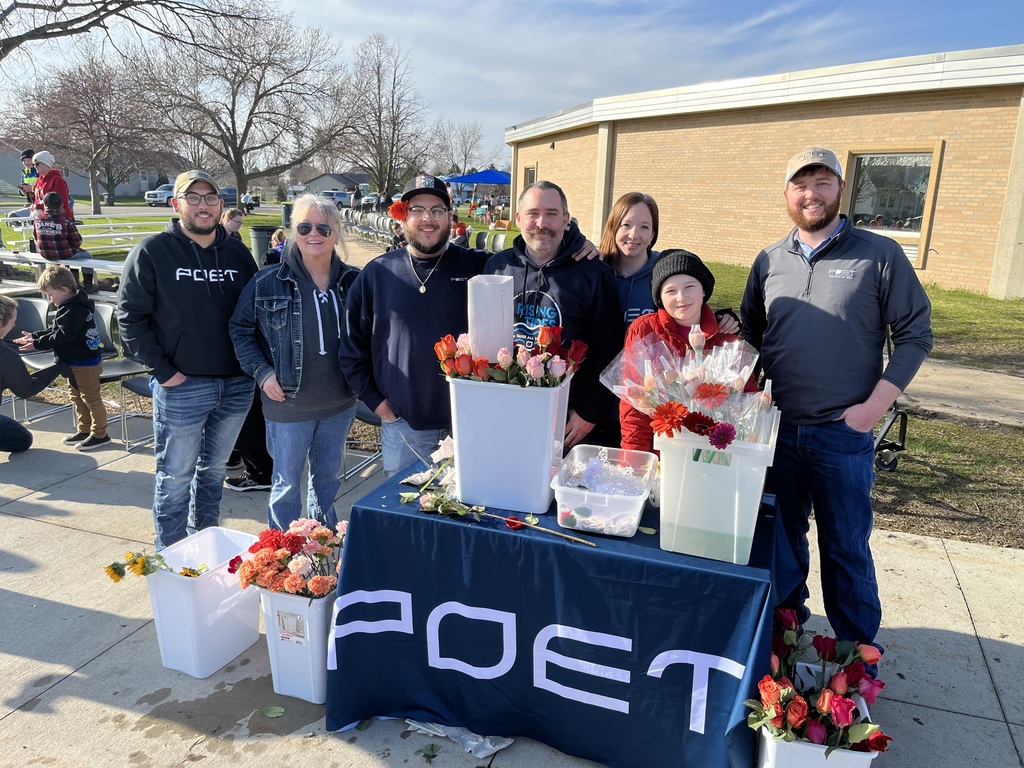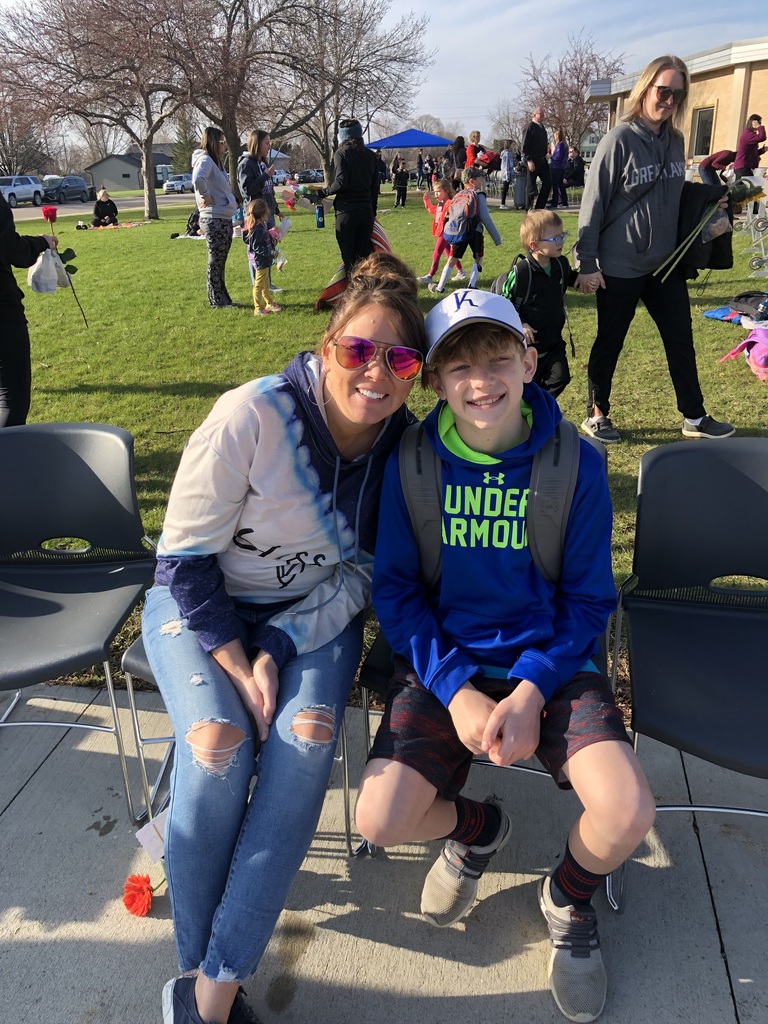 K+ students performed their "Rock Around The Alphabet" concert today. Thank you to Mrs. Steinberg for her hard work setting this up and to Mrs. Nelson for another wonderful art show! Also, Thank you to our awesome custodians for getting the cafeteria ready!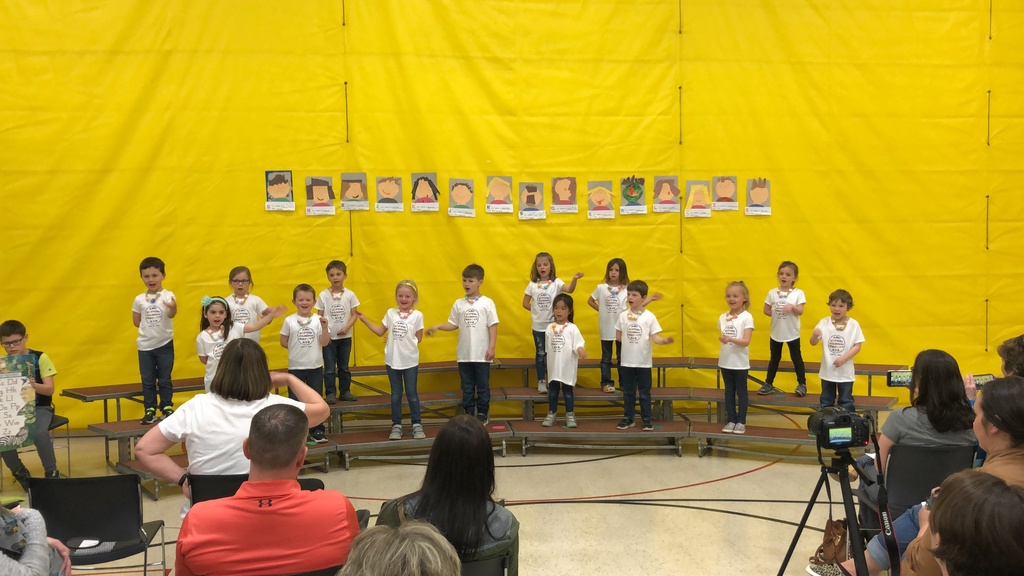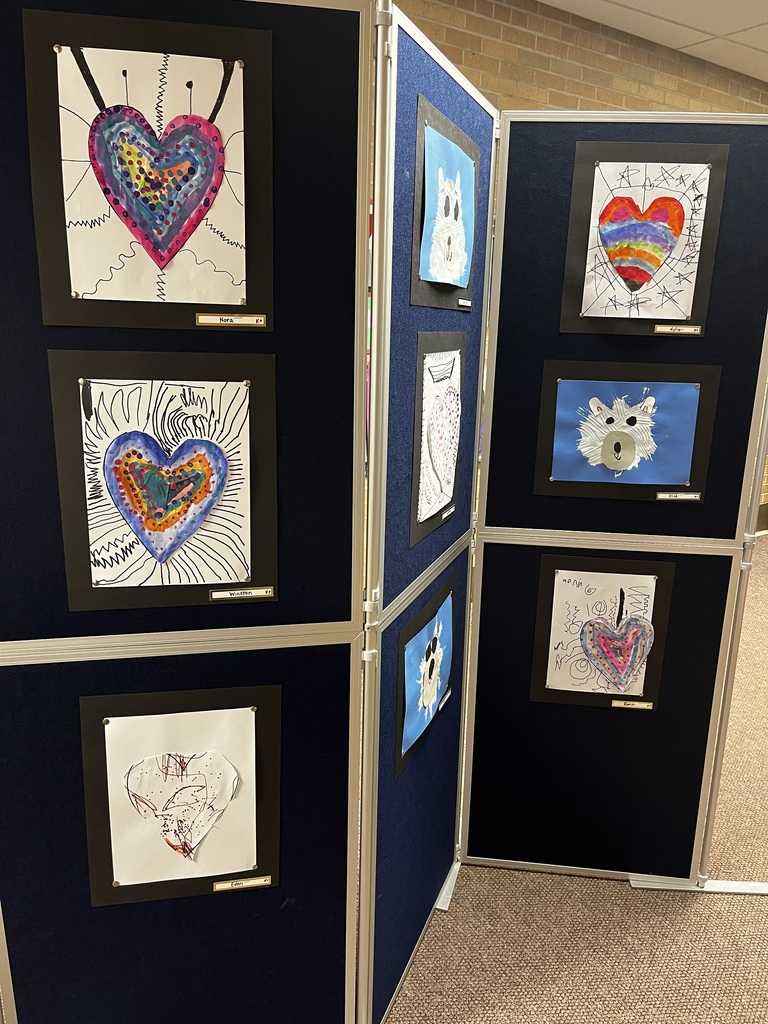 Our kindergarten classes were able to enjoy some time at the Rec Center today! It's so great to have this amazing facility in our community for all to enjoy; the kids certainly did today!