The Girls Varsity Softball Team erupted on New Richland in the 5th inning. A close game turned into a 10 run rule blowout 10-0 in 5 innings.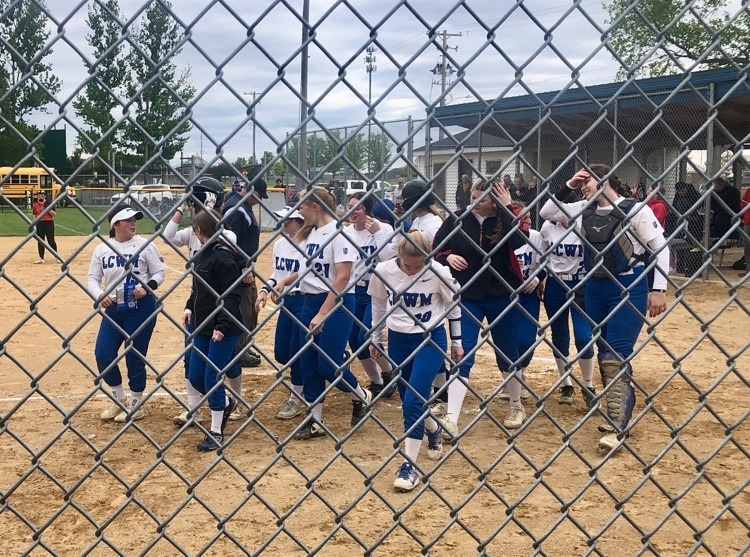 "Footloose" was fantastic and so were the kids!

These mats had to be removed from the wrestling room because they didn't meet the fire code standards. If you have a use for these, please contact the District Office! There is nothing wrong with them! We need the real estate they're currently taking up, so we would like them to be cleaned up quickly! They are about 6 feet tall and 2 feet wide. (Some are different dimensions due to being around windows and posts.)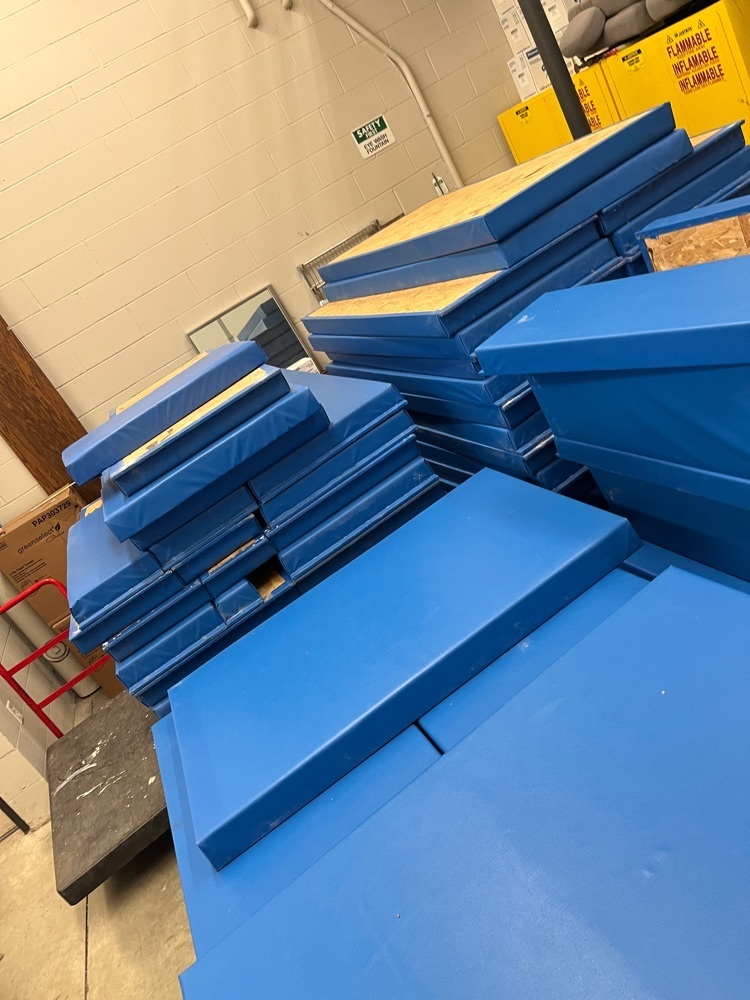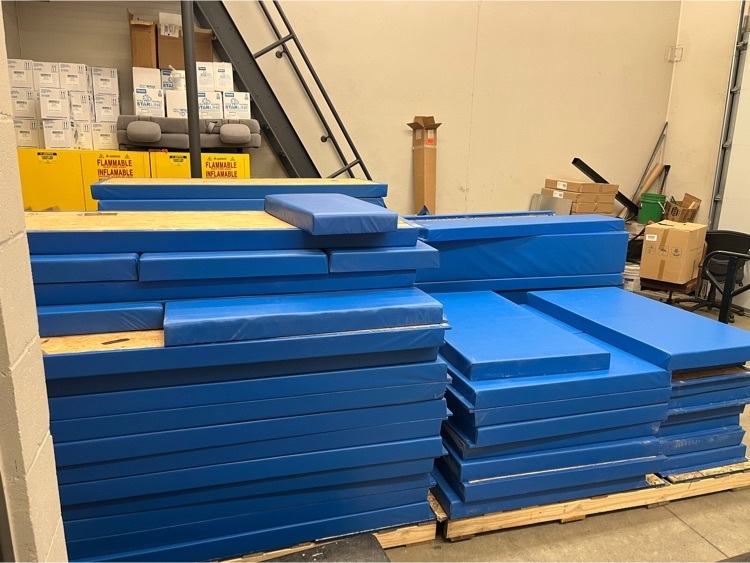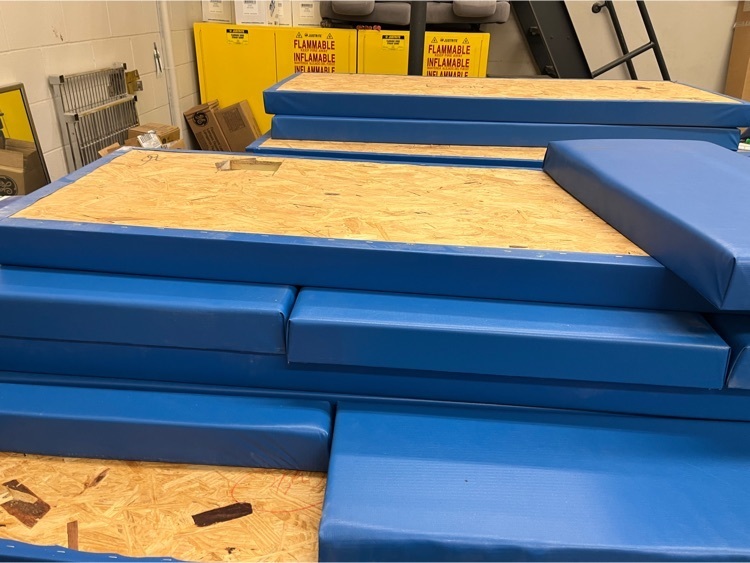 The middle schoolers have made it to Target Field and seem to be keeping warm….kind of!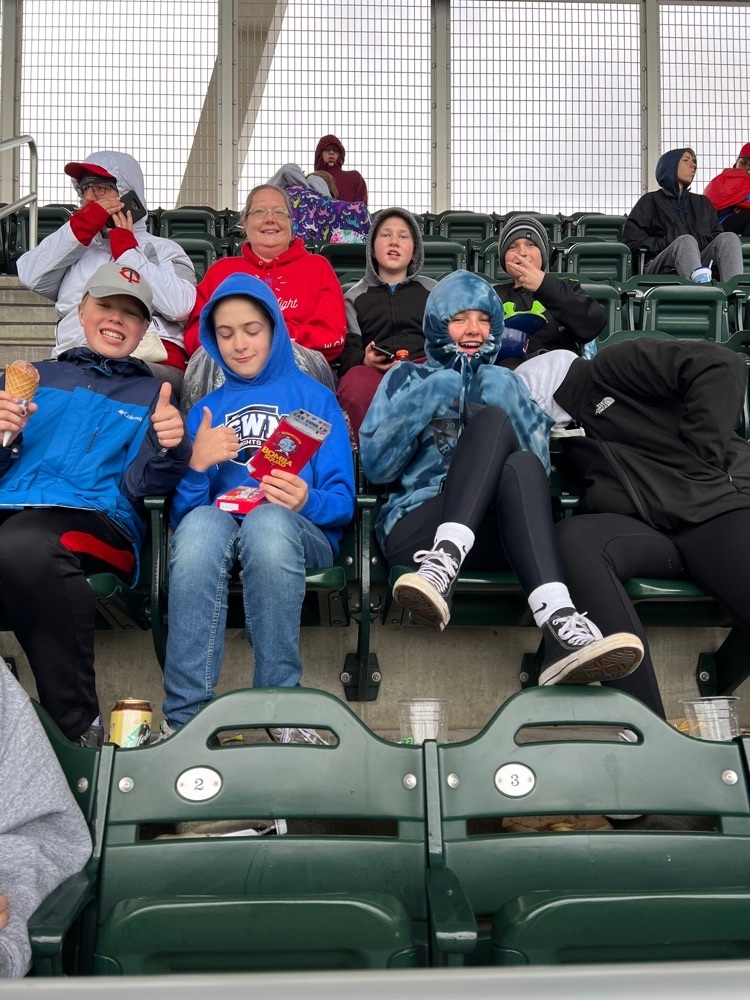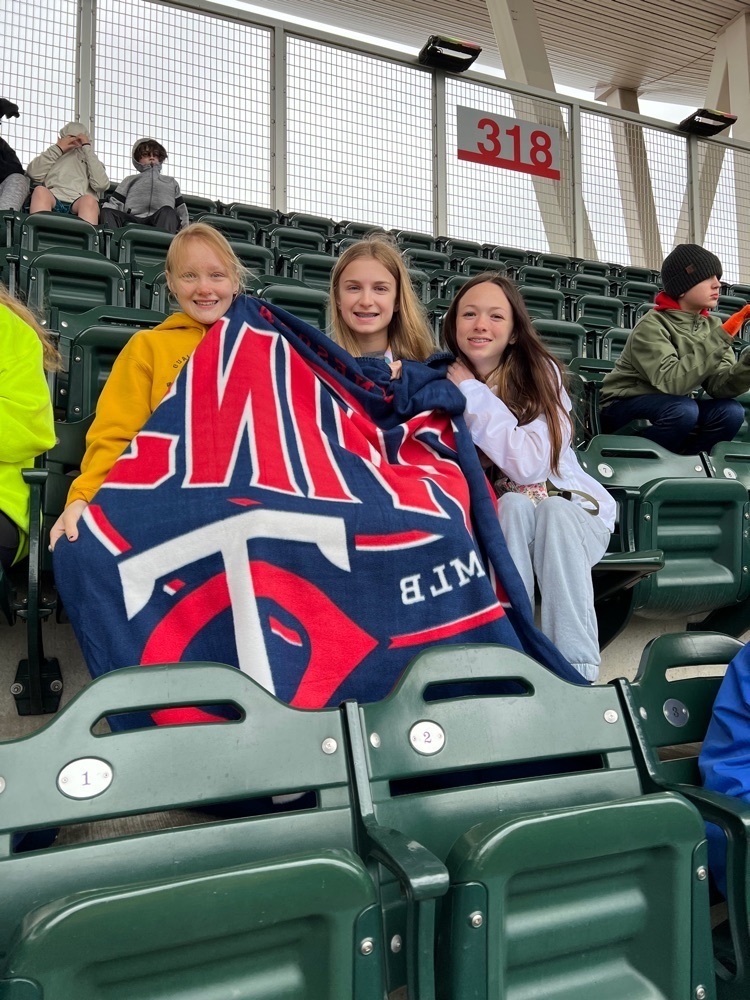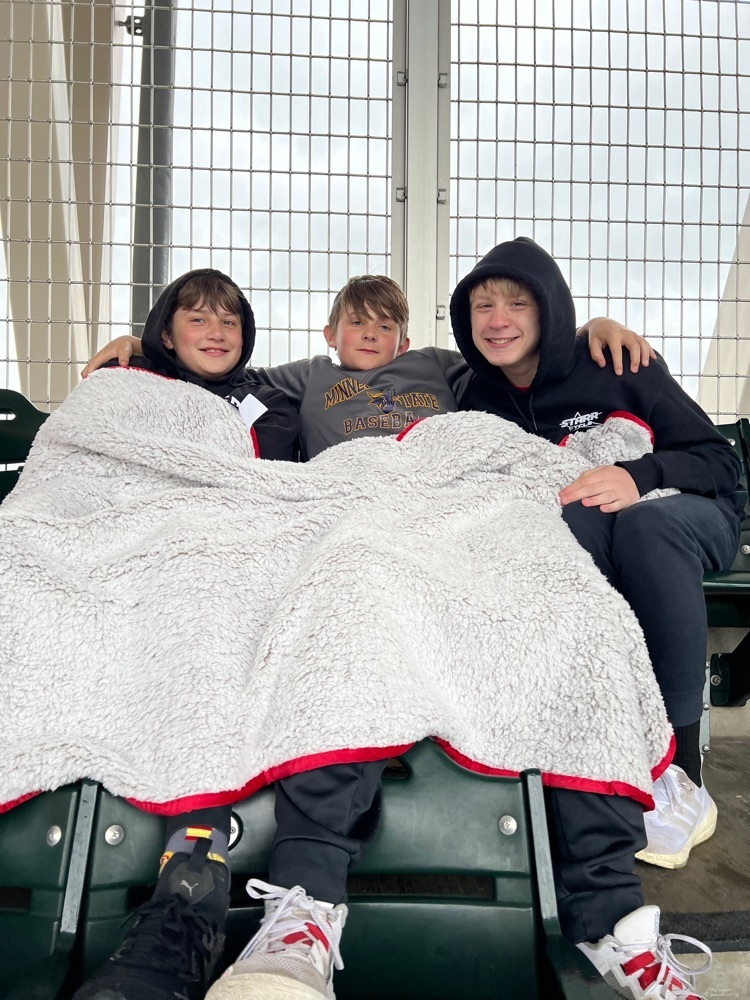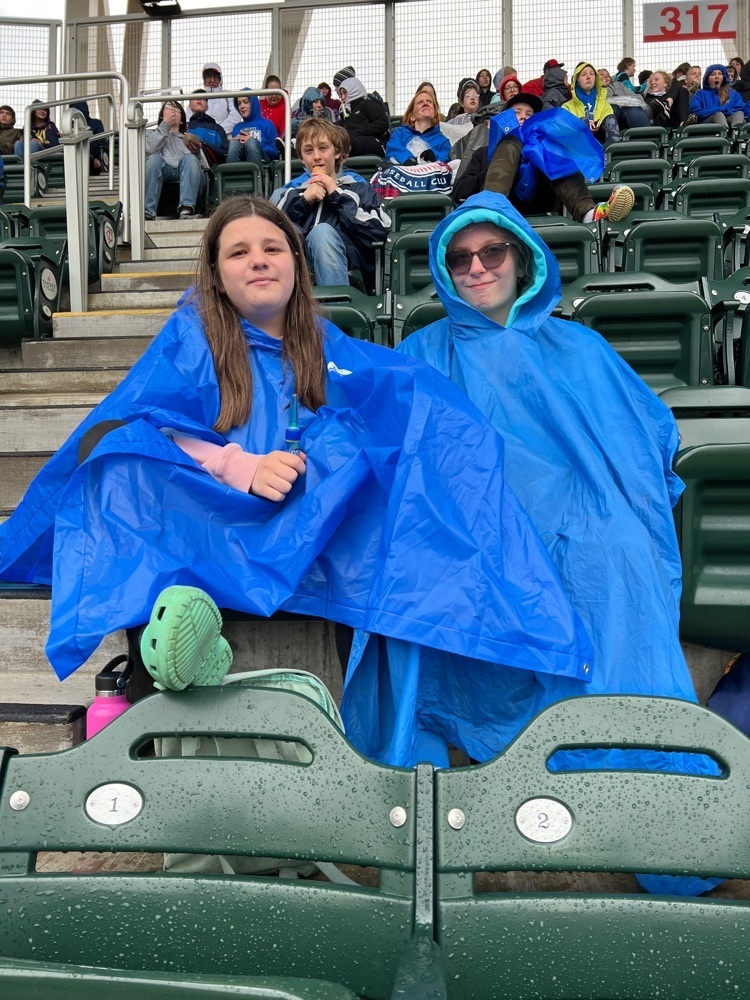 Congratulations to Allie on her Conference Championship finish at the Valley Conference golf tournament today! Congrats also to Charlie, Valley Conference boys all-conference and Carson - boys honorable mention!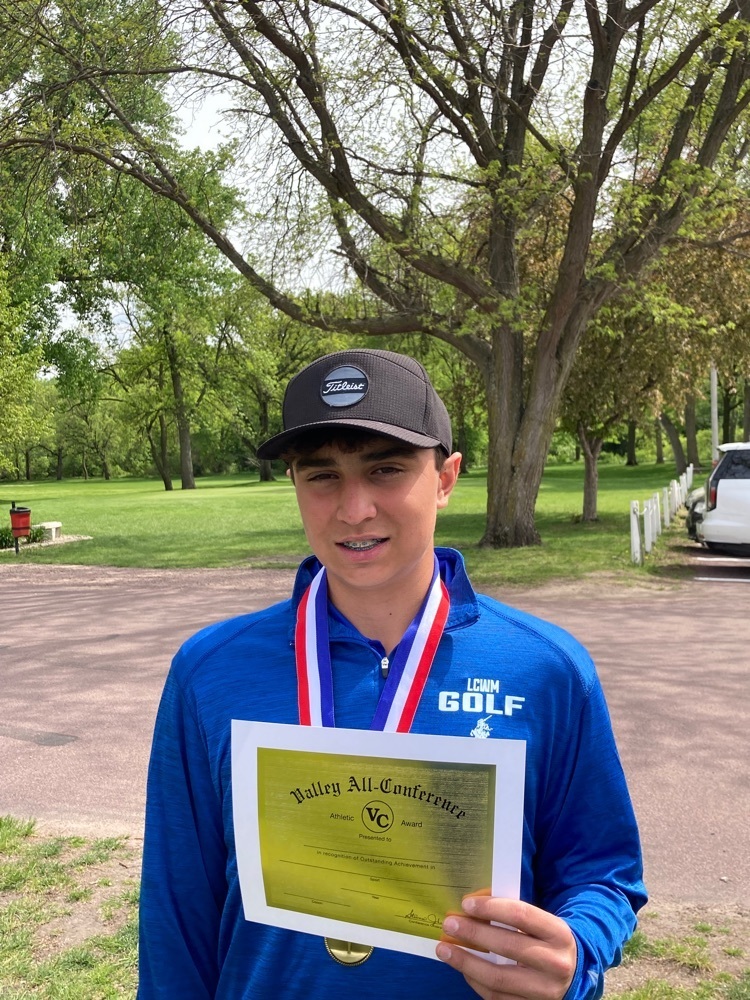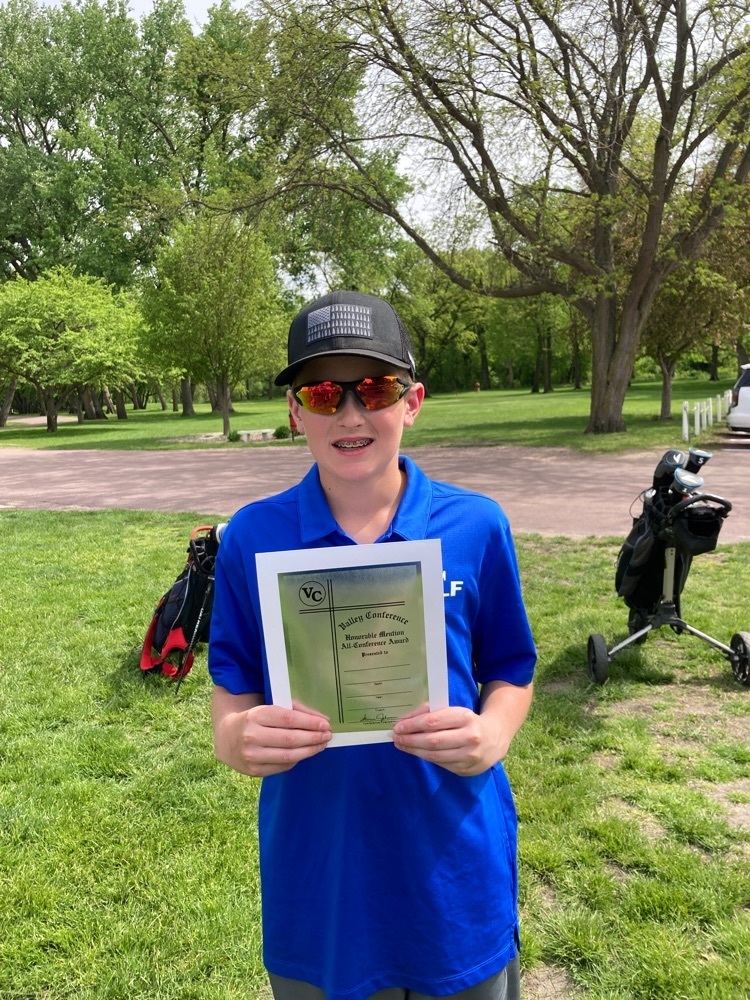 Congratulations to all of our scholarship and awards recipients! The students were recognized at the annual banquet held this past Sunday evening at the Secondary School.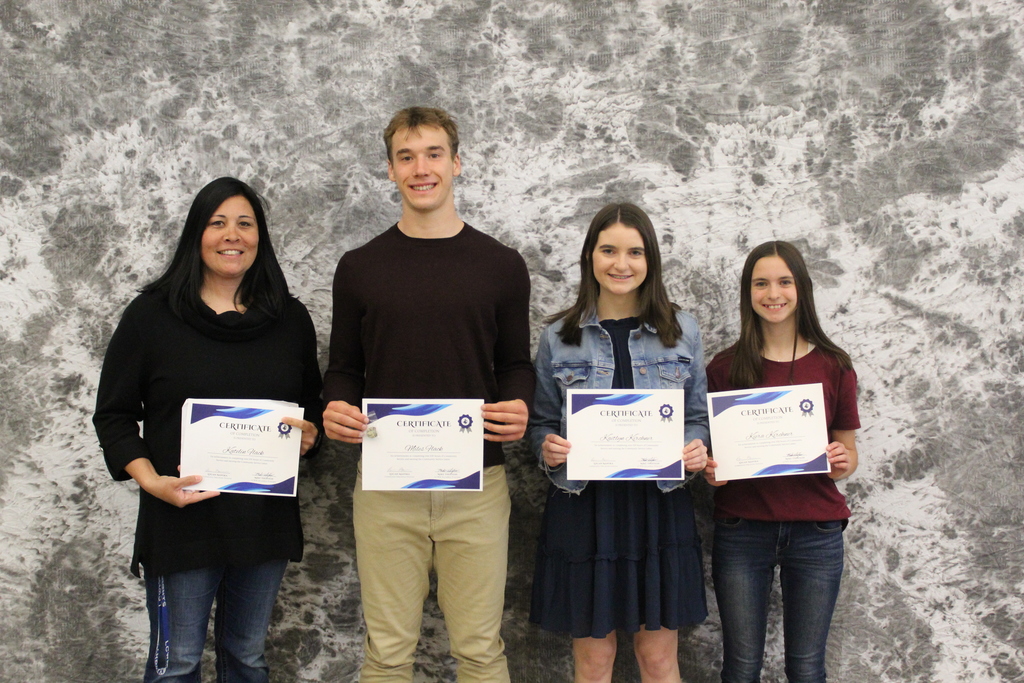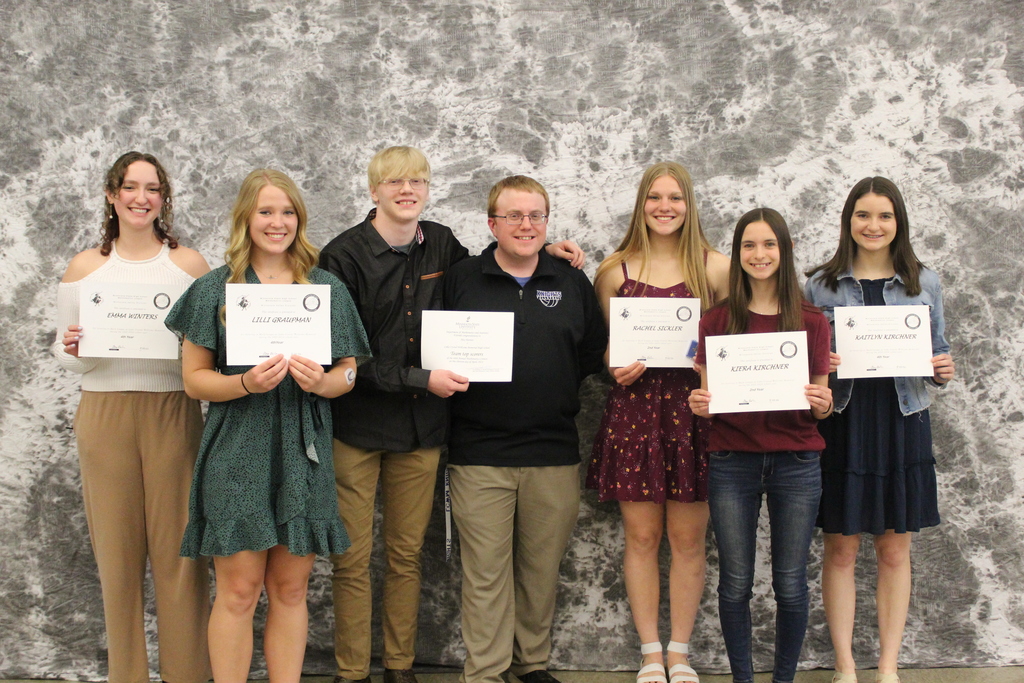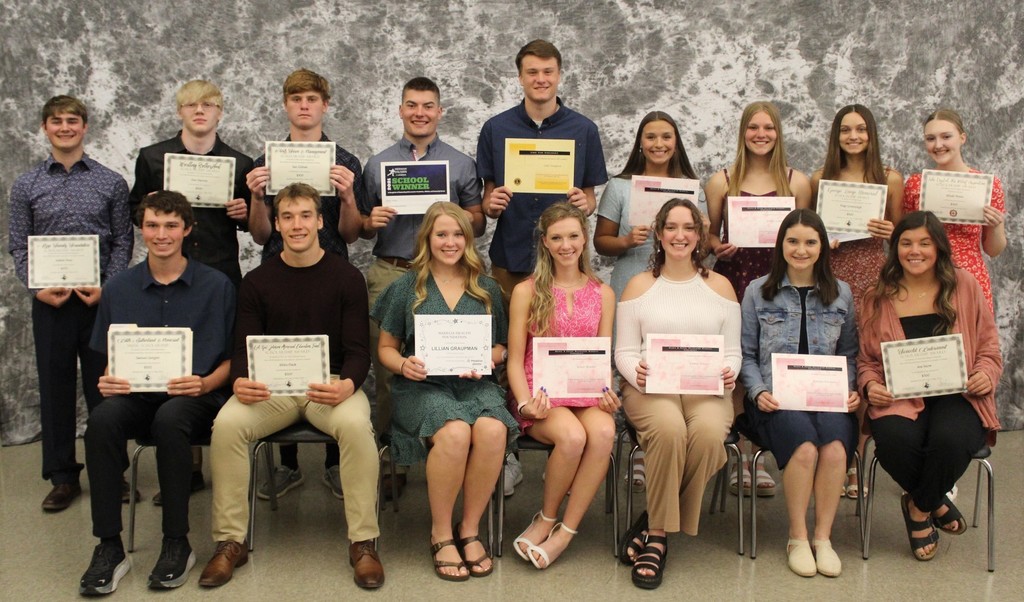 Day number one of frog dissection in Mrs. Bergstad's science class looks to be a success!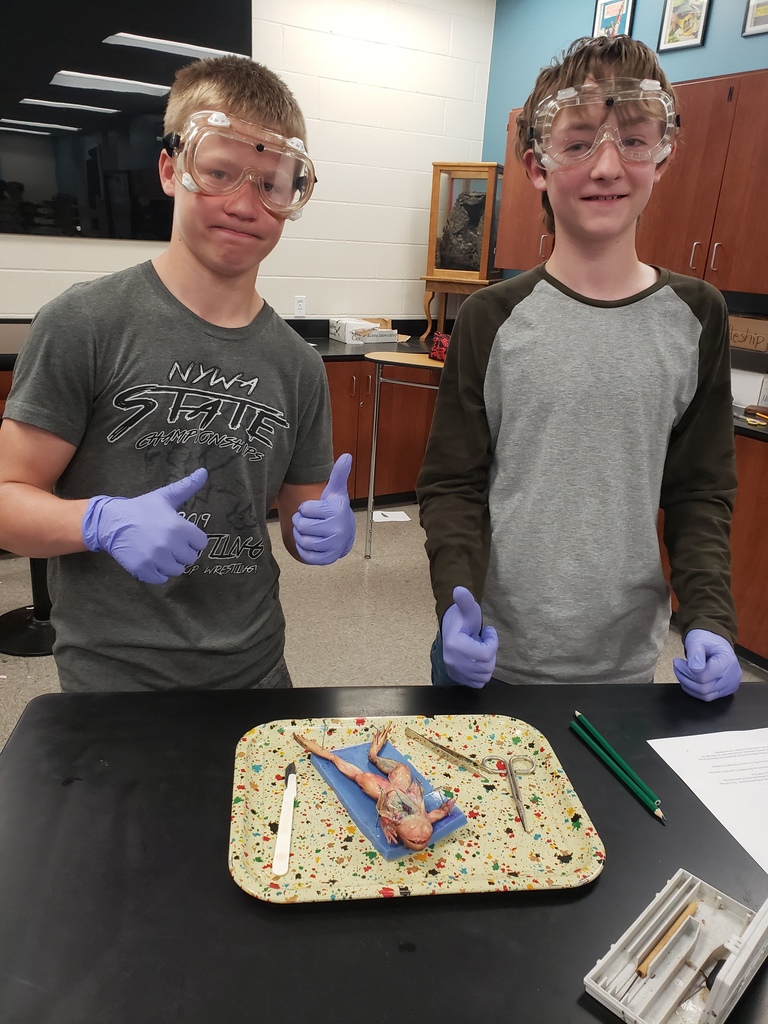 Congratulations to our LCWM/N Boys on their 6th place finish at True Team State yesterday! Congratulations also to Miles for his first place finish in hurdles! More details and finishes will be posted later as well in the LC Tribune! Great job team!! 📸: Breanna Ludeman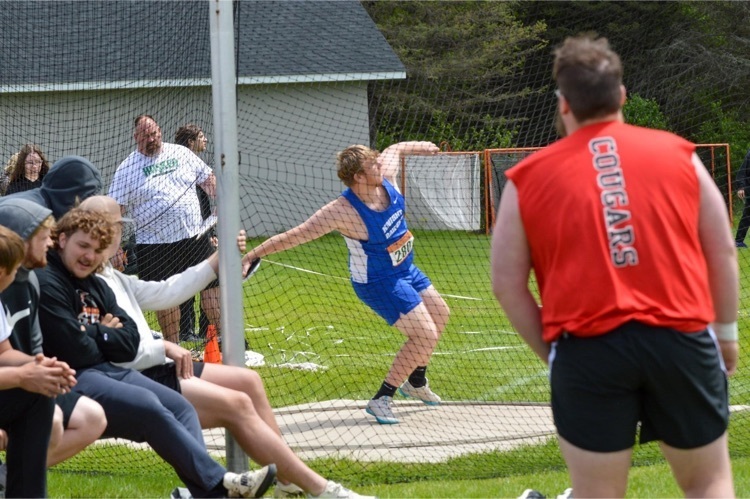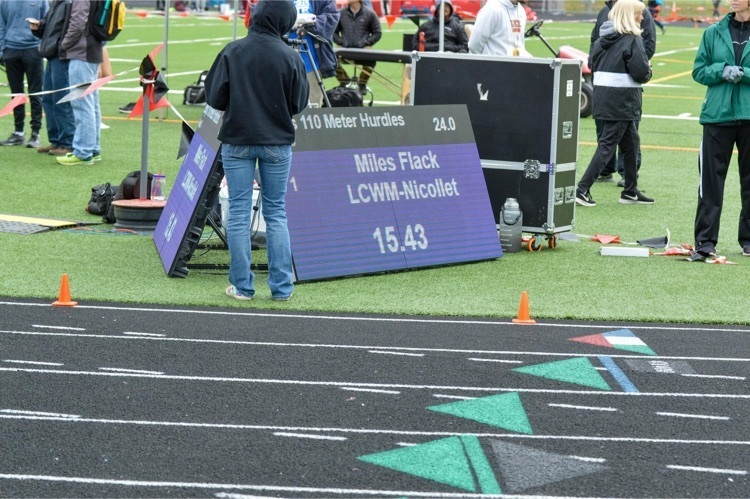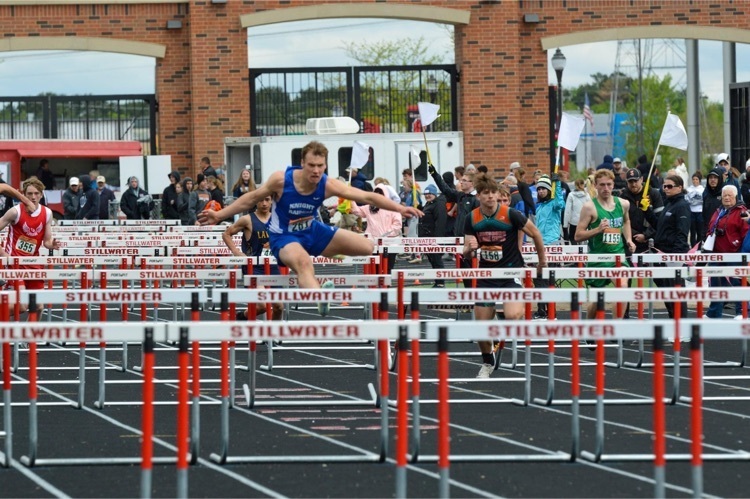 These girls play their first playoff game tomorrow at Abbott in Lake Crystal! Come out and support them at 4 pm!! Please note, admission WILL BE charged since it is a conference game!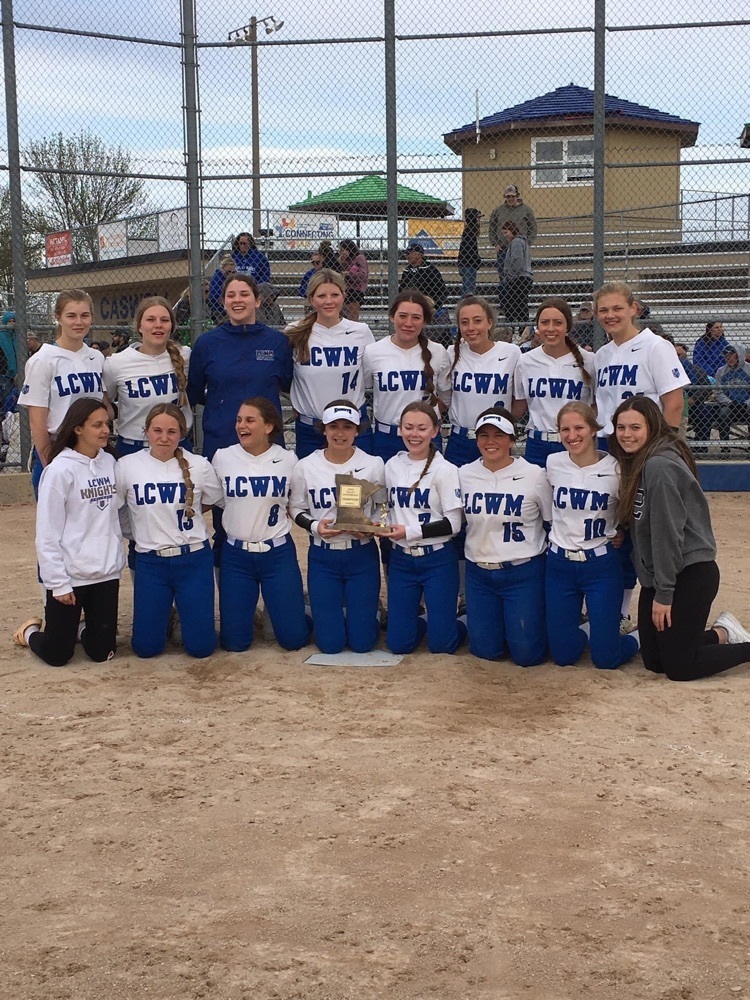 These girls play their first playoff game at Abbott in Lake Crystal tomorrow at 4 pm!! Come out and support!

Go to the following link to view the Weekly Parent Bulletin for May 23rd - 27th. shorturl.at/hwyG2

The boys Track & Field team takes off for the TRUE TEAM STATE tournament tomorrow morning in Stillwater!! Secondary students gathered this morning for a pep fest to send them off!! Good luck at state!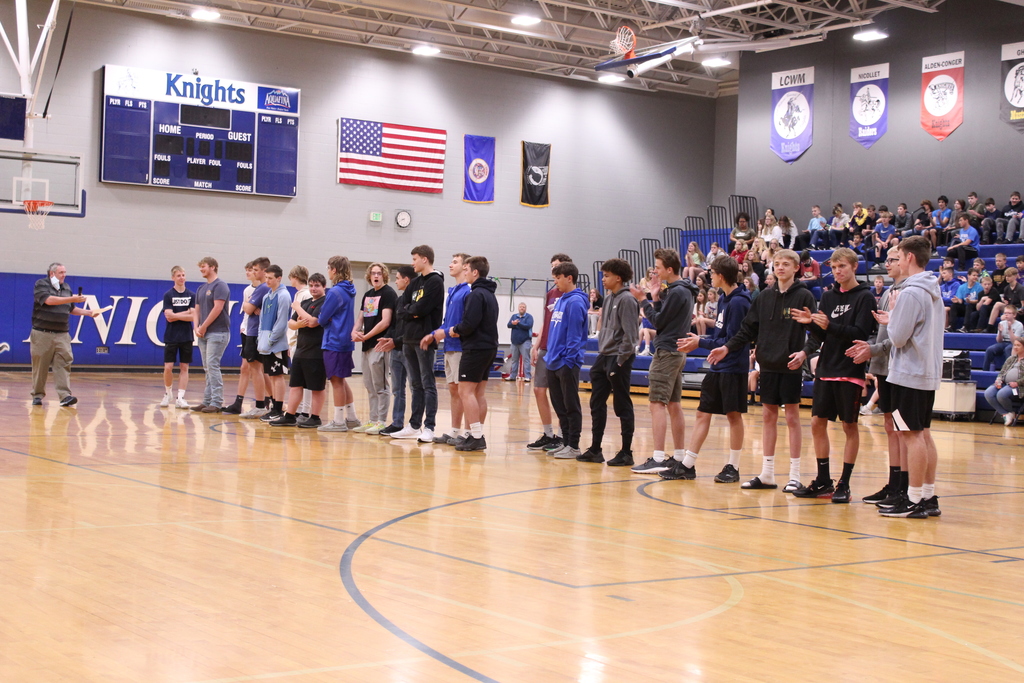 Mrs. Hillesheim's Read 7 students enjoyed reading their story outside today!

Valley Conference Track & Field Champions - Girls Valley Conference Track & Field Champions - Boys Valley Conference Record Breaker - Grace Moeller - 1600 Meter Run, 5:13.41 Congratulations to all participants on your success!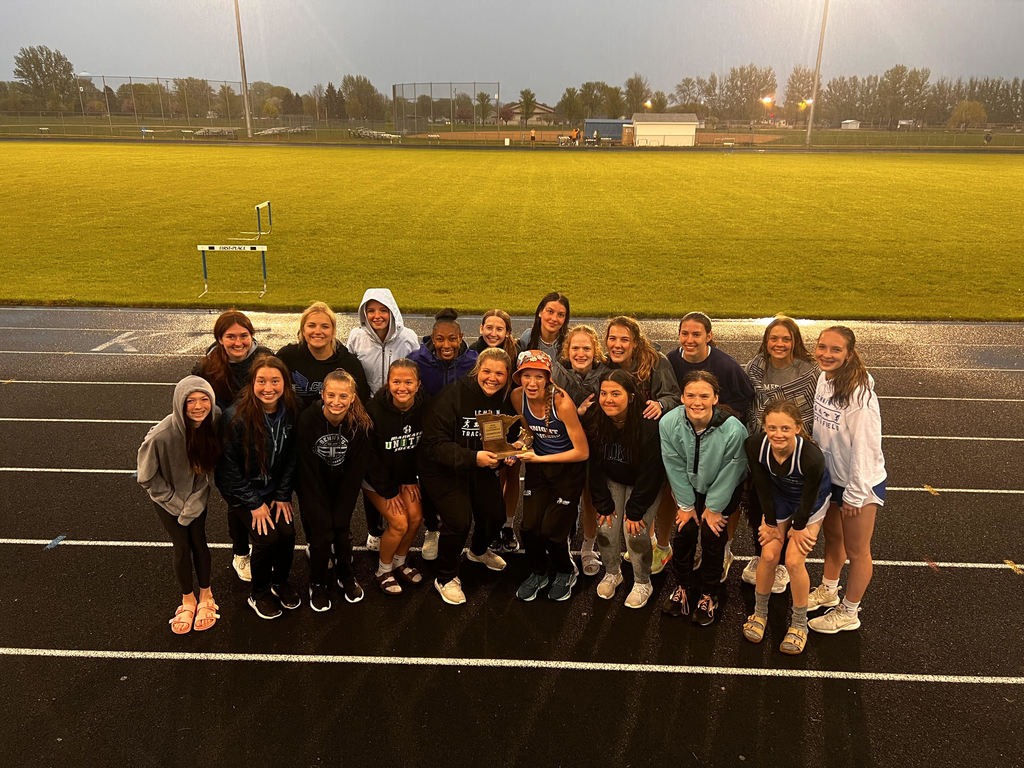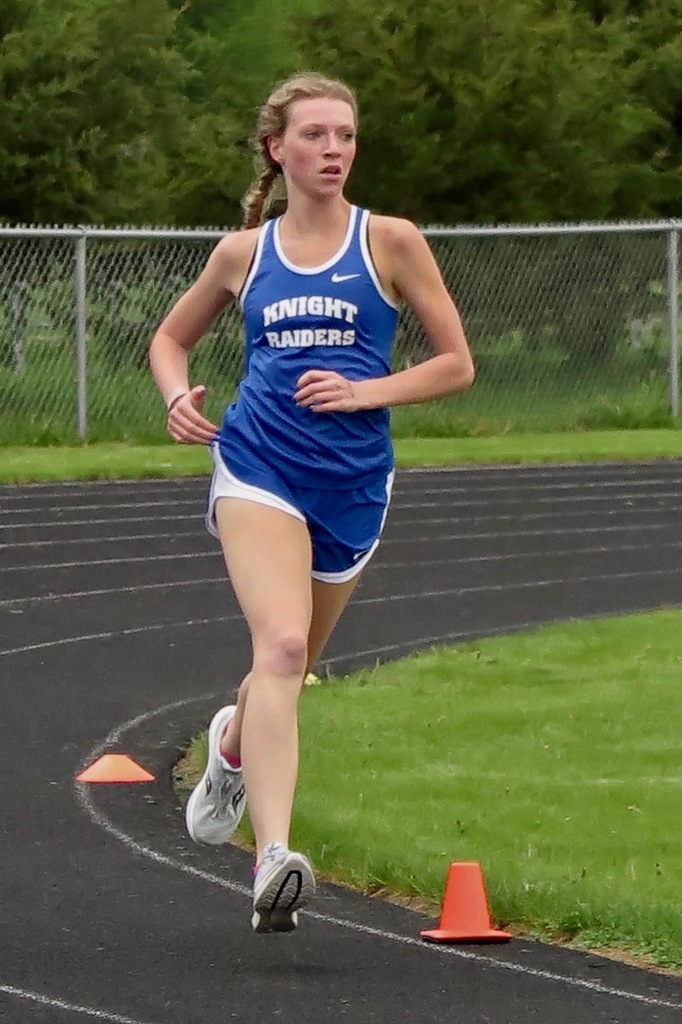 Congrats to our April Students of the Month!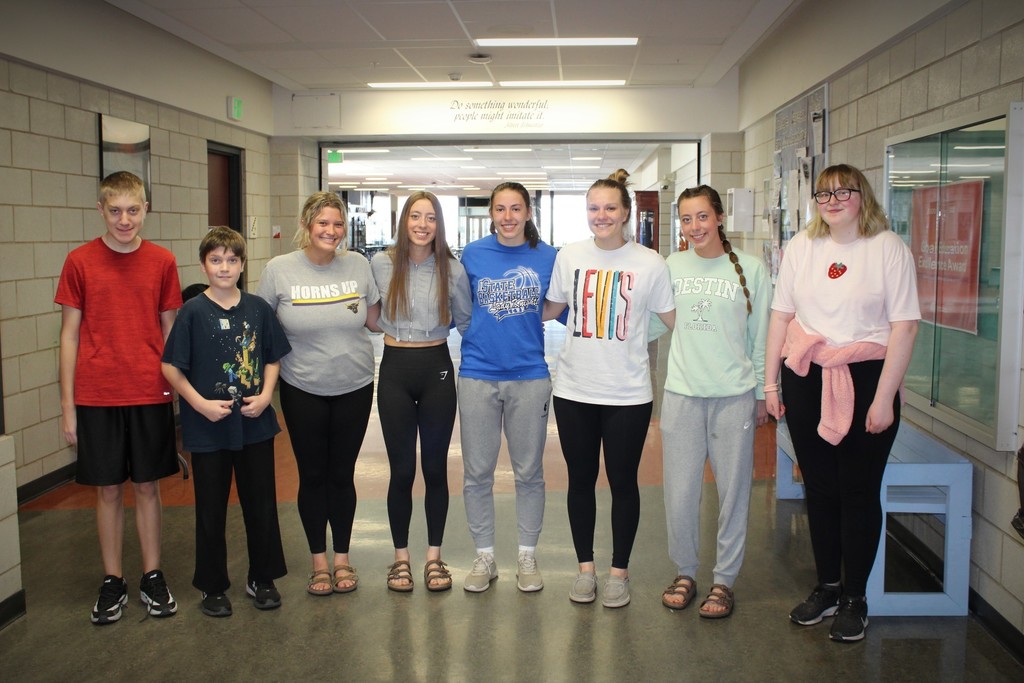 Band Concert tonight at the Secondary Building.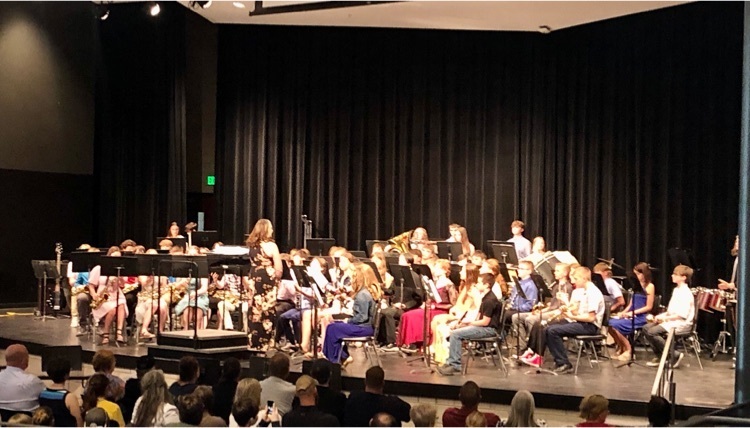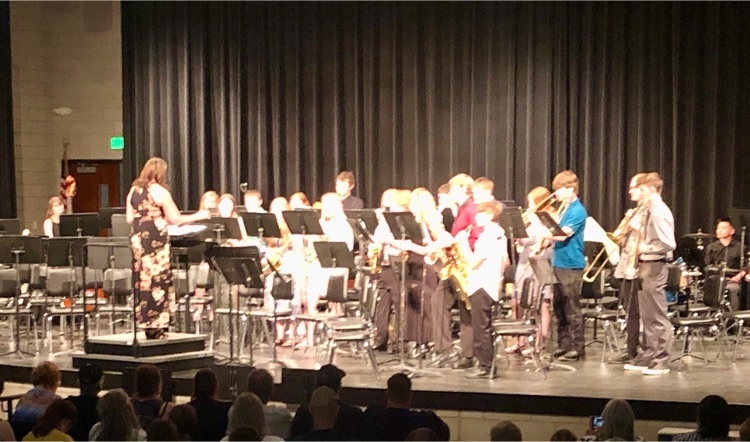 Thank you, Grace, for presenting your national qualifying FCCLA project to the school board at this evening's meeting!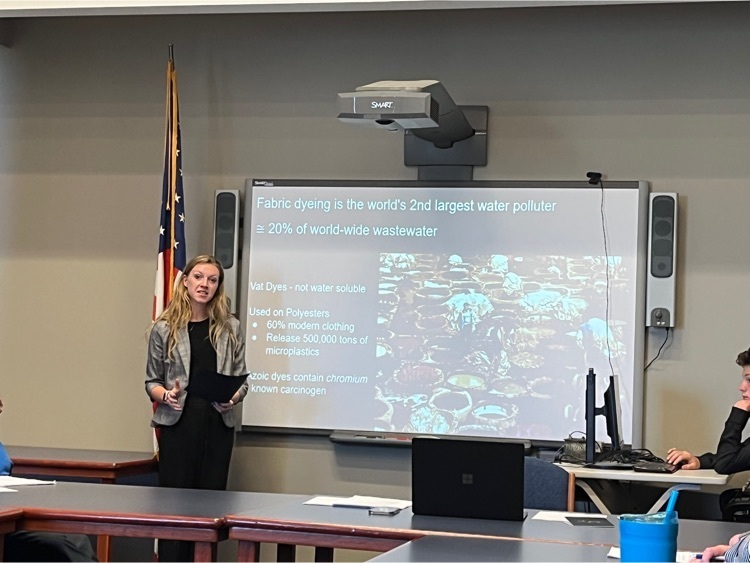 The FFA had its annual banquet last night. The student and faculty leadership should be proud of the growth of the program and goals for the future. Thank you to the seniors and the new group of officers.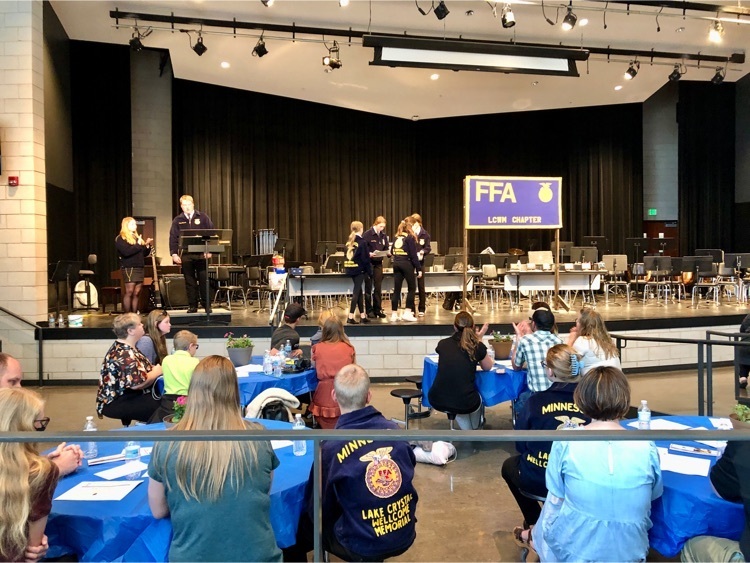 Go to the following link to view the Weekly Parent Bulletin for May 16th - 20th.
https://rb.gy/w3o9qv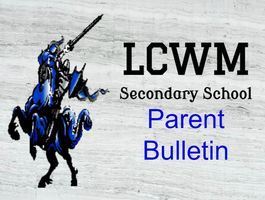 We have a STATE CHAMPION!!!! Congratulations, Tyler, on a fantastic day!!! Congratulations to Phynix on finishing in sixth place at state!! Great job team!!!