Our students in Spain are pictured here with Don Quixote's windmills after touring the 11th century castle in the background! Senora Lynch has been posting daily on her blog about their adventures with an entry about this to come probably later today!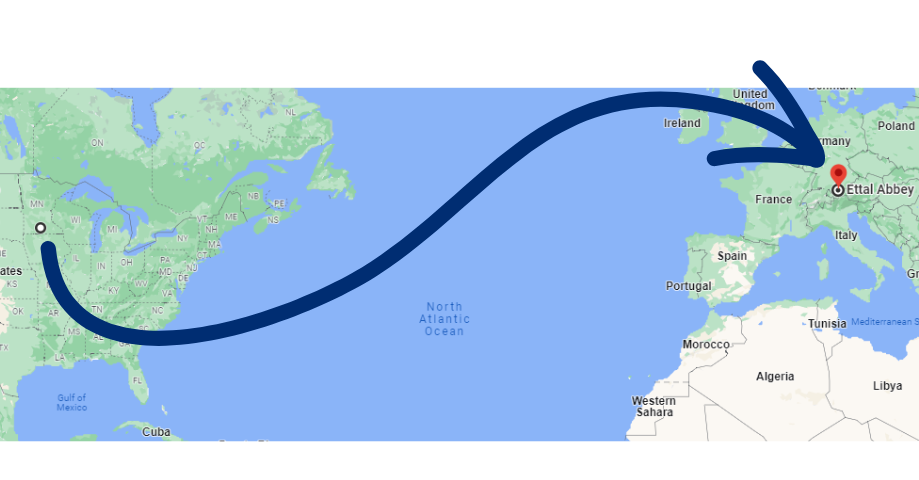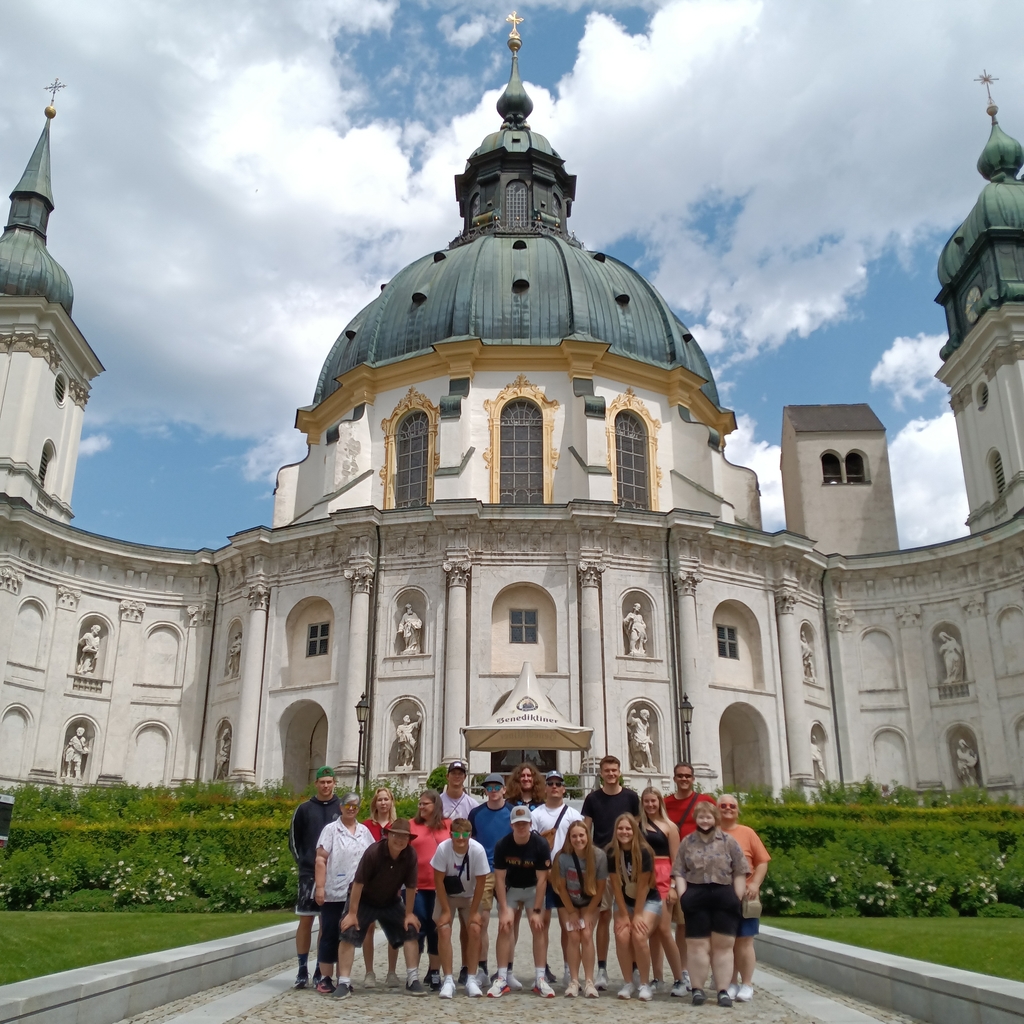 We also have students in Spain right now!! This photo was taken yesterday when they visited Toledo, Spain! Unforgettable moments and opportunities are being created on these trips around the globe!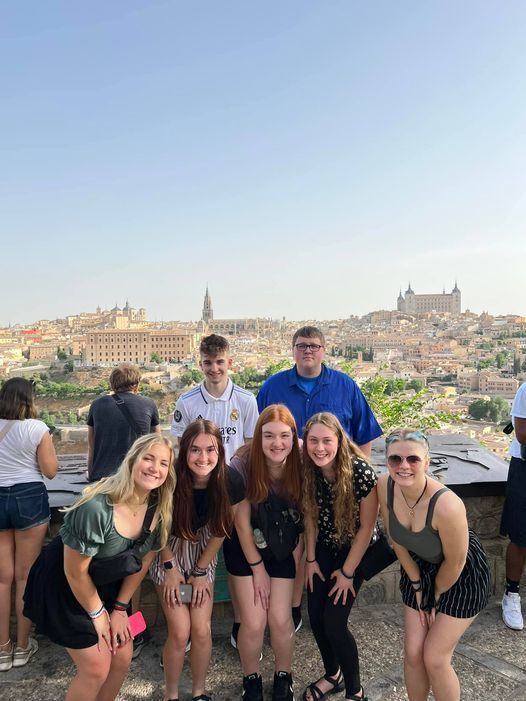 CONGRATULATIONS to all of our STATE Track and Field competitors!! Here are all of the official results of the team members who competed Thursday & Friday at State Track & Field! (Photo credit: Gail Graupman) Track Results State 2022 LCWM-Nicollet Girls 1600 Grace Moeller 4th 5:16.99 3200 Grace Moeller 6th 11:26.09 4 x 4 LCWM-Nicollet 16th 4:17.99 Savannah Klockziem Katelin Flack Megan Sickler Maggie Graupman Shot Put Emily Lorentz 5th 38'3.75" Discus Emily Lorentz 6th 119'9" Boys Hurdles Miles Flack 15th 43.27 100 Brady Havemeier 8th 11.26 IH Miles Flack 5th 15.40 200 Brady Havemeier 12th 22.64 4 x 4 Miles Flack 3rd 3:28.41 Cade Dudgeon Jamis Ulman Brady Havemeier All-State Honors Grace Moeller Emily Lorentz Miles Flack Cade Dudgeon Jamis Ulman Brady Havemeier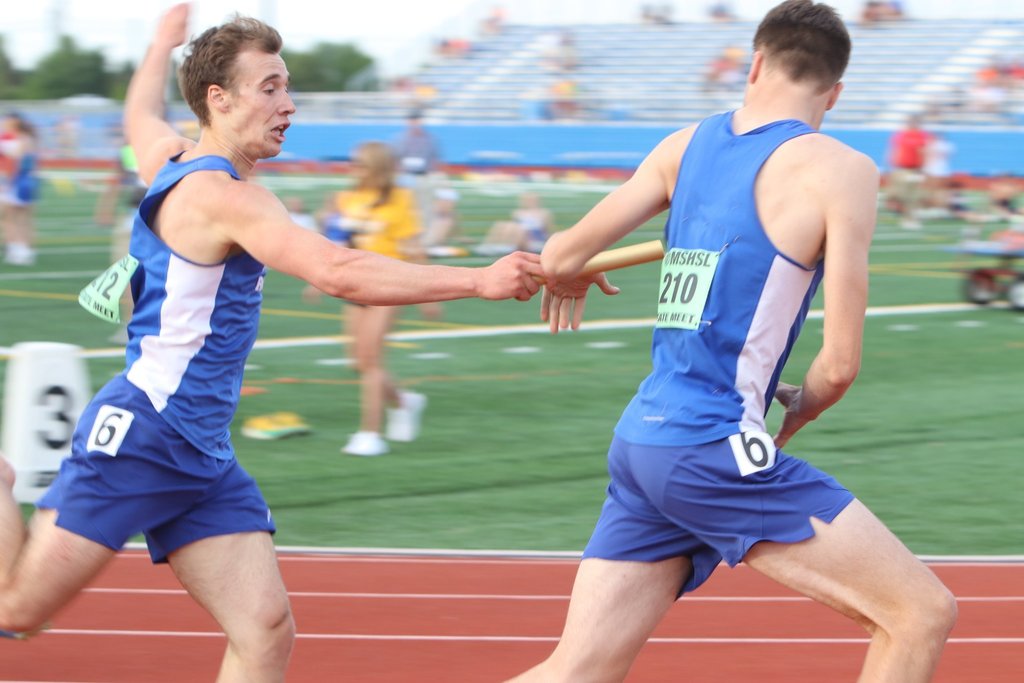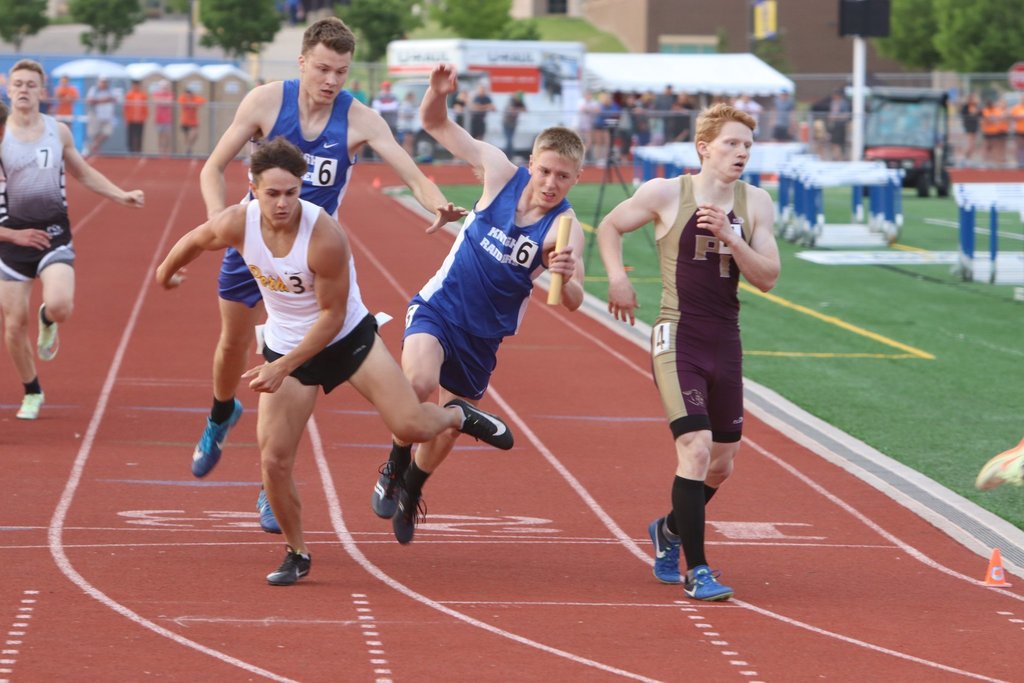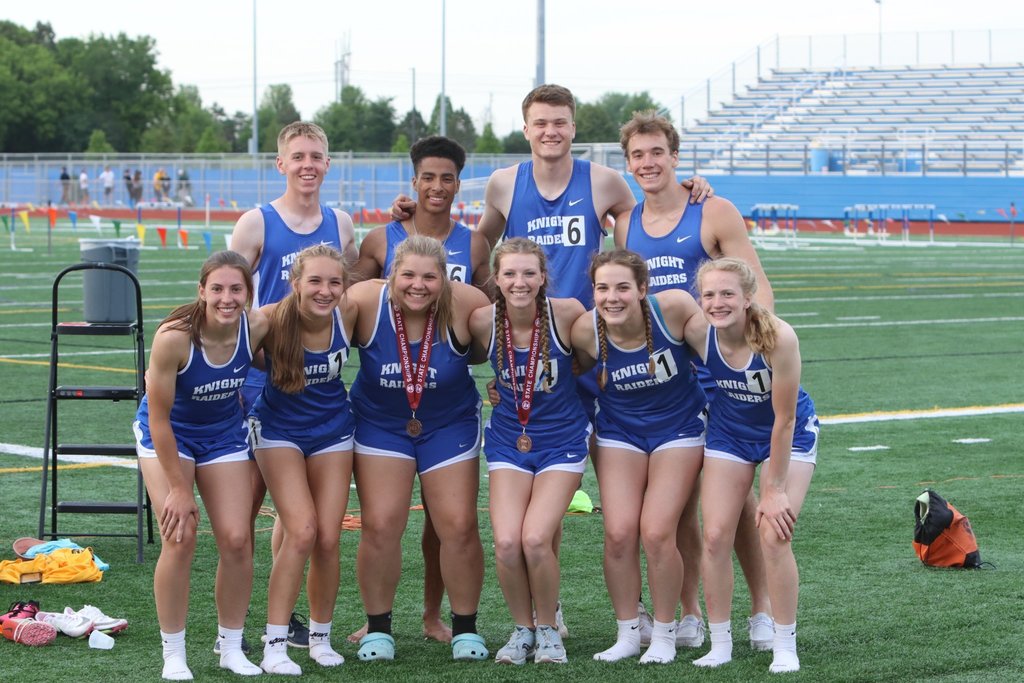 Mr. Harnitz and his world travelers have made it to Germany and are beginning to see all the sights and history!! It's been a long 29 hours of travel for them, but they're there!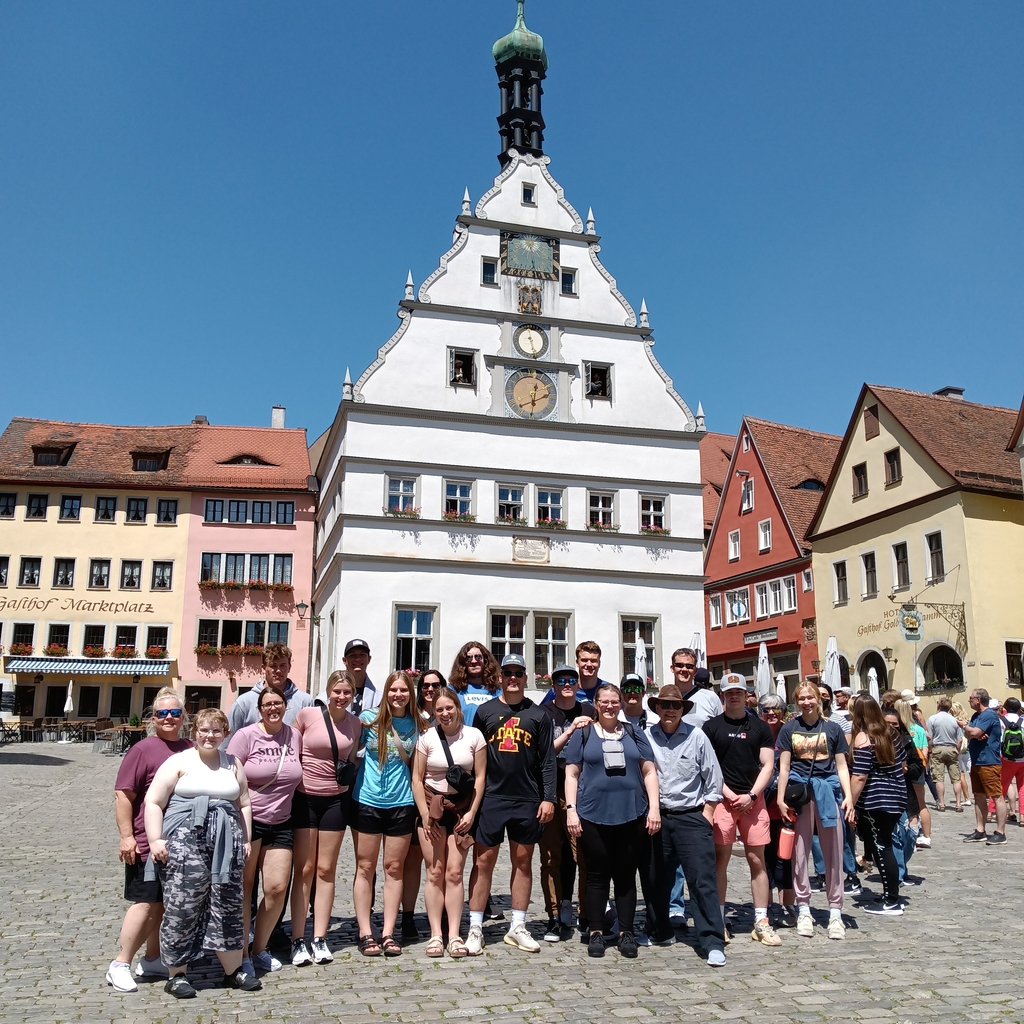 Here is the breakfast and lunch menu for the summer! It starts on Monday!!

The LCWM School Board of Education will be conducting its annual Superintendent Evaluation. As part of this process the school board is soliciting input and feedback from school district residents and staff. Survey responses are confidential and will be reviewed and analyzed by the school board. Please complete this survey by 11:59 pm on Monday, June 20, 2022. Thank you for your participation! Here is a link to the survey:
https://forms.gle/HPr9FosSkwFSDTV28


It's the last day of school and six of our faithful "lunch ladies" are hanging up their school aprons and beginning retirement! (Marla will be helping with the summer meal program still so she's CLOSE!) How many of you attended here that now have kids in the district that these ladies have served? It's been fun hearing the stories these ladies have of ALL the kids they've fed over the years!! Thank you Marla, Kathy B., Kathy I., Kathy L., Cheryl, and Terrie for your many, many years of service in the LCWM District and literally feeding generations of our students! We are so thankful for each one of you and your devotion to our students! Enjoy your retirement!! Please add your congratulations to this post, send them a note and wish them well when they're out and about in the community! Share a fun memory or what your favorite meal that they've made too, if you'd like to!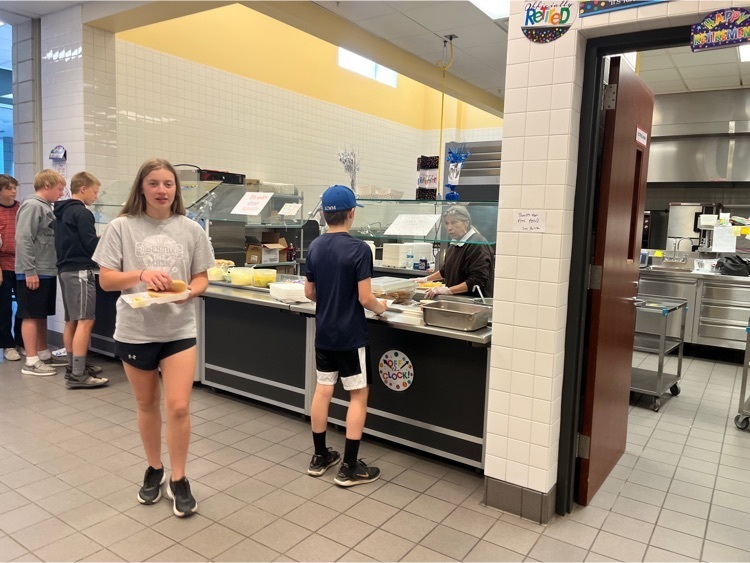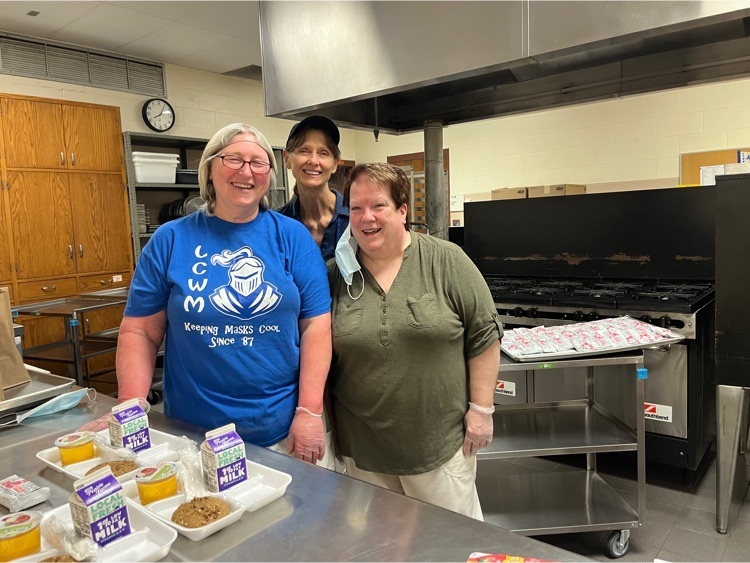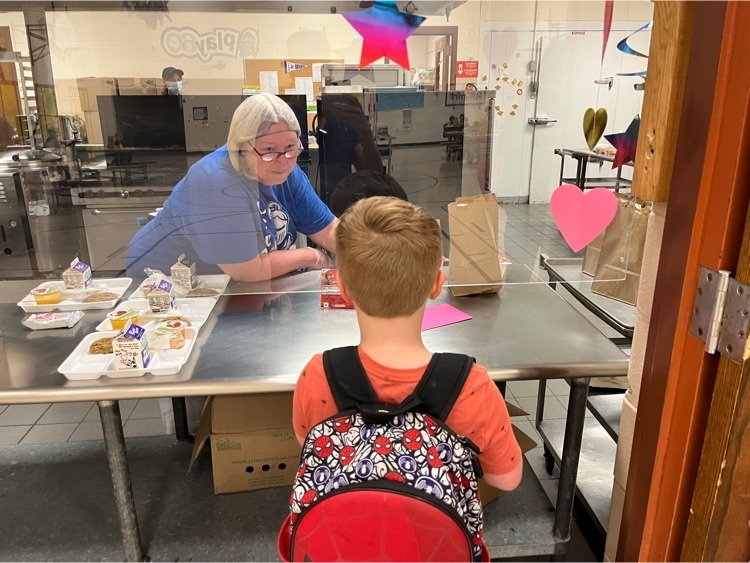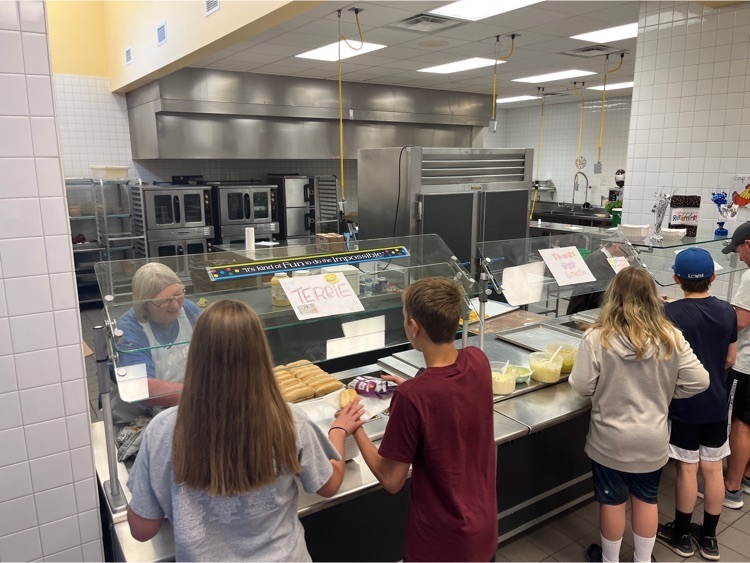 The class of 2022 just walked the halls of the elementary for the last time as "students"!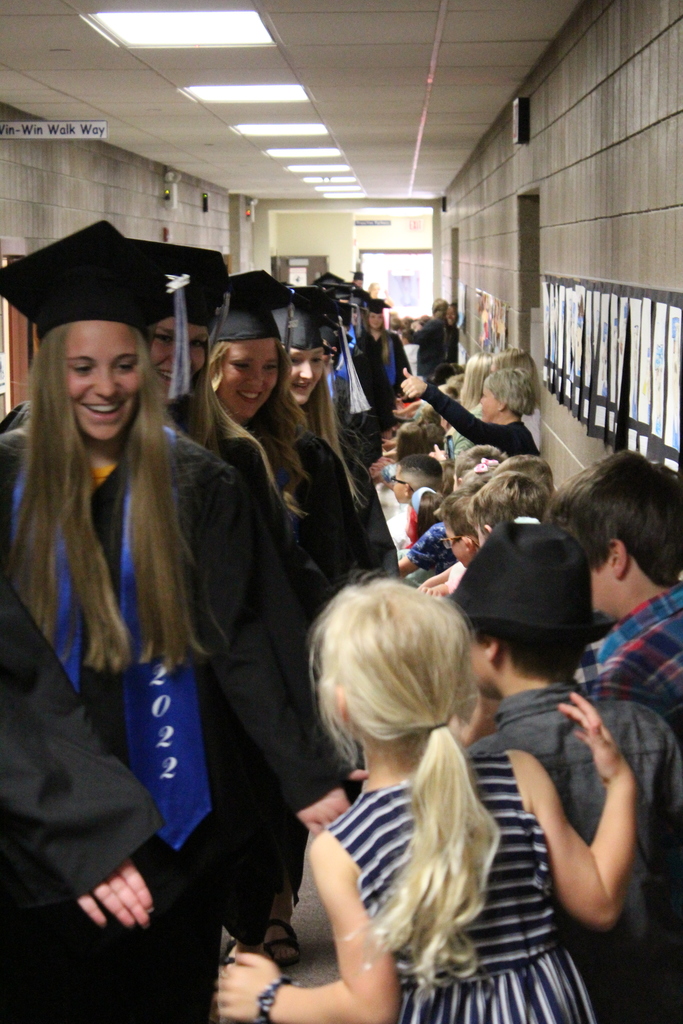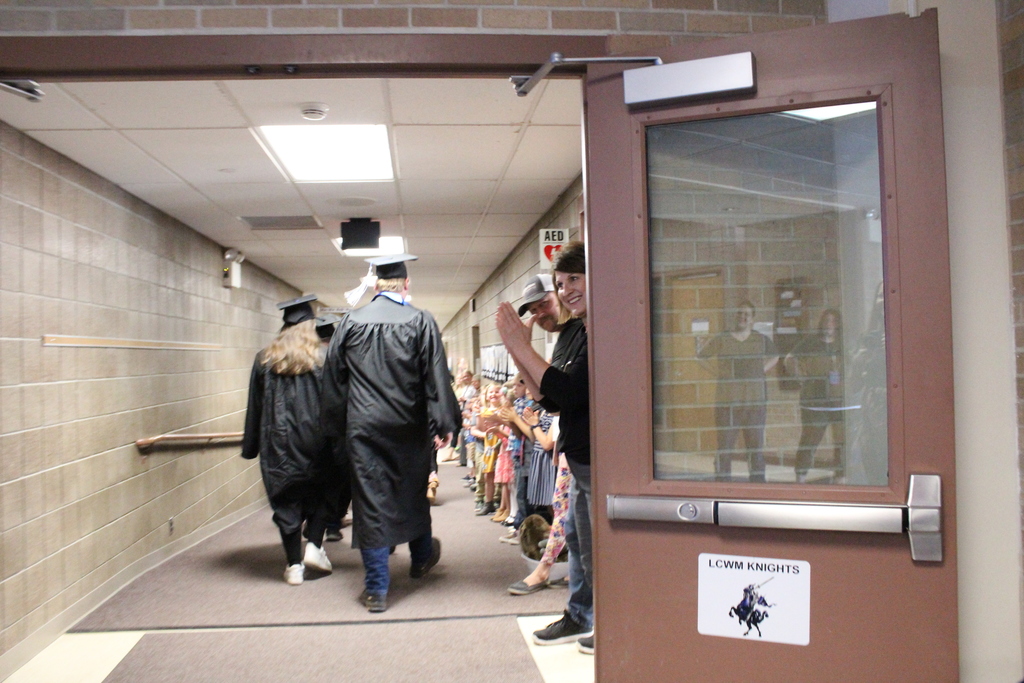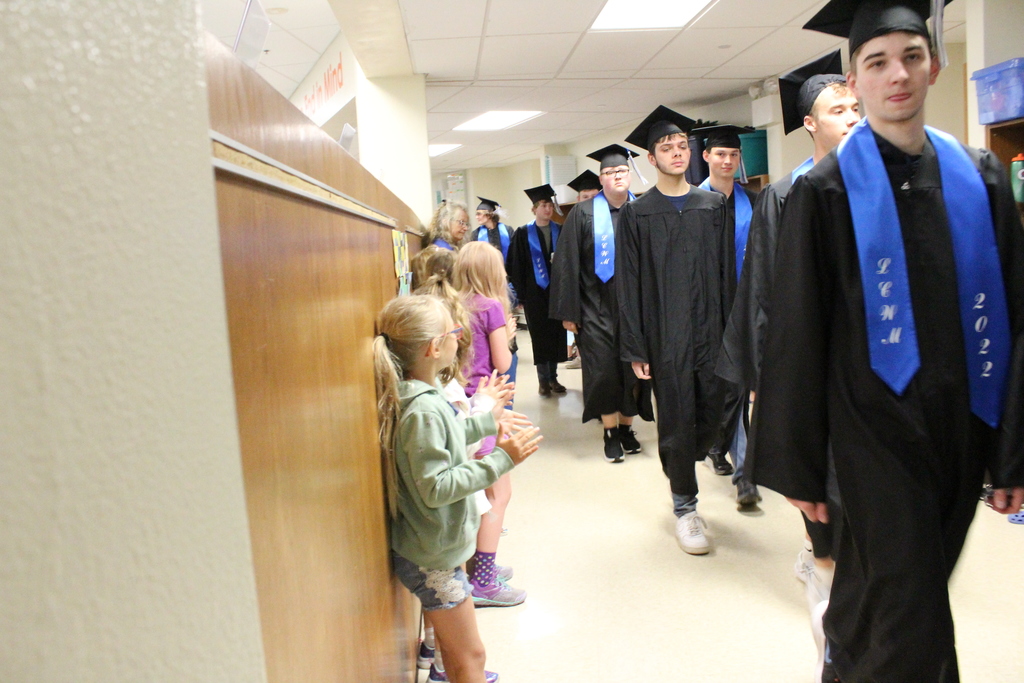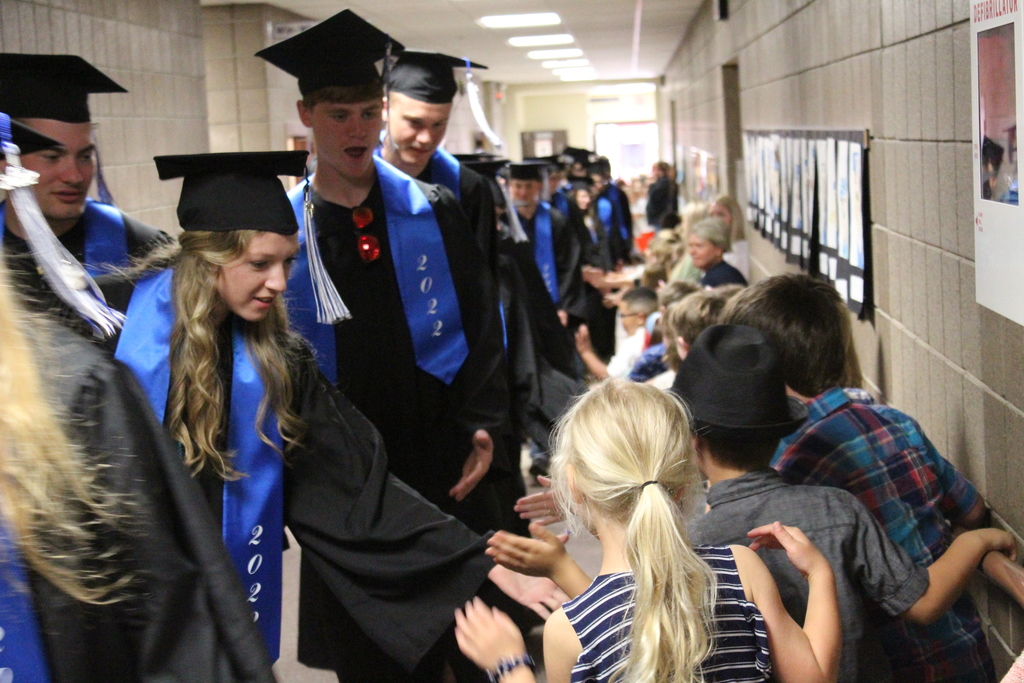 Good news!! Even though the school year is ending, we will still be offering free breakfast and lunch to anyone ages 1-18 at NO COST TO THEM!! Adults are also able to eat breakfast for $3 and lunch for $5! We will be starting this on June 13 (Monday through Thursday) at the Elementary again! Please share this photo and help us get the word out!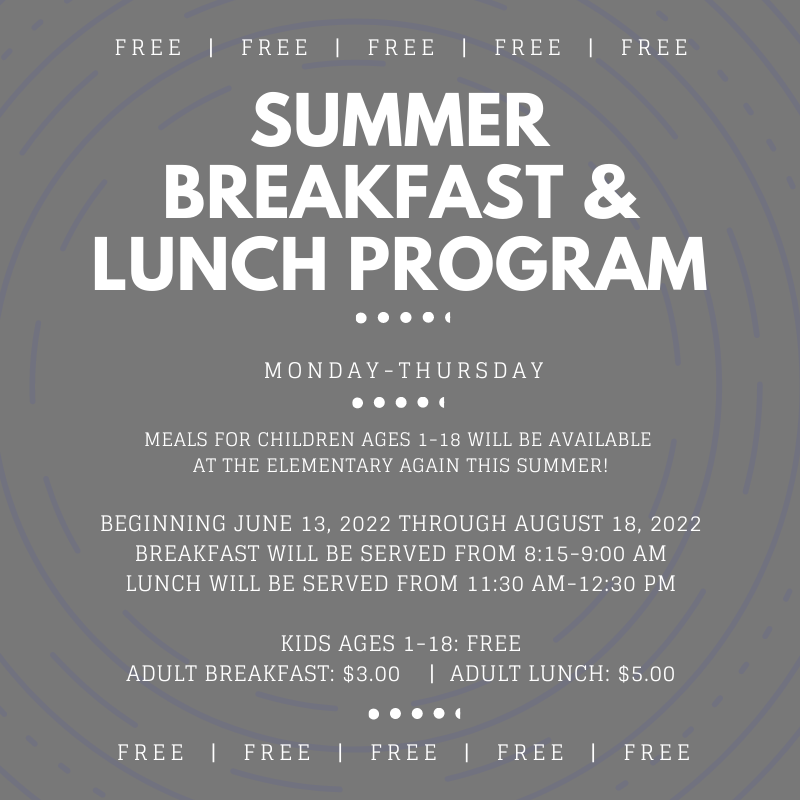 Mrs. Thorson's health class presented their projects during first hour today to other students and staff!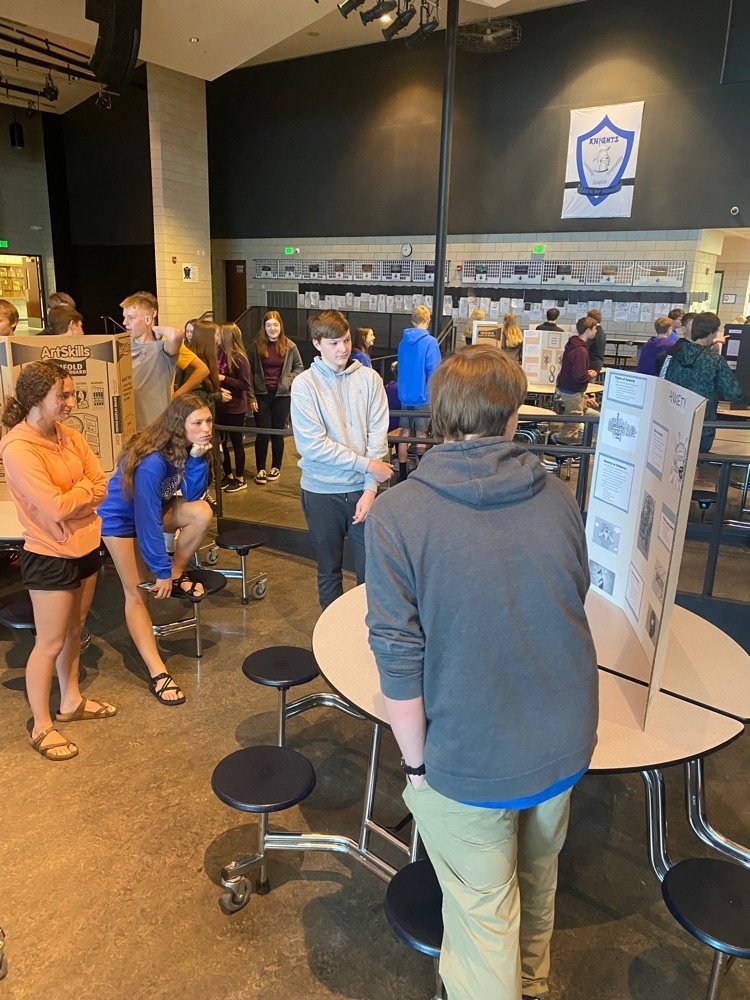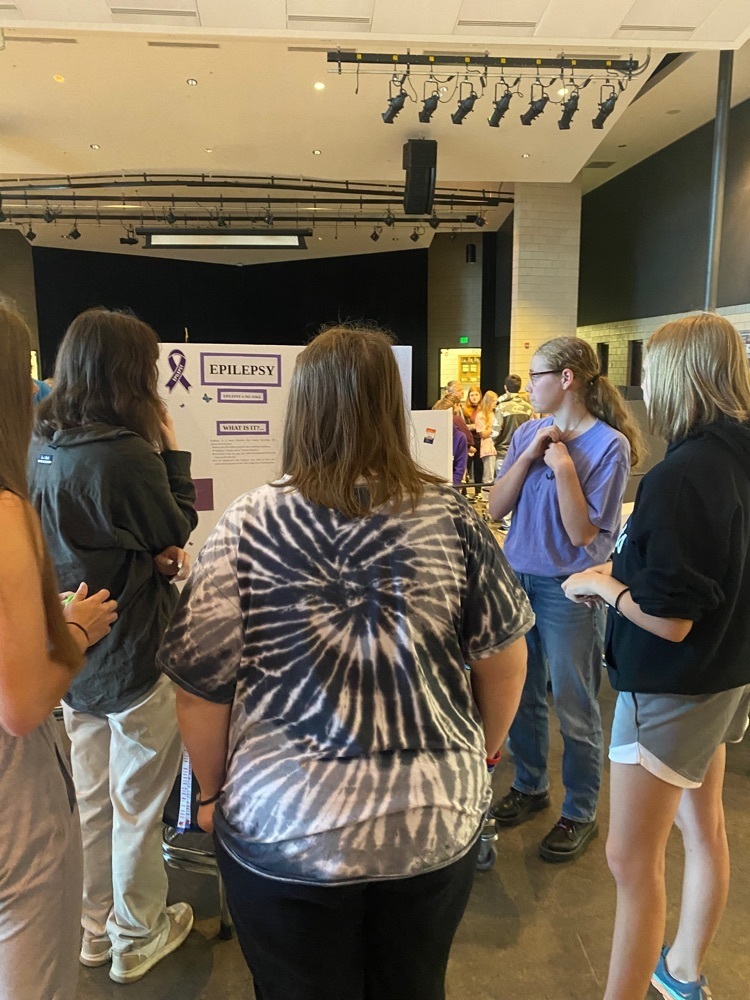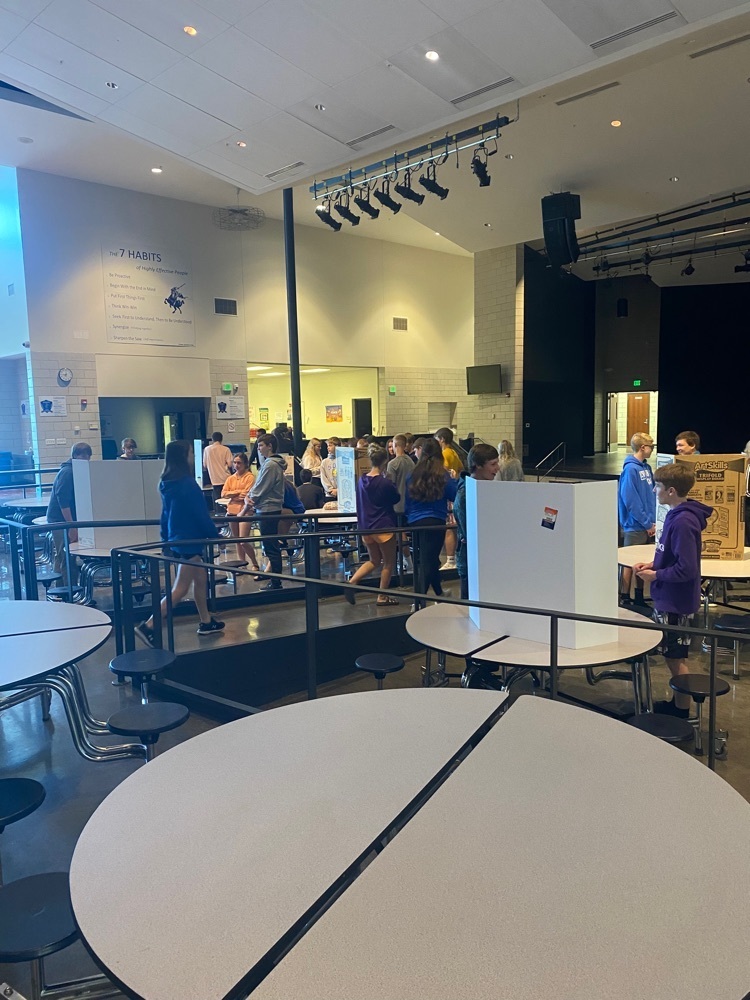 FFA students set up a fun petting zoo for the elementary students this afternoon! Students could pet any and all of the animals and also had the opportunity to pick one of three seeds to plant in a cotton ball to bring home and watch grow!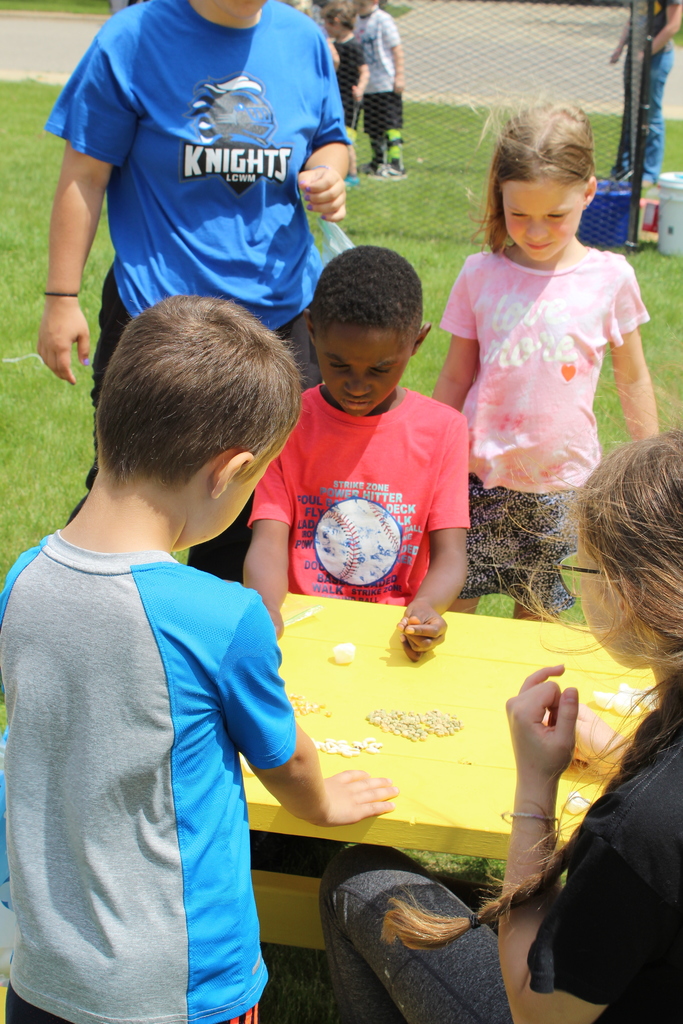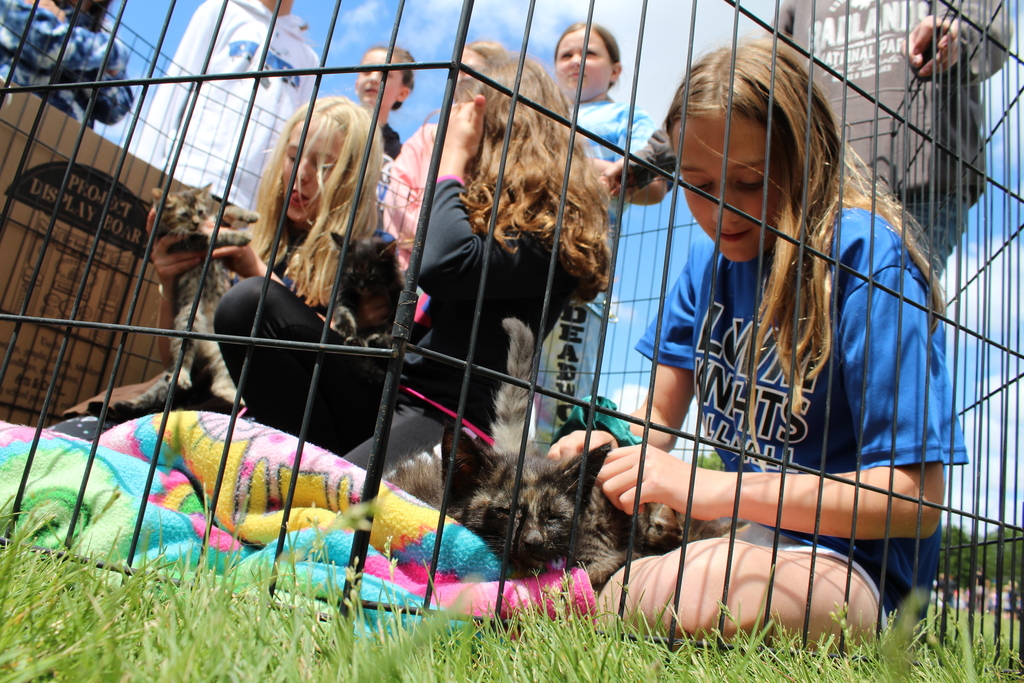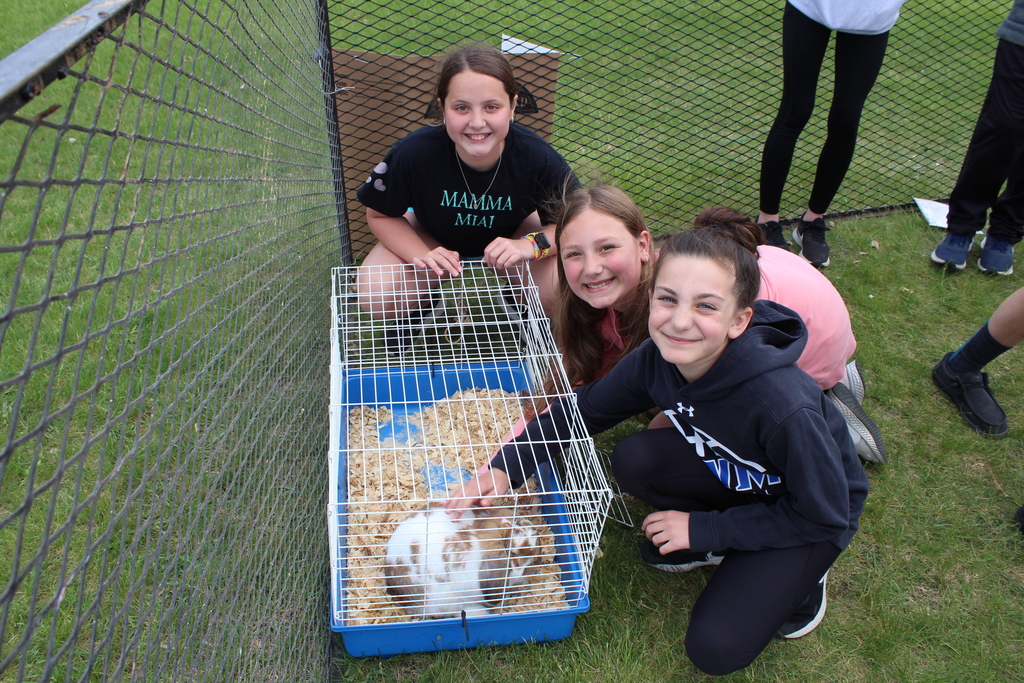 Go to the following link to view the Weekly Parent Bulletin for May 31st - June 3rd. shorturl.at/oIM34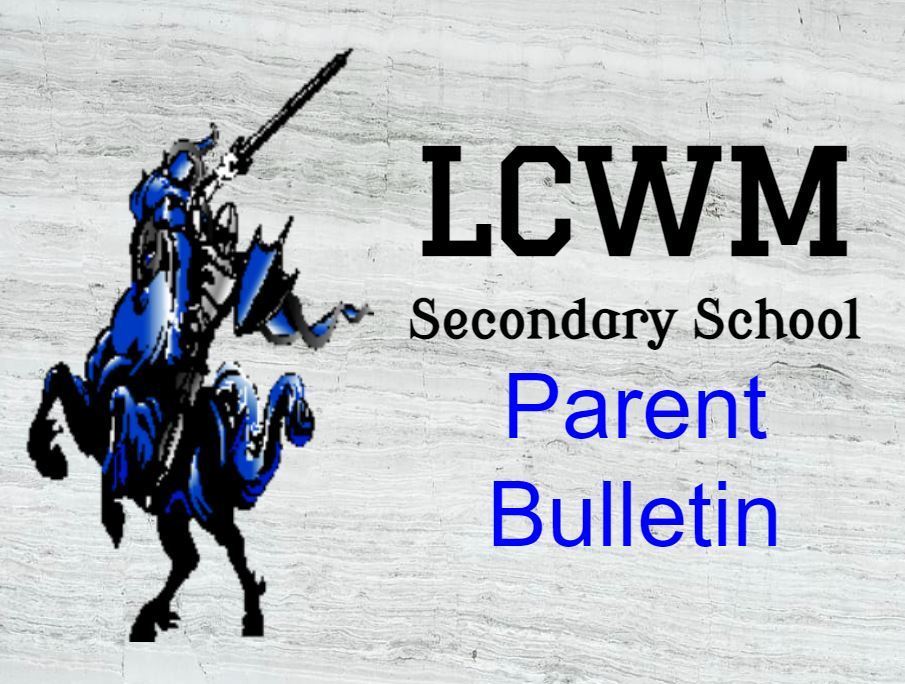 The Knights lost a tough battle to LSH, 5-2 this afternoon. On to the next round to fight our way back! Go Knights!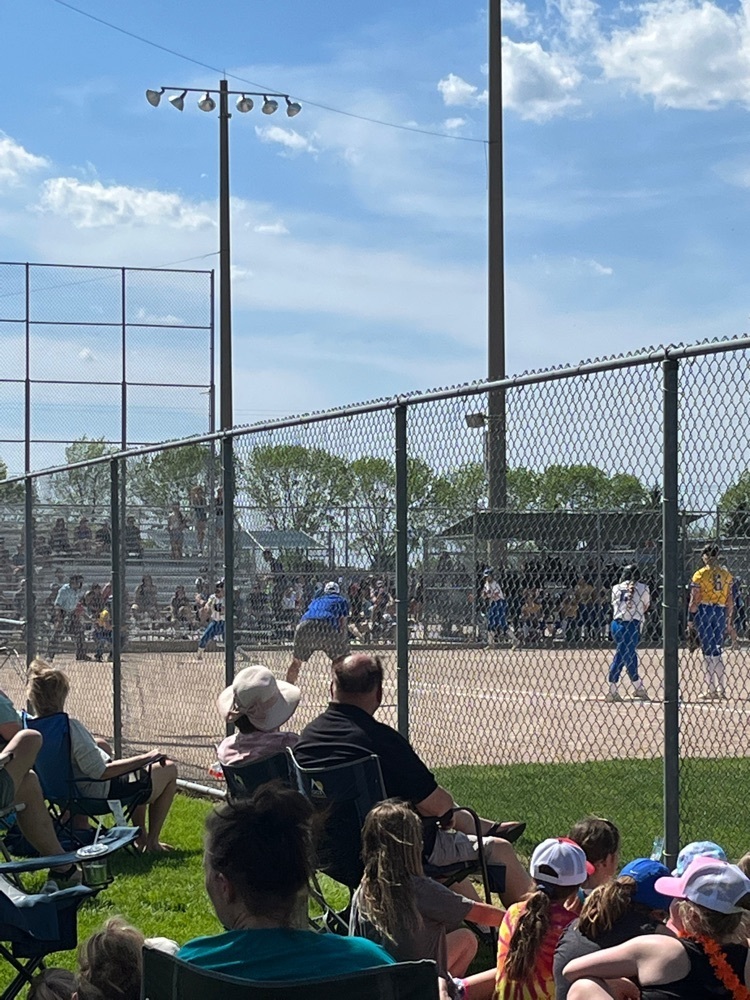 Knights fans are in the stands (and the shade) ready to cheer on the team! Go Knights! Let's play ball!

Knights fans are in the stands (and the shade) ready to cheer on the team! Go Knights! Let's play ball!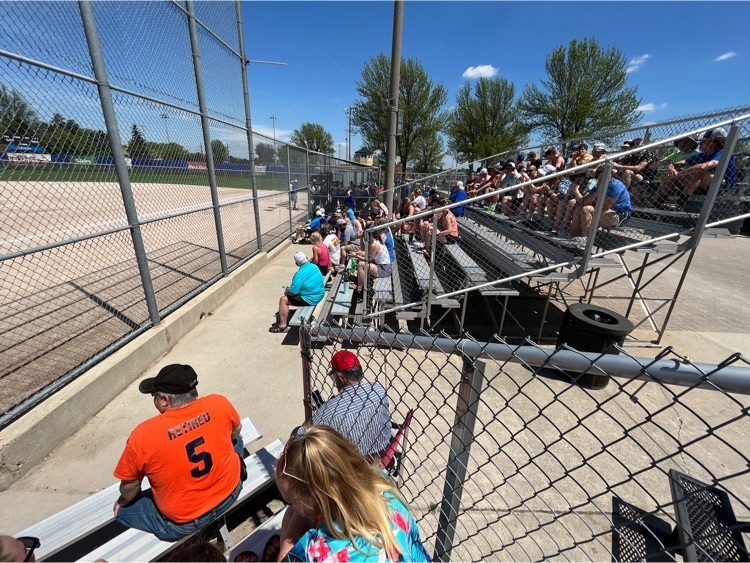 What a beautiful day for the 4th, 5th, and 6th graders track and field day!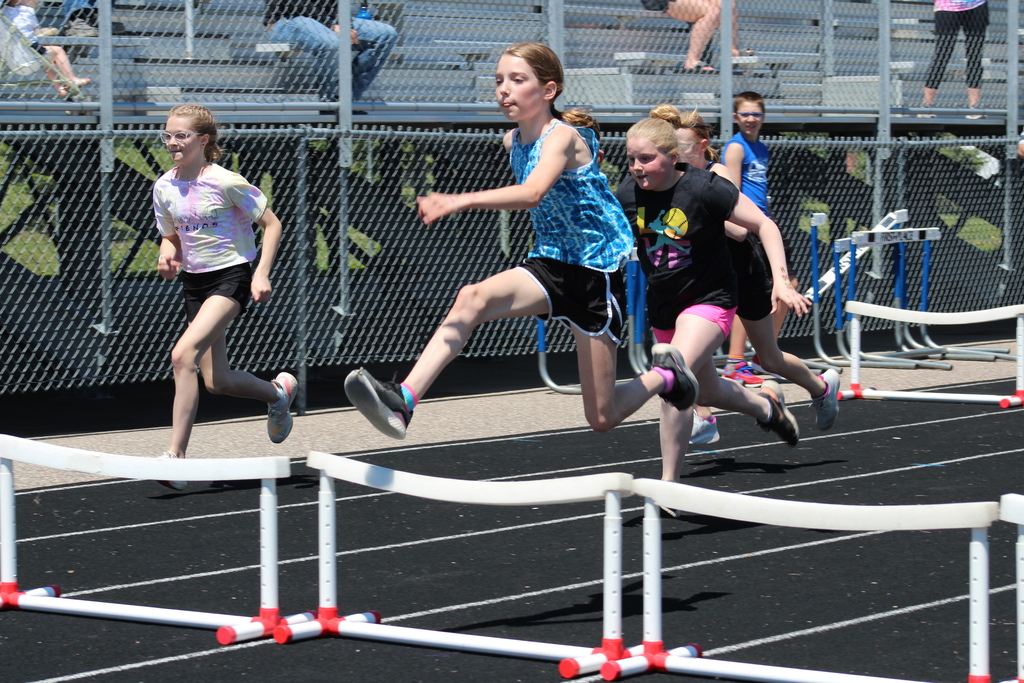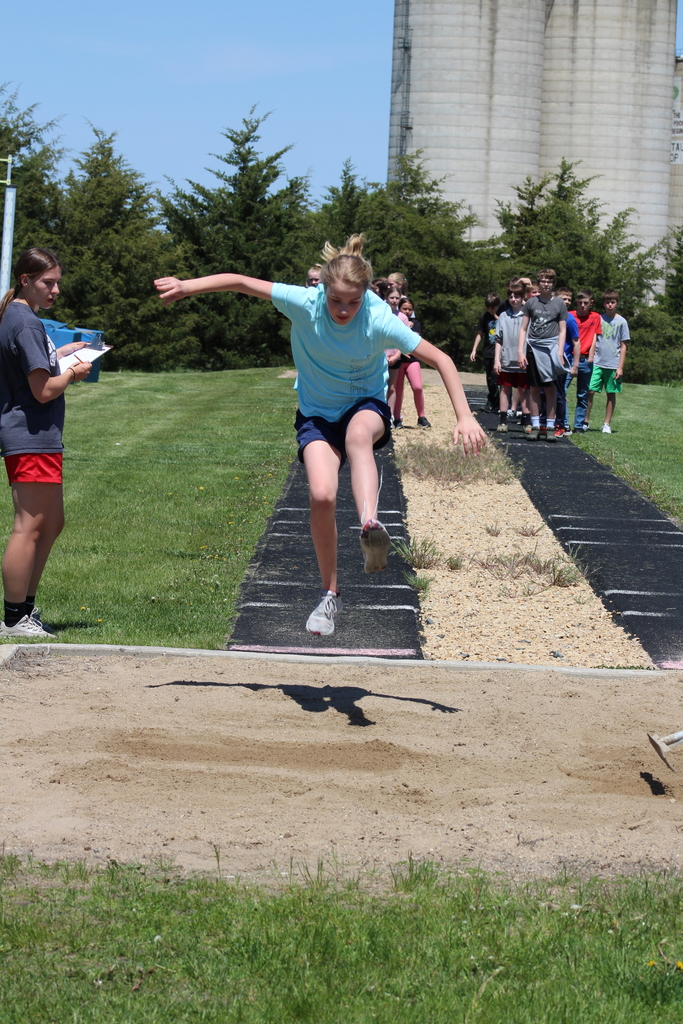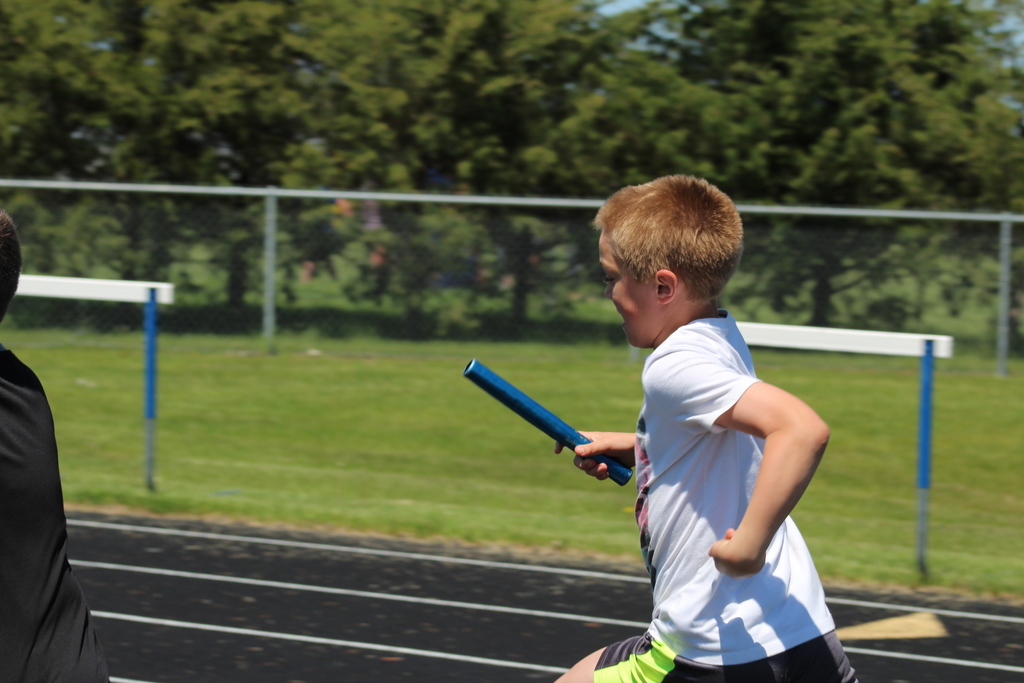 Greenhouse assembly has begun!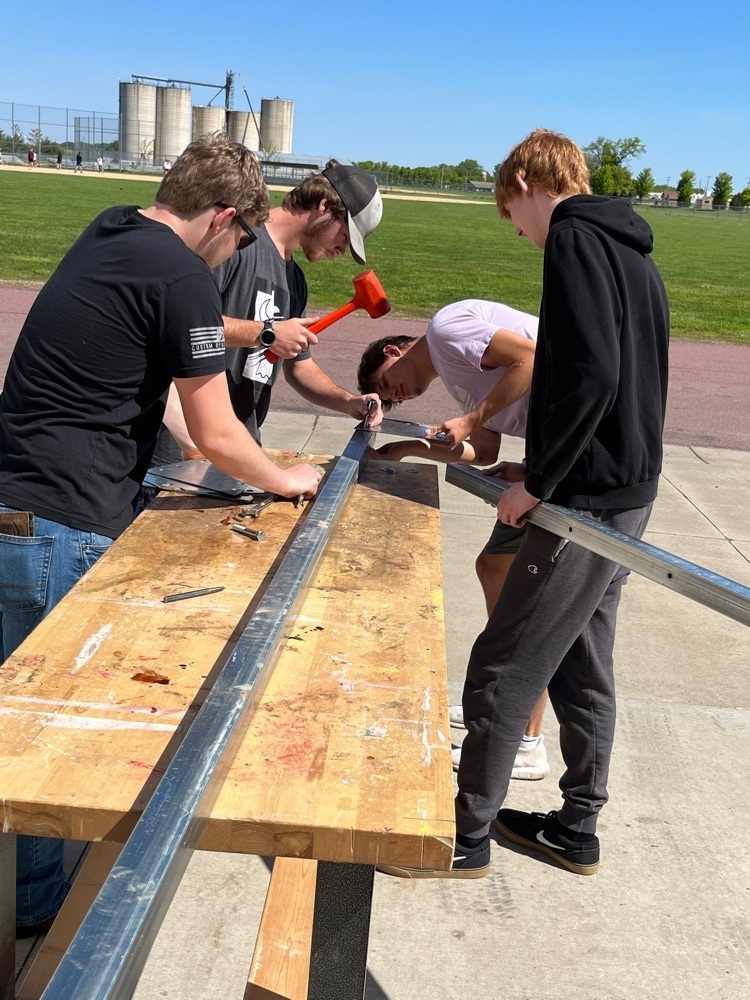 Here's the schedule for the weekend for this great group of girls!!! Come out to Caswell Park to cheer them on if you're looking for something to do! $5 for students and $8 for adults DMI and Cleary Buildings also said the first FORTY students to come, dressed up in beach attire tomorrow will have their admission paid for! Section Tournament Saturday, May 28, 2022 game schedule 2PM- Field 1- New Ulm vs Belle Plaine Field 2- LeSueur Henderson vs LCWM Field 3- St. James vs Blue Earth Area Field 4- NRHEG vs Fairmont 4PM- Field 2- Winners of New Ulm vs Belle Plaine and LSH vs LCWM Field 3- Winner of St. James vs Blue Earth Area vs Loser of LSH vs LCWM Field 4- Winner of NRHEG vs Fairmont vs Loser of New Ulm vs Belle Plaine